Loading page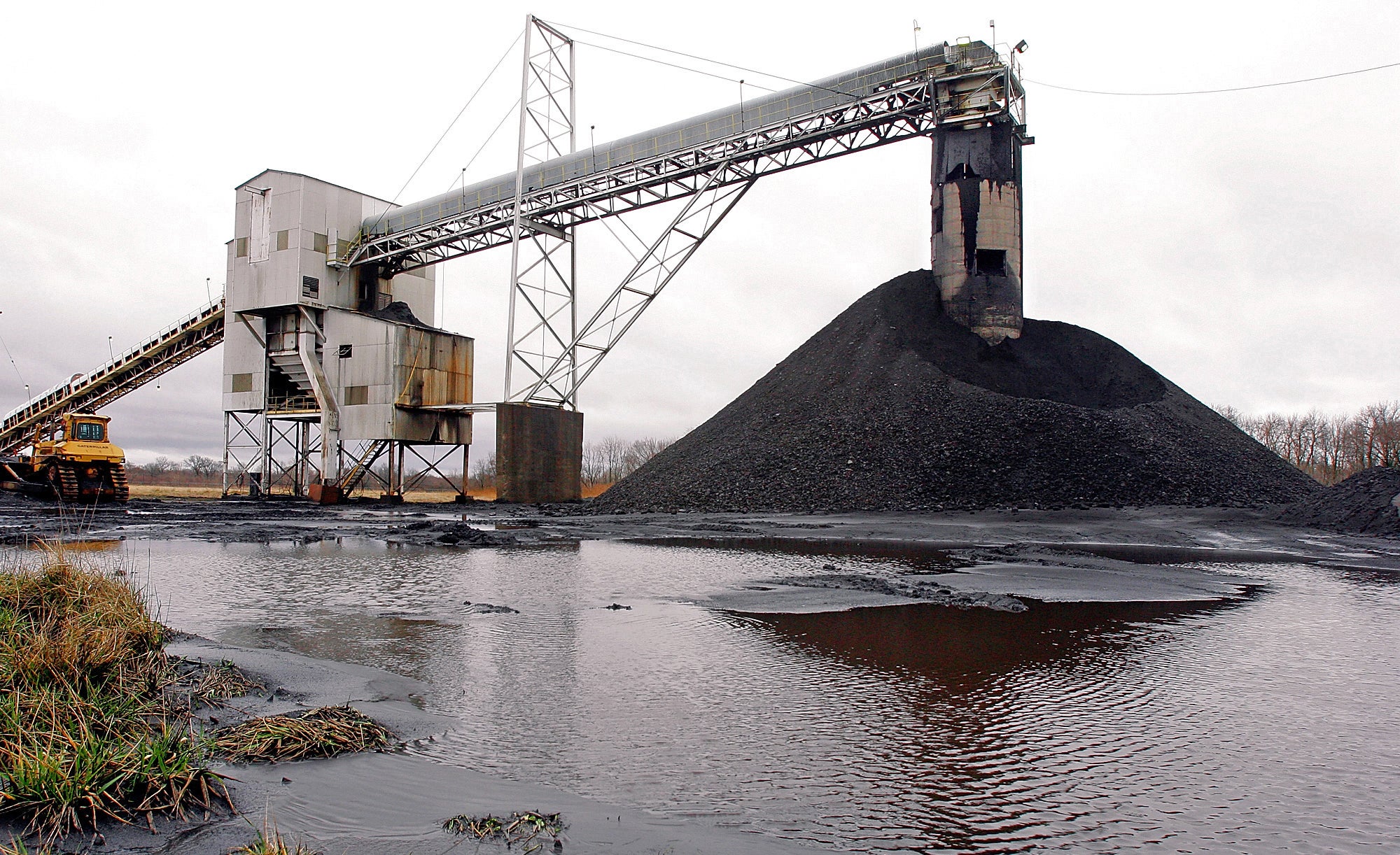 ---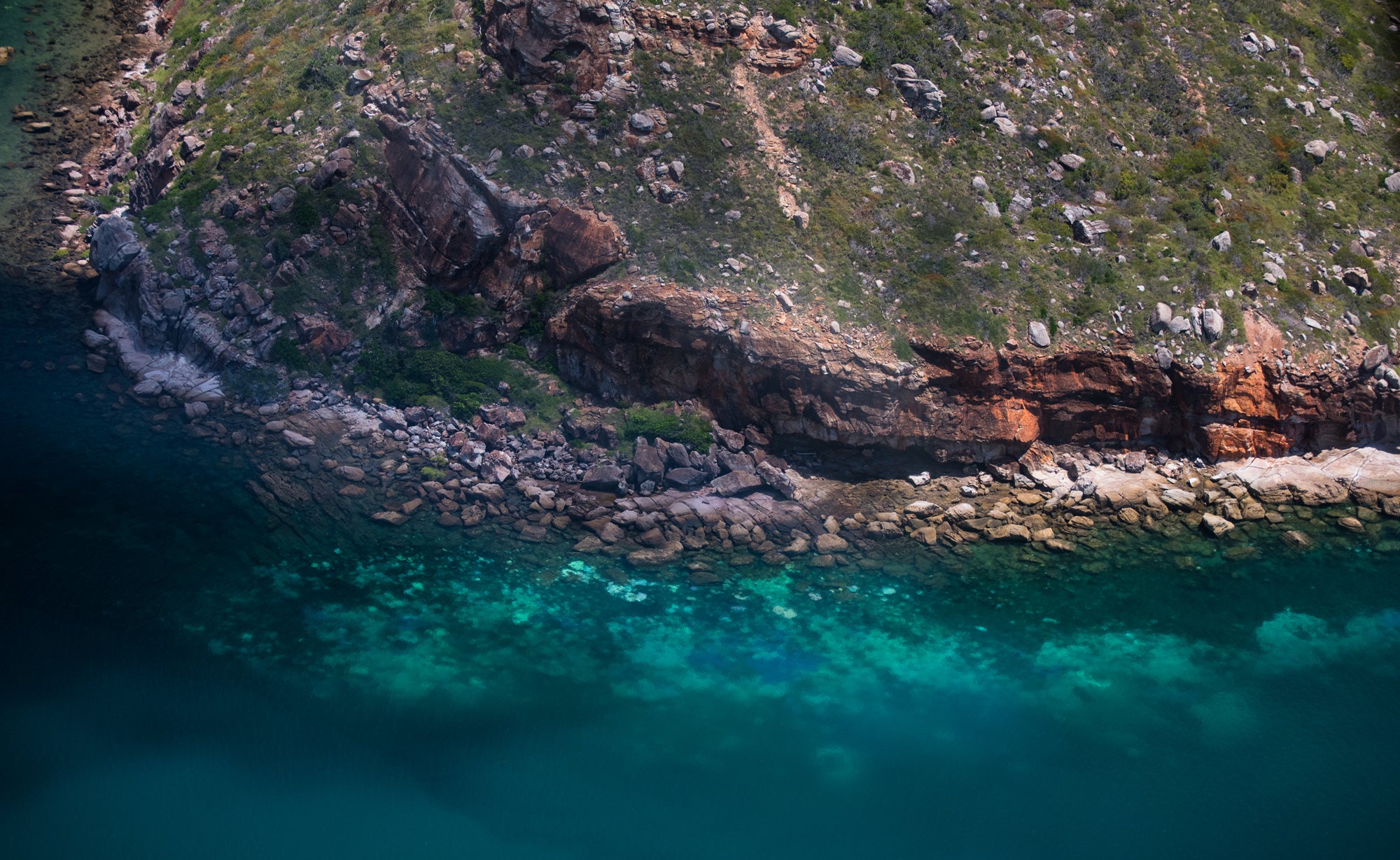 As if the Great Barrier Reef needed more terrible news, the Queensland government issued permits this week for a controversial new coal mine that marine biologists fear could choke out portions of the reef with pollution.
---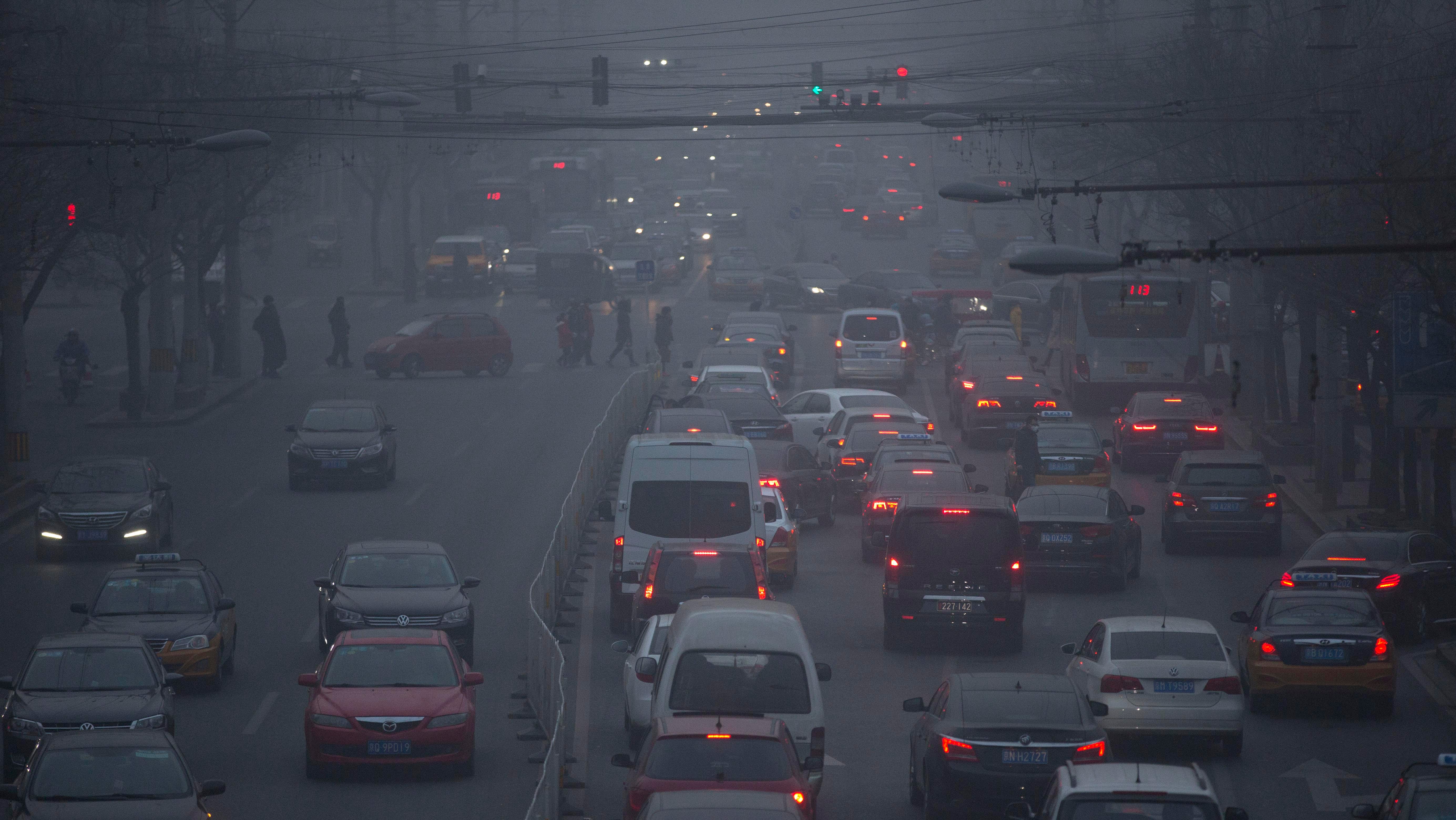 Like a smoker who keeps trying to quit but sneaks a drag when he thinks nobody's looking, China is slowly weaning itself off coal. Last winter, the Chinese government released preliminary statistics showing that its coal consumption had dropped 2.9 per cent in 2014. But that number may be obfuscating the truth about China's coal use — and about how quickly its carbon emissions are declining.
---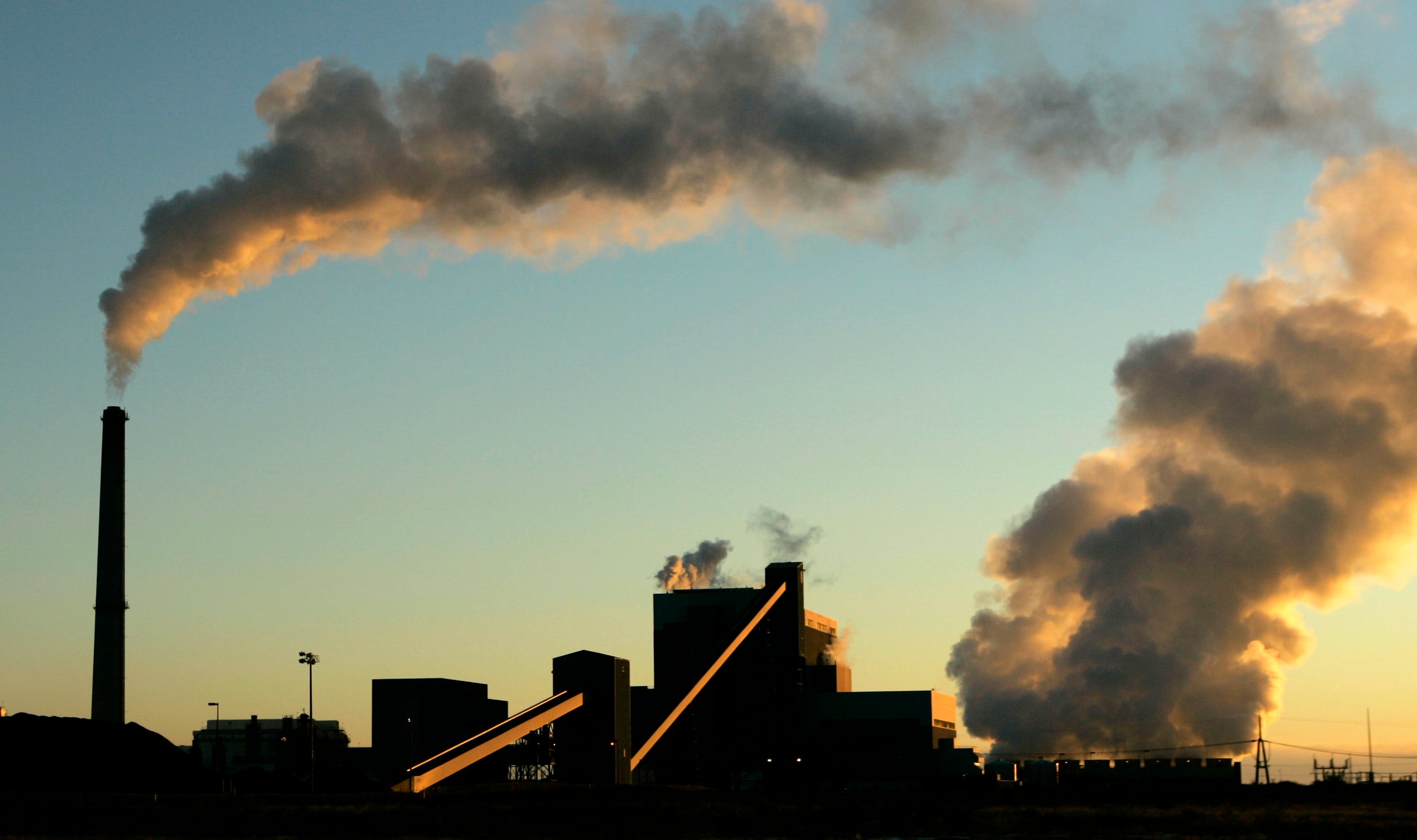 ---
There might not be any better news as 196 countries head into a second week of climate negotiations in Paris. A Stanford-led study claims that we might have hit global peak emissions in 2014. But that's not a call for complacency: There is still much work to be done.
---
In the wake of yet another bout of devastating smog, China announced today that it plans cut its power sector carbon emissions 60 per cent by 2020, a promise that puts the US Clean Power Plan to shame. If fulfilled, the pledge would make a major dent in global carbon pollution.
---
By 2030 renewable energy sources such as solar and wind will cost a similar amount to fossils fuels such as coal and gas, thanks to falling technology costs, according to new forecasts released in the CO2CRC's Australian Power Generation Technology (APGT) Report.
---
The British Government has announced that it plans to shut down all of its coal-powered fire stations by 2025, with restrictions put on their use as early as 2023.
---
Loading page