Loading page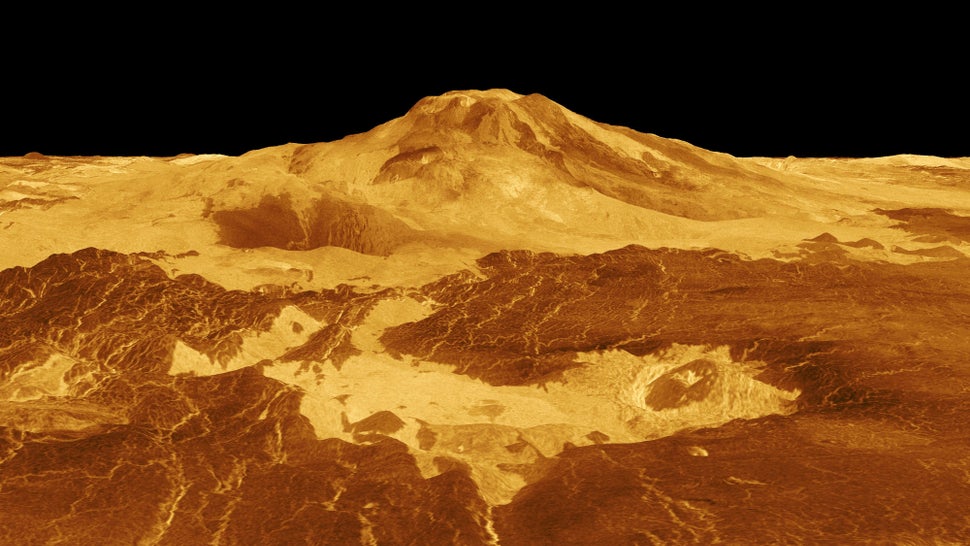 ---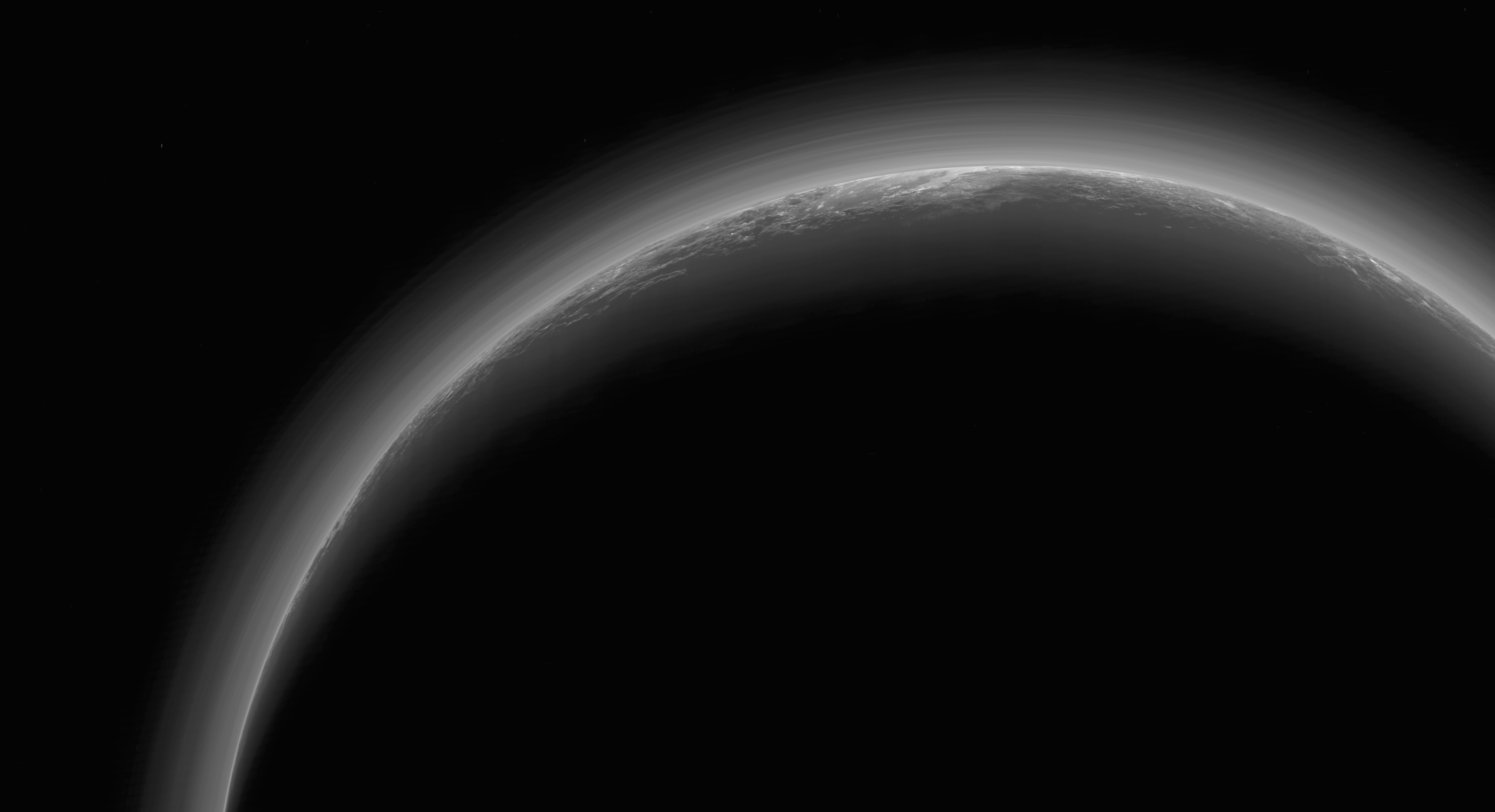 ---
Video: New York City is a special place. In the morning, when the city wakes up. At night, when it doesn't sleep. On the grid, in the park, next to the water, across the boroughs, in the bars, on the corners, it all adds up to the best city in the world. Here's a great view of New York City, this time from above the clouds.
---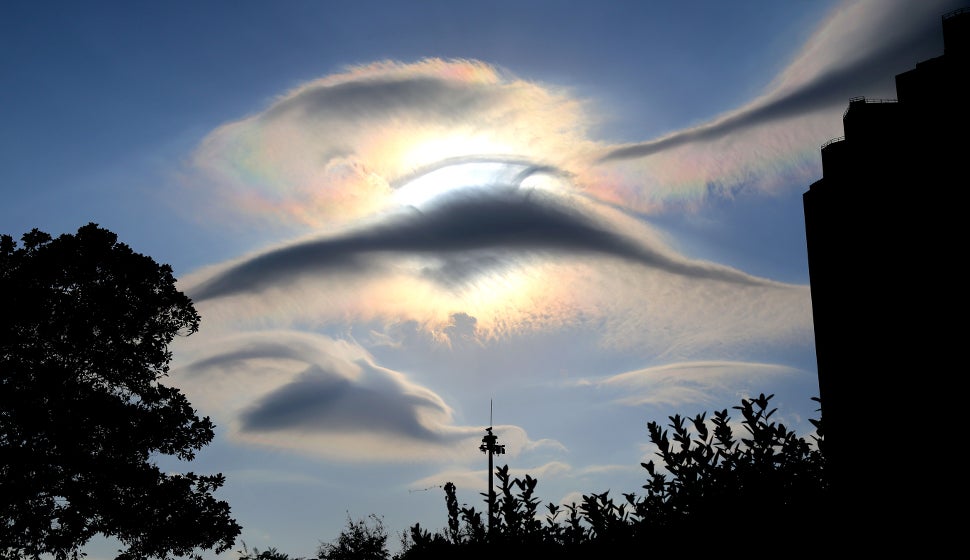 ---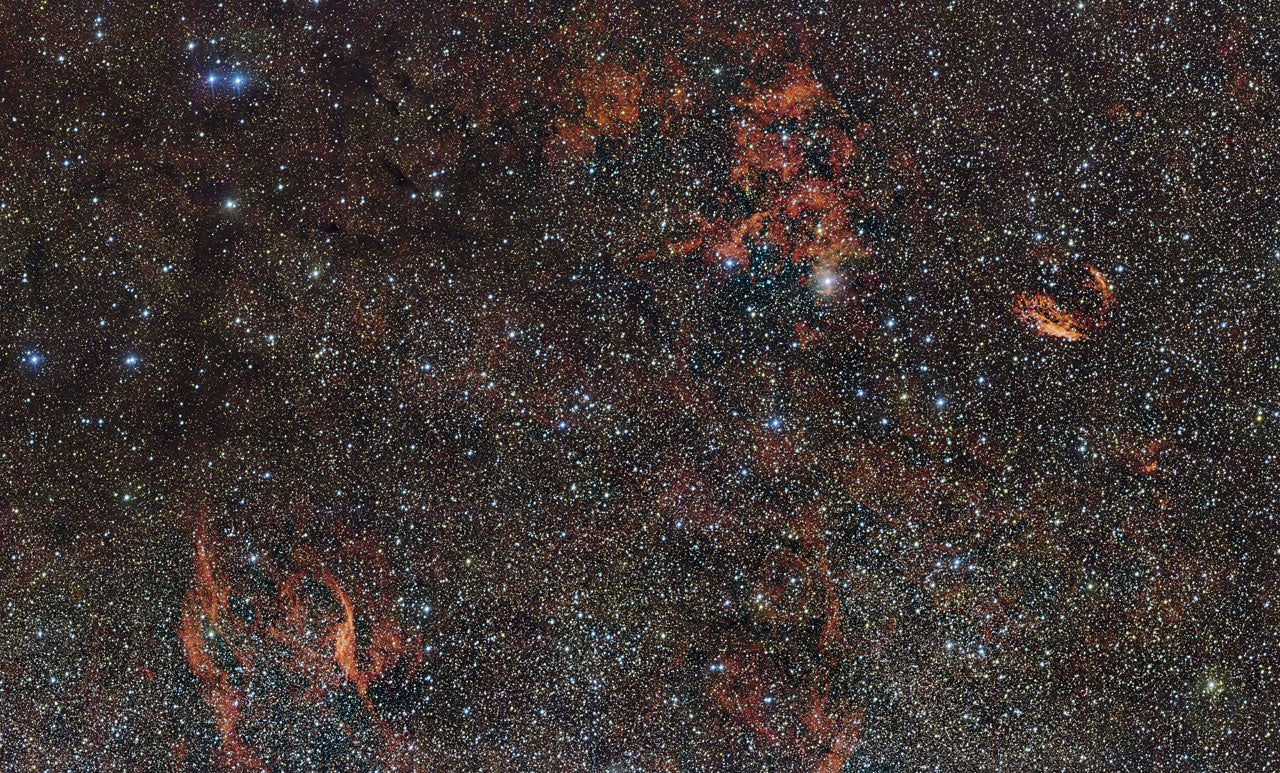 ---
Video: I know what my nightmares look like in real life now: this storm off of Maroochydore, Australia. I know what my version of hell would be: this storm off of Maroochydore, Australia. I know all this because this time lapse footage from Blue Dog Films is terrifying in the worst ways, with lightning buzzing and snapping all over the place and clouds morphing into every imaginable shape all at once.
---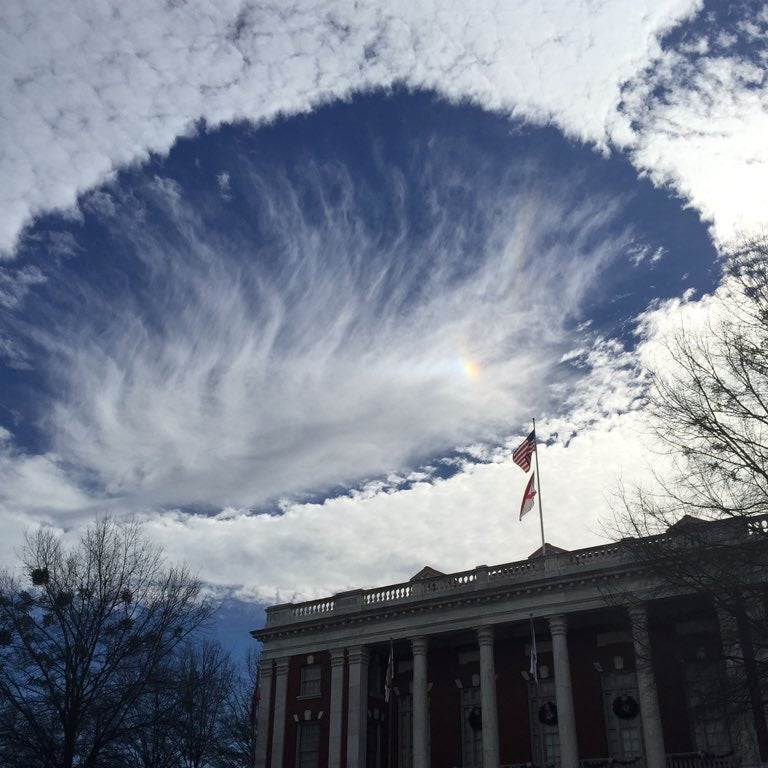 ---
Video: If I saw these clouds coming at me like this, I would drop everything, turn around, and start running. It's absolutely what I envision the end of the world looking like. These shelf clouds popped up and rolled into and over Bondi Beach yesterday and look absolutely terrifying. Nothing really happened but it totally looks like a tsunami made of clouds.
---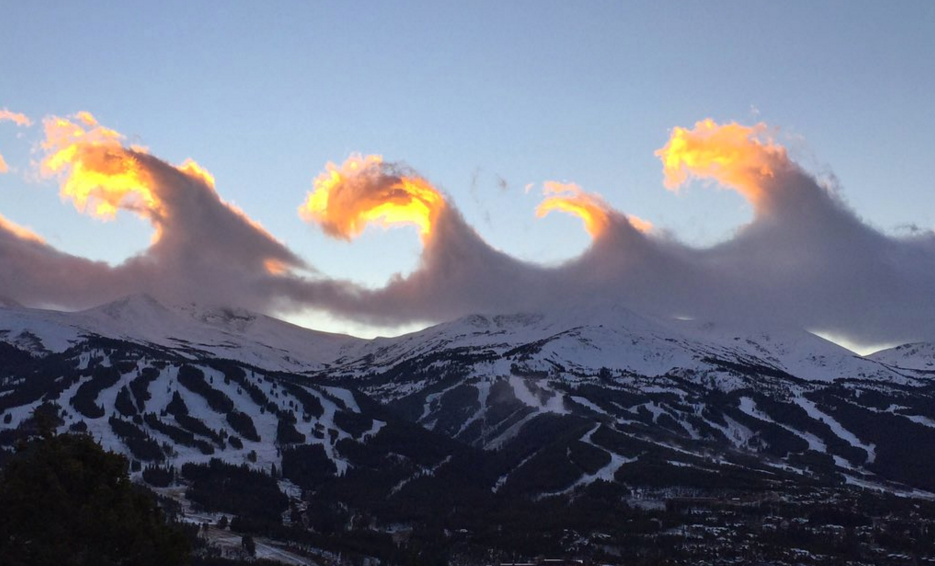 ---
My favourite parts of Mike Olbinski's Monsoon II isn't the terrifying bits where the sky turns evil dark monster and decides to pour lightning and strike water down onto the ground but when it dances around like a balletic being and then notices that we're watching and moves its clouds so it envelopes us all. What a world to look up to.
---
Loading page