Earlier today, news came that Dropbox had deleted user files from the cloud. While it's going to restore some of them, it can't bring them all back to life. But it can, according to an email published at Engadget, offer those who lost digital detritus a year's worth of Dropbox Pro to make up for it.
---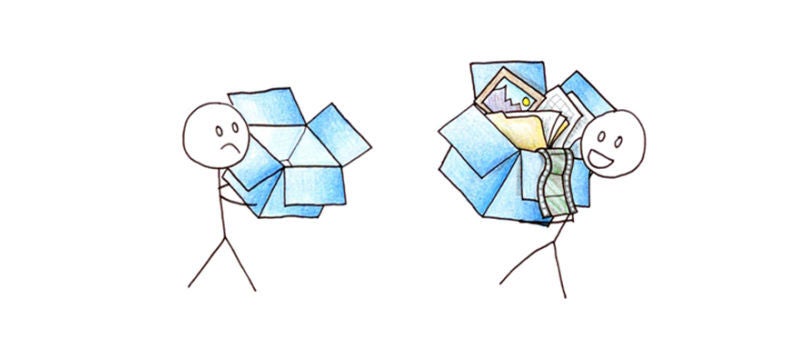 ---
Apple just made its new iCloud pricing plans official. Here's what extra storage in Apple's walled garden is going to cost you in Australia.
---
---
As Acer's Chairman, Stan Shih, talks through the company's new direction, he doesn't seem like a man days from stepping down. Then again, Acer's founder first retired 10 years ago, temporarily returning last year to help it return to profit and chart the future in a declining PC market. Besides new laptops and tablets, Acer's next steps include a fitness wristband, Android smartphone and a personal cloud vision dubbed 'BYOC'. Here's what that means, and a look around the office.
---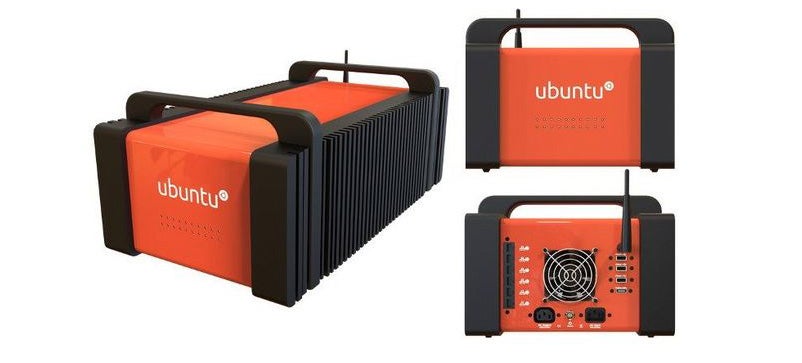 ---
Basically every new camera that comes out these days has Wi-Fi on-board, but the technology hasn't progressed to the point that it's seamless. There's still a little friction when you're trying to get photos from your camera to another device — and that's still one step removed from the internet. Wi-Fi enabled SD card maker Eyefi is hoping to help fix that problem with Eyefi Cloud.
---
The cloud is confusing. Especially for Cameron Diaz and Jason Segel in the new movie Sex Tape, where they have to get their amorous recording off the cloud before their friends, family and workmates see it. It should go without saying, that the NSFW trailer is incredibly NSFW.
---