As Acer's Chairman, Stan Shih, talks through the company's new direction, he doesn't seem like a man days from stepping down. Then again, Acer's founder first retired 10 years ago, temporarily returning last year to help it return to profit and chart the future in a declining PC market. Besides new laptops and tablets, Acer's next steps include a fitness wristband, Android smartphone and a personal cloud vision dubbed 'BYOC'. Here's what that means, and a look around the office.
---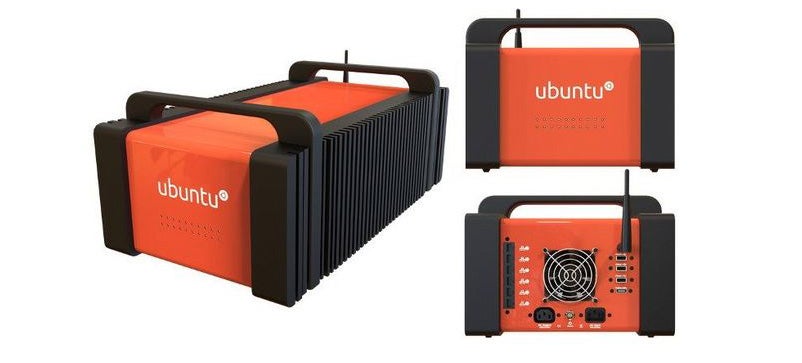 ---
Basically every new camera that comes out these days has Wi-Fi on-board, but the technology hasn't progressed to the point that it's seamless. There's still a little friction when you're trying to get photos from your camera to another device — and that's still one step removed from the internet. Wi-Fi enabled SD card maker Eyefi is hoping to help fix that problem with Eyefi Cloud.
---
The cloud is confusing. Especially for Cameron Diaz and Jason Segel in the new movie Sex Tape, where they have to get their amorous recording off the cloud before their friends, family and workmates see it. It should go without saying, that the NSFW trailer is incredibly NSFW.
---
Microsoft's SkyDrive is a terrific little cloud service that doesn't get as much attention as it deserves. Unless, of course, it's being sued by British Sky Broadcasting Group over its name. But now SkyDrive will be called OneDrive, for just as long as is legally allowable.
---
MediaFire is the old guard of cloud storage, and today the company's services jump into the present tense with MediaFire Desktop, which allows you to sync your files from your computer to the cloud. How's it going to beat pack-leaders like Dropbox? By building more robust support for people who want to exchange multimedia online.
---
Watson was always going to be more than just a successful game show contestant. Now, the computer is about to take on anything and everything, as it opens itself up to the public on the cloud.
---