Loading page
College degrees don't command the stopping power they used to, so certifications are a great way to prove your tech skills to employers. Plus, Amazon Web Services pros are in demand worldwide due to the service's popularity. What this means for you: the Developer's AWS Mastery Bundle is your ticket to employment in a competitive industry and will turn you into a certified AWS pro for only $37.70 AUD [$29 USD].
---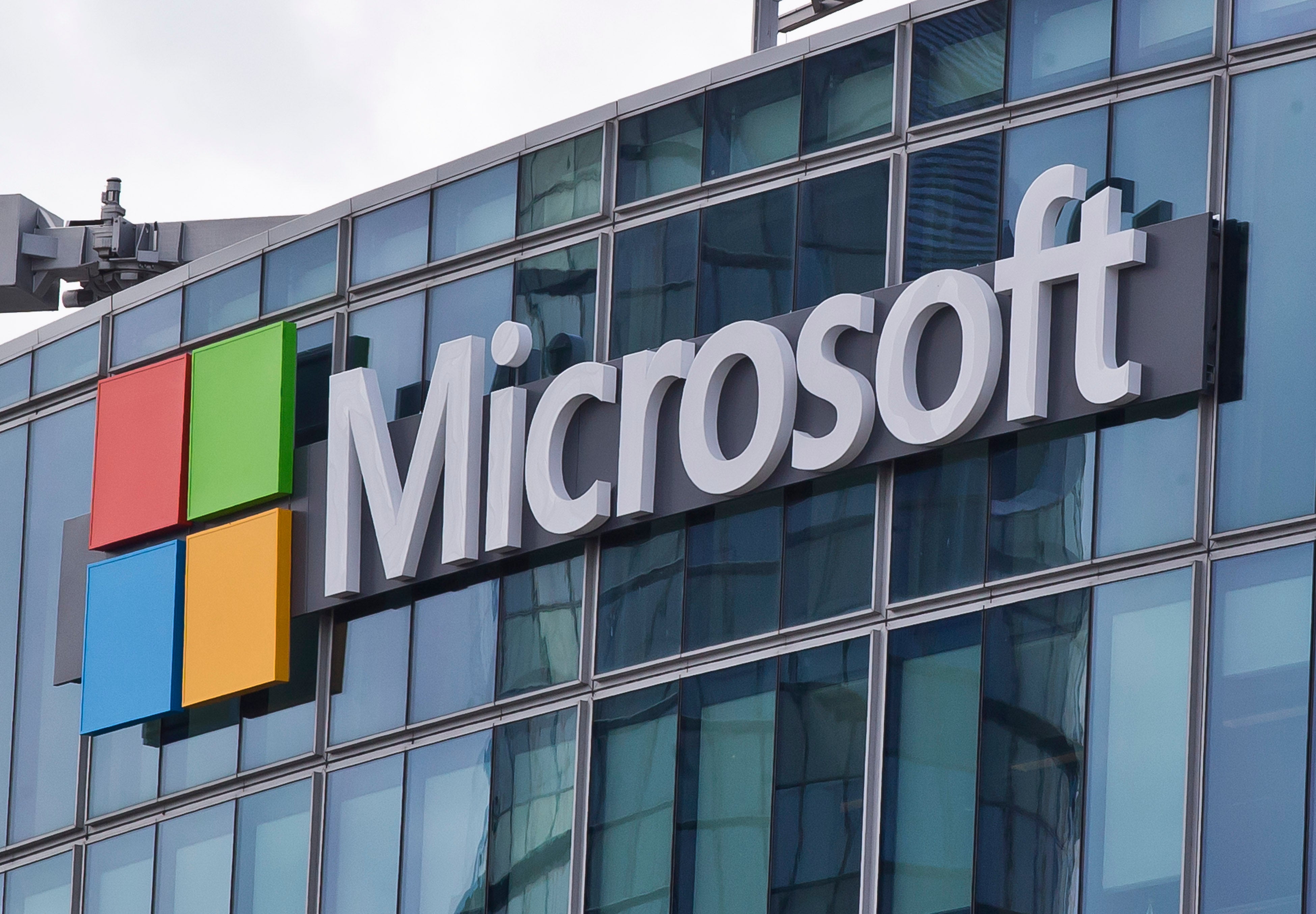 You might never know if police or FBI agents are reading your emails or files stored in the cloud, because the US DOJ frequently issues indefinite gag orders that block companies from telling you. Microsoft argues that this secrecy is unconstitutional — and now it's suing the US government to stop it.
---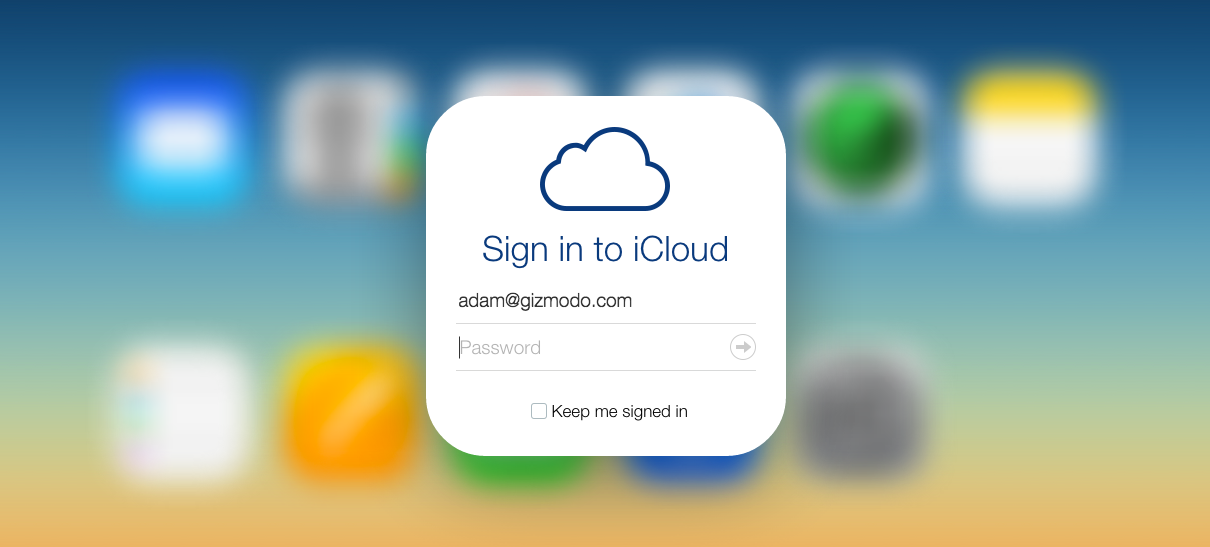 Apple announced at its 2015 iPhone launch event that iCloud users would be getting more for less: more storage, less money per month. Now we have those prices for the Australian market, and it's pretty rad.
---
Imagine trying to buy a song on iTunes, but finding your credit card payment blocked. You can't pay your cloud storage subscription, either, even though you have the money. Apple just won't accept your card, and you're about to lose most of your files.
That's the situation many people in Greece are waking up to this week in the wake of the country's new capital control laws.
---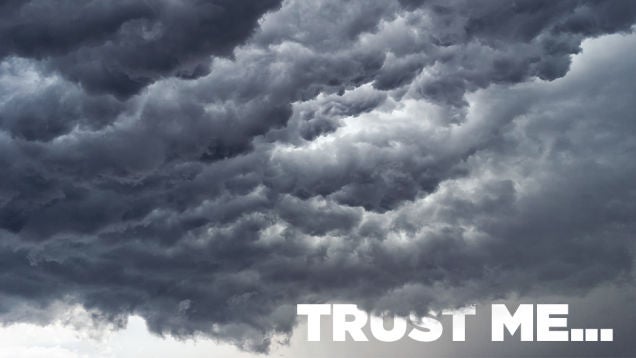 ---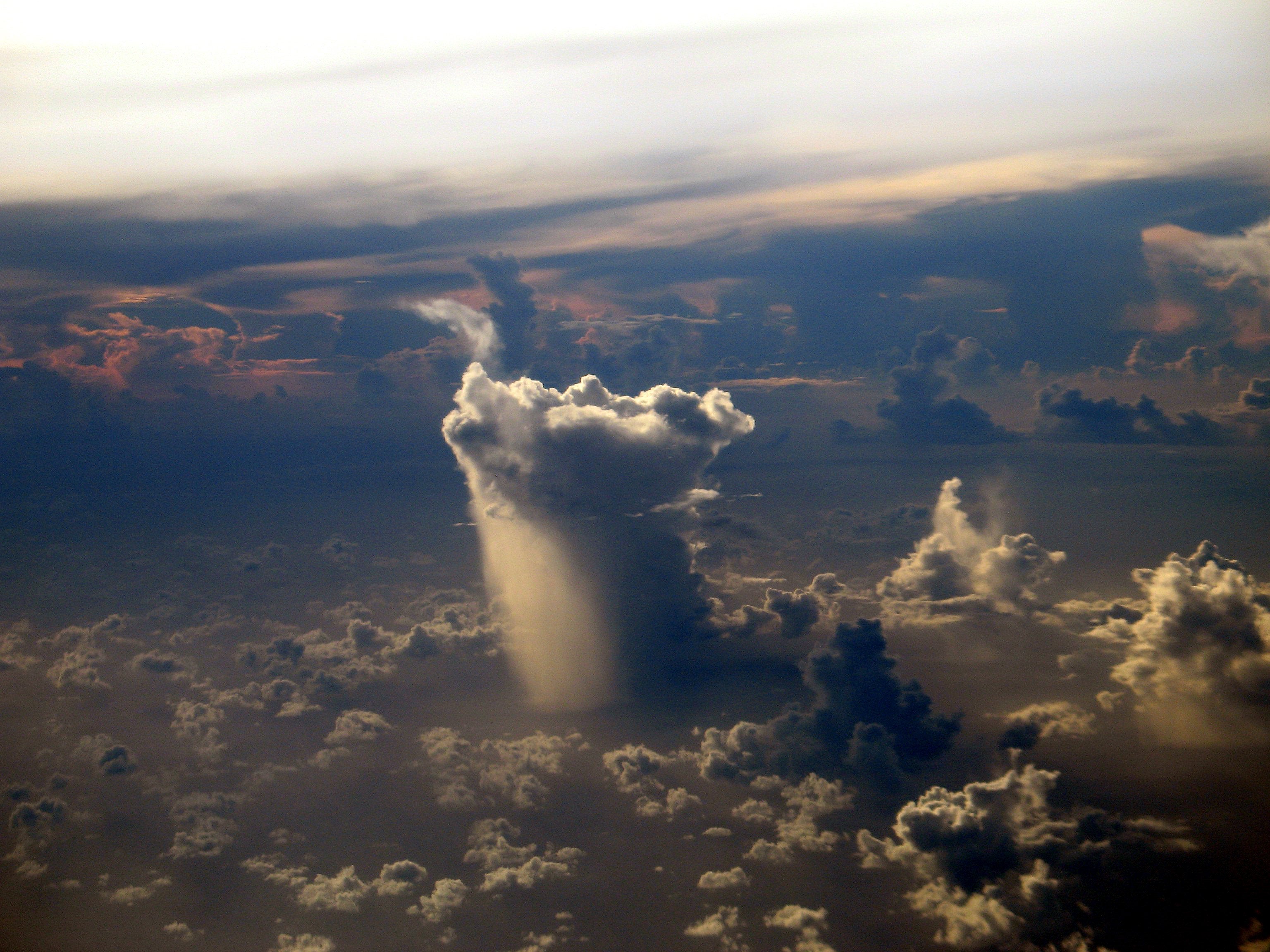 ---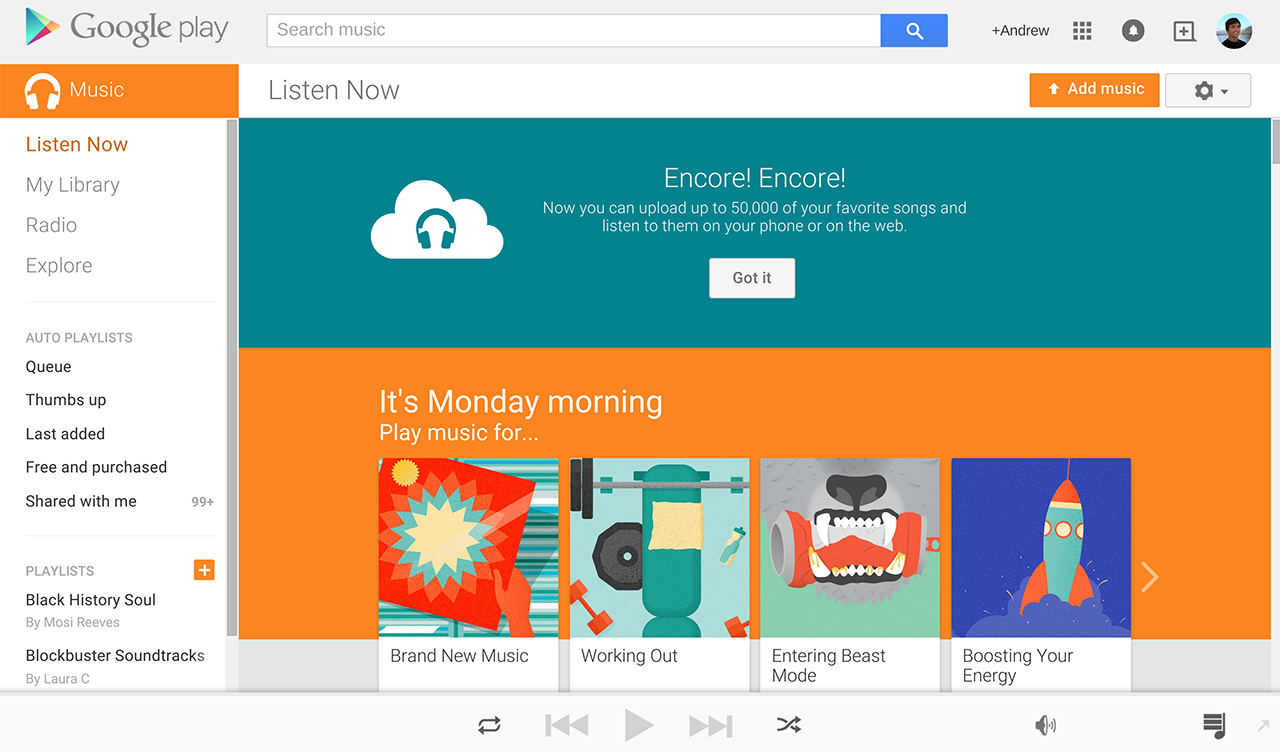 Google Play Music just upped the capacity of it's free music locker service from 20,000 songs to a whopping 50,000. Man Google's really giving Spotify a run for the best online music service right now.
---
This morning, Microsoft did a good thing. A great thing. The folks at Redmond got together to give us a bit of an early Christmas present. To spoil us. They decided that everyone using Office 365 should get unlimited storage. Not a terabyte of storage or cheap storage, but unlimited storage. It's totally awesome to have and other companies will likely follow suit, but do we really need it?
---
Loading page