Loading page
In the blink of an eye, episode one of a Netflix series can turn into episode 20 if you've fallen asleep at the remote. To help combat this, Netflix has developed a pair of knitted socks you can make yourself that automatically pause your show when they detect you've nodded off.
---
Back in 2011, the Nike Air Mag, the shoes that Marty McFly wore in Back to the Future II, were released to a ravenous fan base. There was only one problem, unlike the shoes seen in the movie, Nike's Air Mags didn't have power laces. Nike promised they would come 2015, and today the company delivered.
---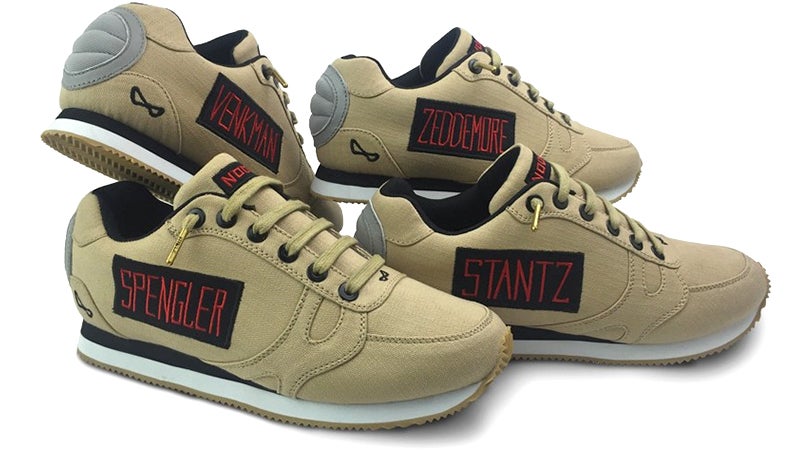 ---
The weather's getting warmer across Australia as we barrel head-first into a sweltering summer, and that means it's time to get outside and get exploring. Whether you're planning an afternoon bushwalk in the scrub behind your house, or a fortnight-long trek through the middle of nowhere, there's plenty of high-tech clothing that you can pick up to make the journey more comfortable.
---
A new chameleon-inspired "e-skin" that changes colour the longer and harder you press on it could help engineers design wearables, prosthetics, and robots that are better at sensing pressure and temperature — just like human skin can.
---
Loading page