Loading page
Back in 2011, the Nike Air Mag, the shoes that Marty McFly wore in Back to the Future II, were released to a ravenous fan base. There was only one problem, unlike the shoes seen in the movie, Nike's Air Mags didn't have power laces. Nike promised they would come 2015, and today the company delivered.
---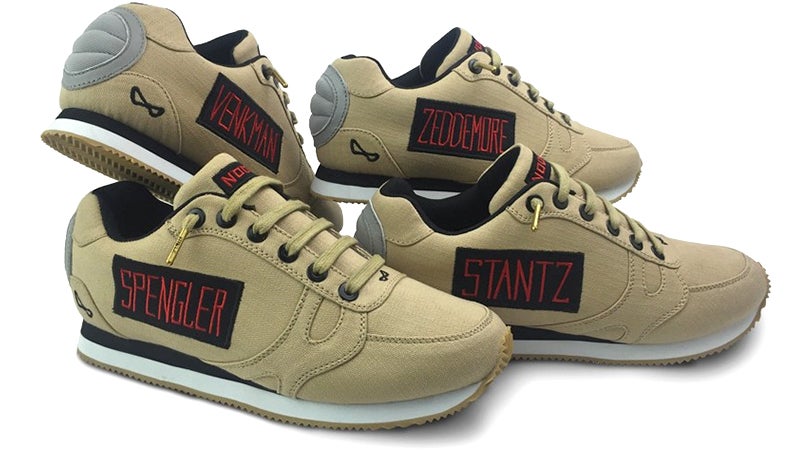 ---
The weather's getting warmer across Australia as we barrel head-first into a sweltering summer, and that means it's time to get outside and get exploring. Whether you're planning an afternoon bushwalk in the scrub behind your house, or a fortnight-long trek through the middle of nowhere, there's plenty of high-tech clothing that you can pick up to make the journey more comfortable.
---
A new chameleon-inspired "e-skin" that changes colour the longer and harder you press on it could help engineers design wearables, prosthetics, and robots that are better at sensing pressure and temperature — just like human skin can.
---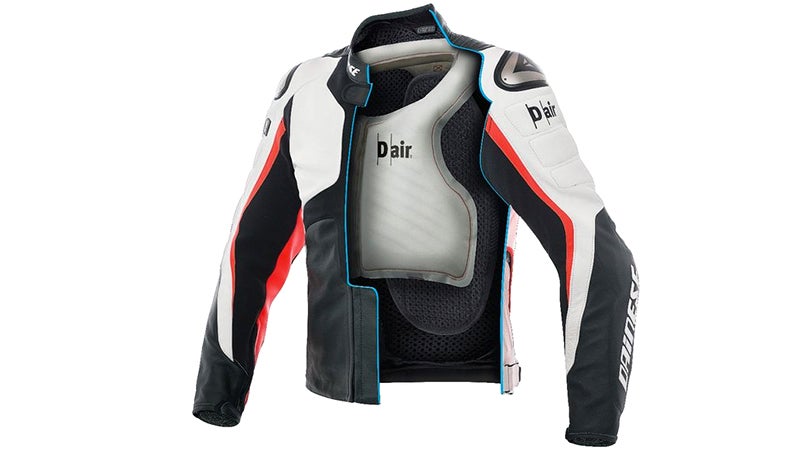 Motorcycle jackets with built-in airbags are far from being a new life-saving innovation, but Dainese's new Misano 1000 works completely independent of the bike being ridden, increasing the odds of it inflating when it's needed most.
---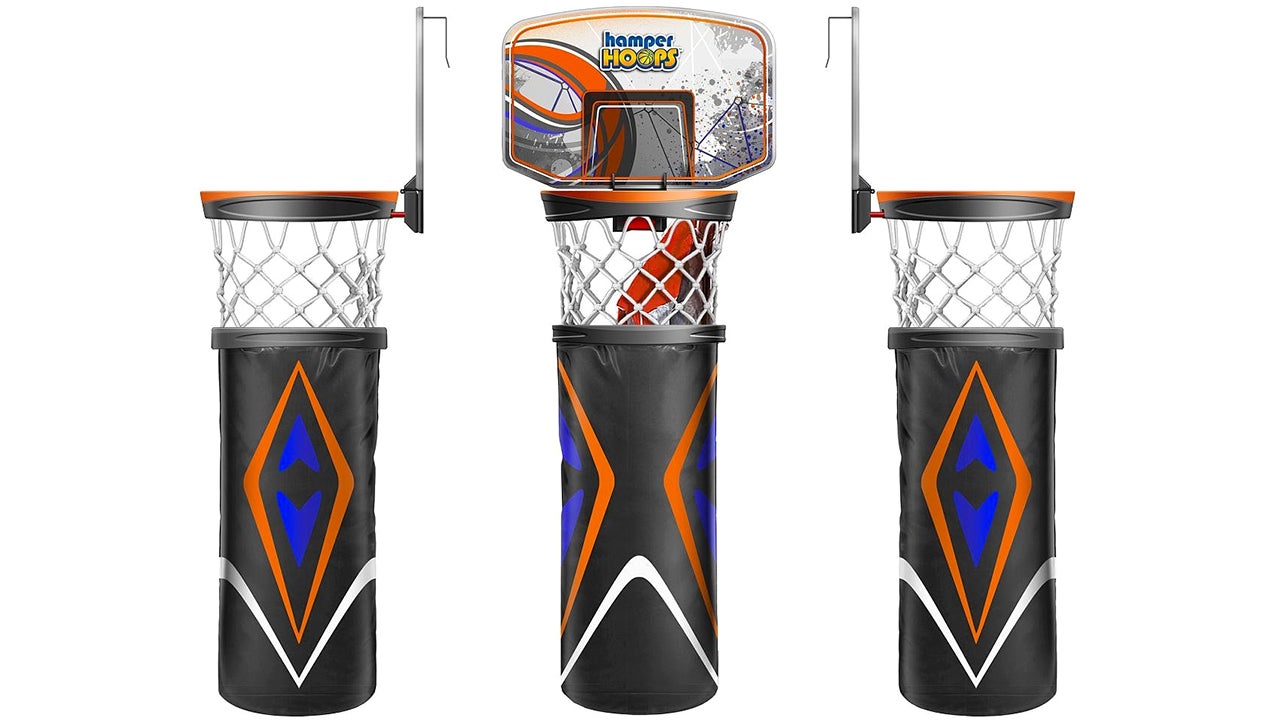 Since it's already dirty, there's really no reason not to just throw all your laundry on the floor, right? But if you've got a partner or roommate who says otherwise, Wham-O's got a pretty sweet laundry bag with a basketball hoop attached so putting away dirty laundry is just like making free-throws.
---
Loading page