If bubble wrap is good enough to protect that ceramic frog you bought on eBay as it's shipped from Taiwan, surely a suit made from the same material would give mere mortals invincibility, right? At the least, Vat19′s $US15 blazer and pants set made from bubble wrap would provide a decent buffer from the other commuters banging against you on a crowded subway train.
---
For those times when it's a little chilly to step outside without an outer layer, but not quite cold enough for a jacket, Nike's Tech Fleece Aeroloft Windrunner serves as an extra-insulated hoodie thanks to a warm built-in vest filled with 800-fill down. And for those times when the puffy vest look isn't quite working for you, the hoodie can be reversed to create a subtler fleece look, without sacrificing warmth.
---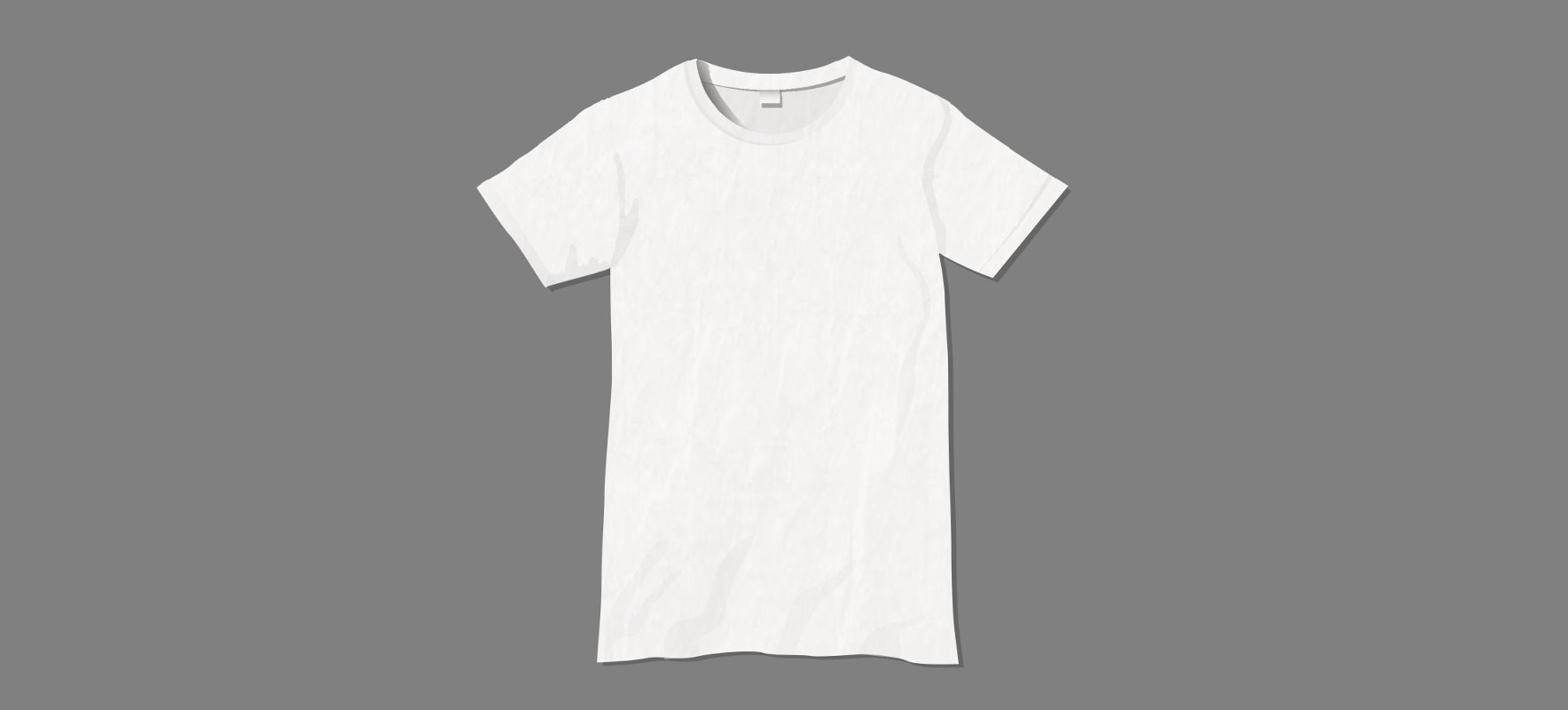 ---
Unless you live in one of those weird homes where they wear shoes indoors you've probably got a pair of slippers at the ready for when things get chilly. They will keep your feet warm, but it's a delicate balance as you never want them too warm. So with every step, these vented GoodFoot Optimal slippers blast out uncomfortable warmth and suck in refreshing breezes for your feet.
---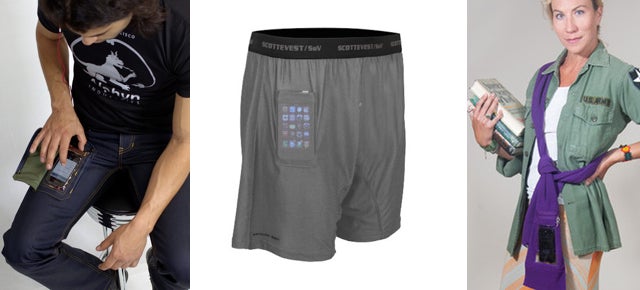 ---
The internet's full of tips on how to pack your clothing before a trip so it doesn't get wrinkled while you travel. But none of them are foolproof, and there's probably going to be some ironing in your future. But that's a chore made slightly more bearable with this rather ingenious travel iron that can even be used while you're dressed.
---
You know what's worse than bedbugs in hotels? All the parasites and invisible germs you don't see while taking public transport. You might as well be rolling around in a petri dish when you step on a bus, unless you have protection. Say, litres of hand sanitiser, or Betabrand's new germ-fighting transit jacket.
---
A toasty pair of knitted mittens will certainly keep your hands warm in winter, but what about the rest of you? In addition to a parka and long underwear, nothing helps your body fight freezing temps like a belt of bourbon, or a shot of whiskey. And no matter where you are, you can secretly nip at the hooch with these flask-packing mittens.
---
It might get the stank and stains out, but every trip through the washing machine takes a toll on your clothing, wearing out your garments and stretching them out of shape. Even a trip to the dry cleaners can be rough, so researchers at Hong Kong's City University found an easier, gentler alternative by inventing a self-cleaning cashmere fabric that harnesses the sun to break down dirt and stains.
---