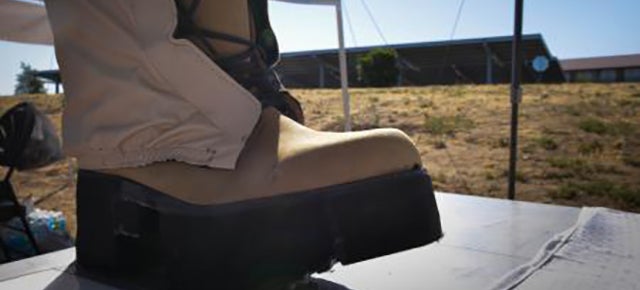 ---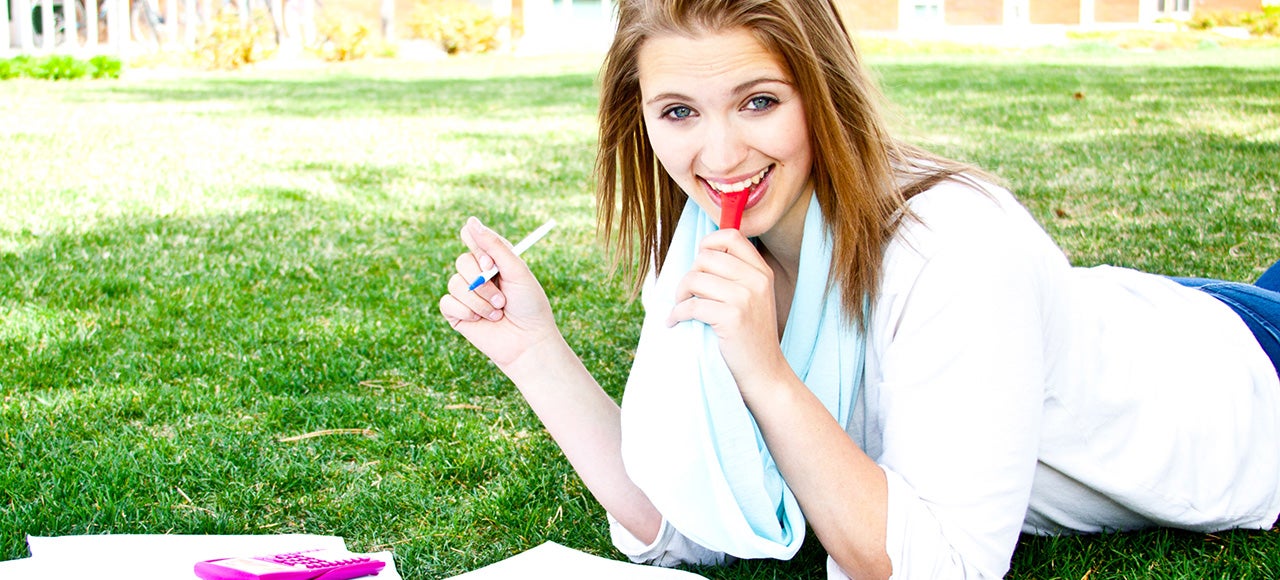 ---
LED lighting is great. The right bulb gives the same warm incandescent glow you love from a fraction of the energy. But there's a downside: while LEDs make cities look awesome, the most common type of LED lighting dims the ultraviolet trick laundry detergents use to make white clothes look whiter. The future is bright, but it's also kind of dingy.
---
When you find that perfect fitting pair of jeans, you don't want to do anything to jeopardise their size and shape. If you're among a growing demographic who refuses to wash their jeans as a result, you might want to consider Naked & Famous' Scratch-N-Sniff jeans that actually release a fresh minty smell when scratched.
---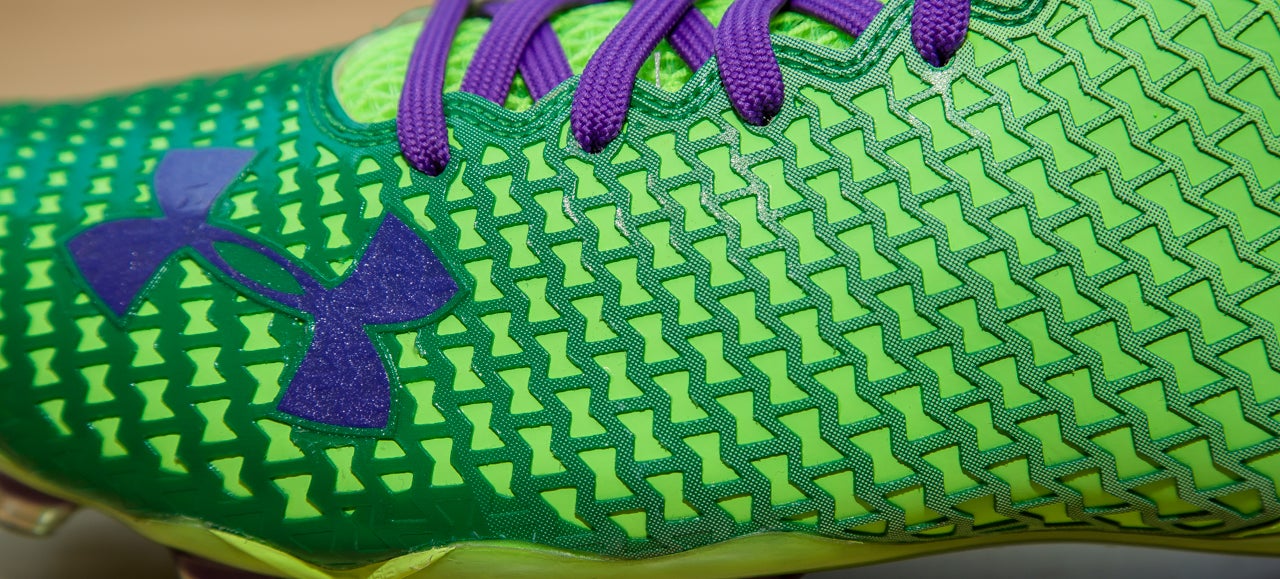 ---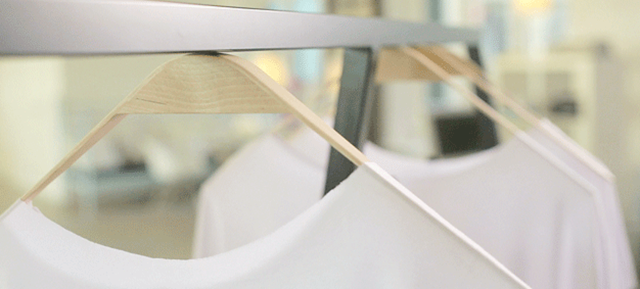 ---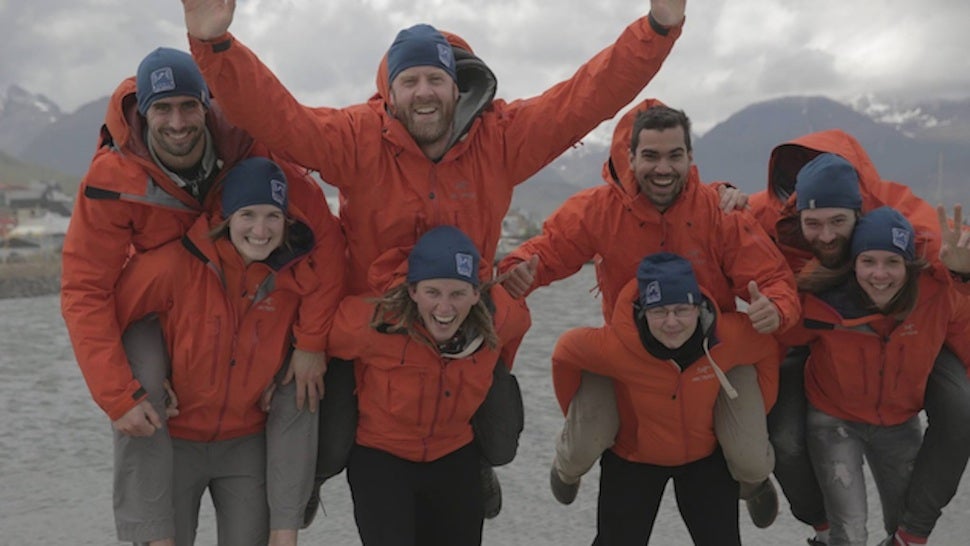 ---
Seams can be your biggest enemy when you're trying to design a jacket that's both lightweight and wind/waterproof. So The North Face engineered its new Fuse Uno jacket to assemble from a single piece of fabric like a complex origami model, reducing the number of seams that need to be stitched and sealed.
---
Mum, you look ridiculous. Son, what the hell are you wearing? These type of conversations go on in every household everywhere. In a generational tug of war between style and comfort it seems like parents and children are on opposite sides. But what if they changed places? What if parents wore the outfits of their children and children wore the clothes their parents wore?
---
The news that measles might be spreading through San Francisco's BART network not only triggered a warning from the transit authority itself, it is also a particularly alarming reminder that public transportation can be, well, disgusting. Winter's runny noses, summer's sweat, spring's sneezing allergies — it doesn't really matter the season. When you ride the bus or train, often the last thing you want to do is touch the straps or hang on. Could a new line of clothing help protect you from the germs?
---