Designed for motorcycle riders and cyclists who quickly need to protect themselves from a sudden downpour, the Funnell backpack actually looks useful to anyone who commutes without a car. With a quick tug on a couple of straps, a full-on raincoat deploys from the top of the backpack, keeping both the wearer and the pack itself protected and dry.
---
---
The general rule of thumb is that the older you get, the simpler your Halloween costume becomes. And with yet another Transformers movie hitting theatres this summer, there's no doubt these Optimus Prime and Megatron-themed trucker hats, complete with masks that unfurl, will be a popular choice this October.
---
If you're tired of almost having to completely undress as you're herded like cattle through airport security, there's an entire subset of the clothing industry designed to make that ordeal a little more bearable. Like Hummus Apparel's new line of belts featuring a buckle that can be easily slipped off and dropped in a bin, instead of having to remove your entire belt.
---
With Matthew Broderick out of the picture, and the latest version of the film destroying the box office, it's cool to like Godzilla again. And we all know that the best way to show your appreciation for anything is to wear a hoodie that turns you into a crude facsimile of it — whether it be a gigantic rampaging lizard or a furry co-pilot.
---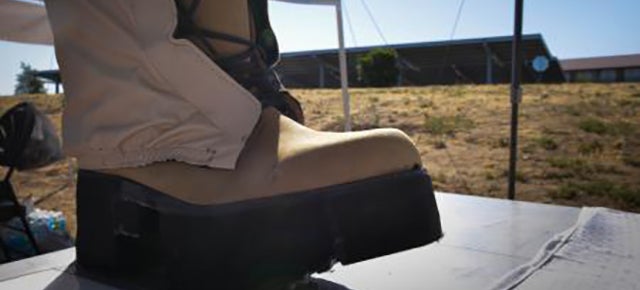 ---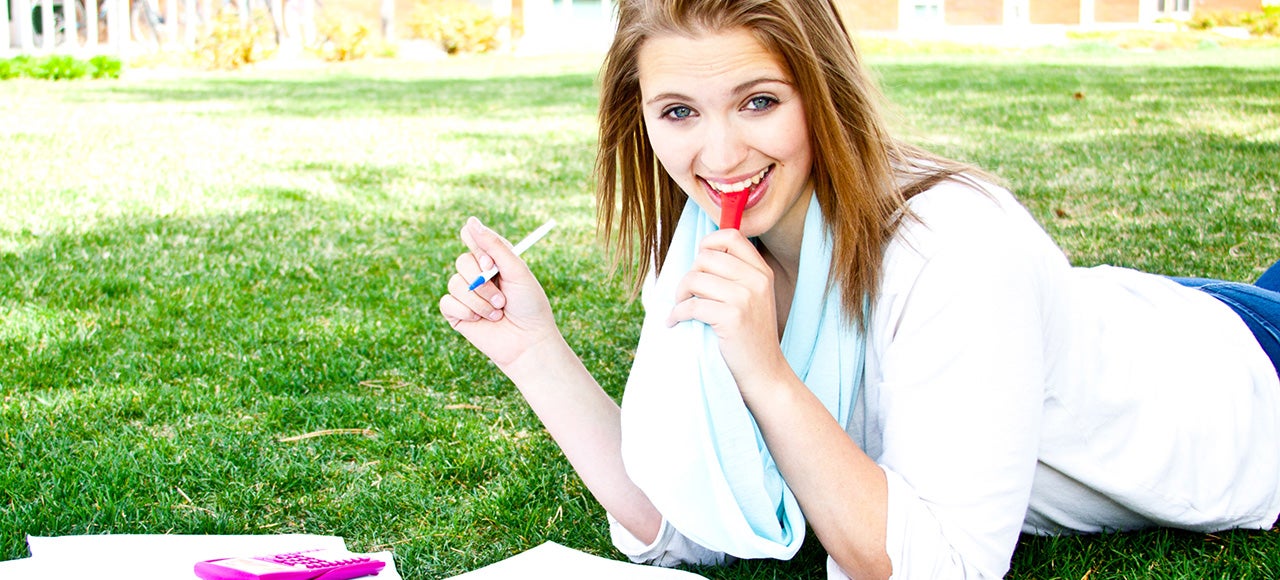 ---
LED lighting is great. The right bulb gives the same warm incandescent glow you love from a fraction of the energy. But there's a downside: while LEDs make cities look awesome, the most common type of LED lighting dims the ultraviolet trick laundry detergents use to make white clothes look whiter. The future is bright, but it's also kind of dingy.
---
When you find that perfect fitting pair of jeans, you don't want to do anything to jeopardise their size and shape. If you're among a growing demographic who refuses to wash their jeans as a result, you might want to consider Naked & Famous' Scratch-N-Sniff jeans that actually release a fresh minty smell when scratched.
---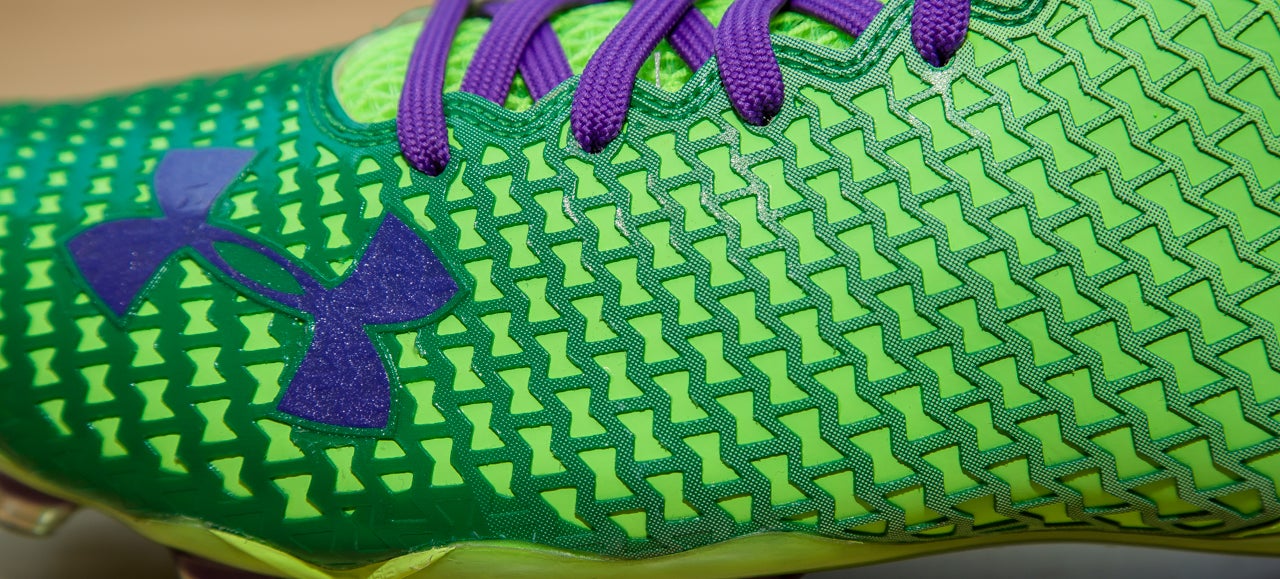 ---