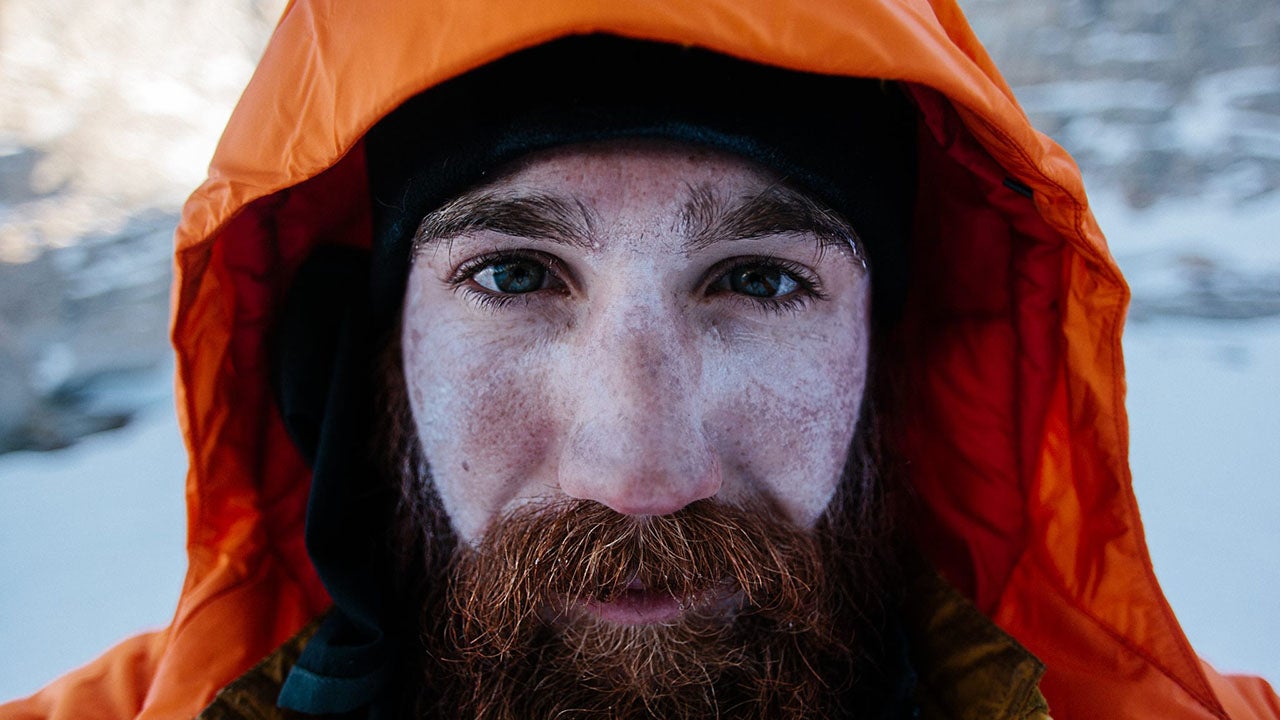 ---
For an incredibly simple concept — keeping you dry — rain jackets have involved into awfully complicated products. Air flow rates, water pressure resistance, durable water repellent coatings, hard shells, soft shells… the list of technical terms goes on. Here's what they all mean, and how you can use them to find the best jacket for you.
---
---
The first time around, Google Glass wasn't exactly a runaway hit. But the technology behind it will certainly be improved to the point where it can eventually be integrated into a regular pair of glasses. And for when that day gets here, there's now a novel and subtle way to navigate your wearable display using the belt around your waist.
---
Even if you're not a celebrity, some of us just don't like having our picture taken and spread around social media. Until now, assaulting the person behind the camera was the only way to make it stop, but Betabrand's new Flashback clothing turns the photographer's gear against them by reflecting the light from a flash and using it to obscure the photo and your identity.
---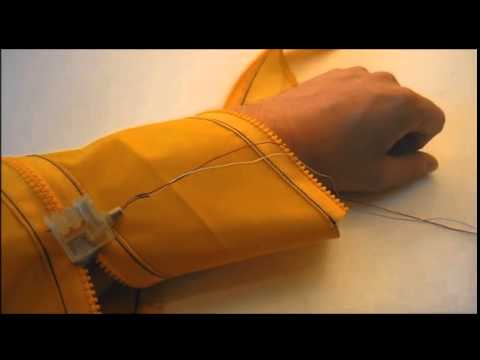 Sneaker freaks have their fingers crossed that Nike will be able to deliver power laces in time for when Back to the Future II predicted we'd all be wearing them. But what about the rest of our clothing? Who wants to be bothered zipping up a jacket when your shoes automatically lace themselves? So Adam Whiton and MIT's Personal Robots Group have already been hard at work developing, and perfecting, automatic zippers.
---
A blazer and jeans is just about the official uniform for stand-up comics with a modicum of success, and to guarantee you keep bringing down the house once you've made it, the folks at Adafruit have put together a tutorial showing you how to make a jacket with a built-in laugh track (and other useful sound effects).
---
=Scientists at Stanford have unveiled a new clothing material made of cotton coated in silver nanowire. This fabric is breathable, lightweight and incredibly warm.
---