Loading page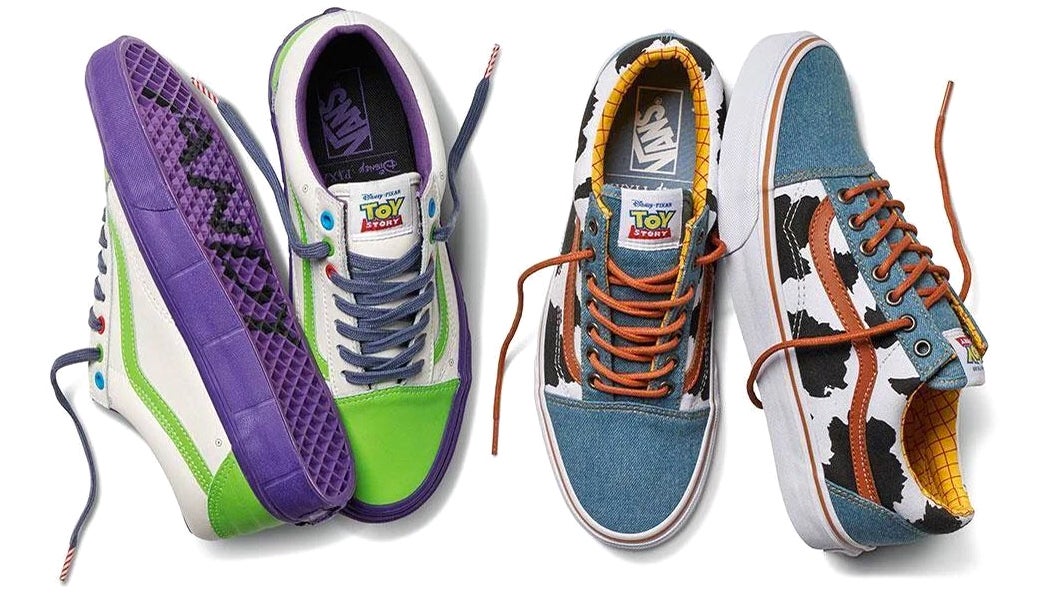 ---
It's a good idea to make sure your affairs are in order before beaming down to a mysterious new planet wearing a red Starfleet uniform, but what if you were wearing a pre-damaged uniform first? Maybe whatever aggressive alien race you were about to face would assume you'd already been phasered to death, and leave you alone.
---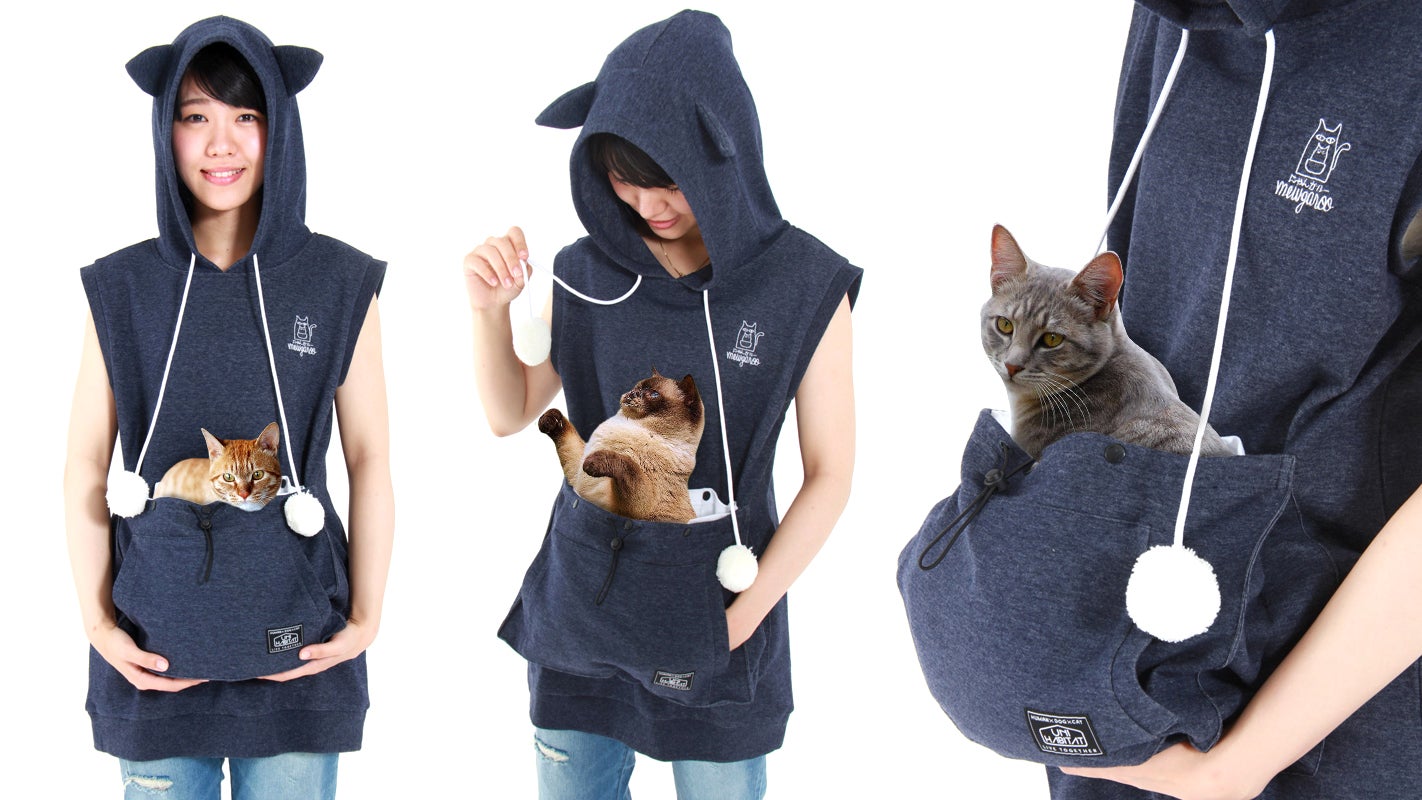 ---
---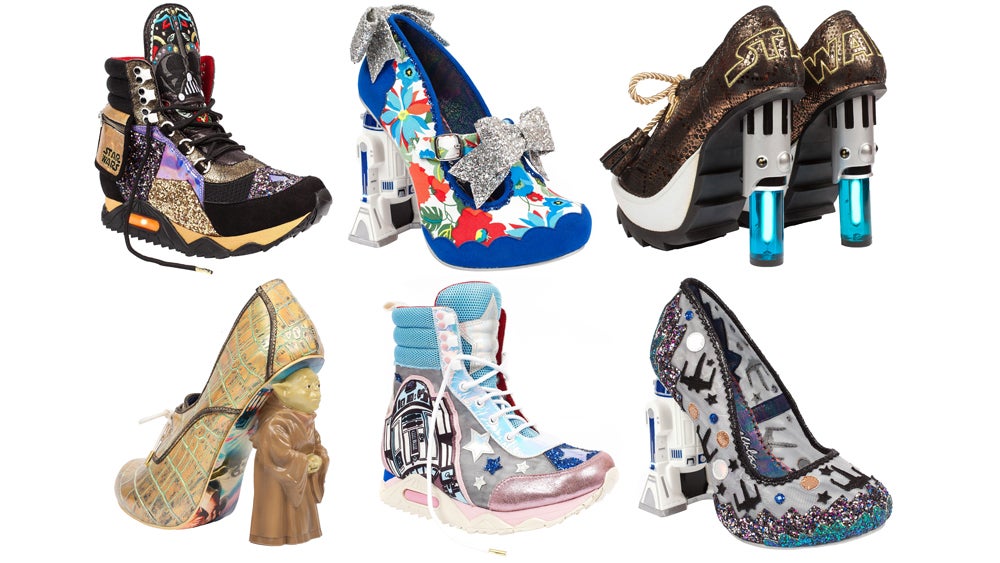 Disney is continuing the Lucasfilm tradition of doling out Star Wars licenses to every last company on earth who wants to make merchandise. A couple years ago, Vans showed us that Star Wars shoes weren't an awful idea, but we take it all back after seeing these footwear creations from Irregular Choice.
---
Crayola might have been a little late to the adult colouring book game, but thanks to a collaboration with Living Royal, the company is ensuring it's going to remain well ahead of its competition when it comes to fashions that adults can customise with coloured marker.
---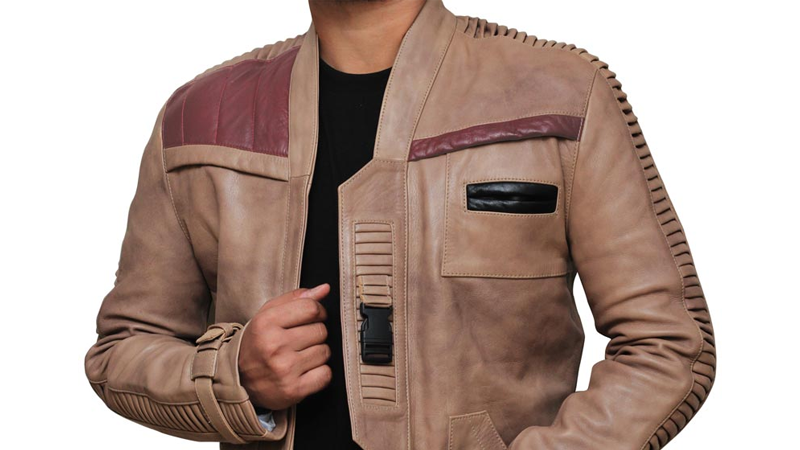 ---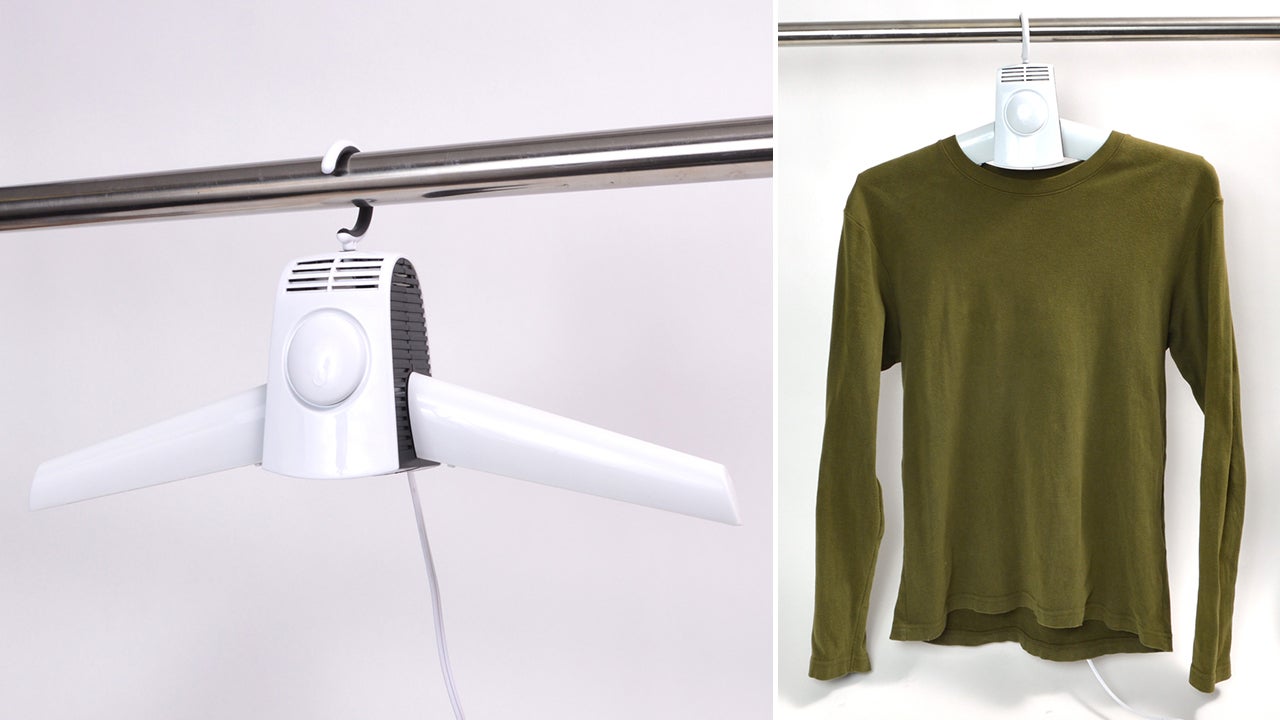 ---
Space isn't just the next frontier for human exploration — apparently clothing brands are also looking towards the heavens. Today, Adidas revealed that its Y-3 brand will be working with Virgin Galactic to design not only the astronaut pilot's flight suits, but the outfits for everyone at Spaceport America. (For those not familiar with the brand, Y-3 is a fashion collaboration between Adidas and designer Yohji Yamamoto.)
---
Loading page