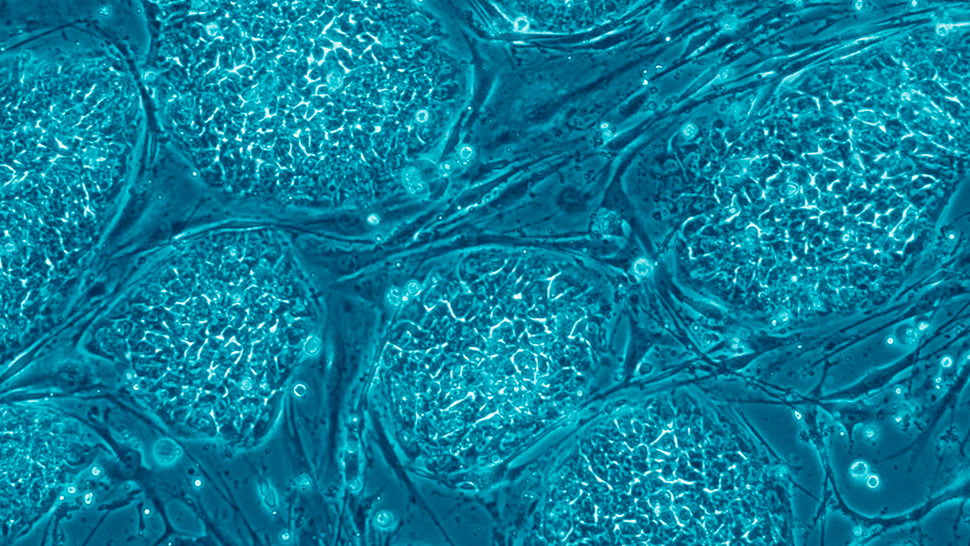 ---
A new study suggests the worst possible news for fans of Jurassic Park: it's not possible to isolate DNA from amber-preserved insects. Could be a hurdle for Aussie mining magnate and likely MP, Clive Palmer's plans to clone a dinosaur and build a real-life Jurassic park in Queensland. He's already got approvals.
---
The 2500-year-old Ankerwycke Yew, which sits near a medieval nunnery in Southern England, has borne witness to some serious history. It shaded the King of England during the signing of the Magna Carta. It was a favourite meeting spot of Anne Boleyn and King Henry. And it's likely going to see a whole lot more, after the Archangel Ancient Tree Archive finishes cloning it.
---
---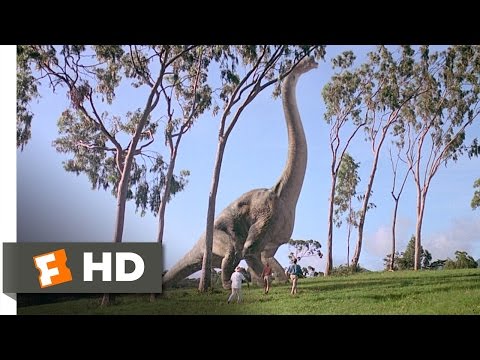 For those not familiar with the CV of mining billionaire Clive Palmer, you could be forgiven for thinking this sounds a bit out there, but sources close to the man himself are reporting that Palmer wants to clone a dinosaur from DNA and release it in his resort in Coolum, Queensland. Welcome…to Jurassic Palmer.
---
Scientists have been trying to clone woolly mammoths for years, but now they're really close. So close that in five years you may see herds of this gigantic beast — one of our favourite extinct prehistoric animals of all time.
---
The big news back in the day was sequencing the human genome. It was a long, laborious process, and the resulting document was hardly a page-turner, but it meant that if someone had the right technology they could reconstruct human DNA from scratch. They could build a human. Now they can build a whole lot of things.
---