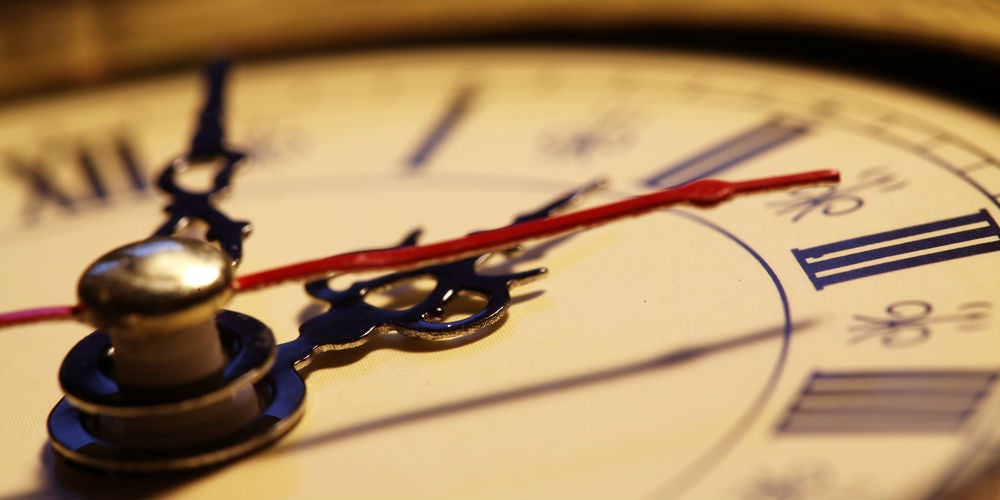 ---
There's a good chance that more people would 'get' and maybe even learn to appreciate art if it did something more practical for them. Van Gogh's Starry Night could serve as a nightlight, for example, and Seurat's A Sunday Afternoon could double as an air freshener, just like DaVinci's Mona Lisa is now a functional wall clock.
---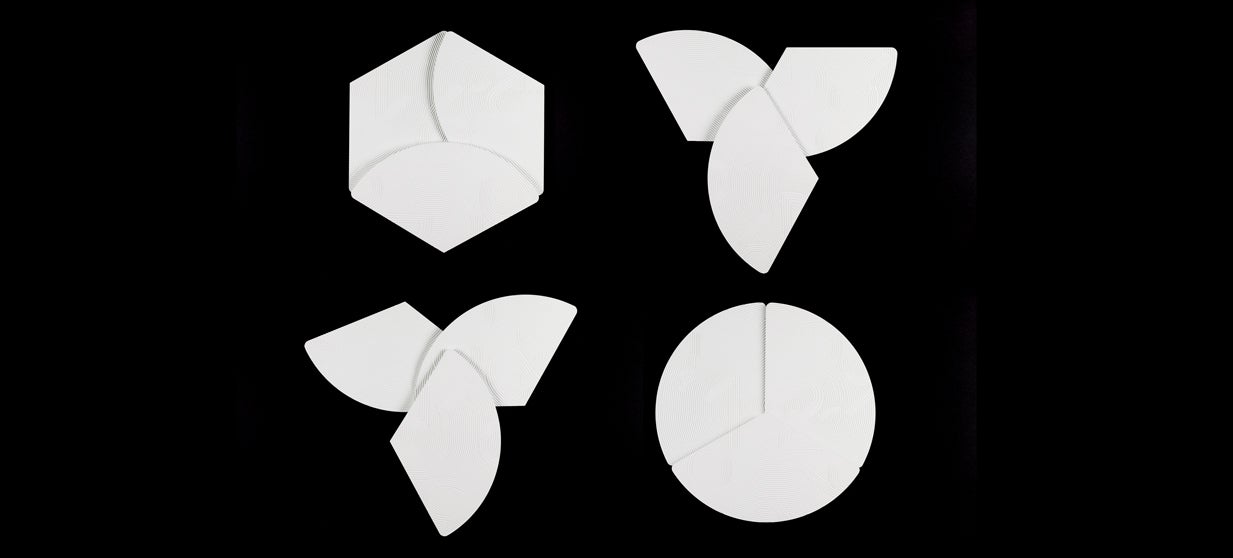 ---
There are plenty of ways to do the two things that Spira does: Charge your phone and tell you the time. But there's nothing quite like the device that interaction design student Alice Robbiani has built to combine them — her inductive charger turns your iPhone into an interactive wall clock while it charges.
---
To sound off the top of each hour, Alessandro Zambelli's DINN clock does't use a complex geared mechanism like a grandfather clock, or even simple electronics like your digital watch. Instead, positioned at the DINN's twelve o'clock is a tiny bell that's struck by the hour hand every time it passes.
---
Need an alarm clock? You're spoilt for choice, depending on how eager you are to chase it around the bedroom. Loud noises aside, we all know the key to really waking up is injecting caffeine via one's teeth, a task designer Josh Renouf can mostly help you with, if he ever mass-produces his "Barisieur" — an alarm clock and coffee-cooking station all in one.
---