No, it's not the LEGO Jurassic Park game. This is arguably better though. When you get the opportunity to recreate the best dinosaur film ever in stop-motion with $US100,000 of plastic blocks, are you going to decline? Of course not.
---
---
Video: In the vein of Jimmy Kimmel's Celebrities Reading Mean Tweets segment, Greens Senator Sarah Hansen-Young decided to read her own hate mail to camera, and it's so good.
---
---
3D printing isn't short of advocates in the design and engineering world, because of its ability to easily produce prototypes — but it can be slow. A new company called Carbon3D hopes to change that, though, with a new 3D printing method that claims to be 25-100 times faster than other resin printing techniques.
---
Video: Don't be fooled by the new LEGO game coming out. It may be called LEGO Jurassic World, but it's actually a revisiting of all the best moments in the original Jurassic Park film in playable LEGO form. Hurray!
---
It's easy to be caught up with all the fun applications of consumer-level virtual reality tech, with video games and movie watching being at the top of the list. However, it also has the ability to take the closeness we've come to enjoy from webcams and voice chat a step further and in the case of Alison Larke and her husband, Jason, allow a father to watch the birth of his child in Perth while working in the remote Queensland.
---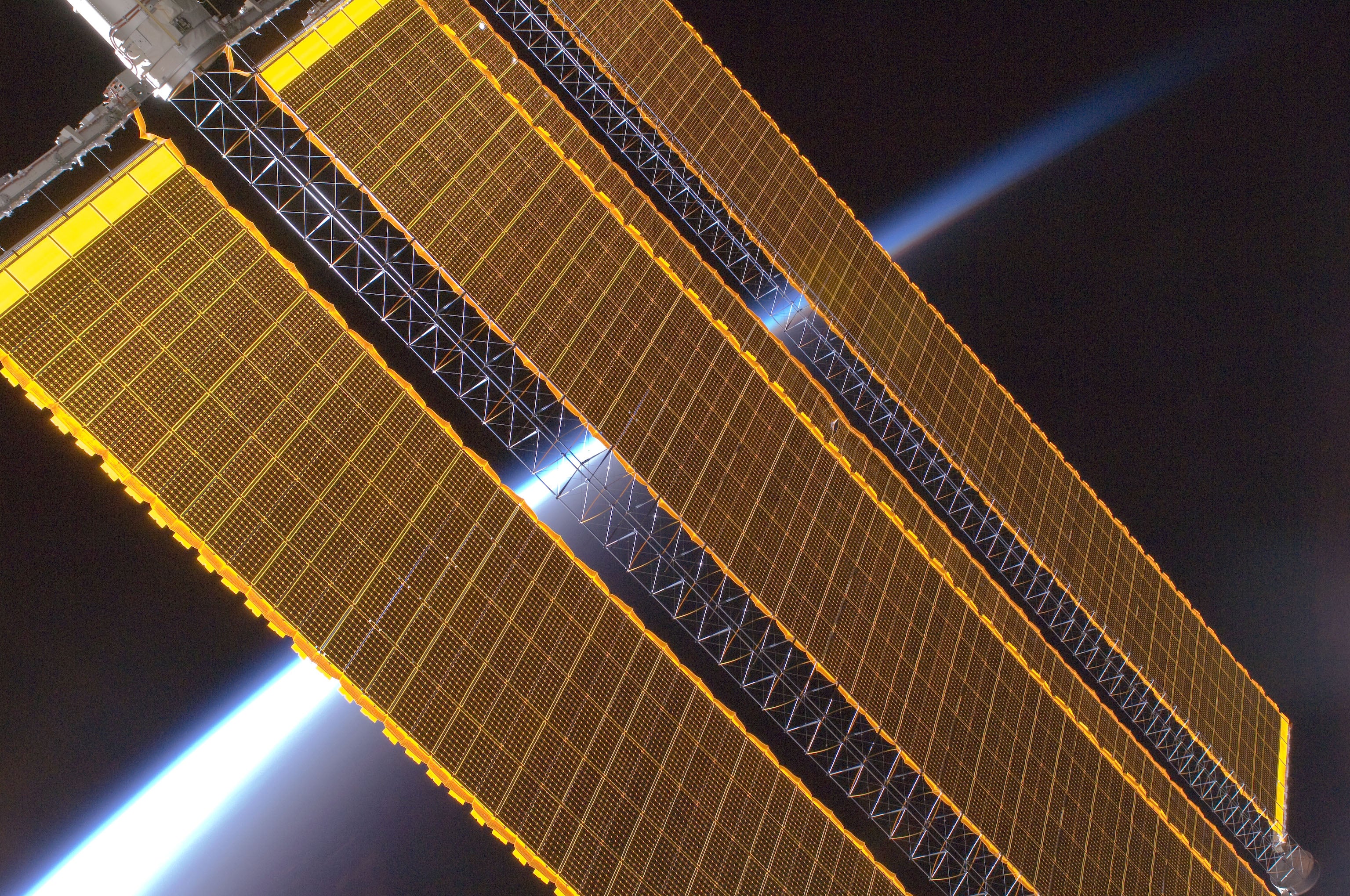 ---
It's hard to imagine good things coming out of the cancellation of Firefly, Josh Whedon's much-loved sci-fi show, yet here we are, over a decade later and two of its stars, Alan Tudyk and Nathan Fillion, are making a TV series lampooning the unfortunate axing. Called "Con Man", the pair started an Indiegogo campaign a few day ago to get funding and it has done rather well, to put it mildly.
---