Video: The Guinness World Records says that Catalina Alexandru Duru just pulled off the farthest journey ever travelled on a real life hoverboard: 275.9 metres. You can see him rise up on the board and start cruising through the air over a lake with nothing but invisible underneath him in the video below.
---
Two weeks ago, SpaceX successfully tested the launch abort system for its new commercial crew capsule, which is designed to carry astronauts to the International Space Station by 2017. The company has just released a first-person view video recorded by cameras mounted on the Dragon capsule, so you can take a virtual ride on the capsule as it accelerates from 0-160km/h in 1.2 seconds during the first critical pad abort test.
---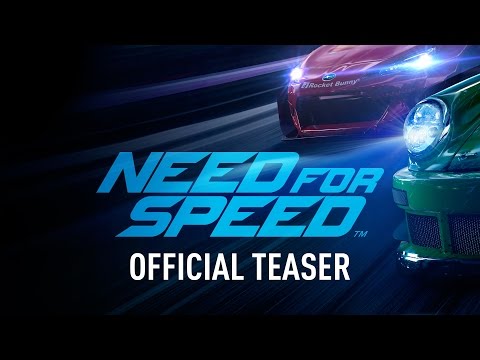 "Yo, bro look at them fast cars though yo so fast bro broooooooo." This is the dialogue I'm expecting for the new Need For Speed reboot based on the first teaser trailer.
---
---
Can you watch an episode of television that just follows the multiple day process of making a chair from wood without any music? Without any commentary? As part of BBC Four Goes Slow series, we see just that. It's beautiful, ASMR-tingling, and so soothing to see tree trunks get chopped, wood being sawed down, and the quiet still soundtrack of the furniture being put together.
---
I laughed out loud at this video that shows how Transformers ruins our favourite movies. Movies you've seen before carry along normally and then… BOOM a Transformer comes to destroy everyone in the scene. The editing of this video is perfect, it shows movies like Speed and Little Miss Sunshine and 50/50 among others.
---
Video Indiana Jones was sass and smarts in a cool outfit. What part of that doesn't sound like Hollywood favourite, Anna Kendrick? NBC decided to remake the final scene of The Last Crusade with Kendrick in the role of Dr Jones, and it's awesome.
---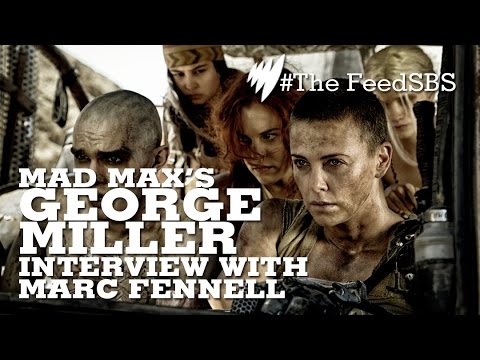 Mad Max: Fury Road is one of the biggest films in the world right now. Creator and legendary Aussie filmmaker George Miller sat down with The Feed to talk about the new film, its feminist undertones and the technology behind the project.
---
---
Guess what's finally built and undergoing extensive testing at Six Flags' Fiesta Texas amusement park in San Antonio? The park's brand new Batman coaster that was teased last year with 4D thrills courtesy of seats that are free to rotate 360-degrees during your vomit-filled ride.
---