Loading page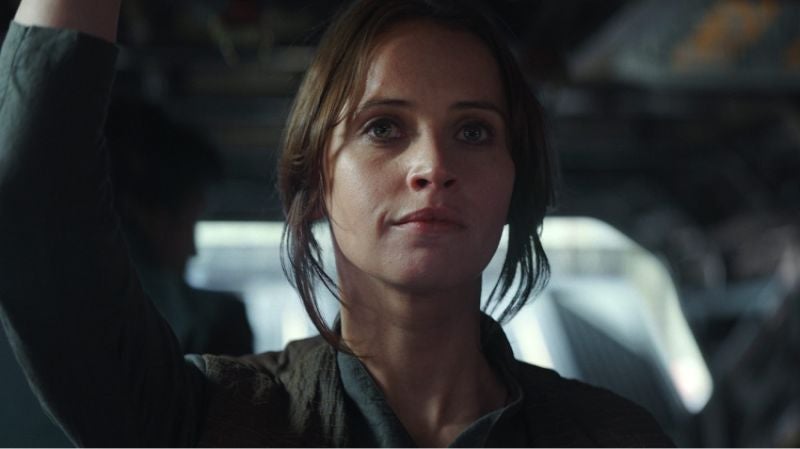 ---
Richard Branson and Elon Musk aren't the only personalities in the commercialised spaceflight game. There a plenty of smaller operations having a crack, from hobbyist operations such as John Carmack's Armadillo Aerospace, to more serious efforts. In this video from Freethink — which will be an ongoing series — we get a chance to meet one of these dedicated outfits, with the focus here being Jeff Greason and XCOR Aerospace.
---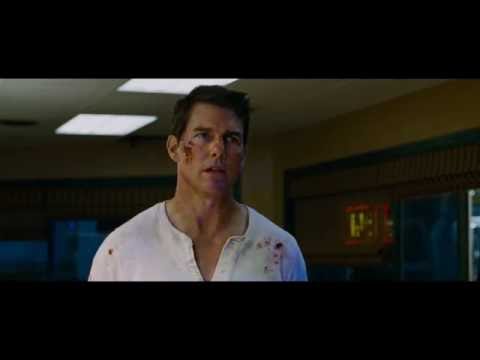 Video: Jack Reacher: Never Go Back is the follow up to Jack Reacher, a surprisingly nuanced and interesting action movie that wasn't just explosions and punching and Tom Cruise jumping down stairs. If you've seen any of the Never Go Back trailers, you'll know there's a certain scene in a diner that adds to the intrigue of Reacher's character. Here's a little bit more context on how that plays out.
---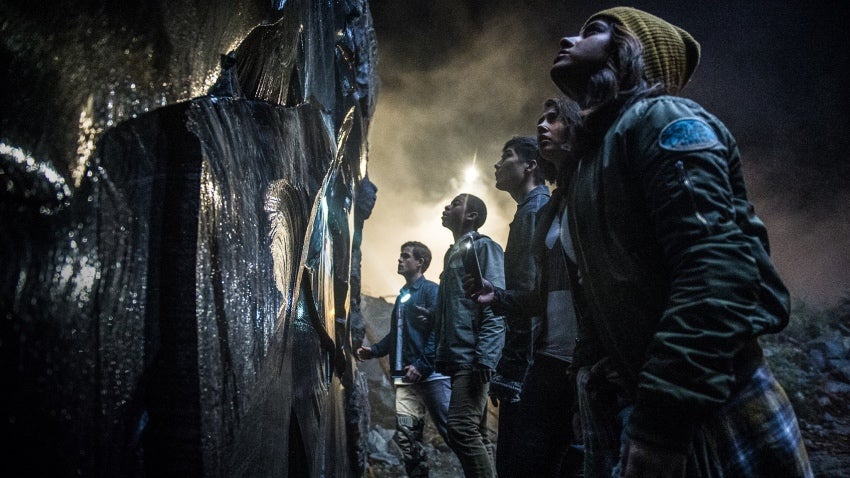 ---
Sure, most of us will never have to worry about being stuck under dirt, snow or other natural debris, but that doesn't mean we can't glean some enjoyment (and education) from hypothetical scenarios. YouTube channel "AWE me" decided to tackle two more probably situations one might find themselves up to their armpits in it — avalanches and being buried alive.
---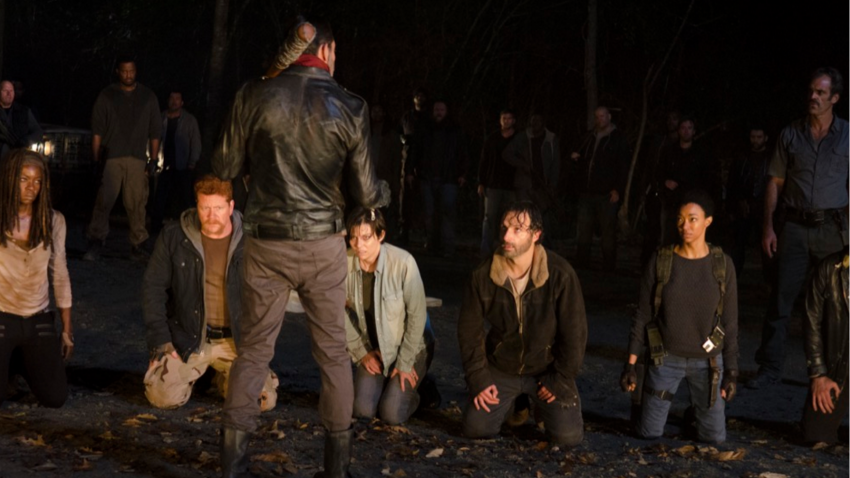 ---
Loading page