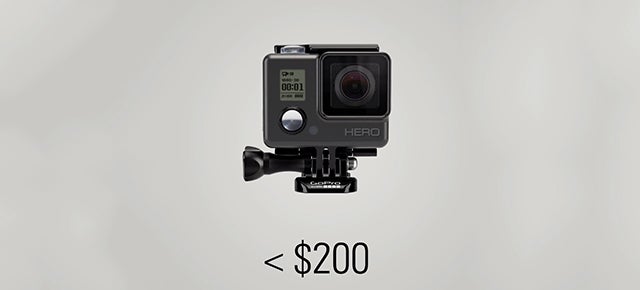 ---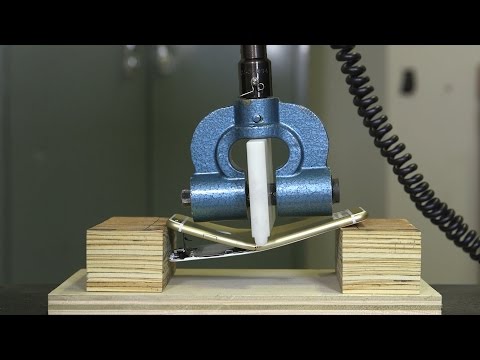 Sure, Apple's only received nine reports of bent iPhones and we highly doubt you'll have any reason to worry about your own, but do Apple's new iPhone 6 and iPhone 6 Plus handle the pressure any better than competing models? Consumer Reports put that to the test, pitting the new iPhones against other giant handsets including the Samsung Galaxy Note 3.
---
Video: Professional pool skater Cory Juneau did more than 60 takes around this skate park to create this time collapse: A video in which every version of himself across time is put into the same space thanks to the magic of video editing.
---
Video: Did you think becoming an internet music celebrity was hard? Pshhhhhh. All you have to do is repeat stuff. Seriously. Just repeat stuff.
---
Jimi: All Is By My Side, the biopic following a young Jimi Hendrix, opened this weekend. In the movie, André Benjamin just about nails Jimi's distinctive, wandering way of talking. Tonight, let's go to the source: Jimi Hendrix's final interview, recorded just seven days before he died in September 1970.
---
Ice cream is a dish best served cold, but liberating it from its carton is an exercise in bent spoons and throbbing wrists. Kickstarter's Michael Chou spent years striving for the perfect solution, and here it is: The Midnight Scoop, shaped to engage your most powerful arm muscles in the quest for deliciousness.
---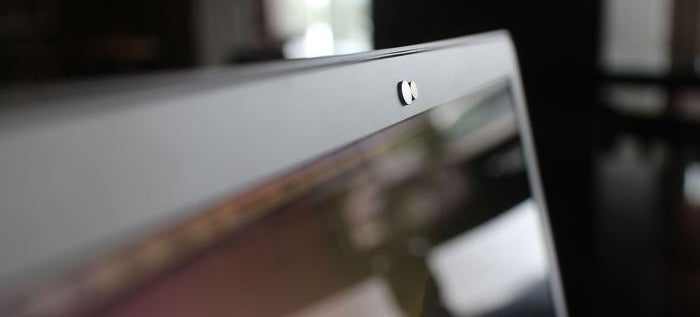 I have had a teensy, torn bit of paper taped over the camera of my MacBook Air for years now because even before I knew the FBI could activate that thing without the indicator light, it always bugged me out that someone might be secretly snooping. The teensy, torn bit of paper looks janky as hell, but it works. Nope is a pair of sticky discs that do not look janky as hell.
---
Maybe you've heard of The Pixar Theory by Jon Negroni that showed how all the characters of the Pixar movies are connected to each other in one universe. The evidence was undeniable! Bloop Animation shows how it all ties together in the video below. I want to believe!
---
Invisibility is perhaps the most ubiquitous of sci-fi dreams: Spy movies, video games, and classic cartoons all tantalise us with this trick. Researchers at the University of Rochester still haven't unlocked the secret to that elusive invisibility cloak either, I'm afraid. But they made a very cool optical illusion that looks the part.
---
Video: A.W. Mangieri is the chef at famed Una Pizza Napoletana in San Francisco and he makes pizzas. Fantastic, simple and delicious 12-inch Neapolitan pizzas that look absolutely perfect. I've never had them but I can totally smell and taste them through this video. Plus, Mangieri seems a little crazy about pizza so they must be good.
---