Car approaches corner, car turns around corner, car continues on. It sounds so simple, if it wasn't for all that silly physics stuff. As Richard Hammond of Top Gear fame explains, going around a corner involves more than just turning the steering wheel in the direction you want to go, especially if you're going fast.
---
Video: It's a basic fact of reality that we interact differently over the web than we do IRL. But let's imagine, for a moment, that we did interact with each other face-to-face the way we do online. Chaos would surely ensue — but in some instances, it'd be pretty funny to watch.
---
Video: You know you're in some deep sludge of brown goo when a bike race starts and pretty much everyone around you immediately loses control and crashes. That's what happens when you ride a bike downhill on a glacier. That's what happens when you ride the Megavalanche race.
---
English in Australia has diverged somewhat from its roots, but not so much that we're completely unintelligible to others who might speak their own variety of the language. Being immersed in the stuff, it can be hard to truly appreciate its quirks, until someone highlights them for you.
---
Video: Bored? Wish you were out enjoying the world, driving around roundabouts? Well, wish no more — now you can watch a roundabout in action, in the heart of the Netherlands. It's kinda fun.
---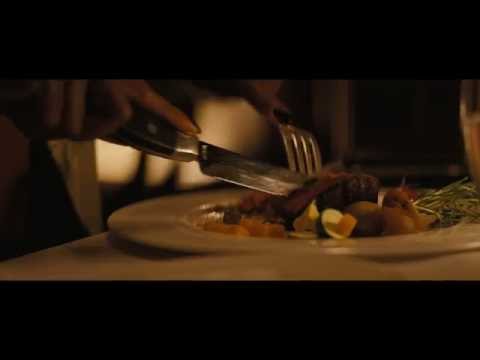 The first trailer for the new supervillain-powered Suicide Squad movie is here.
---
The Star Wars hype is real. It's only going to get more real as December approaches and we once again explore a time long ago in a galaxy far away. Only fitting then we'd get a taste of behind the scenes deliciousness, straight from San Diego Comic-Con and boy, I think I might need to change, well, all of my clothes.
---
This week, the theatre world and social media exploded over a man who jumped on stage at Hand to God in order to plug his charger into a (fake) on-set outlet. Then queen diva Patti LuPone snatched a phone straight out of a texting audience member's hand and sauntered off with it. What the hell is happening on Broadway?
---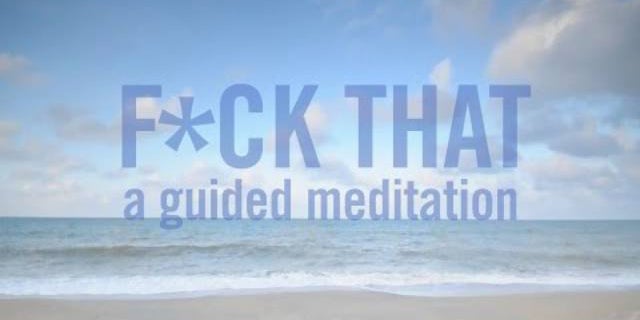 Video: We've all been there: So wound-up from bills, emails, missed deadlines, and the general bullshit of existence that we need some way of just letting go. They say meditation helps, but a soothing voice telling me to discard the weight of my tax form like it's some sort of fur serape makes me want to smash things.
---