Loading page
Video: Behold the USS Discovery, designation NCC-1031. What's really cool is that it's based on concept art the legendary Ralph McQuarrie did for the first Trek motion picture. See it in action in the show's first teaser!
---
Video: She's finally here. After years of false starts, a live-action Wonder Woman movie is coming next winter. Warner Bros. just revealed the first trailer at San Diego Comic-Con to the uproarious excitement of the Hall H crowd, and it. is. perfect.
---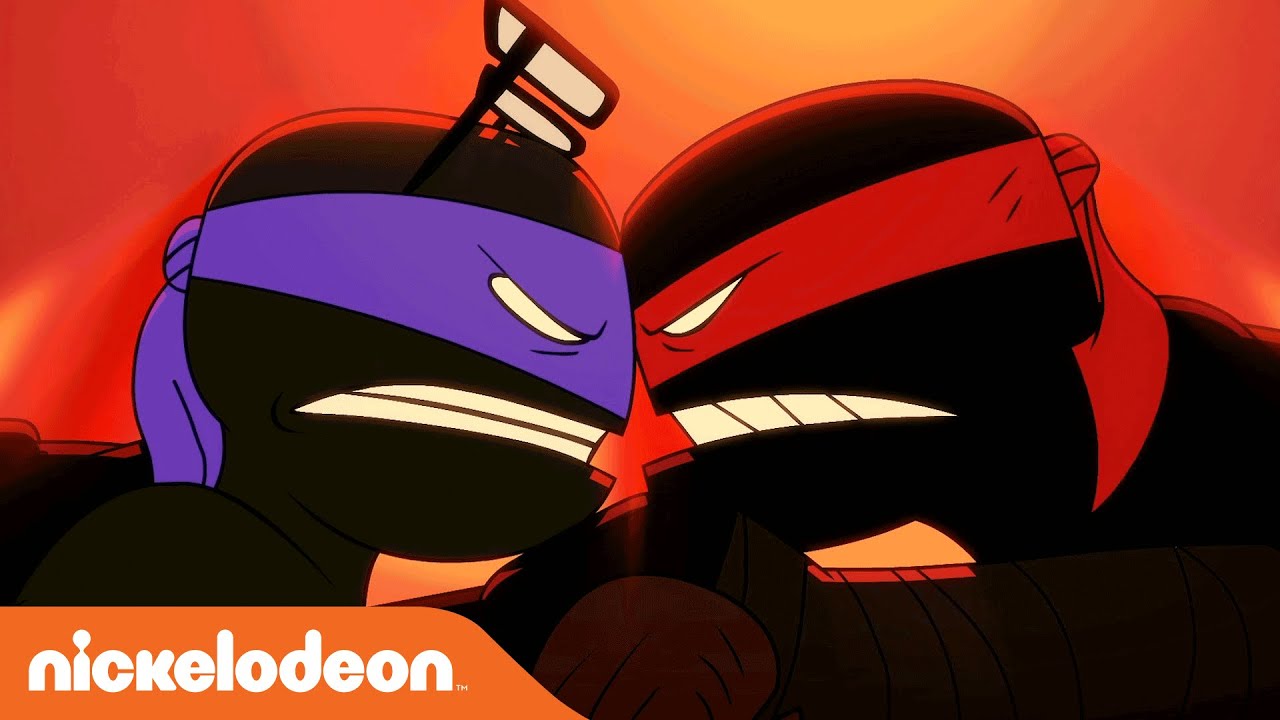 Seriously. Watch this Teenage Mutant Ninja Turtles short by Vasquez, titled "Don vs. Raph", which debuted at San Diego Comic-Con. It combines Vasquez's signature style with the turtles' own brand of humour, creating a surprisingly awesome six-minute experience that could easily be expanded to a weekly TV series.
---
Sound is something of an ephemeral phenomenon, existing in the moment that vibrations travel through the air.Those vibrations also exhibit distinct patterns, depending on frequency, which can be visualised by scattering a fine dust over a vibrating plate. This was the inspiration for Resonantia, an album whose catalogue features photographs that capture those distinctive patterns for all 12 musical notes.
---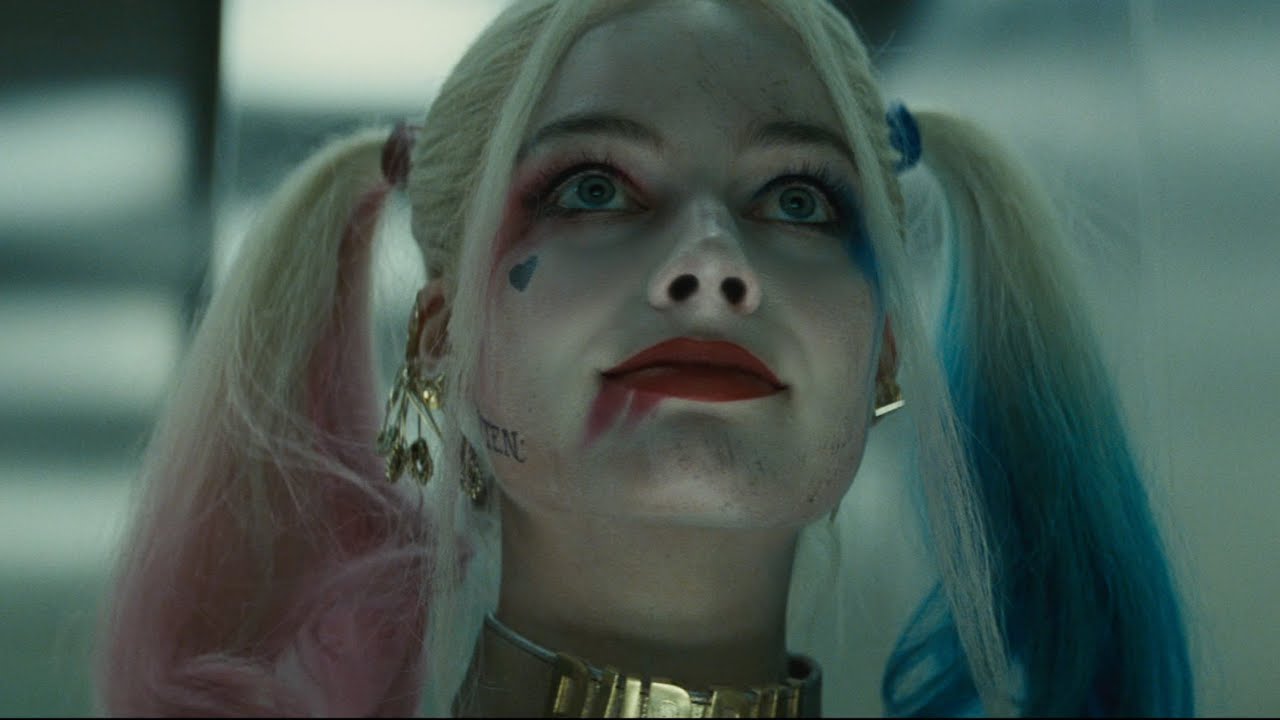 Video: DC's next film opens in a mere few weeks, but the cast showed up in Hall H at Comic-Con to debut this final look at the super-villain team-up film Suicide Squad. Weirdly, it's actually a much more in-depth look at the squad than the other trailers. (Also: it also includes a new Will Smith song, if that's your jam.)
---
Video: I think the moral of the story (to my peasant ears, at least) in comparing a $US5000 ($6696) Martin D-42 guitar vs a $US150 ($201) Motion TD-107 guitar is that if you know how to play the guitar, you can make any damn thing with strings sound good.
---
It's always easier to replace a video card than it is a CPU and motherboard, so it's not surprising to find people with a GTX 1060 or RX 480 surrounded by comparatively ancient components. These setups are sacrificing some performance by bottle-necking their GPU, sure, but exactly how much is going to waste?
---
Quadcopters and drones? Old hat, my friends. It's time we built something that can get a person into the air! Wait, we've already done that? OK, how about this guy who built his own "multicopter"? That's a heck of a lot more impressive.
---
You pop some paracetamol or ibuprofen and don't give much thought to the journey it's about to take through your body. But what if you could capture part of that trip? You know, the pretty part when it's dissolving in your fluids. Doesn't sound like tempting viewing, but photographer Ben Ouaniche has delivered a fair approximation.
---
If you'd rather spend your downtime soaking up new ideas than ending up stage 5 couch potato in front of The Bachelor, then there's no doubt you're a fan of TED.
TED (or Technology, Entertainment and Design) began in 1984 as a conference to cover all topics – from science to business to global issues – in more than 100 languages. Today, it has produced over 2200 talks, many of which have gone viral and influenced the ways we think and live.
Curator Chris Anderson has sat front row for nearly every presentation or performance for TED and as such has a pretty good idea of the talks you should be devoting your time to. Here are the top 5 TED talks that have stuck with Anderson the most.
---
Loading page