Video: Nobody makes a burger look better than pornburger master Matthew Ramsey. Each of his burgers are stunning works of art that you can almost taste and feel the savoury meat juice just by looking at them. Here's a video he made with National Geographic that reveals how he makes his creations look so damn good.
---
Businesses have to advertise their products and while no one appreciates being pitched to, there are good ways of going about it and… well, not so good ways. Corning has managed to put together are more appealing method of selling its super-tough and scratch-resistant Gorilla Glass by recruiting Mythbusters pair Adam Savage and Jamie Hyneman to show off the qualities of its transparent aluminium (at least, that's what Montgomery Scott would call it).
---
As part of a oddball challenge to its listeners, live radio show Wits in the US asked for submission for bad short stories, written in the style of Neil Gaiman. Now, this in itself isn't that fascinating, but Wits took the competition a step further by getting Gaiman himself to read out the best… well, worst, of the entries.
---
Gizmodo Video Guide: In the market for a new TV? Here's a beginner's run-through the latest big screen highlights from big brands like Samsung, Sony LG, Panasonic.
---
Gizmodo Video Guide: Bluetooth speakers provide richer sound than your phone, so they're perfect for parties at home or hanging out at the beach. And with brands like Beats, UE Boom and Jabra all competing for your dollars, there's lots of attractive speakers to choose from.
---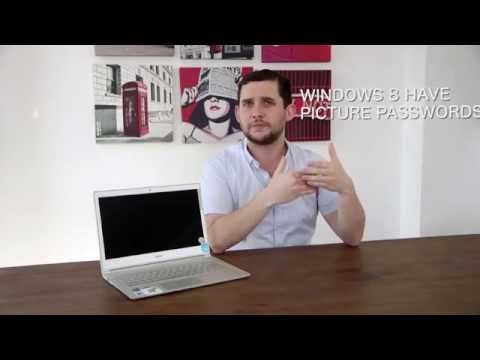 Gizmodo Video Guide: Here are some great ideas to get most out of the touchscreen on your new Windows 8.1 laptop or tablet.
---
Those make-good-stuff-happen pranks are getting crazy. After turning a waitress' shift into the best day of her life, the people at Break decided to give away a house to Cara Simmons, a housekeeper and single mother of three. But first, they made her believe the new house was actually her new workplace.
---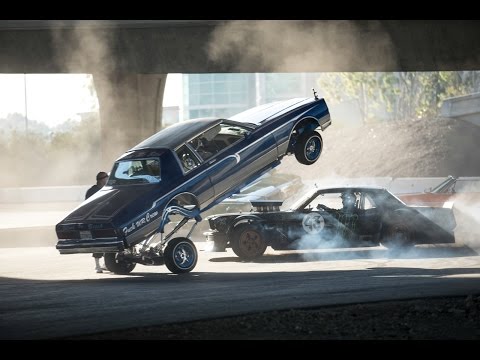 It's here. Gymkhana Seven is finally here, and it sees Ken Block smoke up the streets of Los Angeles in one of the most beastly and unique Ford Mustangs ever made.
---