Video: Andre Maat had the brilliant idea to play with the shape and consistency of wood in his stop-motion video Woodoo and it warps the naturally stiff material into a living, breathing (and smoking object). The execution is pretty fantastic, each shape fluidly transforms into another. I love it when things do things they're not supposed to.
---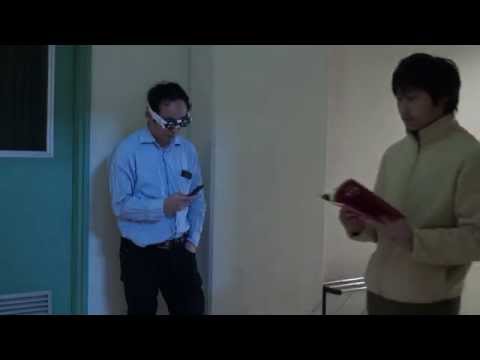 ---
Video: Red Hot Nickel Ball has taken on a lot of food challenges. And yeah, you sort of know implicitly that a ball of scorching metal is going to destroy a brick of innocent butter. But I bet you a bucket of popcorn you'll still watch.
---
Sometimes, the results of maths are sure beautiful — pretty charts, say, or wonderful visualisations. But can maths itself, those long complex equations, be art too?
---
This week, it was reported that the Australian Defense Vessel Ocean Shield had detected multiple signals consistent with those emitted by the underwater beacons from a flight data recorder and/or cockpit voice recorder. While work continues to definitively identify, isolate and eventually retrieve the recorders — which hopefully are from Malaysian Airlines Flight 370 — Australia continues to play a major role in the search and rescue effort: this includes the nation's own science and research organisation, CSIRO.
---
---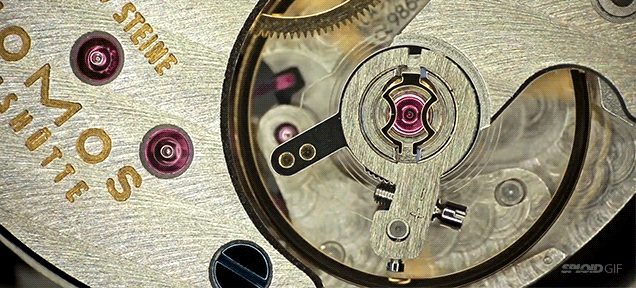 Video: German watchmakers, Nomos Glashütte, have started making some incredible macro videos of how it makes some gorgeous timepieces. Now there's another one that shows an extreme close up of how a gorgeous watch is made.
---
Amazon has done a lot to improve the shopping experience by taking the pain out of delivering stuff to your house while making many products cheaper. Unfortunately, those who live outside of the US are still stuck in the 20th century when it comes to ordering stuff like food around your house. Amazon's latest innovation to make food shopping easier makes me wish food shopping in Australia could be this good.
---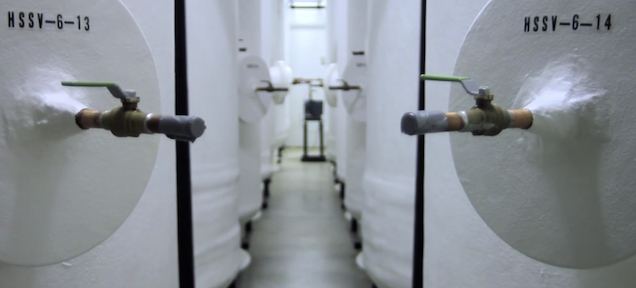 ---
Update: Looks like the original uploader has pulled down his slightly comical video. Sorry about that, folks!
You know those little warnings on the back of your battery that say "do not puncture"? Turns out they really mean don't puncture this, you idiot. Thankfully, here's an idiot who can't read to show us exactly why you shouldn't do it.
---