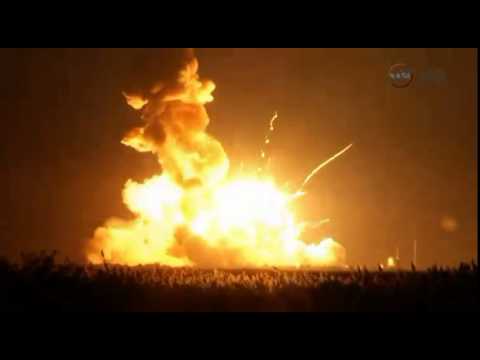 Holy crap. NASA's latest (unmanned) space craft just exploded in a massive fireball moments after launch.
---
Video: Nicolaus Wegner spent five months photographing extreme weather phenomena in Wyoming, Montana, South Dakota, Nebraska and Colorado. According to him "high plains storms are some of the most beautiful and wild in the world" and after watching this stunning time-lapse, I have to agree.
---
Ping! Zip! Pew! Electrical impulses speed along the neurons of the brain at high speed — and now, scientists from Harvard have genetically engineered those very cells to produce light as they do so, in order to visualise how they work.
---
Video: The pilot of this flight from the German airline TUIfly managed to correct a sudden dive while landing at the Madeira International airport, one of the hardest in the world. Crosswinds were so strong that he could only managed to get the plane completely straight a few seconds before touching the ground.
---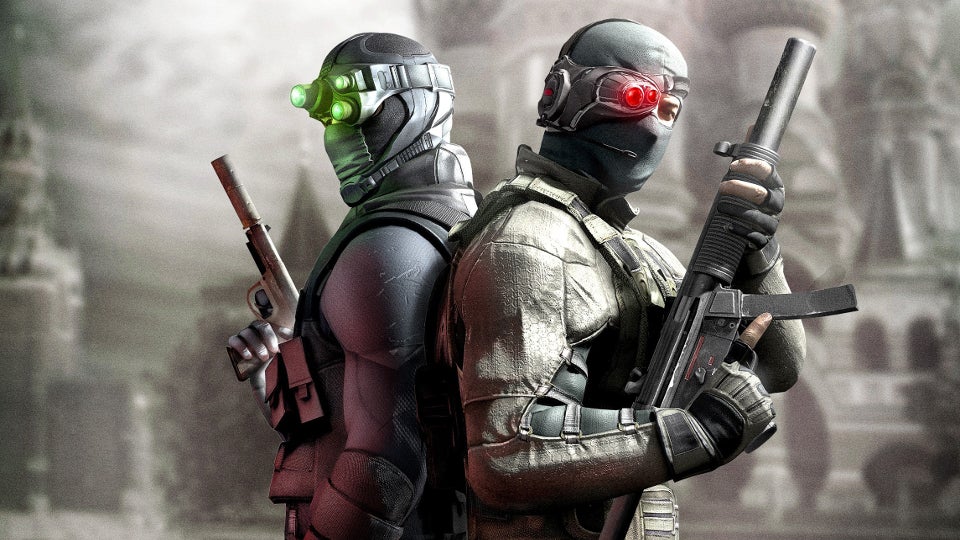 ---
---
Into Dusk is a sci-fi short film about a terminal patient — Ellie — and her lover — Wren — who is broke, desperate to save her life — and has a gun. Jason Ho filmed it to attract investors to make a full feature. I would watch a film that explores how a normal drama could develop in a future world with different rules.
---
I'm just posting this for two reasons. Because I find it fascinating from beginning to end — I just couldn't stop watching him prepping the cheese wheel to break it open — and because I just discovered there's a thing called Channel Cheese TV on YouTube. An entire channel about cheese! I'm doomed.
---
I've seen the future and it is maths less and it is awesome and it is this PhotoMath app that solves maths problems just by pointing your phone's camera at them. It's like a cross between a text reading camera, a supremely sophisticated calculator and well, the future. Point and solve and never do maths again.
---
Video: Marseille is one the biggest and most important ports in France. This time-lapse by Dider Viodé shows not only that, but its beautiful historic buildings, fantastic landscapes and, one of the things I miss the most since I moved to England, the light that makes from the south of France a gorgeous place to live in.
---