When Mythbusters' Adam Savage isn't, uh, busting myths, he spends his time crafting amazing replicas of movie props, among other hobbies. This time around it's the hedge maze from Stanley Kubrick's The Shining, prompted by Savage's disappointment in what should have been the "official" version.
---
Japan's mobile service provider DoCoMo has a way of explaining technology so anyone can understand, especially if you like dumplings. (And seriously, who doesn't?) I can't say for sure what's happening in this video, but I do know that DoCoMo's "premium" 4G can reach around 225Mb/s, by combining pork mince and cabbage… wait, that's not right.
---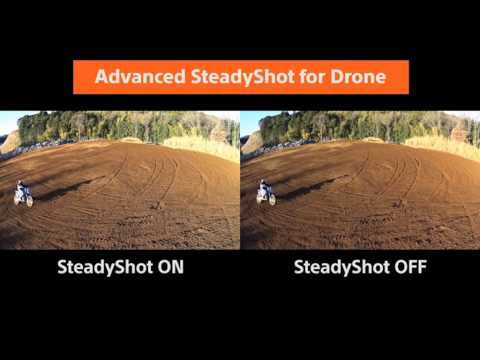 This is seriously pretty cool. The latest version of Sony's Action Cam comes with an advanced image-stabiliser that was especially designed for use with RC drones. The result is silky-smooth aerial shots instead of the ugly juddering that drone footage is infamous for. Check out this side-by-side comparison video for a taste of the results.
---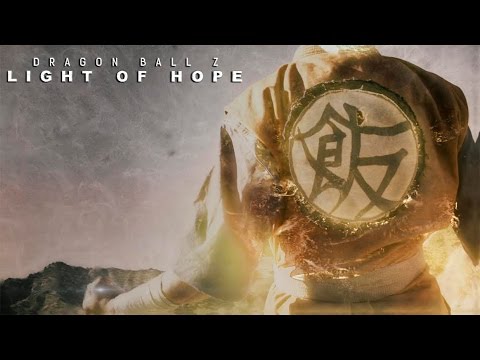 It's a great week to be a geek. Yesterday we saw Katee Sackhoff and James Van Der Beek star in the amazing, R-rated Power Rangers fan film, and a day later there's an excellent live-action Dragon Ball Z pilot with killer effects and awesome cinematography to enjoy. Get this in your eyes: it's so good.
---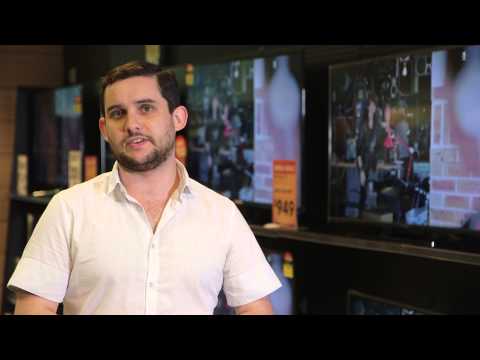 Gizmodo Video Guide: There are two main varieties of TVs that you can buy at the moment, and each has its own set of advantages. You can buy LED and LCD TVs or plasma TVs and while both do a good job of displaying a bright and vibrant picture in your living room, they go about it a different way.
---
Maps that take you off a bridge and into a river. No windows. Bad battery life. This is everything that could go wrong with the so-called Apple Car in one "leaked" ad.
---
Last night, we attended a preview of Contiki's Robots Unrivaled show, which is running for three days in Sydney this week. The live performance is based on Tokyo's infamous Robot Restaurant and includes many of the same dancers, robots and performers that made the show a raging success in Japan. This 60-second highlights reel will give you a taste of the insanity you can expect to encounter onstage. (Plus photos!)
---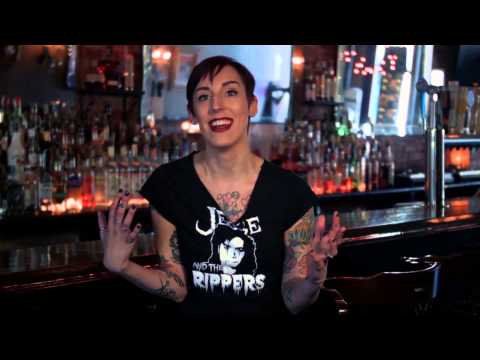 Oh, Tinder, OkCupid, Grindr, whatever your particular dating app poison. Your first date dramas play out across bars all over the world. Because in the world of online dating, a bar is the typical venue for painfully awkward first encounters and bartenders all have a front-row seat — and they're definitely talking about it.
---
Video: Tunnel-boring machines are genuine marvels of modern technology — self-contained contraptions big enough to build entire subway tunnels, a job that used to require thousands of pick-axes and the sacrifice of quite a few lives. But once construction is finished, getting the machines out can take months.
---