Video: Edge of Tomorrow was a pretty good movie — and spectacular too. So much that I thought most of the stunts and effects were computer generated. But no, a lot of those explosions and jumps were completely real, as this complete behind the scenes B-roll footage shows. Very impressive.
---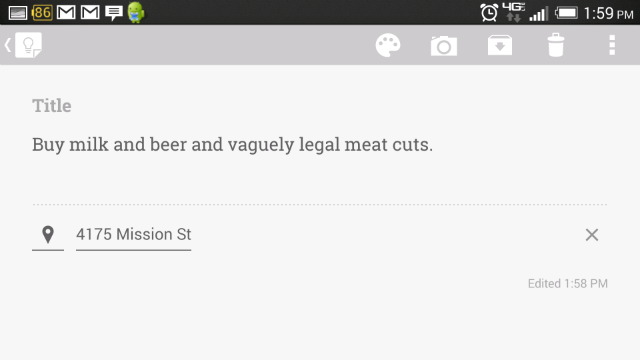 With all the stuff going on in your life, it's a wonder you get anything done at all. But with the help of Google's cloud-connected notepad and these time-saving shortcuts, you can get your affairs in order and knock out that entire To-Do list before lunch.
---
Last night, Charlie Rose aired the first half of his two-part interview with Apple CEO Tim Cook. It was a wide-ranging conversation covering Apple's current products and problems, the future of the company and (of course) the loss of Steve Jobs. Here are the most important tidbits you might have missed.
---
Exoskeletons that give you superhuman strength sound incredibly awesome but also look incredibly awkward and bulky and uncomfortable. So what about a soft exoskeleton that you wear like a pair of pants?
---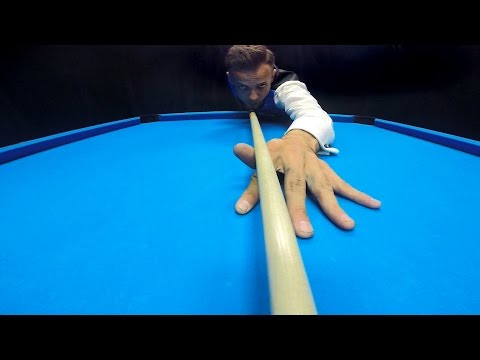 Video: Do not ever challenge Ziemowit Janaszek to a game of pool. This man can handle his cue and balls alright, and the trick shots he pulls off are all kinds of incredible. Even better? He strapped a GoPro to his rod for an entirely new perspective.
---
America is undergoing a fossil fuel renaissance thanks to a resurgent natural gas industry. But with many new wells being built far from existing oil pipelines, crews often vent excess gas. One such field in North Dakota is putting that gas to work running the company's fleet of field equipment.
---
Video: Luke Piewalker, Flan Solo, and Chewie the Cookie come to rescue Princess Parfaita from the clutches of Darth Baker and the Galactic Empire. Will they succeed? And most importantly. Will Chewie the Cookie survive Flan Solo's uncontrollable hunger attacks? All these questions and more will be answered here, in this video.
---
Video: Dogs also suffer the consequences of a long road trip. Their legs get stiff, their backs hurt, and even their necks could use a good stretching. But if you have a dog, don't worry, just sit him on your lap and watch this ad for a super-efficient car with him. He might learn something — if he does, send us the video.
---
This is the strongest robot I've ever seen. It was able to survive a snowstorm, being tossed into flames and being squished by a car and it still lived to tell the tale.
---
Video: For a second, you think hey maybe the motorcycle has a chance in this Top Gear bit since it screams to a lead but then the land-based jet machine insanity known as an F1 race car steps it up and the other two are fighting not to get lapped by the closest thing we have to a teleportation device on Earth.
---