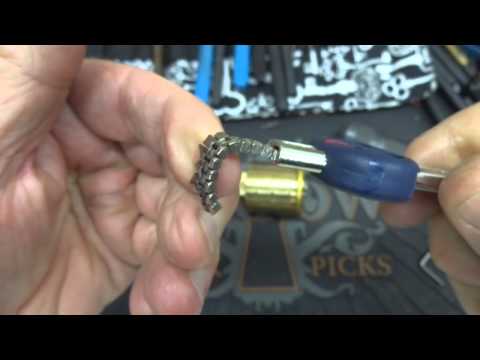 Locks are cool, right? They keep you and your precious things safe, prevent potentially-dangerous persons from enacting dangerousness and deter would-be snoopers from reading the thrilling page-turner that is your diary. But you can get more creative than just your basic key and tumbler, like this interesting (and rare) curiosity that features more curves than your average lock .
--- Video: Over the past thirty years, few cities have undergone the transformation that Shanghai has. It went from a vertically challenged city filled with greenery to mutant New York on speed and steroids. Claire and Max illustrate how much has changed by eliminating the current buildings from the skyline and then drawing them in and putting them back.
---
Video: Those awesome madmen at Photonicinduction got a regular toaster and plugged it into one of their giant power supplies to drastically push the voltage and watts up and see if they could make a toast in just 10 seconds.
---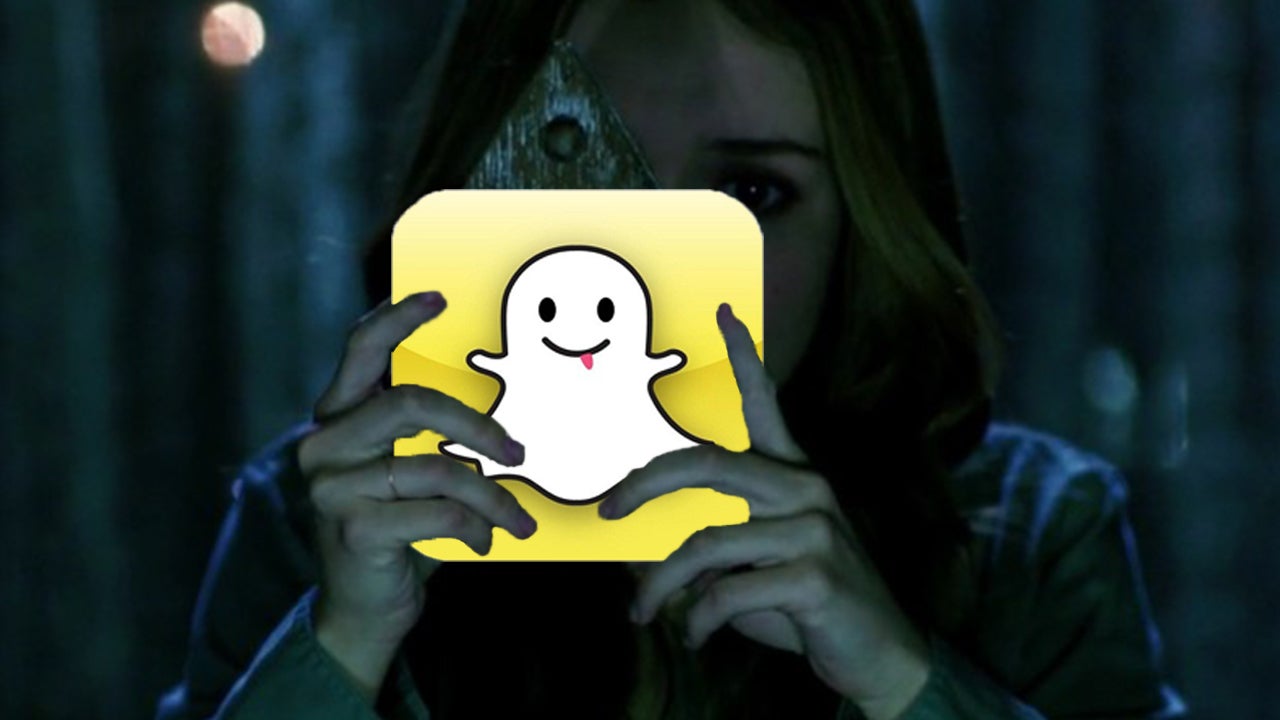 Video: Snapchat recently announced that it was getting ads, and it's followed through on that promise, with the first paid-for ephemeral advertisements landing this weekend. However, I'm not so sure that Snapchat's made good on its promise for its ads to be 'non-creepy', since horror film Ouija was the first subject.
---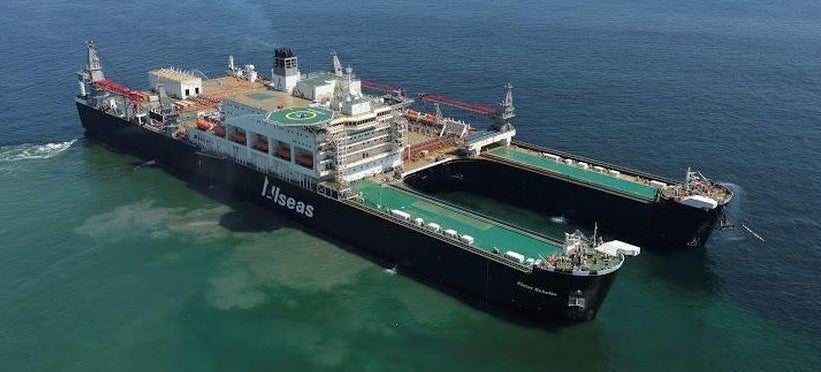 This is the Pieter Schelte, which is now the largest ship sailing the seas, surpassing even the Maersk Triple-E*. Built by Daewoo in Korea, this catamaran is so huge that it can lift entire oil platforms off their base, pick up the base itself, and then transport it all to port — which is exactly what it's designed to do.
---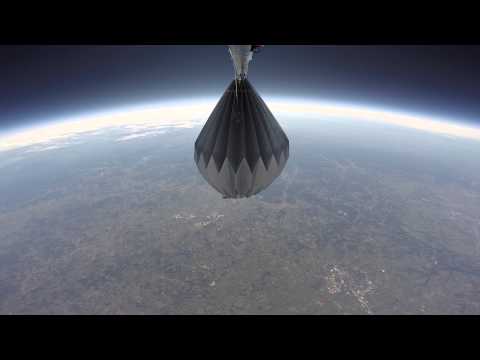 Short of having your body shipped off on a flaming longboat, there aren't many more spectacular ways to be sent off than having your ashes scattered into the edge of the atmosphere. At least, that's the thinking behind Mesoloft, a company that will do exactly that, and provide a GoPro video to immortalise the moment.
---
Baking a cake is a labour of love but also just basic chemistry, you're mixing ingredients together and making it react into something typically delicious. But each ingredient is important! Leaving out eggs or baking powder or butter can change the cake dramatically. Here's what a cake looks like without one of those ingredients.
---
As long as architects keep building up (and up and up), folks are going to want to check out the view from way up in the air. Well: The Burj Khalifa just unveiled a new observation deck that gets visitors a little closer to heaven on the 148th floor — that's about 555m. Gulp.
---