Video: The US Navy will publicly show their formidable railgun at the Naval Future Force Science and Technology Expo in Washington DC on 4 February. The electromagnetic cannon launches solid projectiles over 100 nautical miles at more than six times the speed of sound. You can see it in action above.
---
Video: I spent the last few days in Hungary, where I had good food and discovered a new Kinja that I will watch every day even if I don't speak a word of Hungarian: Malackaraj. Where else can I learn how to make something as delicious and deadly as túrós csusza. Watch my new favourite food blogger Anna Péter preparing it.
---
We've put a rover on Mars, heck, we've got a few of them up there. What's the next step, before the inevitable invasion by humans? A helicopter obviously! Well, more specifically, drones that can help the poor ground-shackled rovers get a better idea of what lies ahead in their travels.
---
After watching this video, I can only assume that archer Lars Andersen is some kind of robot. I can't say I've ever seen someone use a bow with such proficiency, accuracy or skill. In fact, Andersen is so good he's better than Legolas from Lord of the Rings, something I'm sure will have Orlando Bloom in tears. Unconvinced? Just check out the video.
---
Video: In the lead-up to the next season of Game Of Thrones, HBO has remastered the final two episodes of season four to play in IMAX. There's a bit of a hype trailer for it now up on YouTube, and it looks awesome.
---
Video: When you think of an Apple Store, you probably imagine swathes of glass, fancy wood-grain and gorgeous minimalism. Apple's latest store in China is a little different, with the gadget giant contracting one of China's best calligraphers to paint a beautiful mural for the front of the new store in Hangzhou.
---
The Dead Rising games started out as a simple concept: you're trapped in a shopping centre with loads of zombies, and everything you touch can be made into a weapon. Like most games, it had problems and it all got a bit ridiculous in the end. Now though, there's a Dead Rising movie in the works, which looks equally ridiculous.
---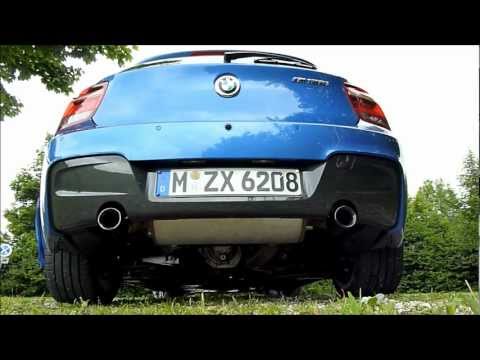 The BMW M135i is a great little car, but like all owners, this guy secretly pined for an M4. So what did he do? Hack the M135i's sound program to make it pump sweet M4 tones into the cabin, of course.
---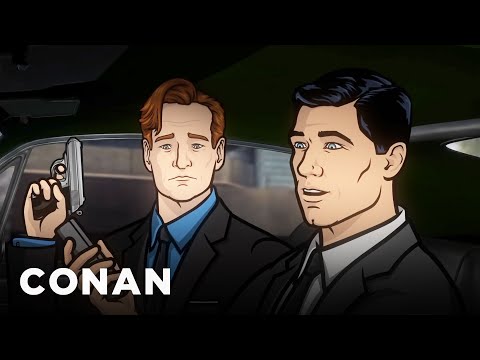 Video: Being a talk show host can be a dangerous business. Especially when you have to interview the world's greatest secret agent. In this very clever bit of animation, Conan O'Brien interviews Agent Sterling Archer.
---