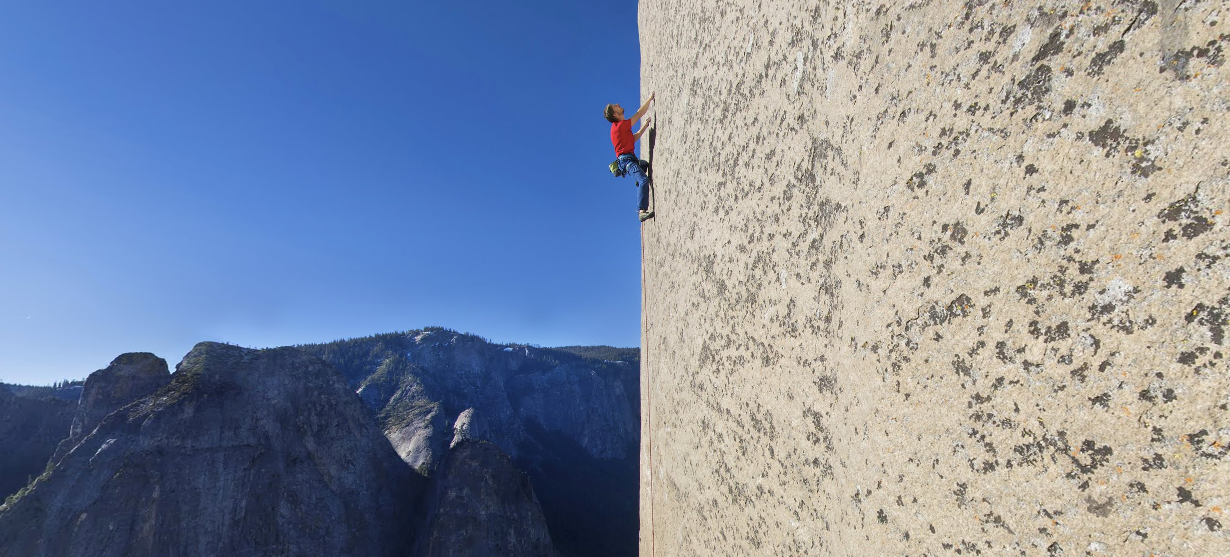 ---
The Kansas City Zoo didn't have the best track record when it came to penning-in its primates — two gorillas got out in 2012 and two chimpanzees ran away in 2014 (I assume they all were brought back?). So when building a new orang-utan habitat, the zoo brought in some experts to test the sheer rock walls for climb-ability.
---
The North Face of the Eiger — also known by its more charming moniker, the Wall of Death — is one of climbing's most iconic faces. It was first climbed in 1936, and since then, has claimed the lives of dozens of alpinists. These 360-degree videos bring that sensation of pure, unbridled terror right into your living room.
---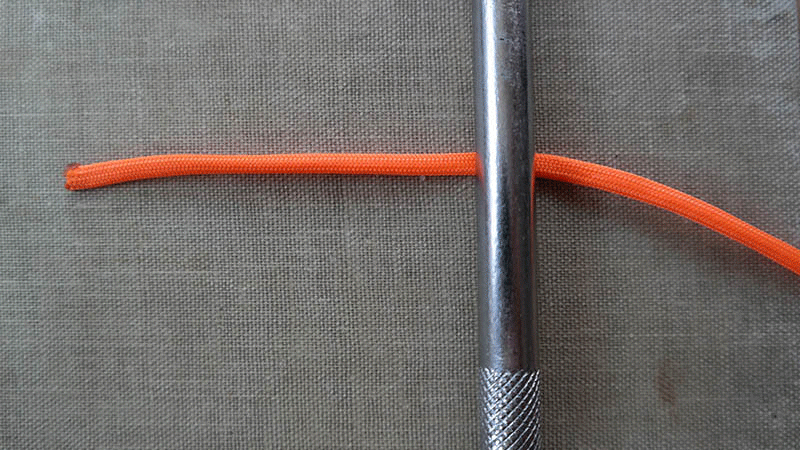 ---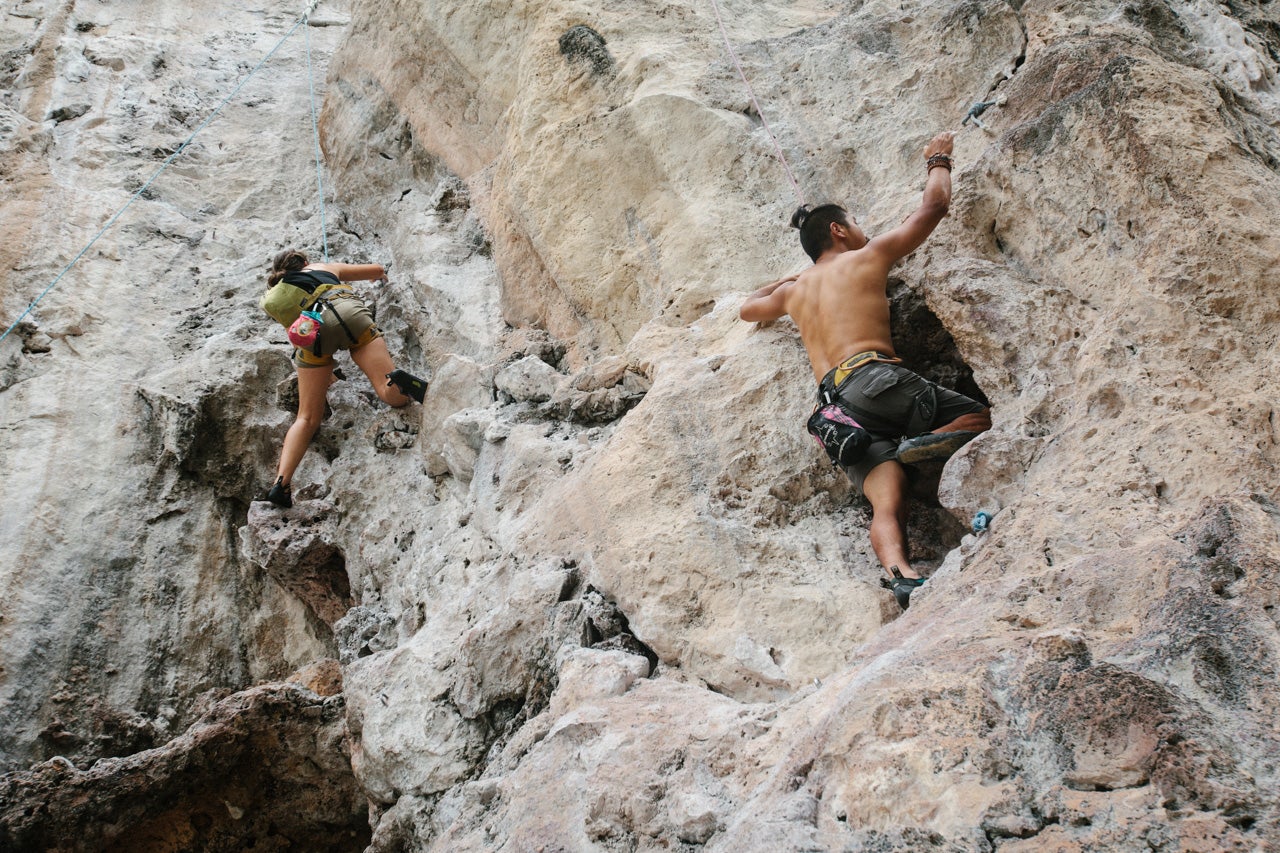 ---
Somebody with no fear of heights, that's who, as this video showing climber Ken Schmidt making the ascent up a 457m high tower to change a bulb shows.
---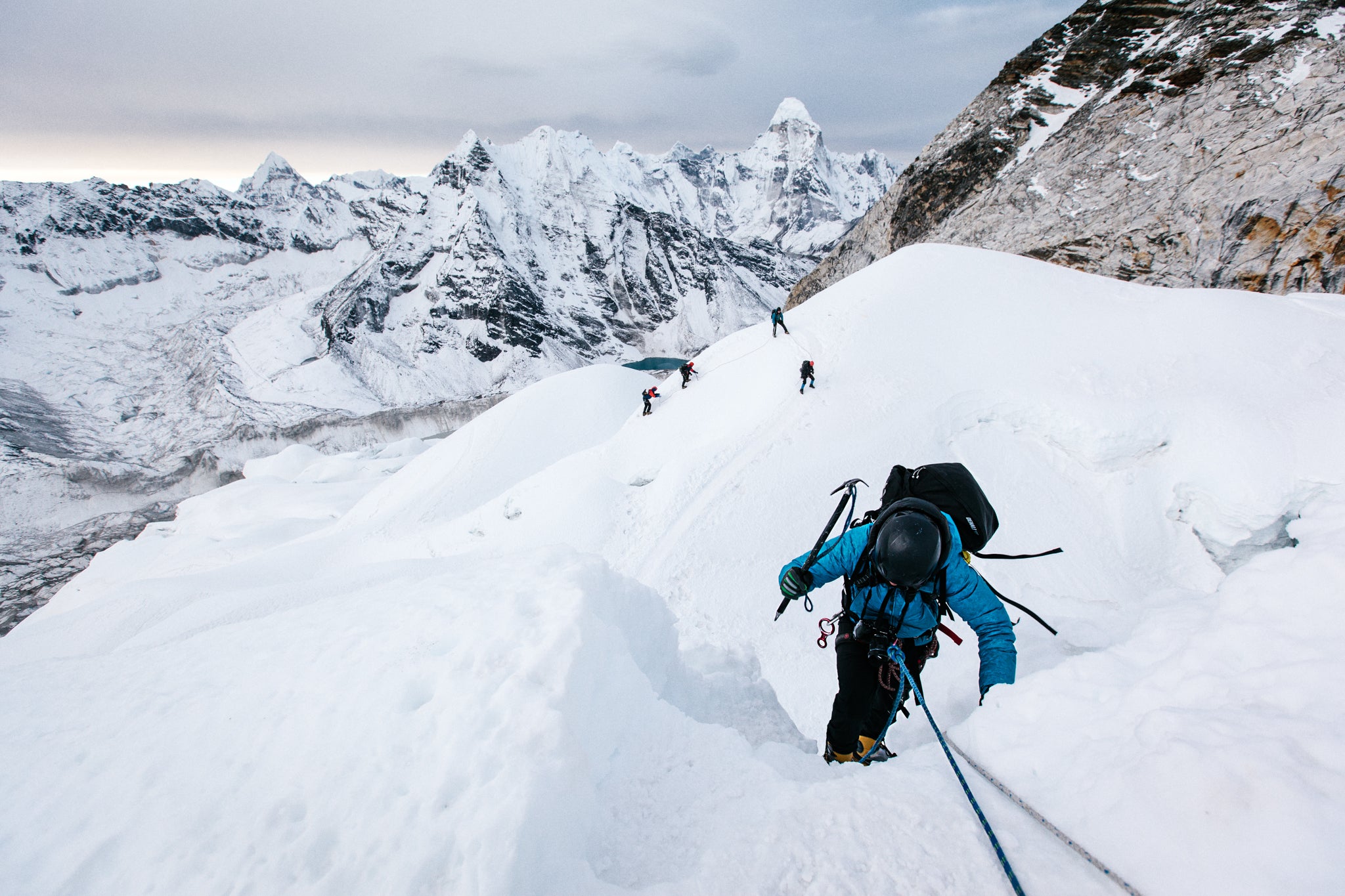 ---