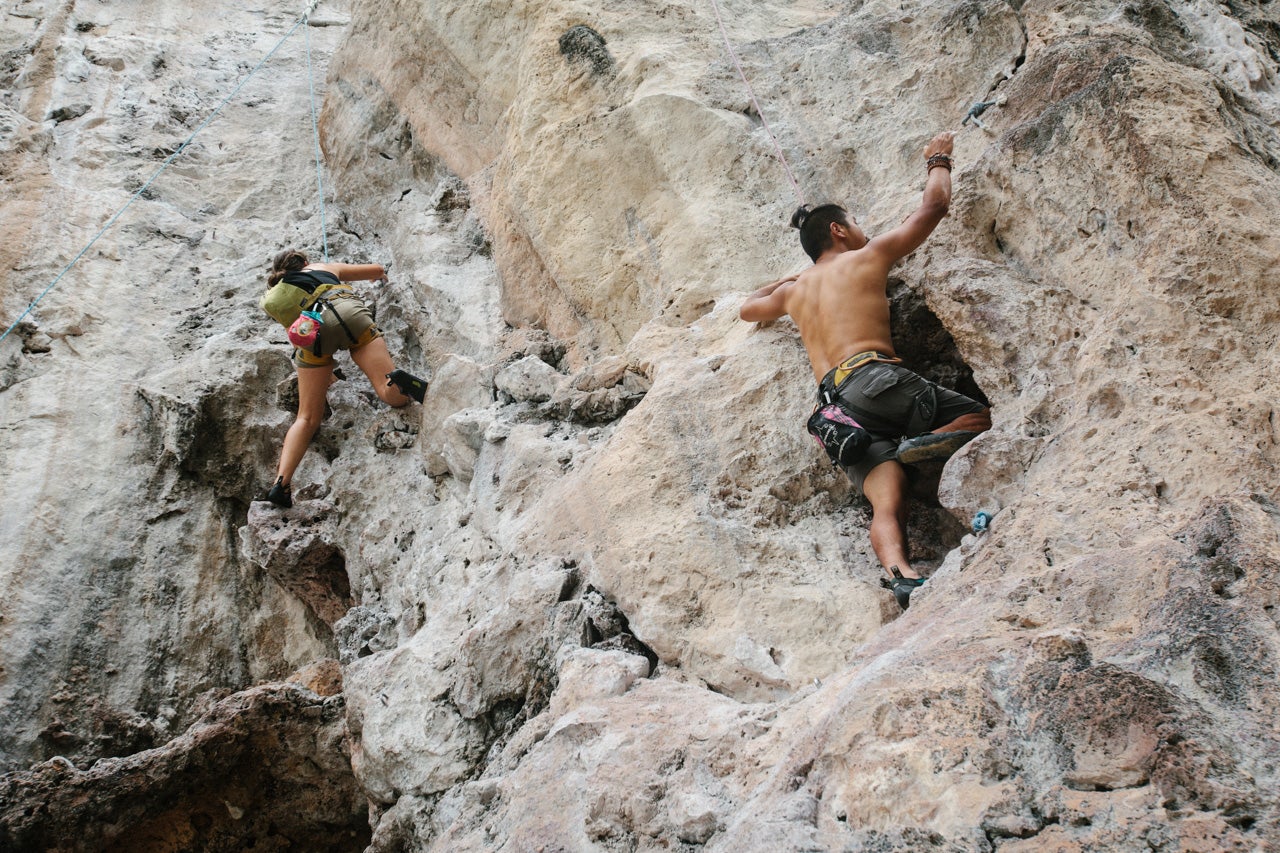 ---
Somebody with no fear of heights, that's who, as this video showing climber Ken Schmidt making the ascent up a 457m high tower to change a bulb shows.
---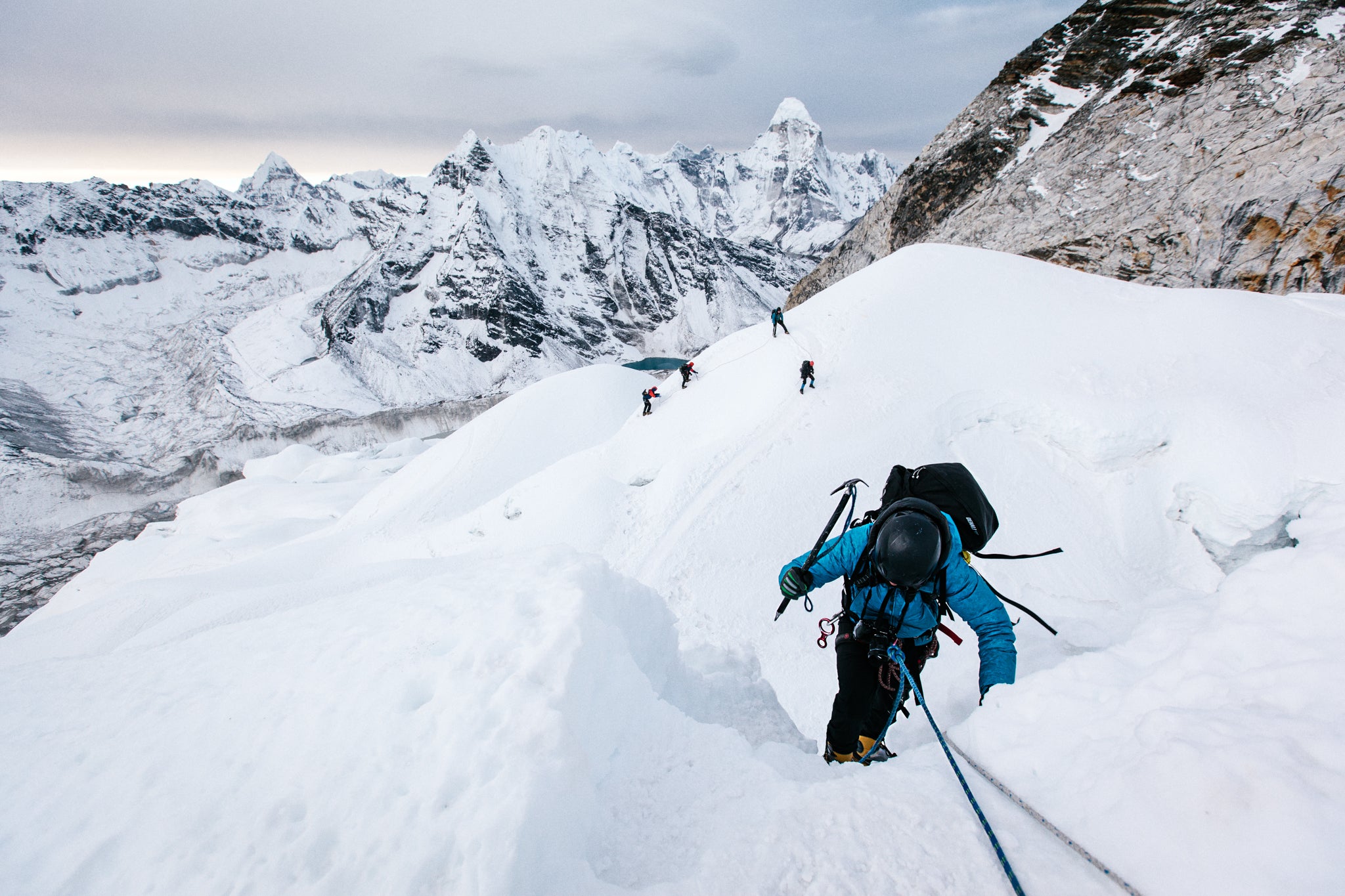 ---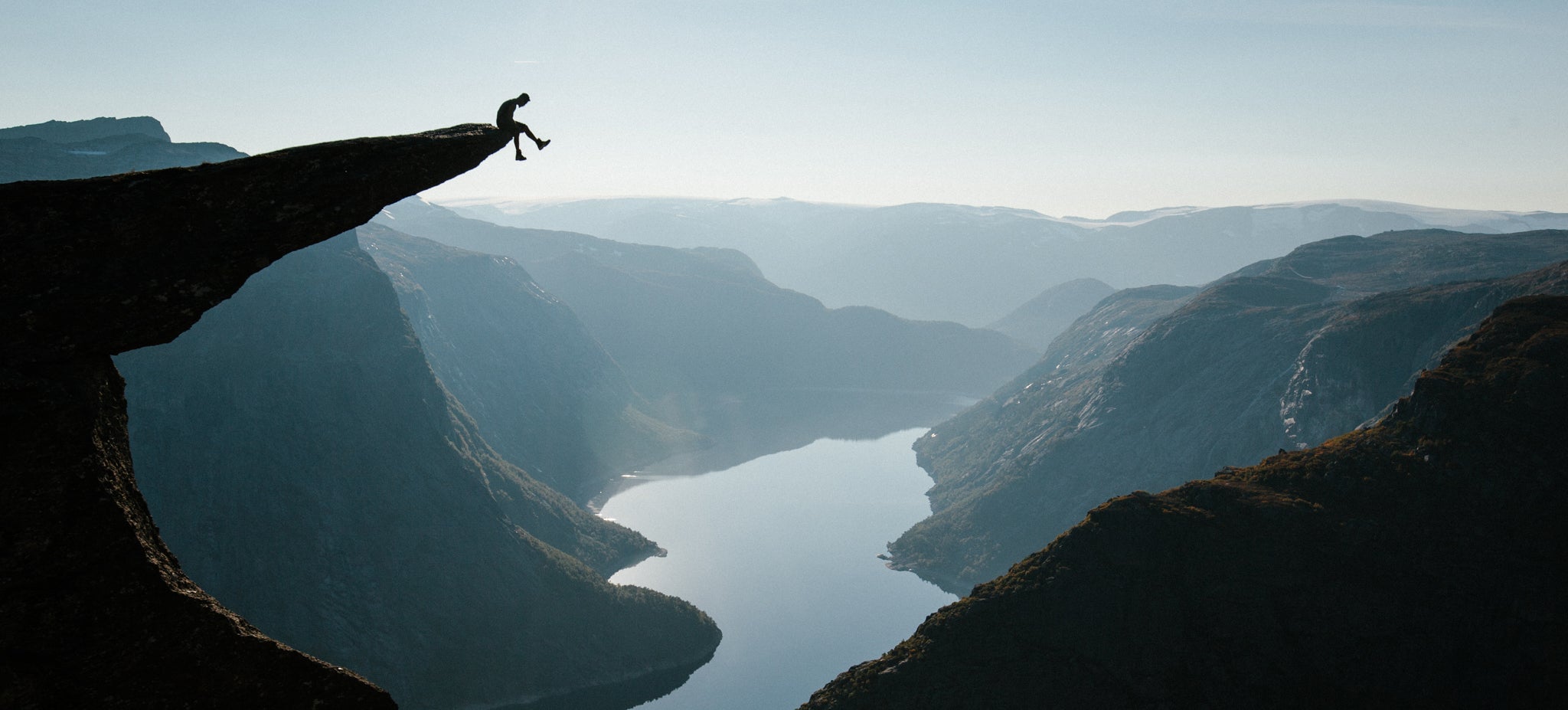 ---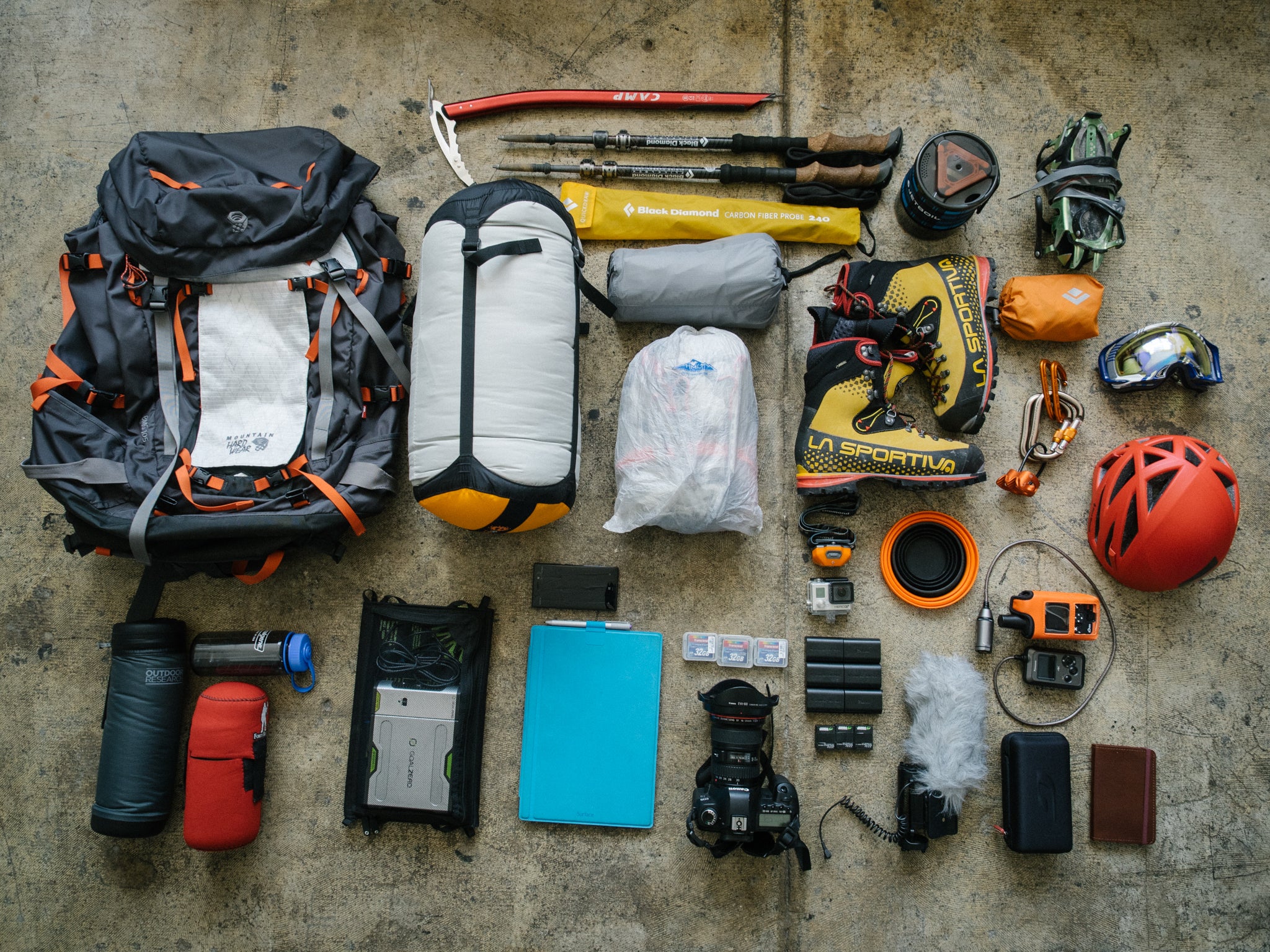 What clothes, computer, ice axe, and backpack does a photographer and writer for an adventure travel site fall back on when he's going to be going up against the unpredictability of nature, while travelling unsupported around the world? This is the best of the best, the stuff I took with me to adventure around the globe, and how it performed.
---
We believe in packing light whenever possible. However, some adventures require more stuff. Whether you're climbing Denali or trekking through the rainforest carrying heaps of camera gear, you'll need an expedition pack. We tested the two most popular ones available across Norway, Iceland and on a 300km hike through Nepal.
---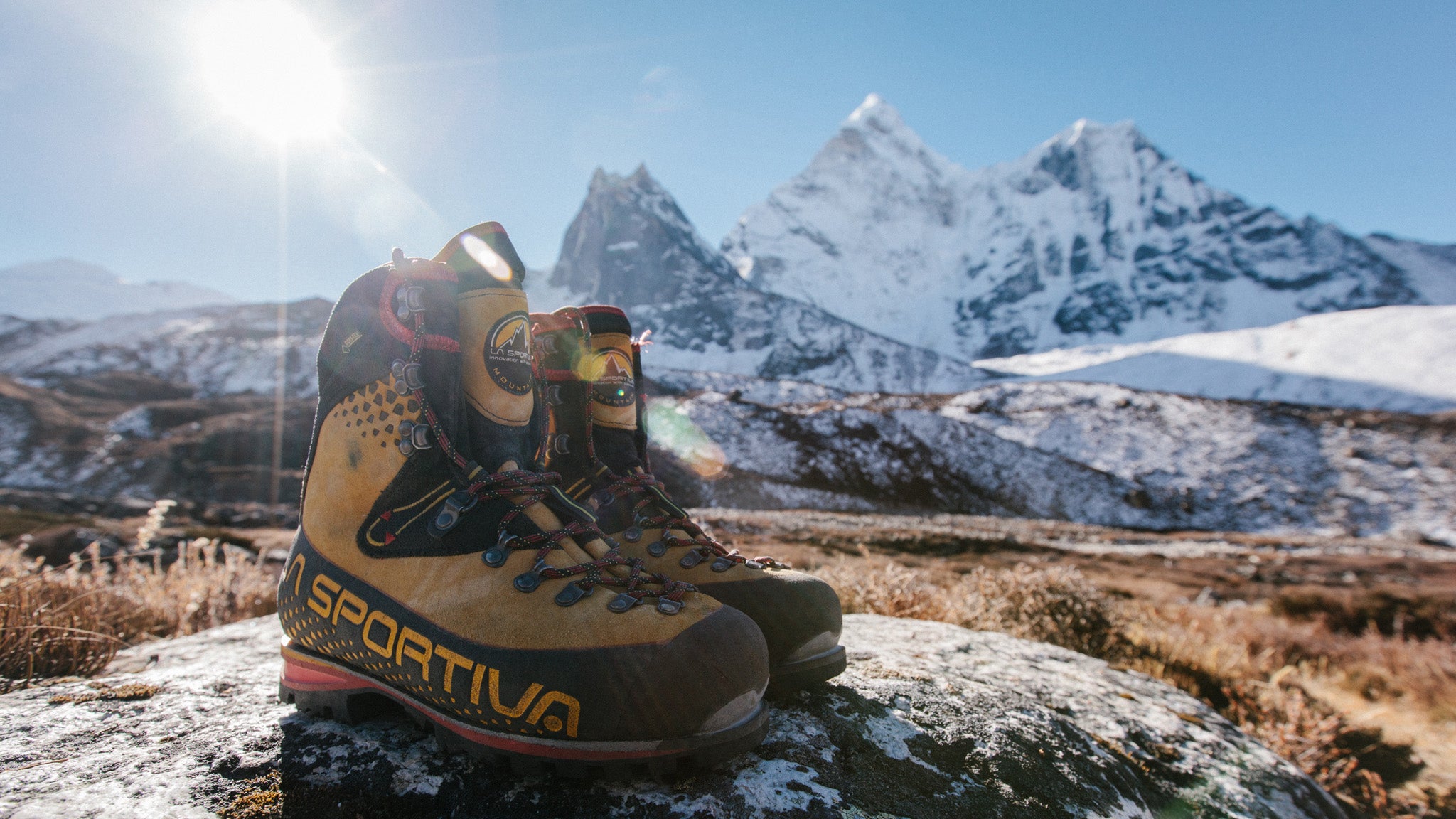 ---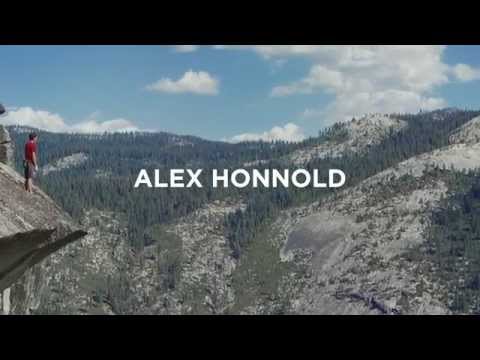 Video: I'll be honest, free climbing scares the living hell out of me. The idea that you could plummet from a giant rockface to your spine-smashing death is something I struggle with. So watching climber and avid outdoorsman, Alex Honnold, scale a granite rock face in Yosemite National Park is a compelling experience. Inexplicably, it turns out that the whole thing is a subtle and beautiful ad for web platform company, Squarespace.
---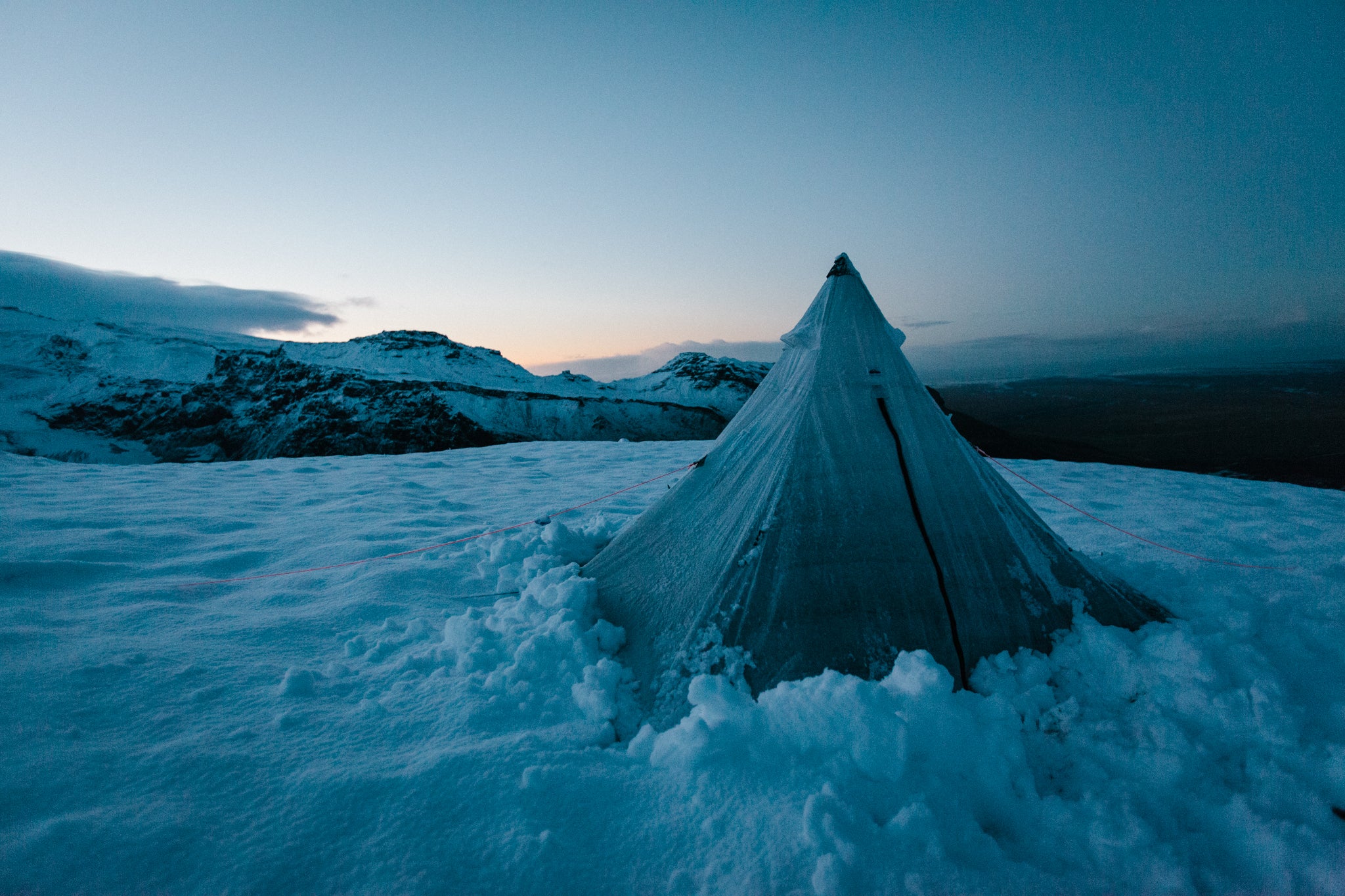 ---