The North Face of the Eiger — also known by its more charming moniker, the Wall of Death — is one of climbing's most iconic faces. It was first climbed in 1936, and since then, has claimed the lives of dozens of alpinists. These 360-degree videos bring that sensation of pure, unbridled terror right into your living room.
---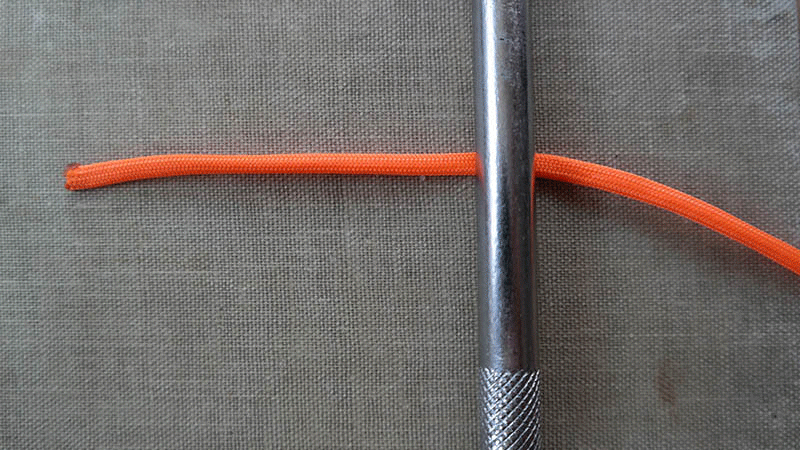 ---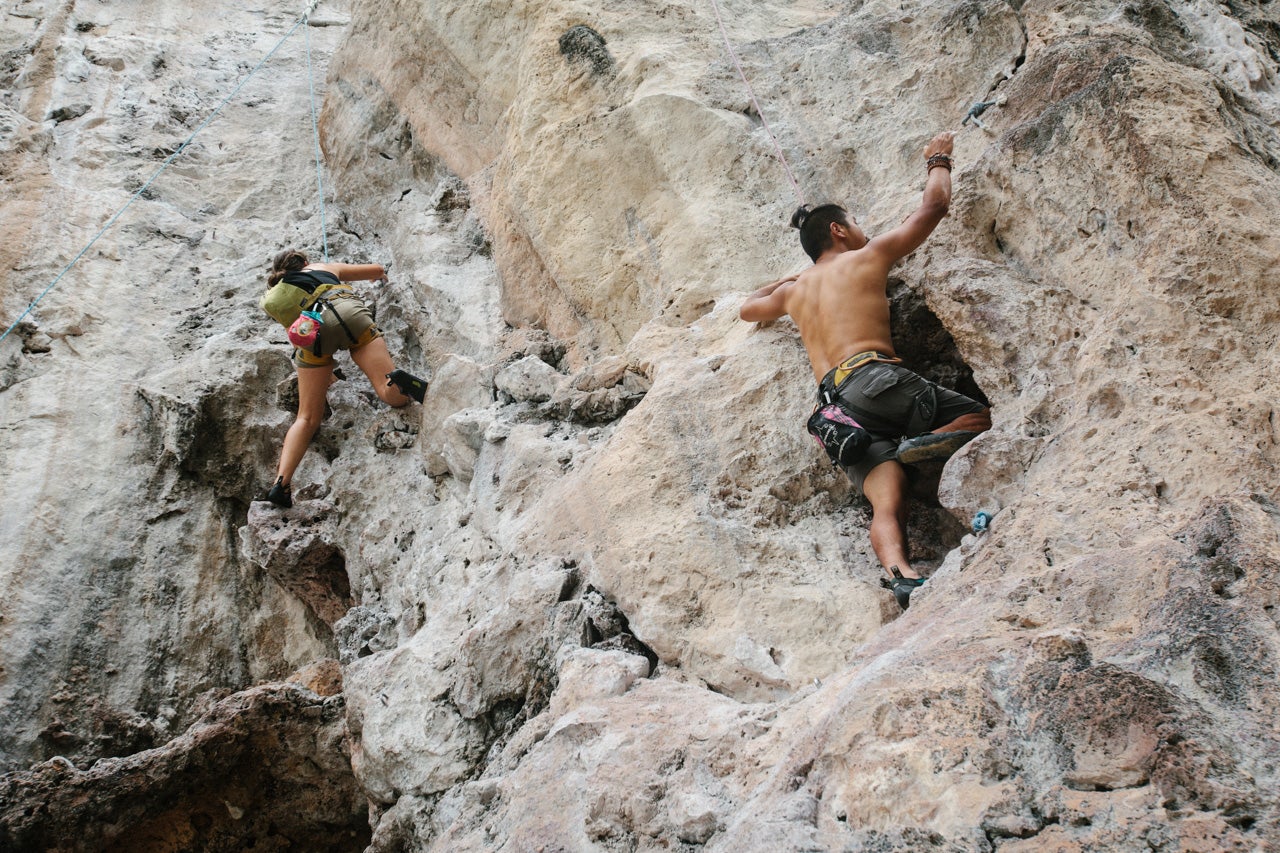 ---
Somebody with no fear of heights, that's who, as this video showing climber Ken Schmidt making the ascent up a 457m high tower to change a bulb shows.
---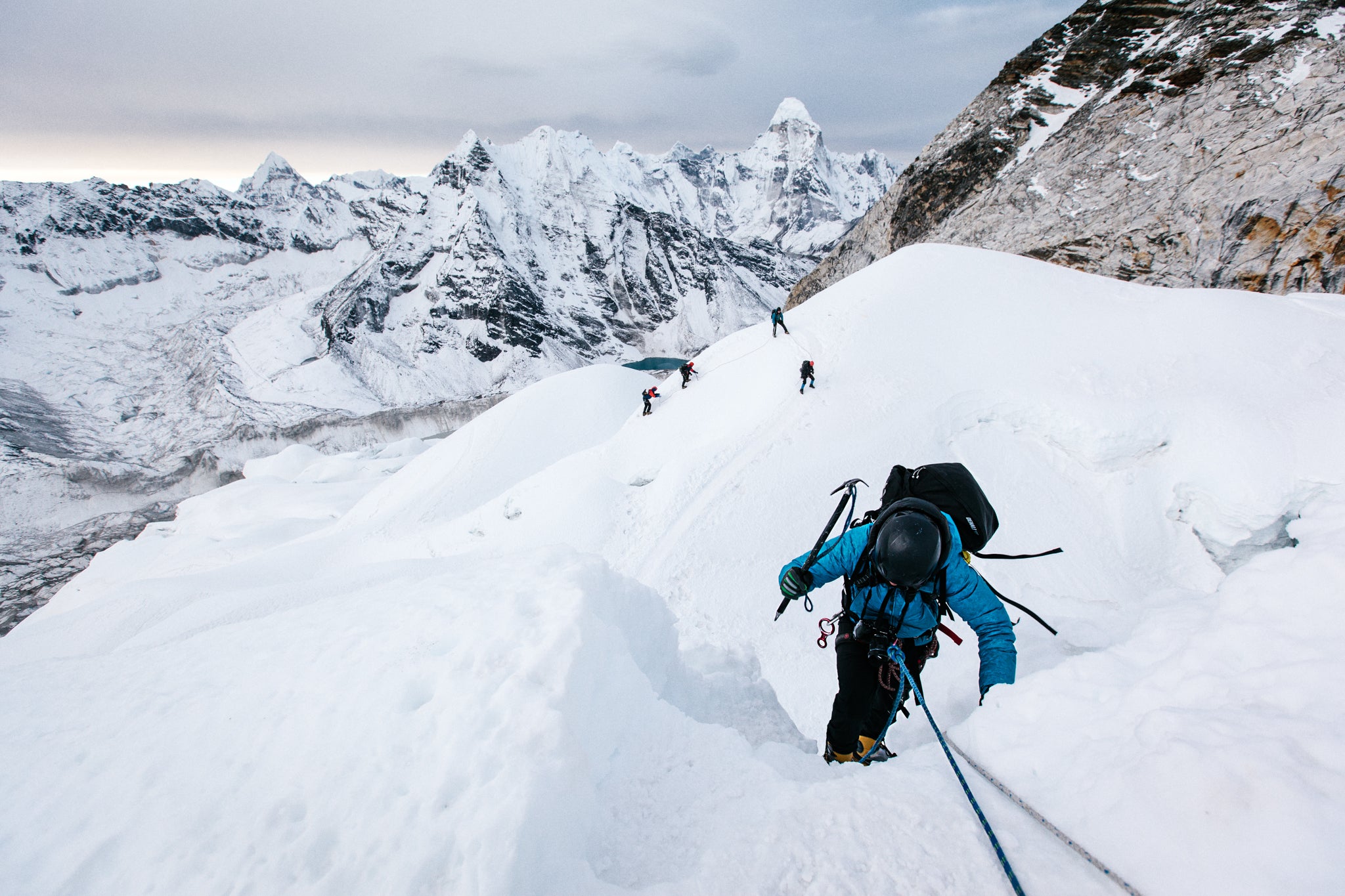 ---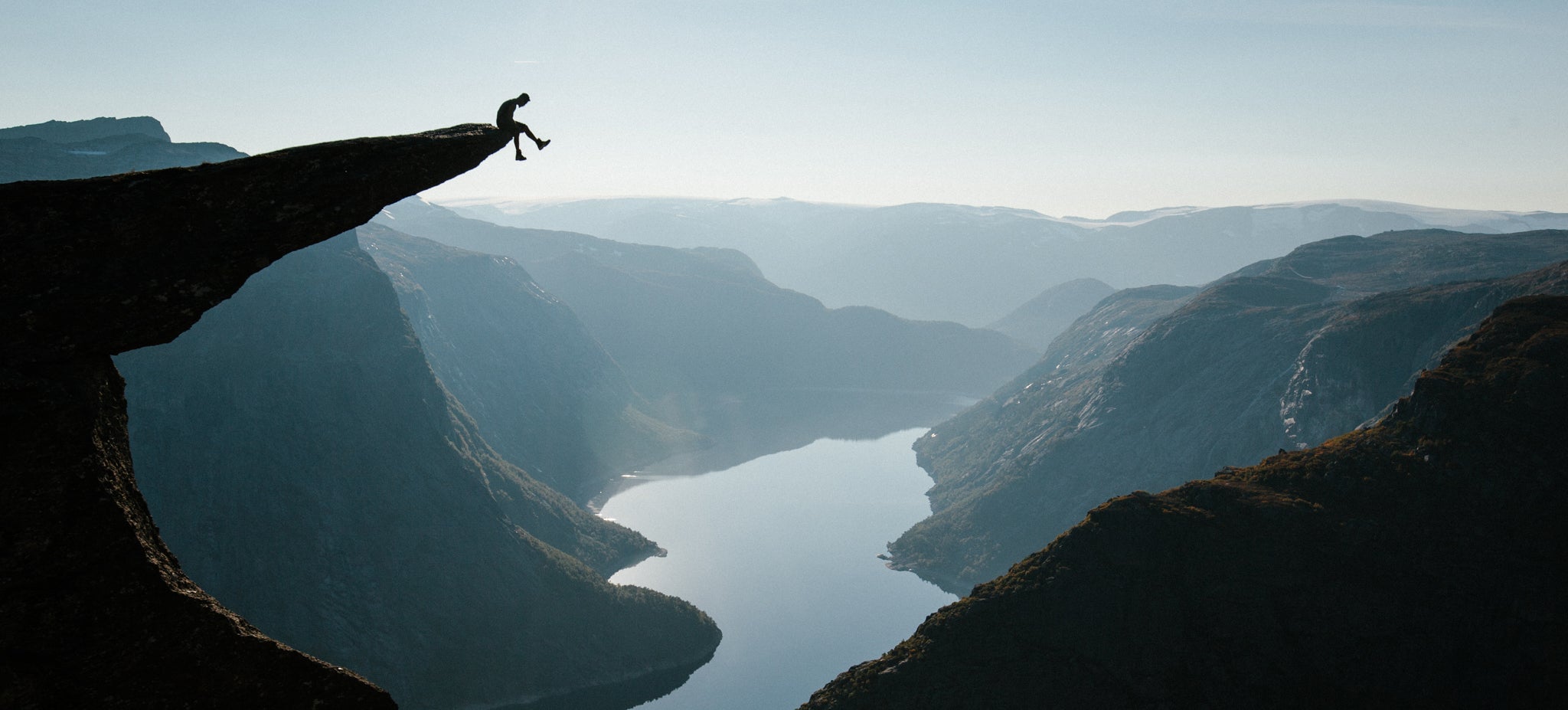 ---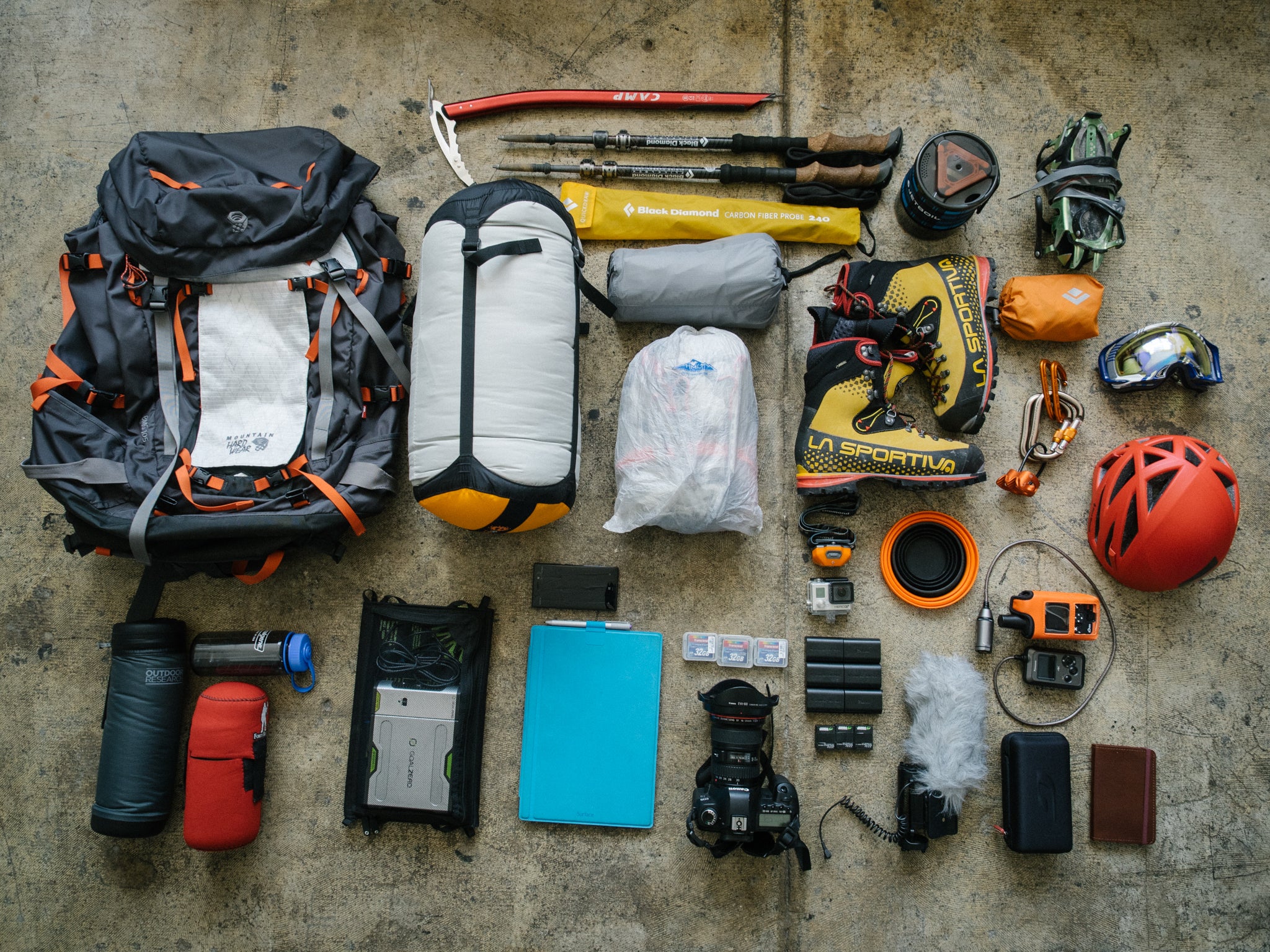 What clothes, computer, ice axe, and backpack does a photographer and writer for an adventure travel site fall back on when he's going to be going up against the unpredictability of nature, while travelling unsupported around the world? This is the best of the best, the stuff I took with me to adventure around the globe, and how it performed.
---
We believe in packing light whenever possible. However, some adventures require more stuff. Whether you're climbing Denali or trekking through the rainforest carrying heaps of camera gear, you'll need an expedition pack. We tested the two most popular ones available across Norway, Iceland and on a 300km hike through Nepal.
---