We believe in packing light whenever possible. However, some adventures require more stuff. Whether you're climbing Denali or trekking through the rainforest carrying heaps of camera gear, you'll need an expedition pack. We tested the two most popular ones available across Norway, Iceland and on a 300km hike through Nepal.
---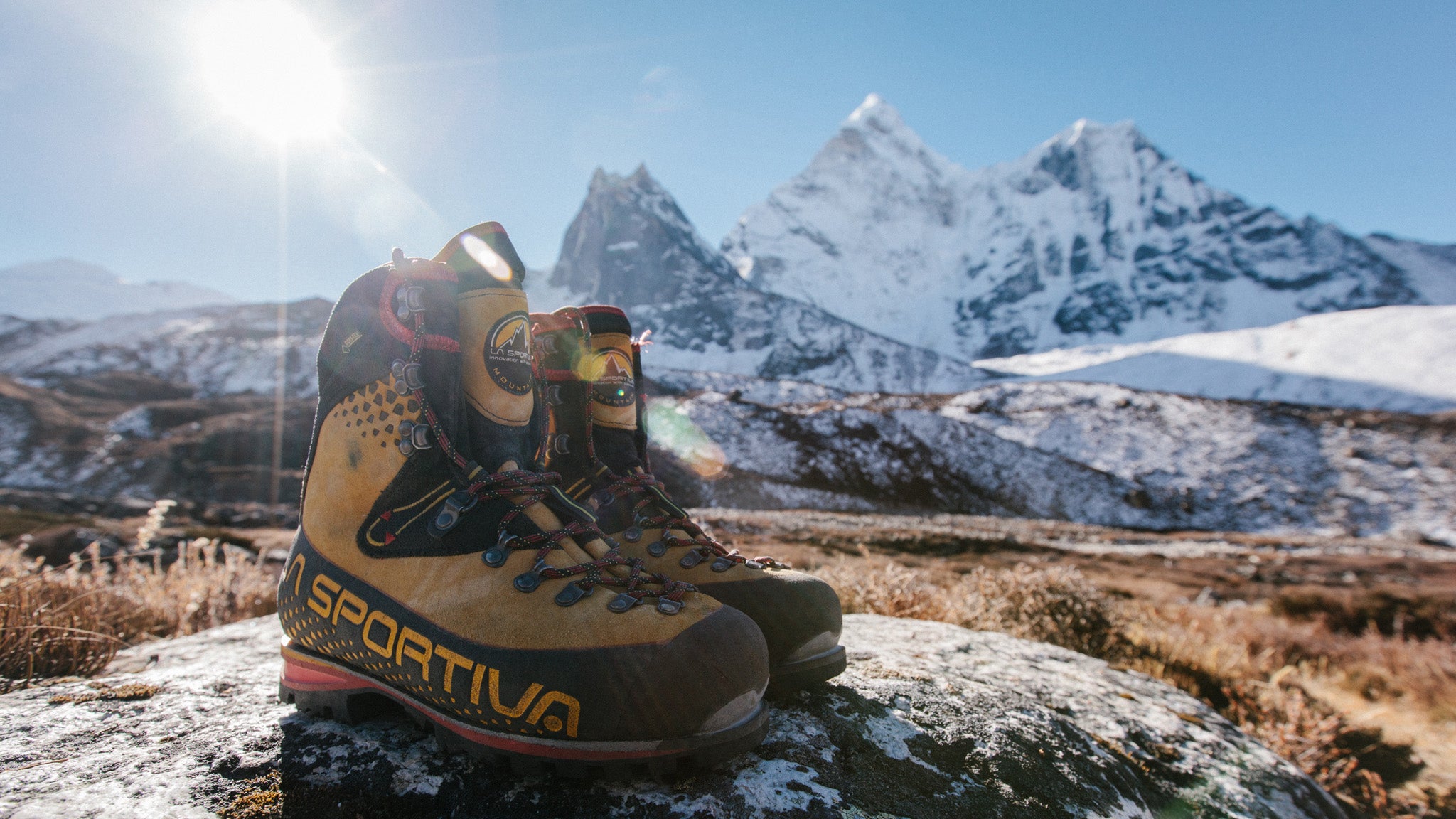 ---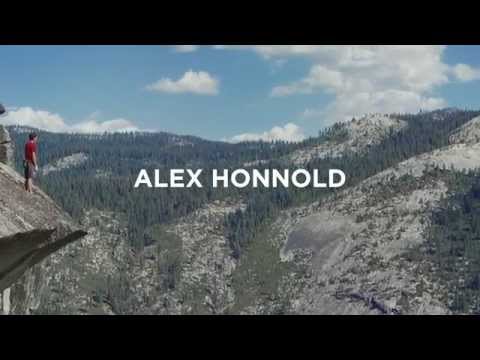 Video: I'll be honest, free climbing scares the living hell out of me. The idea that you could plummet from a giant rockface to your spine-smashing death is something I struggle with. So watching climber and avid outdoorsman, Alex Honnold, scale a granite rock face in Yosemite National Park is a compelling experience. Inexplicably, it turns out that the whole thing is a subtle and beautiful ad for web platform company, Squarespace.
---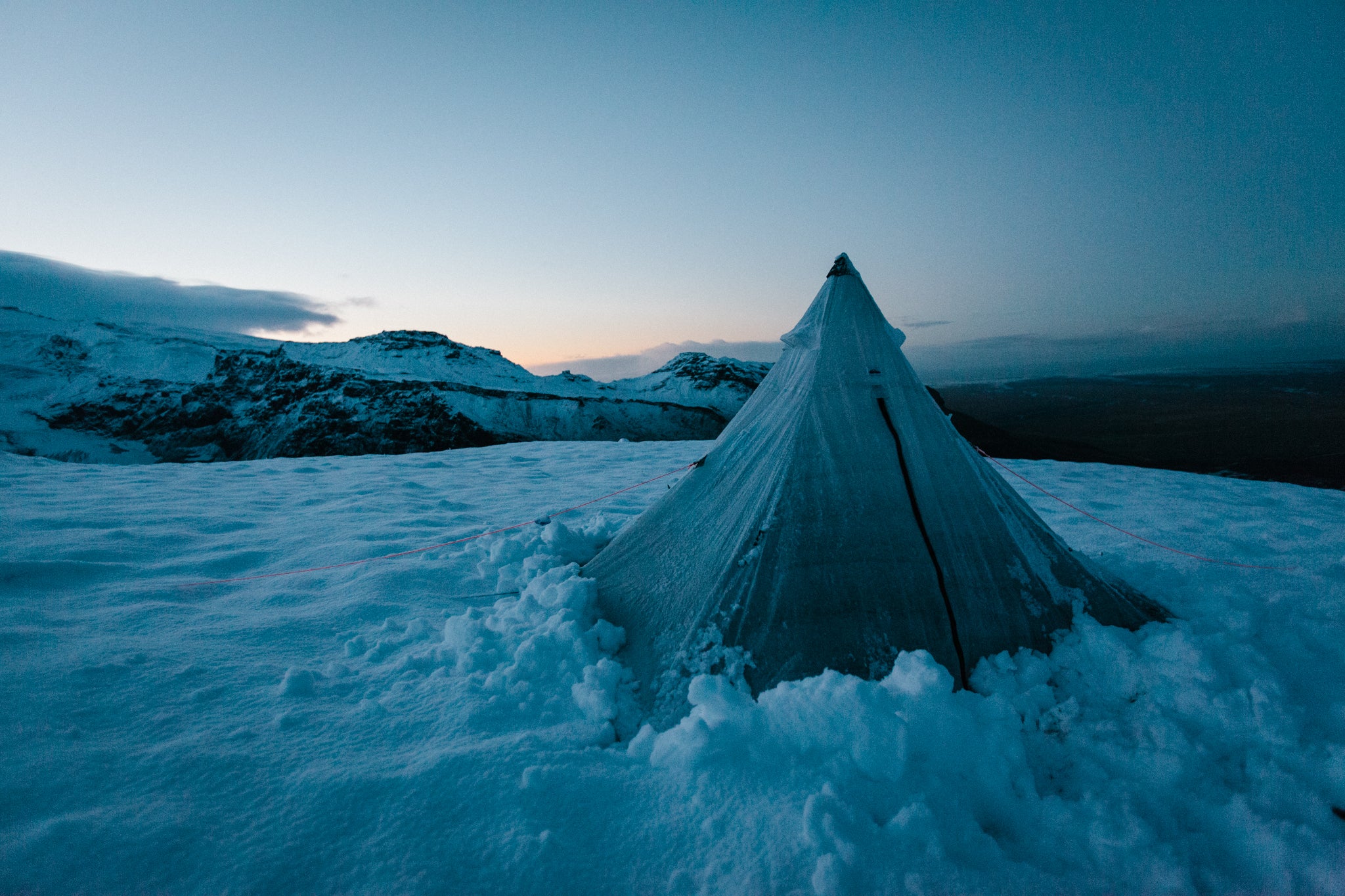 ---
Lots of us spend a lot of time lounging, sleeping, eating — heck, living out of and off of Ikea furniture. In order to promote a new superstore coming to Clermont-Ferrand in the middle of France, the company installed a fully functional climbing wall of inexpensive modern furniture outside of a cathedral. Spiderman's new living room?
---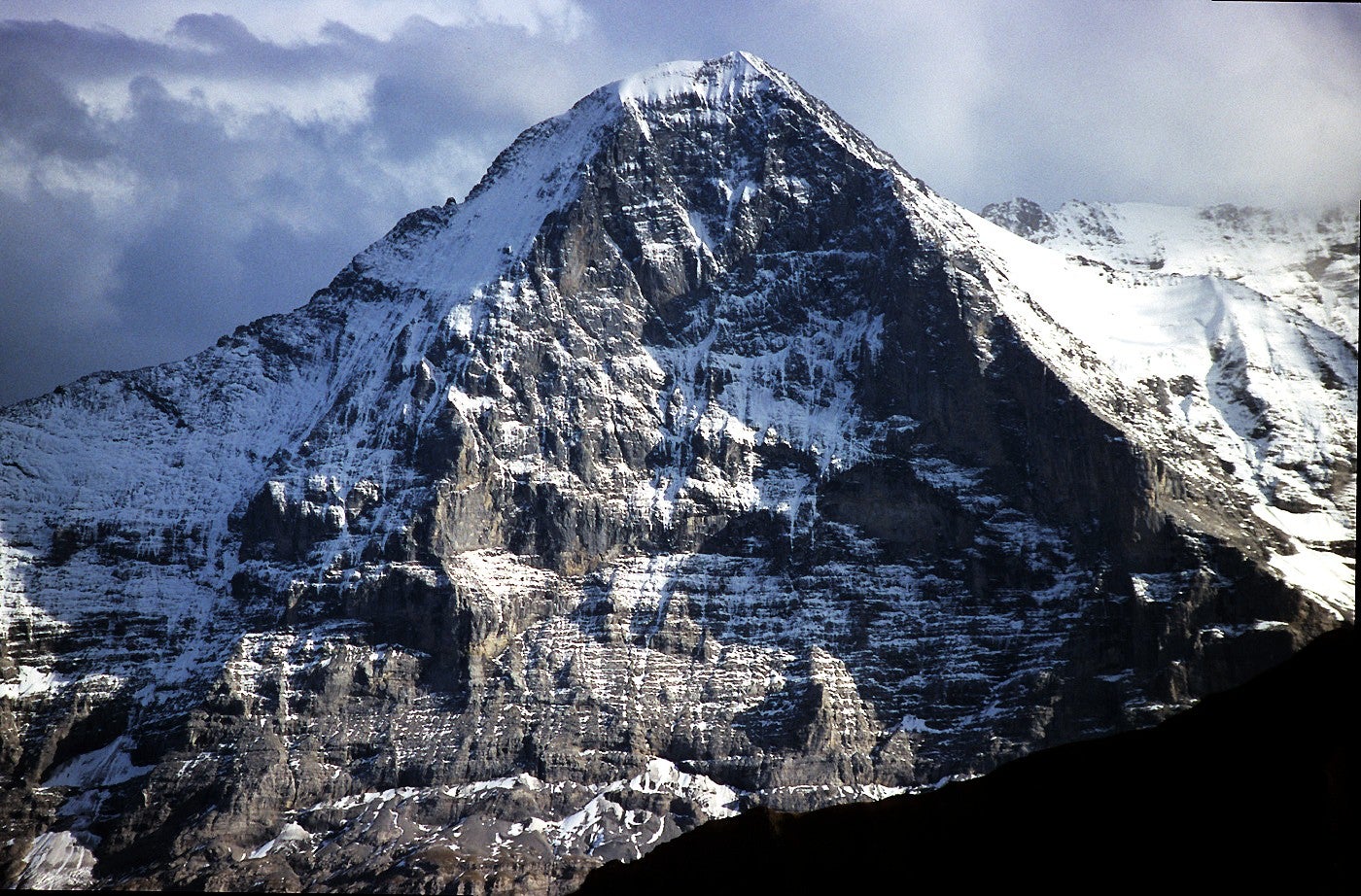 This is one of the most amazing and terrifying things I've seen in a long time: Watch Ueli Steck speed climbing the 1800m (5900 foot) north face of the Eiger — a mountain in the Bernese Alps, Switzerland. No ropes and solo — just him, his crampons, and his ice tools, risking a fatal fall at every single step.
---
Video: Some people see a wall in their way and walk around it. That would be me! Other people try to climb it. That would be awesome people! This guy sees a wall and decides it's best to do a spinning backward flip on the wall while climbing the wall to move up. That would be this real life Spiderman. Holy hell, he has more control of his body climbing a wall than most people have when they walk.
---