Video: Weather forecasting has come a long way, as the video below of a mid-century climate model illustrates. And if you're into vintage computer graphics, it provides some pretty nice eye candy too. The footage, recently published by the Lawrence Livermore National Laboratory, shows the first global general circulation model constructed by physicist Chuck Leith on the lab's supercomputers in the late 50s.
---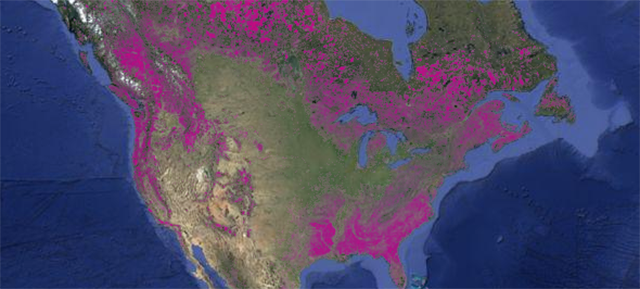 ---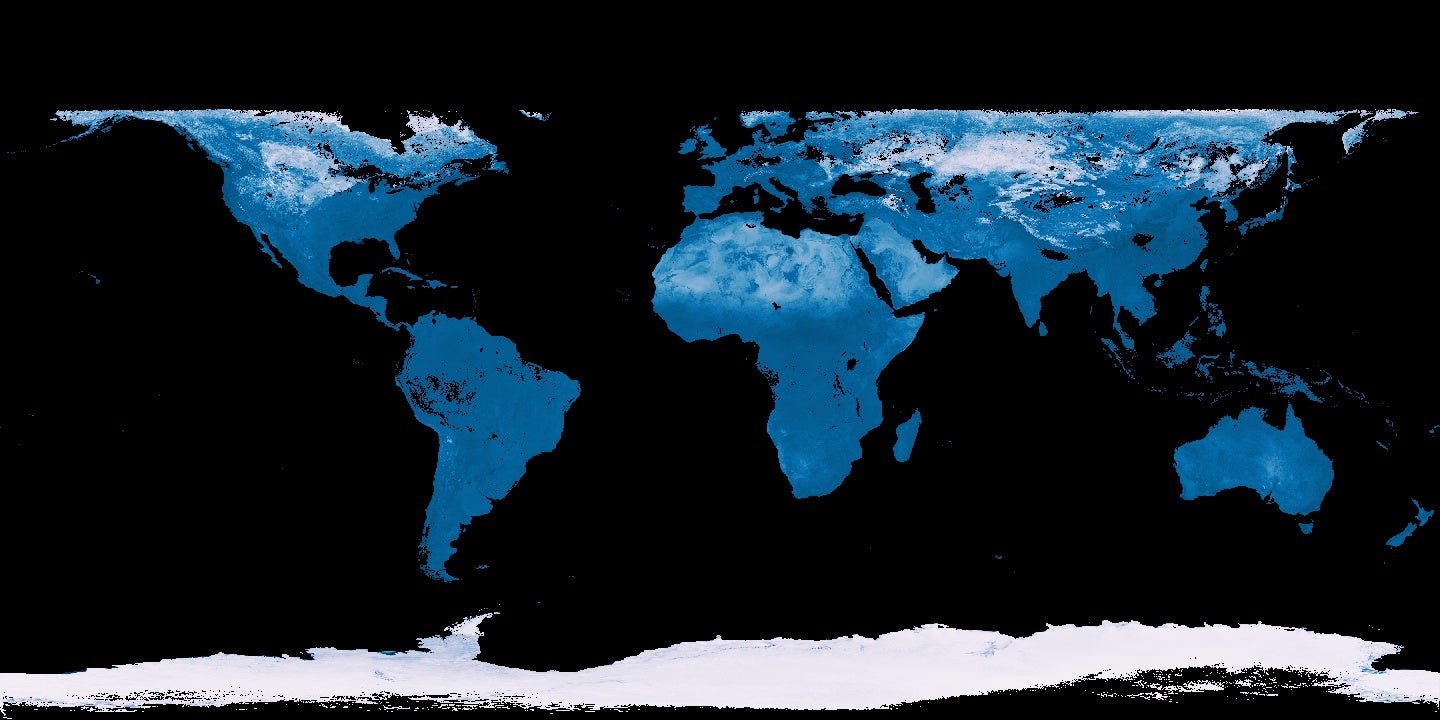 NASA's Earth Observatory has spent over 15 years using satellites to collect hordes of real-time data across our planet's surface. They reveal everything from temperature and energy use, to how much radiation we beam into space. Here's how to understand satellite data maps to understand our planet's vital signs.
---
Geoengineering (i.e. tinkering with the climate to stop the rising tides of climate change) is a provocative and frankly still kinda crazy idea. Two long-awaited reports from the National Academy of Sciences (NAS) out today have some pretty harsh words about geoengineering.
---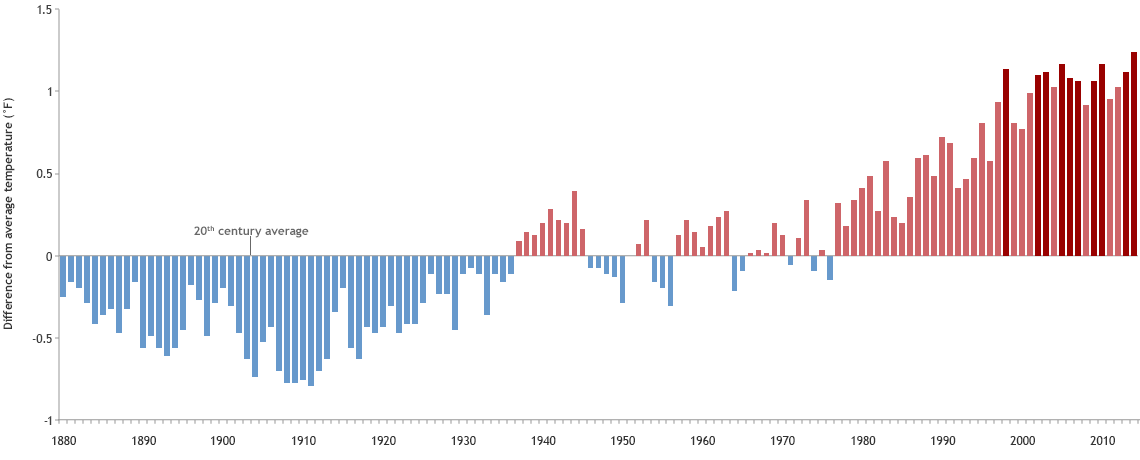 ---