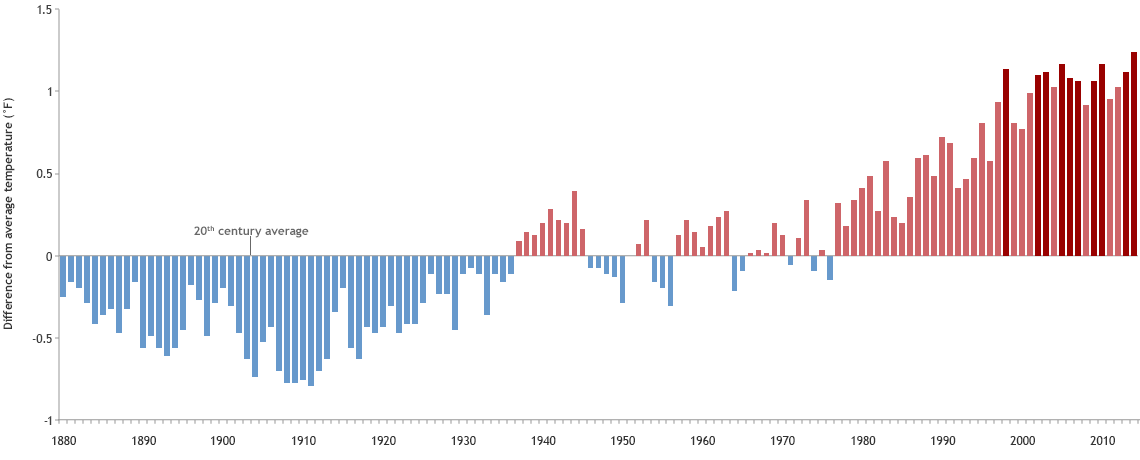 ---
We know that the planet is getting warmer — but it turns out that it's happening faster than we thought. Turns out scientists have been underestimating warming increases because of inaccurate temperature recordings taken in the southern oceans.
---
Don't panic (you should panic), but the rate at which the levels of CO2 in the atmosphere are rising just hit a 30-year high. If rates don't slow down, we'll soon breach the levels that experts claim are safe.
---
Methane can come from all kinds of places. But now a team of researchers has discovered over 500 bubbling methane vents just off the east coast of the US that are releasing the gas too.
---