Loading page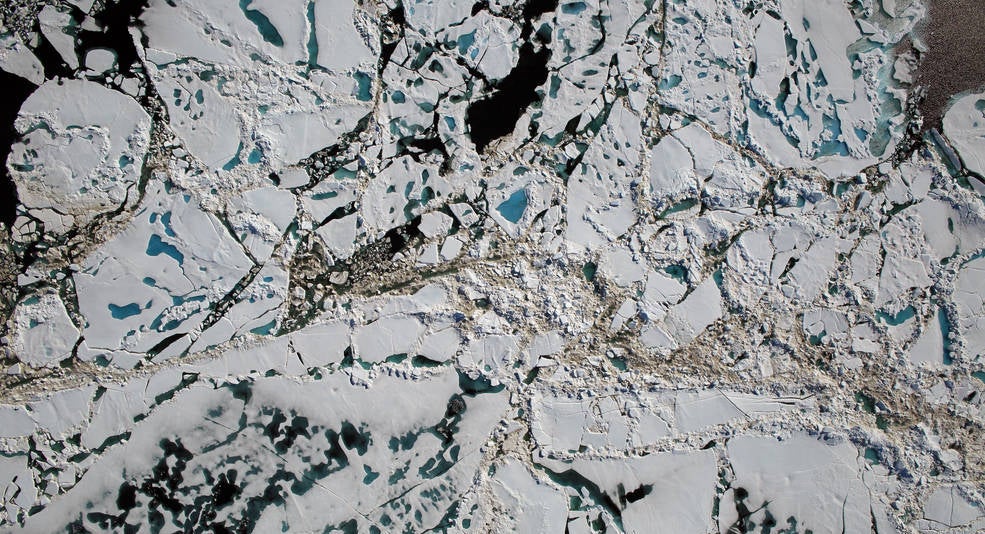 If your life has felt like a hot mess this year, you're not alone. Same goes for the Arctic, which month after month has seen its ice cover contract to new lows. By late September, Arctic sea ice may reach its lowest extent since satellite record-keeping began.
---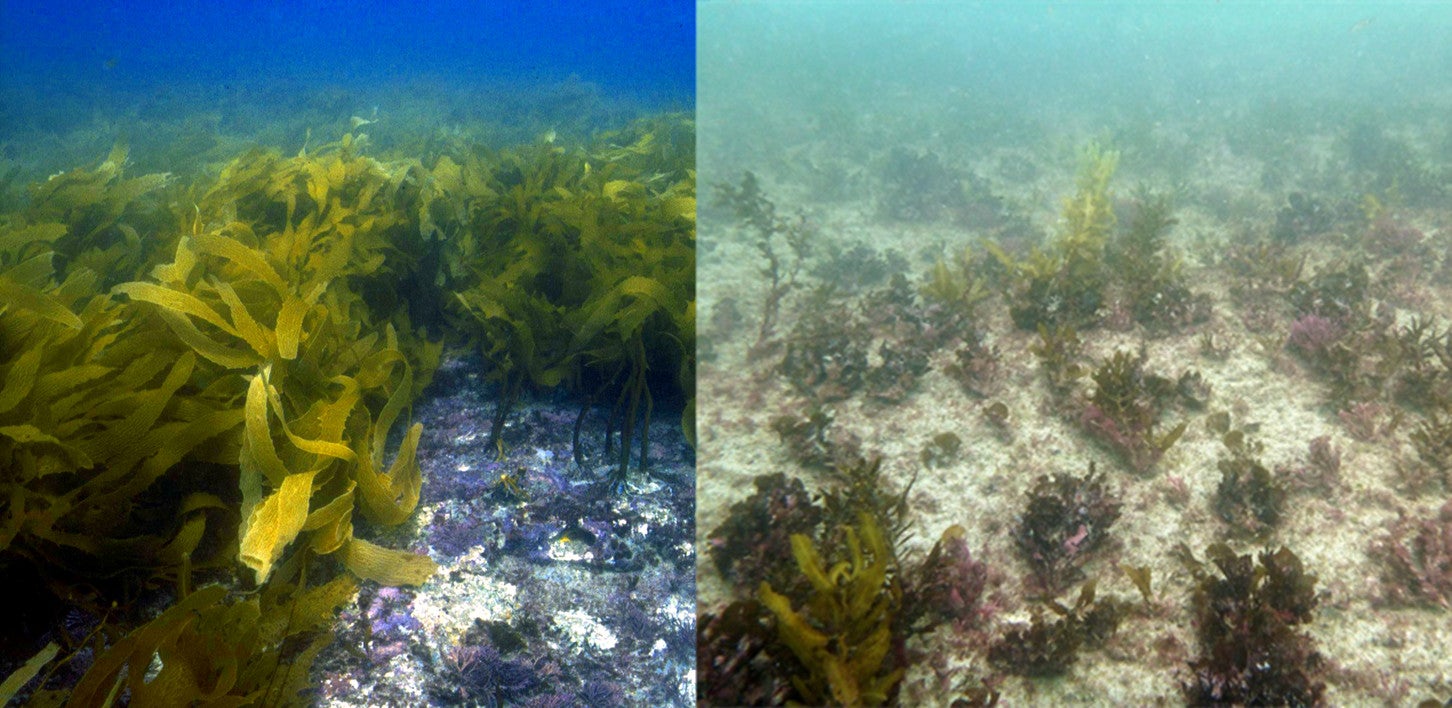 ---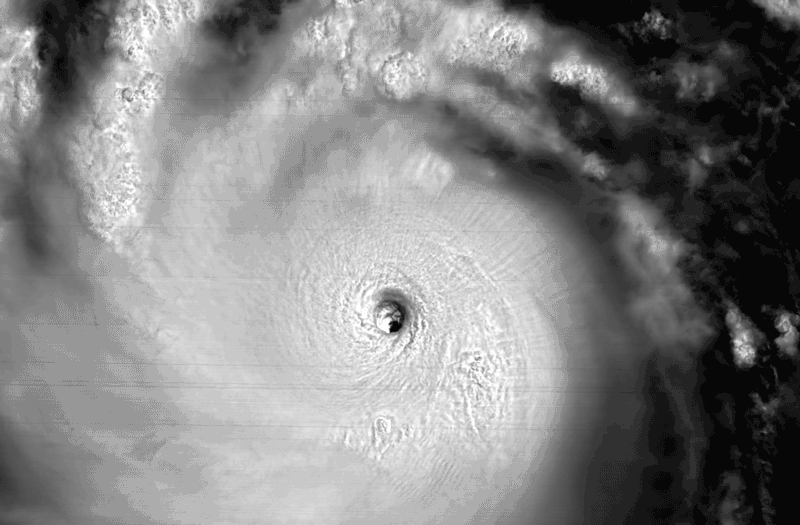 Taiwan is bracing as a category 5 super typhoon bears down on its coastline. Typhoon Nepartak is expected to bring torrential rainfall and enormous waves in its wake, meaning Taiwan, and subsequently mainland China, could be in for some serious flooding. This comes just days after central China experienced one of the deadliest flood-related disasters in its history.
---
Barring some incredible new carbon capture technology, the window for limiting global warming to less than 1.5C appears to have closed. That's the stark conclusion of a report out in Nature today, which finds that the carbon reductions pledges penned into the Paris Agreement are ridiculously inadequate for keeping our climate within a safe and stable boundary.
---
We've heard a lot of buzz recently about the Anthropocene, the geologic epoch of man and machine. Does it exist? Are we in it right now? Later this summer, the International Stratigraphic Union will convene and attempt to answer these weighty questions.
---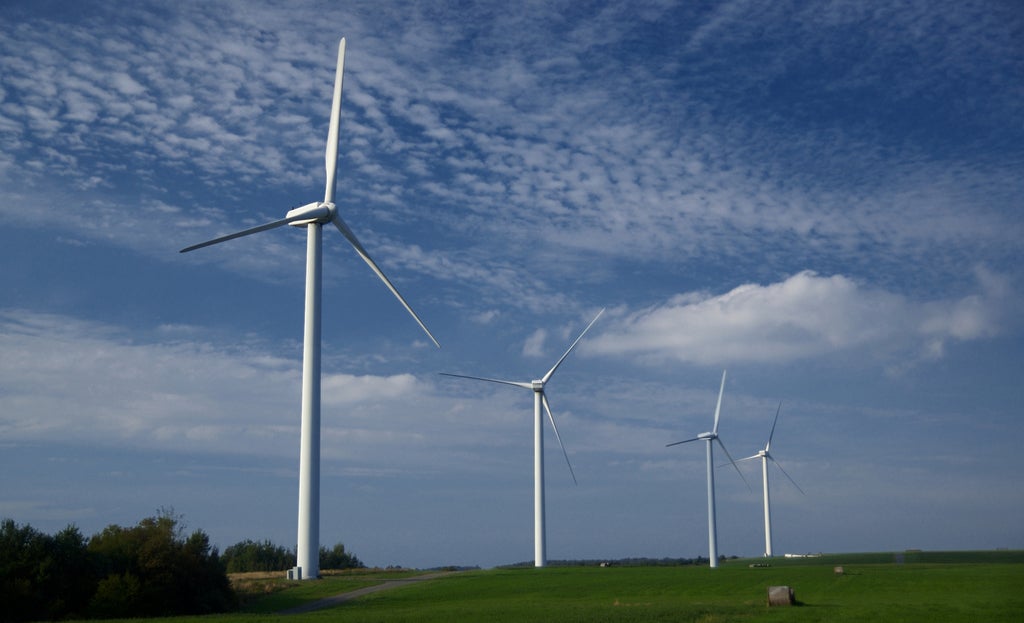 ---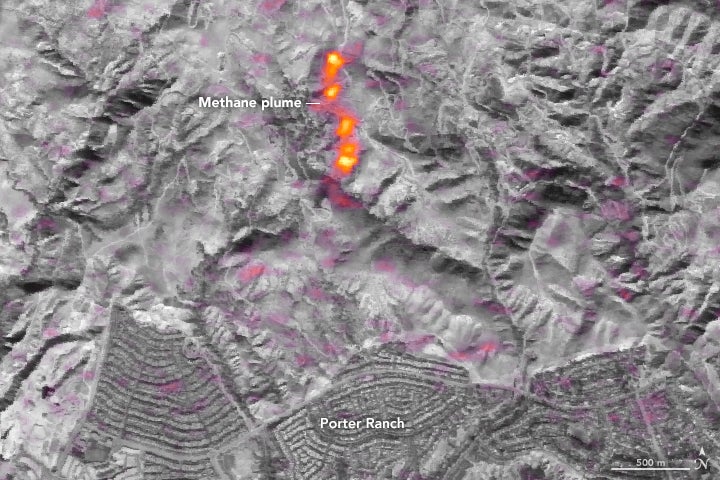 The natural gas leak at Aliso Canyon earlier this year was already one of the worst environmental disasters in US history. Several months later, however, it has now gained the additional distinction of being the first industrial methane point-source visible from outer space.
---
Loading page