The climate has been a persistent theme of Game of Thrones ever since Ned Stark (remember him?) told us "winter is coming" back at the start of season one. The Warden of the North was referring, of course, to the anticipated shift in Westerosi weather from a long summer to a brutal winter that can last for many years.
---
The image you're looking at is a glimpse into our future. Welcome to July 2099, according to 21 different climate models. CO2 concentrations have topped 900 parts per million, comprising nearly one per cent of our atmosphere. (In early 2015, we hit 400).
---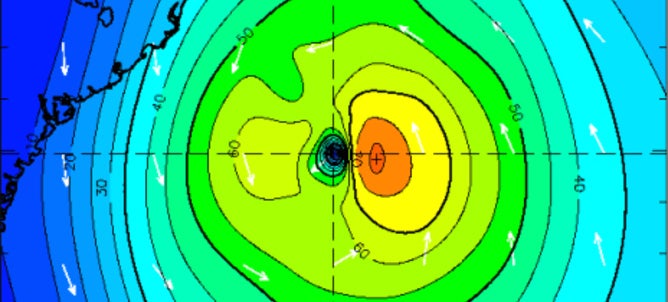 ---
Video: Weather forecasting has come a long way, as the video below of a mid-century climate model illustrates. And if you're into vintage computer graphics, it provides some pretty nice eye candy too. The footage, recently published by the Lawrence Livermore National Laboratory, shows the first global general circulation model constructed by physicist Chuck Leith on the lab's supercomputers in the late 50s.
---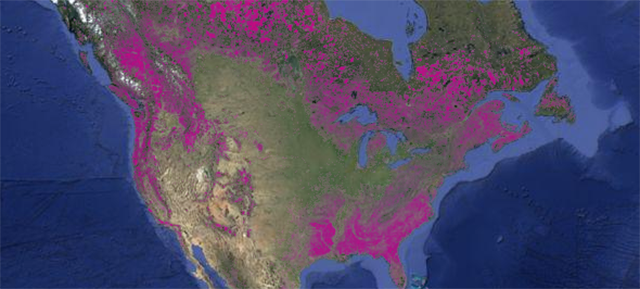 ---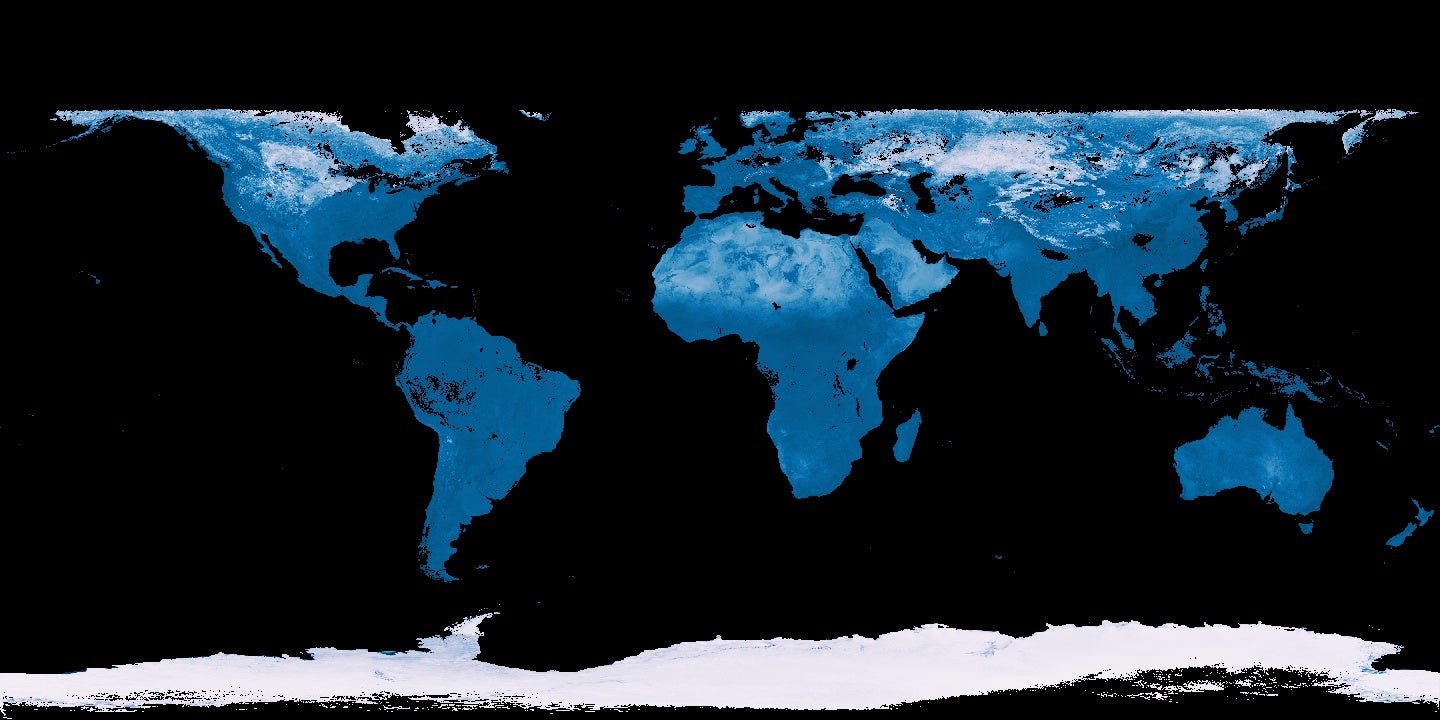 NASA's Earth Observatory has spent over 15 years using satellites to collect hordes of real-time data across our planet's surface. They reveal everything from temperature and energy use, to how much radiation we beam into space. Here's how to understand satellite data maps to understand our planet's vital signs.
---