Loading page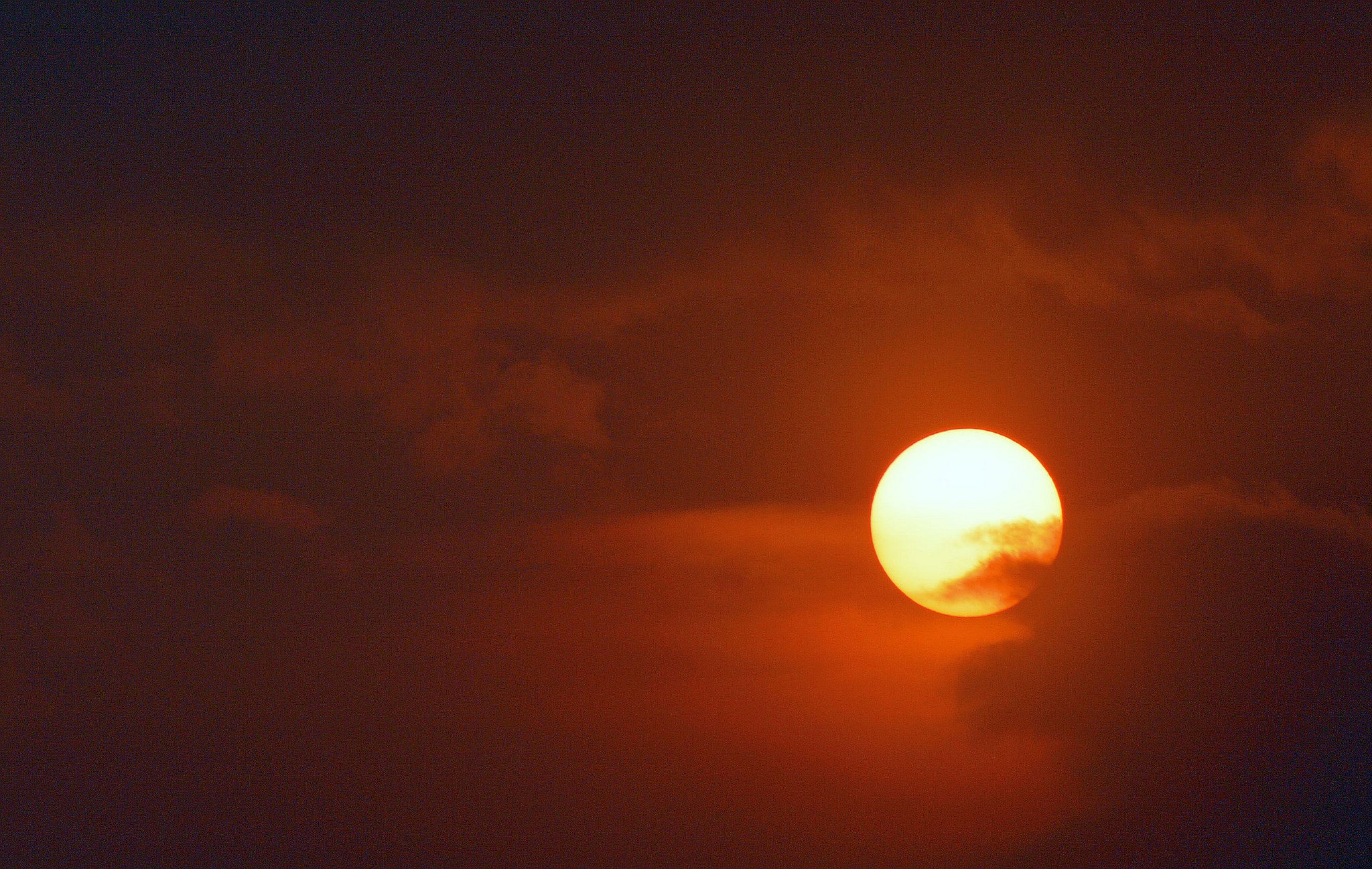 ---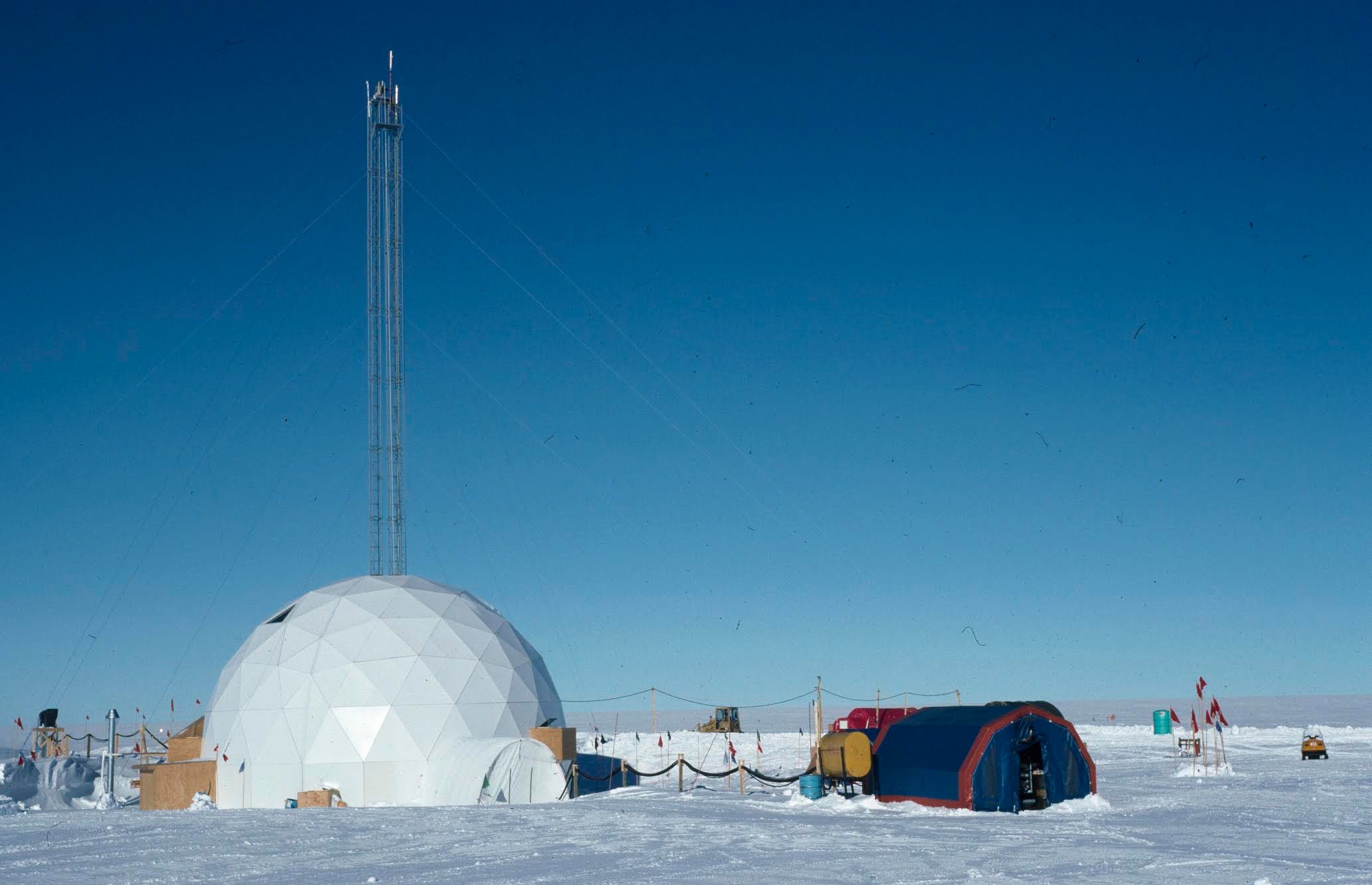 ---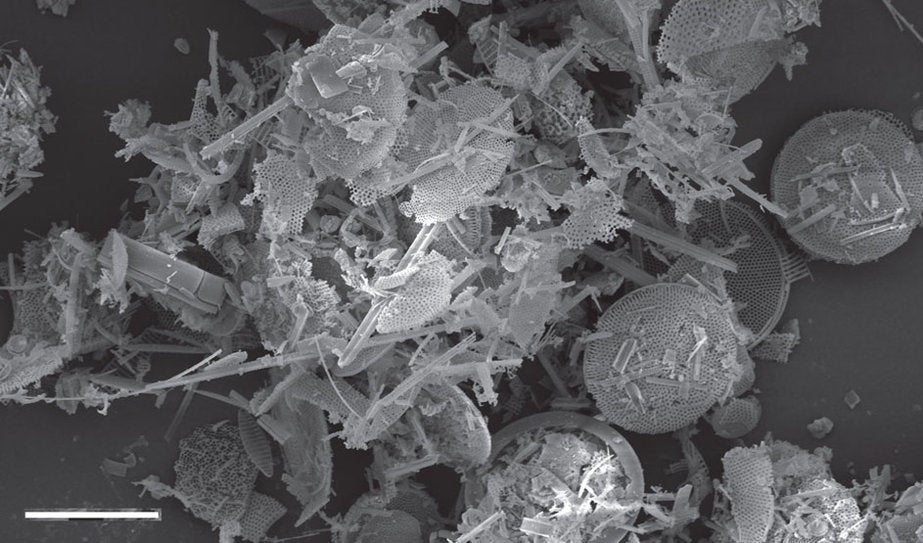 Scanning electron micrograph of diatom-rich sediments from the Southern Ocean. Image: Scherer et al. 2016. At the bottom of the world atop the forbidding Transantarctic Mountains sit the fossilized remains of microscopic, ocean-dwelling diatoms. For thirty years, scientists have argued over how these tiny algae came to rest thousands of feet above the sea. Now, sophisticated ice sheet models offer one of the best explanations yet — and it doesn't bode well for our future.
---
Trump never was much for the environment. The man who calls global warming a Chinese hoax and questions the existence of California's drought has made it clear that he has better things to do than worry about his Florida properties going underwater. But today, we got a little more insight into the environment nightmare that awaits us should this toupeed corndog assume the Oval Office next year. And it's terrifying.
---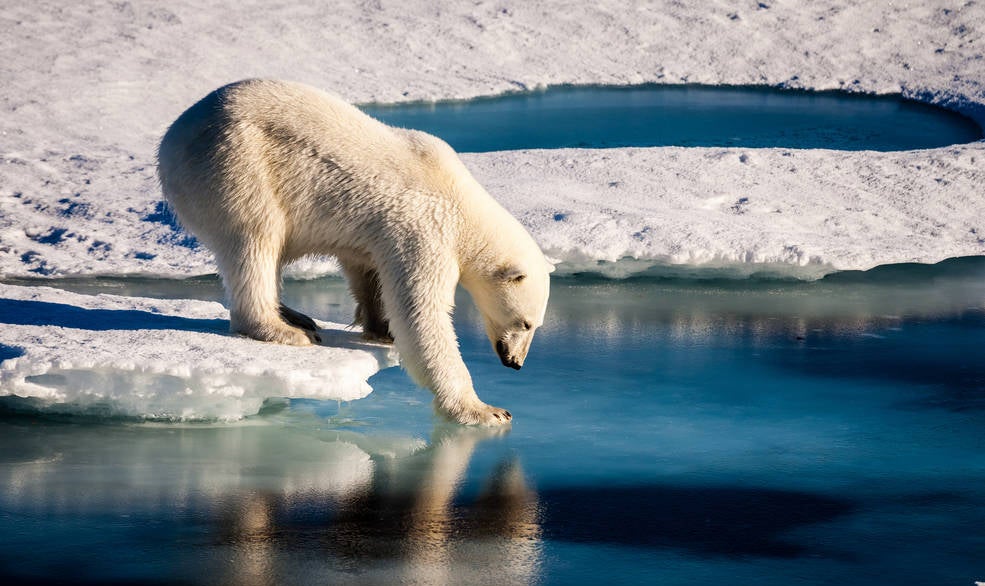 As Arctic sea ice flirts with its lowest levels in recorded history, polar scientists are taking the opportunity to remind us that it isn't just humans who are screwed because of melting ice caps. Remember polar bears, global warming's first darling poster child? They're still around, and they're not happy with what we've done to the planet.
---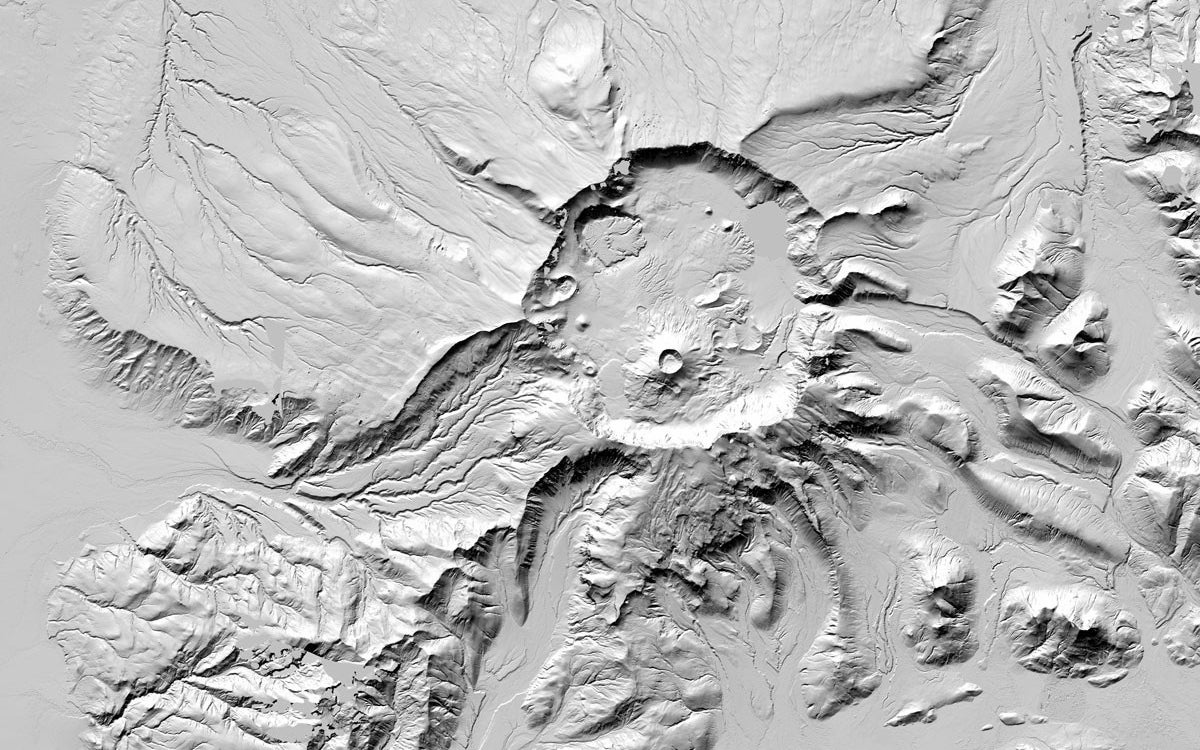 ---
Loading page