Loading page
It's only October, but that doesn't seem to matter: NASA is basically sure 2016 will go down as the hottest year in recorded history. Unless a rogue planet suddenly appears to fling the Earth off its present orbit and into the Kuiper Belt, we're locked in. Welcome to life in a rapidly warming world.
---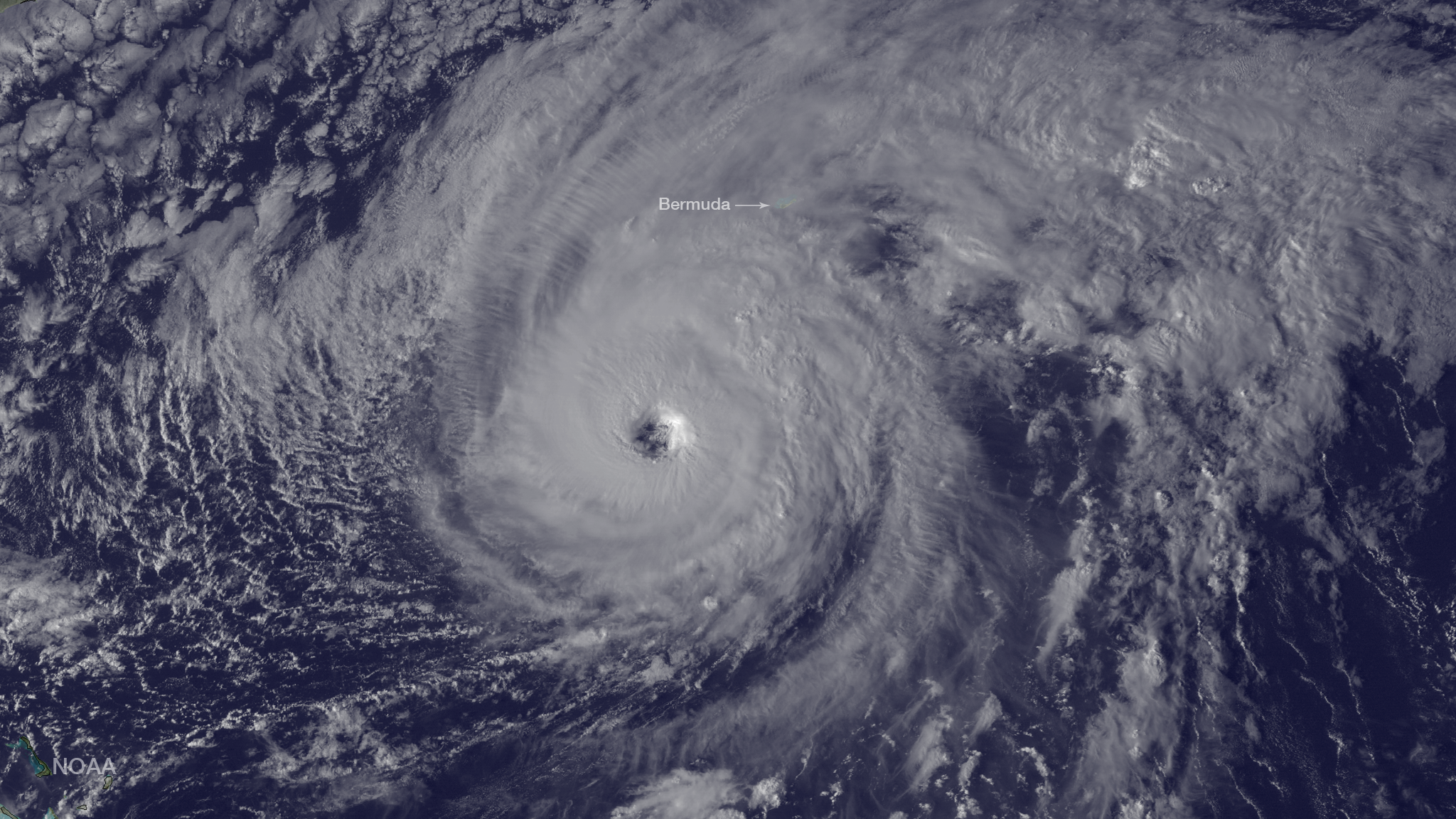 ---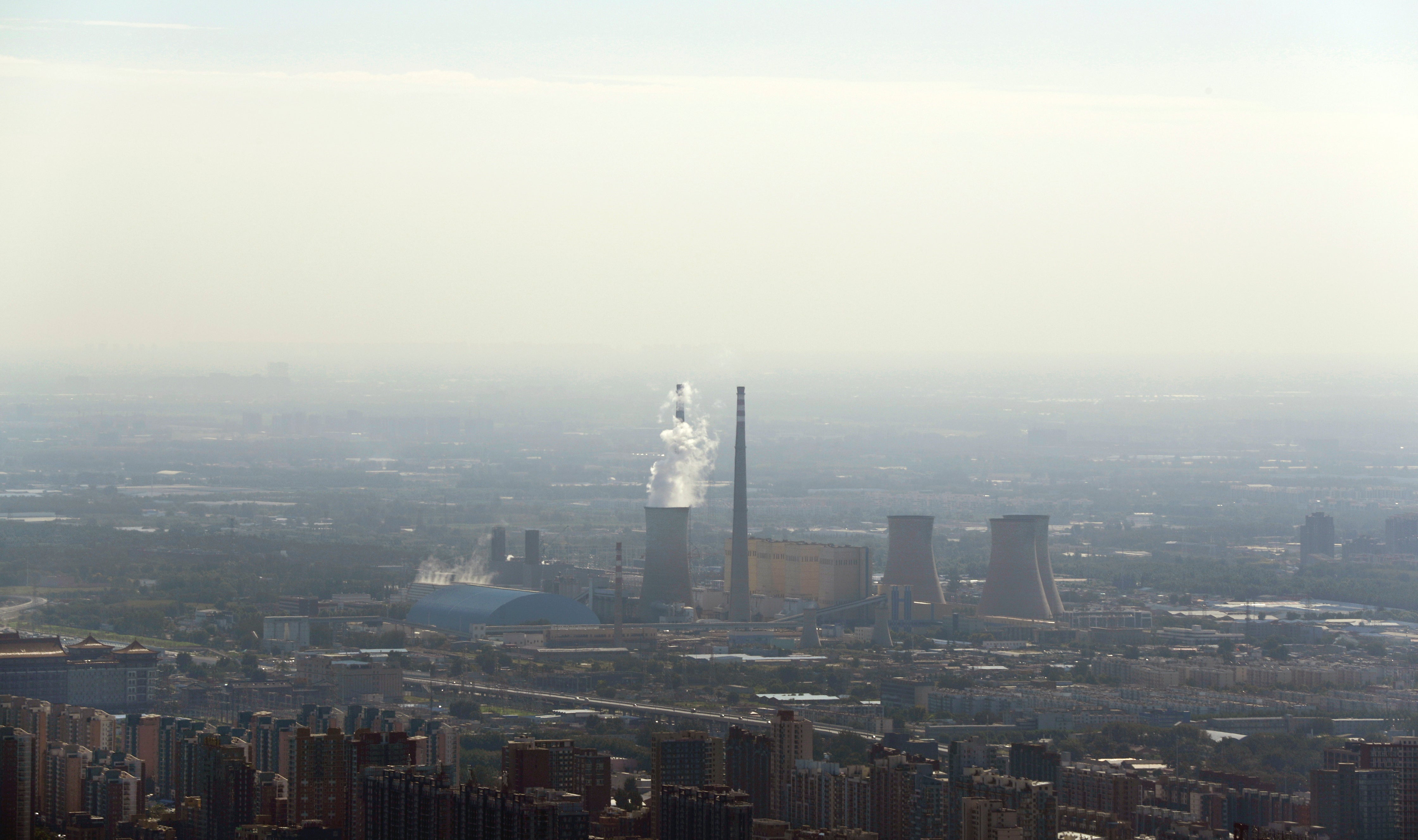 Last week, the Paris climate agreement cleared its final hurdle, when the European Union formally signed on. With the support of 73 nations accounting for 57 per cent of global carbon emissions, the deal enters legal force on November 4. So what does that mean, and how soon do we kick our addiction to fossil fuels?
---
If you're planning to live in the Big Apple for the foreseeable future, it's time to invest in flood insurance and a gondola. A new study finds that 2.7m floods, like those produced by Hurricane Sandy, will be three to 17 times more frequent by the end of the century, thanks to sea level rise and shifting storm conditions.
---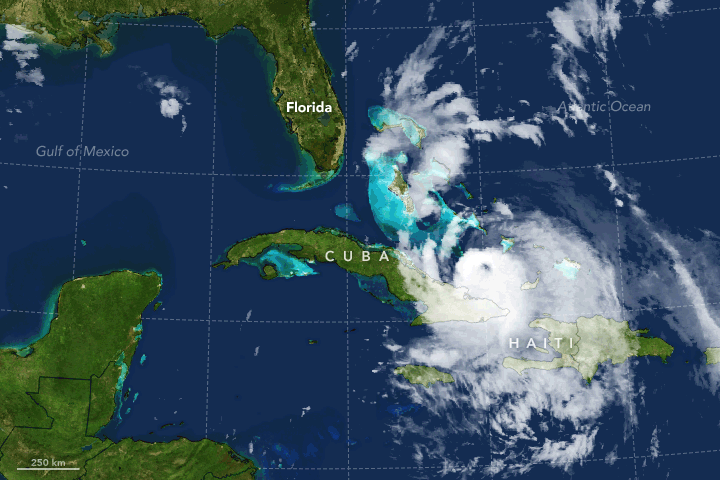 ---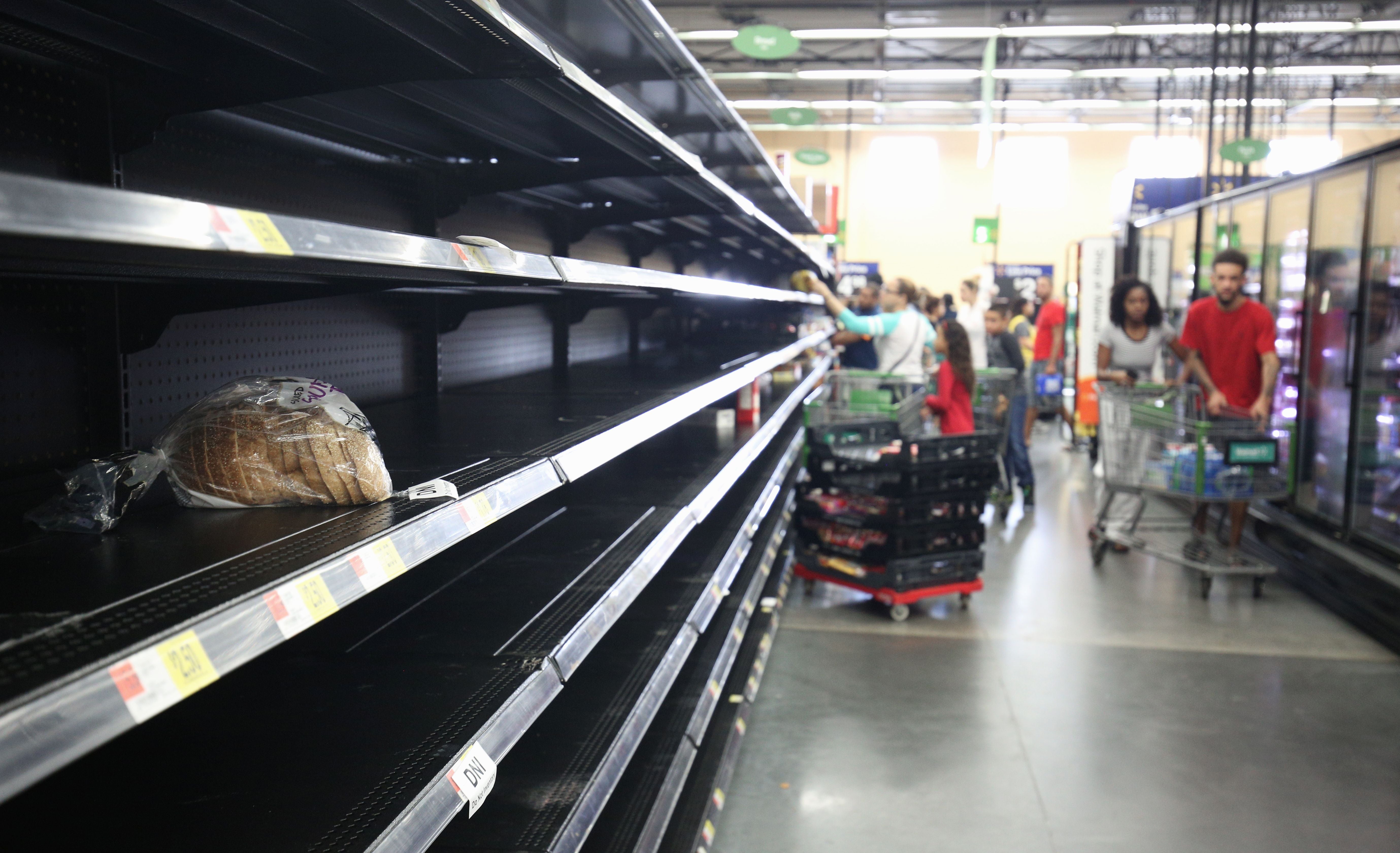 More than two million people in coastal Florida, Georgia, and South Carolina are being told to flee their homes in advance of Hurricane Matthew, the Category 4 monster now bearing down on the United States after wreaking havoc across the Caribbean. It's easily the largest mass evacuation on US soil since Hurricane Sandy, and it's likely to be Florida's biggest evacuation ever.
---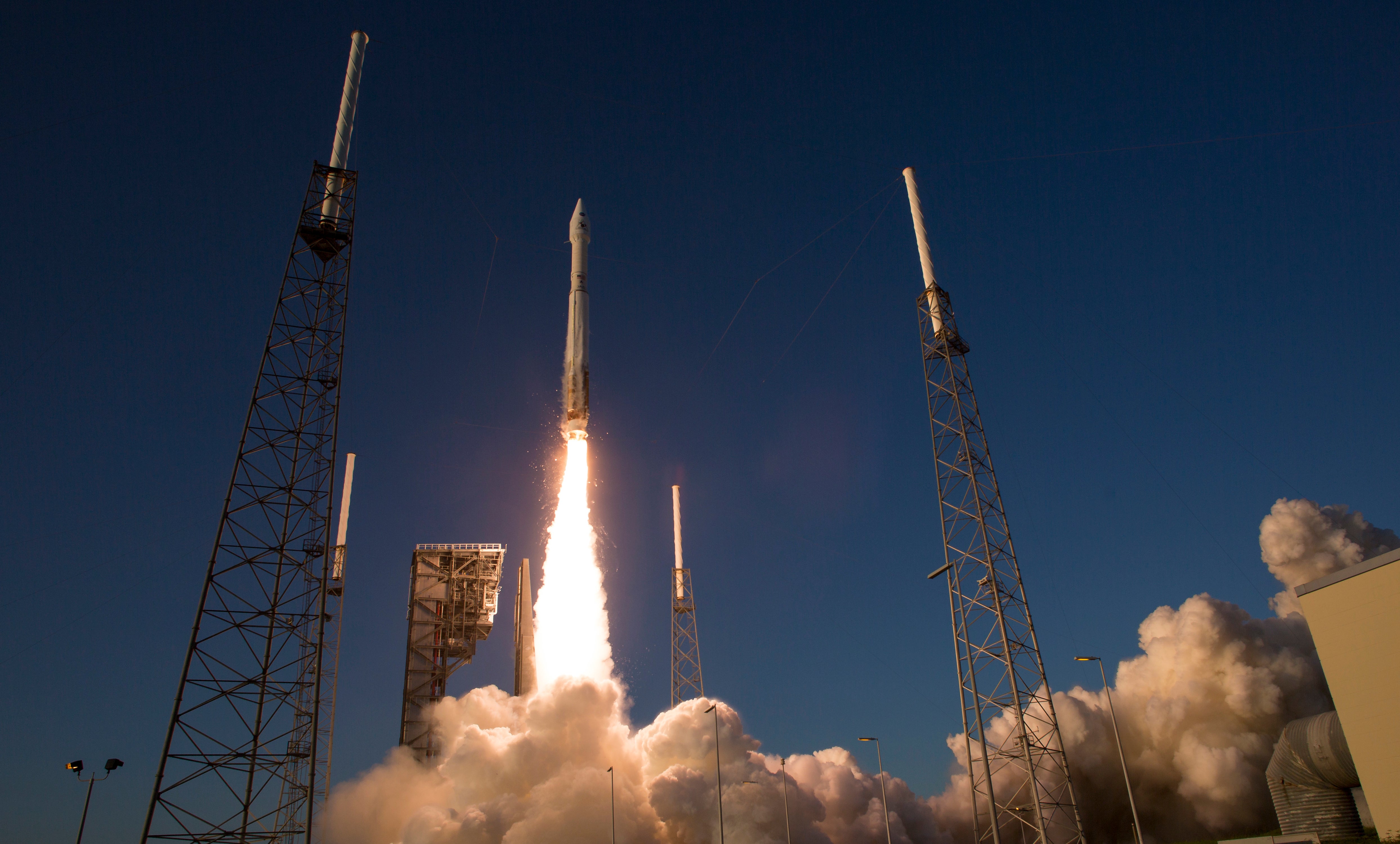 All signs are pointing toward deadly hurricane Matthew slamming directly into Space Coast — home to Kennedy Space Center and Cape Canaveral Air Force Station — on Friday. If that unfortunate prediction comes true, it will be the worst storm to hit the iconic Florida spaceport since it was built in 1962.
---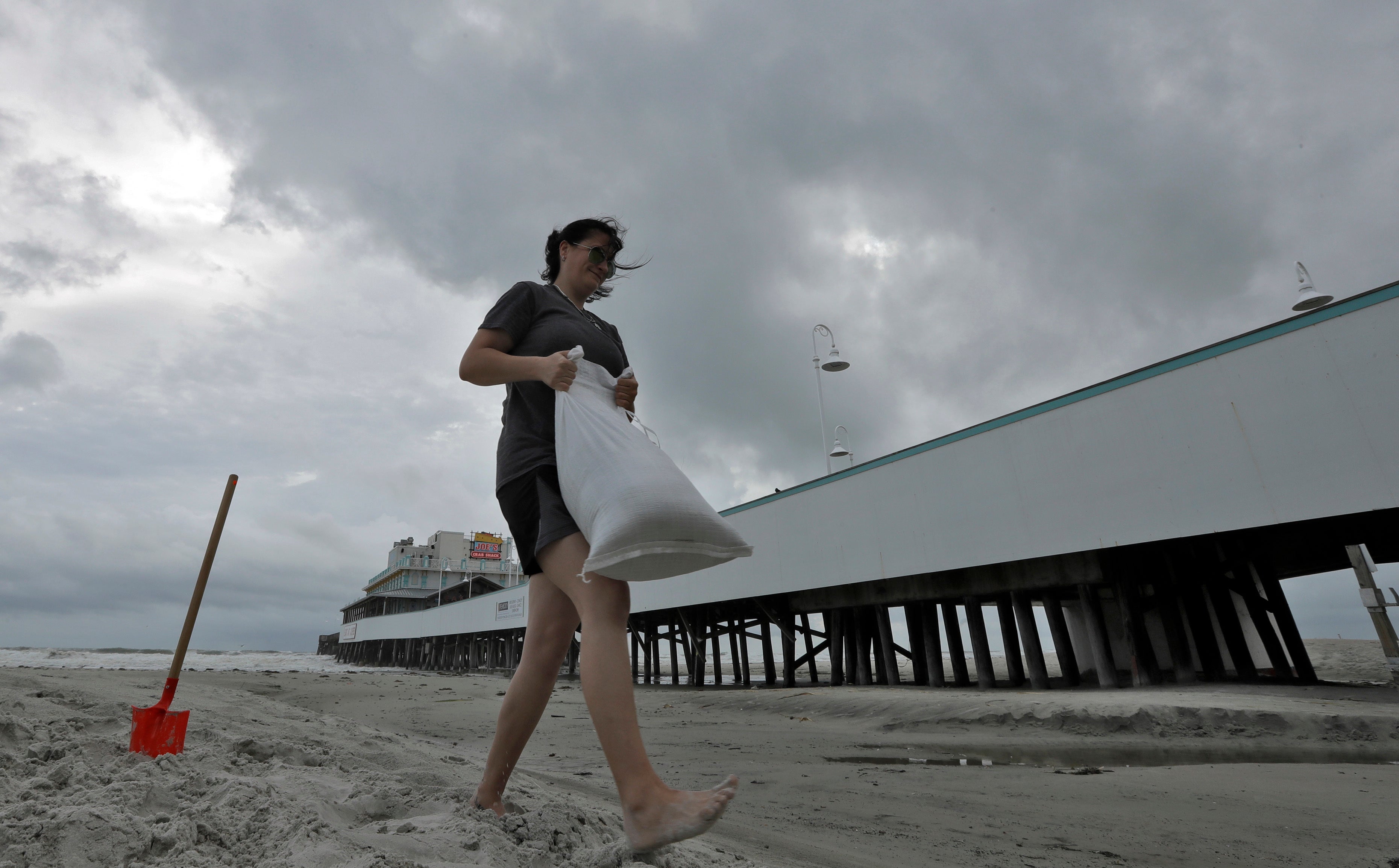 ---
Loading page