Even if you get a lot of satisfaction from standing back and looking at your freshly cleaned home, no one really likes all the work needed to get to that point. And while there are countless products promising to make cleaning easier, maybe we need to start focusing on making it more enjoyable, and this adorable penguin accessory is a pretty great start.
---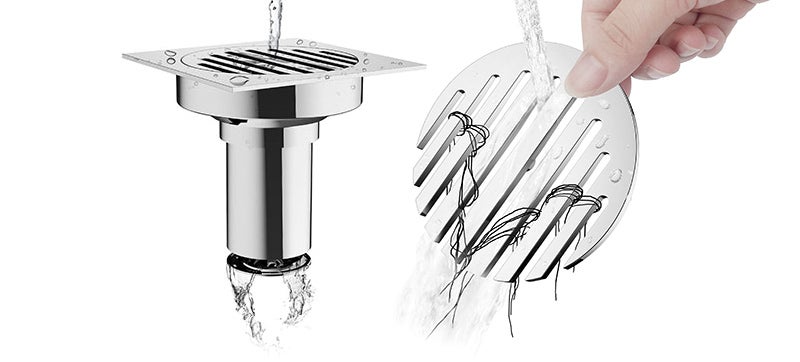 Taking out the garbage is never fun. Vacuuming the living room is rarely enjoyable. But few chores are as despised as having to clean the hair from the drain cover in your shower. Thankfully, a clever designer named Chen Wanting agrees, and has come up with a brilliantly simple solution allowing long hair to be just easily rinsed away.
---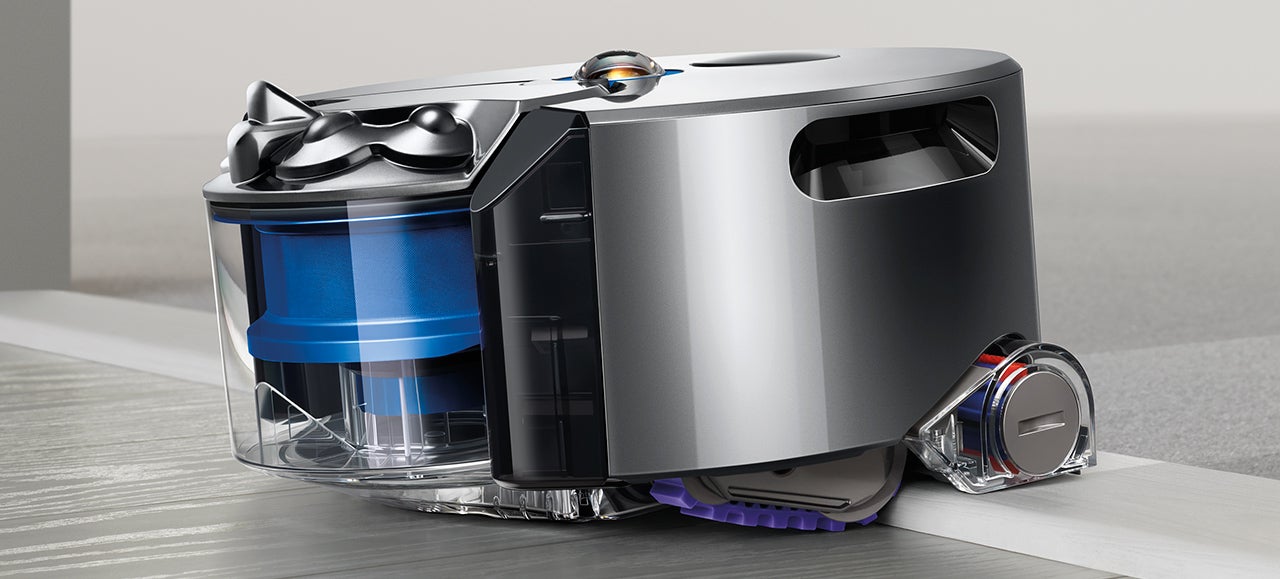 There have been all kinds of gimmicks to help your robot vacuum clean every inch of your home without requiring you to steer it around. But Dyson, while late to the robo-vac party, might have unsurprisingly come up with the best one yet. Its Eye 360 includes an all-seeing 360 degree camera that knows where it's been where it needs to go, and what obstacles it should avoid.
---
With countless new models released every year, the robovac arms race seems happy to ignore features like battery life, storage capacity, and even price. What's most important these days is how intelligently an autonomous vacuum can navigate its surroundings, so Toshiba's crammed some 27 sensors into its new Torneo Robo, so it always knows what needs cleaning and what obstacles to avoid.
---
The Roomba paved — or cleaned — the way for a long list of robot vacuum copycats to hit the market, but very few offer a compelling reason to not just buy the original autonomous floor cleaner. However, what Samsung's new VR9000H robo vac lacks in eye-catching product naming, it makes up for with a neat feature that lets you manually steer the vacuum around your floor using an included laser pointing remote. It's like having a cat that gets rid of hairballs instead of creating them.
---
A plastic water bottle can survive the rigours of an active lifestyle, but over time it will collect odd smells and flavours that eventually can't be scrubbed out. A glass bottle is a better option, naturally eschewing mould and odours, but one wrong move and suddenly it's a pile of shards. These Squeezable Glass bottles claim to offer the best of both worlds — but have a bit of a misleading claim to fame.
---
Here's the deal: If you use a public bathroom for any reason, you need to wash your hands before you leave. Don't try to debate it, don't get defensive, just do it, or else you might be publicly shamed by this DIY alarm that lets everyone know your hands are probably a cesspool of disgusting.
---
Even letting the cheapest of robo vacuums clean your floors is still better than wasting your precious time pushing an upright all around your home. But do you know where robovacs like the Roomba are still useless at cleaning? Everywhere other than your floors. So the new Deebot D77 from Ecovac includes a cordless, carry-able canister vacuum for eradicating dust anywhere above ground level.
---