Loading page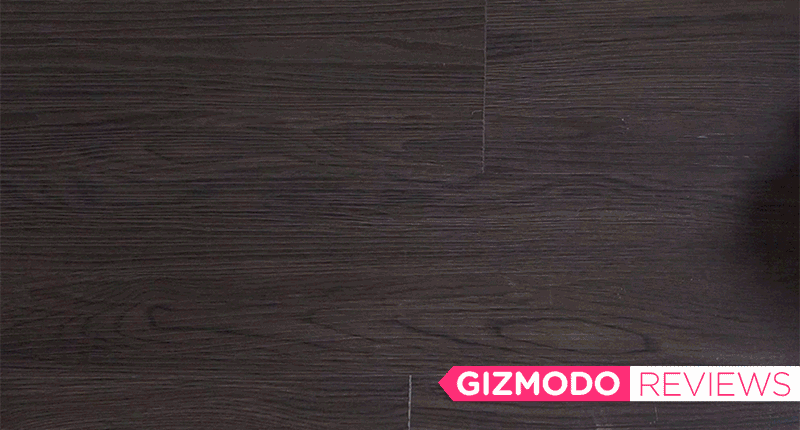 You'd think that the first robot vacuum from a company like Dyson, who reinvented the vacuum, fan, and hair dryer, would rival R2-D2 when it came to functionality. But with the 360 Eye, Dyson instead focused on creating a robovac that did one thing very well: cleaning. It delivers as promised, but is that worth $US1,000?
---
Video: Damn, dirty butt grout doesn't stand a chance against this terrifyingly powerful grout cleaning machine. It totally whoops on the dirt and makes gunky floors look brand spanking new, possibly even newer than new. Like it might've vaporized the floor it just washed. Everything gets totally erased in seconds.
---
Even the most advanced robotic vacuums are only designed to deal with dust, light dirt and the occasional food scraps. Try to put them to work on the sawdust covered floors in your workshop and you'll quickly find them clogged and in need of rescue. What you need instead is a robo-vac from a toolmaker like Makita.
---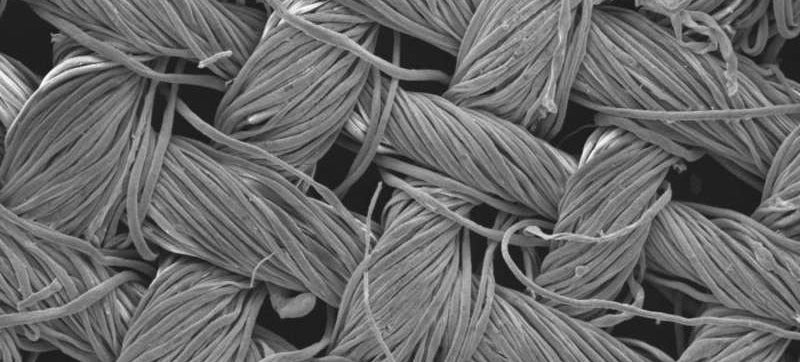 ---
Cleaning sucks. Sure, it's nice and satisfying when you're done, but stuffing your hands in dirt and swabbing filth around the floor is basically unpleasant. There's no need to make it more unpleasant by letting a multi-billion dollar conglomerate rob you blind. Put differently: You should stop Swiffering and buy a nice vacuum.
---
Better suction, battery power and HEPA filters are all great features to look for in a vacuum. But who cares about any of those now that Eureka has created an upright vacuum that can automatically clean hairs and threads tangled around its spinning brush roll? Never having to reach in there with scissors is a fantastic innovation.
---
Need to scrape gum off a footpath or get bird crap off your car or even clean your toilet? Just pour soda on it or around it or in it and let the delicious bubbly sugar liquid diabetes do its thing. Soda can be a magic cleaning material, which is awesome to know in a pinch but also completely disgusting since we willingly put it in our body.
---
Canister vacuums are lighter and more manoeuvrable than a stick-style vac, but you often have to keep running over to rescue them when they get stuck or even flipped upside down. To help alleviate both problems, the Vax AirRevolver is designed as a self-contained cylinder with over-sized wheels that clamber over anything and clever engineering that allows it to keep on sucking no matter how it gets flipped.
---
Unless you live in a retro-futuristic curvaceous bubble home, your house is probably filled with corners full of dust and debris and your boxy or round robotic vacuum can't quite reach them. It makes you wonder why all robot vacuums aren't designed like Panasonic's new MC-RS1 Rulo with its triangular-shaped form factor that allow its spinning bristles to reach and clean deep into corners.
---
Loading page