A plastic water bottle can survive the rigours of an active lifestyle, but over time it will collect odd smells and flavours that eventually can't be scrubbed out. A glass bottle is a better option, naturally eschewing mould and odours, but one wrong move and suddenly it's a pile of shards. These Squeezable Glass bottles claim to offer the best of both worlds — but have a bit of a misleading claim to fame.
---
Here's the deal: If you use a public bathroom for any reason, you need to wash your hands before you leave. Don't try to debate it, don't get defensive, just do it, or else you might be publicly shamed by this DIY alarm that lets everyone know your hands are probably a cesspool of disgusting.
---
Even letting the cheapest of robo vacuums clean your floors is still better than wasting your precious time pushing an upright all around your home. But do you know where robovacs like the Roomba are still useless at cleaning? Everywhere other than your floors. So the new Deebot D77 from Ecovac includes a cordless, carry-able canister vacuum for eradicating dust anywhere above ground level.
---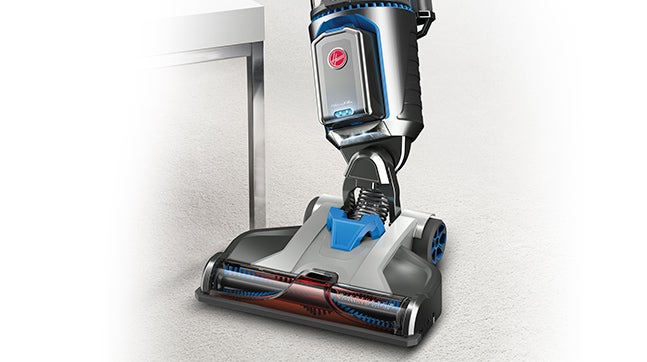 No one likes having to deal with cords, and they're a particular pain when connected to a device that's able to suck them up and destroy them. So Hoover's new Air Cordless vacuum manages to finally make a cordless vac that's actually useful with a pair of rechargeable batteries that keep it running for almost an hour with full suction.
---
If you're lucky enough to have a retractable sprayer attached to your kitchen tap, you've probably noticed that its circular blast often isn't powerful enough to really scrape dishes clean. To fix that, Kohler is introducing what it calls Sweep spray technology that blasts stuck-on food with a wide blade of water that works like a liquid scraper.
---
Cleaning a neglected shower is just about the worst household chore there is. But if you can spare an extra minute after your daily shower, you can eliminate soap scum before it becomes stuck to tiles like super glue by simply wiping down the walls with this handy squeegee, designed to hang on your curtain rod or shower head.
---