Canister vacuums are lighter and more manoeuvrable than a stick-style vac, but you often have to keep running over to rescue them when they get stuck or even flipped upside down. To help alleviate both problems, the Vax AirRevolver is designed as a self-contained cylinder with over-sized wheels that clamber over anything and clever engineering that allows it to keep on sucking no matter how it gets flipped.
---
Unless you live in a retro-futuristic curvaceous bubble home, your house is probably filled with corners full of dust and debris and your boxy or round robotic vacuum can't quite reach them. It makes you wonder why all robot vacuums aren't designed like Panasonic's new MC-RS1 Rulo with its triangular-shaped form factor that allow its spinning bristles to reach and clean deep into corners.
---
A Dyson is promised to keep on sucking at almost full power even as its dirt bin gets full, but few users realise there are also hidden filters that need to be periodically cleaned to keep the vacuum running at full strength. For a company that prides itself on vacuums that never lose suction, that was a big problem. So to ensure that users won't ever forget to clean those filters, Dyson simply engineered a better vacuum design that eliminates them altogether.
---
Briefly: Etsy seller SeamsGeeky has created a couple of amazingly adorable hand towels that Adventure Time fans will be more than proud to hang in their bathrooms. But after spending $US13 on either the BMO, Finn, or Jake versions, who would ever want to dry their hands on them and risk sullying these wonderful creations? [Etsy]
---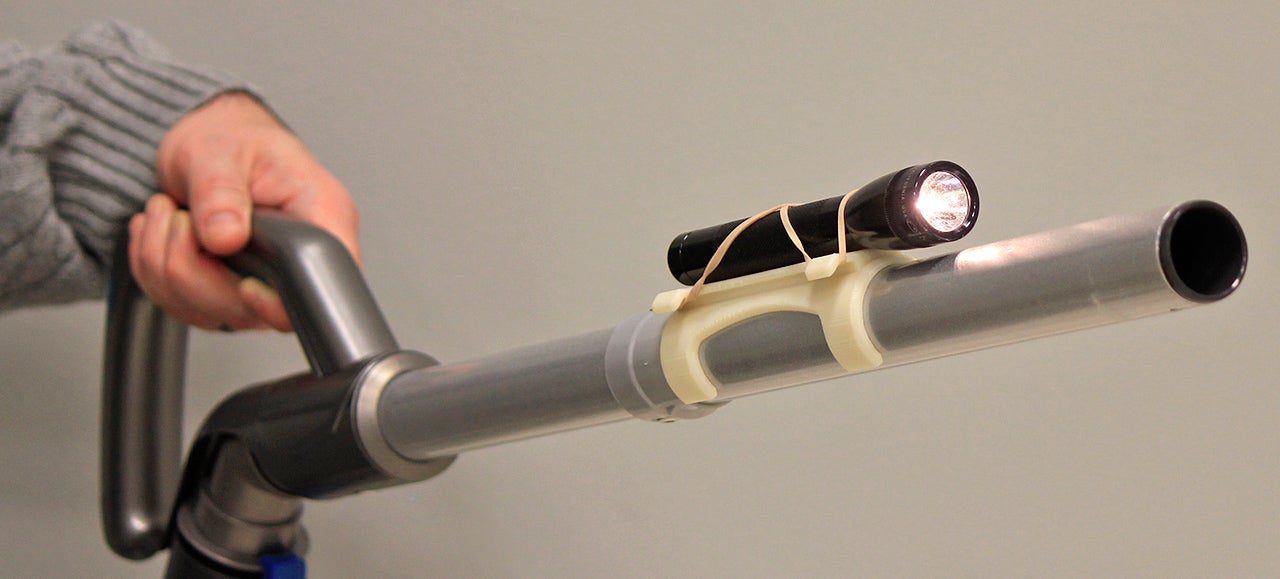 There's still no definitive reason why every home should have a 3D printer, but as more and more companies allow consumers to print their own parts and accessories, the case for owning one gets stronger and stronger. And following in the footsteps of Hasbro and Martha Stewart, Hoover will now let consumers print their own accessories for its vacuums, improving their functionality.
---
Even if you get a lot of satisfaction from standing back and looking at your freshly cleaned home, no one really likes all the work needed to get to that point. And while there are countless products promising to make cleaning easier, maybe we need to start focusing on making it more enjoyable, and this adorable penguin accessory is a pretty great start.
---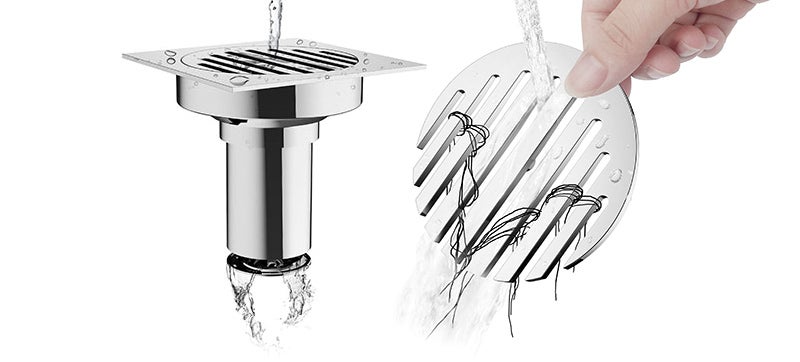 Taking out the garbage is never fun. Vacuuming the living room is rarely enjoyable. But few chores are as despised as having to clean the hair from the drain cover in your shower. Thankfully, a clever designer named Chen Wanting agrees, and has come up with a brilliantly simple solution allowing long hair to be just easily rinsed away.
---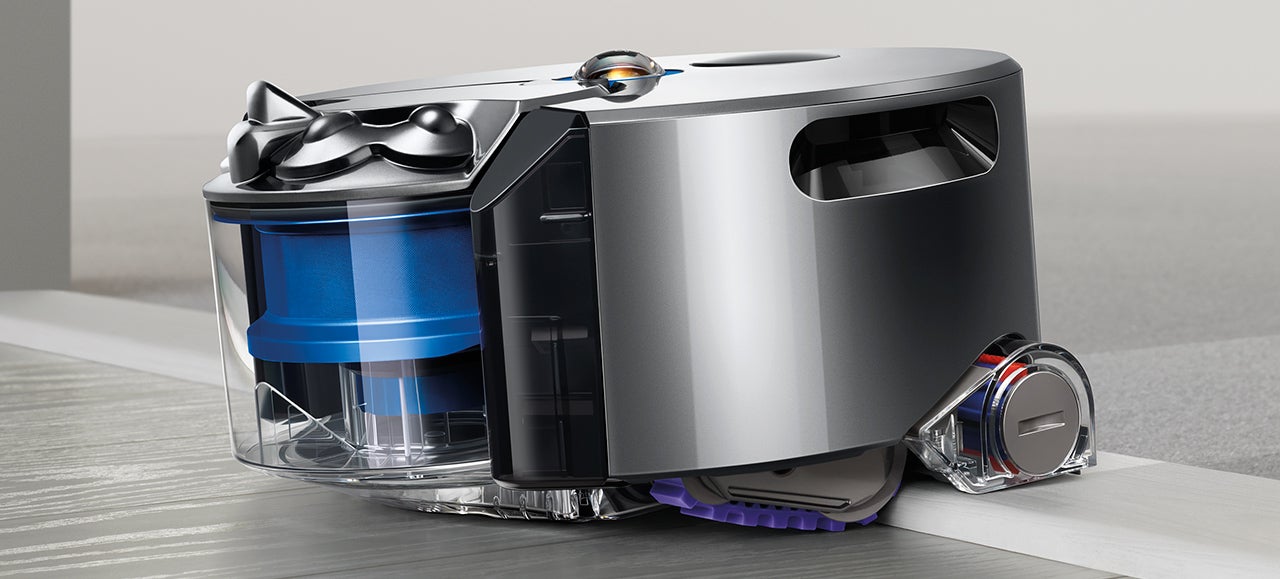 There have been all kinds of gimmicks to help your robot vacuum clean every inch of your home without requiring you to steer it around. But Dyson, while late to the robo-vac party, might have unsurprisingly come up with the best one yet. Its Eye 360 includes an all-seeing 360 degree camera that knows where it's been where it needs to go, and what obstacles it should avoid.
---