New Yorkers have said plenty of negative things about the super-expensive supertalls going up in Manhattan. They tower over their neighbours. They cast shadows over Central Park. But no one has yet equated them with anorexic women — until the May 2014 issue of Vanity Fair.
---
After a year of ballooning costs, delays and controversy over its labour practices, Qatar is cutting back. According to a report from Bloomberg Businessweek, organisers have decided to drastically scale back plans to construct a dozen new stadiums for the 2022 World Cup.
---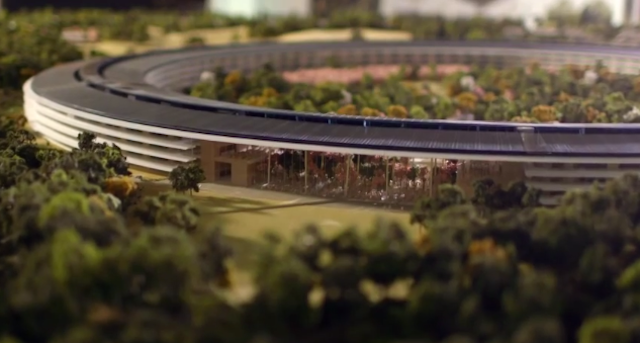 ---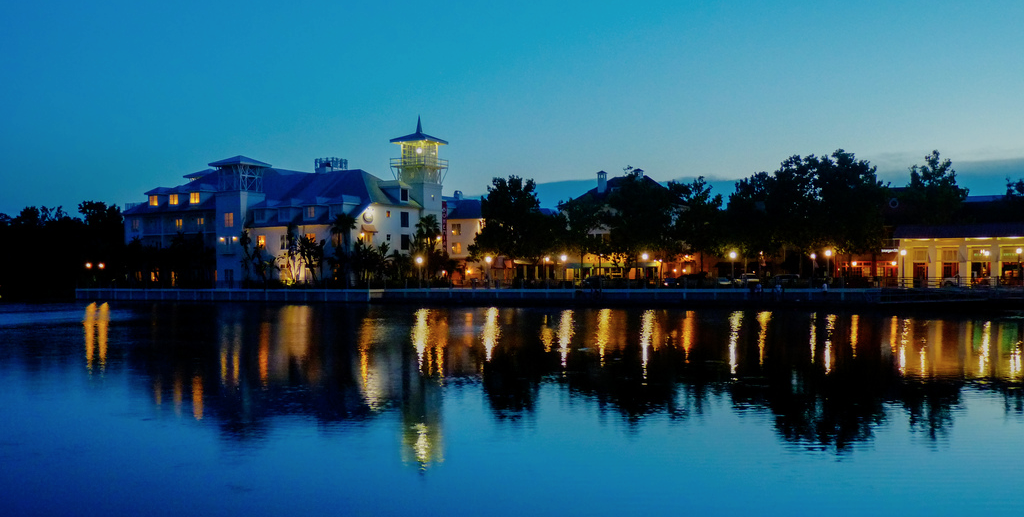 ---
Carparks are ugly by their very nature: they're metal cages that take up valuable space in our cities to house our automobiles for a few high-priced hours. But not all carparks have to be ugly. In fact, three of the most beautiful are located within a few blocks of each other, in the city of Santa Monica, California.
---
Autonomous vehicles are likely going to have to do more than just drive themselves: They're also going to have to organise carpools. GM's EN-V was cute and all , but this Akka Link & Go 2.0 is more like a tiny bus — which is a much more reasonable proposition for a self-driving, car-sharing fleet.
---