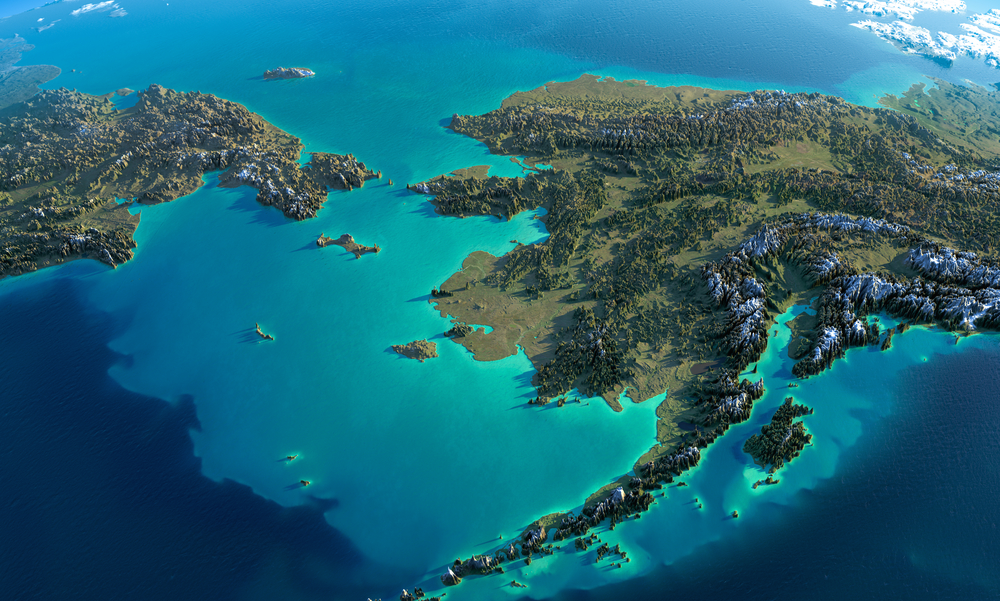 --- Video: Japan can be both mystical and effortlessly modern but what makes the country so special is how unique it is. The chaos and quirks and creativity and energy of Tokyo all combine to create a city filled with things that exist no where else. Tokyo is an original and this video by Takuya Hosogane does a fantastic job in capturing that.
---
A new tower designed by Los Angeles architect Thom Mayne was announced today which, when complete, will be the tallest building in Europe. Is it in Moscow? London? Frankfurt? Nope. Mayne's shiny slab will stab the sky in the tiny hamlet of Vals, Switzerland.
---
Video: There have been countless movies and time lapses and short videos made about New York and yet I can watch new ones about the city forever because they somehow never get old. Here's one that I like by Tucker Prescott which shows New York City around the turn of the New Year. It captures all aspects — tourist spots, the streets — of the city pretty well.
---
More than anything else in our cities, graffiti and its removal creates a dynamic, ongoing visual conversation that plays out across pretty much every urban surface. Over at Medium's Re:Form, Ian Besler investigates the process with Los Angeles's graffiti abatement program, which removed one square mile of graffiti from LA's streets in 2014.
---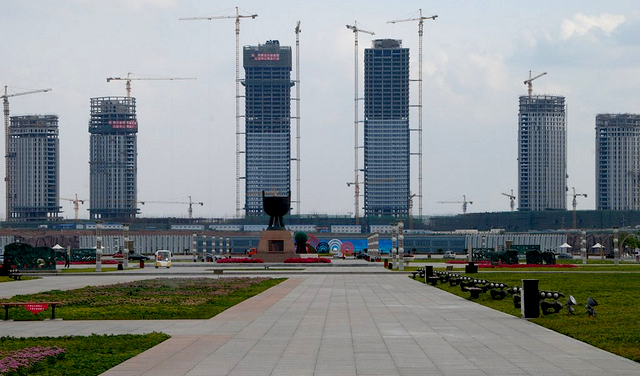 ---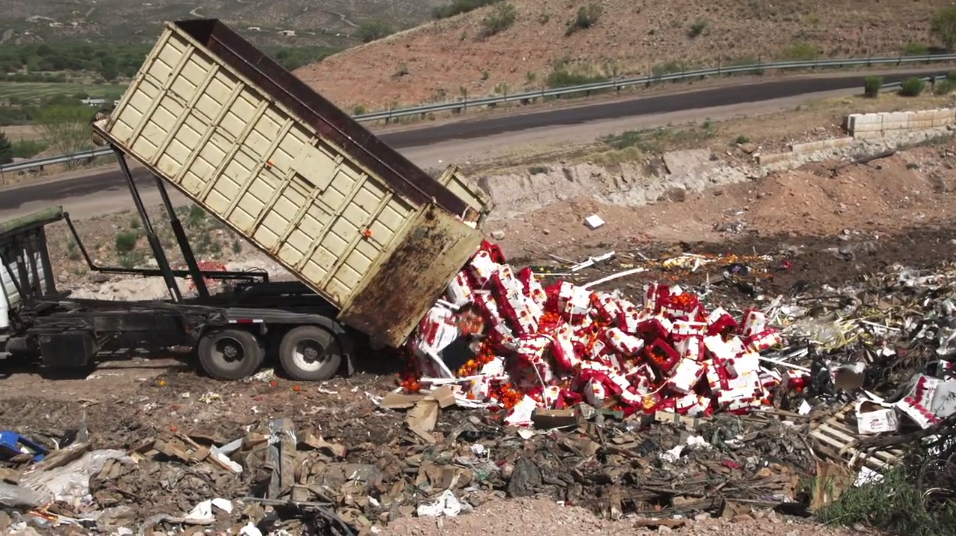 ---