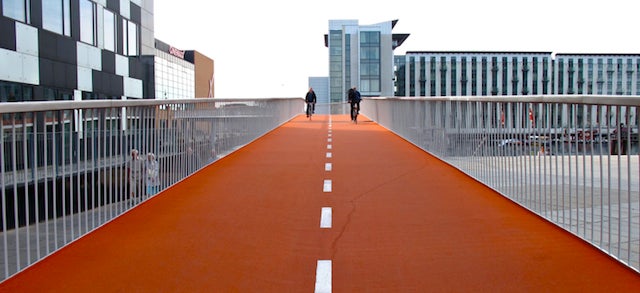 ---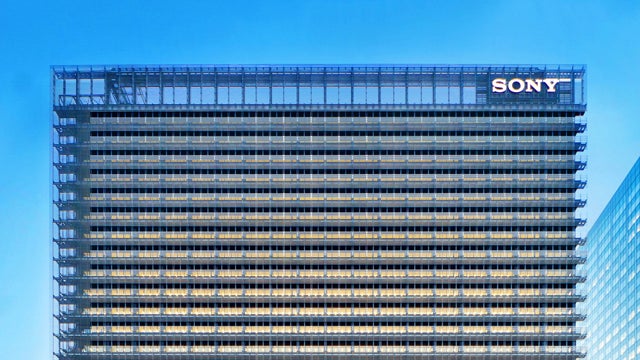 If you have ever sweated through a summer in the city, you can thank those skyscrapers all around. Tall buildings trap heat that create urban heat islands. But what if you could create a building that cools the city instead? A building skin made of a series of tubes with evaporating rainwater can do just that.
---
No one is sure when exactly the first WALK/DONT WALK style signs were installed. Even the Federal Highway Administration isn't sure, though it is thought that the first such sign was likely installed sometime in the early to mid-1930s.
---
The thousands of graphics-covered minibuses called matatus that zip through Nairobi make up one of the largest (and liveliest) informal transportation systems in the world. This unregulated — some might say renegade — transit keeps the city moving rather efficiently, and, until recently, was an all-cash business. Until Google stepped in.
---
The Stirling Prize is one of the most prestigious of all architecture awards. Named for the great British architect James Stirling, the prize is given annually from the Royal Institute of British Architects (RIBA) to a single building that has made the greatest contribution to British architecture. The shortlist has just been announced.
---
Americans tend not to be too nostalgic when it comes to their past — but in some cases it's resulted in the loss of priceless pieces of history. That's why the National Trust for Historic Preservation puts out a "most endangered" list of important building and places that aren't long for this world — unless someone takes notice.
---
Everybody's wondered what it's like to be a taxi driver. Whether riding in the back of a cab contemplating your existence or watching a Robert De Niro movie, we've all contemplated how many passengers it takes to make a day's wages. Now, thanks to some clever code, you can watch it play out before your very eyes.
---
Car parking remains a major part of our economy, and it is easy to realise why its availability and low price are clung to so fiercely. Parking allows access for customers to stores, employees to work, entrepreneurs to meetings, tourists to places where they can deposit all their money, the needy to services, residents to their homes. Because of this, it's harder to see that the costs are so high that they outweigh all economic benefits provided.
---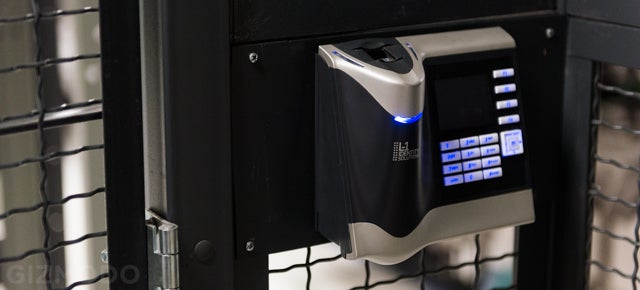 As Hurricane Sandy revealed almost two years ago, New York's 100-year-old subway is not a modern and robust system. In fact, compared to other cities, it's downright dirty, unpredictable and technologically behind. But the Metro Transit Authority is currently dragging it into the future — and I got the chance to go behind the scenes of the MTA's mission.
---