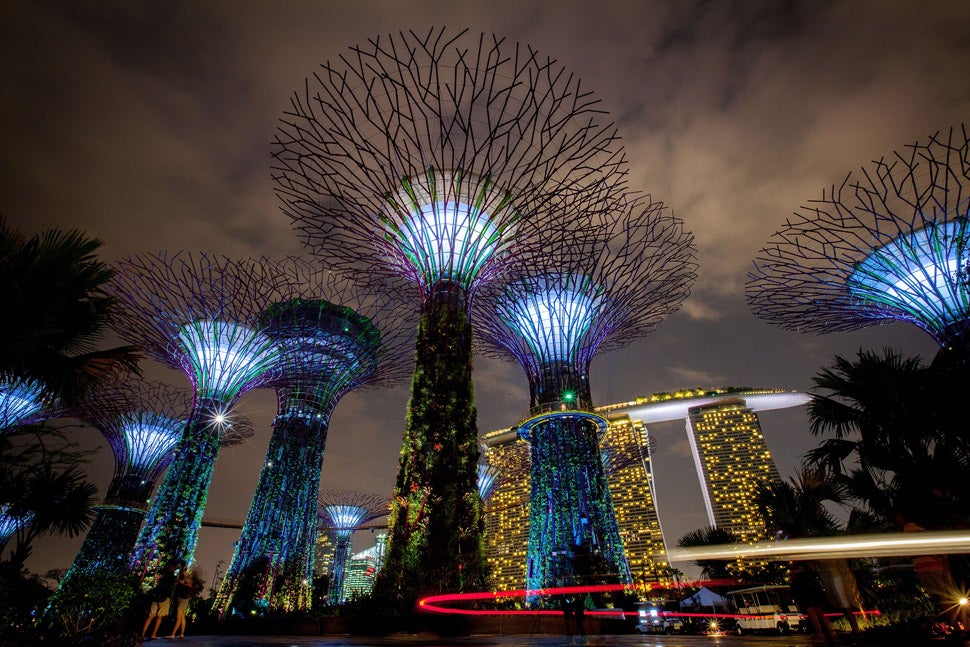 ---
Andrew Emond, a Montreal-based photographer, amateur geographer and DIY gonzo spelunker of the city's sewers and lost rivers, has just re-launched his excellent website, Under Montreal. The revamped site now comes complete with a fascinating, interactive map of the city's subterranean streams, documenting Montreal's invisible rivers for all to see.
---
Driving in New York can be a pretty agonising experience — but then so can walking and biking. Still, in such a congested city, you're going to need to be either extremely lucky or extremely OK with breaking the speed limit if you want to hit even just two green lights in a row. But 55 green lights? That takes an act of god. Or, in one Reddit user's case, a late night and some very careful calculations.
---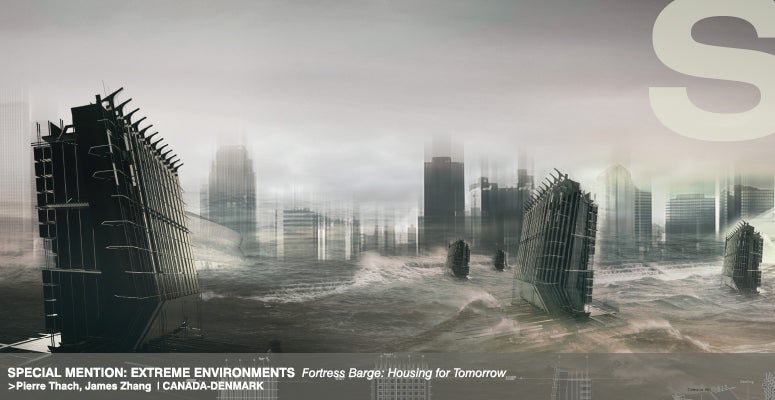 Admit it; you've thought about life in the far flung, alien future. Maybe you've thought about it today, whether it's a skyscraping utopia or a scarred nuclear desert full of mobile monoliths. Artists and architects are thinking about it too, and their visions of what may come will really get your future fantasies cooking.
---
As a big urban walker, I like to head for the hills. So when I stumbled upon this list of the steepest streets in the US, I just had to see what they looked like, and I started planning a trip to hit all of the most insanely steep stretches of American streets. The scariest thing? People live (and park!) on them.
---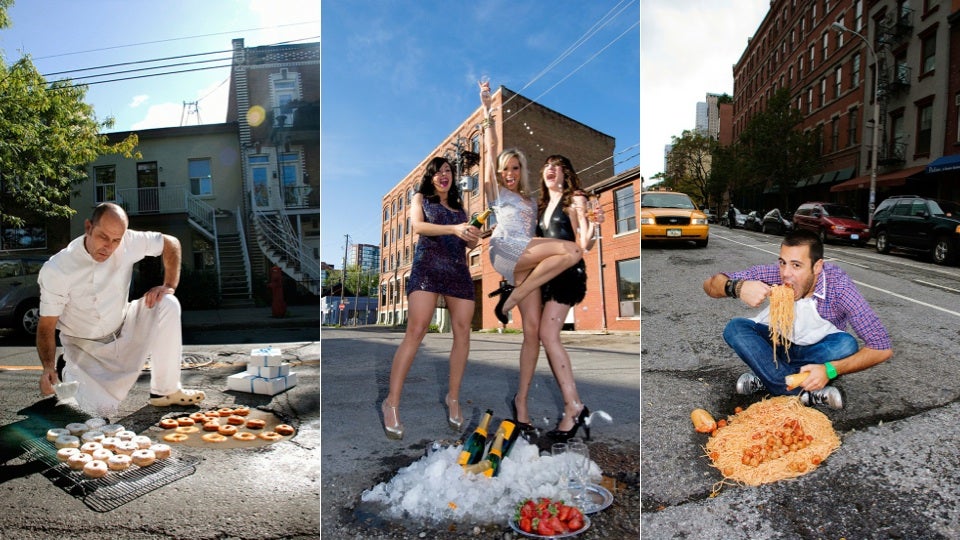 In Montreal, Canada, two artists decided that if potholes are here to stay, they can at least provide a little levity. Photographer Davide Luciano and food stylist Claudia Ficca took to the streets to transform "the bad into good", after spending $800 on repairs when their car hit a pothole a few years ago.
---