A few years ago, you'd probably never heard of Shenzhen. Now, the tiny Chinese fishing village has grown into a certified megalopolis, with 10 million residents, a thriving tech industry,and a gorgeous world-class airport. To cement its rising status in the world economy, Shenzhen has announced its most ambitious project yet: A green "super city" within the city, complete with what would be the world's second-tallest tower.
---
Since 2011, Honolulu's been busy building a $US5.2 billion solution to help alleviate the mind-blowing traffic congestion that's come to define life on Oahu's South Shore. The Honolulu Rail Transit Project is a 32km, 21-station elevated train — and it will be the first completely driverless rail system in the US.
---
At first glance it seems like just another fun art project, but this dancing traffic light can actually vastly improve safety wherever it's installed. Because people waiting for a 'don't walk' sign to change to 'walk' are far more likely to stick it out when they're distracted and entertained, rather than just try and walk through a red light when they tire of waiting.
---
If you find yourself wander a strange city in the middle of the night, something is probably wrong. But if you stop and take all in, the urban landscape is somewhat surreal at night, when all of the people are sleeping. Photographer Paul Puiia captured that uncanny feeling so well, I don't think I'll ever look at cities the same way.
---
Downtown Seattle is being slowly consumed by Amazon-funded infrastructure, thanks to the expansion of its corporate headquarters — glass domes, bike lanes, streetcar improvements. Now the company has figured out an innovative way to heat their new buildings by using the energy generated by their data centres across the street.
---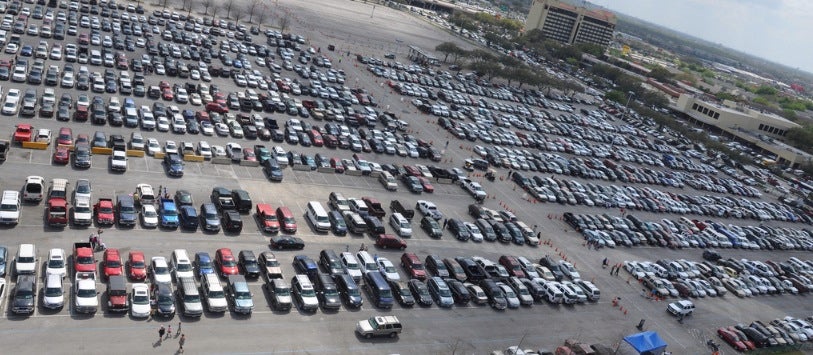 Parking sucks, and that's why there are apps to help your car find a vacant spot. The trouble is those solutions tend to require expensive sensors to be installed in each and every one of those potentially open spots. A new app called PocketParker instead leverages the power of passive, portable sensors — the ones already installed on your smartphone.
---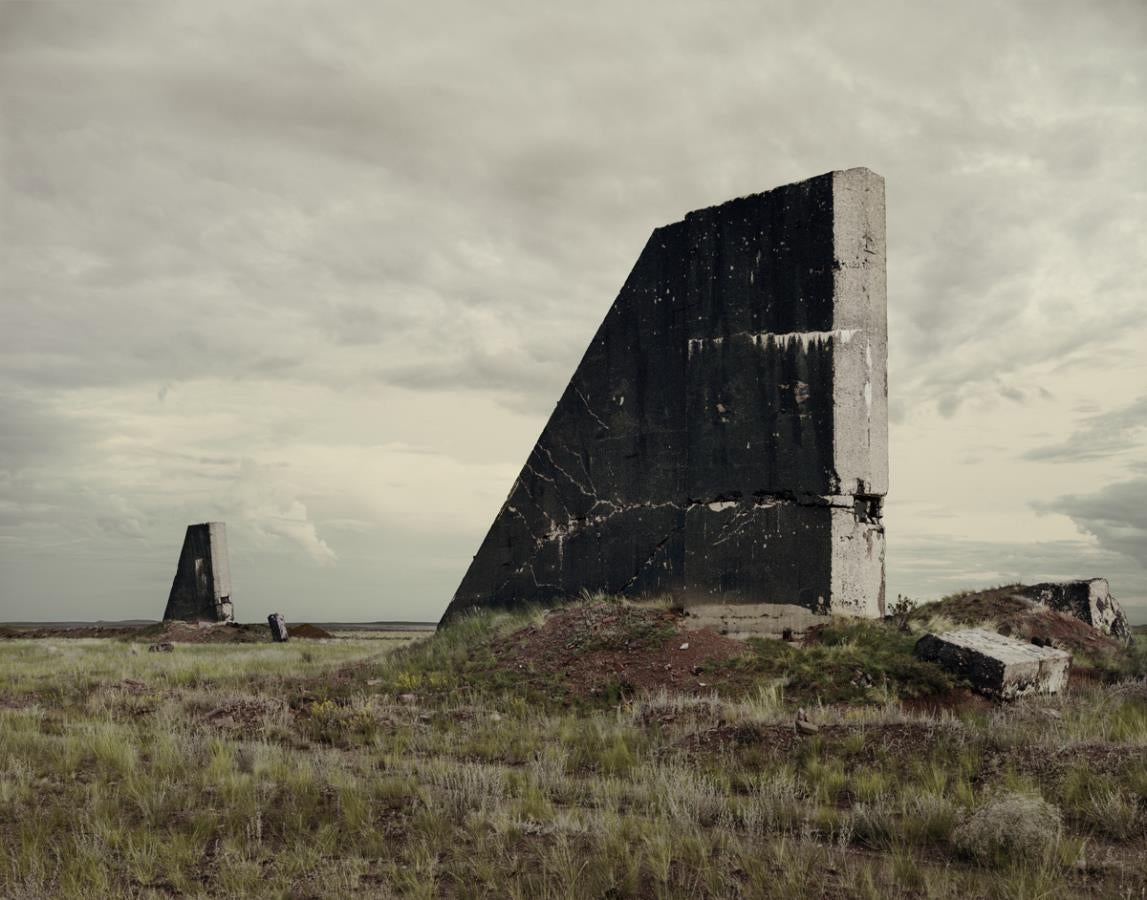 Though it played out on the international stage, the arms race between the United States and the USSR took place mainly in rural, isolated parts of the world. The Americans tested their nuclear bombs on a desolate patch of Nevada. The Russians chose a barren polygon-shaped patch of what is now Kazakhstan.
---
Not to be outdone by New York City's beloved High Line (the final, most unwieldy phase of which opens this fall), Washington DC is planning its own elevated park, which will sail over the Anacostia River on a former freeway bridge. Four visions for the park have been released as part of a competition. And they're all very exciting for the city.
---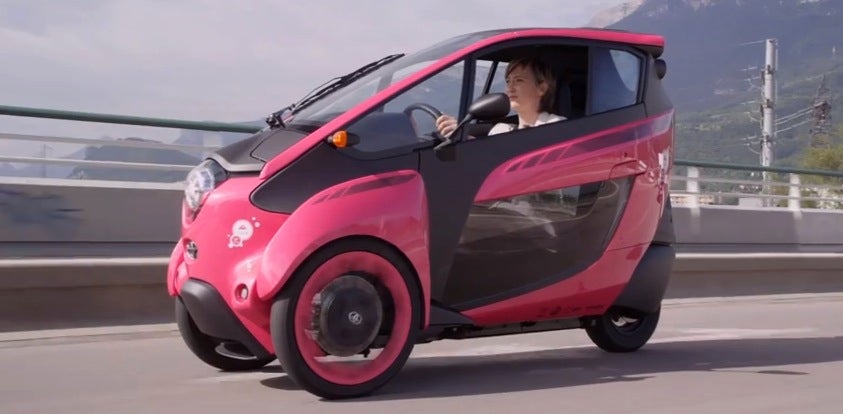 Small, weird-looking smartcars are nothing new; there are plenty of them on the road, especially in cities where space is at a premium. But Toyota has launched something that makes great use of its zippy three-wheeled i-Road vehicles: a new car-sharing service that integrates with a city's existing transit system.
---