Loading page
Video: Los Angeles is a pretty easy city to stereotype. You're stuck in eternal traffic on the 405 while wolfing down a burger from In-N-Out. Or you're sipping green juice at a cafe next to an actor from that one movie. Or you're listening to someone discuss their screenplay. Or you're at the beach.
---
Video: I love New York City. I live here, so I'm biased. You might hate New York, and think it sucks, and think it's dirty, and think people who live in New York talk about New York way too damn much. That's fine. You're actually more right than you know. But even you should be able to enjoy this fine video of New York City in glorious 8K. It's every important landmark, building, bridge, cityscape and thing you've seen a thousand times before in stupid TV shows and movies set in New York, painted with the most beautiful pixels I've ever seen.
---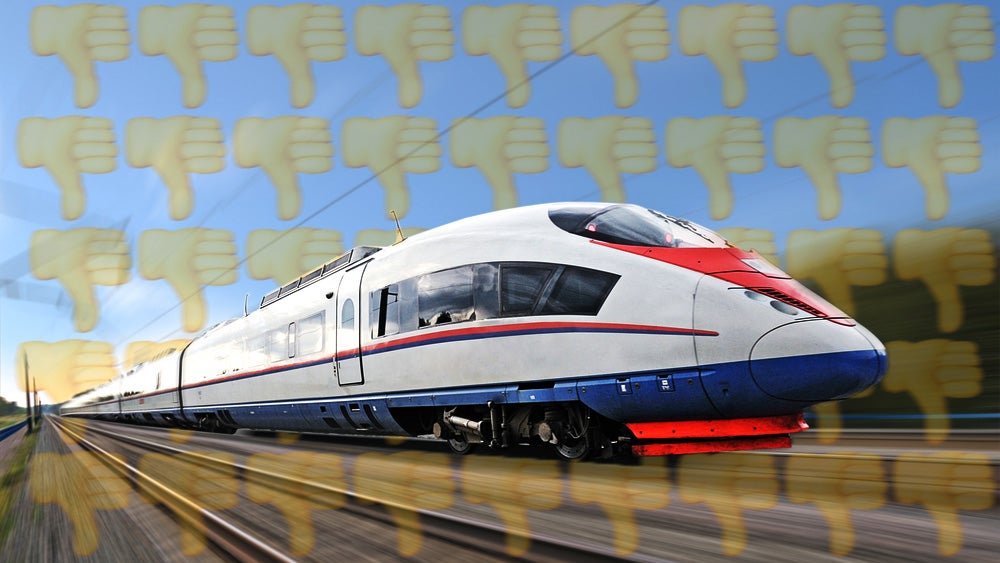 ---
Video: Vietnam is a wonderful place to travel to because the food is fantastic, and the country is gorgeous. This drone view from Thắng Sói reveals the beauty of the countryside from above and shows off the rice paddies, the old capital city, the mountains, the fishing towns, the natural wonders and all the other awesome places that make up Vietnam.
---
Video: When you put footage of New York City through a neural network, you get a city that looks like beautiful, moving artwork. Danil Krivoruchko and his team started shooting the city with an iPhone 6 in 240fps but completely transformed the footage in post processing and the results are hypnotic.
---
Video: Watch the cityscape of Hong Kong mirror itself in this short time lapse, The Allegory of the Cave by Visual Suspect. It's break-your-eye-balls stunning as you try to track the movement of what you're looking at. Hong Kong is famous for its densely packed buildings so seeing the city and its reflection in the same shot works especially well.
---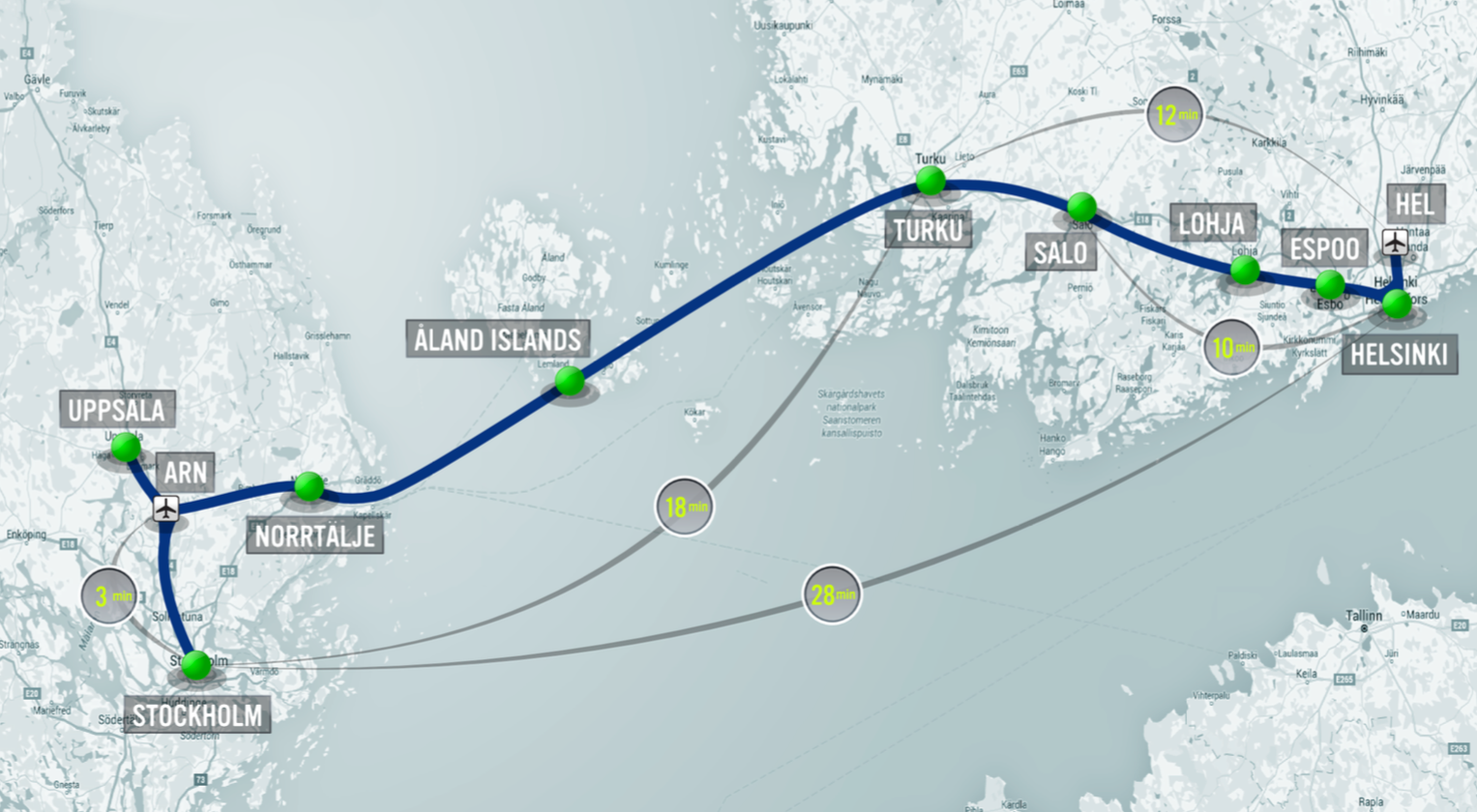 Where will the first Hyperloop be? So far there are plans to use the tubular transportation system to move passengers in Slovakia and freight in Switzerland. But a proposed application for the Hyperloop announced today could solve a transportation conundrum that has been challenging planners for centuries: Connecting the neighbouring nations of Sweden and Finland.
---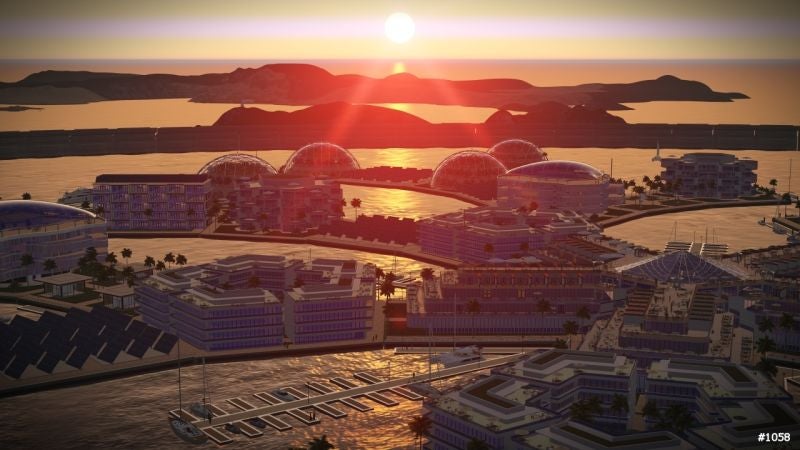 Cities are so trendy right now that every big tech company wants to build its own. Zappos did it in Downtown Vegas. Amazon is kind of doing it in a Seattle. Alphabet is probably doing it somewhere soon. And now Y Combinator wants in on the fun, too, with a plan to build some kind of alt-Silicon Valley… somewhere.
---
The investigation into a death that occurred while a Tesla Model S driver was using Autopilot has filled the internet with dystopian-sounding headlines. Self-driving car driver died for the first time after crash in Florida. Self-driving Tesla was involved in fatal crash. But this was not a "self-driving car" that killed its "driver". This was a human driving a semi-autonomous car. And this points to why fully autonomous vehicles are the only types of self-driving cars that make sense on our streets. Ever.
---
Even if you don't follow any friends or businesses from the US, you might have noticed an uptick of stories about the Bay Area's homeless crisis in your social media feeds over the last 24 hours. Dozens of news organisations worked together to coordinate the publication of stories on homelessness today — all of which are mean to specifically focus on solutions for housing the region's homeless population.
---
Loading page