Los Angeles's swiftly mutating downtown district is usually viewed at street level. Now, thanks to filmmaker Ian Wood, we get a top-down perspective of the city's transformation in this gorgeous video, which he shot with a lightweight remote-controlled quadcopter and camera system. 20 stories up, there's change afoot as well.
---
Tracking the lightning quick development of modern cities is easy with Google Street View, but a big new project aims to provide context for the past 1000 years of urban evolution in Venice, Italy. The Venice Time Machine will digitise and catalogue a staggering amount of historical documents — a combined 80km worth of shelves! — then turn the data into an internet archive and adaptable 3D model.
---
The Google Maps app has proved invaluable for the intrepid urban explorer in navigating the city. Now, a new update for iOS and Android can provide specific contextual details about what's around you depending on your location, time of day, and even the weather. So if it's raining (or about to), it will warn against going to a nearby park, for example.
---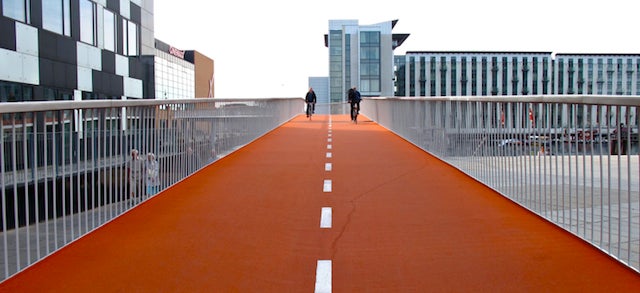 ---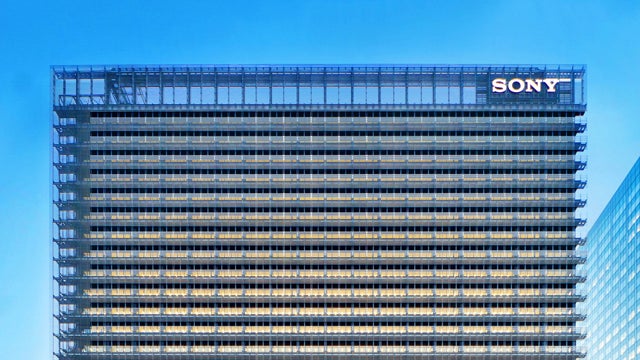 If you have ever sweated through a summer in the city, you can thank those skyscrapers all around. Tall buildings trap heat that create urban heat islands. But what if you could create a building that cools the city instead? A building skin made of a series of tubes with evaporating rainwater can do just that.
---
No one is sure when exactly the first WALK/DONT WALK style signs were installed. Even the Federal Highway Administration isn't sure, though it is thought that the first such sign was likely installed sometime in the early to mid-1930s.
---
The thousands of graphics-covered minibuses called matatus that zip through Nairobi make up one of the largest (and liveliest) informal transportation systems in the world. This unregulated — some might say renegade — transit keeps the city moving rather efficiently, and, until recently, was an all-cash business. Until Google stepped in.
---
The Stirling Prize is one of the most prestigious of all architecture awards. Named for the great British architect James Stirling, the prize is given annually from the Royal Institute of British Architects (RIBA) to a single building that has made the greatest contribution to British architecture. The shortlist has just been announced.
---