Autonomous vehicles are likely going to have to do more than just drive themselves: They're also going to have to organise carpools. GM's EN-V was cute and all , but this Akka Link & Go 2.0 is more like a tiny bus — which is a much more reasonable proposition for a self-driving, car-sharing fleet.
---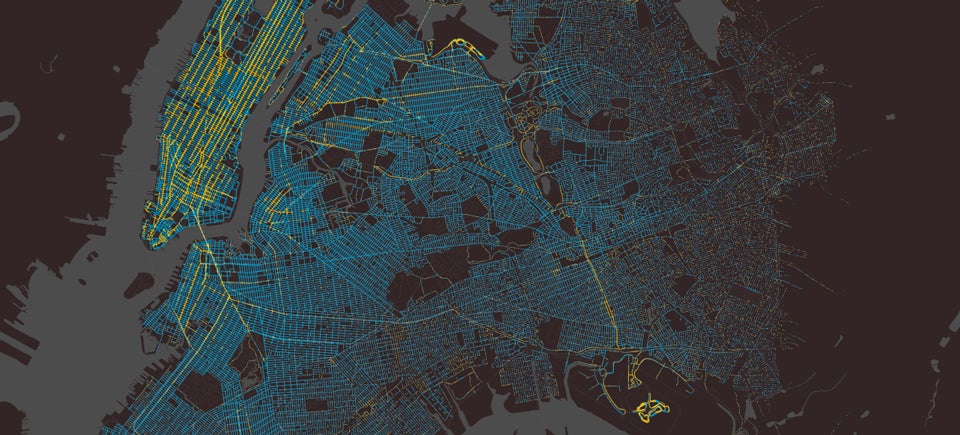 New York's fleet of iconic yellow taxis are still the city's reliable, non-surge priced transportation backbone. Its 13,500 medallion taxis make 170 million trips a year, every single one of them mapped in this beautiful new visualisation from the folks at the MIT Senseable City Lab. The interactive map isn't just here to be pretty — it's also the data behind a strategy to make riding taxis way more efficient.
---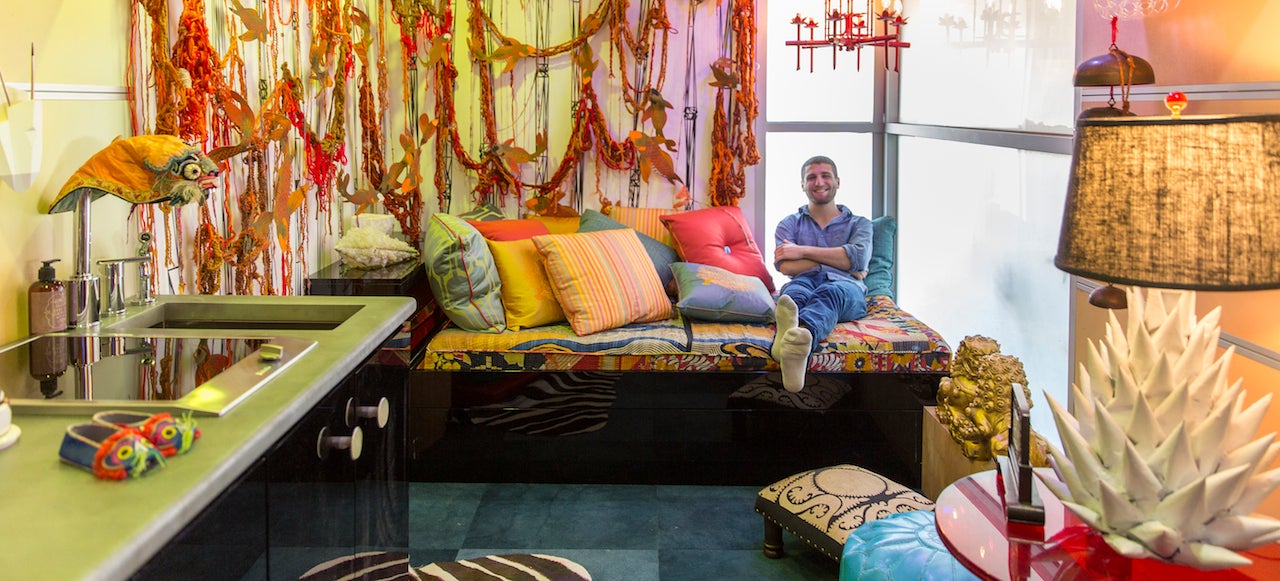 The world is running out of space. Truth be told, the world is running out of a lot of things, but some very simple tweaks to our lifestyle could make the space issue less of an problem. That's why students at the Savannah College of Art and Design built the SCADpad. It's tiny. It's cheap. And it's actually kind of cool-looking.
---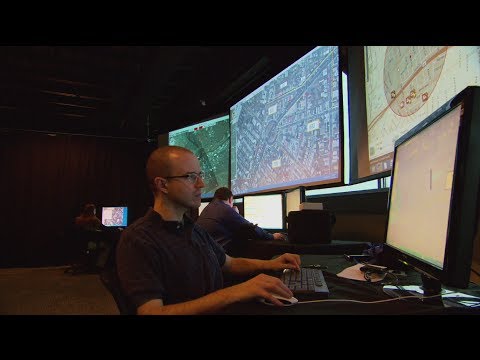 Last year, police in the US began quietly testing a system that allowed them to do something incredible: watch every car and person in real time as they ebbed and flowed around the city. Every assault, every purse snatched, every car speeding away was on record — all thanks to a company that monitors cities from the air.
---
While the American West stumbles forward into an already dangerous drought — and it's barely even summer — Berliners are simply not using enough water. This means that the city's water table is now on the rise, and it's beginning to threaten the city's buildings from below. Some basements have already been affected.
---
Robots may be taking our jobs throughout agriculture and industry, but the the duty of defacing architecture is likely to remain in the hands of humans for the immediate future if this semi-autonomous spray-paint drone is any evidence.
---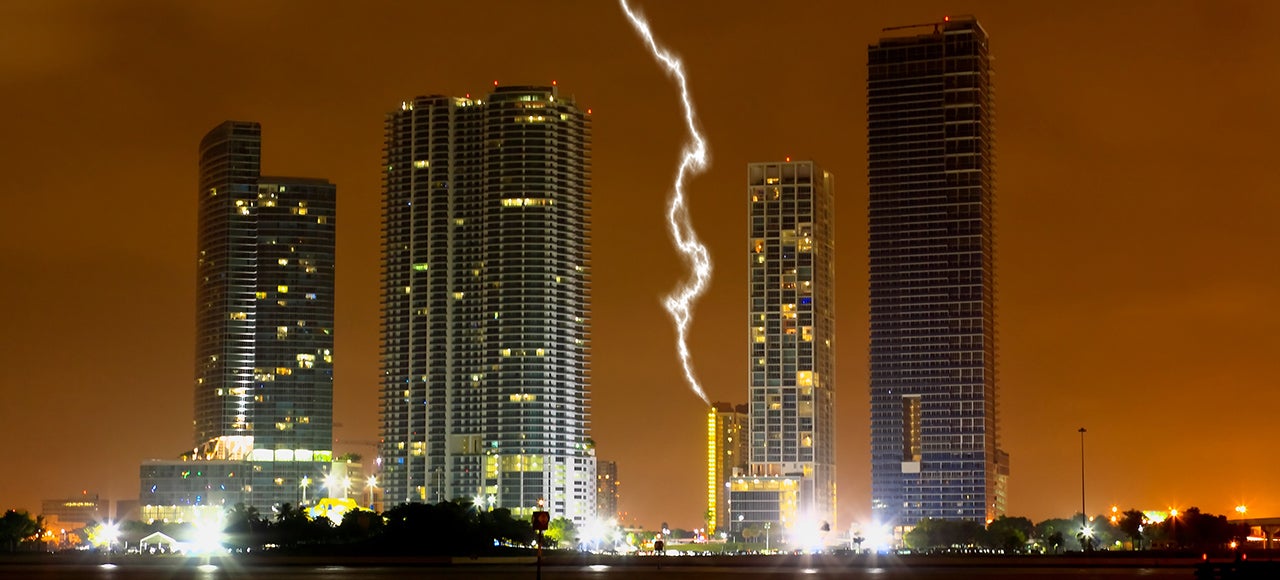 The standard advice authorities offer when lightning starts crackling across the sky is for people to take shelter inside buildings. Through lightning rods affixed to the roof, electrical wiring, and plumbing that can direct the electricity away from occupants and into the ground, substantial structures offer protection.
---