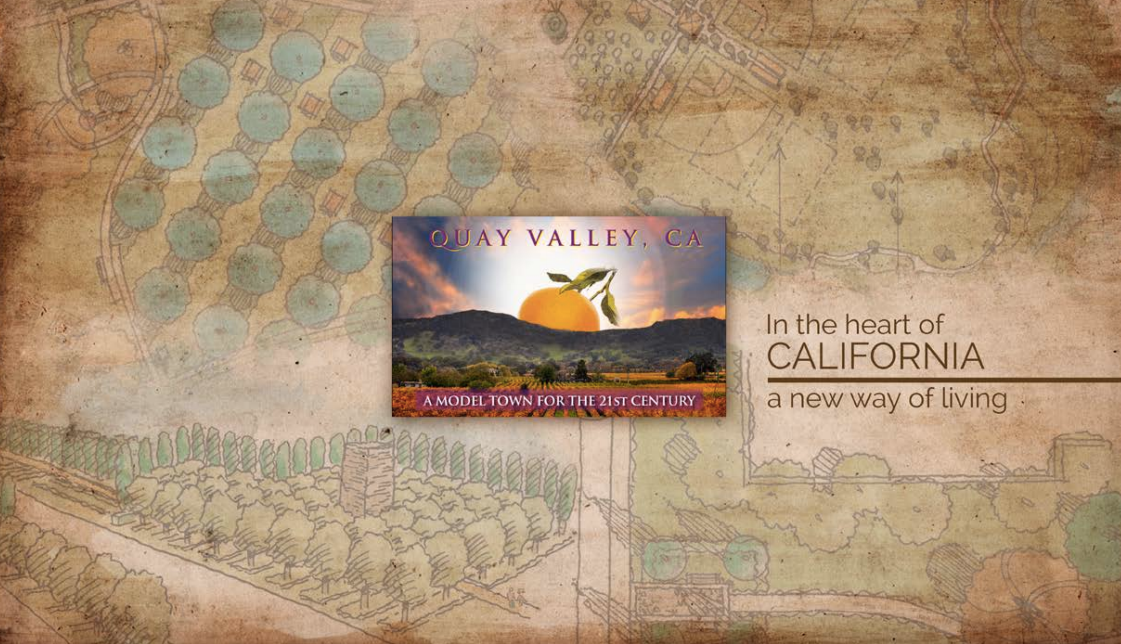 What do cities look like in the world of Hyperloop transit? Will supersonic travel turn our cities into vast, intermodal suburbs? And what about the edge towns that once bled into the country, fed by car travel — will they empty out and decay, eliminated by a new form of transportation that bypasses them?
---
Concrete is an amazing building material: cheap to create, strong when used correctly and hard-wearing too. But turning it into exotic and shapely forms can be prohibitively complex and expensive. Now, a 3D printer capable of producing one-off moulds as large as a phone booth could help turn architectural dream into affordable reality.
--- ---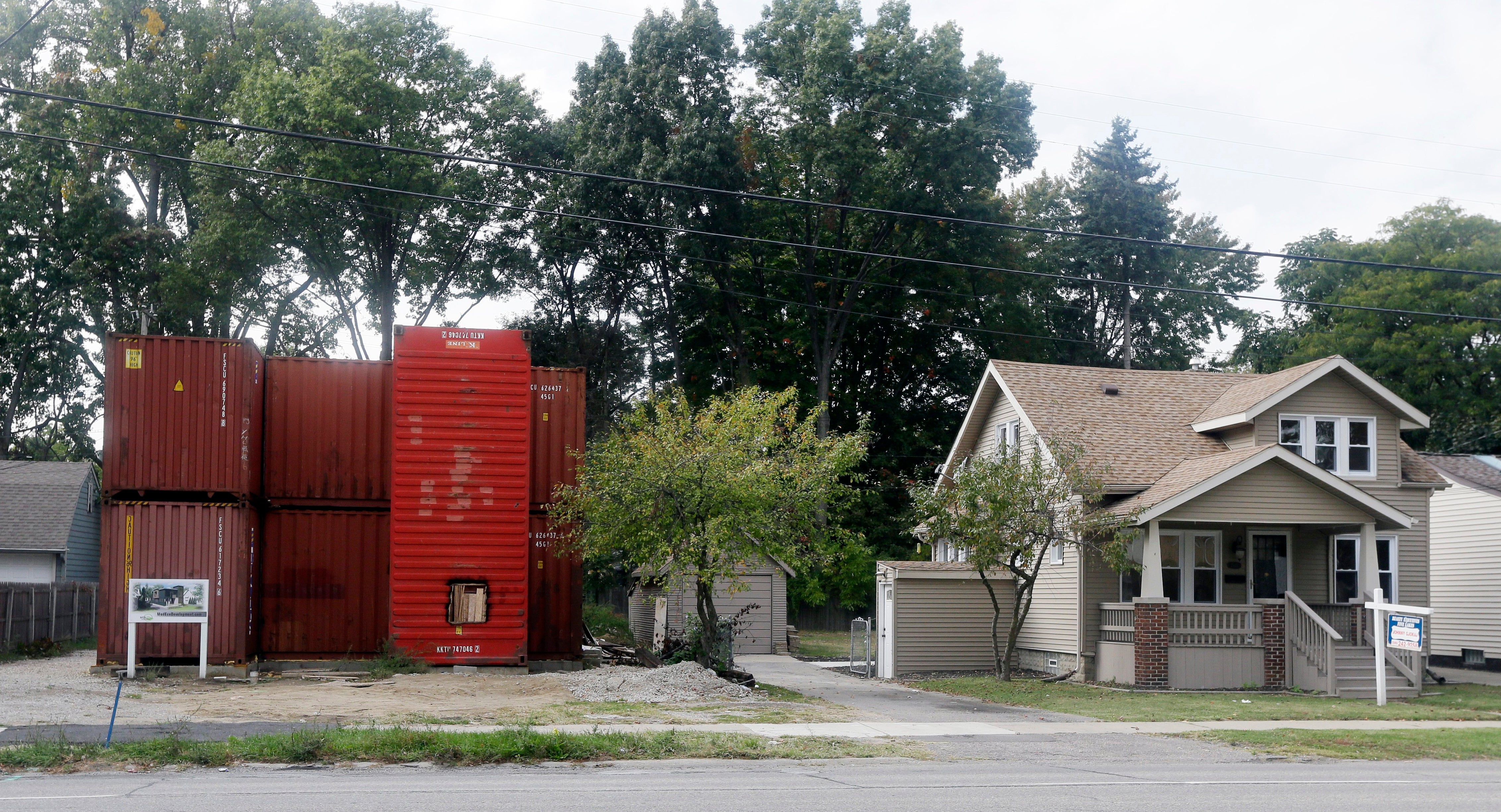 You peer warily out of the single window in your zombie-proof steel box. The street seems deserted — except for a lone figure who is staring at you from a distance. Is it 2079, in the years after the Great Drought Plague!? No, it's 2015 in Royal Oaks, Michigan, and that zombie is a curious FoxNews reporter.
---
Video: I wasn't much taken with Dubai the last time I was there, but this stunning video from time-lapse wizard Rob Wiltworth makes me feel like visiting it again, spending more time and, inevitably, much more money there.
---
San Francisco isn't Gotham. That's New York (or Chicago if you want to be wrong). San Francisco is too colourful, too weird, too positive and too future friendly to be the dark and gritty Gotham City. But Toby Harriman stripped the colour of SF in this timelapse, and the city by the bay looks pretty good when things go dark.
---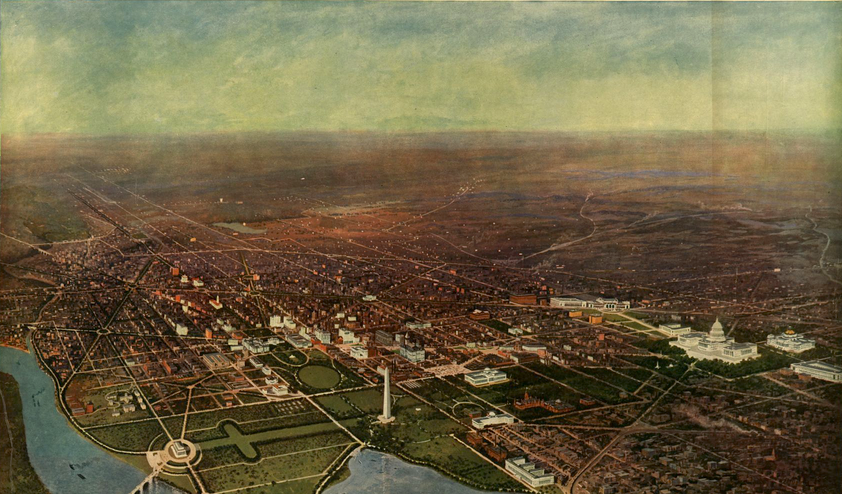 It's hard for us Google Earth-dependent modern-day humans to conceive of, but there was once a time when we had to imagine what our towns and cities looked like from the sky. In fact, there were famous artists who specialised in creating these panoramic views of Earth, although today, it's a lost art.
---
Video: This time-lapse by Dominic Boudreault's is a beautiful, crystal clear view of Manhattan. Even after all these years of coming here it causes the same reaction of awe and wonder in me, both in real life or watching these animated images.
---