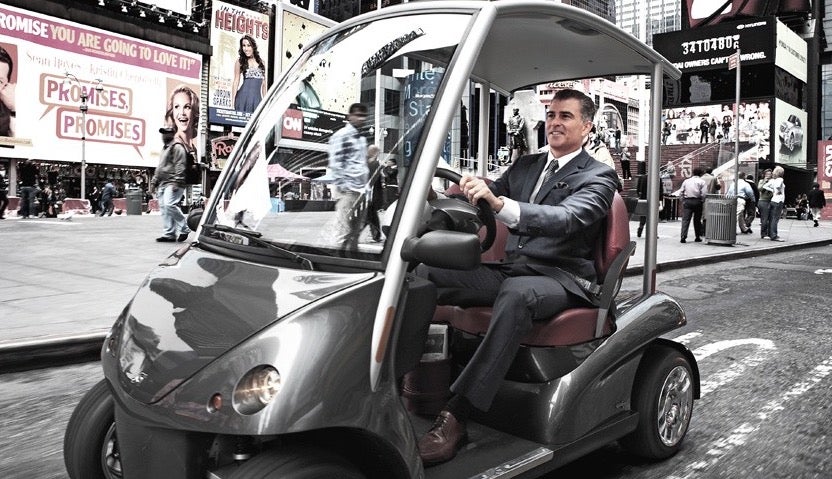 ---
Last week's horrific Amtrak crash surfaced new concerns about the US's neglect of its rail infrastructure, with blame falling on Congress for failing to allocate enough money to upgrade the system for safety. The truth is that trains would be the safest way to travel in this country — if more Americans embraced a future on rails.
---
The downside to gentrification is cheap apartments suddenly becoming more expensive and "affluent". This obviously sucks for the people who lived there previously. One way to prevent your landlord from jacking up the rent and squeezing you out is to invent ghosts — which is exactly what some tenants in America did.
---
Sometimes it feels like all mass transit systems do is apologise for running behind schedule. New York City's Metropolitan Transit Authority decided to create this video explainer for exactly why you were waiting so long for the L this morning. And they did it in with cute 8-bit graphics.
---
The US state of California is currently in the throes of one of the biggest droughts in history. While the hard data on the state's biggest water hogs may not be publicly available, people sick of witnessing egregious water waste in their backyard are taking to social media to vent about it. The drought shaming wars have begun.
---
Cities are doing a lot of hemming and hawing when it comes to the rideshare apps that are devouring their taxi businesses. In one of the more progressive moves, the Southern California city of Long Beach is revamping its taxi fleet with a big design and tech upgrade so they can tackle these startups head on.
---
RoboUniverse, robotics' annual meeting of the minds, is rolling out in New York City this week — and in the keynote address today, we learned where the best robotics work in the world is happening.
---