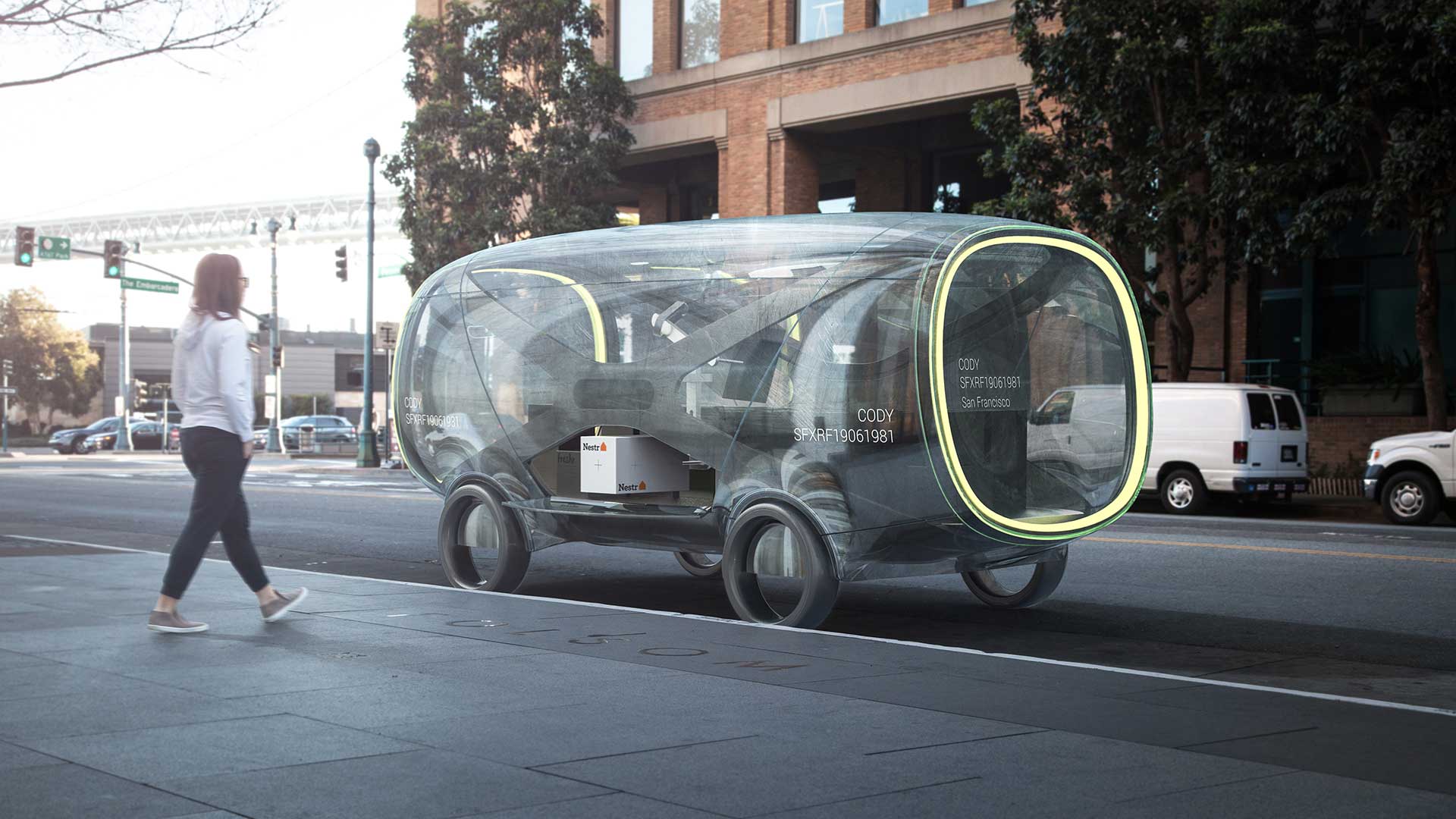 The self-driving car is still a little way off hitting the mainstream, but when it does it could change the way we travel around our cities. Certainly design consultancy IDEO thinks so, if these concepts are anything to go by.
---
The life of most migrant workers in Qatar is bleak — so bleak, it's a human rights violation. The latest report from Doha reveals a new twist in the sad story. When they're not toiling away at building stadiums for the 2022 World Cup, many workers are being paid impossibly small wages to be fake sports fans. It doesn't sound fun either.
---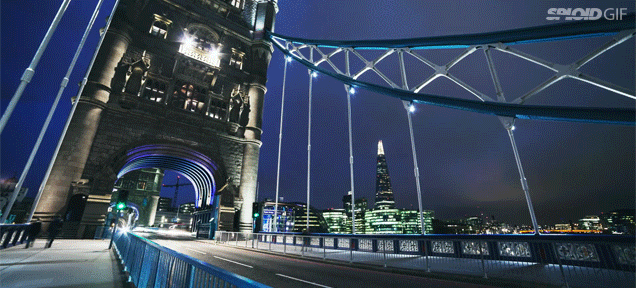 It's a little weird to say this, but I've mostly ignored London as a city to visit. Even though it's been years since I've last been and even though I enjoyed my time there, I never think about it when I get bitten by the travel bug. And I don't have a legitimate reason why not! Maybe I should go again.
---
What do Americans under 35 look for in a place to live? According to Vocativ's 2014 Liveability Index, they look for good public transport, great food and excellent entertainment options. Portland nabbed the top spot in last year's survey, but this year the winners are New York City (#1) and — surprise — a bunch of cities in Texas.
---
With few cities willing to host them, the Olympics are in trouble. And with ongoing allegations of fraud and incompetence, the International Olympic Committee is in even more trouble. Today, the IOC approved dozens of new rules that attempt to address the expense and mismanagement of the Games.
---
Who knew that asking for directions to the Hollywood Sign could be such a complicated question? Well, it is. After writing recently that a group of residents have succeeded in effectively erasing the Hollywood Sign from Google Maps to lead tourists astray, I was floored by the response that came from every corner of the globe.
---