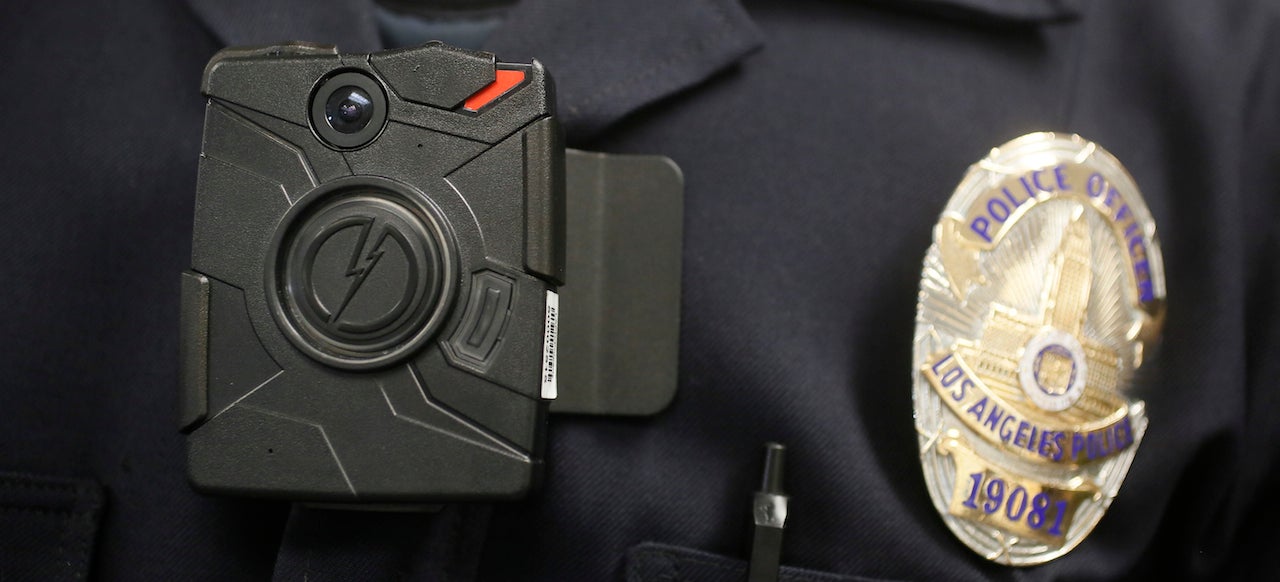 In a statement yesterday, Ferguson's police department announced that it is committed to buying vest cameras for its officers. When it finally happens, it will be a great first step. And it will happen even faster if we ditch the bloated, expensive wearable cam tech cops use today for something accessible to every US precinct.
---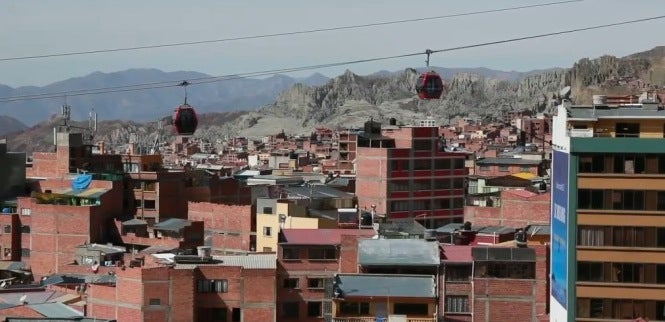 In most parts of the world, cable cars are relegated to ski areas or amusement parks. But in South America, cities use the gondolas to navigate undulating terrain as public transportation. Later htis year, two more lines will open in Bolivia's La Paz-El Alto network, making it the longest urban cable car system in the world.
---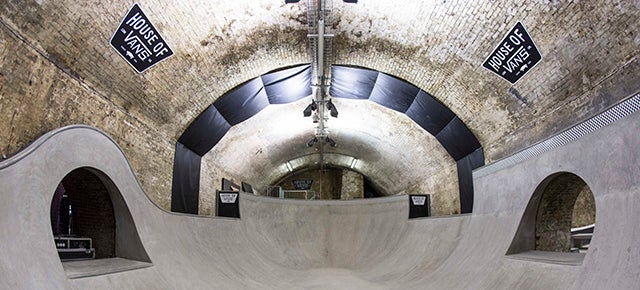 Amongst the abandoned diggers, unexploded bombs, and Medieval bodies, a labyrinth of Tube tracks — both fully functional and obsolete — wind beneath the streets of London. Last week the city got a whole new subterranean social scene at the House of Vans, a series of five disused tunnels outfitted with bars, a diner, gallery, music venue, and skate park.
---
Although we have a pretty good idea of what life is like in North Korea, most of what we actually see comes from carefully controlled images released by the government. "Enter Pyongyang" is an incredibly beautiful video that was shot by a Beijing-based tour company, and it might give us the most honest look yet at the North Korean capital.
---
We've all seen what happens when someone can't cross the street in the allotted signal time — the pedestrian gets frustrated and drivers get mad. A program in Singapore lets seniors swipe a card at an intersection so the signal will give them extra time to cross. It's a smart solution to a problem that's increasingly going to be troubling our ageing cities.
---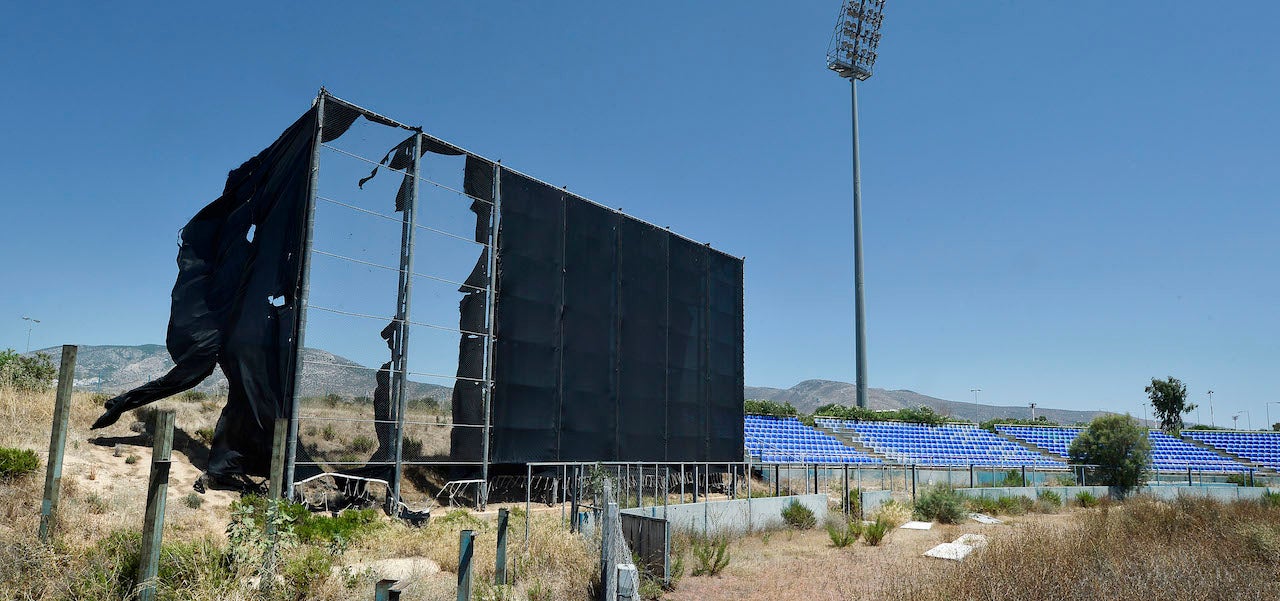 Ten years ago this week, the Summer Olympics triumphantly returned to their historic home with splashy opening ceremonies in Athens, Greece. Unfortunately, the glory did not last after the Games. While the dilapidated state of Athens' venues post-Games has been well-documented, new photos taken this week show just how devastating the Olympics were for the city.
---
Google Street View is an excellent way to watch your neighbourhood change. In fact, we've conducted our own informal surveys of urban transformation in Detroit, San Francisco and Brooklyn. While our investigations were based on casual observation, now a pair of sociologists from Harvard are using Google Street View data to measure gentrification — and predict if those trends will continue.
---