Pixar's newest film, Inside Out, tells the story of 11-year-old Riley and her difficulty dealing with a family move to San Francisco. The film is getting a lot of attention for its depiction of emotion and memory.
---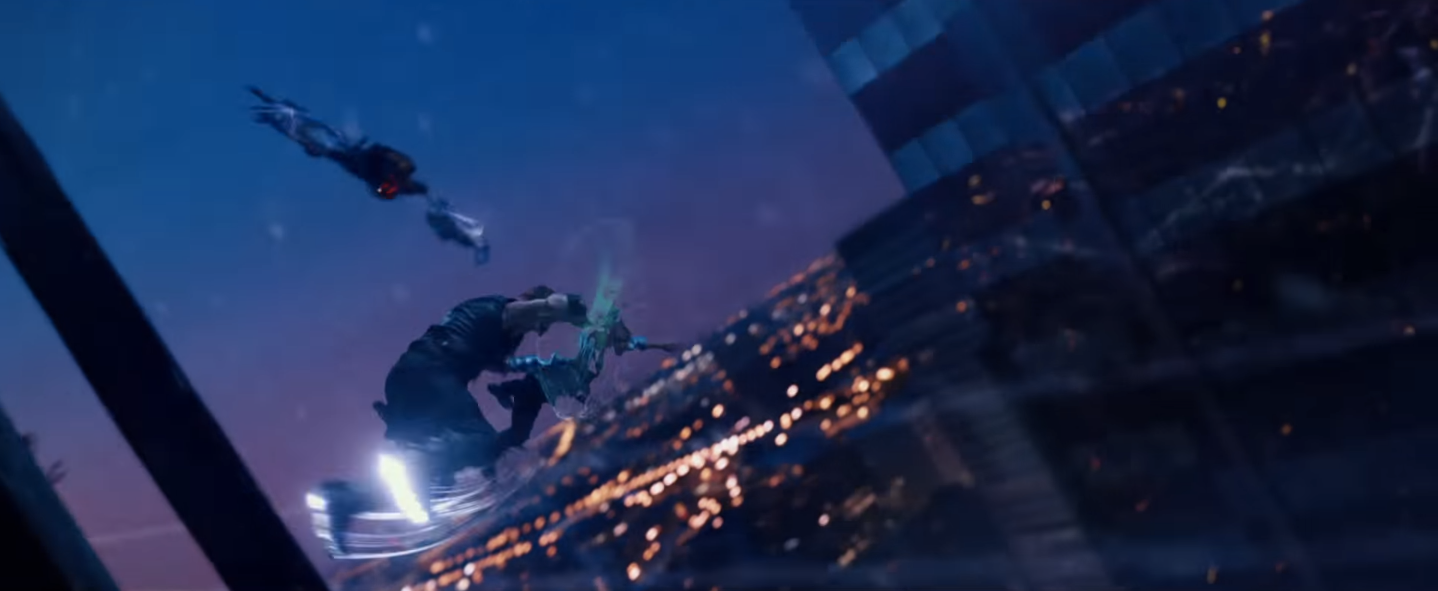 Lovely though it is in person, Chicago can seem like a grim, grey place on film. So when the Wachowskis decided to film key moments of their new movie Jupiter Ascending there, they didn't just wait for the most beautiful light — they built a whole new type of camera to capture it.
---
One of the most basic mechanisms of the motion picture is frame rate — how fast those frames of still images flicker past your eye to produce the magical effect of cinema. This video traces the history of why such values as 24, 30 or 60 frames per second came to be standard.
---
---
Filming for the forthcoming — and much-troubled — Steve Jobs biopic started yesterday. With that came confirmation of the main cast that will feature in the film.
---
---
We all know the motion picture is a lie. That movement on screen? It's just a bunch of still images. Still images that seem more like believable, realistic, lifelike motion the faster they flicker along. Faster is better, and that 48 frame-per-second version of The Hobbit was just the beginning.
---
The advent of the internet, torrenting, and legally dubious streaming sites have threatened theatres for years, but cinemas are still big business and Dolby is investing in its future with Dolby Cinema.
---
Just last week, Sony abandoned the Steve Jobs film that we've been waiting (and waiting) for. One that once had Christian Bale lined up as the lead, and David Fincher down as director before Danny Boyle took on the task. Overnight, according to The Hollywood Reporter, Universal has picked up the project.
---
In 1948, the US Supreme Court ended the stranglehold Hollywood studios and distributors had on the US movie market. Declaring the big eight a monopoly and ordering them to divest of their ownership of movie theatres and cease other non-competitive practices, with US v Paramount Pictures, et al, the Court opened the movie industry to independent producers and theatres, and indelibly changed the way we see films (and the films we see).
---