A 270-degree, wraparound triple-screen theatre system has just begun rolling out to very select theatres nationwide — only five, in fact — with hopes of delivering an immersive movie-going experience that succeeds where 3D has so miserably failed. I got a sneak peek at the new technology recently and it's, um, really something alright. I'm just not really sure what that is.
---
The normal surround sound in any garden-variety movie cinema is already pretty good, but it's about to get a whole lot better. Village and Reading cinemas around the country are installing or planning to install Dolby Atmos in their flagship auditoriums, with up to 64 speakers inside each movie theatre.
---
Distilling classic movies into single still images is a labour of love for filmmaker Geoff Todd as he hunts for the perfect shot and tweets his results. Just imagine that the average movie has over 125,000 frames so there is a lot of celluloid to pick through. Featured films range from Robocop to Metropolis.15
---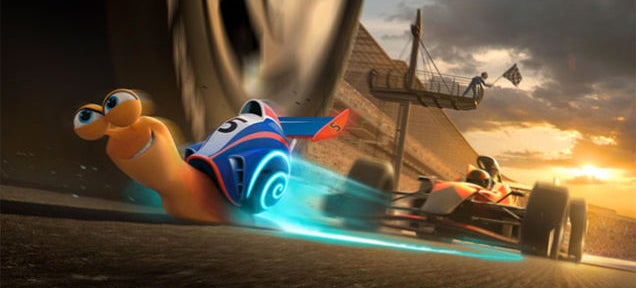 ---
According to a Village Roadshow executive responsible for film distribution, Australian pirates are driving up the cost of cinema tickets for regular moviegoers — along with the high cost of Aussie wages for multiplex staff, illegal online downloads apparently justify ticket prices topping $20 in some places around the country.
---
The release of a hotly anticipated movie trailer can be as exciting as the release of the movie itself. But it wasn't always that way. This video from Filmmaker IQ tells the story of how the short, titillating summaries got their start in Hollywood.
---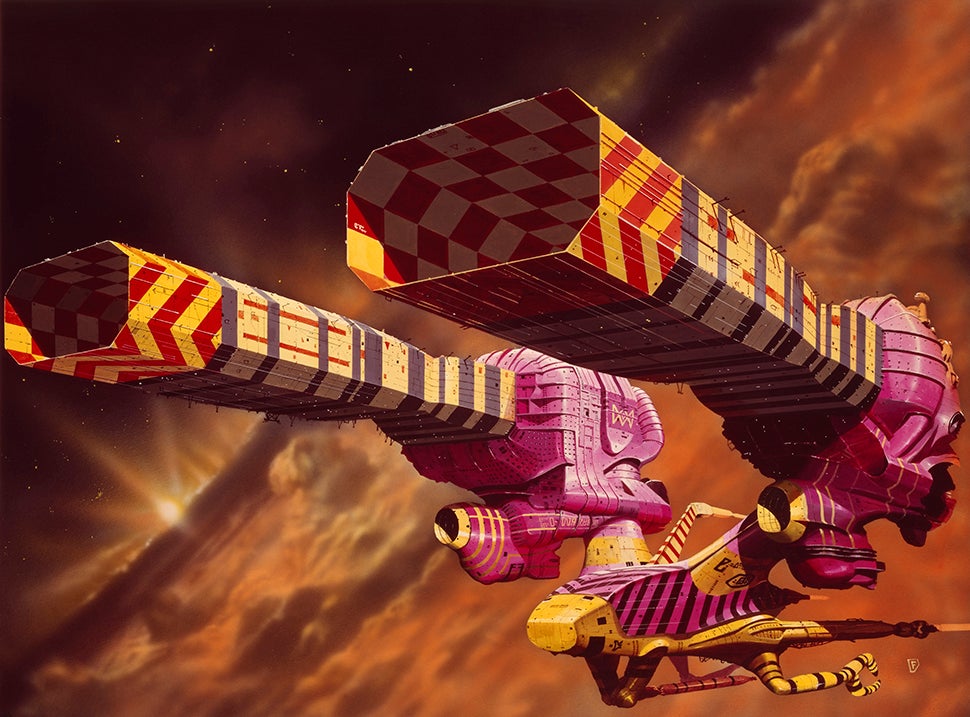 ---
Gravity was a stunning piece of cinema, brought to life by some beautiful special effects. In this video show-and-tell, VFX company Framestore reveals how it achieved some of the most breathtaking scenes.
---
The sad news that actor, screenwriter, and director Harold Ramis passed away yesterday has unsurprisingly resulted in a wave of cinematic nostalgia, with #ghostbusters trending globally on Twitter and seemingly everyone, at least in this office, talking about films such as Groundhog Day, Caddyshack, and National Lampoon's Vacation.
---