According to a Village Roadshow executive responsible for film distribution, Australian pirates are driving up the cost of cinema tickets for regular moviegoers — along with the high cost of Aussie wages for multiplex staff, illegal online downloads apparently justify ticket prices topping $20 in some places around the country.
---
The release of a hotly anticipated movie trailer can be as exciting as the release of the movie itself. But it wasn't always that way. This video from Filmmaker IQ tells the story of how the short, titillating summaries got their start in Hollywood.
---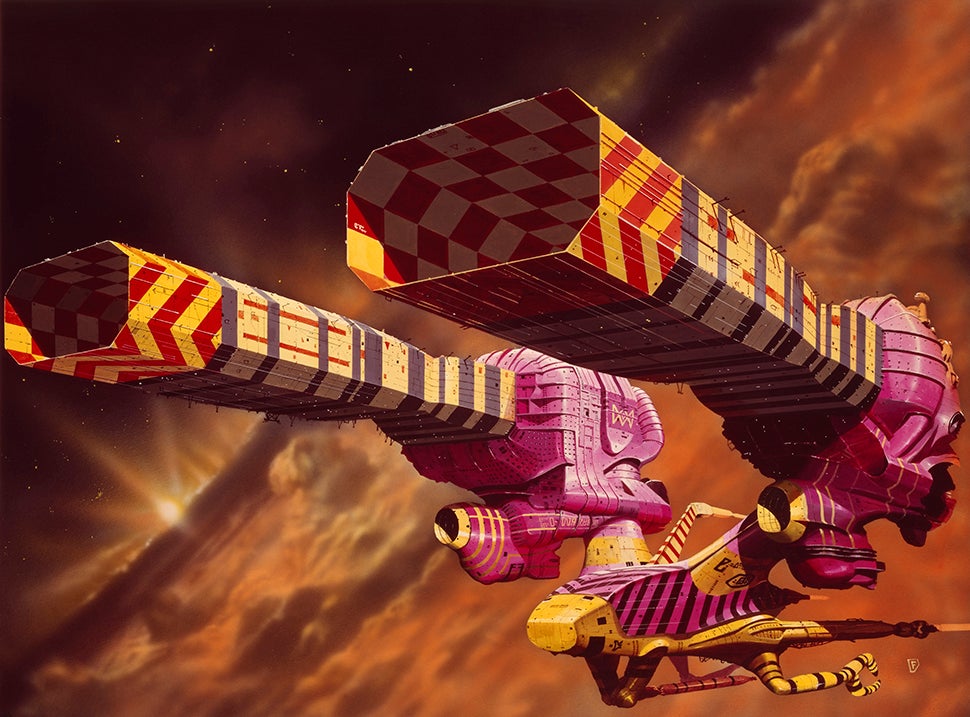 ---
Gravity was a stunning piece of cinema, brought to life by some beautiful special effects. In this video show-and-tell, VFX company Framestore reveals how it achieved some of the most breathtaking scenes.
---
The sad news that actor, screenwriter, and director Harold Ramis passed away yesterday has unsurprisingly resulted in a wave of cinematic nostalgia, with #ghostbusters trending globally on Twitter and seemingly everyone, at least in this office, talking about films such as Groundhog Day, Caddyshack, and National Lampoon's Vacation.
---
---
As usual, every single time I see one of these movie remakes as an 8-bit retro game I feel the nostalgia of playing something that I never played. Their version of Inception is, once again, impeccable. I wish these people made games instead of just videos.
---
The original Robocop, released in 1987 and directed by Paul Verhoeven, was not only one of the best science fiction films of the last three decades — "a brilliant comedy operating in the guise of an ultraviolent action movie," as Tom Scocca described it on Gawker — it was also a Christian allegory. At least according to Paul Verhoeven himself who, in a 2010 interview, referred to his resurrected robot hero as "the American Jesus."
---
Few Hollywood announcements are treated with such fierce-yet-wounded anticipation as video game adaptations. Full of incredible artistry, instantly-recognisable characters and an increasingly-mature approach to storytelling, you'd be forgiven for thinking gaming is a medium particularly well suited for making the jump to the silver screen. But history tells another story.
---
Your garden-variety multiplex probably resembles a concrete box with interiors sporting giant movie ads and sterile seating areas. But there are still a number of surviving theatres that show off the glamour and scope of cinema in its heyday. Photographer Franck Bohbot's recent series documents just that.
---