Loading page
Video: Some movie scenes are unforgettable, and Steven Spielberg's reenactment of the Normandy Landing is one of them. Every shot feels chaotic, with indiscriminate bloodshed consistent with this brutal event. But as Nerdwriter1 explains in the video below, Spielberg's filmmaking choices are anything but random.
---
Hollywood has broken two very different records this holiday season. Star Wars: The Force Awakens has become the first movie to reach US $1 billion in gross sales in just 12 days. This beats the previous record of the movie "Jurassic World" which had the additional benefit of sales from the world's second biggest market, China. Star Wars opens in China in January and so it will likely push its sales to even more astronomical levels.
The other record however is one that the movie industry will not be so proud of.
---
James Bond gets about at bit, in more ways than one. This interactive map shows where the spy has travelled to across all the movies in the franchise to date. He must've used a stack of (fake) passports.
---
Pixar's newest film, Inside Out, tells the story of 11-year-old Riley and her difficulty dealing with a family move to San Francisco. The film is getting a lot of attention for its depiction of emotion and memory.
---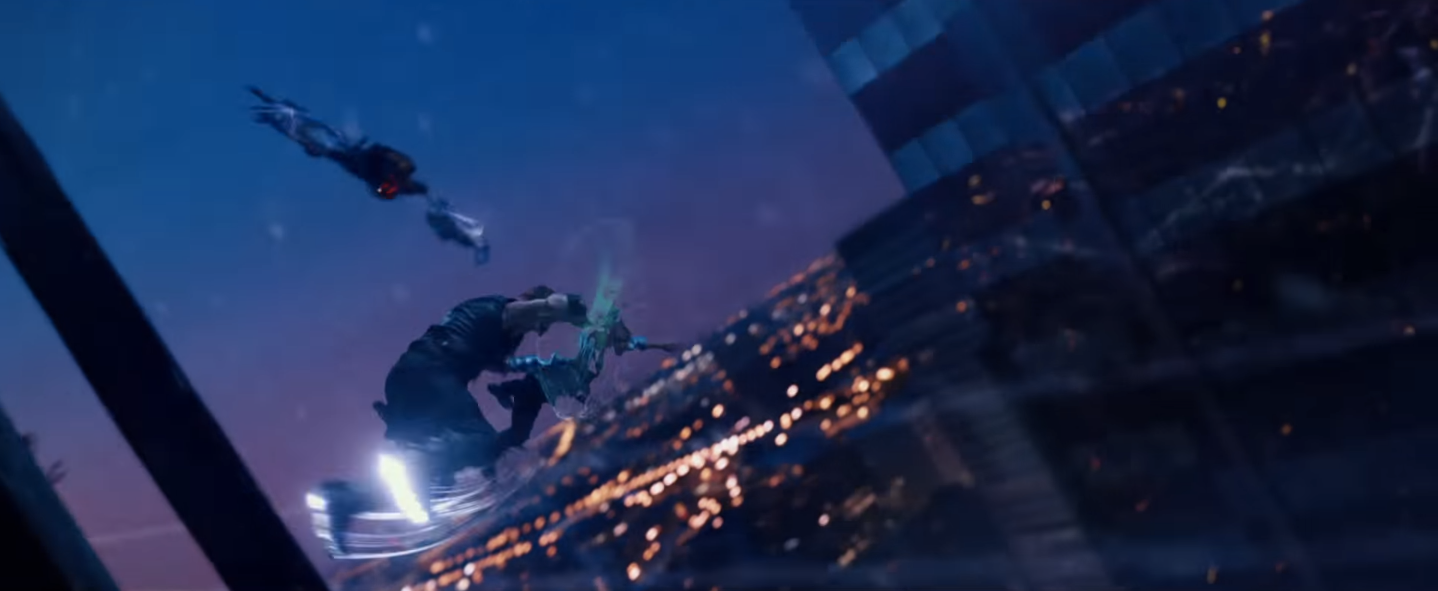 Lovely though it is in person, Chicago can seem like a grim, grey place on film. So when the Wachowskis decided to film key moments of their new movie Jupiter Ascending there, they didn't just wait for the most beautiful light — they built a whole new type of camera to capture it.
---
One of the most basic mechanisms of the motion picture is frame rate — how fast those frames of still images flicker past your eye to produce the magical effect of cinema. This video traces the history of why such values as 24, 30 or 60 frames per second came to be standard.
---
---
Loading page