Just last week, Sony abandoned the Steve Jobs film that we've been waiting (and waiting) for. One that once had Christian Bale lined up as the lead, and David Fincher down as director before Danny Boyle took on the task. Overnight, according to The Hollywood Reporter, Universal has picked up the project.
---
In 1948, the US Supreme Court ended the stranglehold Hollywood studios and distributors had on the US movie market. Declaring the big eight a monopoly and ordering them to divest of their ownership of movie theatres and cease other non-competitive practices, with US v Paramount Pictures, et al, the Court opened the movie industry to independent producers and theatres, and indelibly changed the way we see films (and the films we see).
---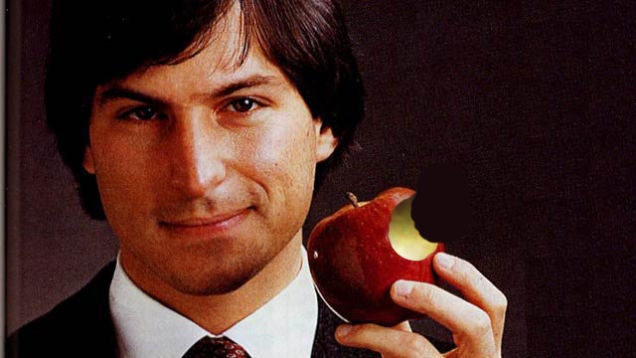 ---
Video: Some people call these overhead angles "bird's eye view", others prefer the grandiloquent "God's eye view". Whatever you call them, when these shots are used to enhance the story and not just as a gimmick, they are pure cinematic magic. Editor Brian Carrol put together some of the best in this cool compilation.
---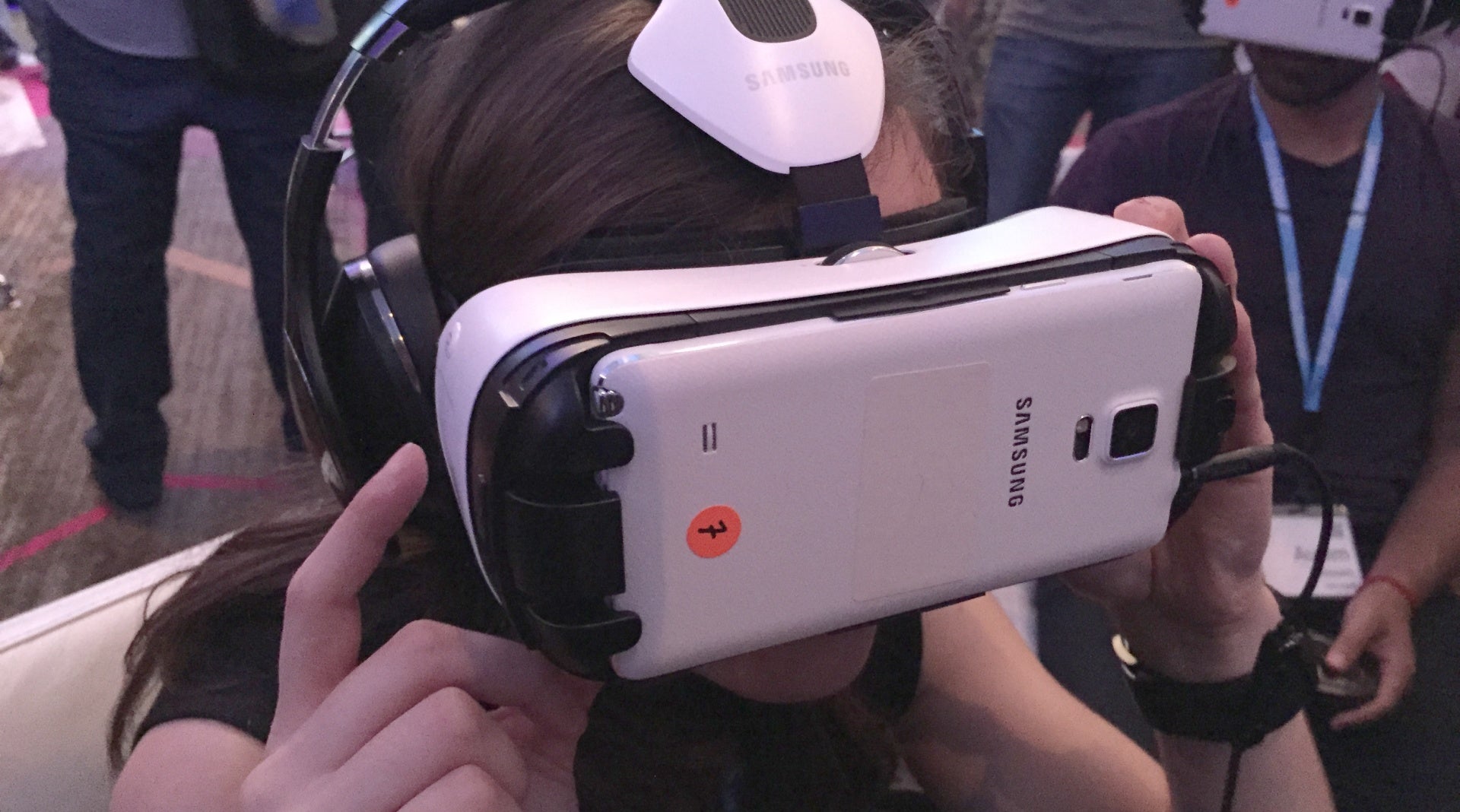 The Samsung Galaxy Note 4 is now the best big phone you can buy, but it's also something more. It's the first smartphone designed with virtual reality in mind — just slot it into the Gear VR headset and a whole new world opens up. I say "the first" because I learnt something intriguing at Oculus Connect last month: Samsung is planning to build more.
---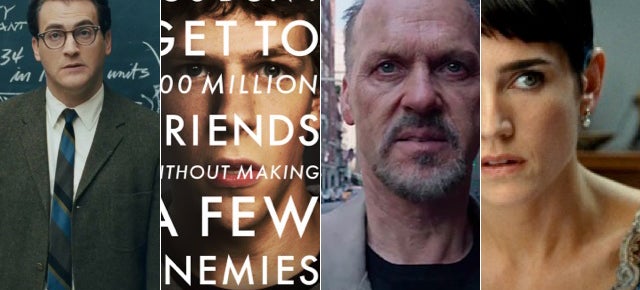 ---
A 270-degree, wraparound triple-screen theatre system has just begun rolling out to very select theatres nationwide — only five, in fact — with hopes of delivering an immersive movie-going experience that succeeds where 3D has so miserably failed. I got a sneak peek at the new technology recently and it's, um, really something alright. I'm just not really sure what that is.
---
The normal surround sound in any garden-variety movie cinema is already pretty good, but it's about to get a whole lot better. Village and Reading cinemas around the country are installing or planning to install Dolby Atmos in their flagship auditoriums, with up to 64 speakers inside each movie theatre.
---