The 3D-printing industry is still very much in its infancy. But that could change if the CIA has its way. The intelligence agency's venture capital firm just invested in Voxel8, the company behind the first multi-material, 3D electronics printer.
---
Newly released documents show that the US government drew up a plan in April of 1956 for how to deal with an impending nuclear war. What was its strategy? Declaration of martial law, evacuation of top American personnel to secret offices, and the immediate detention of over 12,000 people with ties to "subversive organisations." It was called Plan C.
---
Despite the CIA's release of previously classified documents in 2013 that acknowledged the existence of Area 51 as a top-secret US government research facility, many questions about the site remain unanswered. One of the most innocuous, but nonetheless puzzling, is its choice of name. Although theories abound, one plausible explanation is that the moniker derives from its designation as a nuclear weapons testing site.
---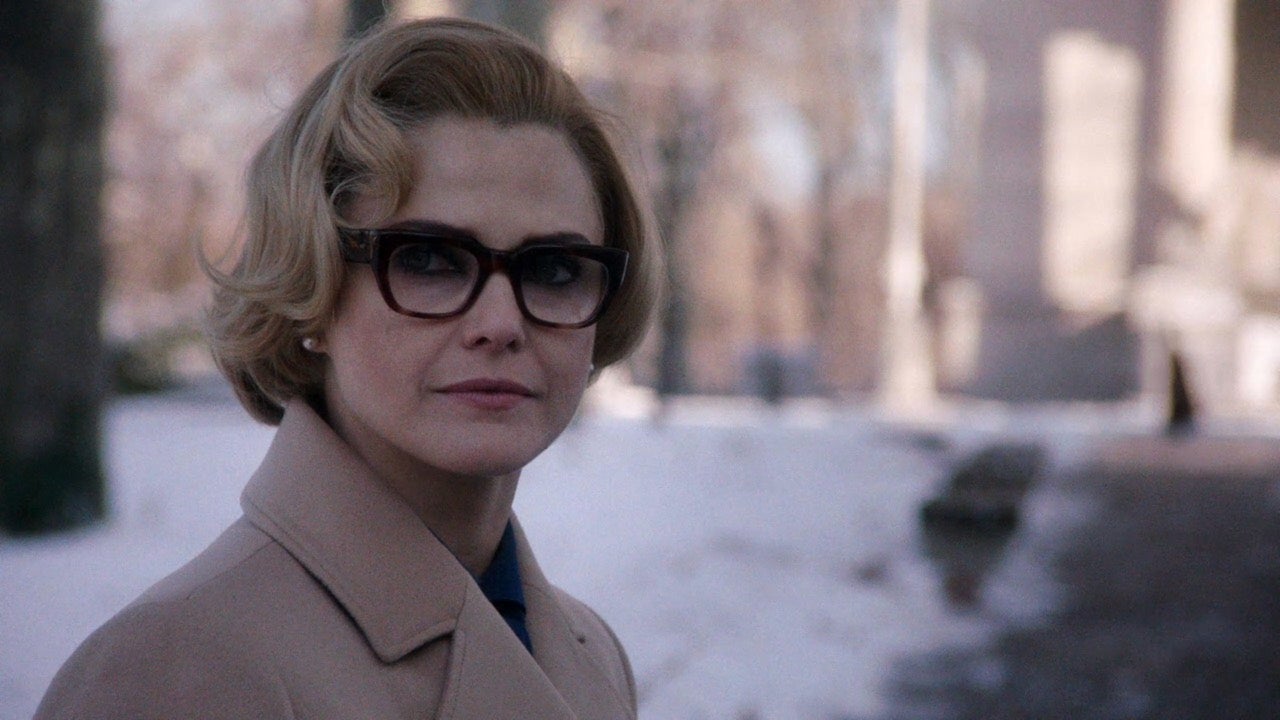 ---