The CIA has reportedly signed a massive cloud-computing deal with Amazon, worth up to $US600 million over the next 10 years. FCW reports that its sources have told it Amazon will build a private cloud infrastructure for the CIA, to help it "keep up with emerging technologies like big data in a cost-effective manner not possible under the CIA's previous cloud efforts".
---
---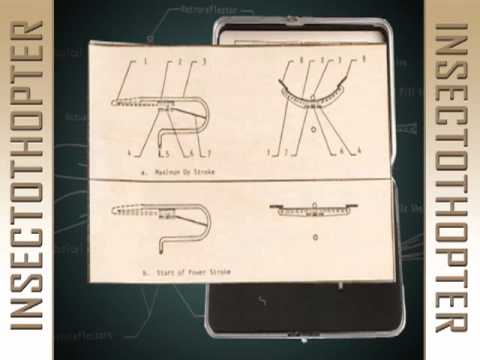 Who knows what kind of craziness the CIA is working on now, but back in the 1970s, the goal was to perfect a robotic dragonfly. Now, 40 years later, you can see footage of the prototype in action.
---
The pen is mightier than the Seal Team 6, or something like that. Read the letter that officially made Bin Laden a dead man, straight off of CIA letterhead.
---
Gary Power's failed sortie over Soviet Russia in 1960 prompted military brass to search for unmanned alternatives for performing recon over hostile territory. The D-21 drone was Lockheed's solution — launched from a modified A-12, it spied on Red China at over 3218km/h.
---
It took a few days, but a representative of Anonymous (as far as there is such a thing) has given Gizmodo a manifesto of sorts, explaining Friday's DDoS attack against the CIA.
---
One of Anonymous' Twitter mouthpieces claims the hacker collective just took down CIA.gov. It's definitely down. If this is what it looks like, it could be Anon's greatest hit so far.
---
Ever since watching James Bond as a child, we've all dreamt about spy toys. Secret cameras, hidden guns, that kind of thing. Well here's the real deal, straight out of the KGB vaults.
---