The 3D-printing industry is still very much in its infancy. But that could change if the CIA has its way. The intelligence agency's venture capital firm just invested in Voxel8, the company behind the first multi-material, 3D electronics printer.
---
Newly released documents show that the US government drew up a plan in April of 1956 for how to deal with an impending nuclear war. What was its strategy? Declaration of martial law, evacuation of top American personnel to secret offices, and the immediate detention of over 12,000 people with ties to "subversive organisations." It was called Plan C.
---
Despite the CIA's release of previously classified documents in 2013 that acknowledged the existence of Area 51 as a top-secret US government research facility, many questions about the site remain unanswered. One of the most innocuous, but nonetheless puzzling, is its choice of name. Although theories abound, one plausible explanation is that the moniker derives from its designation as a nuclear weapons testing site.
---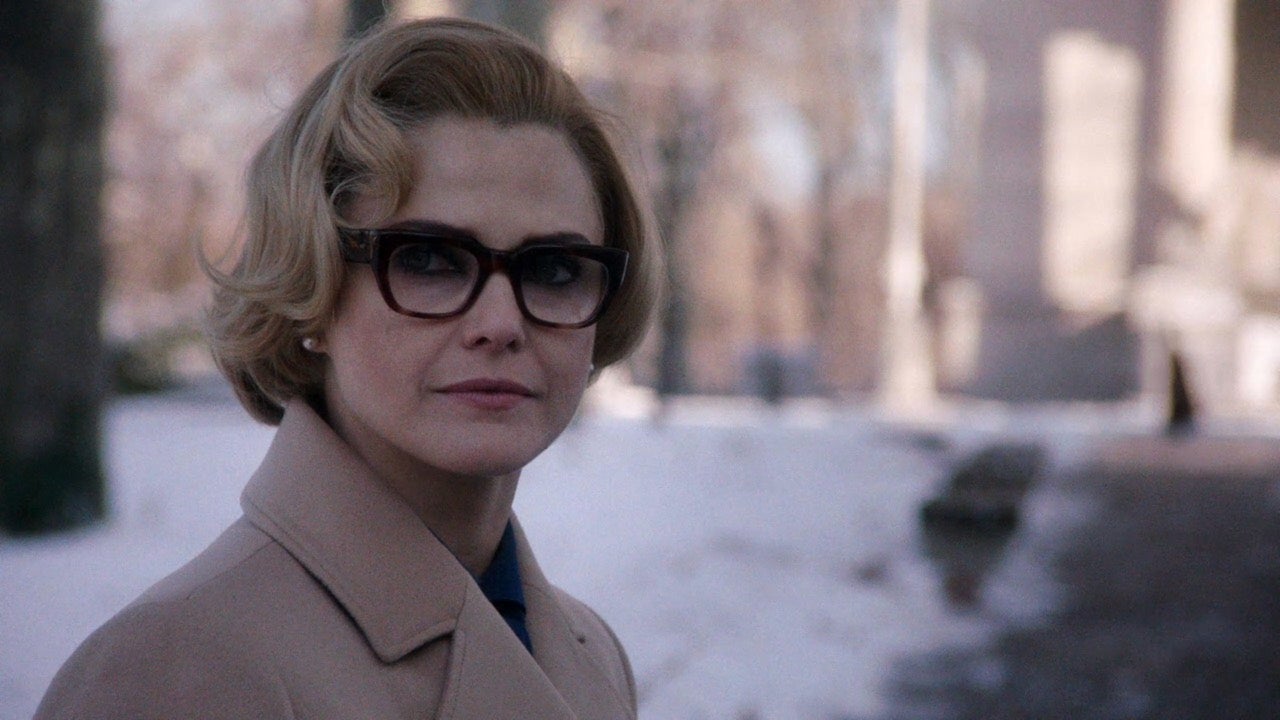 ---
On September 17, the National Archives published a seemingly routine announcement in the US Federal Registrar. Couched in language about preserving records of value is a line about the destruction of records and a list of federal agencies. The CIA is one of these agencies, and its emails about waterboarding could be some of those records.
---
In one of its more bizarre PR ideas ever, the CIA toyed with using heat-sensitive Osama dolls that turned into demons to scare little kiddies away from joining al-Qaeda. Although someone in the chain of command saw sense and shut the project down, three prototypes were made, and they're now being auctioned off.
---
Yesterday, Vox somehow managed to write an entire article about the history of Oracle and its founder Larry Ellison without mentioning the CIA even once. Which is pretty astounding, given the fact that Oracle takes its name from a 1977 CIA project codename. And that the CIA was Oracle's first customer.
---
Well, here's timely NSA revelation for you: The Intercept reports that the spy agency built a "Google-like" search engine for its seemingly bottomless cache of data on persons of interest. This tool allows the spy agency to share over 850 billion records with nearly two dozen US government organisations, including the FBI and the DEA.
---