Loading page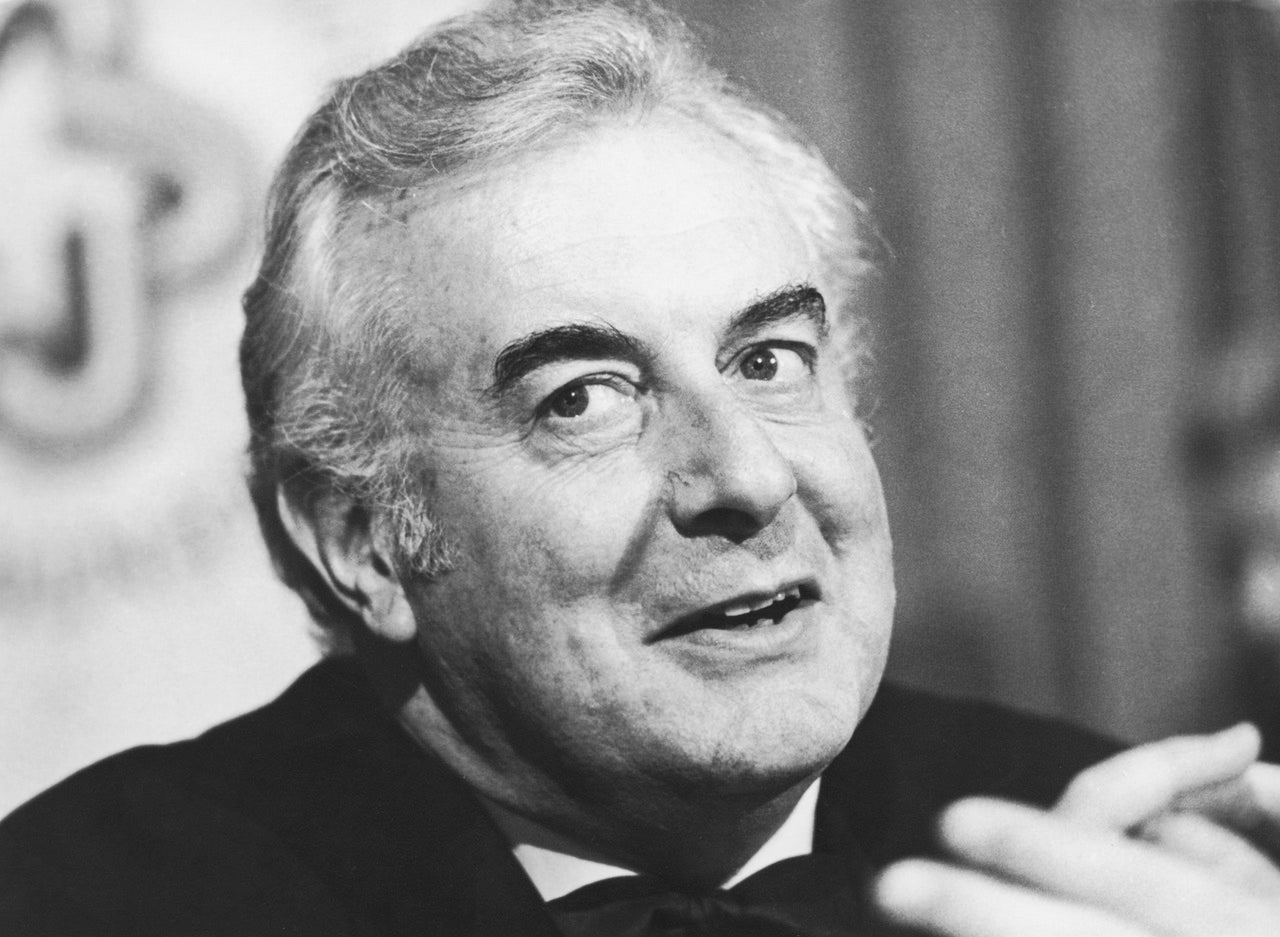 In November of 1975, Australia faced one of the most uncertain periods in its political history. The Prime Minister, Gough Whitlam, was unexpectedly dismissed (which is to say fired) by a man named John Kerr, the Governor-General of Australia. Rumours have swirled for years about whether the CIA or British intelligence services had anything to do with it. And while a new document obtained by Gizmodo doesn't answer that question, it does add a bit of colour to the mystery.
---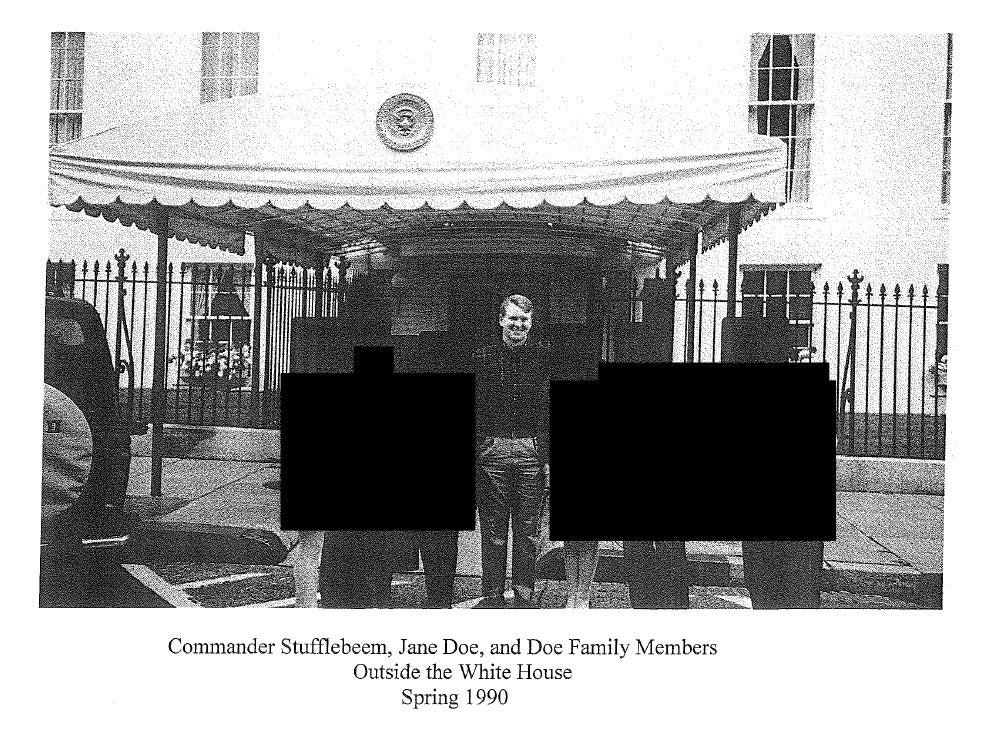 President George H. W. Bush hosted a star-studded screening of The Hunt for Red October at the White House on February 19, 1990. The guests included everyone from Tom Clancy and James Earl Jones to the CEO of Paramount and Colin Powell. Robert Gates was there, as was the director of the CIA, and men from the highest ranks of the Navy. But there are some guests who still remain a secret, even to this day.
---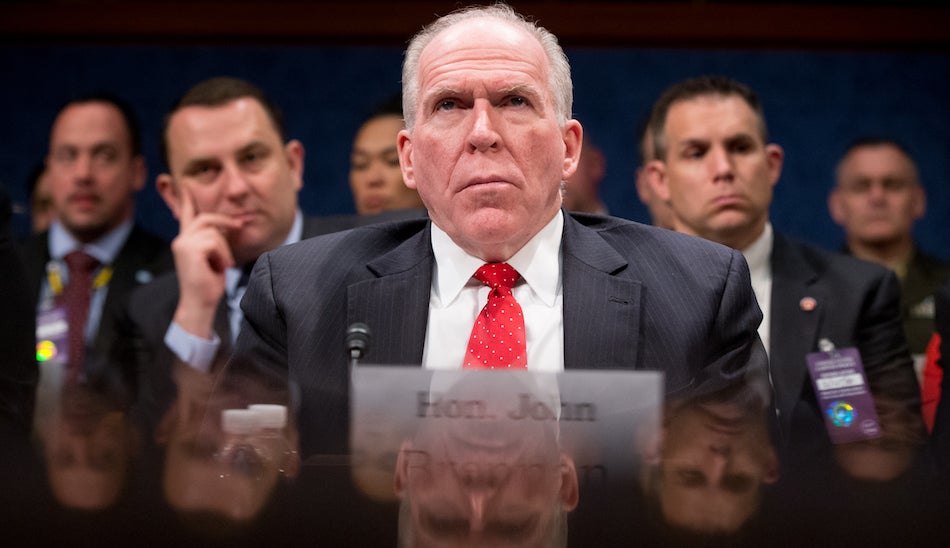 ---
---
"As President and Commander-in-Chief, I take full responsibility for all our counterterrorism operations," Obama said at a press conference yesterday about killing an American and an Italian hostage in a US drone strike on Pakistan. What Obama failed to explain: Why the Central Intelligence Agency is allowed to carry out these drone strikes in secrecy.
---
Loading page