Loading page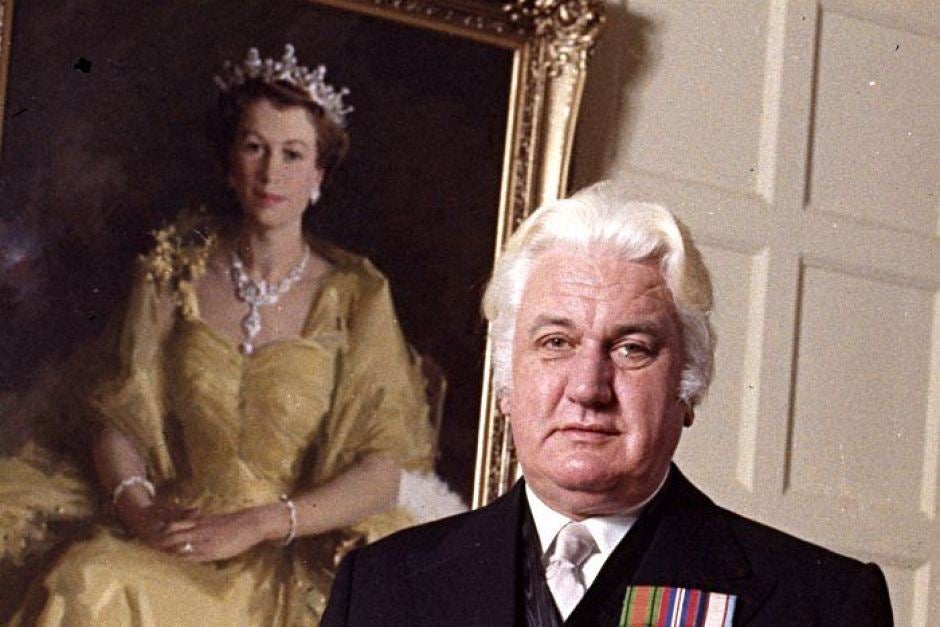 There are a lot of different conspiracy theories about what happened to the Australian government in November of 1975. In a surprise move, the ultra liberal Prime Minister Gough Whitlam was fired by a lone man using parliamentary procedures that no one had expected. That man was John Kerr. And Gizmodo has now obtained the CIA's internal biographic report on him.
---
Suppression by "powerful states and organisations" is, according to Julian Assange in his 2012 book Cypherpunks: Freedom and the Future of the Internet, "one of the hardships WikiLeaks was built to endure." That claim must reek of false bluster now that his whistleblowing organisation has since been compromised by the US government, according to the internet's greatest conspiracy theorists.
---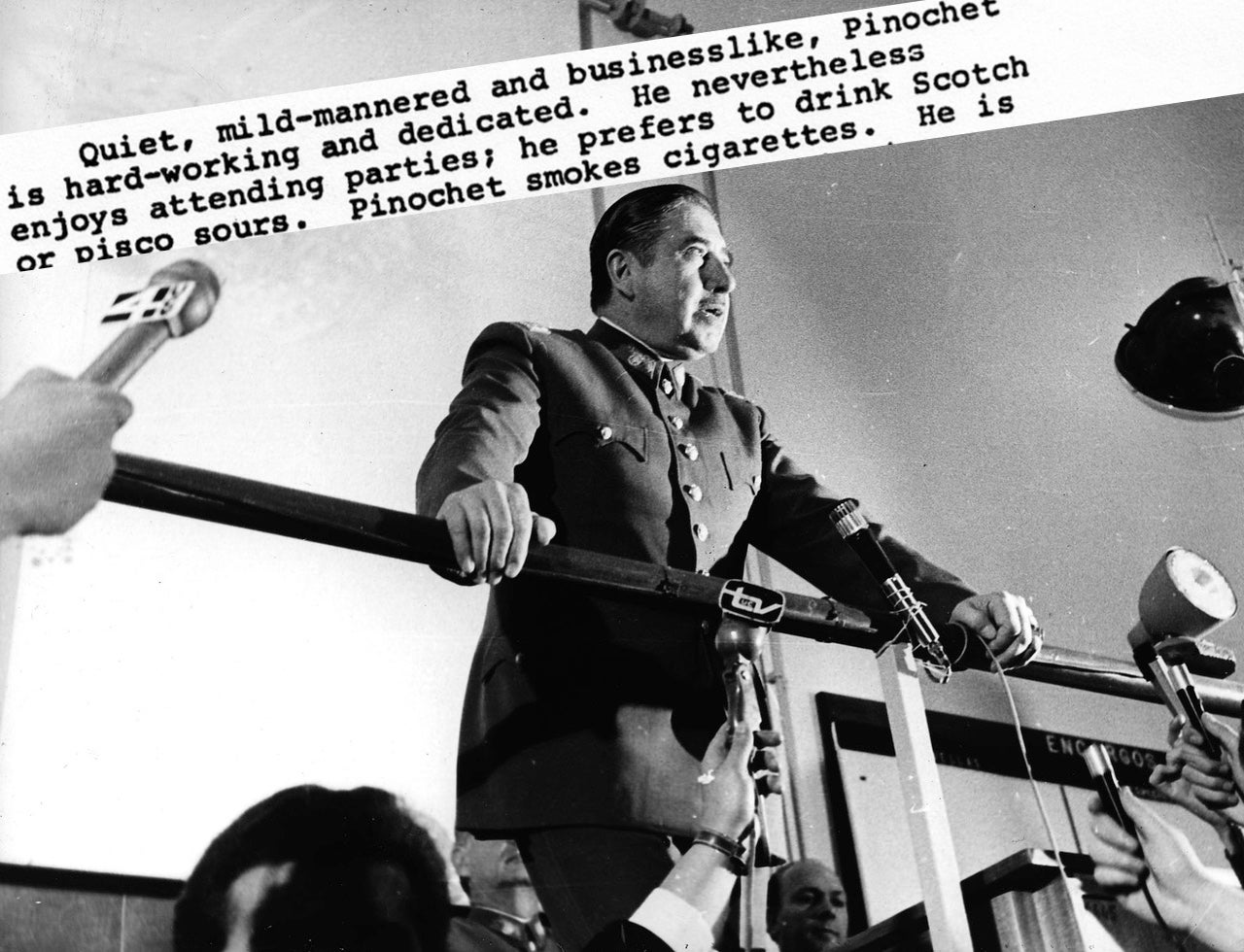 ---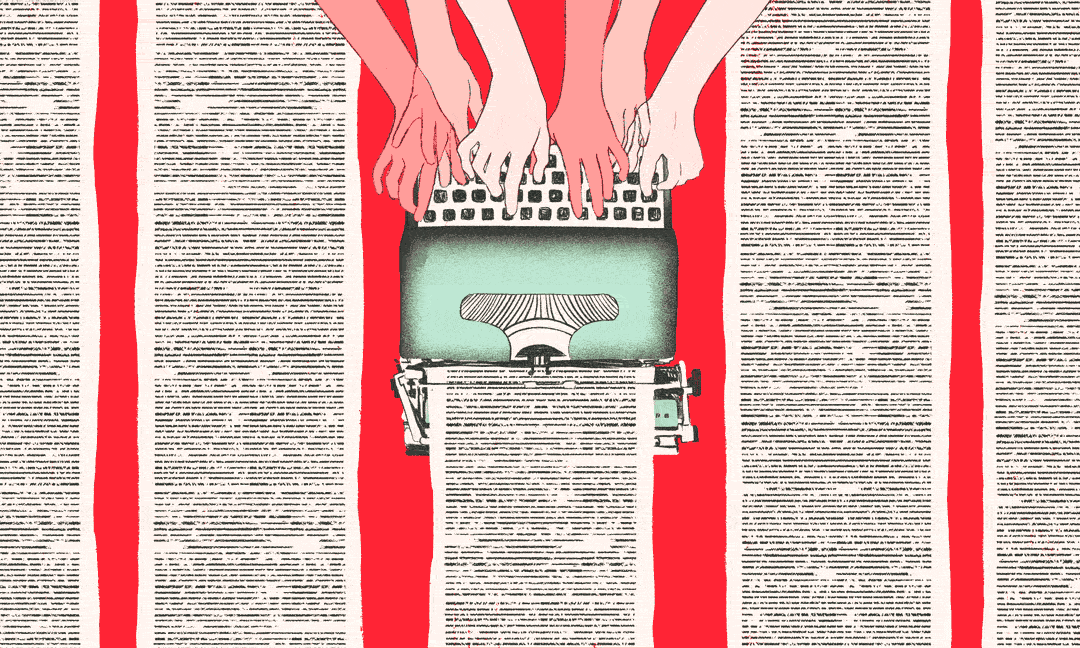 Guy Sims Fitch had a lot to say about the world economy in the 1950s and '60s. He wrote articles in newspapers around the globe as an authoritative voice on economic issues during the Cold War. Fitch was a big believer in private American investment and advocated for it as a liberating force internationally. But no matter what you thought of Guy Sims Fitch's ideas, he had one big problem. He didn't exist.
---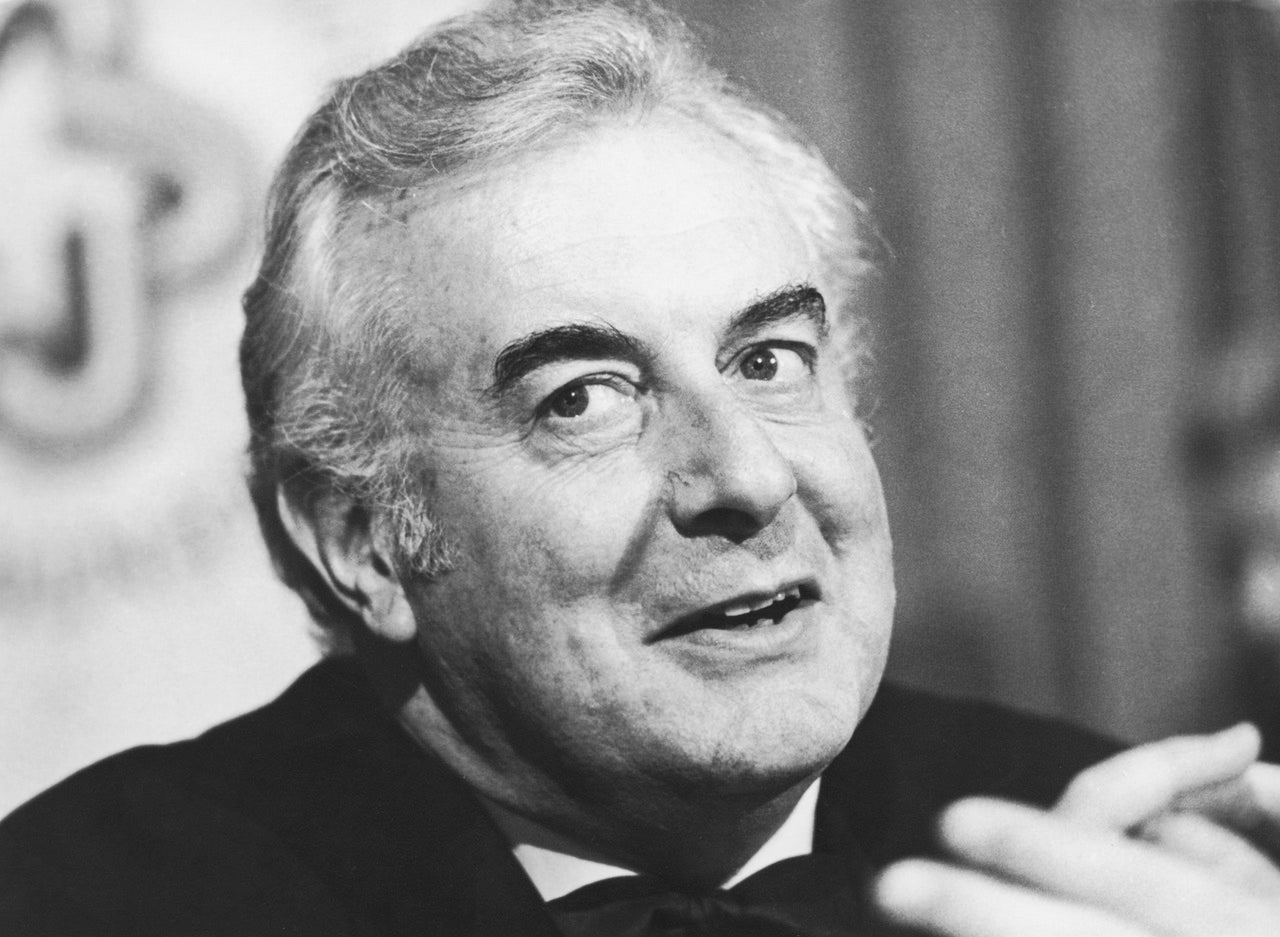 In November of 1975, Australia faced one of the most uncertain periods in its political history. The Prime Minister, Gough Whitlam, was unexpectedly dismissed (which is to say fired) by a man named John Kerr, the Governor-General of Australia. Rumours have swirled for years about whether the CIA or British intelligence services had anything to do with it. And while a new document obtained by Gizmodo doesn't answer that question, it does add a bit of colour to the mystery.
---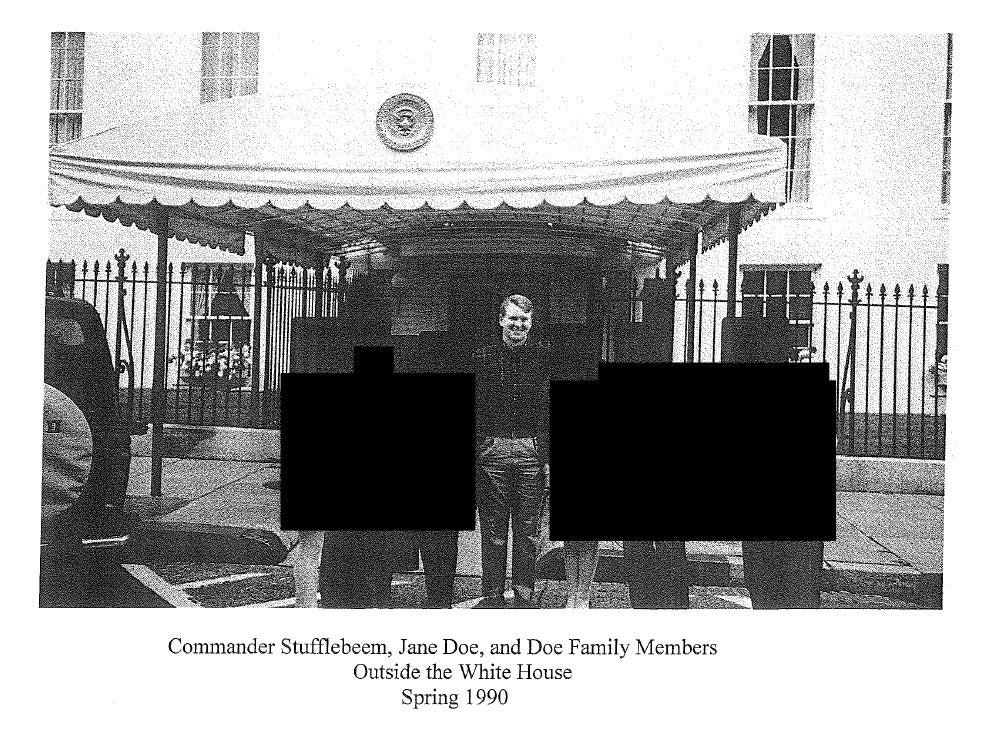 President George H. W. Bush hosted a star-studded screening of The Hunt for Red October at the White House on February 19, 1990. The guests included everyone from Tom Clancy and James Earl Jones to the CEO of Paramount and Colin Powell. Robert Gates was there, as was the director of the CIA, and men from the highest ranks of the Navy. But there are some guests who still remain a secret, even to this day.
---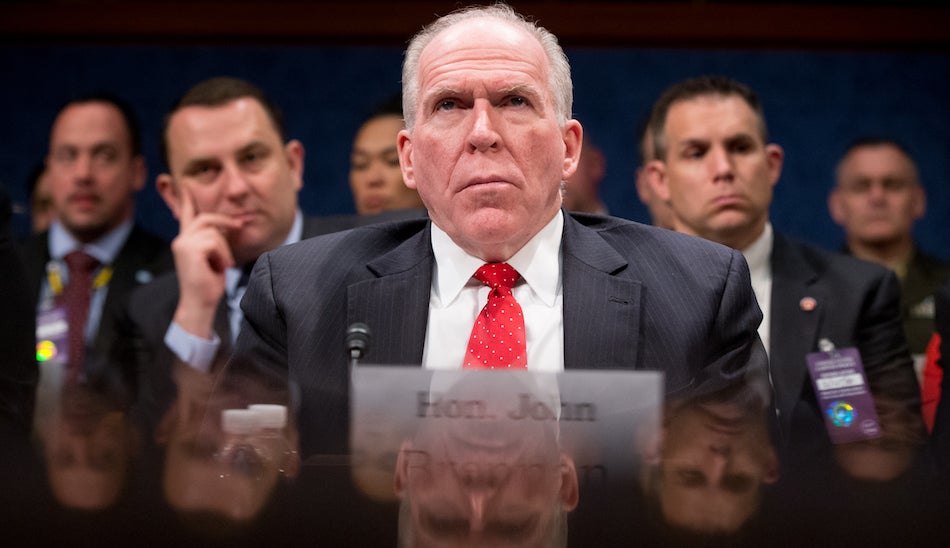 ---
---
Loading page