Loading page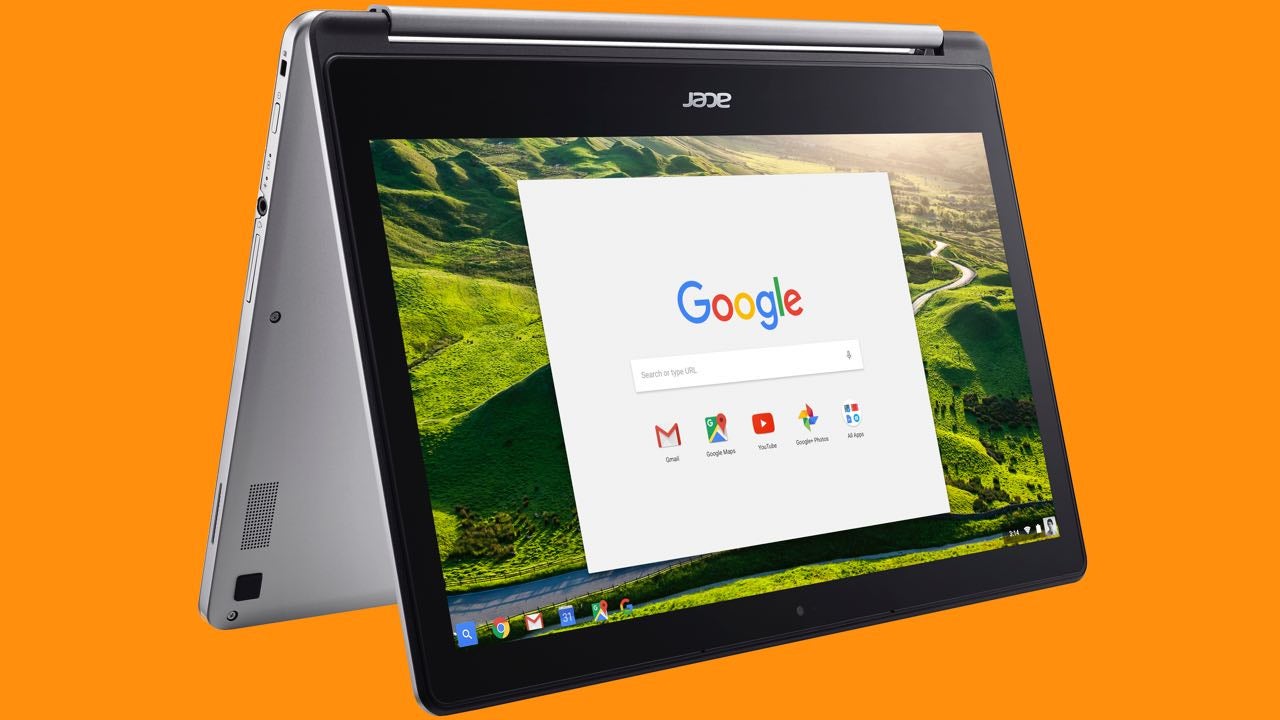 ---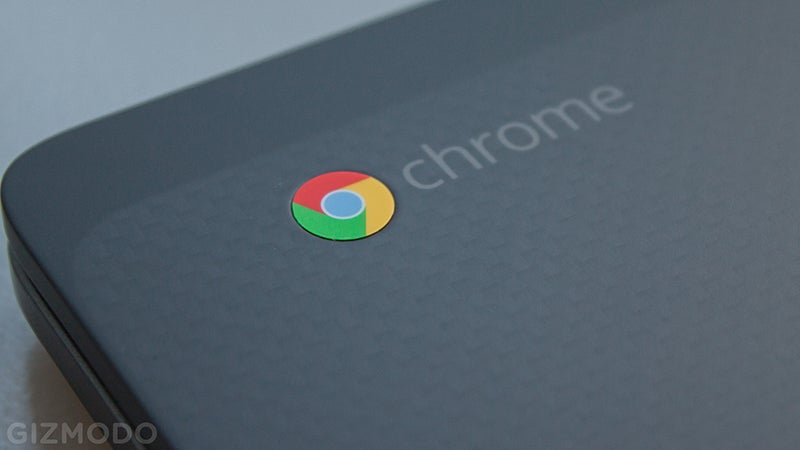 When Chrome OS first appeared, it was practically useless without an internet connection. Now, an offline Chromebook is no longer the functionless brick it once was because there are dozens of web apps with offline capabilities. Here's everything you can do today on Chrome OS without online access.
---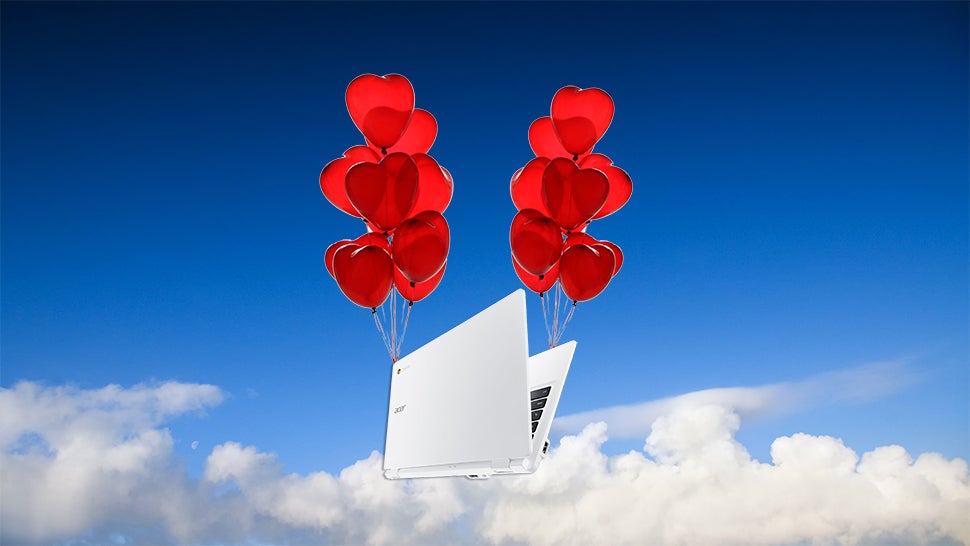 ---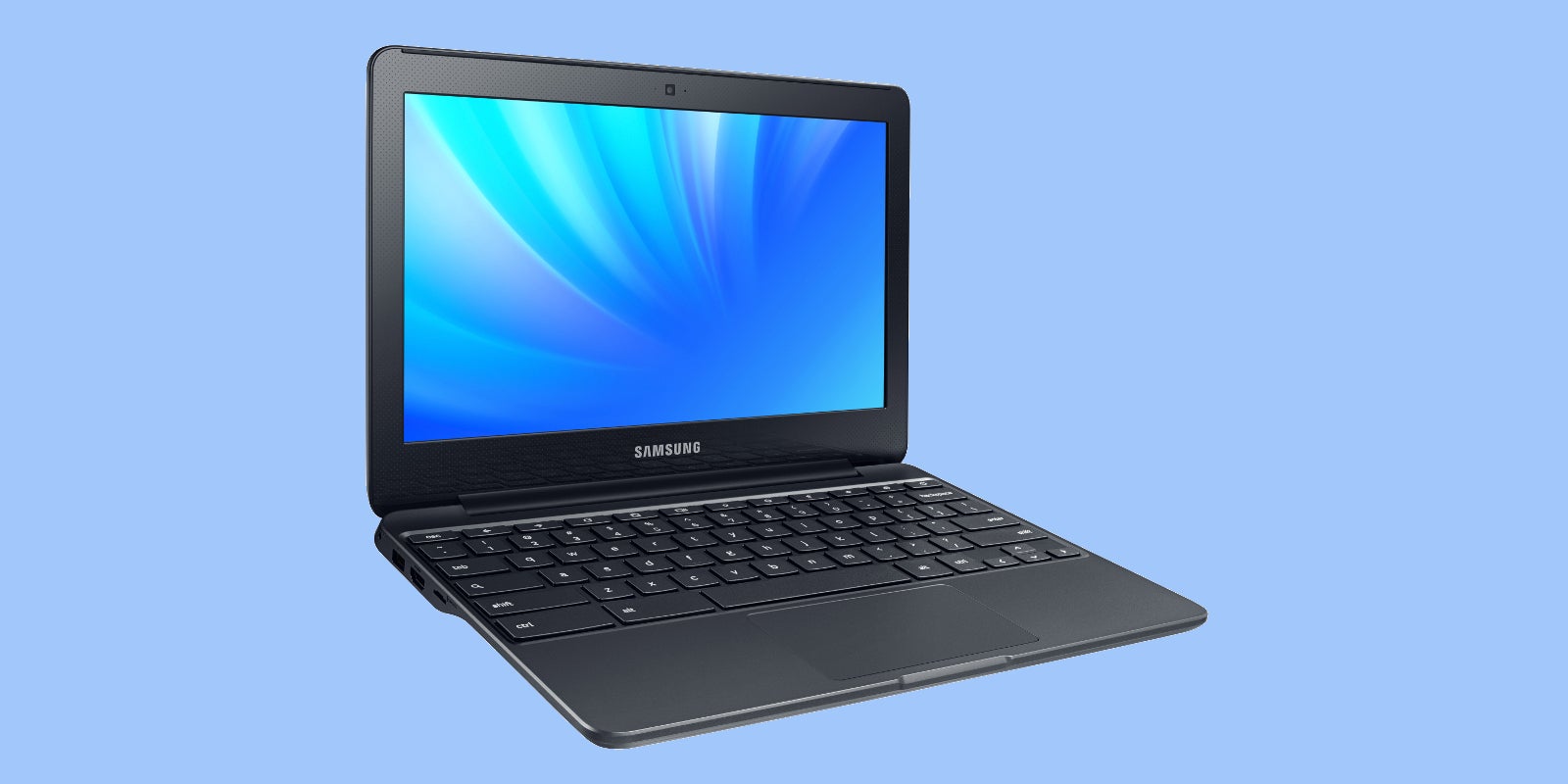 ---
---
When Google introduced Chromebooks in 2011, its "always in the cloud" philosophy made these machines seem like starter kits for the lite laptop user. But Google's incredible Pixel line upped the game. Now Dell's followed that top-of-the-line thinking to make a powerful Chromebook you can actually afford.
---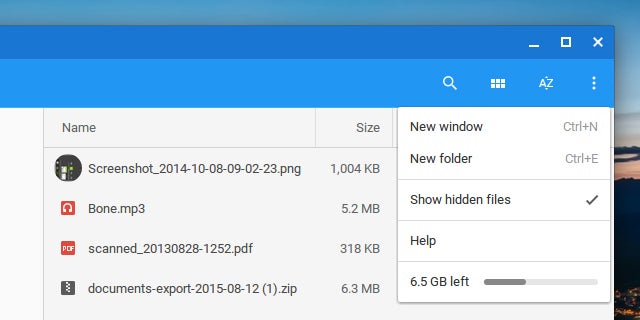 If you've picked up a Chromebook (or Chromebox), you'll know you don't get very much in the way of local storage — the system is designed for the cloud after all. Still, there are times when saving files locally is a good idea (watching movies offline for example) and you want to manage those handful of gigabytes effectively. Here's how.
---
Loading page