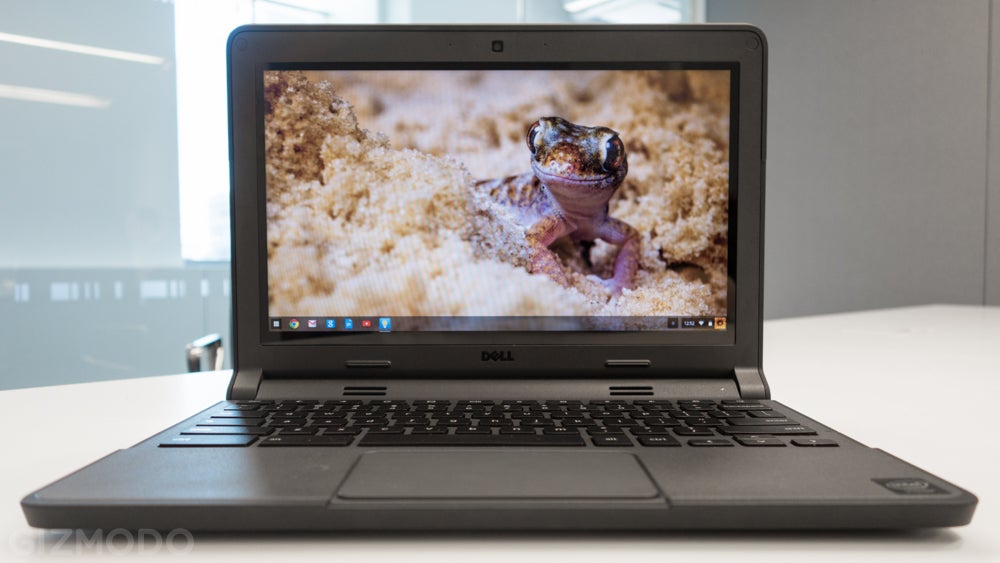 You may have heard of the Dell Chromebook 11. It's one of the very best Chromebooks you can buy. In fact, we think it is the best — a perfect compromise of product and price. So reasonably, it'd be exciting to hear that Dell has a new Chromebook 11. Version 2.0. Well, don't jump for joy because this isn't the Chromebook 11 your looking for.
---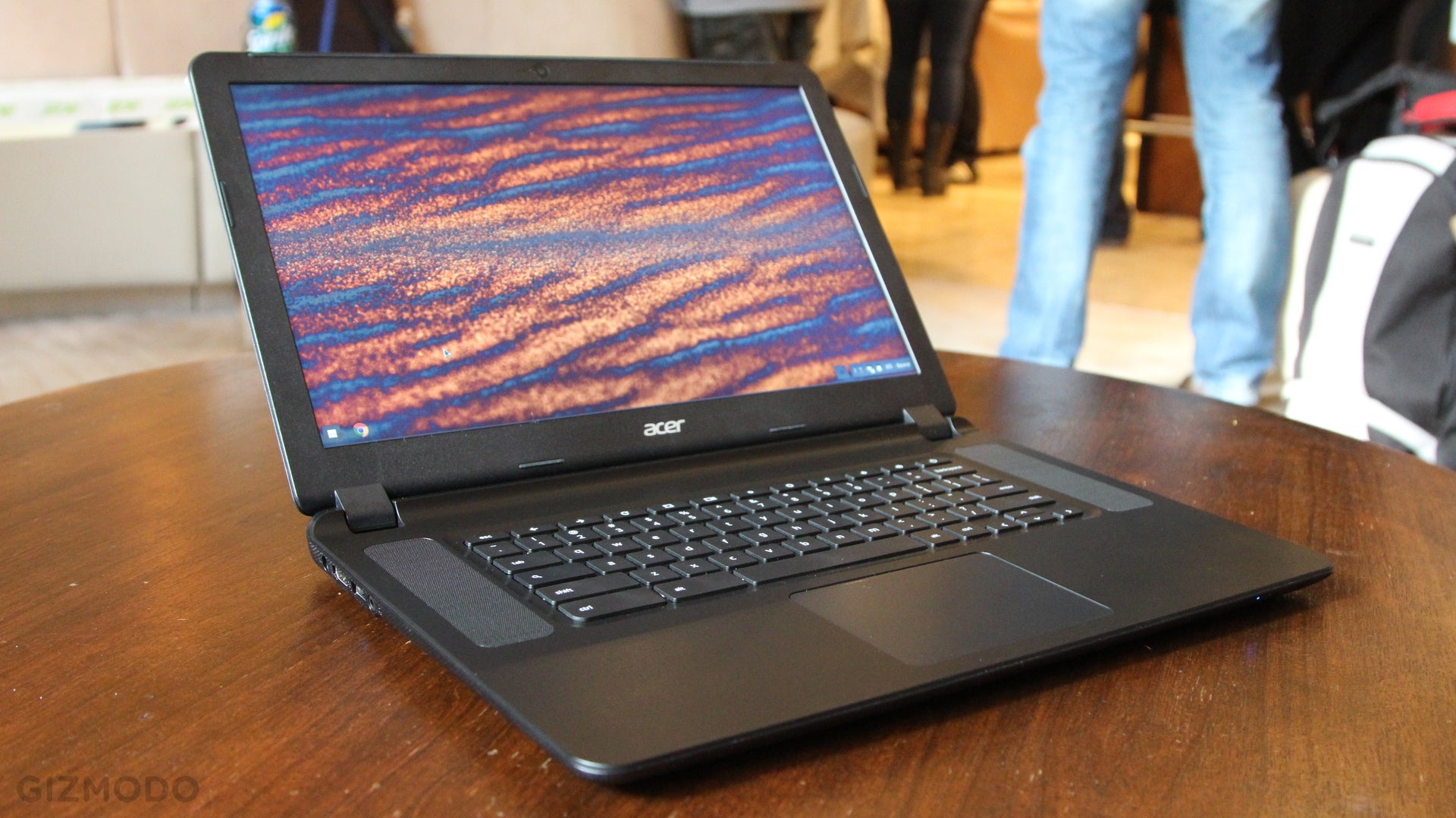 Now that you can buy a decent Windows laptop for $US200, does anyone need a Chromebook? That's an existential question we hope to answer soon. But if you want a big, honking 15-inch Chromebook, it looks like Acer's got just the Chromebook for you.
---
You know that nifty little feature on the Nexus 5 and other Android handsets that let's you voice summon "Ok Google" from any screen? Well, according to Google's Francois Beaufort, you'll soon be able to do just that on your Chromebook as well.
---
I basically live in Google's Chrome web browser. It's a decision I made to save my sanity when it became part of my job to change laptops every few weeks. No need to back up files that way! But it made me wonder how well I could live with only Chrome — if I could replace my laptop with a Chromebook instead.
---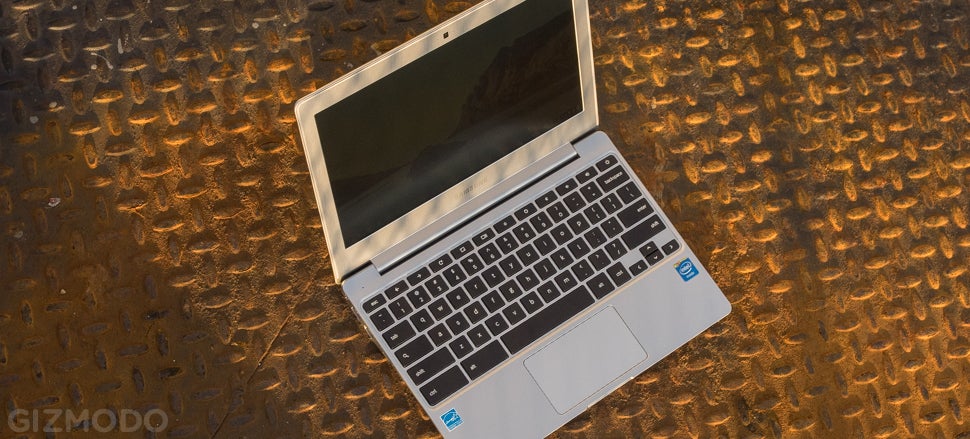 ---
A pair of new Chromebooks are on their way to Australia via HP and if you've been wondering about what sort of hardware these machines will pack, you've come to the right place. You'll have to wait for October to get your hands on them, but it's probably a good idea to find out if they're what you need in the first place.
---
Delivering on Sundar Pichai's promise at Google's I/O conference in June, Android apps are beginning to make appearances on Google's Chrome OS. The first set of apps incoming are Duolingo, Evernote, Sight Words, and Vine, and Google says they will be working with select Android devs to add more in the coming months.
---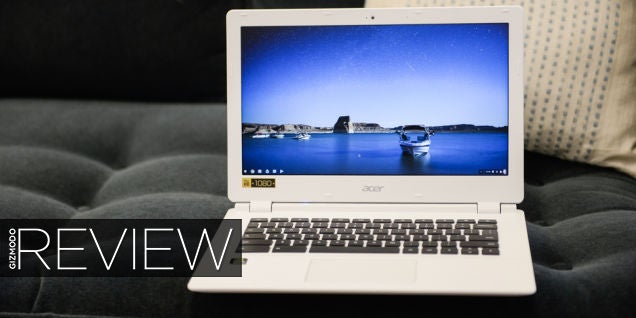 Nvidia's Tegra K1 is an absolute blast in an Android tablet, and now the Acer Chromebook 13 is slapping it in a laptop body too. The result isn't perfect, but it's a promising look at where Chromebooks could go.
---