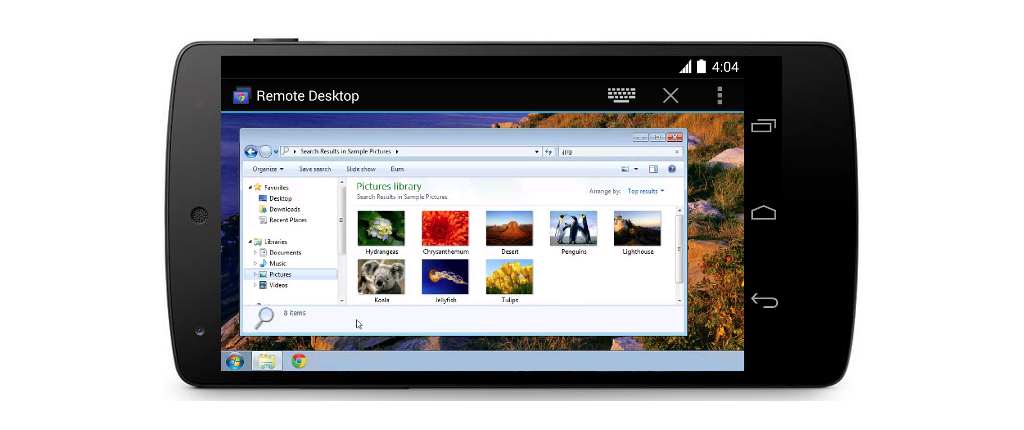 ---
We've seen eavesdropping issues in Chrome before, like one exploit that lets sites ask for permission to the microphone, and then keeps listening long, long after. But now a new one discovered by Guy Aharonovsky goes a step further: it triggers listening with no permission, even if your microphone is completely disabled.
---
If you're a slow reader, then reaching 400 words per minute or more might seem like an impossible task. That's not taking into considering reading comprehension — what good is being fast if you're not absorbing anything? One way to improve your abilities is computer-assisted speed reading, something you can get right now in your browser with a bookmarklet called "Squirt".
---
---
Google has removed two Chrome browser extensions over the weekend, because the software appears to serve spam ads — in turn violating company's terms of service. Both the "Add to Feedly" and "Tweet This Page" extensions were quietly updated recently, but in the process began feeding users undesirable ads, reports the Wall Street Journal.
---
The Next Web is reporting that Google is working on plans to offer up Chrome apps, usually found on the desktop, to the mobile ecosystems of iOS and Android. The site reports that the company is "currently building a toolkit to help developers create Chrome apps for Android and iOS, as well as port their existing Chrome apps to both mobile platforms."
---