Have you noticed that if you're working on the road, at uni or out of the office for the day, that Google Chrome uses a little more power than it should? A tiny bug that has been an ongoing issue for the last two years is finally being worked on by Google's Chromium development team, which when solved — fingers crossed — could boost your laptop's battery life by up to 25 per cent.
---
Today's not only a great day for barbecue lovers, it's also a red letter day for anyone who loved 1992′s The Lawnmower Man and has lamented a future without virtual reality everywhere. According to Google's Brandon Jones, Chrome, at least the Windows and OS X versions, now support WebVR letting you use virtual reality headsets like the Oculus Rift or Google's Cardboard with it.
---
Cycling outfitter Chrome Industries makes solid gear that's designed to last even the hardest rider for the long haul. To make its super tough new sneakers, it picked up 86 World War II boot making machines from Slovakia. The $US85 Forged Rubber shoes they make will kick the crap out of your Chucks.
---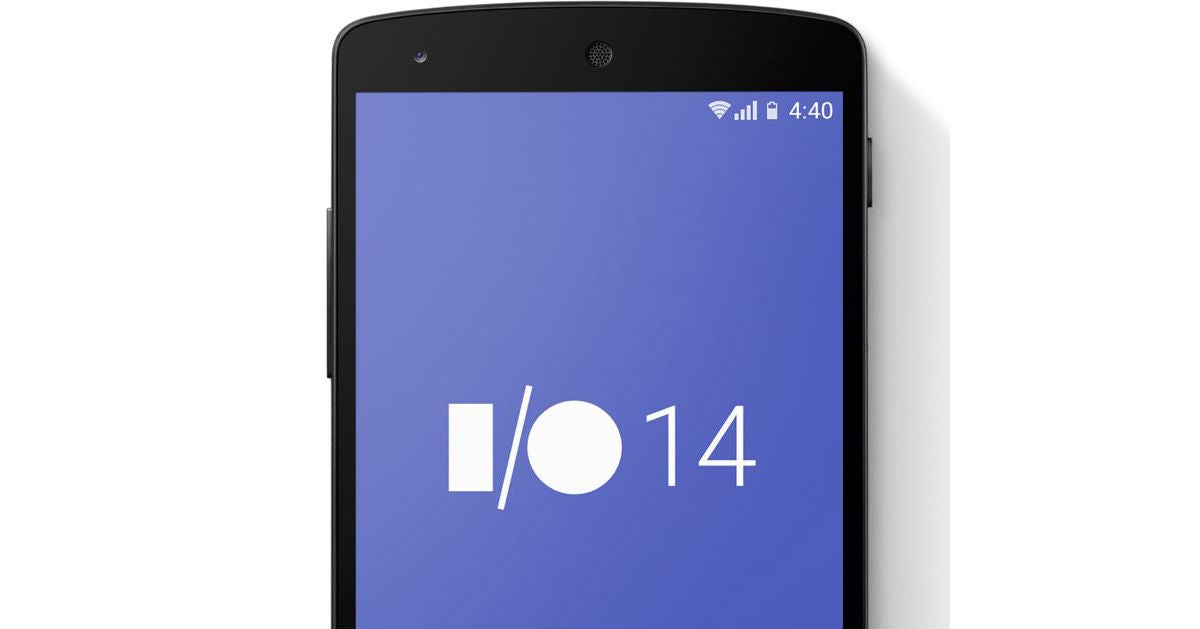 They keynote at Google's big developer conference is over, and in its three hours(!) we found out about AndroidTV, Android Auto and the next big release of Android for your phone. But there was also a lot of rumoured stuff that Google didn't announce. Here's what was missing, and our best guesses at why.
---
With the upcoming L release of Android, Chromebooks are going to gain the superpower of being able to run (some) Android apps! Google is trying to be cautious about not just slapping Android apps onto a device with a mouse and keyboard with no modification, so it's not like every Android app is immediately there, but it's a start.
---
Even after waiting four years for it to roll around again, the World Cup isn't wall-to-wall matches. There are breaks in-between the games that need to be filled while you wait for the action to start up again. Drinking the hours away is one solution, but Google has a more sober suggestion: a collection of mini-games you can play with your browser and smartphone.
---
---