You're likely familiar with the "cannot connect" page of your favourite browser… how familiar you are depends on the quality of your internet connection. Not that you tend to stick around staring at it, with a quick F5 or click of the Refresh button sending it away to, hopefully, be replaced by content. Soon Chrome will give you something else to do: help a dinosaur jump over cacti as it runs across a never-ending desert.
---
Delivering on Sundar Pichai's promise at Google's I/O conference in June, Android apps are beginning to make appearances on Google's Chrome OS. The first set of apps incoming are Duolingo, Evernote, Sight Words, and Vine, and Google says they will be working with select Android devs to add more in the coming months.
---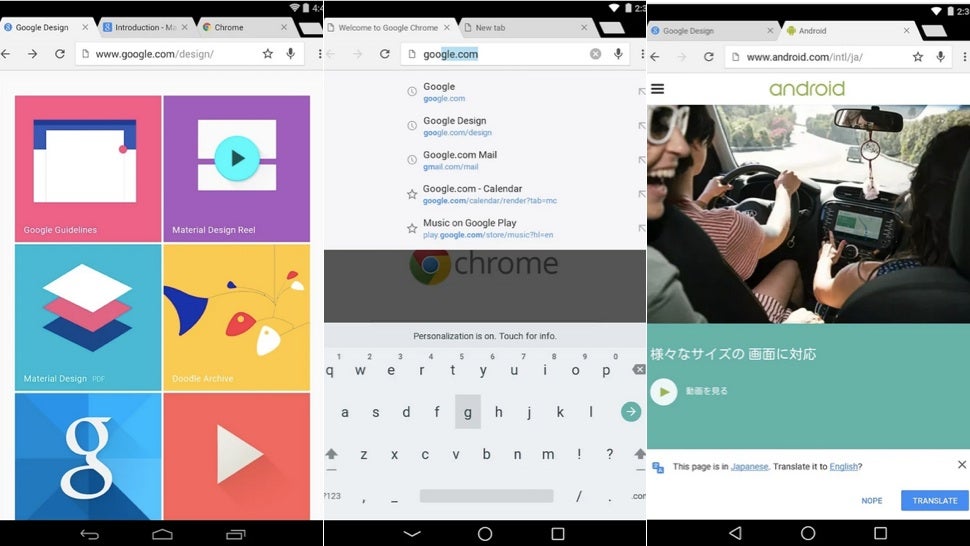 ---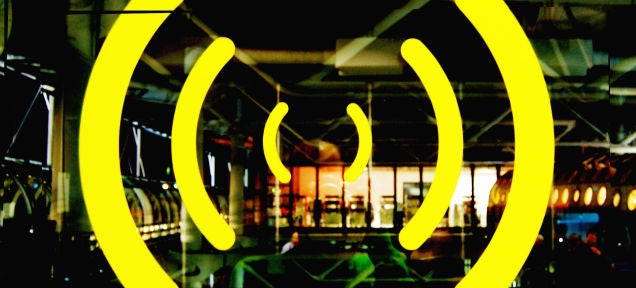 Underneath every picture of a dog in a beekeeping suit and ice-bucket challenge video you see on the internet, there's a complex framework of code. Soon, that framework will get a tiny tune-up that will make surfing the web on your phone faster than it's ever been.
---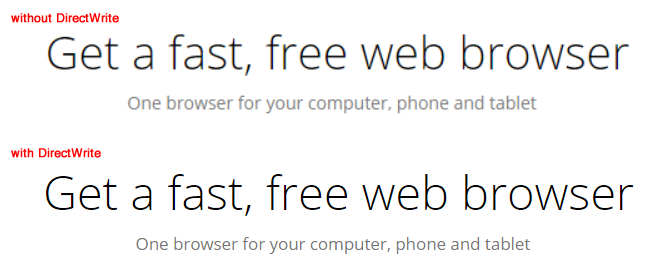 ---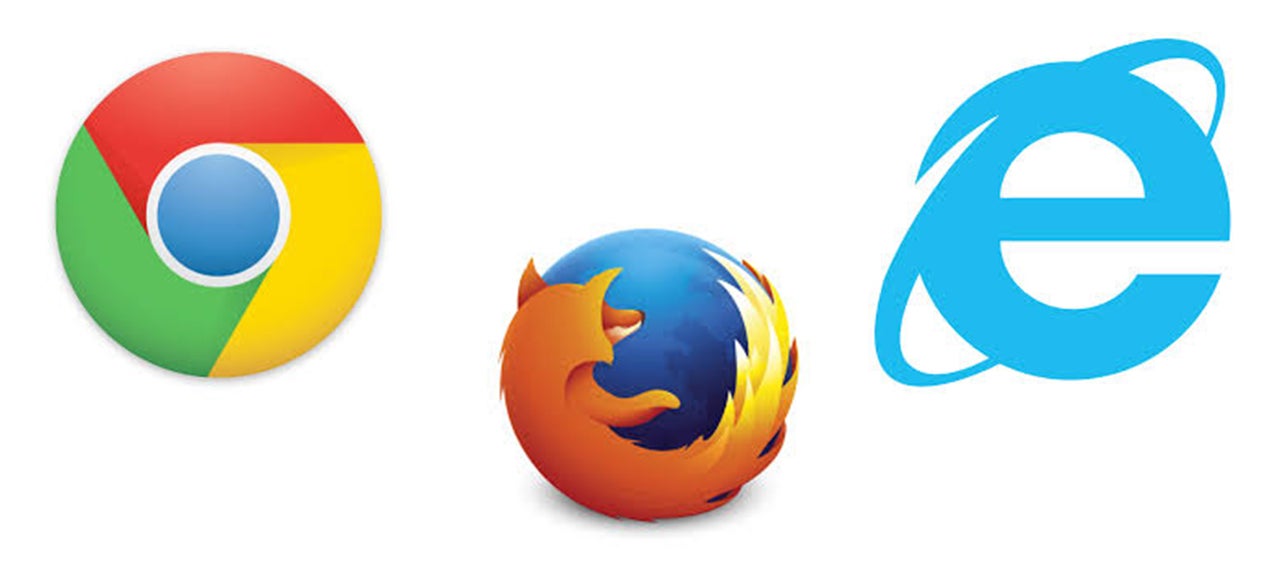 ---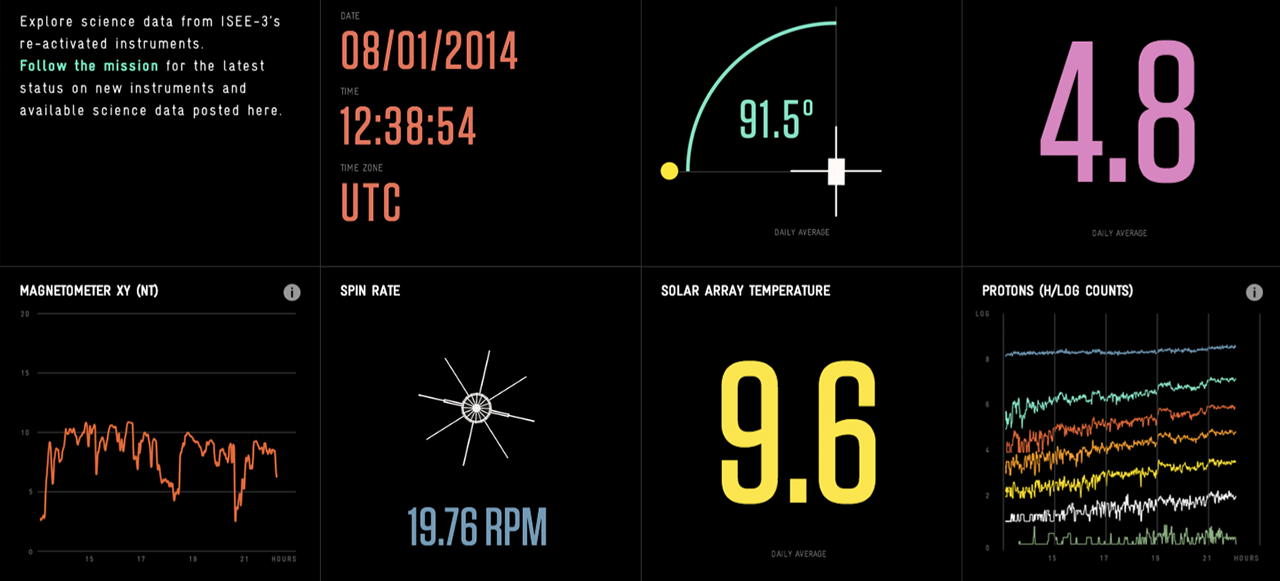 NASA's ISEE-3 was launched in 1977 and sent data home for 20 years. Recently, NASA discovered the abandoned satellite is still transmitting data, and turned over the controls to a group of citizen scientists. ISEE-3 zooms by the moon tomorrow, and thanks to a new Google project, you can ride along at home.
---
Earlier today, we asked you to tell us about all your favourite Chrome extensions. And while the ultimate winners will be revealed at a later date, Gizmodo reader pacguy has introduced us to one sparkling diamond of an extension that, frankly, would be an injustice to keep hidden. Friends, you need to install Cloud to Butt Plus immediately.
---
world of Chrome extensions is vast and varied. With tens of thousands of options at your literal fingertips, sorting through the muck to find those golden, life- and time-saving nuggets can seem an impossible feat. So instead, dear readers, let's work together. Tell us: What's that one Chrome extension you just can't live without?
---