Loading page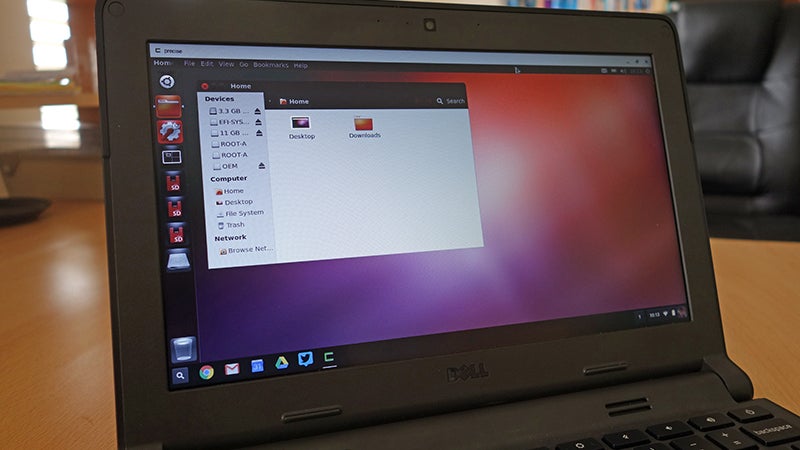 Chromebooks may have started life as very basic laptops that were useless without an internet connection, but they have become more powerful and more useful with each passing year. Now, not only is it possible to run Linux on your Chromebook, you can access the operating system through a browser window.
---
Google Chrome is an essential tool for many of us, but it's by no means perfect. A slowdown in performance is one of the criticisms often leveled against the browser. If you want to quickly improve the speed of Chrome and the sites you're visiting without delving too deep into its inner workings, you should find this guide to be extremely useful.
---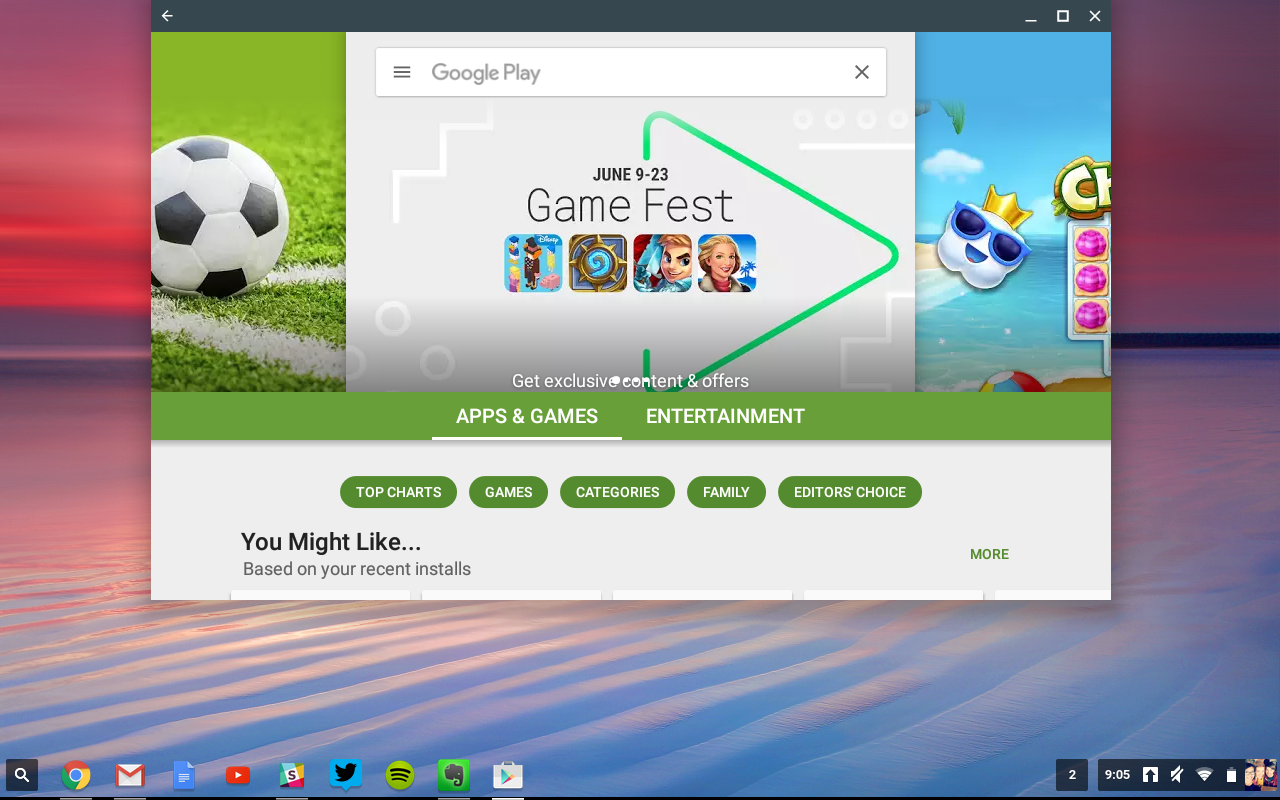 When Chromebooks launched in the winter of 2011, they seemed destined to fail, much like the underpowered, internet-dependent netbooks that came before them. But in the five years since, Chromebooks have defied expectations, becoming the most used device in US classrooms and even outselling Macs for the first time this year. Still, people complain about their inability to run useful software, but that's all about to change.
---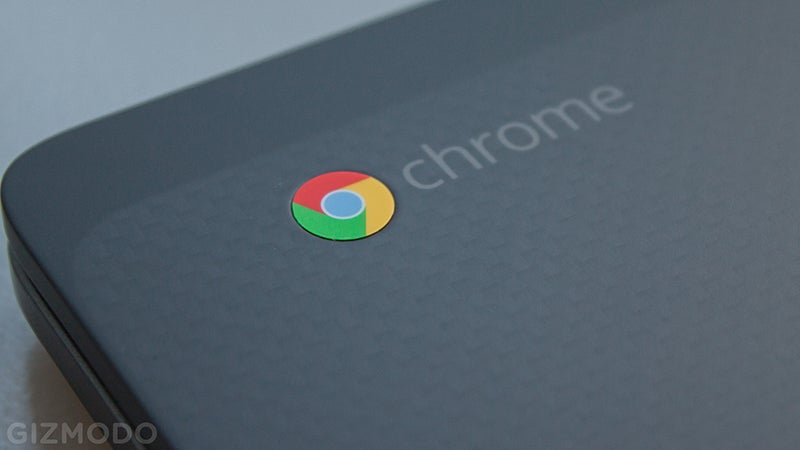 When Chrome OS first appeared, it was practically useless without an internet connection. Now, an offline Chromebook is no longer the functionless brick it once was because there are dozens of web apps with offline capabilities. Here's everything you can do today on Chrome OS without online access.
---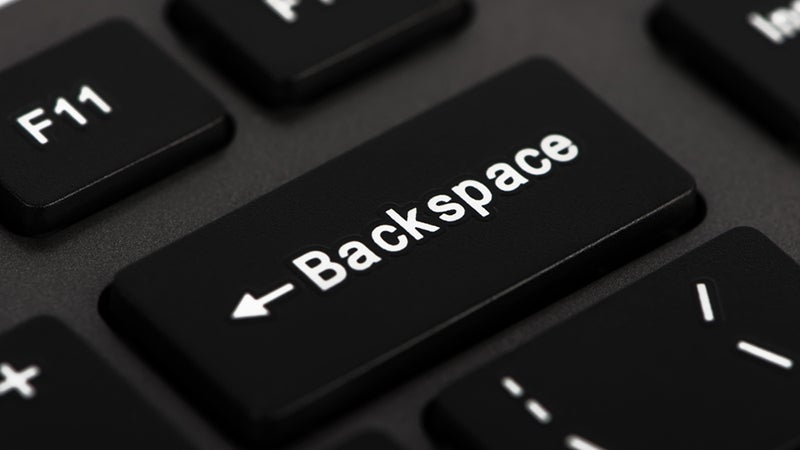 ---
It's once again time to learn about all the fun things Google's planning for the next year. Google I/O 2016, which starts on May 18, will be the company's first developer conference under Alphabet, and this time around, Android likely won't be the major focus of the big announcements — at least not the Android on your smartphone.
---
Loading page