Delivering on Sundar Pichai's promise at Google's I/O conference in June, Android apps are beginning to make appearances on Google's Chrome OS. The first set of apps incoming are Duolingo, Evernote, Sight Words, and Vine, and Google says they will be working with select Android devs to add more in the coming months.
---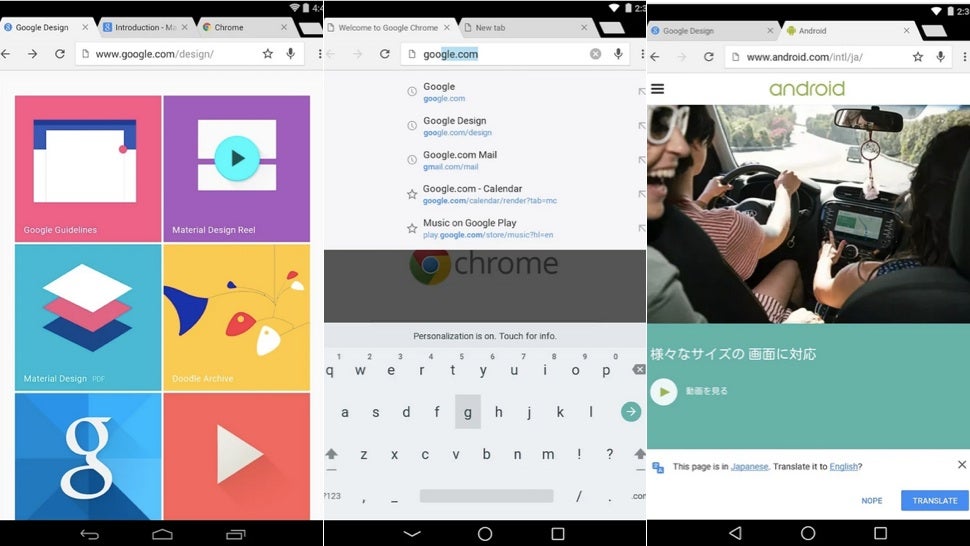 ---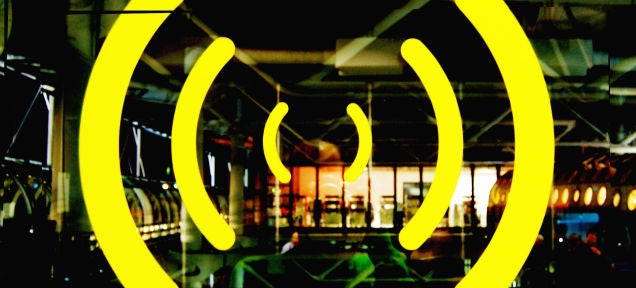 Underneath every picture of a dog in a beekeeping suit and ice-bucket challenge video you see on the internet, there's a complex framework of code. Soon, that framework will get a tiny tune-up that will make surfing the web on your phone faster than it's ever been.
---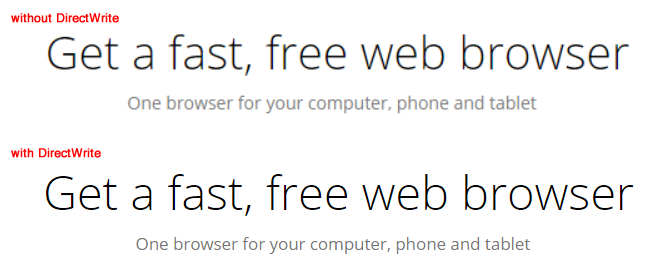 ---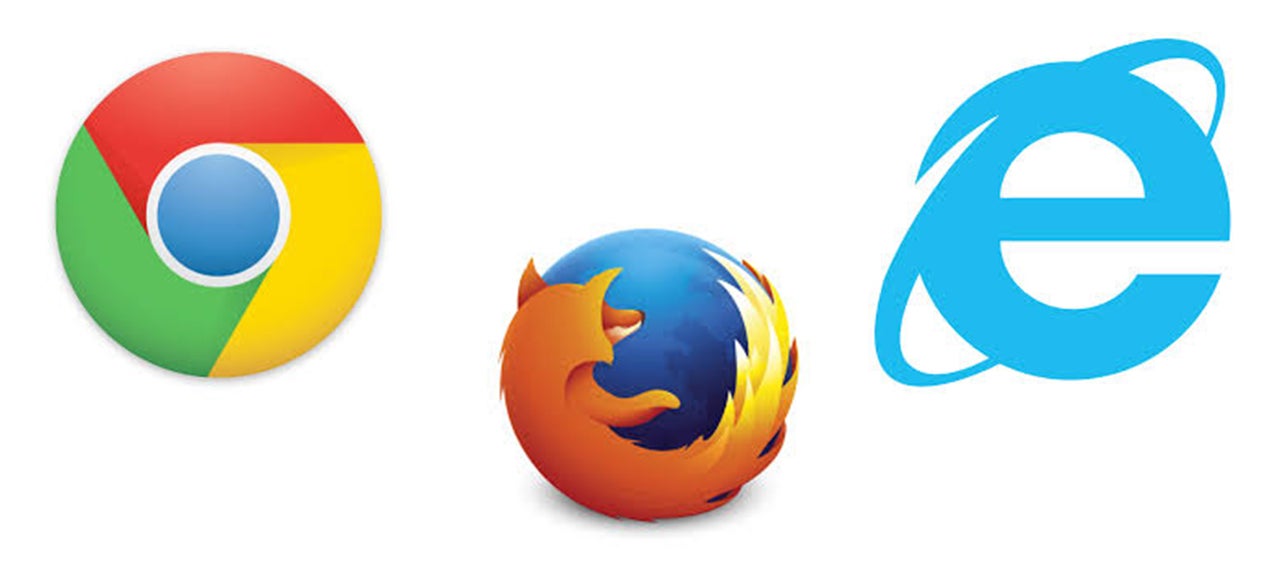 ---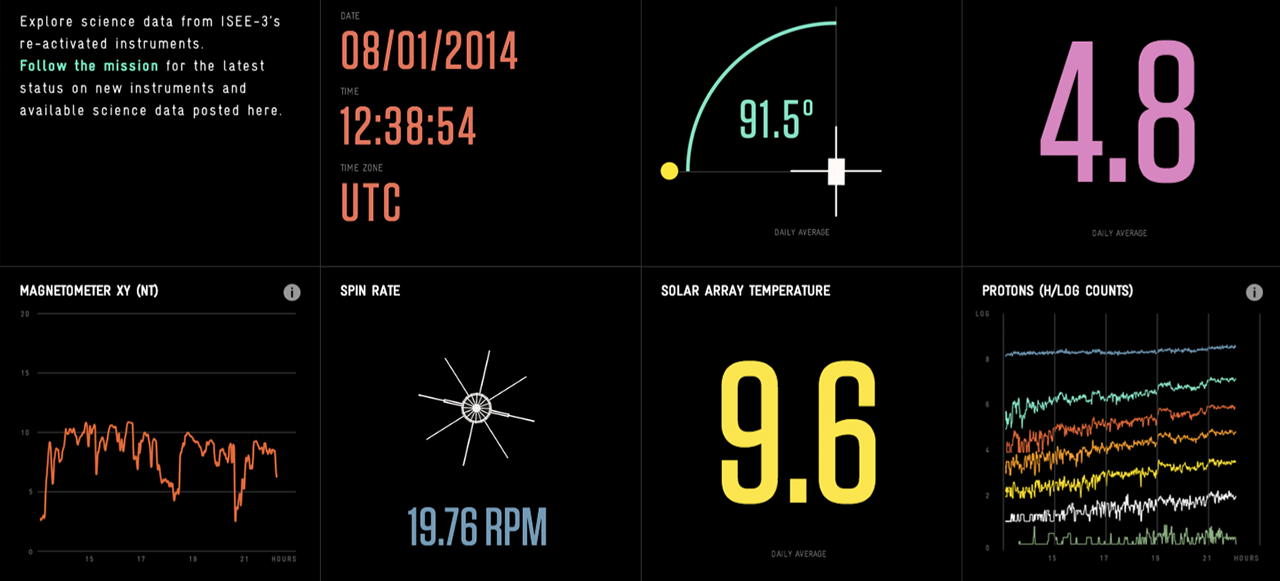 NASA's ISEE-3 was launched in 1977 and sent data home for 20 years. Recently, NASA discovered the abandoned satellite is still transmitting data, and turned over the controls to a group of citizen scientists. ISEE-3 zooms by the moon tomorrow, and thanks to a new Google project, you can ride along at home.
---
Earlier today, we asked you to tell us about all your favourite Chrome extensions. And while the ultimate winners will be revealed at a later date, Gizmodo reader pacguy has introduced us to one sparkling diamond of an extension that, frankly, would be an injustice to keep hidden. Friends, you need to install Cloud to Butt Plus immediately.
---
world of Chrome extensions is vast and varied. With tens of thousands of options at your literal fingertips, sorting through the muck to find those golden, life- and time-saving nuggets can seem an impossible feat. So instead, dear readers, let's work together. Tell us: What's that one Chrome extension you just can't live without?
---
Encryption options like PGP are great, but the labyrinth of keys and passwords that look like a master's thesis written in gibberish can be overwhelming. For simple exchanges, there's now an easier way. A Chrome browser extension called Minilock is offering a simple encryption option for people who want to make sure the files they send are safe.
---
A lot of my day is spent in search of GIFs — a few seconds of endlessly looping animations that can perfectly describe any mood. A few websites hoard a treasure trove of these motion memes, and of course I have every single one conveniently bookmarked, but with the help a new Chrome extension, my GIF intake is about to skyrocket.
---