The simplest browser extensions are almost always the greatest browser extensions. And TweetFired is no exception. Its one simple function is to bestow you with the most important advice the internet can offer: Never, ever tweet.
---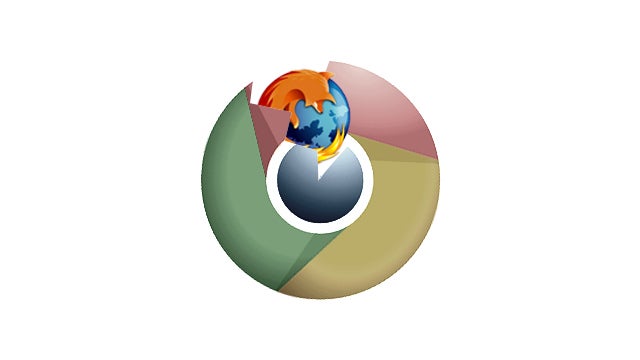 ---
Chrome isn't just for idly clicking through the latest tech news and the viral Vines of the day — it also hides a remote desktop tool that lets you easily get from any device running the browser (or the mobile app) to any other PC running the browser. Here's how to get a connection set up in the space of just a few minutes.
---
There's an awful lot of content out there on YouTube and sorting the wheat from the chaff can be a serious undertaking. One way of making your video browsing smarter is to install the unofficial Ratings Preview extension for Google Chrome; it rather handily shows the rating for a clip right alongside every thumbnail, making it easier to pick out videos from search results.
---
The Google Chrome Remote Desktop app that was released to Android users just hit the iOS app store. The app lets you access your computer via the Chrome Remote Desktop app.
---
There are some shady software applications in circulation that will try and change your browser settings without your knowledge. One of the best known examples being when you load up your browser to find a completely different, heavily sponsored homepage in place. Google has a new tool that can watch for sneaky changes being made to Chrome.
---
Tweaking Google's Chrome browser with extensions to serve your every whim is one of its best features. Those optional little buttons sitting next to Chrome's omnibox now number in their thousands, and add all manner of new functions to your net-navigating experience. From VPNs to Chromecast to managing your passwords.
---