There are some shady software applications in circulation that will try and change your browser settings without your knowledge. One of the best known examples being when you load up your browser to find a completely different, heavily sponsored homepage in place. Google has a new tool that can watch for sneaky changes being made to Chrome.
---
---
I basically live in Google's Chrome web browser. It's a decision I made to save my sanity when it became part of my job to change laptops every few weeks. No need to back up files that way! But it made me wonder how well I could live with only Chrome — if I could replace my laptop with a Chromebook instead.
---
You're likely familiar with the "cannot connect" page of your favourite browser… how familiar you are depends on the quality of your internet connection. Not that you tend to stick around staring at it, with a quick F5 or click of the Refresh button sending it away to, hopefully, be replaced by content. Soon Chrome will give you something else to do: help a dinosaur jump over cacti as it runs across a never-ending desert.
---
Delivering on Sundar Pichai's promise at Google's I/O conference in June, Android apps are beginning to make appearances on Google's Chrome OS. The first set of apps incoming are Duolingo, Evernote, Sight Words, and Vine, and Google says they will be working with select Android devs to add more in the coming months.
---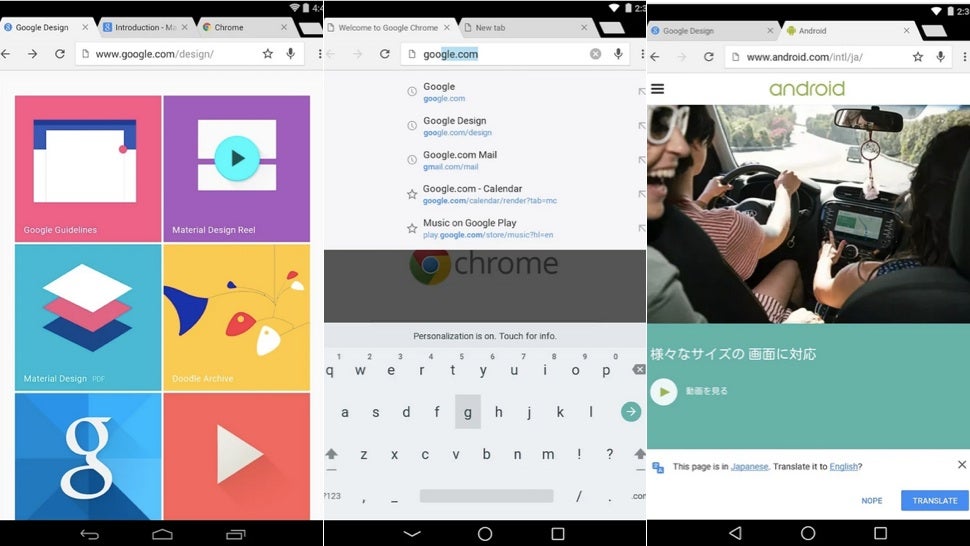 ---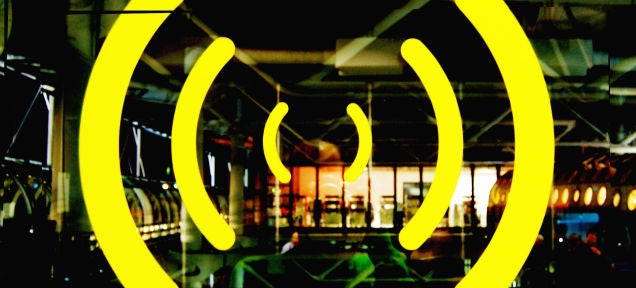 Underneath every picture of a dog in a beekeeping suit and ice-bucket challenge video you see on the internet, there's a complex framework of code. Soon, that framework will get a tiny tune-up that will make surfing the web on your phone faster than it's ever been.
---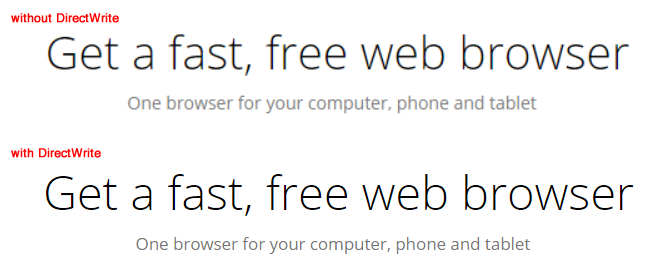 ---