Loading page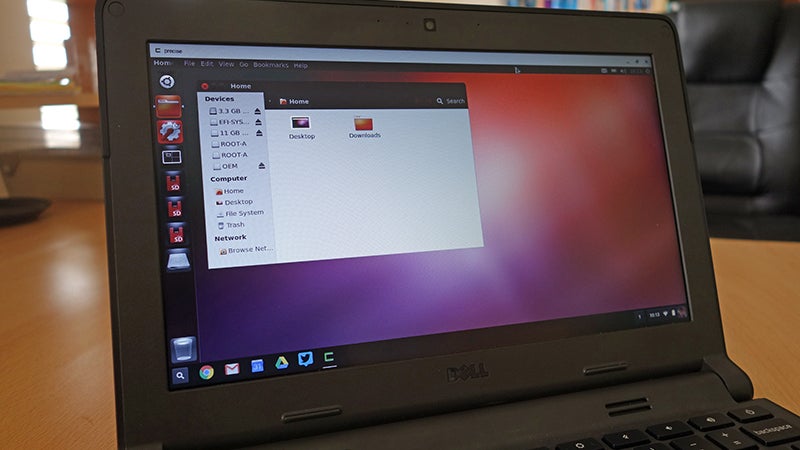 Chromebooks may have started life as very basic laptops that were useless without an internet connection, but they have become more powerful and more useful with each passing year. Now, not only is it possible to run Linux on your Chromebook, you can access the operating system through a browser window.
---
You can stop regretting owning that ridiculously cheap Chromebook you picked up last EOFY. The guys over at CodeWeavers have worked out a way to run Windows on Chrome OS. That means Steam, Photoshop and a non-web version of Office could all be on your Chromebook very soon.
---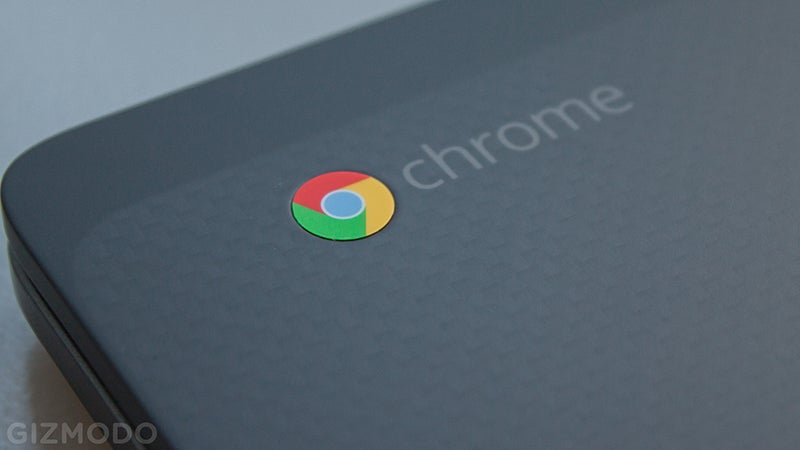 When Chrome OS first appeared, it was practically useless without an internet connection. Now, an offline Chromebook is no longer the functionless brick it once was because there are dozens of web apps with offline capabilities. Here's everything you can do today on Chrome OS without online access.
---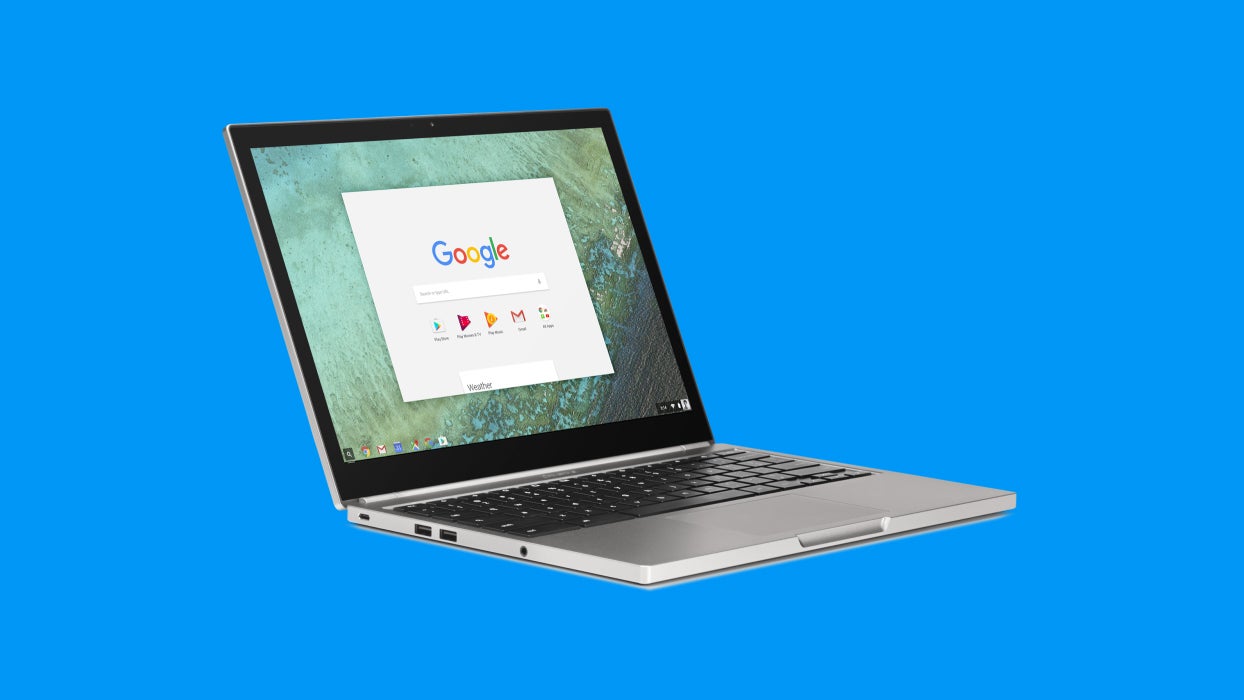 ---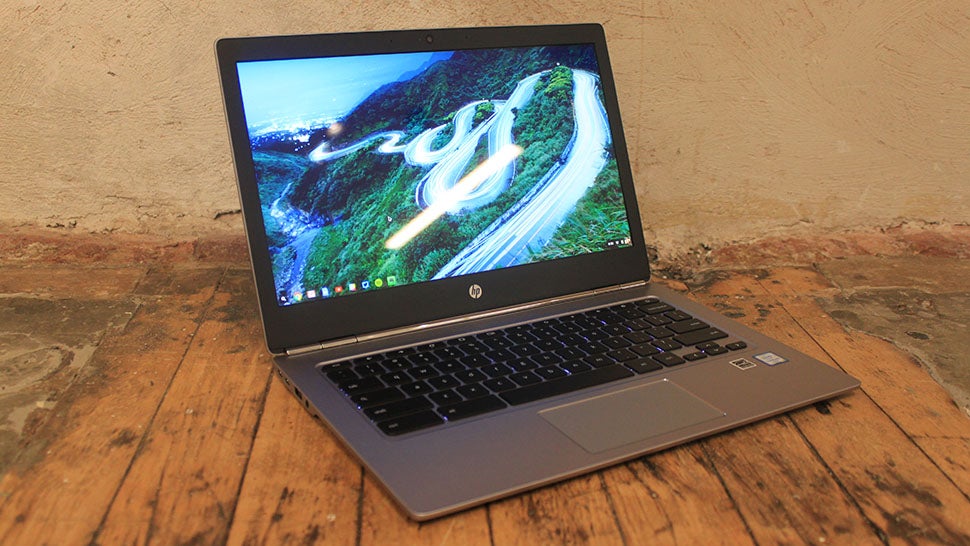 There are really good Chromebooks out there if you know where to look, and HP has made some very solid — if very cheap — options. Sadly their plastic clamshell Chromebooks still felt low budget in the face of quality devices like the Asus Chromebook Flip. But a new HP Chromebook shrugs off the failures of the past and looks towards a hopefully higher quality future.
---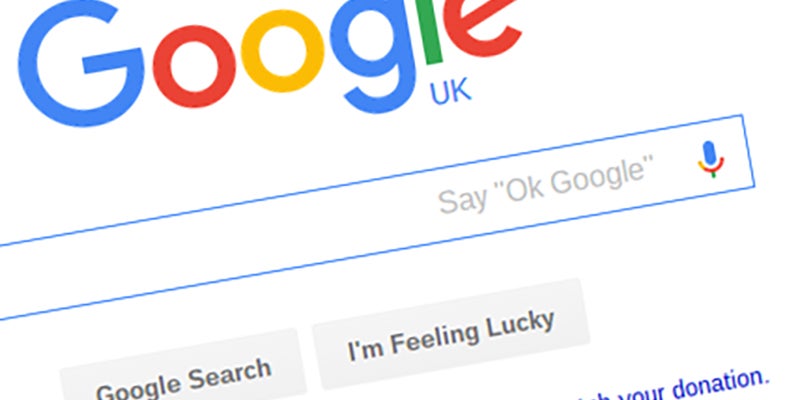 In recent weeks you might've heard all about Cortana's integration with Windows 10, enabling you to run web searches, check your diary and toggle system settings by chatting to your computer. A similar kind of functionality is available on Chrome OS, with more comprehensive features on the way.
---
Loading page