Worried if your Chromebook battery's going to last until you get back home? The latest version of the Chrome OS Dev channel breaks things down for you by showing how much juice each of your web apps is using. Follow these steps to load up the console and you can easily spot the battery hogs causing you trouble.
---
I basically live in Google's Chrome web browser. It's a decision I made to save my sanity when it became part of my job to change laptops every few weeks. No need to back up files that way! But it made me wonder how well I could live with only Chrome — if I could replace my laptop with a Chromebook instead.
---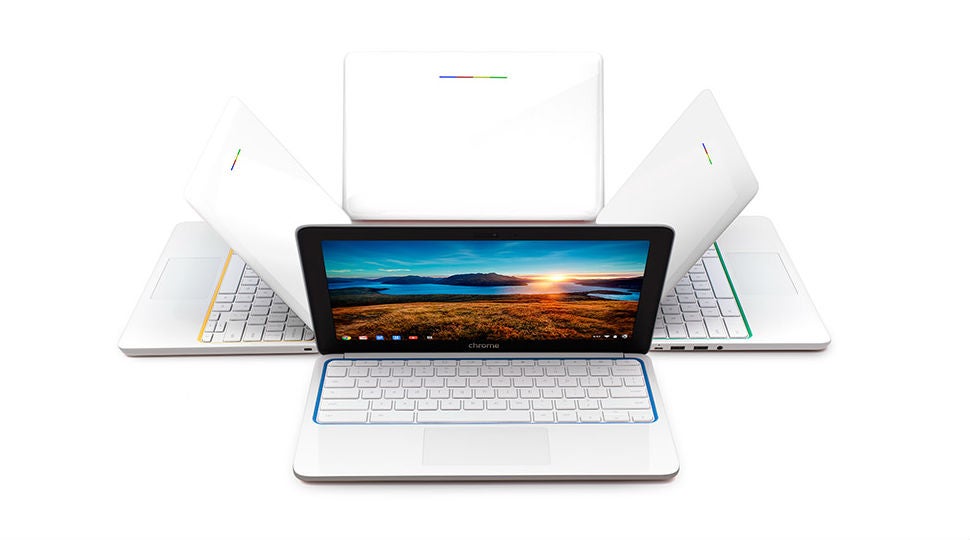 Some folks would have you believe that, without an Internet connection, your spiffy new Chromebook only slightly less useful than the box it came in, but that's simply not true. They may not be able to match a MacBook's performance, but these lightweight laptops are far from helpless when the connectivity runs dry. Here's most everything you can do on a Chromebook without a Wi-Fi signal.
---
Yesterday, Acer launched the C720P Chromebook in Australia — the first model with an inbuilt touchscreen. Like the recent spate of Windows 8 notebooks, its LED boasts 10-point touch functionality for added "fun and immersion". Is there actually any point to this feature in Google's Chrome OS? Apparently, that will largely depend on what developers choose to do with it.
---
Sometimes the integrated inputs on your Chromebook just simply aren't good enough (looking at you, Chromebook 11 trackpad). But the OS is still new enough that not many major manufacturers directly support it. Sure, Chrome OS is supposed to be plug-and-play compatible with any USB HID peripheral, but this nest of un-pairable wireless mice on my desk suggest otherwise.
---
---
---
Andy Rubin left Android, and Chrome and Apps boss Sundar Pichai is taking over. Desktop melts into mobile. It's a familiar dance, following iOS and OS X and the whole Windows 8 philosophy down the same convergence rabbit hole. But this one is a little different.
---
---