Happy Christmas everybody. Enjoy the time with your family and friends and the days off you might get. Here's a holiday Rube Goldberg machine from Quirkology, it starts a little slow but then grows bigger and basically becomes a wonderful Christmas (or whatever holiday you celebrate) miracle.
---
---
We're at the peak of the busiest delivery season of the year. To prove how mad it is, Animal New York recorded this insane 24-hour time-lapse of a UPS parking lot packed with truck trailers behind its office in Hell's Kitchen — "Due to space constraints, this plays out like an real life game of Tetris."
---
---
Google is all about packing that holiday cheer into its services this year. First with its auto-snowy, auto-twinkly pictures, and now with Google Now Christmas carol karaoke. Just pull out your Android device, suggest "let's go caroling" and you'll be drowning in merriment before you can say "get behind me Santa."
---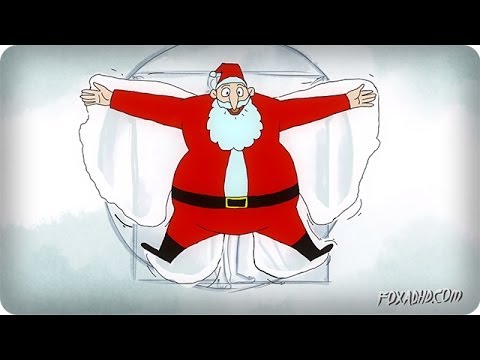 What's that you say? Santa's existence is actually impossible? Sure you may have heard some of these facts stated before, but never this musically — or with this much absurd animation.
---