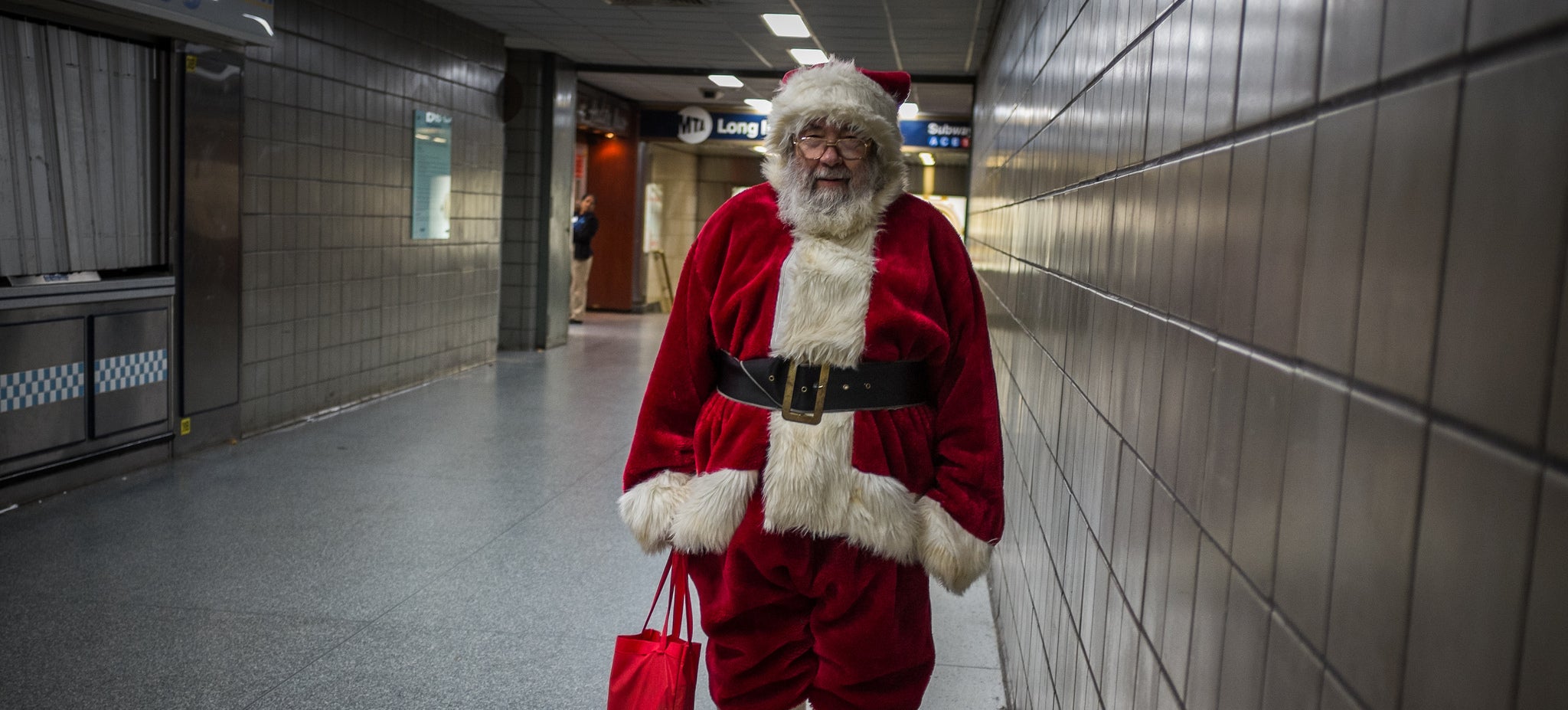 "Santa's behaviour and public image are at odds with contemporary accepted public health messages," argues a British Medical Journal editorial written by Dr Scrooge and colleagues. Given Santa's tremendous popularity, particularly among children, the authors of the editorial argue the public should become aware of some of the less-than-ideal lifestyle practices advocated by jolly St Nick.
---
Spanish ad agency Shackleton has released a new clever app designed to help convince kids that Santa is real. You only have to place the iPhone behind a closed door and Santapp will play pre-recorded Santa voices, sound effects, and use the flash to make your kid believe something magical is happening at the other side.
---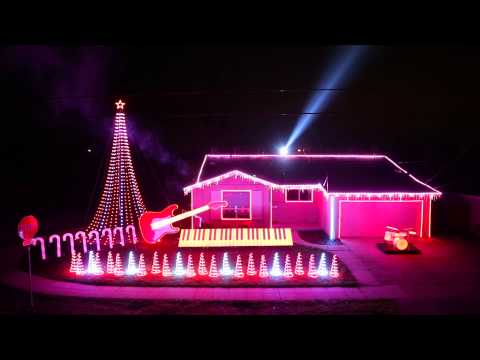 ---
There's a lot of dangerous hijinks in Home Alone, so it makes sense to use a stuntman to get nine-year-old Macaulay Culkin out of harm's way. But it's not like they could use another child for those wild stunts, instead the movie used a 30-year-old man who was roughly the same size as Macaulay Culkin.
---
There's nothing more satisfying than watching someone take a snowball right square in the jaw. Unless of course, it's a whole crew of folks getting smacked with snow right in the face, like in this seasonal supercut. 'Tis the season!
---
Try as you might to find the ugliest Christmas sweater imaginable, you're not going to be able to top YouTube's bd594′s creation this year. It's got an ugly argyle pattern, a tacky Christmas tree, blinking lights, and the pièce de résistance?: a working toy train circling the gaudy creation.
---
In the latest issue of Billboard, the music industry rag tackles the all-time top earners of holiday music. The winner, of course, depends on what question you're asking.
---
We've rounded up some great new tech gear for all budgets! From an affordable telescopic stick to take great video/photos with a smartphone — to a big 39.5-inch 1080p TV for just $299. Also look out for the brand new Fitbit Charge, now with OLED display to show step and calorie count on your wrist; even who's calling your phone.
---