Christmas is over, wrapping paper has been destroyed, batteries were scourged up and bellies are bigger than usual but we still have a bit of the holiday season to enjoy. It's always nice to look back at the year that just was but even better to see how far we've come too. These pictures show Christmas now and in decades past in the same photo.
---
There are a couple things that can go through your head upon unwrapping a shiny new electronic device: hell yesss is closely followed by: uhhh, so how do I use this thing? You could read the instructional manual cover to cover, but c'mon F that. So, we've compiled some tips for how to master your newly gifted gadget. Now go play.
---
Christmas lights are a uniquely American tradition. That's not just because the first electric Christmas lights appeared in America. The tradition embodies a certain American-ness, an ingenuity and hunger for innovation, that's easily overlooked. America doesn't just make things. America makes things spectacular.
---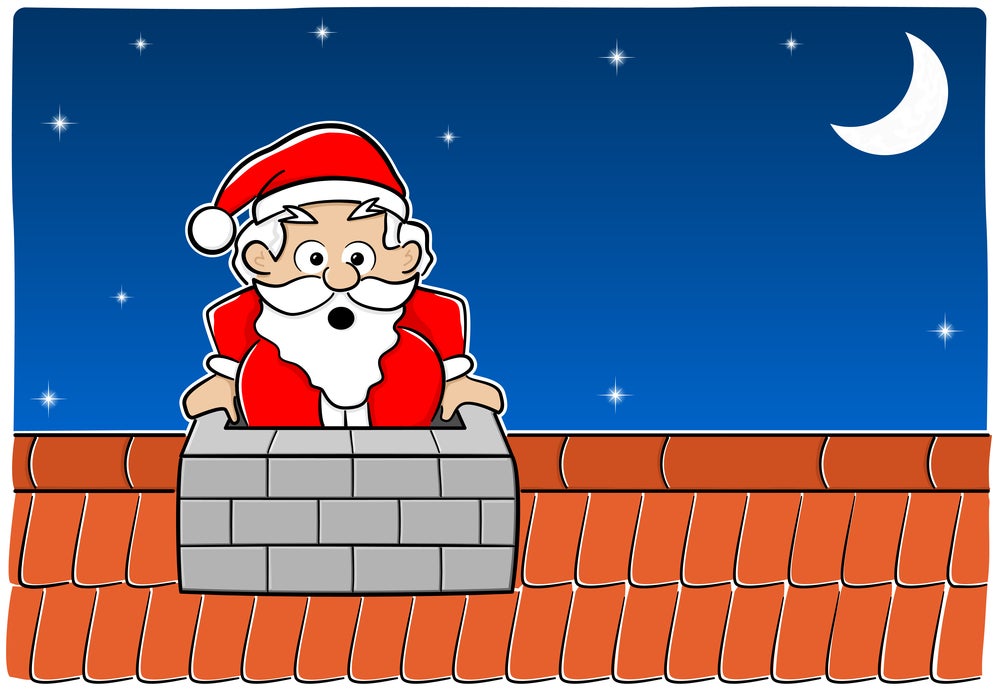 ---