Loading page
Video: Christmas is great and the holidays are awesome but it's still pretty funny that we all propagate the myth of Santa Claus. He's a dude who dresses in a red jumpsuit while breaking and entering homes to steal milk and cookies and gain favour with children. Eoin Duffy made this animated holiday card showing what Santa Claus would be like in real life. Ho ho ho!
---
Christmas 1992. I was 11 years old. I had literally stayed awake all night.
Why? Because I knew that, wrapped underneath the Christmas tree was a brand new Super Nintendo with Super Mario World, Street Fighter II and Legend Of Zelda: A Link To The Past.
That day was legit one of the greatest days of my life.
---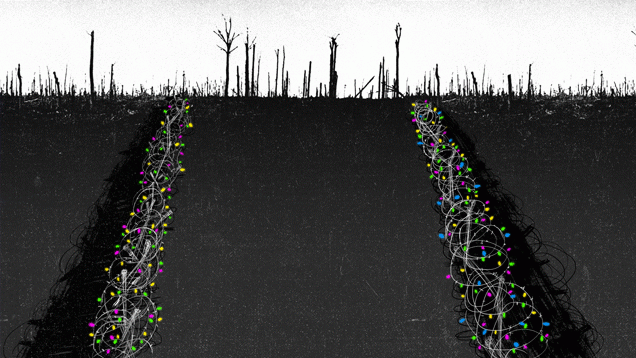 ---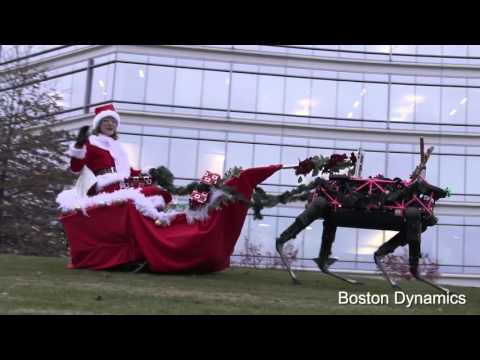 Video: Boston Dynamics gives us a terrifying glimpse into a dystopian future where Santa's reindeer have been replaced with (highly kickable) trotting robotic dogs.
---
Video: I have a problem. I spent the past few weeks scouring gift guides in hopes of stumbling into something that I could buy. The problematic part is that I don't need anything. And yet, I kept looking and looking and looking. It's because I'm dumb and stupid and want to buy stuff because that's what the holiday season makes you want to do. But the truth is, don't! Because you don't need more stuff.
---
Only one more sleep until Christmas and there's one man who has a busy night ahead of him: Old Saint Nick. Assuming Santa Claus had to let go of all his elf staff (because it was effectively slave labour), how much would it cost him to buy all the presents he needs to deliver to all the kids around the world? We find out.
---
Loading page