Pringles varieties are as vast and varied as the stars in the sky: Barbecue. Sour Cream & Onion. Buffalo Ranch. Extreme Blazin' Buffalo Ranch. But one, single Pringles can exists on this Earth with a peculiar sort of flavour dust and no chips at all — the Pringles can that holds the ashes of its inventor, Fredric Baur.
---
For more than a year, Intel's 14-nanometre Broadwell, the successor to its Haswell microarchitecture, has been consistently delayed — due in part to early-stage manufacturing snafus. But today Intel gave a glimpse of this incredibly tiny powerhouse, and the computing future it will introduce in its wake.
---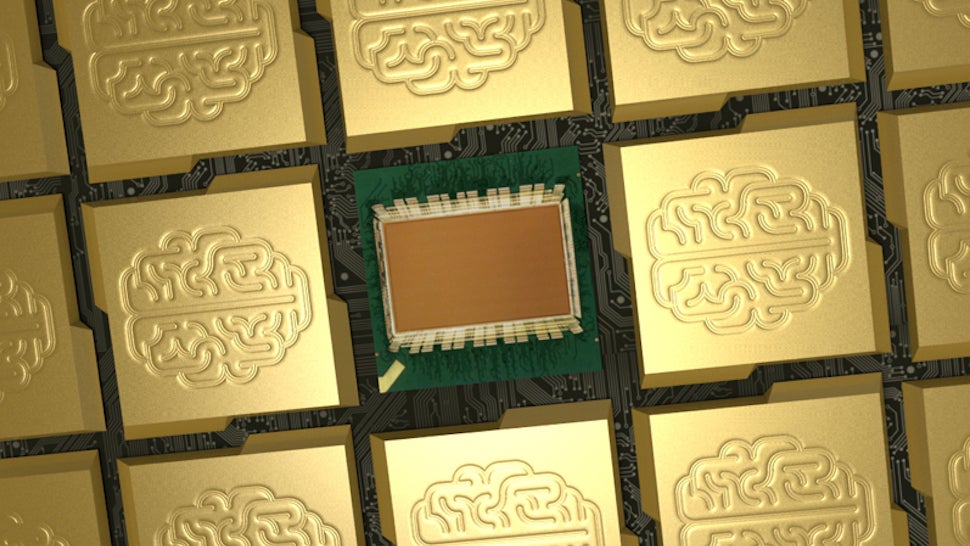 ---
Do you sometimes wonder what the hell people a talking about when the discuss transistors, processors, binary or Moore's Law? Or have friends that need a simple introduction to the topics? Then this is the video for you.
---
Moore's Law is under threat. In the battle between chip designers and the laws of physics, it's beginning to look like it won't be long before it's impossible to double the number of transistors on integrated circuits every two years. But there could be a solution, and it involves — of all things — good old vacuum tubes.
---
The Snapdragon 800 has had a good run, powering some (bordering on all) of the Android flagship models for the last year. Now, there's an upgrade. Larger camera sensor support, Ultra HD video capture and a headline maximum clockspeed increase to 2.45GHz are the next-phone boasts of the Snapdragon 801.
---