Samsung has long used Qualcomm chips to powers it flagship phones. But now a report from Bloomberg suggests that the company is to drop Qualcomm's Snapdragon chips in its new Galaxy S6 due to overheating issues.
---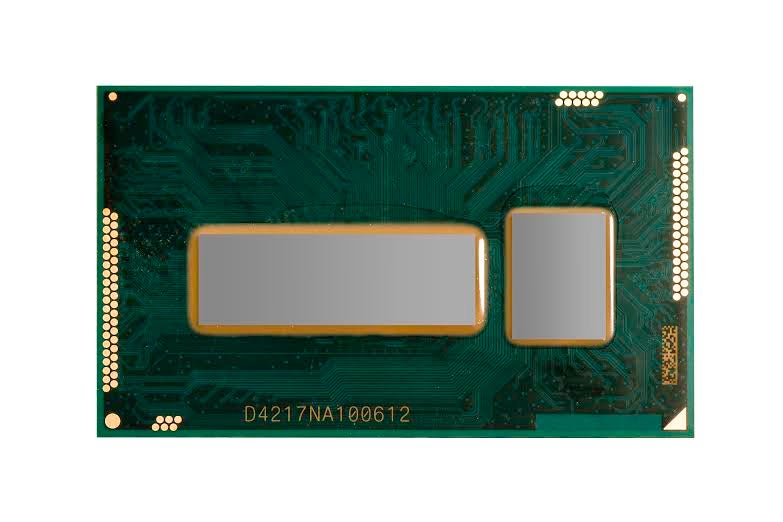 ---
Pringles varieties are as vast and varied as the stars in the sky: Barbecue. Sour Cream & Onion. Buffalo Ranch. Extreme Blazin' Buffalo Ranch. But one, single Pringles can exists on this Earth with a peculiar sort of flavour dust and no chips at all — the Pringles can that holds the ashes of its inventor, Fredric Baur.
---
For more than a year, Intel's 14-nanometre Broadwell, the successor to its Haswell microarchitecture, has been consistently delayed — due in part to early-stage manufacturing snafus. But today Intel gave a glimpse of this incredibly tiny powerhouse, and the computing future it will introduce in its wake.
---