Loading page
Whenever you hear about a tragic plane crash, you always hear about the mythical black box. What exactly does the black box do and what's even inside it? What's Inside took a look by cutting the black box (it's not actually black) in half and ripping it open to see its guts.
---
When it's not churning out smartphones and giant tablets and uh, giant container ships, the company also does healthy business manufacturing microprocessors. It does such a good job, in fact, that chip-making rival Qualcomm will be using Samsung's foundaries for its next big thing.
---
If you thought Amazon's own-branded products were a little strange – baby wipes, anyone? – then things just got a little more serious. The retailer announced this week that it's starting to sell its own ARM-based silicon chips.
---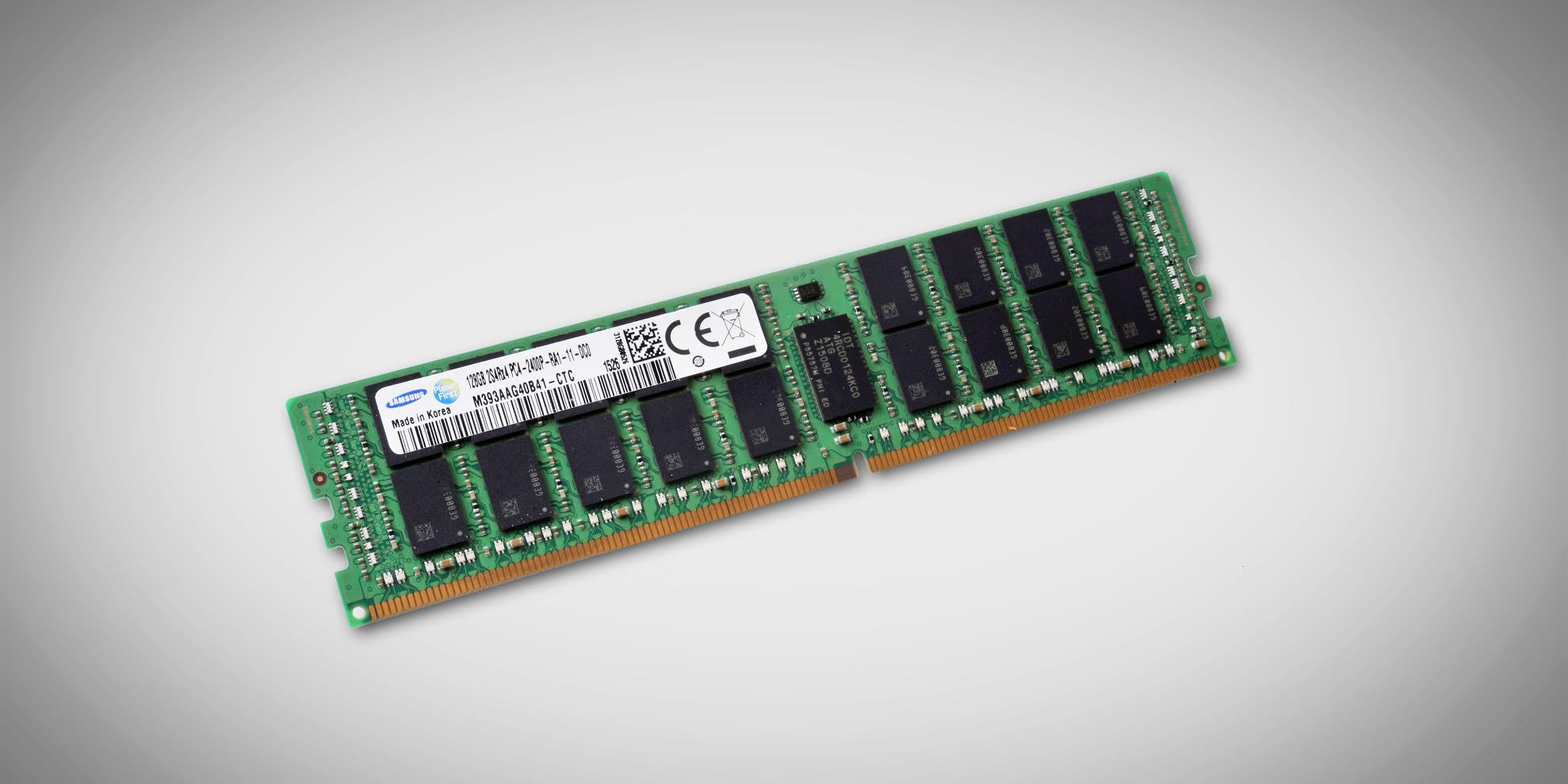 ---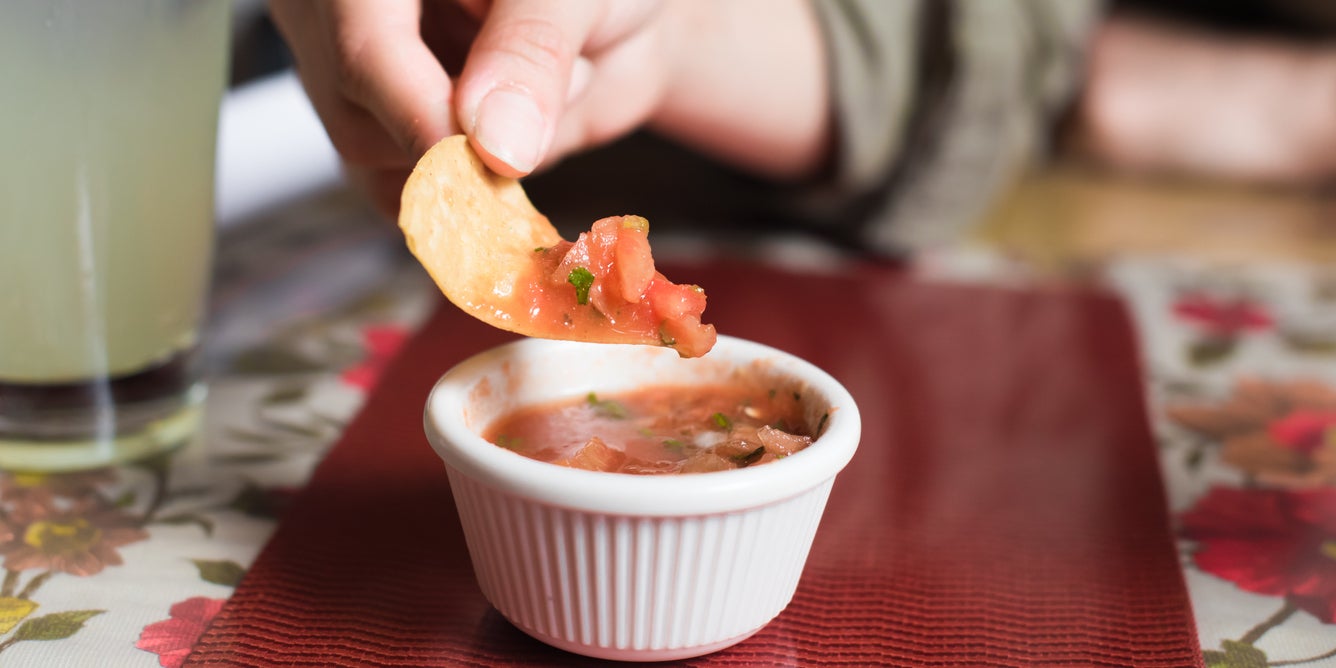 ---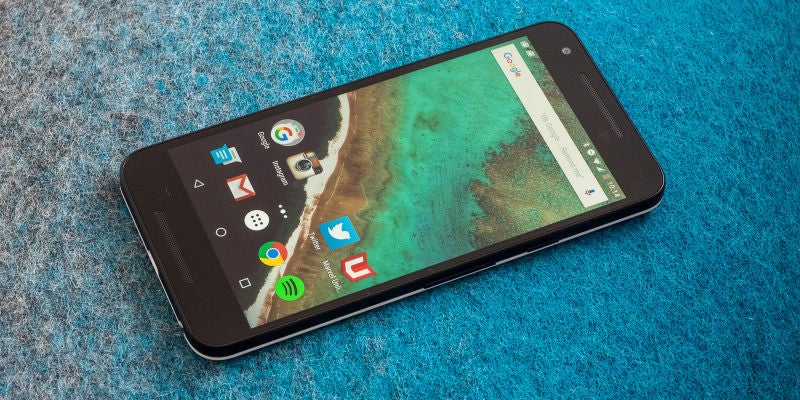 ---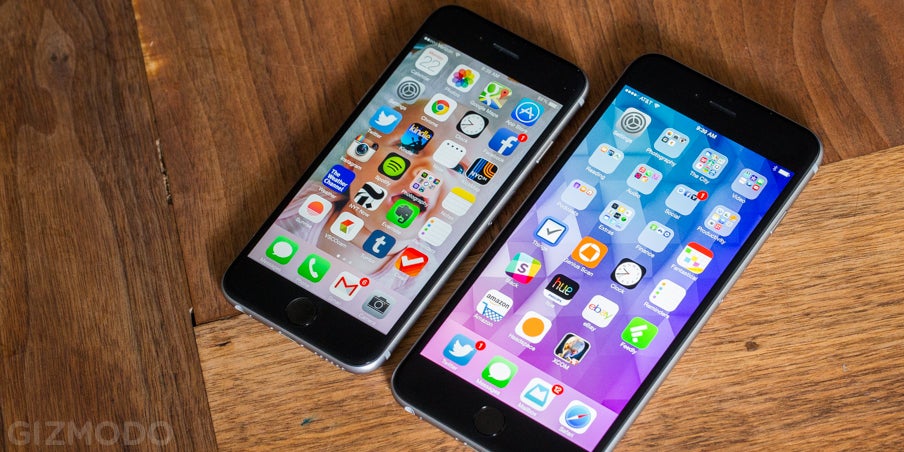 ---
Loading page