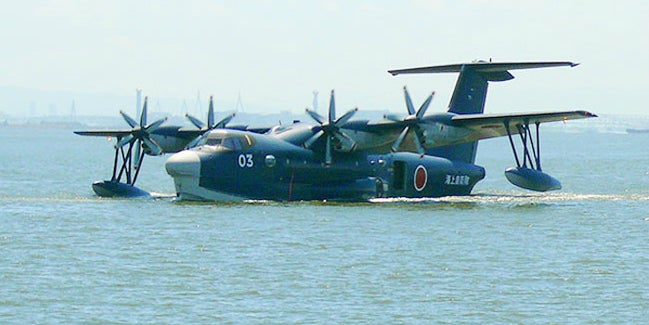 Just because the Spruce Goose never took off doesn't mean that aquatic planes in general are wholly useless; these aquatic turbo-props are still used for a variety of humanitarian efforts throughout the world. Now, China has announced that it's currently developing the world's biggest functional sea plane. But will it ever get off the ground?
---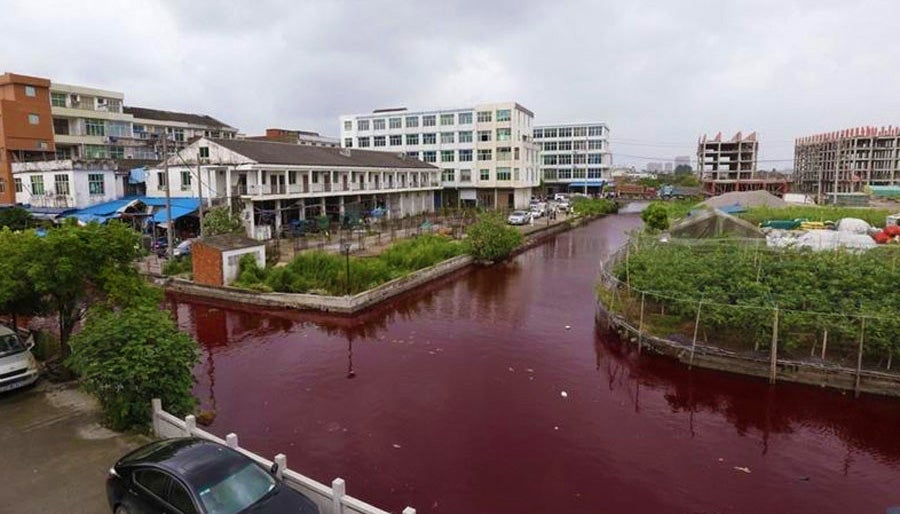 ---
Japan is a peaceful nation, in no small part because its post-World War II constitution required it. All that changed last month when President Shinzo Abe ended the ban that's kept Japan's army in check since 1945. And do you know what the country did next? It started buying drones. Lots and lots of drones.
---
Briefly: A new specimen of an insect was found this month in a mountain in Chengdu, Sichuan province, China. The insect belongs to the order of Megaloptera and has a wingspan of 21cm.
---
Next time you're in Shenzhen, "the Silicon Valley of mainland China", don't stay at the St Regis hotel. Sure, it looks nice and everything. And those iPad-powered "digital butlers" sound neat. But, really, the system is so littered with security vulnerabilities that a hacker on the other side of the planet can easily break in and turn off your lights when you least expect it.
---
China's (massively influential) state broadcaster has decided that the iPhone is a "national security concern" because of its location-tracking functionality. It said that the data recorded by iOS could help "people" — by which we assume it means "Americans" — gain knowledge of the broader situation in China or "even state secrets."
---