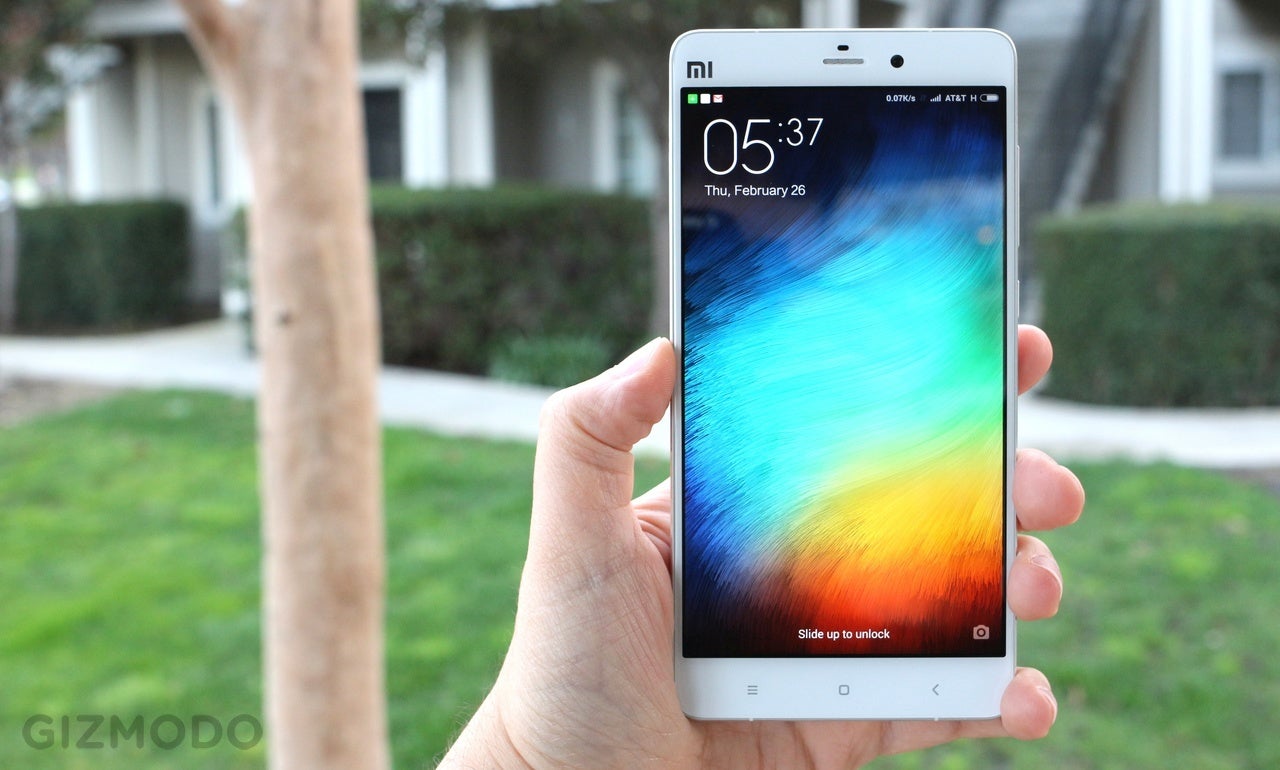 ---
Apparently, our New Year's Eve ain't got nothing on Chinese New Year in Beijing. This video was recorded on an aeroplane that was landing in Beijing at midnight of Chinese New Year and it shows all the fireworks going off at once across the city. It looks like every corner is firing off explosions at the same time.
---
Video: Dashuhua is a 500-year-old Chinese tradition practised in Nuanquan town, in Hebei province, during the Lantern festival. It consists of throwing molten iron scraps to the cold bricks of the city gate to produce a spectacular shower of sparks that burst into the air creating a similar effect to a fireworks display.
---
It would be easy to make fun of China's new anthem glorifying internet censorship. But I don't want to pan"Cyberspace Spirit" or mock the Cyberspace Administration of China choral group signing it, because they literally don't know what they're missing.
---
Bitcoin mines are a lot like mineral mines: dark, dismal, and dangerous. Most people wouldn't know this, though, since these facilities are tucked away in weird, remote corners of the globe. That said, Motherboard recently visited one of the world's largest bitcoin mines in a remote corner of China and made a documentary about it.
---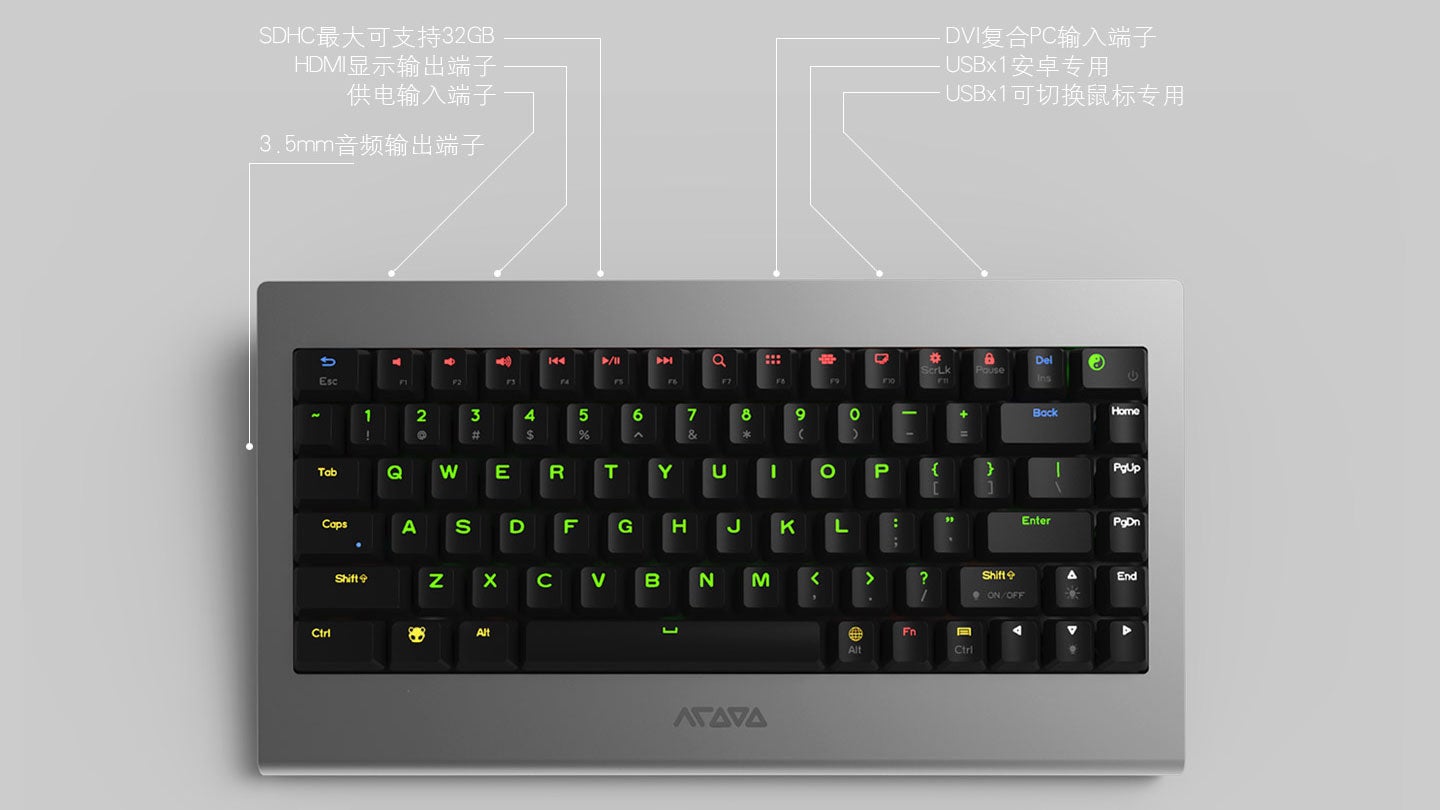 Your keyboard is boring — it doesn't do anything special or unique. You could change that: some crazy bastards in China have built a keyboard that's secretly a quad-core Android PC.
---