Loading page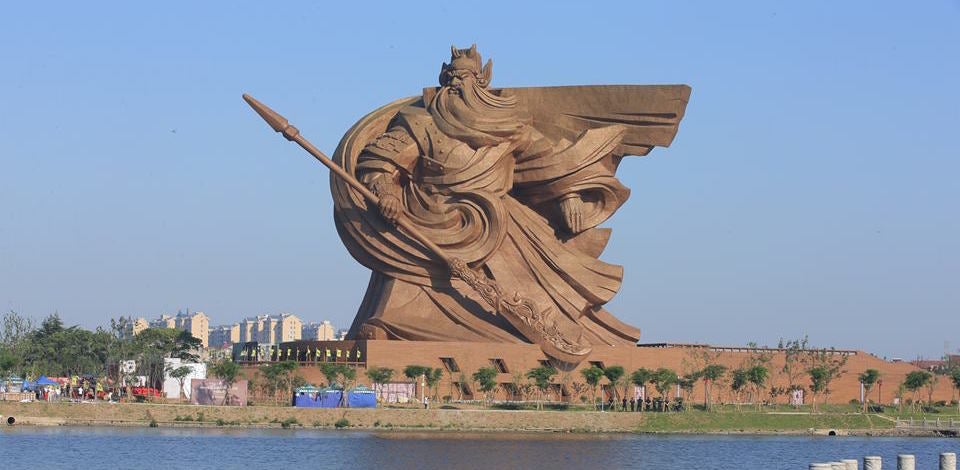 Damn. That's a good statue. This 50m-tall bronze figure depicts Guan Yu, an ancient Chinese general, and majestically towers over Jingzhou, China. Shanghaiist says that over 4000 strips of bronze have been stuck onto the body of Guan Yu and he stands atop the 8000 square metre Guan Yu museum. All that is great but damn, I just can't get over how fantastic the statue looks.
---
Video: China still isn't sure if it will release Ghostbusters, but the country's filmgoers won't be lacking for supernatural insanity if it doesn't. Witness the trailer for fantasy epic League of Gods, touted as a riff on the X-Men though it's actually inspired by ancient Chinese mythology. It's a CGI smorgasbord, and it looks NUTS.
---
The Warcraft movie may have tanked in the United States, but it did much better in China. Although it never even cracked $US50 million ($65.7 million) in the US, the film's massive success in China accounted for more than half of Warcraft's $US430 million ($565 million) total box office — and yet, Warcraft is still poised to lose money.
---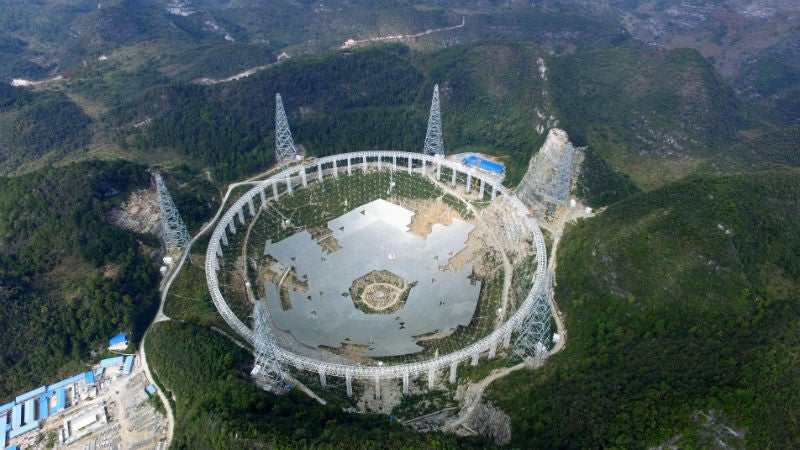 ---
Table tennis-playing robots that can keep up with the likes of Forrest Gump are impressive, sure. But students and professors at the University of Electronic Science and Technology of China took on a greater challenge when they built a badminton-playing robot that can quickly cover an entire court and return almost any shot.
---
Loading page