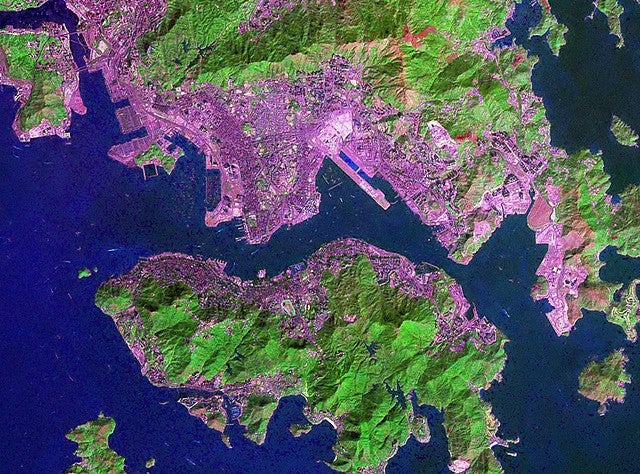 It's difficult to track the growth of cities across multiple countries in a consistent way — especially considering tools like satellite imagery have only been around for a few decades. But this week the World Bank Group released the results of an unprecedented, decade-long analysis of one of the world's most interesting boom regions: East Asia.
---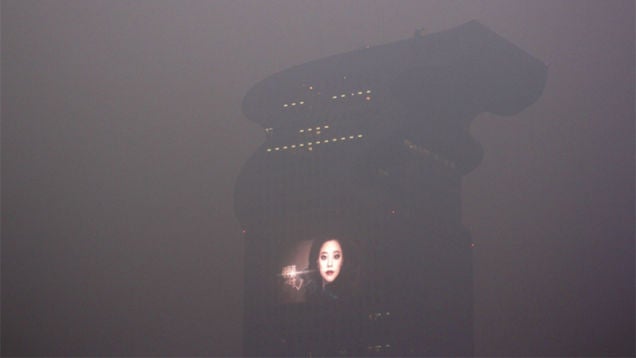 The worst smog of the year so far swept into Beijing this week, coating the city in a grainy, deep grey murk on par with what the city endured in 2013, pictured above (though you'll see it's popping up again today). China is trying, hard, to get its air quality problem under control, and is considering some seriously wacky ways to do it. Unfortunately, the only one that will work is also the most difficult.
---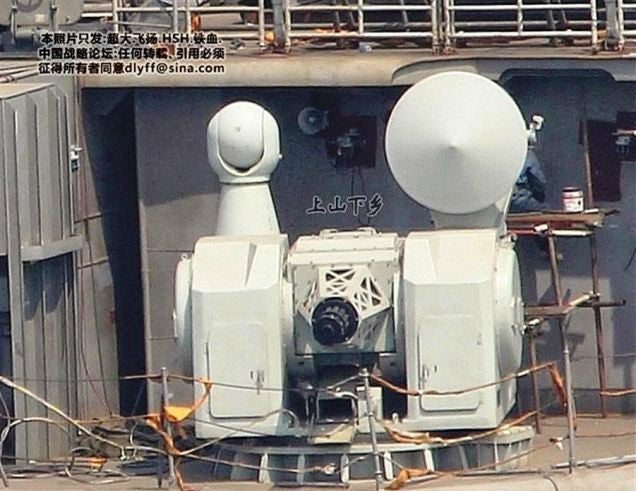 The future of naval warfare will likely include lasers, auto-cannons and hypersonic missiles launched from the other side of the horizon. But while it may not have a defence against frickin' lasers, China's newly unveiled Type 1130 close-in weapon system can make short work of inbound warheads travelling at four times the speed of sound.
---
The Shenyang J-15 Flying Shark — the first Chinese carrier-based fighter that is designed to match and even surpass the American F/A-18E/F Super Hornet — is no longer a test prototype. This photo shows fully operative serial units on the deck of the Liaoning, People's Liberation Army Navy's aircraft carrier.
---
Lenovo owns Motorola now, and that means the Chinese electronics company could have a real impact on smartphone culture in the United States. So what's the next big thing from China? How about the selfie flash?
---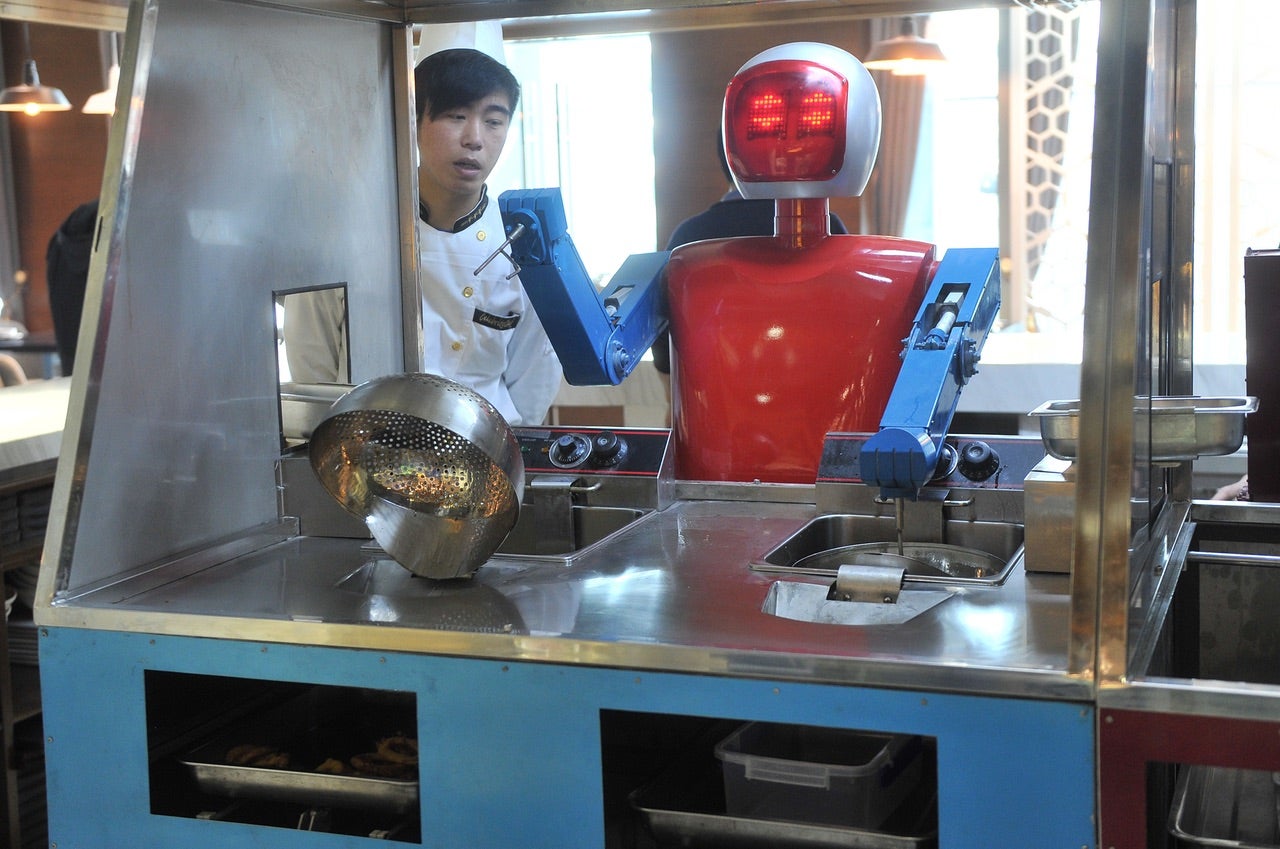 ---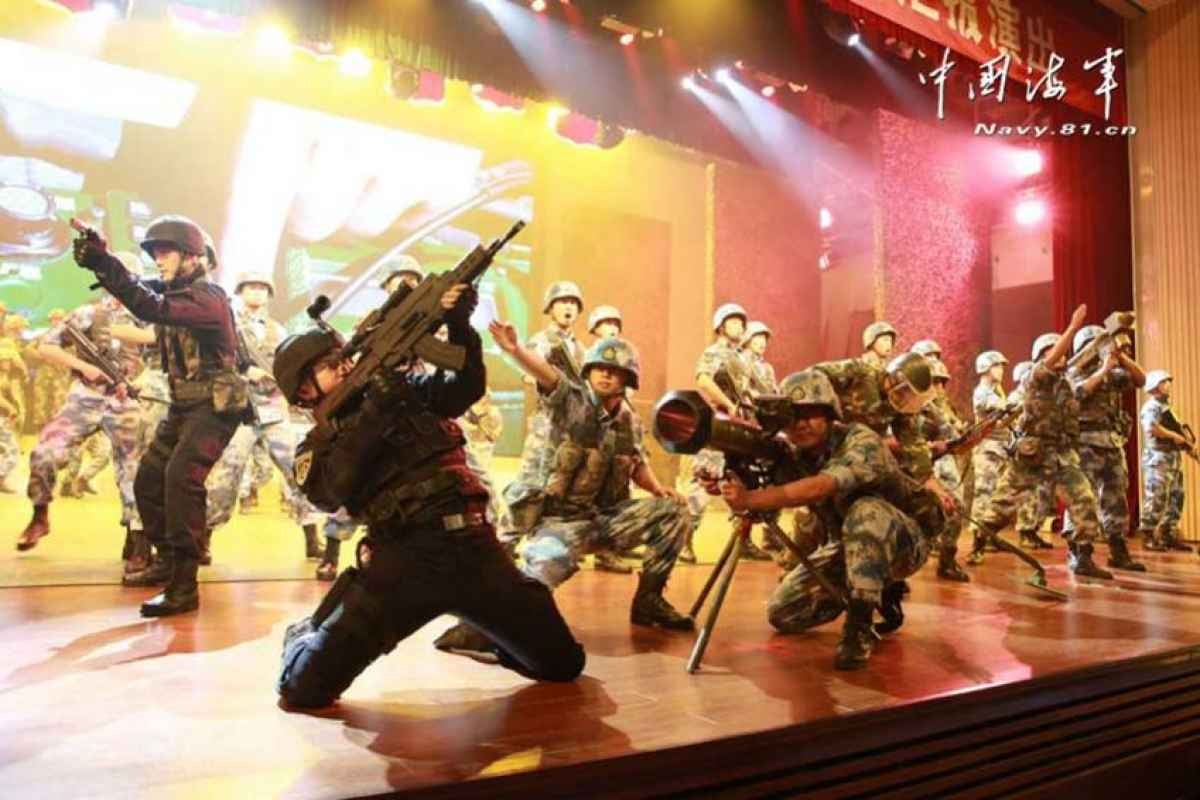 Not to be outdone by their their American counterparts' M203 grenade launchers with fancy new SAGM rounds, China's People's Liberation Army has been hard at work ripping off the design developing an under-barrel grenade launcher with similar laser-guided capabilities. There's nowhere to run (or hide) once you're in these sights.
---