When we think about where hackers come from, China is probably the first country that comes to mind — for good reason too. Russia's maybe next in line. But a controlled experiment by cyber security researchers shows that the vast majority of attacks actually come from a very familiar place: the United States.
---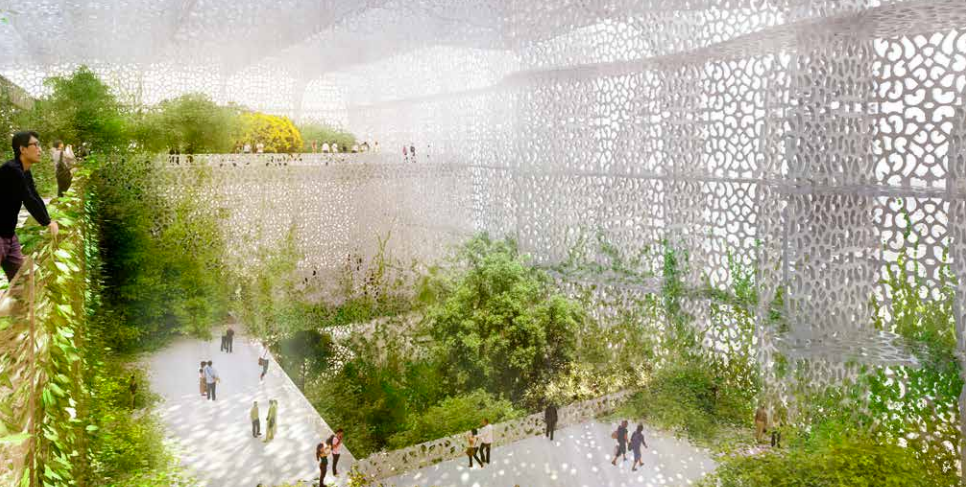 The sprawling Hermitage Museum has long reigned in St Petersburg, Russia as the world's largest museum — but China has plans to come close to it with a huge new building for the National Art Museum of China, the design plans for which were recently released by French architect Jean Nouvel.
---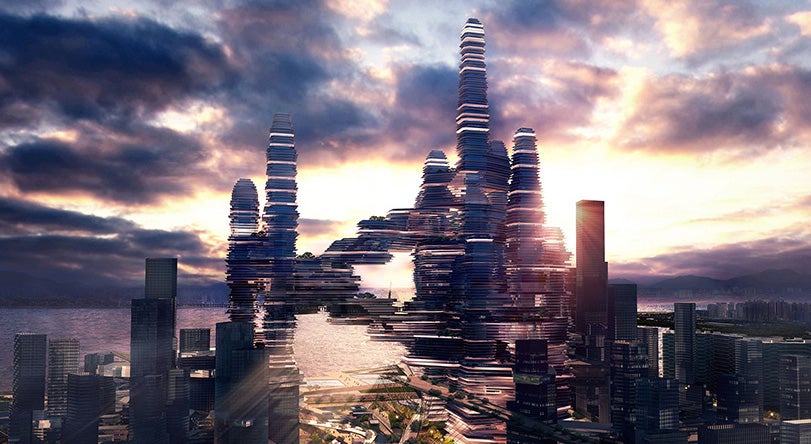 A few years ago, you'd probably never heard of Shenzhen. Now, the tiny Chinese fishing village has grown into a certified megalopolis, with 10 million residents, a thriving tech industry,and a gorgeous world-class airport. To cement its rising status in the world economy, Shenzhen has announced its most ambitious project yet: A green "super city" within the city, complete with what would be the world's second-tallest tower.
---
After flying a surveillance plane over the South China Sea last February, the Philippine government saw how China was constructing islands in order to bolster its claim to the territory. (See above.) It even suspected that China might plan to build a military air strip to protect them. Looks like they were right.
---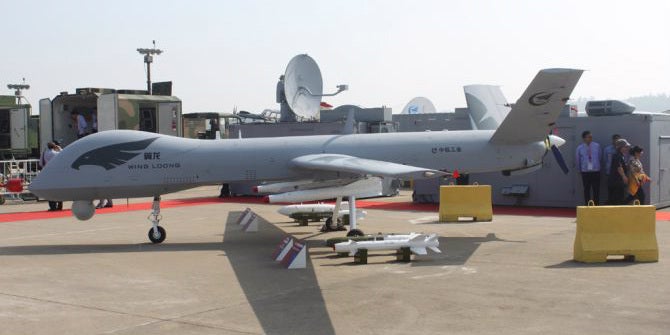 ---