We've seen some pretty incredible ad hoc architecture on China's high-rises — this alpine rooftop mansion should jog your memory — but we may now have a challenger for craziest illegal addition: A bridge built between two different apartment buildings built by and for a lone resident.
---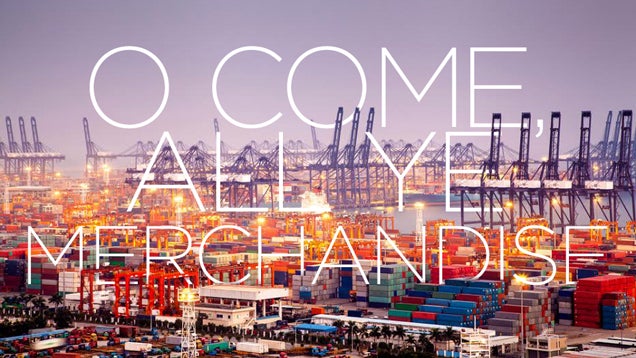 Imagine you're in the middle of the Pacific Ocean. Behind you is China, below you are thousands of tonnes of consumer goods destined for faraway ports, then stores, then maybe a spot beneath a Christmas tree. You are part of a vast economy that supplies the things we buy — a galaxy of cities, systems and people that is largely unacknowledged and rarely seen. Unless you know where to look.
---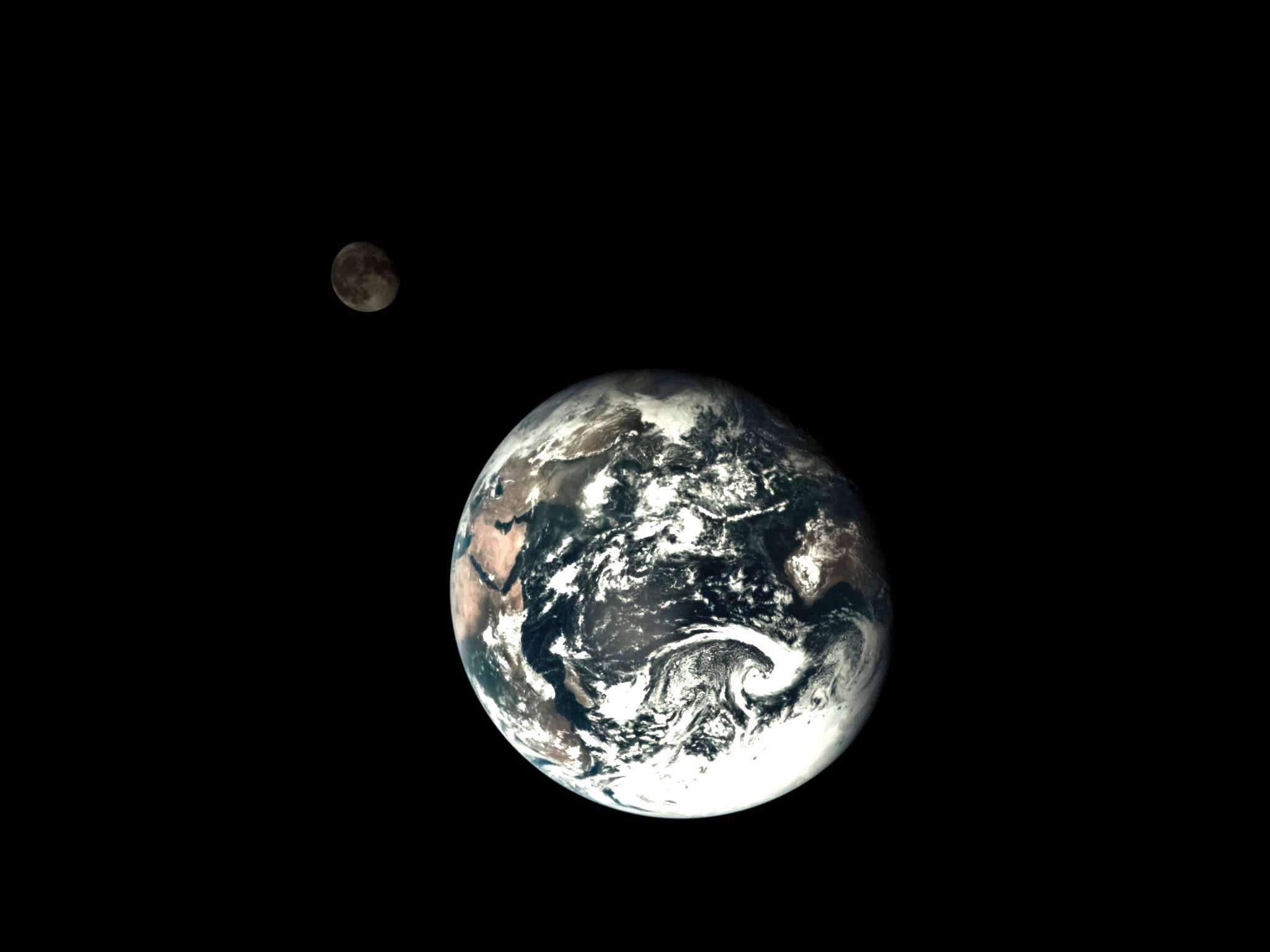 Briefly: I can't have enough of these shots of the moon and the Earth taken by the Chang'e 5 spacecraft. Here's the opposite side of the amazing image of Earth taken outside lunar orbit. You can see Africa, the Arabian peninsula on the left, and Australia entering the night on the right.
---
The Spratly Islands are basically mounds of sand in the middle of the South China Sea, some of them barely tall enough to reach above the water. But China is hell-bent on making them inhabitable, even drawing up plans for floating energy and water plants. It has nothing to do with the islands themselves and everything to do with the water around it.
---