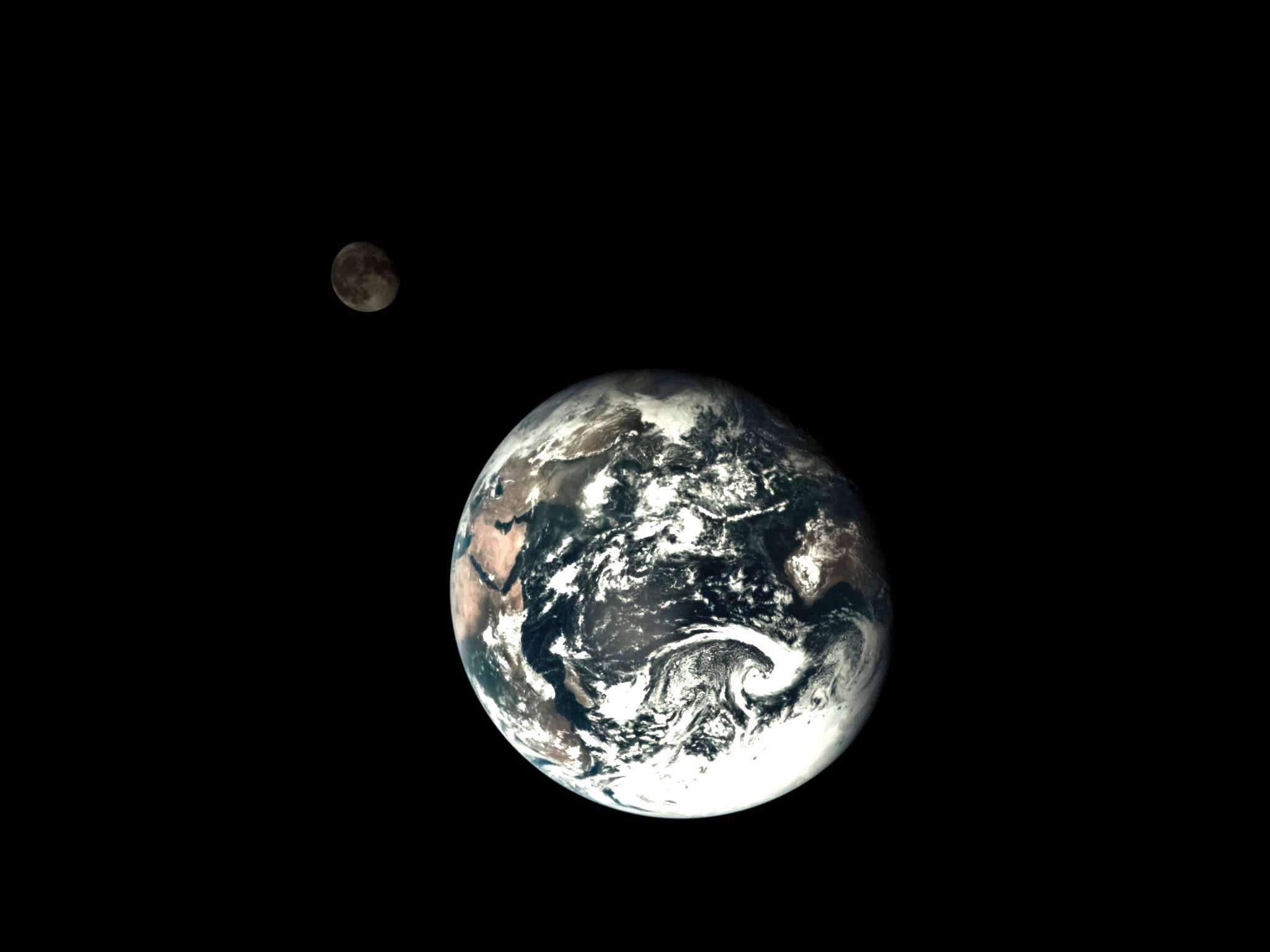 Briefly: I can't have enough of these shots of the moon and the Earth taken by the Chang'e 5 spacecraft. Here's the opposite side of the amazing image of Earth taken outside lunar orbit. You can see Africa, the Arabian peninsula on the left, and Australia entering the night on the right.
---
The Spratly Islands are basically mounds of sand in the middle of the South China Sea, some of them barely tall enough to reach above the water. But China is hell-bent on making them inhabitable, even drawing up plans for floating energy and water plants. It has nothing to do with the islands themselves and everything to do with the water around it.
---
From smog-chomping supercities to giant penis skyscrapers, China has built its reputation on wild and wacky structures of late. But in a public speech last week, China's president made a promise to his country: "No more weird architecture." No way! Here's why we need to Keep China Weird.
---
Right on the heels of the iPhone 6 launch, Chinese authorities are now reportedly extending the Great Firewall to include iCloud services. That includes the iMessages, Contacts and Photos of any of its citizens that own an iPhone. In other words, China's government could be tracking their every move.
---