Beijing is one thirsty city. Its population of 22 million consumes barely 100 cubic metres of water per capita — one fifth the international water-shortage level — thanks to a chronic drought in the nation's north. But this massive desalination plant could help supply a third of the city's water singlehandedly.
---
Today, the Japanese tech giant Hitachi announced a contract to build two of the fastest lifts in the world for a forthcoming skyscraper in China. Seems innocuous enough, right? But buried within the press release are a few fascinating details that illustrate how China's skyscraper boom is affecting the global economy — including the fact that it bought a whopping 60 per cent of all lifts sold in 2013.
---
UNStudio has created a beautifully constructed archway that brightens up the retail sphere of Xintiandi Mall in China. Because it's lined with mirrors, you can track your movements from beginning to end and watch your surroundings skip playfully across the different planes of the mall's entrance. It's like walking down the inside of a wormhole — except you stay safely grounded in both time and space.
---
Imagine how much easier it would be to get kids excited about going to the library if the library itself doubled as a playground. That's exactly what's happened in an earthquake-ravaged village in China's Yunnan Province. The town's new library doubles as a community center with a slide on top. And it's beautiful.
---
As China designs a roadmap to bring 100 million rural citizens into cities over the next five years, it and other booming east Asian countries will confront a problem that's been around since the 1980s: The massive housing shortage and the illegal dwellings that result. Two architects think they have found a temporary solution in bamboo.
---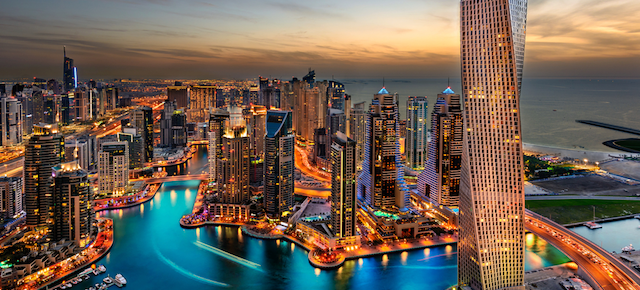 A coalition of 100 investors announced plans to build a "Chinese-controlled economic zone" populated by skyscrapers and luxury residences. Their new city will be in Kenya, but the goal is to "match the glamour of Dubai". What would motivate investors to go to the trouble of building a massive new city in a country other than their own? It's pretty simple, actually.
---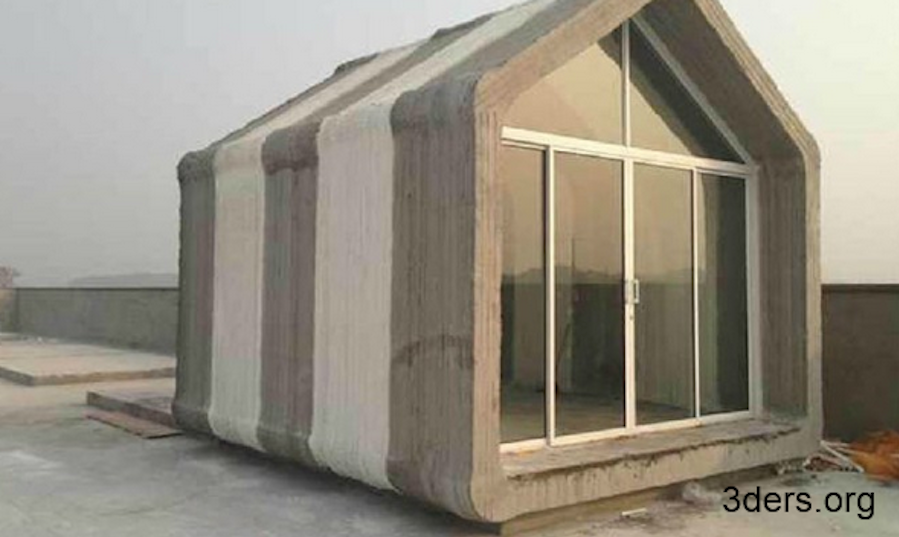 This month, architects in Amsterdam started work on the world's first completely 3D-printed house. It will take three years and quite a bit of money to finish. Meanwhile, in Shanghai, a company claims to have printed 10 houses with inexpensive industrial scraps in less than a day. What's the difference?
---
China's debilitating smog problem isn't anything new at this point — at least for its residents. Tourists to Beijing, however, are still struggling with the fact that the sights they came for can often be virtually unseeable. To appease this growing group of angry travellers, China's biggest online travel agency now offers smog insurance.
---