Studying the creatures of the deep sea — be they Giant Squid or Jaguar Sharks — is no easy feat. It's cold, dark, and nearly inaccessible to humans. But that hasn't stopped us from exploring the furthest depths of the ocean, and with these new 3D cameras China's deep-diving Jiaolong submersible will be able to spot undocumented species in even pitch black waters.
---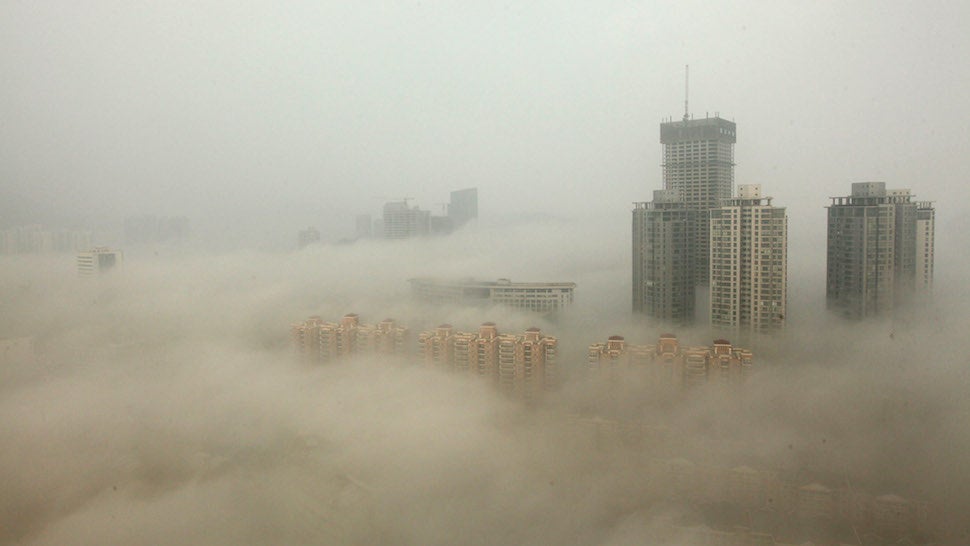 ---
Chicago has long been a global leader in an interesting export category: Maker of the world's tallest buildings. The world's current tallest building was designed here, as well as the one that will supplant it. Now, the city's architects will add even more towers to their list due to a relationship with the planet's most booming development scene — China.
---
Fifteen kilometres from London's city centre, Royal Albert Dock lies derelict, as grey and gloomy as the worst of English weather. But developer Xu Weiping has a $US1.6 billion plan to turn it into Europe's central hub for Chinese companies.
---
Shenzhen and Hong Kong are two major economic powerhouses just 30km apart. Thousands of cars and people cross their borders every day. But their close relationship belies inequalities that still exist between the city of Shenzhen and the Special Administrative Region of Hong Kong.
---
The Chinese space agency (China National Space Administration) has just announced on its Facebook page, that there is hope yet that its rover is still functional. The reversal of fortune comes two weeks after reports that little Yutu had only lasted a month.
---