Loading page
Video: Shanghai is a city that's as chaotic and as busy as you'd expect from a place with a population of nearly 25 million people. This frenetic video, which runs through Shanghai as if it were teleporting all over the city, gives you a glimpse of what life is like beyond its iconic skyline and tourist attractions by focusing in on the local people of the city.
---
Doctor Strange has gotten heavy criticism for its decision to change The Ancient One's ethnicity from Tibetan to Celtic, essentially whitewashing the character. But the issue was also about removing Tibet from the title character's origin to avoid offending China, and secure the film's release there. Turns out it worked — Doctor Strange will arrive in China on November 4, the same day it's opening in the US.
---
Video: These traditional Chinese Suomian noodles have been made in Nanshan Village for over 300 years, and supposedly there are only 300 people left in the world who know how to make them. That's because the process of making these noodles is a little bit more unique than making your typical noodles — it can sometimes look more like doing laundry or weaving tapestry than making food.
---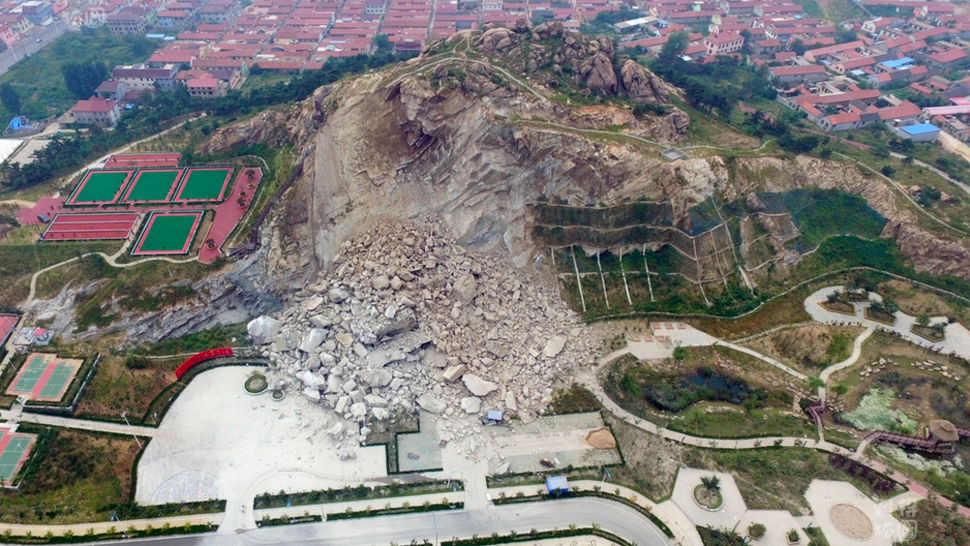 ---
Video: There are a lot of logistical problems that pop up when you build a 181m structure like the Three Gorges Dam in China's Hubei province. For example, how do ships navigate the sudden extreme difference in water heights on either side of the dam? That's an easy one. You just build the world's largest elevator capable of lifting 3 million kilograms of boat and water.
---
The box office trends of the last few years have made abundantly clear that would-be winter blockbusters are reliant on China for their profits. And one way these movies try to get the upper hand in that market is by putting a famous Chinese face in the movie, usually or about two seconds. China has noticed.
---
Loading page