After flying a surveillance plane over the South China Sea last February, the Philippine government saw how China was constructing islands in order to bolster its claim to the territory. (See above.) It even suspected that China might plan to build a military air strip to protect them. Looks like they were right.
---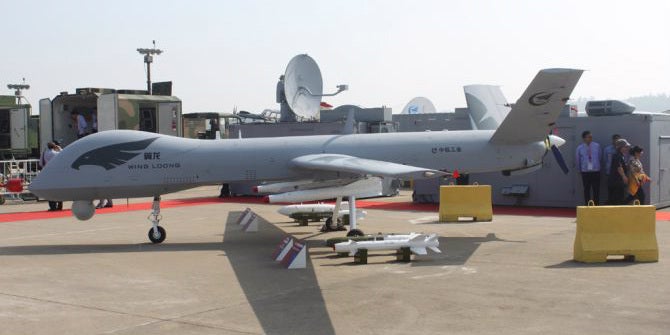 ---
Recently, Stephen Colbert lampooned gadgets that track what you drink and other seemingly inane metrics. But the trend may have just found its ideal market. The Chinese search giant Baidu just introduced a pair of "smart chopsticks" designed to alert users to the presence of "gutter oil", or the illegal use of oil dredged up unsavoury places.
---
China claims it has found a way to create a supersonic underwater vessel that could travel from China to San Francisco in less than two hours using new developments in supercavitation. This could be extremely useful for travel — but also for the development of underwater weapons. In fact, this is a military project.
---
This month's instalment of Chinese hackers stealing your data focuses on breaches at an especially scary type of venue: hospitals. A massive hospital empire that mostly serves small towns and rural areas reports that hackers lifted 4.5 million patient records earlier this year. You might be surprised by what the hackers were after.
---