The public service announcement is emotionally manipulative and strategically pulls at the most basic things everyone likes (cute kids! young love!) and might even be scripted and is definitely edited nicely but still, the message is something that even children know to be true: Domestic violence is not OK.
---
Here's a cute video that I hope turns into an entire series: imagining what's inside a kid's, well, imagination. The video starts off with the toddler waving a stick as he runs around (as kids tend to do) and then transforms into a level of Super Mario Bros. Being a kid is awesome. We just see the stick, they see another world.
---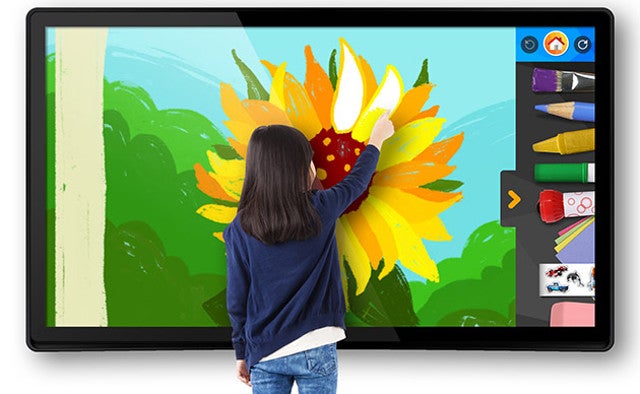 ---
As much as parents want to protect their kids, it's damn near impossible today to totally block access to the internet. Google is moving forward with plans to create child-friendly versions of its most popular products to help kids under 12 go online safely.
---
I learned two things while watching this aww-inducing video. Scarlett, the cute two-year-old girl in the video, is a genius child with an eagle eye for instantly recognising typefaces better than most humans and that it's going to be awesome to be a parent because you can teach your kid whatever the heck you want them to learn.
---
A Chinese man and his four-year-old son are apparently stuck in South Korea because his son used his old man's passport as a drawing book. Seriously. While on holidays, the kid started doodling over his Dad's passport, decorating it with human-ish and animal-ish figures, a lot of scribbles and some added flair. Cute!
---
Video: The best thing about having kids is making them like all the things you like and getting them to do things that you wished you did as a kid. Like dress up as a mini Predator. They can be whatever parents want them to be and no matter what, they will be impossibly cute. Being a parent is so easy!
---