Loading page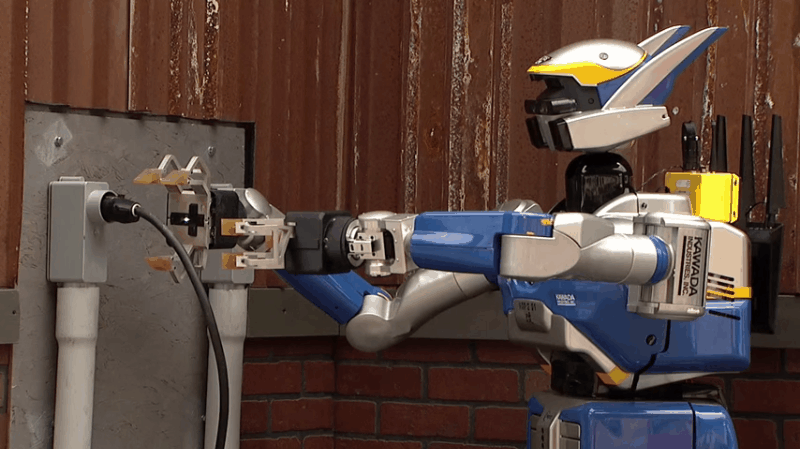 ---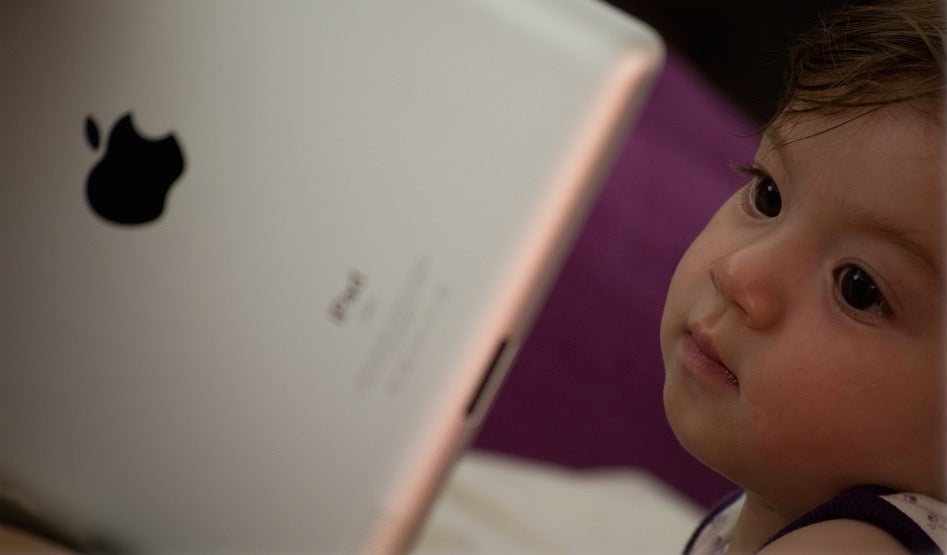 The "NO SCREENS UNTIL 2" guideline issued by the American Academy of Pediatrics in 2011 has practically inscribed itself onto the foreheads of new parents. Now, the AAP says its position has "evolved," and released a more nuanced set of guidelines when it comes to babies and screen-based media.
---
This sounds extreme, but first let me ask: how many parents do you think actually keep track of their kids' screen time? If the TV is on but one of the children wanders out of the room, does that count? What if they're following along to a yoga video? What if the kid borrows mum's phone at dinner to ask Google what snails eat?
---
One of my most vivid childhood memories is of a county park behind our house which was so vast to my eight-year-old mind that it might as well have been the Arctic tundra. We were constructing some kind of vine-swing over a creek, which I believe we planned to test on bikes. There were no parents anywhere.
---
Before you stick the No Fun Federation of Parenting onto Jorge Tirado, an awesome dad and surfer, just look at how much fun his nine-month-old baby who was apparently born for the thirst of the ocean is having. And just think about how awesome he's going to be when he grows up after having such crazy experiences.
---
The public service announcement is emotionally manipulative and strategically pulls at the most basic things everyone likes (cute kids! young love!) and might even be scripted and is definitely edited nicely but still, the message is something that even children know to be true: Domestic violence is not OK.
---
Here's a cute video that I hope turns into an entire series: imagining what's inside a kid's, well, imagination. The video starts off with the toddler waving a stick as he runs around (as kids tend to do) and then transforms into a level of Super Mario Bros. Being a kid is awesome. We just see the stick, they see another world.
---
Loading page