Loading page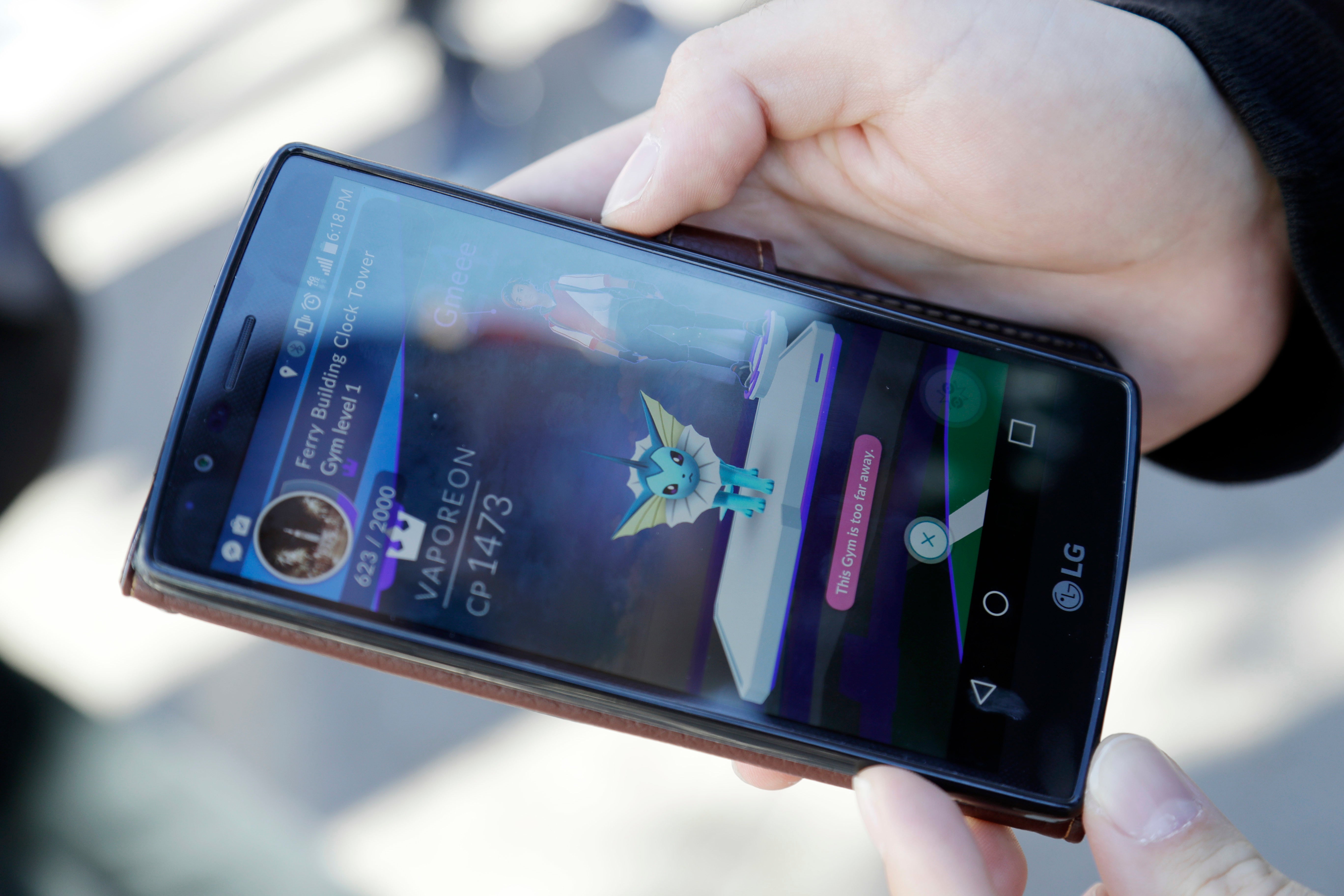 Niantic Inc., the company behind that app you won't stop hearing about Pokémon Go, has taken a stand against cheaters in the past, or anybody who violates its terms of service, such as sending out cease and desist letters to tracker apps. Now the company has stated that it will outright ban users for those violations.
---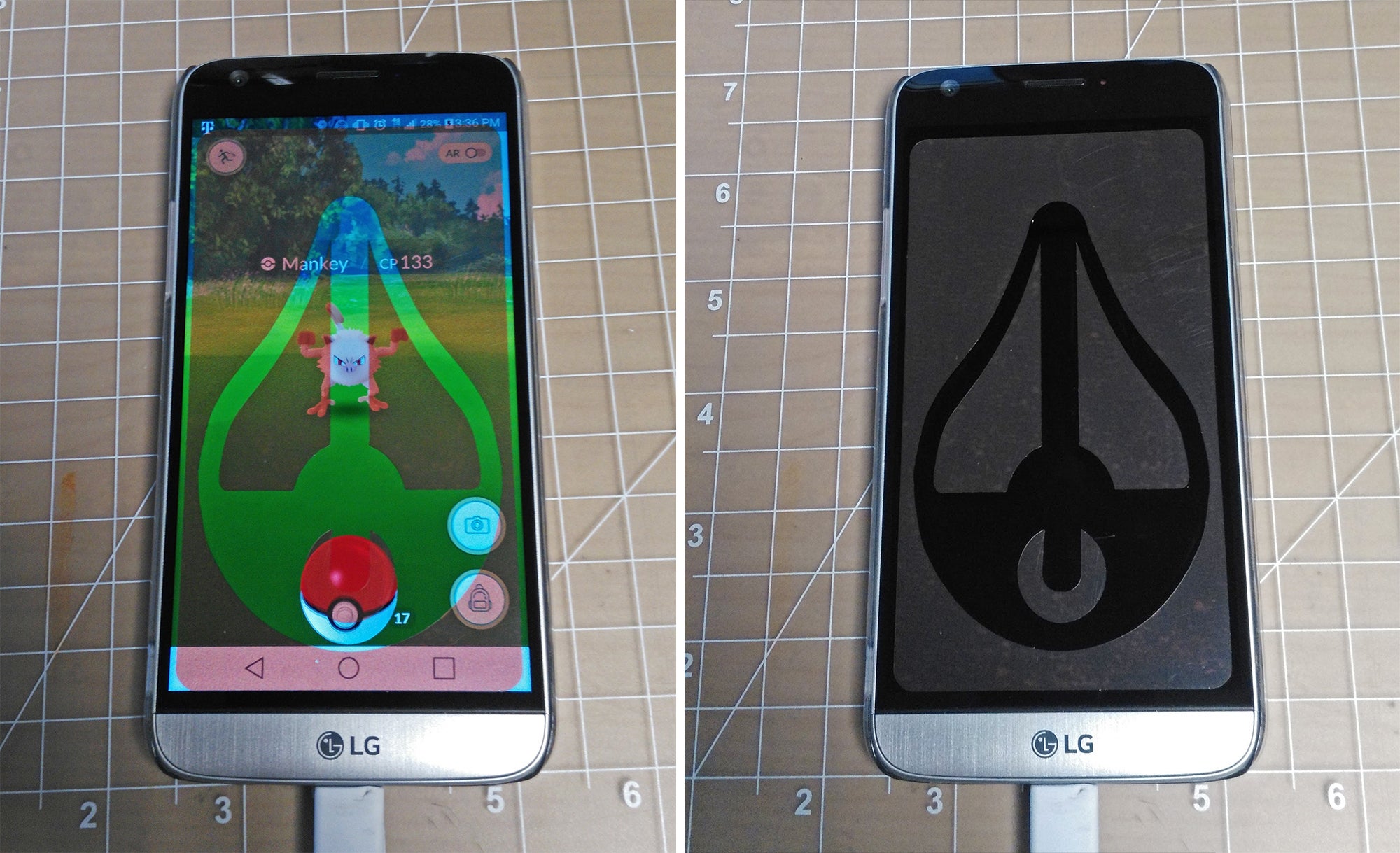 ---
---
Video: Some people cheat on their partners. Others wouldn't dream of it — the risk is too huge. A new video from ASAP Science lays out how genetic differences in the neurotransmitters that promote risk-taking and social bonding might influence people's willingness to stray.
---
Australia's biggest casino was taken for $32 million, when its own security cameras were used against it by a high-roller who managed to hijack the surveillance systems.
---
I know it's a bit of a cliche, but if the kids who came up with the idea of cheating in exams by photoshopping answers onto a Coke label put the same amount of thought into study, they probably wouldn't need to cheat.
---
Loading page