We live in a world obsessed with the threat of terrorism. But fifteen years ago, the media was in constant hysterics over Y2K, or "the Millennium bug". A real coding error that required many a fix, Y2K also provoked outsize paranoia and survivalist tactics that anticipated the end of the world. What were you up to?
---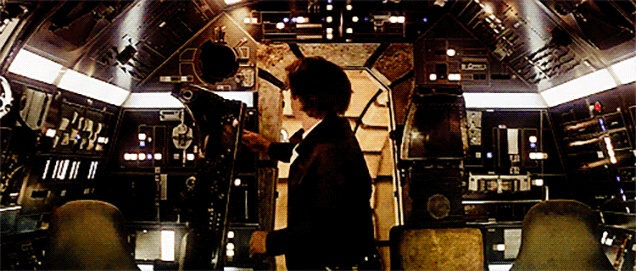 Not long ago, I asked you all to vent your rage about the most garbage why-the-hell-doesn't-it-actually-work-worth-a-damn technology that you still find yourself having to use every day. Here's our collective tech crap list.
---
Lizard Squad was back in the news today amidst speculation that it had hacked Lenovo's website. Whether or not that's true, we can all agree that Lizard Squad is a freakin' great name for a hacker crew.
---