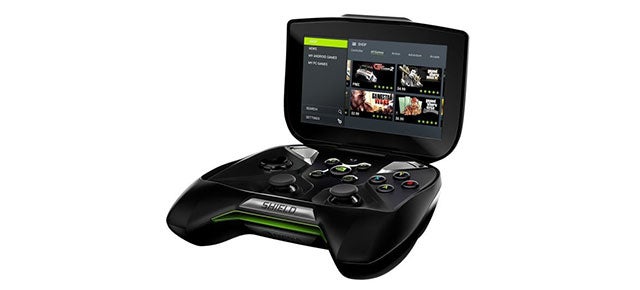 ---
Facebook is investing in artificial intelligence research to a potentially creepy end: The social network's top minds want to build software that can do anything from read your status updates to warn you when you're about to upload an embarrassing picture. Put another way, Facebook wants to stop you from uploading drunk selfies.
---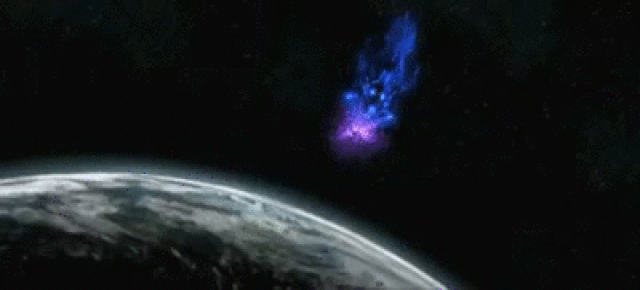 Over the weekend, I watched the always wonderful and under-appreciated Titan AE. It had been a while since I'd seen it — maybe a five years or so — and I was amazed how great that movie still is. Think about it: an animated film that nearly kills the entire human race before the title screen. Gutsy.
---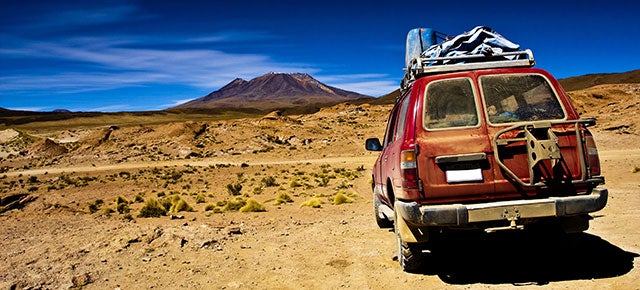 ---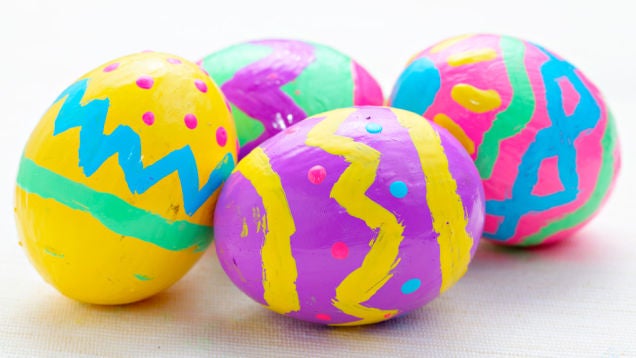 ---
Take a few minutes out of your Friday afternoon and join us for a fun little mental exercise. Let's face it, you weren't working anyway. We're giving you an (entirely fictional) $100,000 and a simple mission — build yourself an instant car collection, with four cars, one each from the '80s, '90s, '00s and now. Trust us, it's harder than you might think.
---
We all have one of those holiday travel stories. That time you got to the airport and realised you forgot to click the buy button. That time you stepped onto the train platform and the zipper on your suitcase broke sending all of your sweaters onto the tracks. That time you got on a bus and your carsick neighbour barfed on his shoes. Life is just a John Candy movie waiting to happen.
---