Free-range? Grass-fed? How about 3D-printed next to the Nespresso on your kitchen island? That could be the beef of the future, friends. And two German design students have ginned up the latest plans for a slick-looking machine that could make it.
---
Many people avoid using the ride-sharing service Uber because of the company's questionable policies, which can lead to events like multiple lawsuits, violent protests and attacks on cars carrying Courtney Love. What service do you stay away from on moral grounds?
---
The history of technology is littered with the bodies of brilliantly innovative devices that failed in the marketplace. Maybe they were ahead of their time; maybe they were crushed by unworthy competitors; maybe we were all just too stupid to buy them. What was the very best machine that deserved to succeed and didn't?
---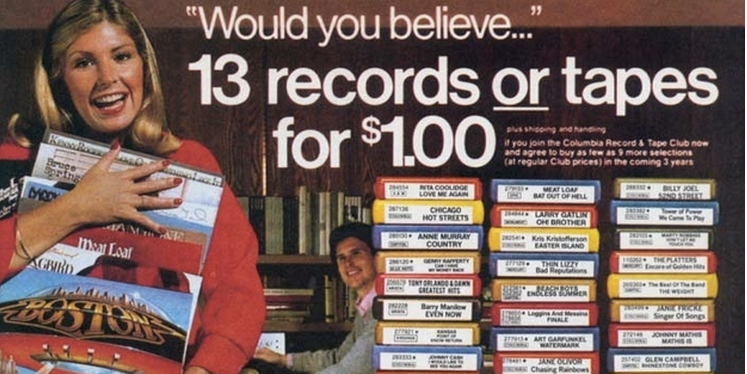 Our Chatroom on cutting the cable cord got me thinking about our subscription culture. In recent years there has been an explosion of products delivered monthly in boxes, alongside a variety of streaming media paywalls. Some of us keep shelling out even when we don't find the product to be that useful. What do you firmly need to press "cancel" on?
---
Manspreading — the phenomenon where males require extra room on trains for their oversized scrotums — has been in the news lately with several reports of men being arrested on the New York City subway for occupying more than one seat. Surely this isn't the worst offence committed on our public transportation systems?
---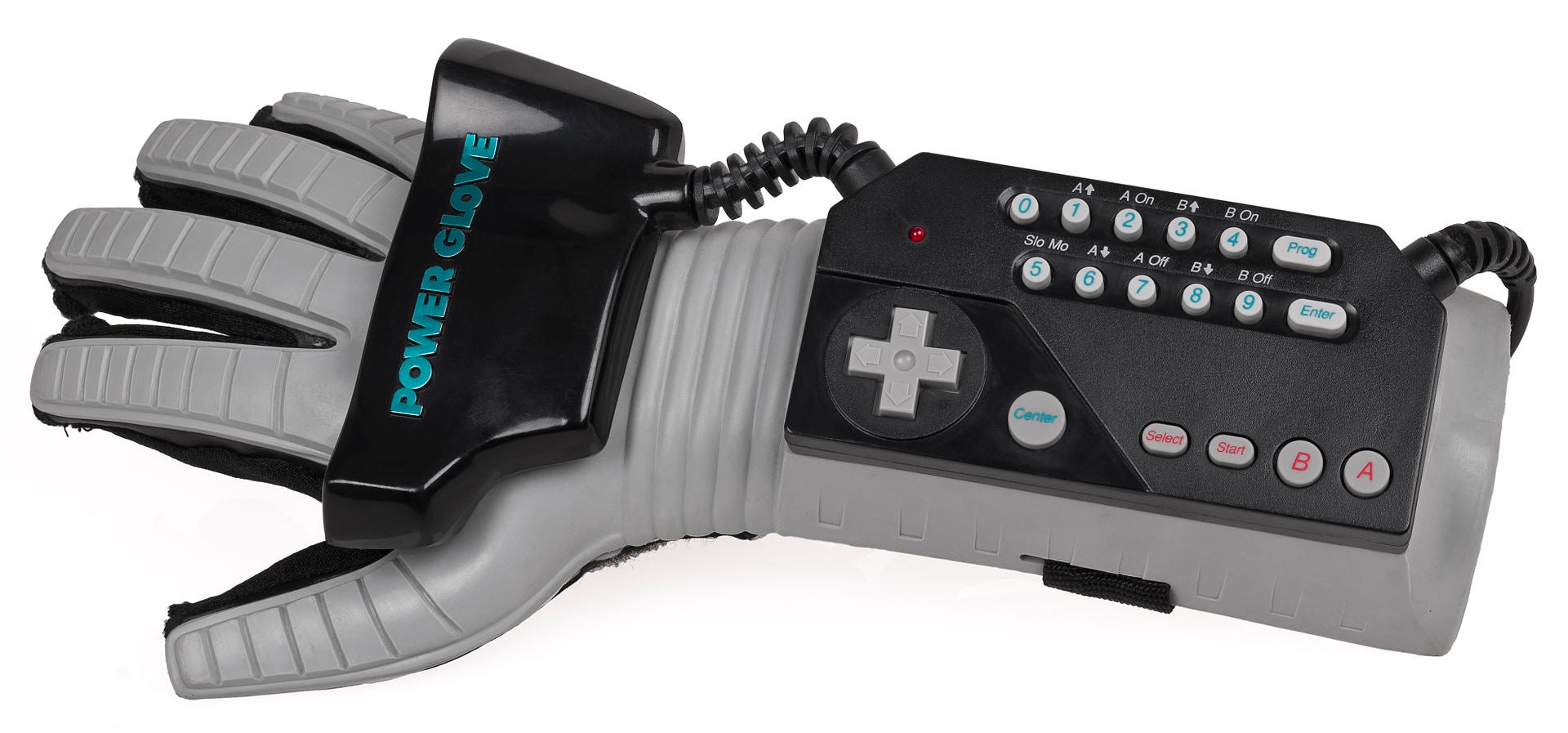 ---
Today we learned that the only person in the office excited about Microsoft's Outlook updates was one of the youngest amongst us. Who can predict what the kids today will be into? More importantly for our purposes, what will the youth of tomorrow be using social tech for?
---