If you browse Reddit from an iOS device, you're probably doing it via Alien Blue. It's an Aussie-made app and it's the best way to view the self-styled front page of the internet on your Apple gadgets. It turns out that Reddit knows a good app when it sees it: the company behind the social content sharing platform just bought the Australian-made app and made it the unofficial official way to browse Reddit on iOS.
---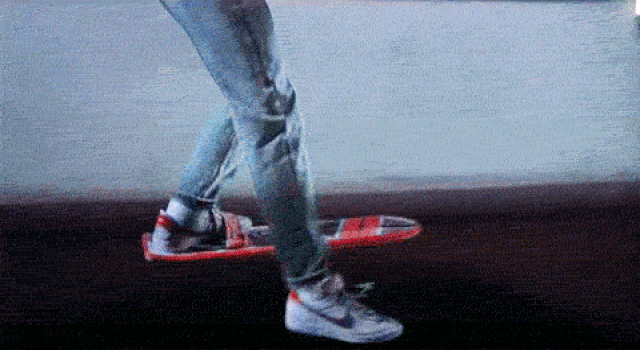 Earlier today, I posted a video that hypothesised how Star Trek-like tractor beams and Doctor Who-ish sonic screwdrivers could actually be more realistic than you'd think. Although sound science, I grow weary of far flung promises of sci-fi tech becoming reality long after I'm dead.
---
We spend a lot of time talking about all the great films that are always a quick click away on our particular streaming platform of choice — and rightfully so. Hulu and Netflix do an admirable job of curating a rotating cast of blockbusters, art house sweethearts and critic-praising cinema. But to be honest, I also love bad movies.
---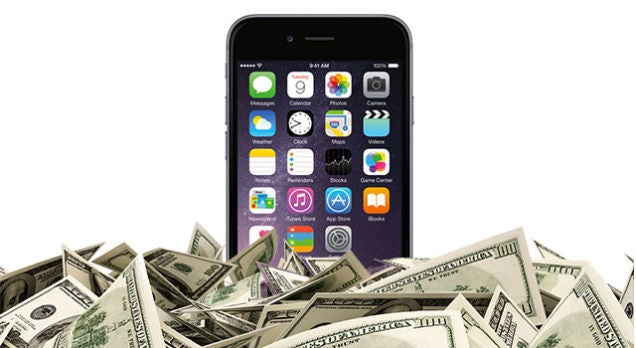 ---