In just a few short hours, Microsoft will be halting any and all support for its fervently-clung-to Windows XP operating system. As far as we can tell, it's going to leave quite a few people vulnerable to the internet's many ills.
---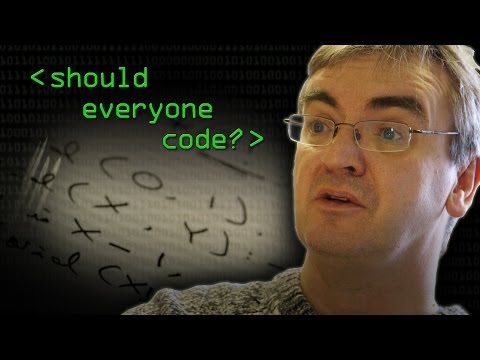 The U.S. government wants everyone to be able to code, but it's not really clear whether that should be the case or not. Here's what the experts think.
---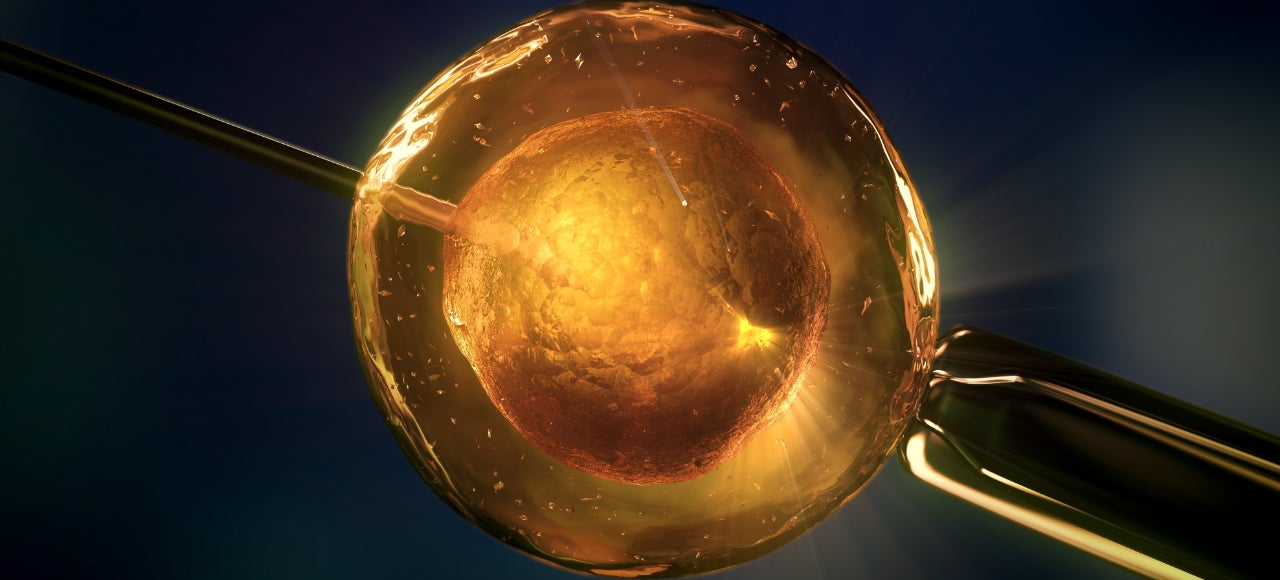 The recent announcement by a British medical ethics board in favour of an experimental three-parent IVF treatment — wherein the genetic material from three donors, not the usual two, is used to create a foetus — and has once again stirred the pot of reproductive controversy. So where exactly is the line between prenatal treatments and eugenic experiments?
---
With Google dropping the cost for its Drive service to just $10 a month for an absurdly mammoth 1TB of storage, it's a great time to think: "Wow, well I maybe I should cram all my digital crap into the same place for simplicity!" But it's never that easy.
---