Take a few minutes out of your Friday afternoon and join us for a fun little mental exercise. Let's face it, you weren't working anyway. We're giving you an (entirely fictional) $100,000 and a simple mission — build yourself an instant car collection, with four cars, one each from the '80s, '90s, '00s and now. Trust us, it's harder than you might think.
---
We all have one of those holiday travel stories. That time you got to the airport and realised you forgot to click the buy button. That time you stepped onto the train platform and the zipper on your suitcase broke sending all of your sweaters onto the tracks. That time you got on a bus and your carsick neighbour barfed on his shoes. Life is just a John Candy movie waiting to happen.
---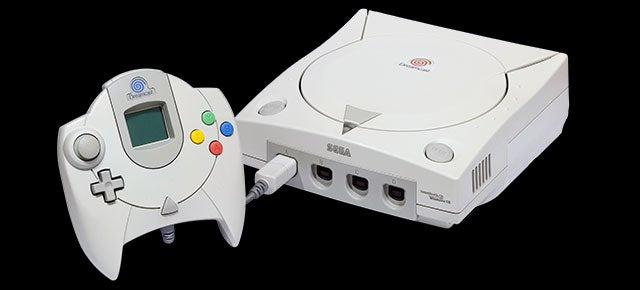 ---
Here's a sad story: a UK woman brought her husband's ashes to a T-Mobile store after they refused to cancel the dead man's contract. That's an extreme case, but indicative of the nightmare some people have to go through to close an account. Have you ever had a hard time cancelling a contract? Tell us about it.
---
A recent Reuters report makes a fairly sound case for the demise of Google Glass, which is obviously giving headline writers across the internet the opportunity to label it as This Generation's Segway. But that's far too important a title to give away without a long discussion and the posting of many, many GIFs of people falling off Segways. In the name of science, of course.
---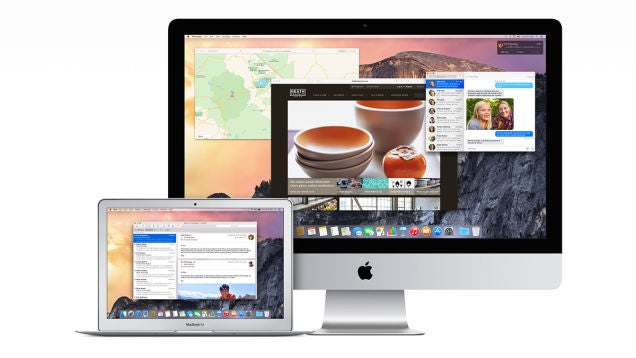 My 15-inch MacBook Pro is the most expensive thing I own. I've used it every day, often for well over eight hours, since January 2011, except the two weeks I went to Ecuador last summer when I left it at home (and felt moderate to severe separation anxiety). I love this thing as much as a human can love a laptop. And it does not love OS X Yosemite.
---