A recent Reuters report makes a fairly sound case for the demise of Google Glass, which is obviously giving headline writers across the internet the opportunity to label it as This Generation's Segway. But that's far too important a title to give away without a long discussion and the posting of many, many GIFs of people falling off Segways. In the name of science, of course.
---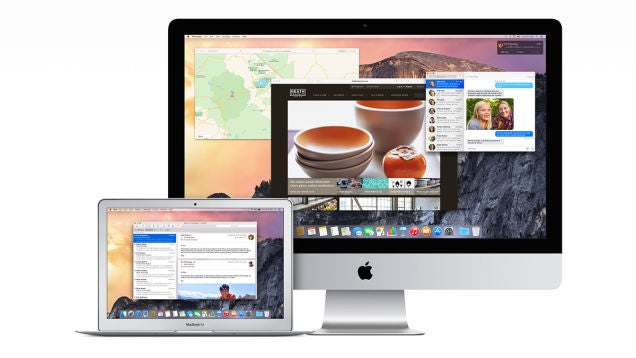 My 15-inch MacBook Pro is the most expensive thing I own. I've used it every day, often for well over eight hours, since January 2011, except the two weeks I went to Ecuador last summer when I left it at home (and felt moderate to severe separation anxiety). I love this thing as much as a human can love a laptop. And it does not love OS X Yosemite.
---
Yesterday, Amazon announced Echo, a Bluetooth speaker slash voice-controlled personal assistant, an omnipresent Siri that sits in your living room and answers whatever questions you might throw at it. So, clearly, Amazon thinks that voice control is cool enough to warrant a standalone product. I'm just wondering who actually uses the damn thing.
---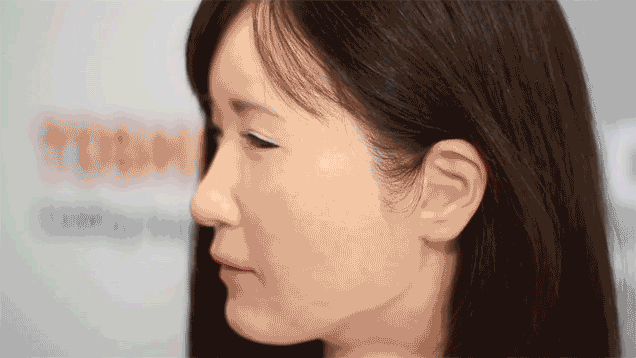 Before long we'll have personal robots available to help with tasks, safety, companionship, and more. To that I say Hell yeah! I can't wait to outsource all the boring parts of my life to androids. But here's the question: Will those droids be created male, female, or something less gender-stereotyped?
---
I love gadgets. Love them. I would get around all day wearing Google Glass on my face, a fitness gadget on each wrist and a phablet in my pocket to tie it all together, provided it didn't get me punched in the face. This morning while suiting up for Melbourne Cup festivities, I ran into a problem: I found that none of my wearables were up to the job of blending in with a suit. And that got me thinking.
---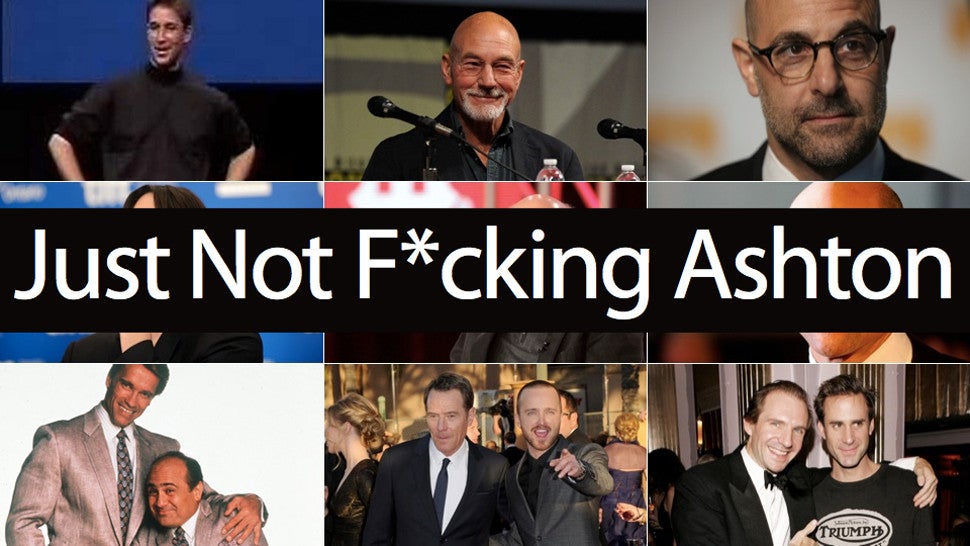 After a solid week of coming to terms with the fact that Steve Jobs is Batman, we've found ourselves in a Job-less world once more. Now that Christian Bale's thrown in the tiny circular glasses, we ask you, dear readers, who's your Jobsian ideal?
---
Nostalgia is making a come back, specifically warm and fuzzy feelings about the internet's early years. Influences of Web 1.0 can be seen in new apps from Facebook and Ello's stripped-down design and call for an ad-free social network. But what do you miss from those early years of web surfing?
---