Loading page
Facebook's Messenger has recently started dabbling with chat bots, such as the one used by Uber to help you order a ride. Now, reports suggest that Zuckerberg & Co. may be about to open up such possibilities much more widely.
---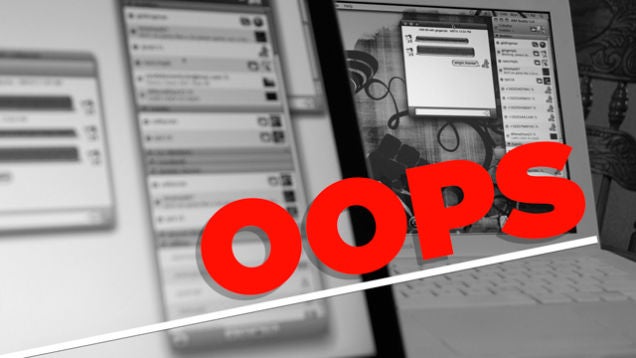 ---
Skype for Web makes chatting face-to-face with your aunt easier by eliminating the need to download a pesky app. Skype's wonderfully easy to use provided you've already got it on the device you're using. Skype for Web makes it easier to get your chat on when Skype isn't already installed. All you've got to do is go to Skype.com and login.
---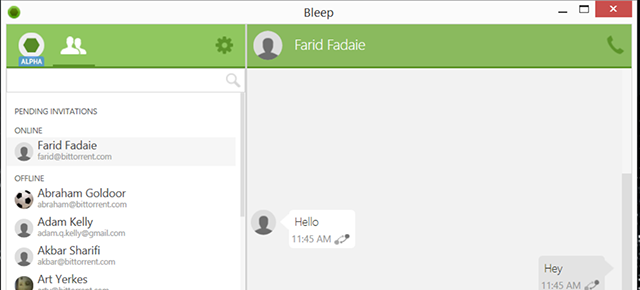 Last October, BitTorrent (the company) announced an experimental plan to build a secure chat system using the protocol that's most famous for enabling file sharing. Today, we're getting our first look at the what will eventually become a finished product: BitTorrent Bleep.
---
A few weeks ago, I saw a demo of the best messaging system yet. One where SMS and non-SMS messages, all calls, come to all your devices automatically. It only had one major flaw. It's trapped on an iPhone.
---
---
Loading page