Designer and data scientist Matt Daniels charted this awesome comparison of vocabularies in hip hop. At the bottom of the chart you can see DMX with only 3214 unique words. Outkast has more unique words in their lyrics than Shakespeare, but everyone is way behind Aesop Rock, who rules with 7,392 words.
---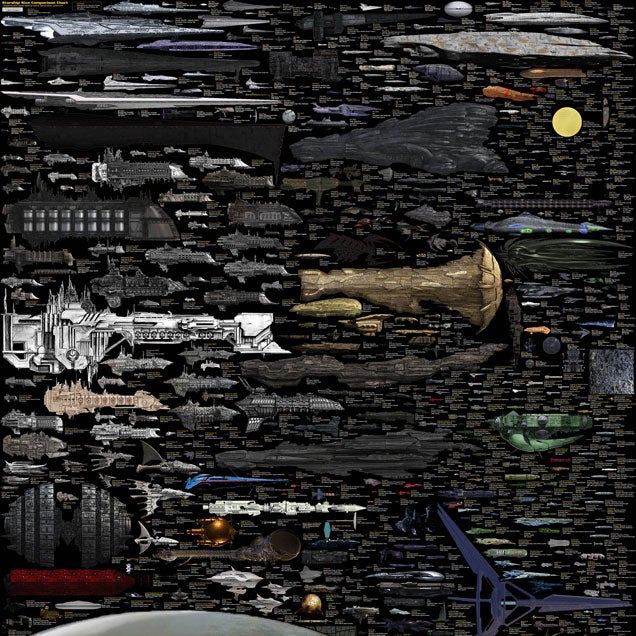 ---
For those who live and breathe by two-wheeled transportation, bicycles are more than just a way to get from here to there. The immediate, wind-on-your-face freedom of pedalling fast is a feeling that just can't be matched by wandering around, road-tripping, or pretty much any kind of public transport.
---
---
---
It's time to order presents in and probably send packages out. To me, a crucial question is: What's the best shipping company? Who treats my stuff better while in transit? Popular Mechanics made a scientific test. Here's the result.
---
We love nice charts and data visualisation. That's why we like this meta-chart: Data visualisation, visualised. Design, user interface, information, data journalism, communication and visual communication, merging. [Ffunction]
---
Interconnecting natural philosophy, theoretical physics and quantum mechanics, astronomy and cosmology, natural history, geology and paleontology, genetics, chemistry, microbiology, neurology, medicine, and even the closed Chemistry line, this map of the subway is a fascinating summary of human sciences.
---