Loading page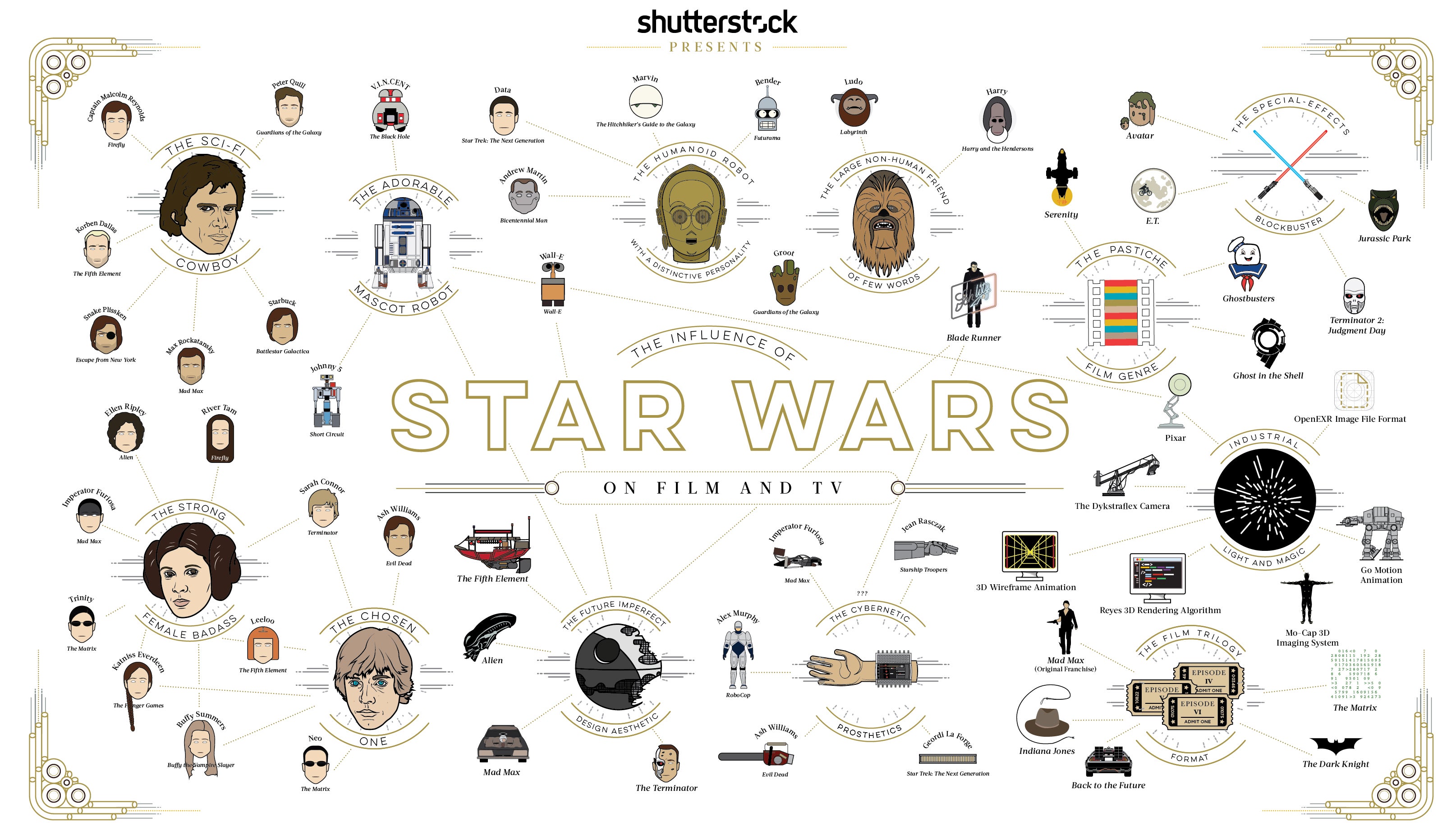 Imagine life without Star Wars. It kind of sucks, right? But that's just because we think about not knowing Darth Vader and R2-D2 and Han Solo and light sabers and Death Stars. But imagine not just not having Star Wars in our pop culture but also not having all the things that Star Wars influenced. All the things we love that were made possible by Star Wars would change.
---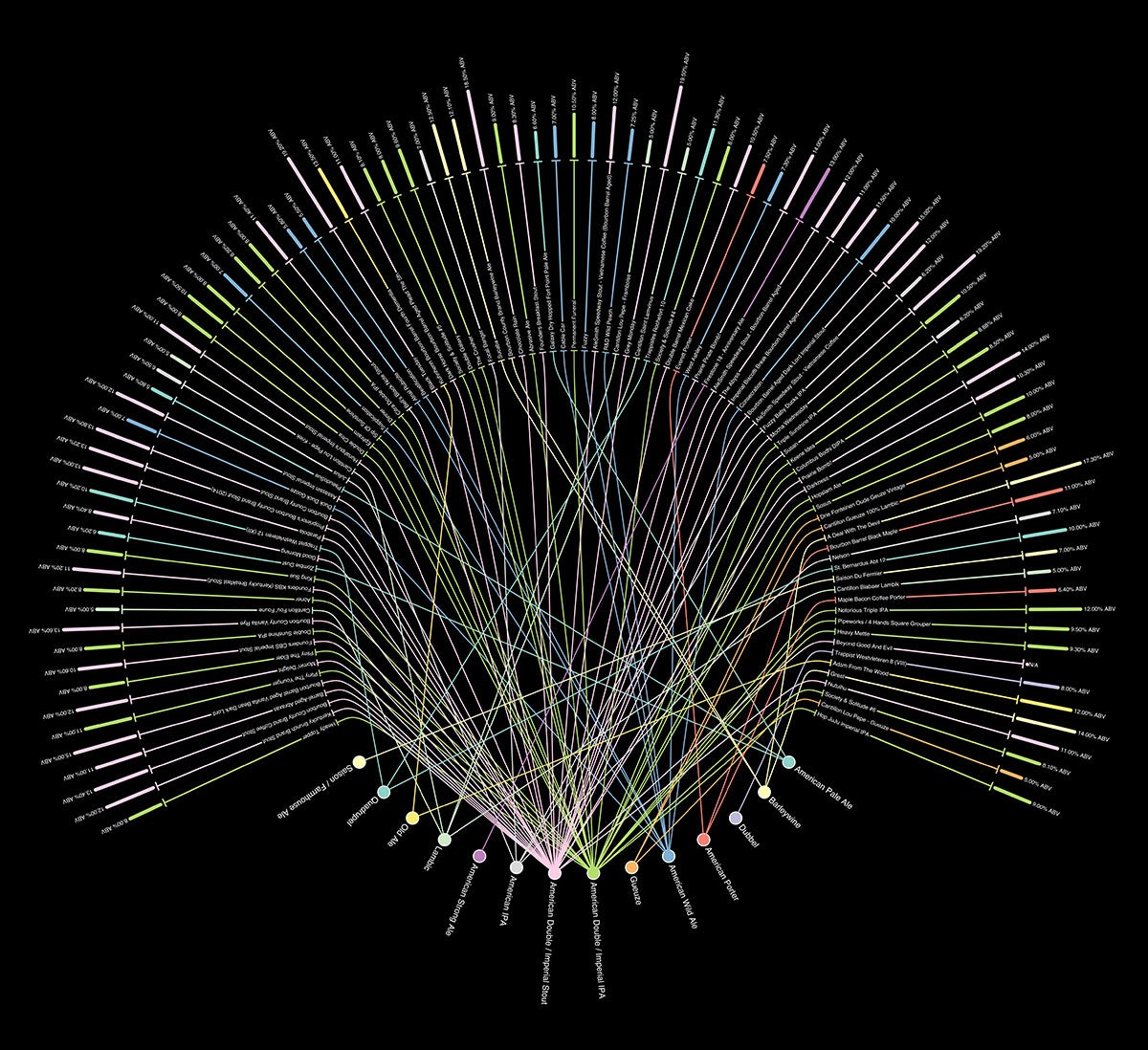 Data Looks Dope's Max Einstein made this beautiful chart that shows what the top 100 tasting beers in the world are (according to BeerAdvocate.com). You won't find (my favourite) big brand, watered-down, beer-flavoured swill in the visualisation but you will see the best beers broken down by name, ABV and style of beer.
---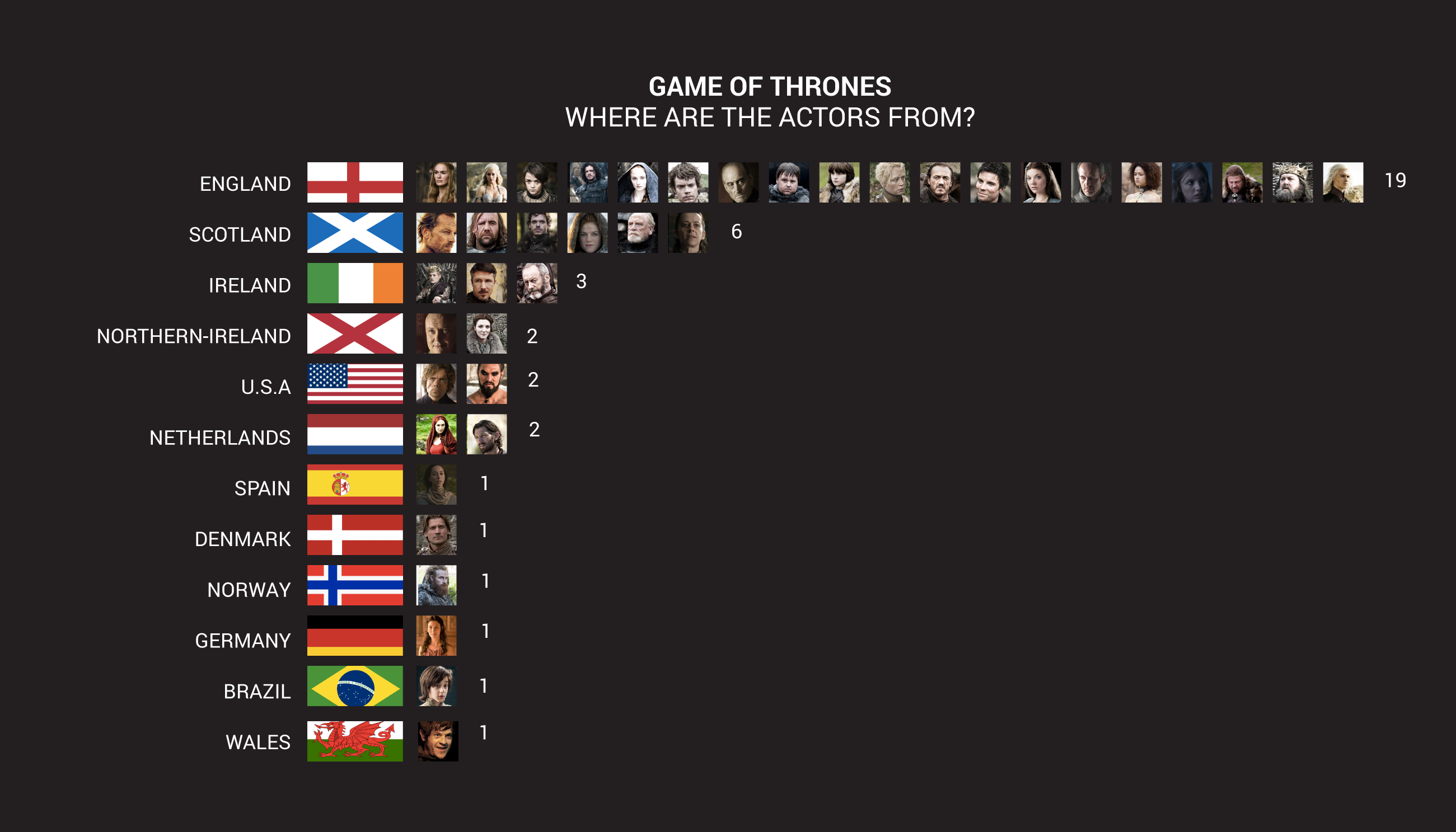 Briefly: One of the best things of Game of Thrones — apart from it's fantastic script or expensive but awesome production design — is its amazing actors that come from 12 different nationalities. This chart created by Jody Sie shows where each of them is from.
---
I really like women shoes, not only for the reasons you are thinking (that too) but because I think they can be beautiful design pieces. This neat chart — by infographic design studio Pop Chart Lab — brakes down the contemporary footwear styles so we can understand and appreciate the nuances of such a vast world.
---

Martin Vargic made a very interesting chart that shows what the world's largest army was throughout history, from 2500 BC until now. He split up the world into "west" and "east" to show which countries or dynasties or empires were dominating different parts of the world.
---
Designer and data scientist Matt Daniels charted this awesome comparison of vocabularies in hip hop. At the bottom of the chart you can see DMX with only 3214 unique words. Outkast has more unique words in their lyrics than Shakespeare, but everyone is way behind Aesop Rock, who rules with 7,392 words.
---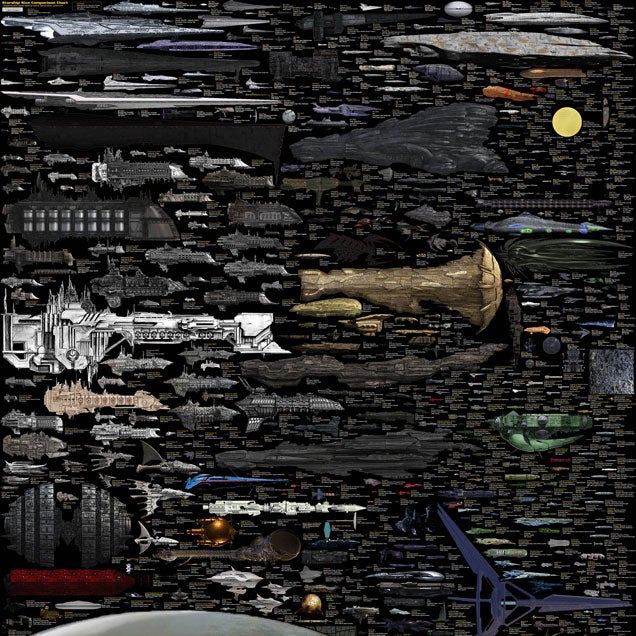 ---
For those who live and breathe by two-wheeled transportation, bicycles are more than just a way to get from here to there. The immediate, wind-on-your-face freedom of pedalling fast is a feeling that just can't be matched by wandering around, road-tripping, or pretty much any kind of public transport.
---
---
Loading page