Loading page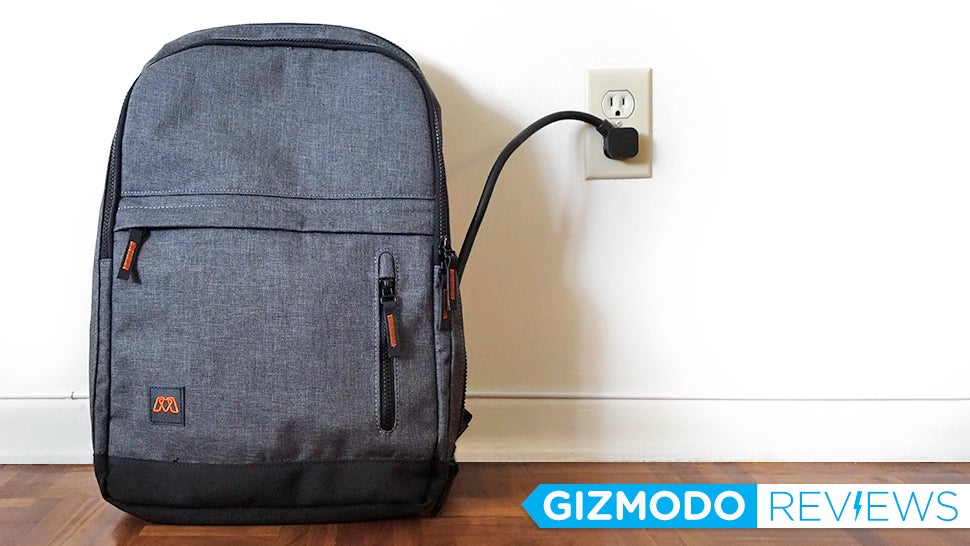 ---
You're plugging along with 3 per cent battery and that Snorlax is one block away. Then, less than a minute later your phone is dead, the Snorlax is gone, and you are miserable. There are a two reasons for this. One: you're playing Pokémon Go and need to stop. Two: figuring out how your battery holds a charge is less science and more witchcraft.
---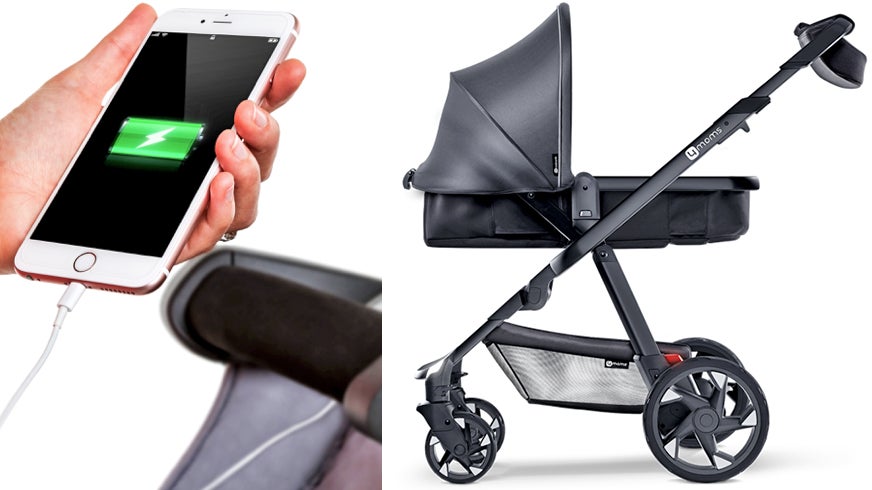 Just because you're stuck raising a kid until they turn 18 doesn't mean you have to live with a dead phone. 4moms' new Moxi stroller has a killer feature for parents who are balancing raising a kid while posting endless baby photos to Instagram — generators built into the rear wheels that feed power to a USB port in the handle.
---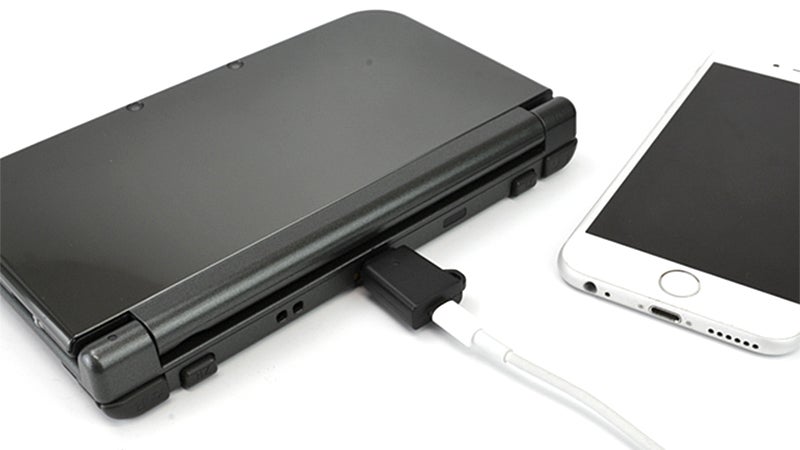 ---
On the list of first-world problems, not being bothered to plug in your Tesla is very near the top. Luckily for lazy Model S owners, the US Department of Energy is on it.
---
Centuries ago, man's biggest struggle was survival. Today, it's finding a way to keep our smartphones charged until bedtime. But instead of having to hunt for an available power outlet, Nathalie Teugels has designed a comfy chair that converts your fidgets and nervous energy into usable electricity.
---
Loading page