Loading page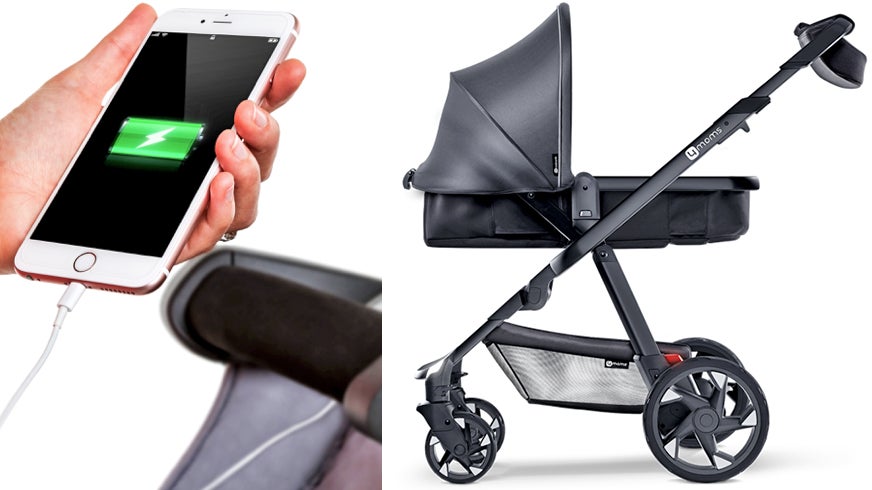 Just because you're stuck raising a kid until they turn 18 doesn't mean you have to live with a dead phone. 4moms' new Moxi stroller has a killer feature for parents who are balancing raising a kid while posting endless baby photos to Instagram — generators built into the rear wheels that feed power to a USB port in the handle.
---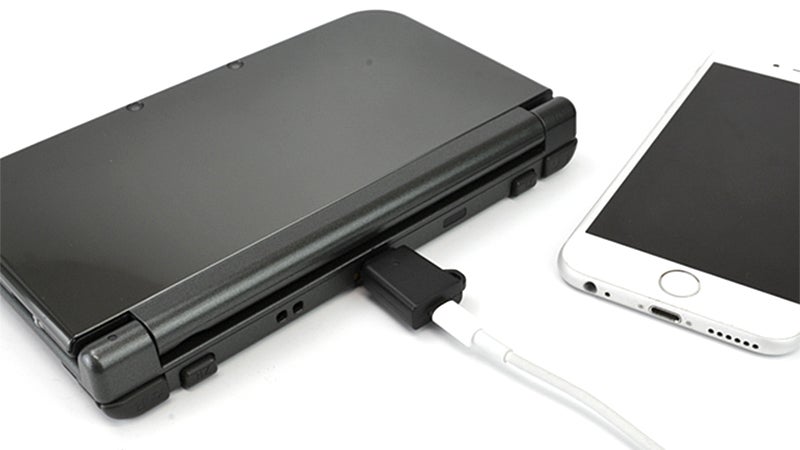 ---
On the list of first-world problems, not being bothered to plug in your Tesla is very near the top. Luckily for lazy Model S owners, the US Department of Energy is on it.
---
Centuries ago, man's biggest struggle was survival. Today, it's finding a way to keep our smartphones charged until bedtime. But instead of having to hunt for an available power outlet, Nathalie Teugels has designed a comfy chair that converts your fidgets and nervous energy into usable electricity.
---
I just came back from a two-week vacation in Europe. I took loads of gadgets. How did I keep them charged? Why, an unwieldy gadget cornucopia consisting of two AC splitters, a USB wall wart, and an external battery for topping up on the go. If only I'd had the Belkin TravelRockstar, I could have lightened my load.
---
Most multi-device charging solutions are kind of an eyesore, but we're all used to seeing a toaster sitting on a kitchen counter, right? That's the theory behind the Foaster which camouflages a charging dock as a household appliance.
---
Loading page