Loading page
When you're spending the day with family you probably haven't seen in a year, nothing is more vital to keeping your sanity than your smartphone. And to ensure it's got enough charge to keep you busy on Twitter instead of actually having to talk to your cousins, the diminutive but clever Plan V charger accepts common 9V batteries for a quick boost.
---
At this point there are just as many portable chargers on the market as there are iPhone cases and Bluetooth speakers combined. But somehow Ventev has done the impossible by creating a portable charger that manages to improve on the near infinite number of designs that came before it, by adding built-in Lightning and microUSB cables, as well as AC prongs so it can be plugged directly into an outlet.
---
There are plenty of ways to do the two things that Spira does: Charge your phone and tell you the time. But there's nothing quite like the device that interaction design student Alice Robbiani has built to combine them — her inductive charger turns your iPhone into an interactive wall clock while it charges.
---
For those us without kids, these Disney-themed USB chargers seem like an adorable way to replace the adapters that came with our smartphones. But to anyone with a toddler roaming the house, exploring every last nook and cranny, they also serve as an engraved invitation to start playing with power outlets.
---
A portable charger can bring your dead smartphone back to life if you forget to plug it in overnight, but what if you forget to charge the charger too? That's not an issue with the tiny Oivo since it splits in half to accommodate four readily-available AA batteries that have enough charge to completely bring an iPhone back from the dead.
---
After the death of a Sydney woman in June due to electrocution from a faulty USB phone charger, the dangers of cheap and poorly constructed electronics sold within Australia are being brought further into light. The ACCC looks to be increasingly turning its attention to potentially dangerous USB chargers, with over 1000 Officeworks chargers being recalled yesterday.
---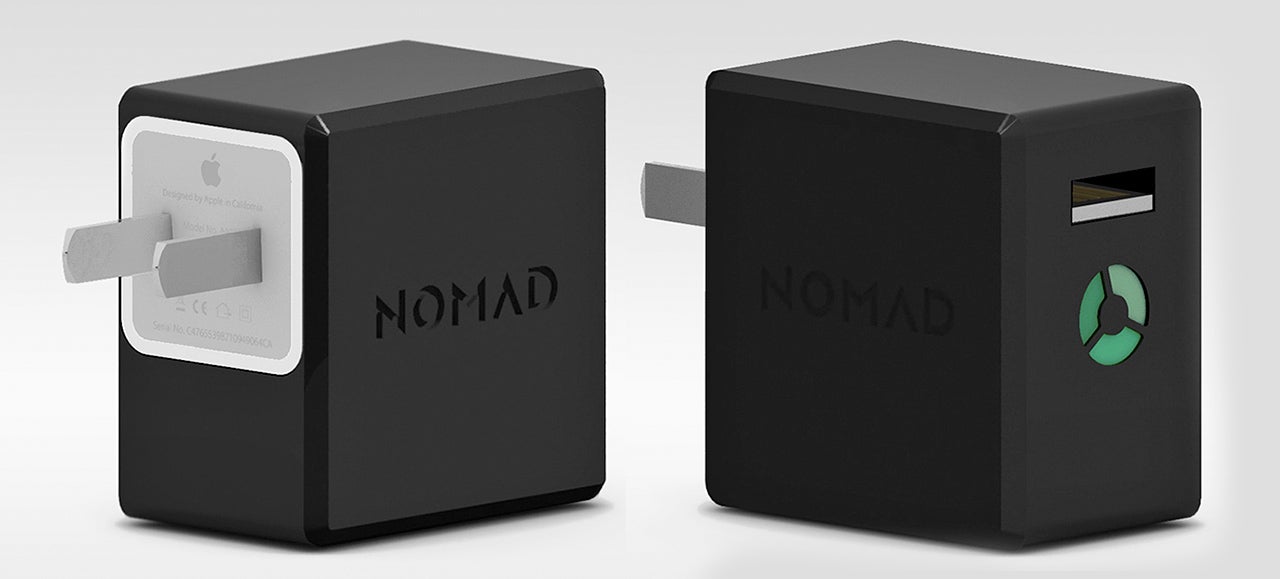 Even carrying your iPhone's charger everywhere you go doesn't guarantee you'll be able to keep your phone running all day. Sometimes outlets can be hard to find, and for those times the NomadPlus is here to help — transforming your iPhone's standard charger into a portable 1500mAh battery for back power on-the-go.
---
The folks at ThinkGeek put so much effort into their April Fool's Day prank products every year that often times they end up turning them into a reality. Remember the Star Wars Tauntan sleeping bag?, that started life as a prank. And of all the wonderful products ThinkGeek pretended to announce on April 1 this year, the Back to the Future Flux Capacitor car charger is the one to get the IRL nod.
---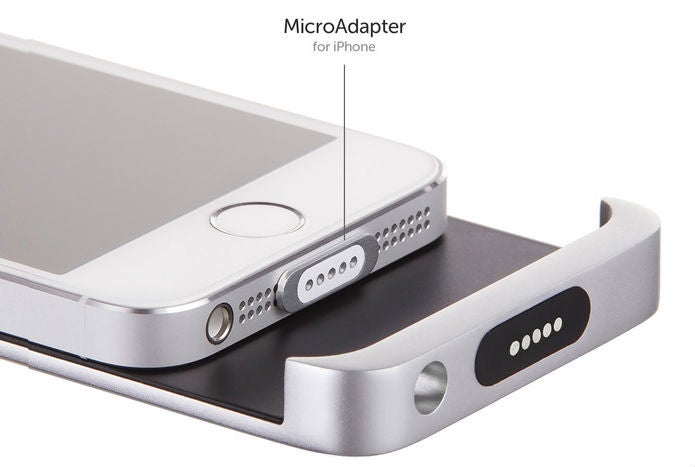 MagSafe is really wonderful tech, the MacBook's most underrated feature. Wouldn't it be great on the iPhone too? That's what the Kickstarter for a charger and battery pack called "Cabin" is shooting for. And even if it never actually happens, it's a nice fantasy.
---
Dodgy chargers have already killed one woman and injured a child in New South Wales, and the government has had enough: rogue traders selling uncertified chargers are in the crosshairs following hundreds of raids on business owners.
---
Loading page