Building flat-pack furniture is a major pain in the arse, so much so that a MIT team has spent years and millions of dollars solving the problem. Actually, that's not quite true: the problem they're trying to solve is actually a far more exciting one, even if it won't benefit IKEA quite yet.
---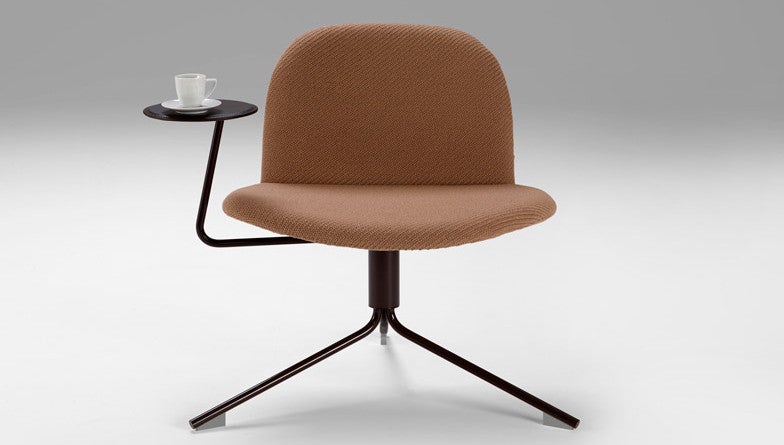 ---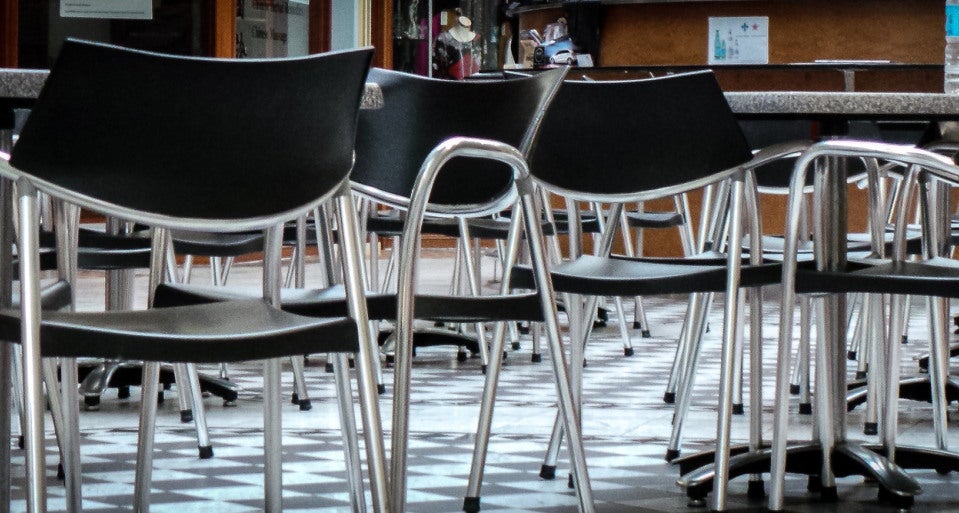 ---
It's often said the world isn't fair, and nowhere is that more obvious than when you're sprawled out on a lounger trying to soak up a little sun, and it won't stop moving across the afternoon sky. You can write all the angry letters to Neil deGrasse Tyson you want, but the only solution to the problem (besides getting up and moving) is this $US45,000 lounge chair from Remmus that automatically rotates so you're always getting a full blast of sun.
---
It's not exactly going to disrupt the furniture industry as we know it, but designer Christian Sjöström might be onto something with this unique flexible chair inspired by saddles that facilitates several different seating positions. If it's good enough for a cowboy, it has to be good enough for a desk jockey, right?
---
Filling a venue with temporary seating is a time-consuming process — both during setup and take down — since it requires heavy chairs to be unstacked and then stacked again. But the designers at Seoul-based Centimeter Studio realised there was a better way. Their Sleeed chairs slide together and stack horizontally, so a whole row of them can be compressed like a bunch of nesting shopping carts.
---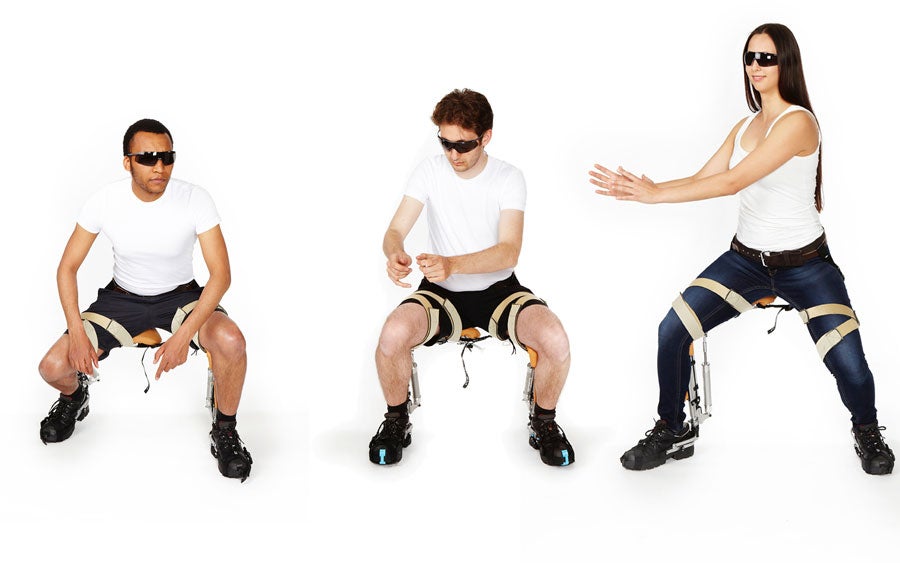 Sitting won't kill you. It's actually great, and important! And for some people, like assembly line workers, not having a chair to sit in can actually pose a health hazard. That's why Noonee developed the Chairless Chair, a chair you can wear.
---
Charles and Ray Eames were the archetypal design power couple, who each brought their own distinct kind of creative genius to the personal and professional partnership. When they visited NBC's daytime Home show in 1956 to debut their (now-iconic) eponymous lounge, Charles introduced themselves thusly: "Ray is a painter. I am an architect." Host Arlene Francis has a slightly different take: "Almost always when there is a successful man, there is a very interesting and able woman behind him."
---