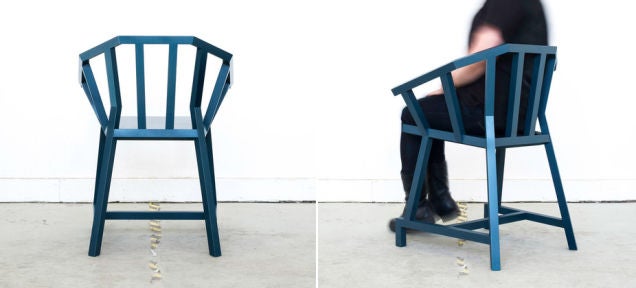 ---
Don't feel bad if your climb up the corporate ladder currently has you serving time in an open cubicle. You'll get that private suite one day, but until then, see if you can convince your office manager to swap out your chair for Campeggi's Tuttomio, which swivels into a semi-private spot to shut out distractions.
---
We've been promised that 3D printers will eventually be able to replicate almost anything we want. But how do you go about creating larger objects when your printer's capacity is no larger than a toaster oven? The same way you can fit a Thomas Kinkade painting into a small cardboard box: You turn it into a puzzle.
---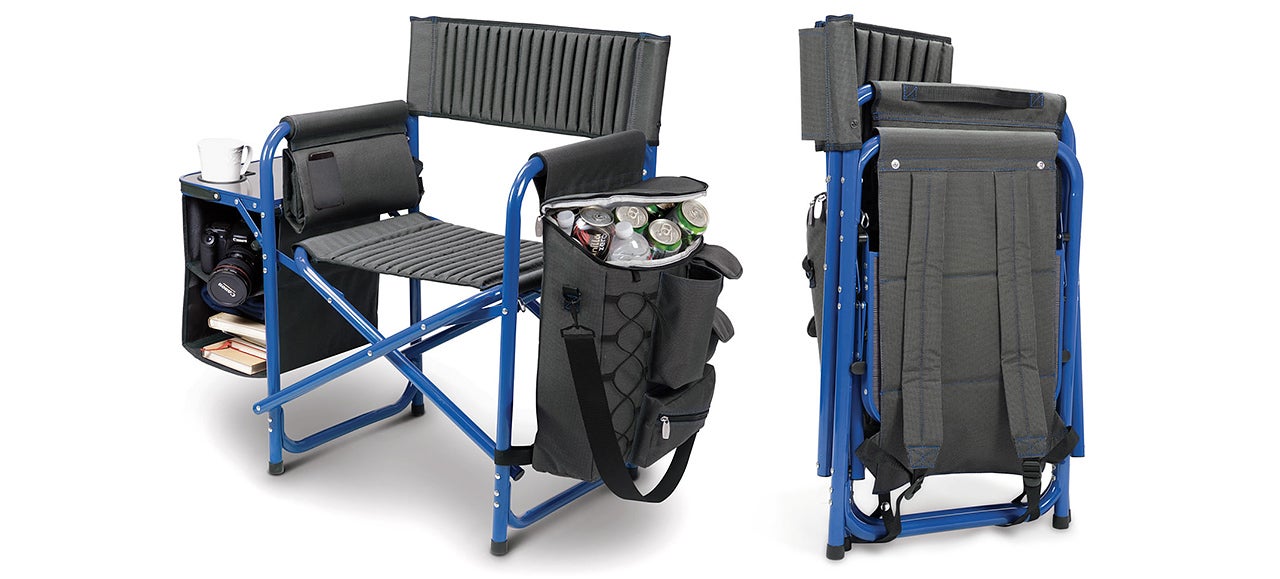 Catching the train at peak hour is often a well-orchestrated ballet as you and your fellow passengers jockey for position to snatch up seats as they become available. But why go through that struggle every night when you can just wear this folding backpack chair to work every day and guarantee yourself a place to sit during your commute?
---
It's hard not to feel guilty when your underwear is on its third tour of duty because you haven't done laundry for weeks. But Brandon Washington has managed to find a plus side to procrastinating on a trip to the laundromat with his Martino Hamper chair that's all but useless without a mountain of soiled garments.
---