Loading page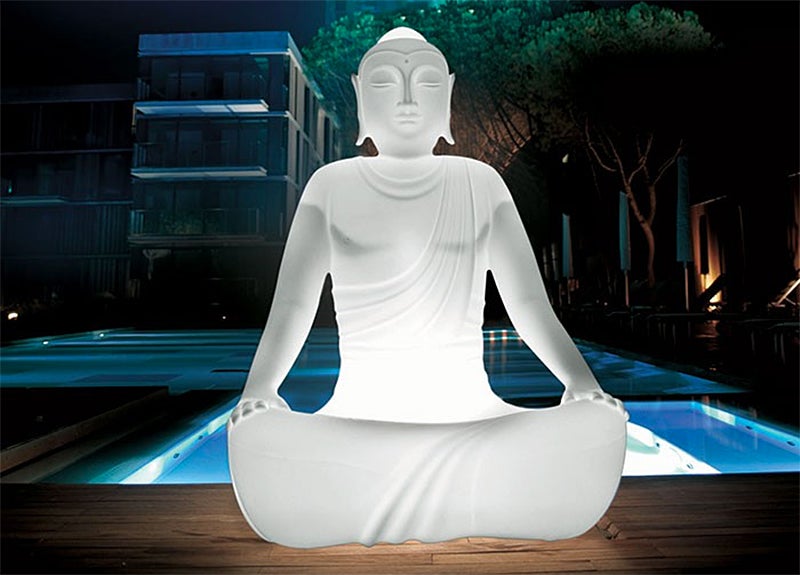 ---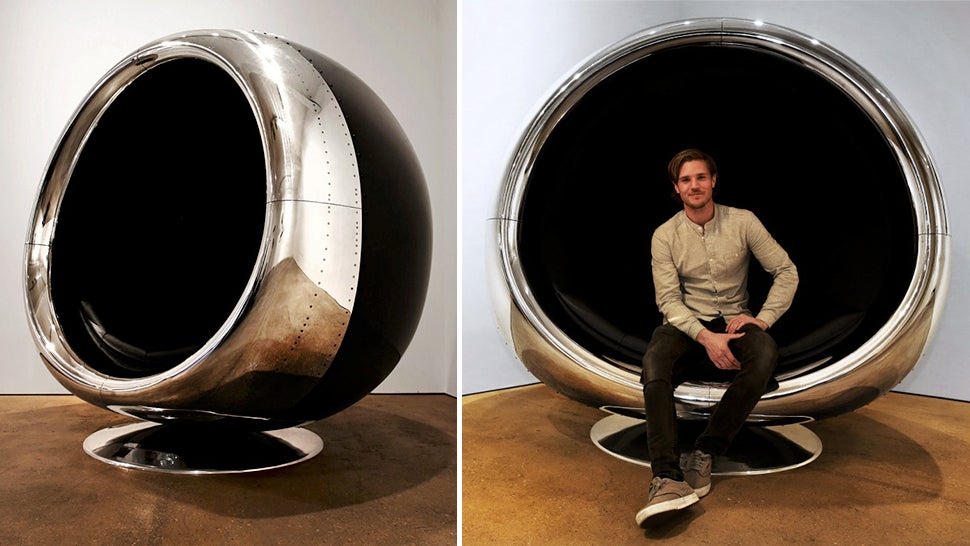 Mother Teresa? Gandhi? It doesn't matter how nice or upstanding a human being you might be, the second you plunk yourself down in a chair made from the remains of a Boeing 737's massive jet engine, you'll immediately be mistaken for a comic book-calibre supervillain. Whether or not that's a bad thing is up to you.
---
Centuries ago, man's biggest struggle was survival. Today, it's finding a way to keep our smartphones charged until bedtime. But instead of having to hunt for an available power outlet, Nathalie Teugels has designed a comfy chair that converts your fidgets and nervous energy into usable electricity.
---
---
Did it really take this long for a product designer to connect the dots between a spherical bean bag chair and the spherical Death Star? Why haven't Death Star bean bag chairs existed since The Empire Strikes Back when the Lucasfilm marketing machine was in full swing?
---
Can you watch an episode of television that just follows the multiple day process of making a chair from wood without any music? Without any commentary? As part of BBC Four Goes Slow series, we see just that. It's beautiful, ASMR-tingling, and so soothing to see tree trunks get chopped, wood being sawed down, and the quiet still soundtrack of the furniture being put together.
---
Even if you've opted to spend a weekend car camping instead of truly roughing it with nothing but a pack on your back, you still don't want to pack too much stuff. So in lieu of a couple of awkward folding lawn chairs for cosying up next to the fire, Therm-A-Rest has created the Treo chair which folds up into a pod as small as a thermos.
---
Loading page