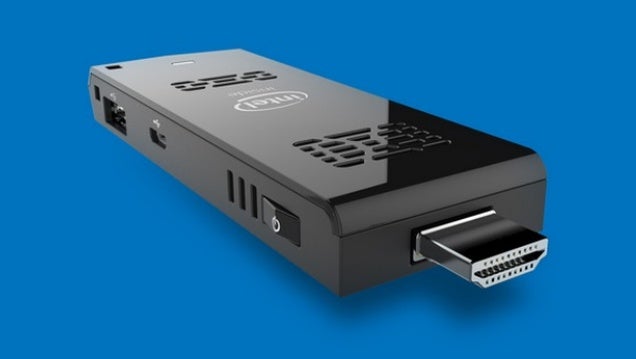 ---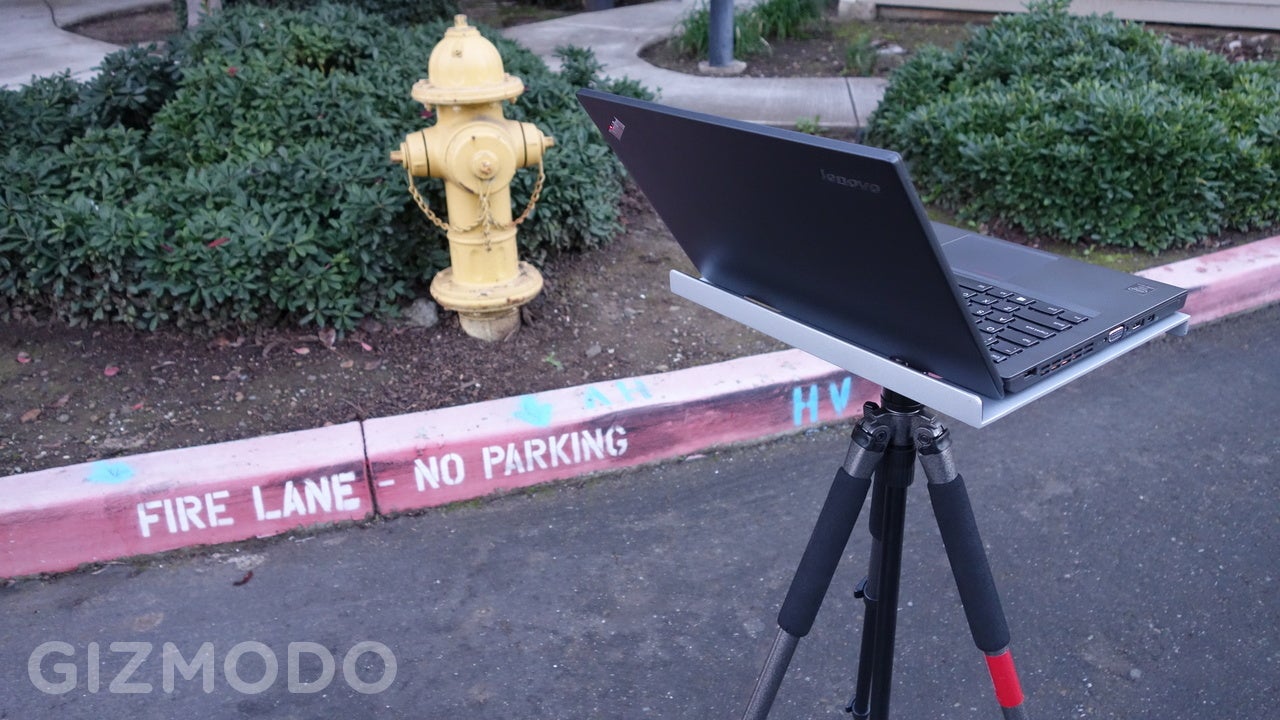 ---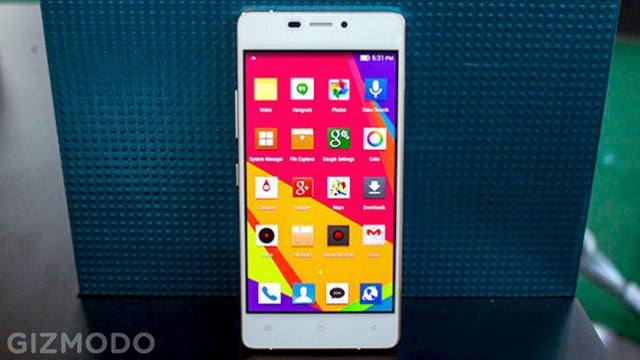 ---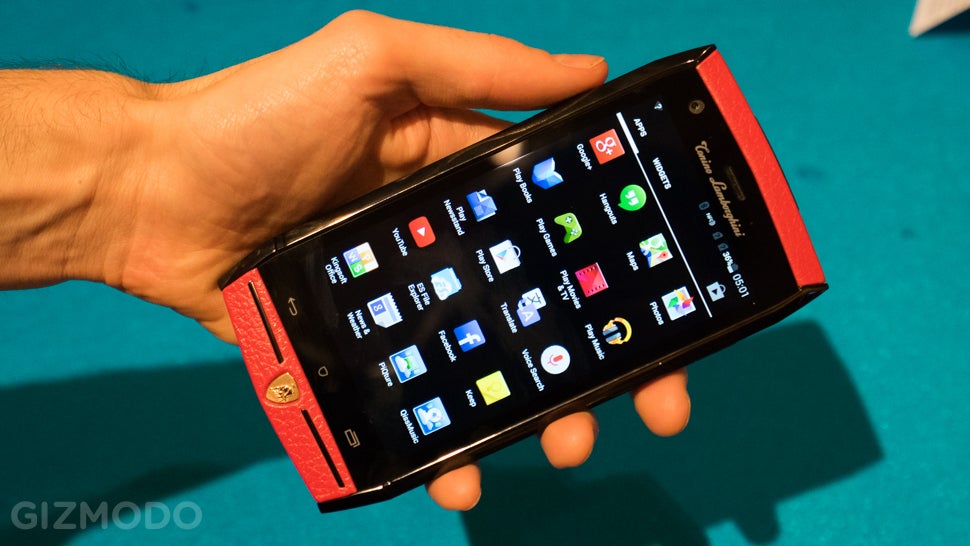 Tonino Lamborghini is really good at making expensive things. For decades, that's mostly meant cars — beautiful, beautiful cars that 99 per cent of people will never even get the chance to sit in, let alone drive. But where these overly luxurious autos can inspire car envy, the Lambo smartphone, called the 88 Tauri, really doesn't.
---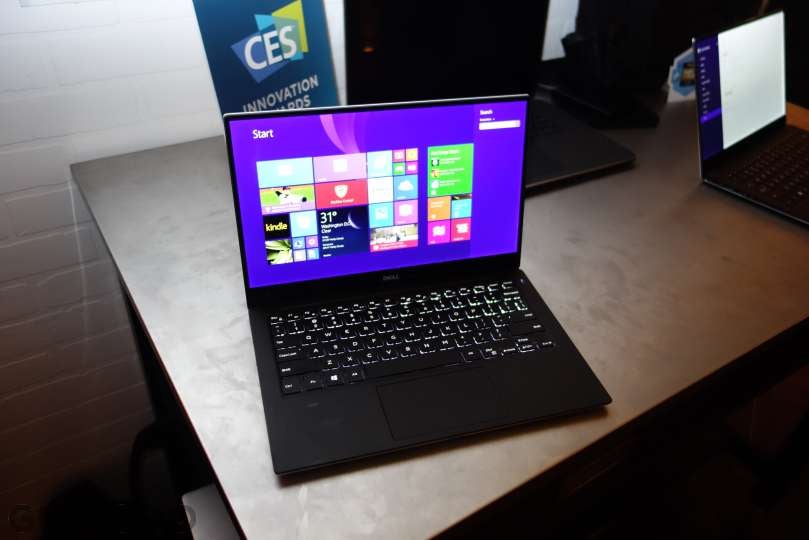 On paper, Dell's new XPS 13 seems impossibly good for the $US800 starter price. It leaves you thinking "what's the catch?" I just saw it in person, and to be honest I couldn't find it. This thing seems fantastic.
---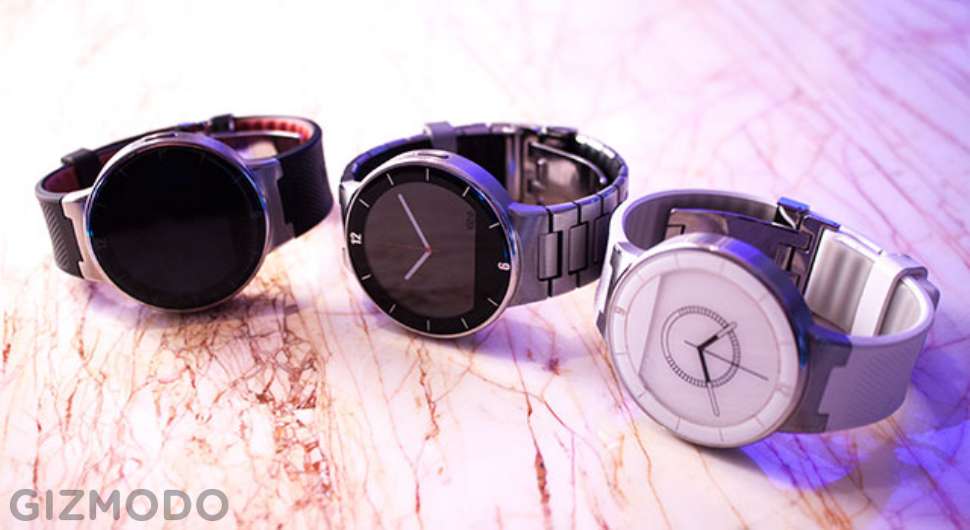 ---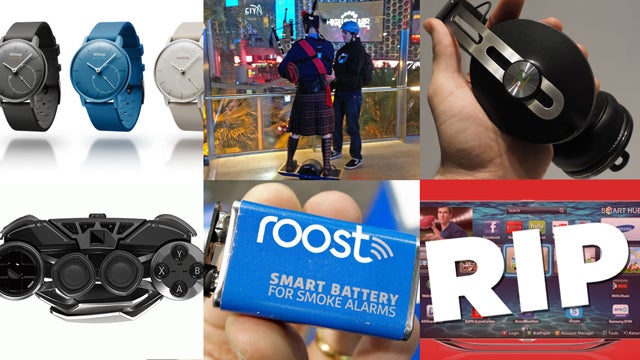 ---
At Samsung's CES keynote this week, CEO Boo-Keun Yoon is talking a big game about Samsung's ambitions for the internet of things. Within five years, he says ever single thing that Samsung makes will be a smart device that connects to the fabled Internet of Things. Among the promises? Samsung's Internet of Things will be O P E N.
---