Loading page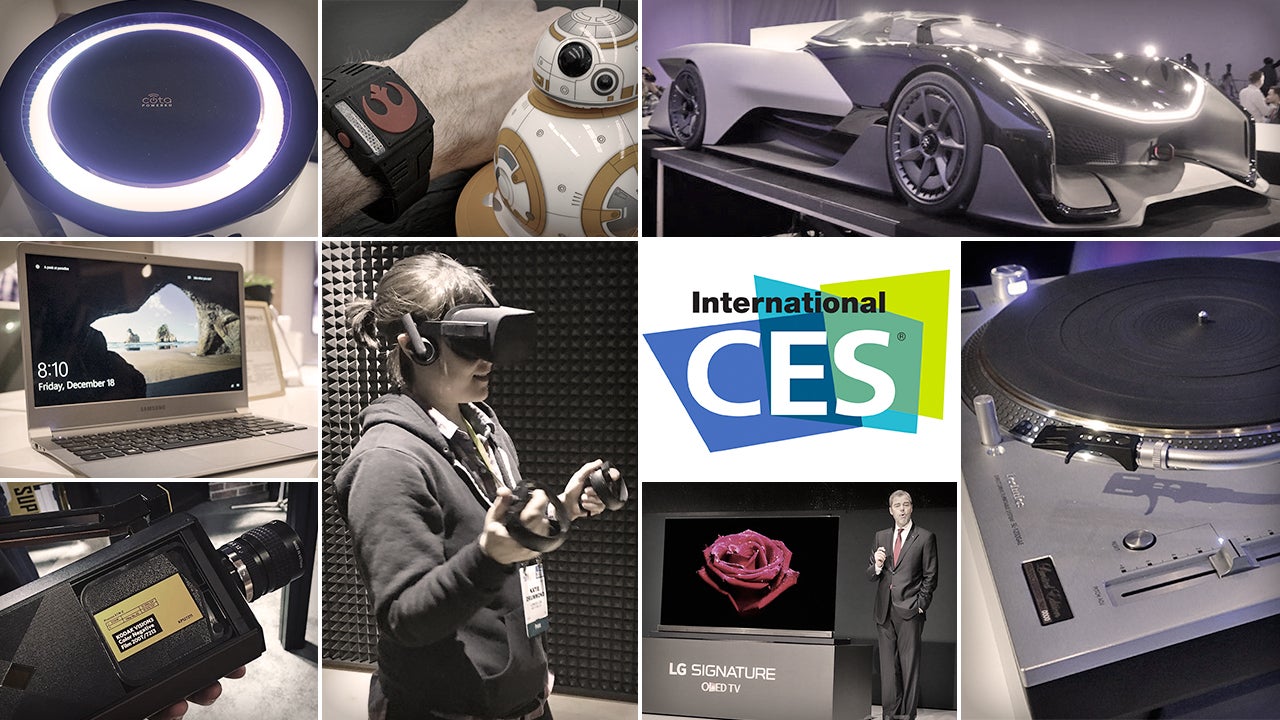 Even before we trekked out to the desert for the Consumer Electronics Show, we had a good idea that CES would be flush with smart cars, televisions, virtual reality and a bunch of weirdness. We were right! But as always, there were some surprises in store.
---
---
The EliteBook Folio is thin. Super thin. Apple MacBook thin. And light. When you're working all day in places other than your office, that can be really convenient, as long as it doesn't get in the way of actually getting that work done. Despite sharing the same Core M processor line with the MacBook, the new HP EliteBook Folio packs a lot more power, including a double complement of USB Type-C.
---
Samsung Pay is coming to Australia. Some time this year, we'll see yet another contactless payment system that lets you use your phone to buy groceries or shop in stores. Samsung's attempt, though, seems to be the most versatile and powerful yet for customers, and potentially the most trouble-free for banks to implement.
---
Back in October we praised Satechi for remedying the 12″ MacBook's shortcomings with a slim USB-C dock that expanded the laptop's connectivity options. We also lamented the dock's lack of a pass-through USB-C charging port, which Satechi has thankfully already fixed.
---
---
---
Even with countless antennas pointing in all directions, most consumer-level routers can't create a Wi-Fi network that covers every last corner of a large house. So instead of selling you a wireless extender once you realise that, D-Link now has a kit with twin routers that guarantees comprehensive Wi-Fi coverage from day one.
---
A portable SSD is already a better way to carry gigs of valuable data. The lack of moving parts means there's less chance of the drive dying if it gets jostled, banged or accidentally dropped. But your data's even safer with SanDisk's updated, rugged SSD that's now wrapped in a shock, dust and water-resistant bumper.
---
The design of Lenovo's convertible Yoga laptops has stayed more or less the same since convertible laptops first became a thing, but the company has been tweaking and changing to try and find the ultimate form of what's meant to be the ultimate portable computer. The Yoga 900S is the thinnest and lightest yet.
---
Loading page