Loading page
Cars are the new tech. This year's CES show showed us all manner of new gadgets and gizmos stuffed into the steering wheels of our dinosaur-explosion-powered personal transportation devices, so we've rounded them all up into one place. Roll up, roll up, for your first look at a drone taxi and, um, Microsoft Office in your car.
---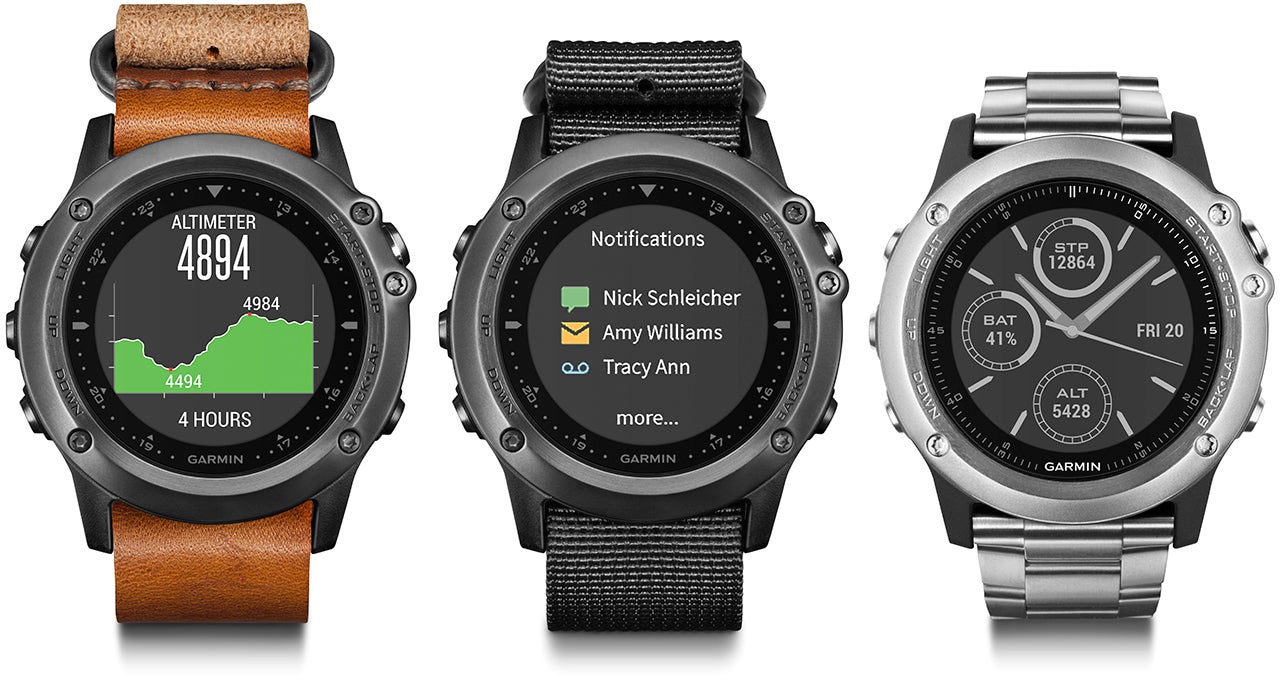 ---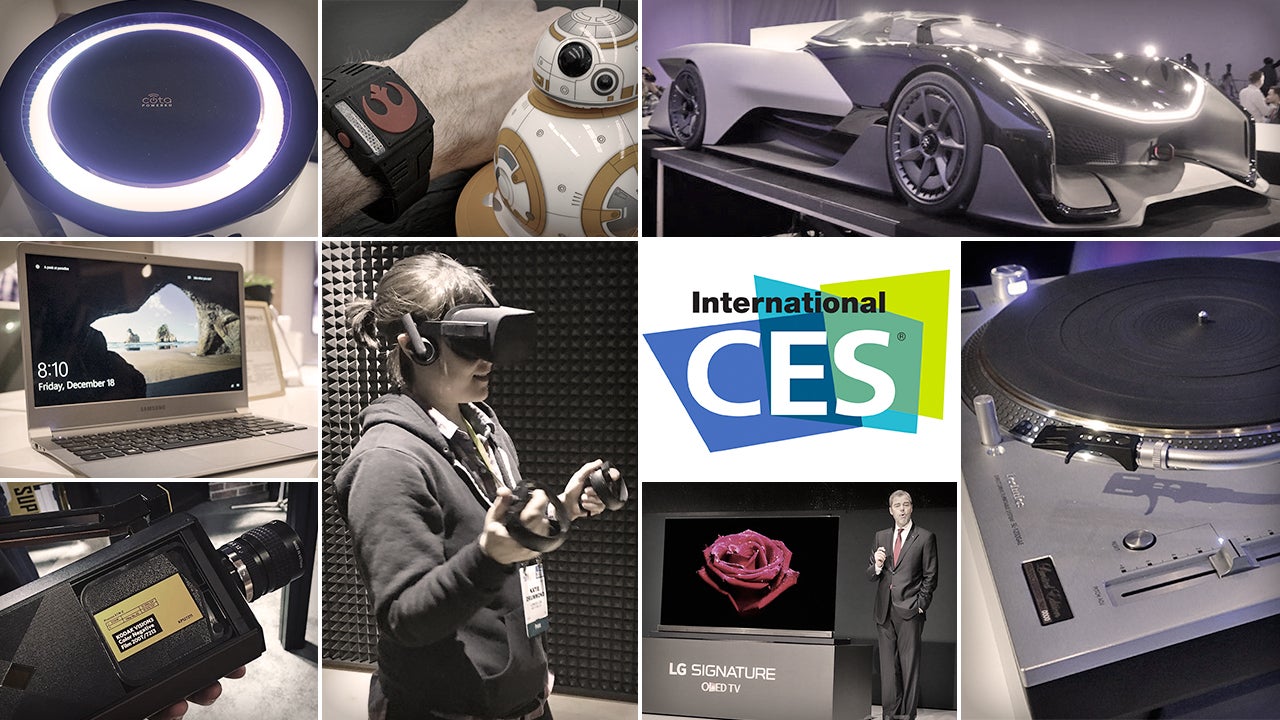 Even before we trekked out to the desert for the Consumer Electronics Show, we had a good idea that CES would be flush with smart cars, televisions, virtual reality and a bunch of weirdness. We were right! But as always, there were some surprises in store.
---
Last week, more than 3600 technology vendors converged on the Las Vegas Convention Center to show off their latest wares for CES 2016. There was an enormous amount of product on the labyrinthine showroom floor covering every category imaginable. Some of these gadgets were incredibly impressive. Others were laughably terrible. Here are our Best & Worst picks from the show.
---
---
The EliteBook Folio is thin. Super thin. Apple MacBook thin. And light. When you're working all day in places other than your office, that can be really convenient, as long as it doesn't get in the way of actually getting that work done. Despite sharing the same Core M processor line with the MacBook, the new HP EliteBook Folio packs a lot more power, including a double complement of USB Type-C.
---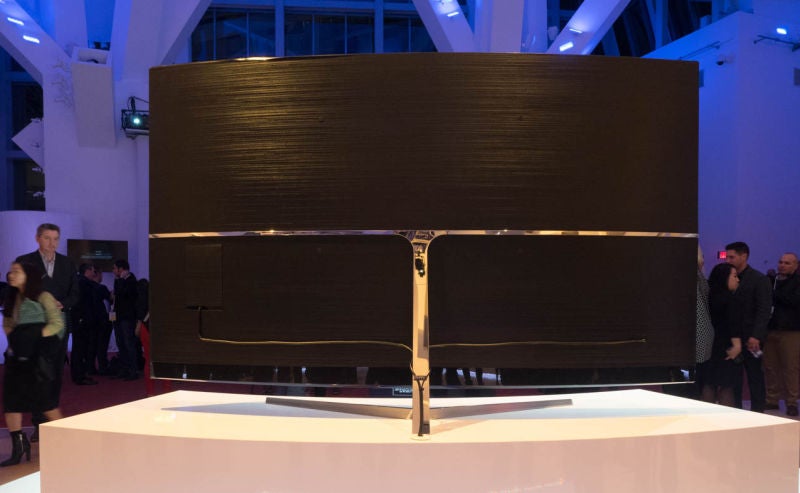 ---
Samsung's Gear S2 is a tough, versatile smartwatch, but it's also notable for having a Classic variant that's a little more stylish. Come CES 2016, the Gear S2 Classic becomes more stylish again, with a 18k rose gold and a platinum variant heading to Australia later this year.
---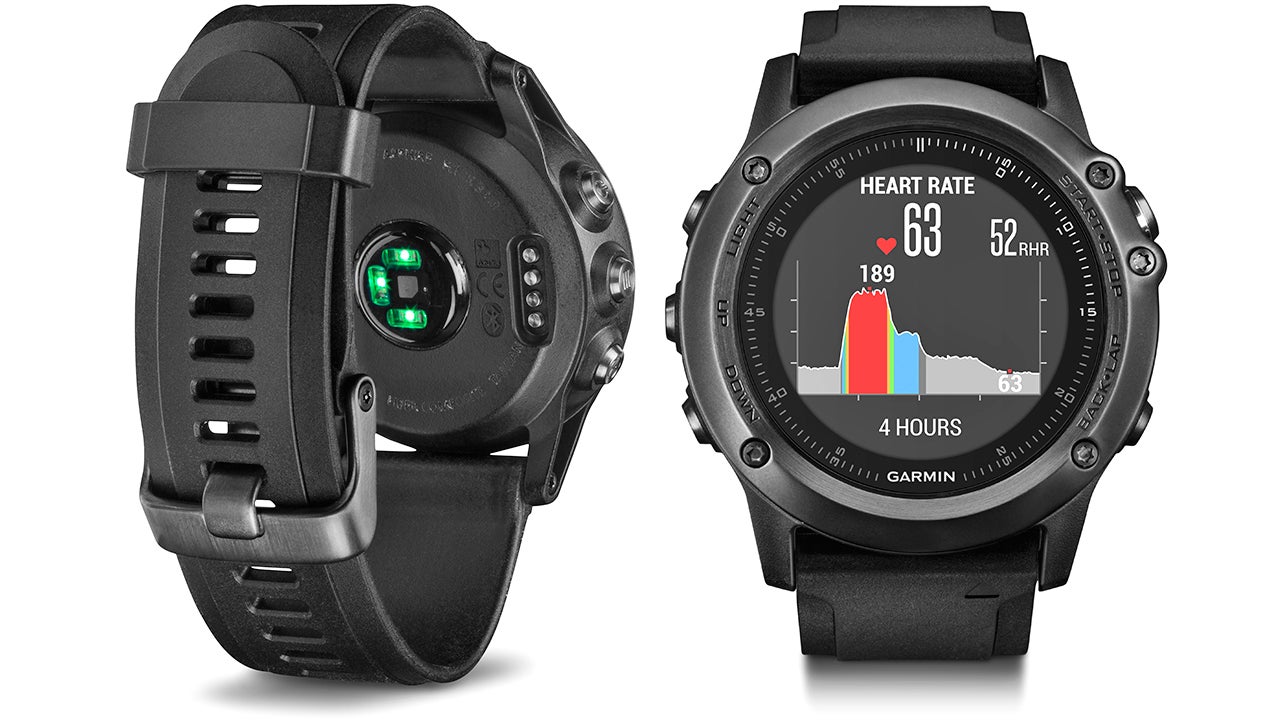 ---
Loading page