Loading page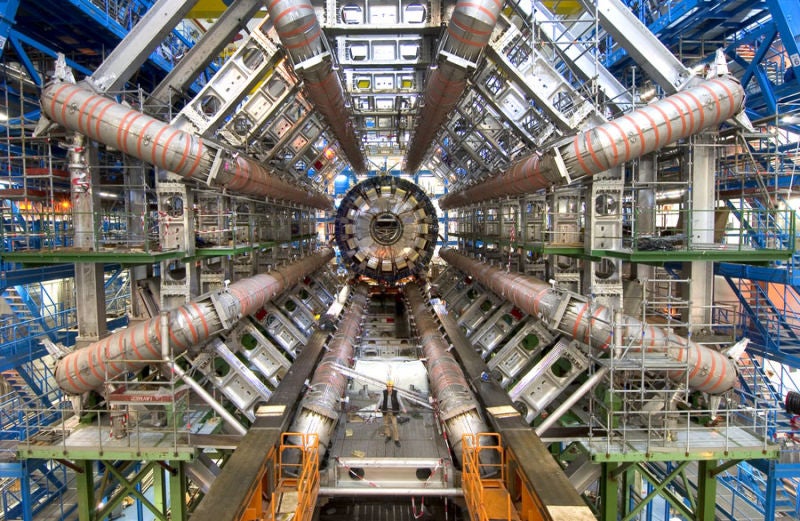 Scientists working at CERN have found four new "tetraquark" particles comprised of the same four subatomic building blocks. These exotic particles don't last very long, and they probably don't play an important cosmological role, but the discovery reveals the surprising diversity of the tetraquark family.
---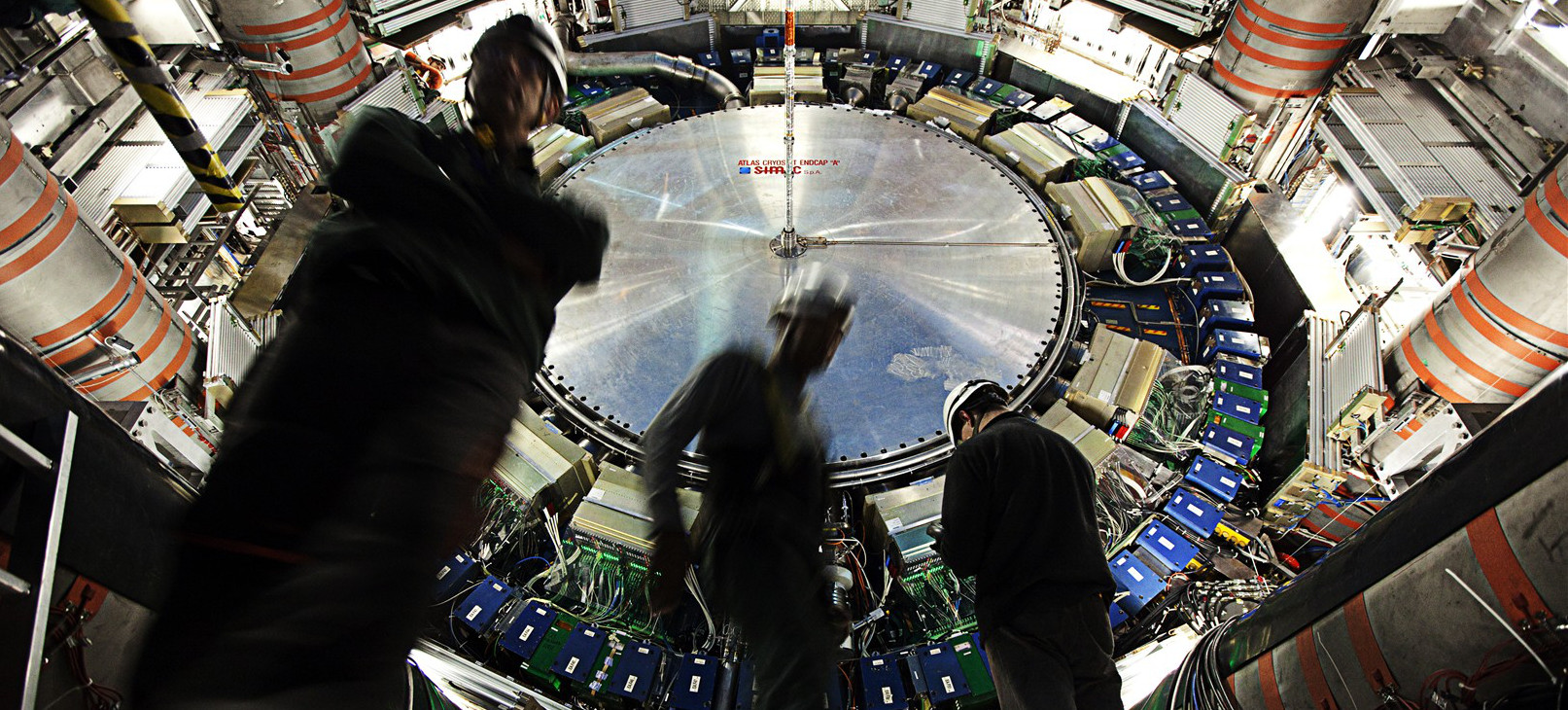 ---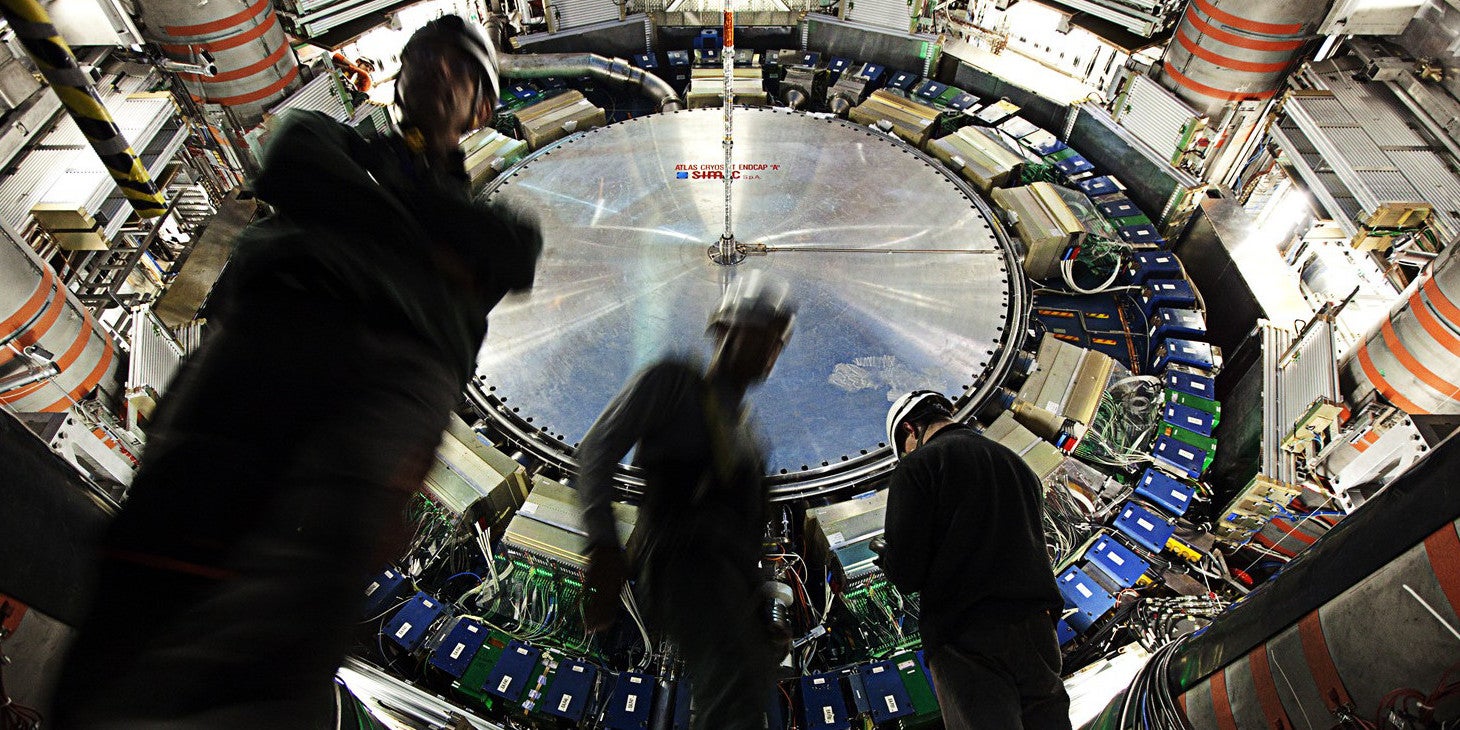 ---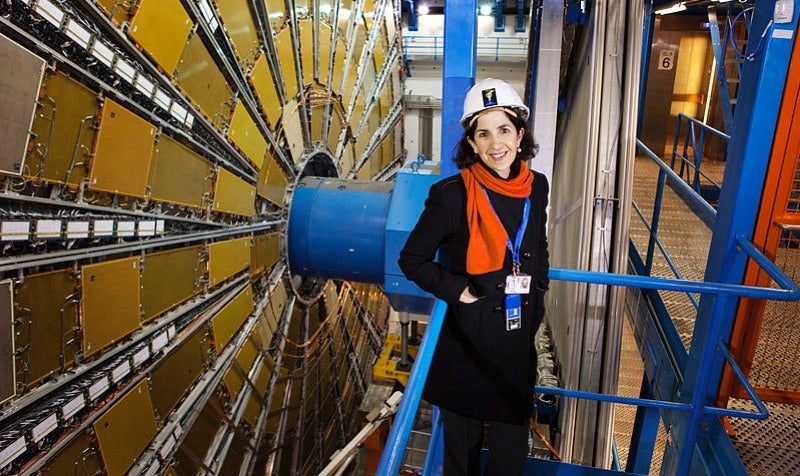 ---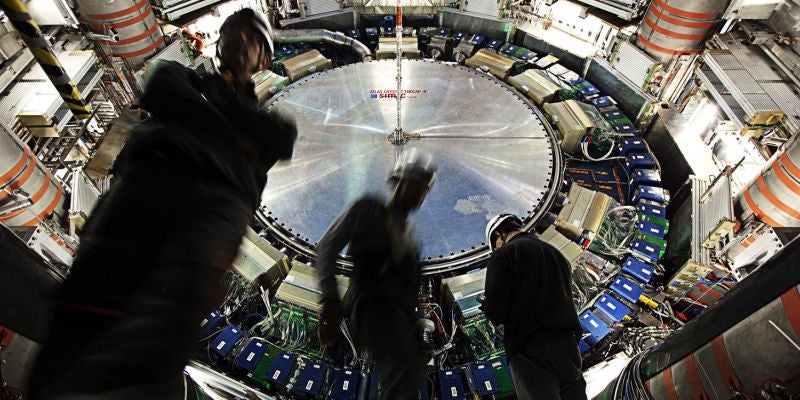 ---
Bad news, citizens of Earth: those evil physicists at CERN are once again hellbent on vaporising the Earth and ending the universe as we know it as the Large Hadron Collider ramps up to unprecedented energies. That's according to Lonnie Robinson, intrepid correspondent/prophet of doom for The Daily Reporter in Coldwater, Michigan, who sees the signs of our imminent destruction everywhere he looks (including The Simpsons). He even pegs the specific day on which we can probably expect global annihilation: September 24, 2015.
---
After restarting to run at higher power than ever, the Large Hadron Collider has made its first proper discovery. Today, a team of scientists announced that they have found a new class of sub-atomic particles known as pentaquarks.
---
Loading page