At the Large Hadron Collider, some serious science goes down. So serious, in fact, that the facility plans to ratchet up its data collection to the point where it's creating a staggering 400PB of data every year.
---
I have visited CERN and they have sections of the accelerator you can look at. It's a mess — to you and me — wires and tubes. This has not been built for consumers. There's no pink model; there will not be a thinner and lighter 2.0; and Nike is not sponsoring a limited edition line. In other words — no safety measures in place for rogue urinators.
---
Data can translate to music too. So for CERN's 60th birthday, a group of physicists got together to play music based on sonification data taken from the Swiss lab's for detectors. And it's beautiful!
---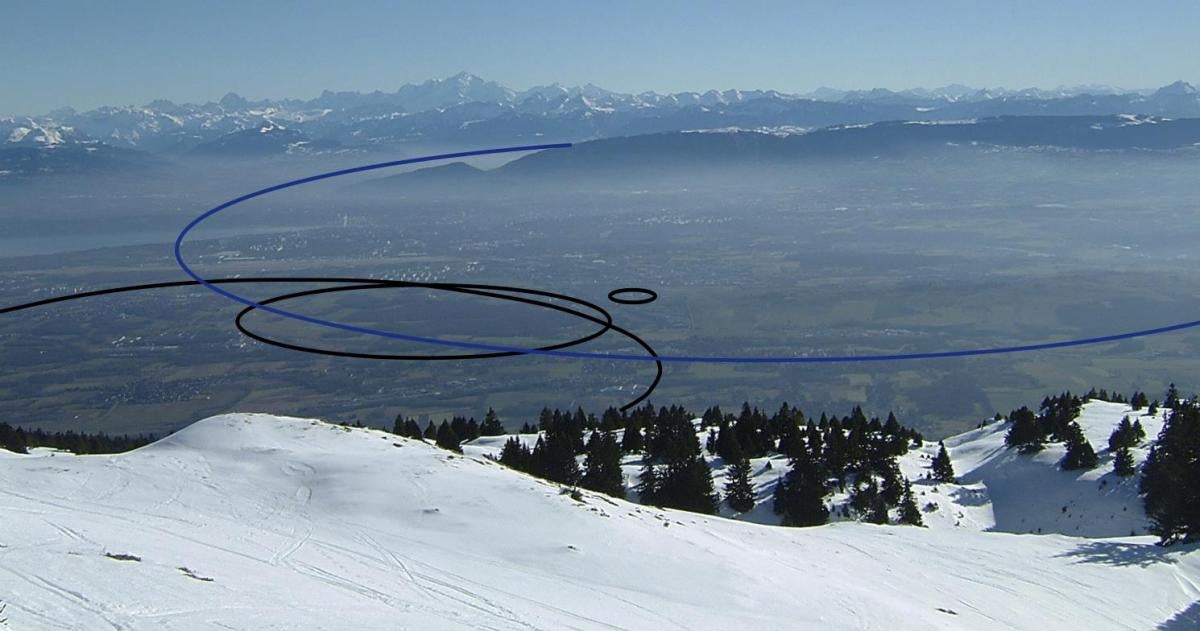 The Large Hadron Collider is an enormous feat of engineering: A 27.36km tunnel packed with fragile scientific instruments that took 25 years to imagine and 10 to construct. But now, scientists at CERN have chosen an engineering firm to build its successor — a collider that will be triple the size of the LHC.
---
If you know what a "Time Projection Chamber" or "Proton Synchrotron Booster" is, you're probably a physicist. And if you can explain them to non-physicists, you're a hero. This complicated glass model attempts to make understanding particle physics a little bit easier — with the help of a vacuum cleaner and 150 metres of tubing.
---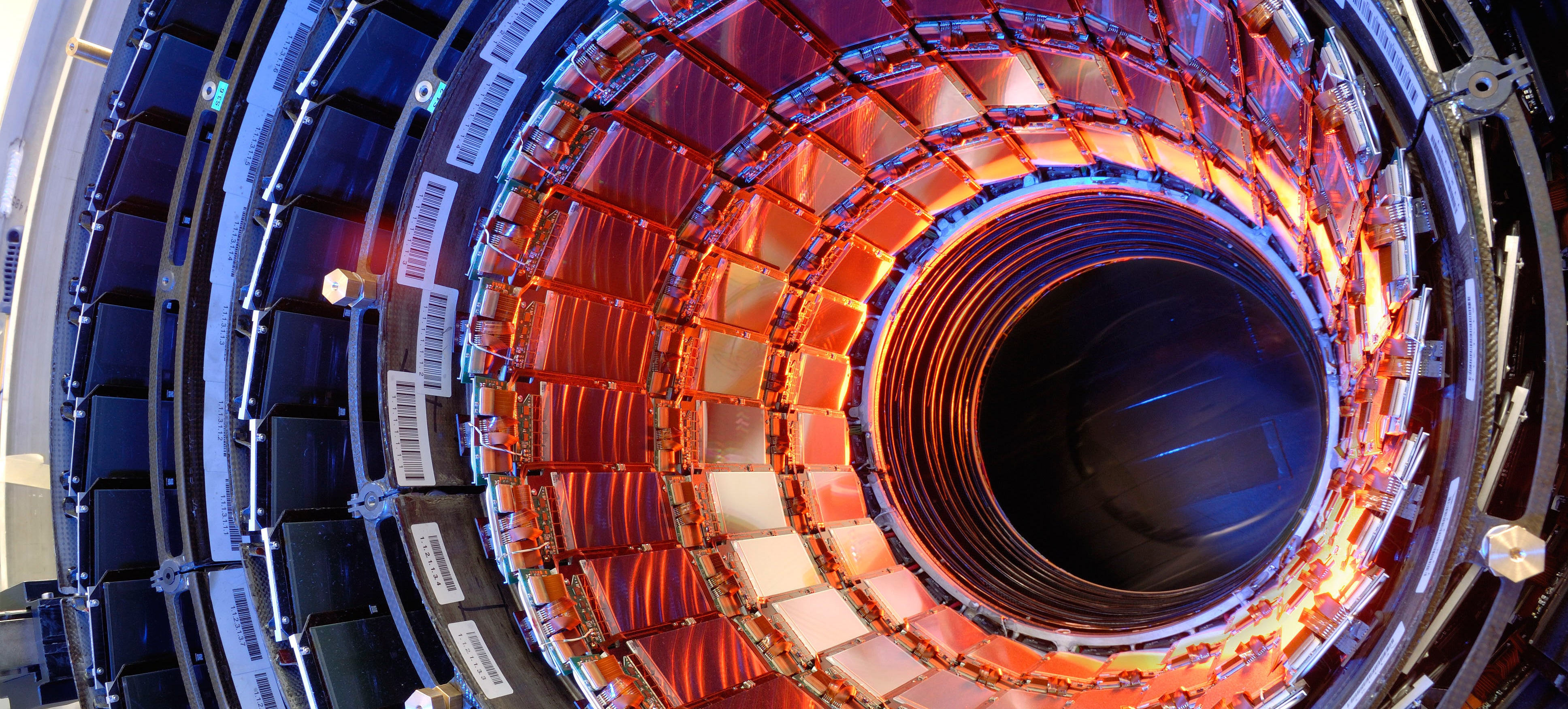 ---
From the Golden Gate Bridge to an ancient Japanese bell, the physical structures around us are humming with secret sound. Artist Bill Fontana has made a career of capturing these haunting and complex soundscapes. As an artist at residence at CERN, he's mostly recently been listening in on the world's largest particle collider.
---