Loading page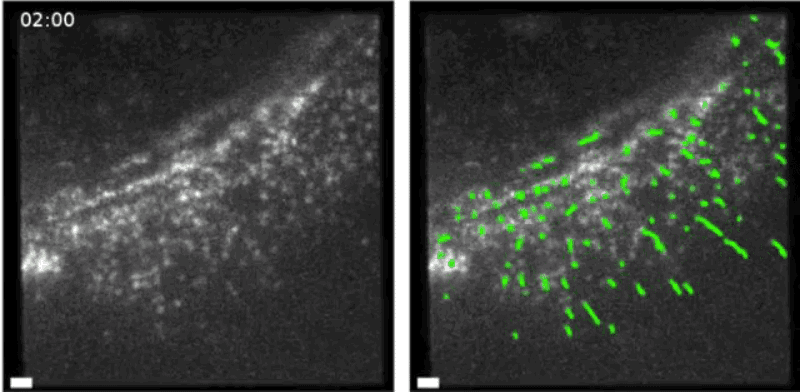 A new microscope developed at the Marine Biological Laboratory in Woods Hole, Massachusetts is allowing scientists track the position and orientation of individual molecules in living cells. It has the potential to reveal unknown aspects of molecular behaviour, including those that turn cells into agents of disease.
---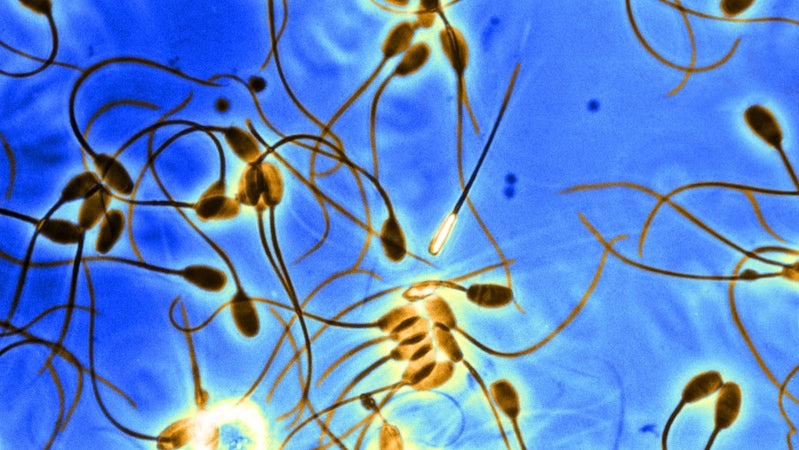 ---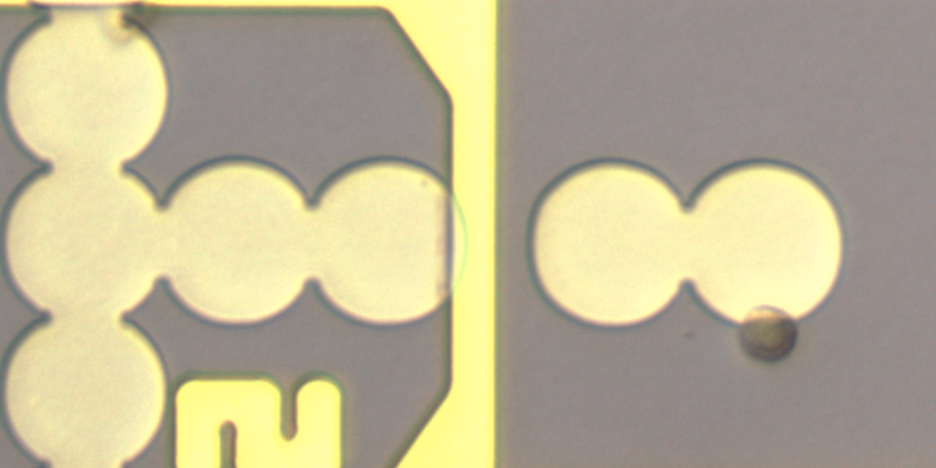 ---
The Y chromosome, a chunk of genetic code that is unique to male animals, isn't just physically smaller than the X. It also contains far fewer genes. The X has more than 1000 genes, while the Y has fewer than 200 — and most of them don't even work. Why do men have this odd, stunted chromosome in their genomes?
---
Video: Andy Lomas made this music video for a song called Seething by Max Cooper. Lomas created software that emulates biological cell growth. Just by adjusting certain parameters, such as the forces between cells or the source and quantity of nutrients, he obtains different forms.
---
Loading page