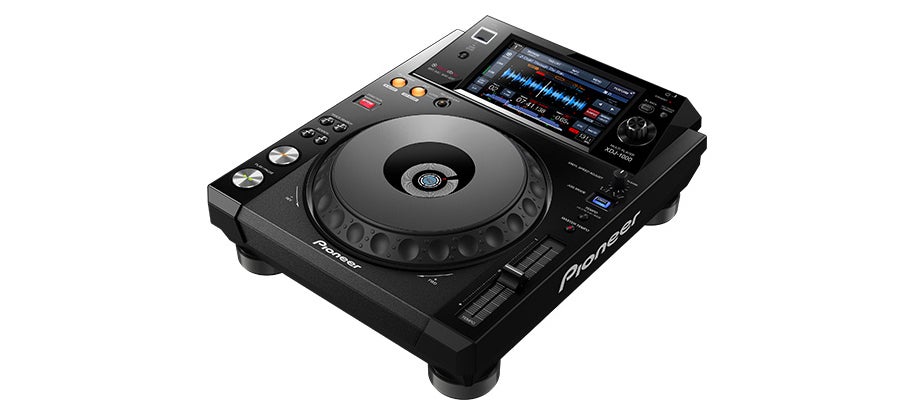 ---
It turns out that even the most expensive of home stereo CD players are still occasionally susceptible of incorrectly reading the data on the disc, which can ruin the listening experience. So a company called Parasound has created the CD 1, a Linux-powered standalone CD player that actually reads a disc multiple times during playback to find and eliminate errors.
---
Thirty years ago, the CD was born. This, of course, was the medium that would usher in the era of optical drives, a technology that dominated personal computing for decades. And though it's not completely dead, it's certainly on its way out. In fact, I honestly can't even remember the last time I used mine. How often do you still use yours?
---
Because we're not all artists who can turn dead media into a gigantic skull, I'm curious as to what you guys have done with your dusty collection of CDs, DVDs, Blu-rays, VHS tapes and all other old, physical media? It seems heartless to toss 'em out but they're also so completely useless. What to do?
---
I have a gigantic case full of CDs that I have no idea what to do with. Do I toss them out? Do I save them for my kids? I'm sure other people have the same questions with their dead physical media — CDs, video tapes, DVDs, soon to be Blu-rays — what's going to happen to all of that? Why not turn it into a giant skull?
---
It's the 30th anniversary of the world's first CD today, and it got me thinking about my first CD purchase. It's a special time in a person's life when they buy their first CD with their own money. I know that when I bought my first CD I raced home, tore of the clear packaging and threw it into the player. That CD didn't see light outside of the tray for weeks. Sadly, upon reflection, it was a pretty embarrassing purchase.
---