Scavenger hunt-loving hacker, Yusuke Katayama was arrested overnight after months on the run. Disgruntled for some reason, he sent viral death threats, and while evading Japanese police, he mentioned that information about his virus was strapped to a cat roaming Tokyo. Months later the cat was found, leading to his arrest.
---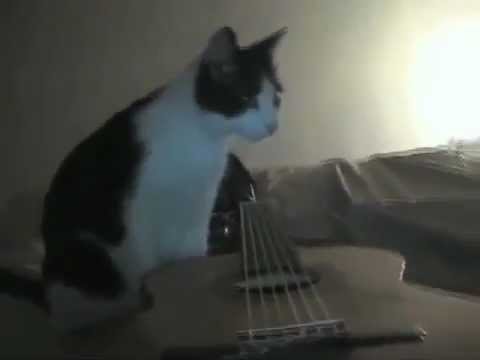 Clearly, this cat is all out of f**ks to give. While you were all out there in a tizzy about the earthquake in Victoria last night, this cat was playing it cool.
---
Phwroar, get a load of 'er rear end! This German heavy machinery calendar is wall-porn for anyone who fetishizes CAT bulldozers and diggers. Strangely enough, I want one. A calendar, that is—where would I park a digger?
---