Loading page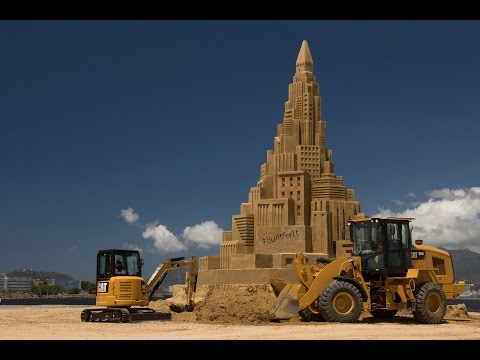 So how do you top a bunch of excavators playing the world's most massive game of Jenga? You put them to use doing what they were designed for: building stuff. Except stuff, in this case, happens to be the world's tallest sand castle towering over 12.5m.
---
Video: This short film by French director Loïc Bramoullé displays the coolest spacesuit I've ever seen. Not just because its mean range of weapons, but also for its (artificial) intelligence to make decisions that protect its owner — a cute cat that seems a bit out of place — from things like evil alien bees.
---
Twenty-seven wooden blocks weighing 270kg each? That's no regular game of Jenga — that's a job for a team of five giant, yet agile, Cat excavators and telehandlers to take on. Just some machines having fun.
---
Scavenger hunt-loving hacker, Yusuke Katayama was arrested overnight after months on the run. Disgruntled for some reason, he sent viral death threats, and while evading Japanese police, he mentioned that information about his virus was strapped to a cat roaming Tokyo. Months later the cat was found, leading to his arrest.
---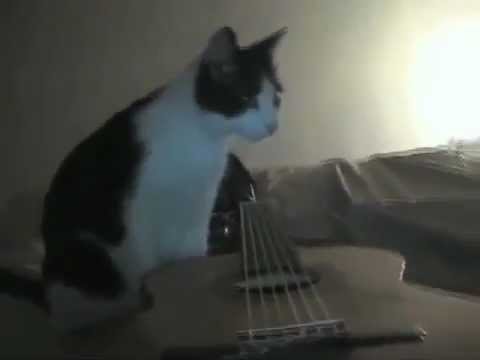 Clearly, this cat is all out of f**ks to give. While you were all out there in a tizzy about the earthquake in Victoria last night, this cat was playing it cool.
---
Loading page