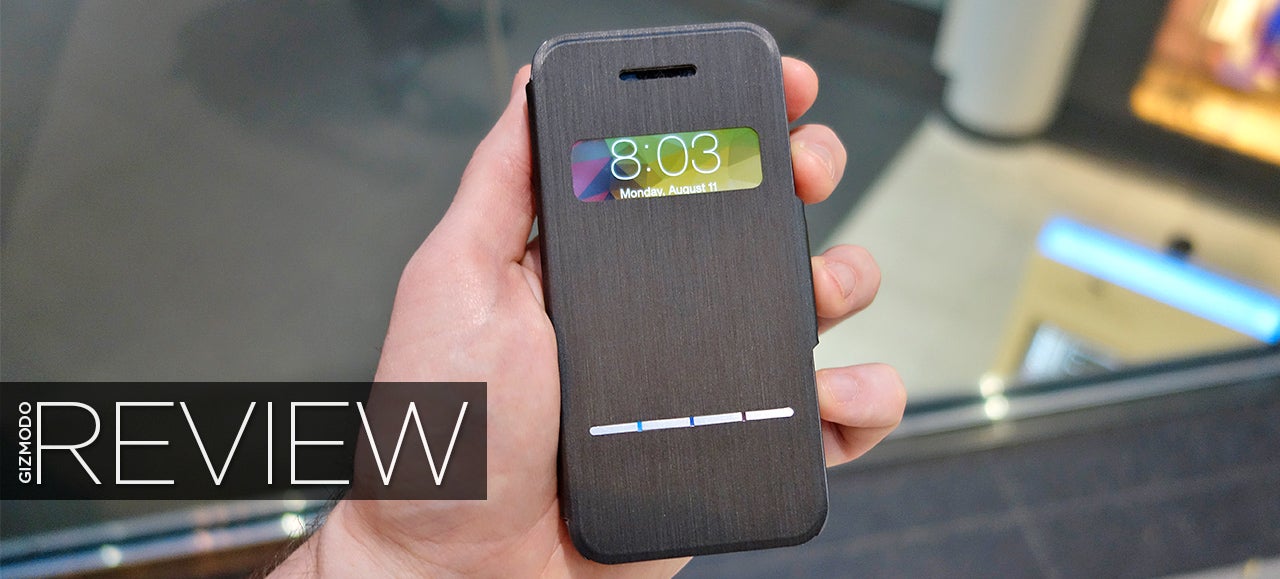 ---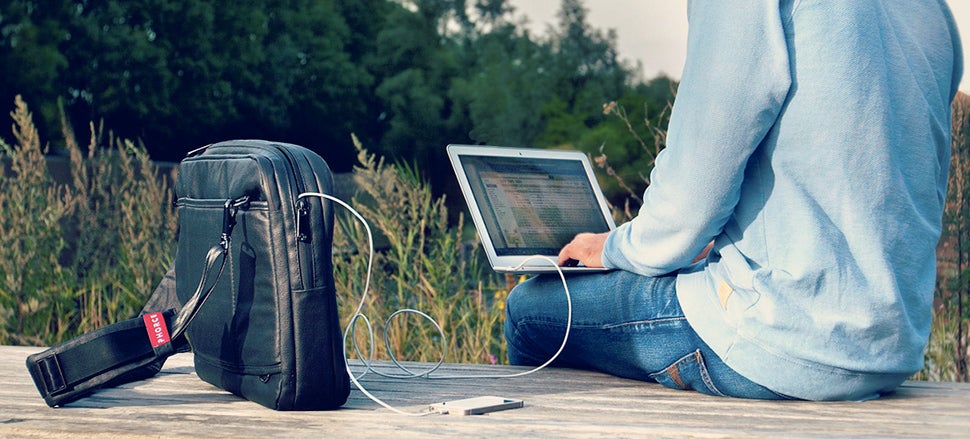 The bigger a portable charger you carry, the longer your gadgets can run while away from a power outlet. But backup batteries are heavy, so it's a tradeoff between capacity and what's comfortable to stash in your pocket. Unless you throw a bag like the Phorce over your shoulder, which makes it easy to haul around your toys, a laptop and 26,000mAh of extra power
---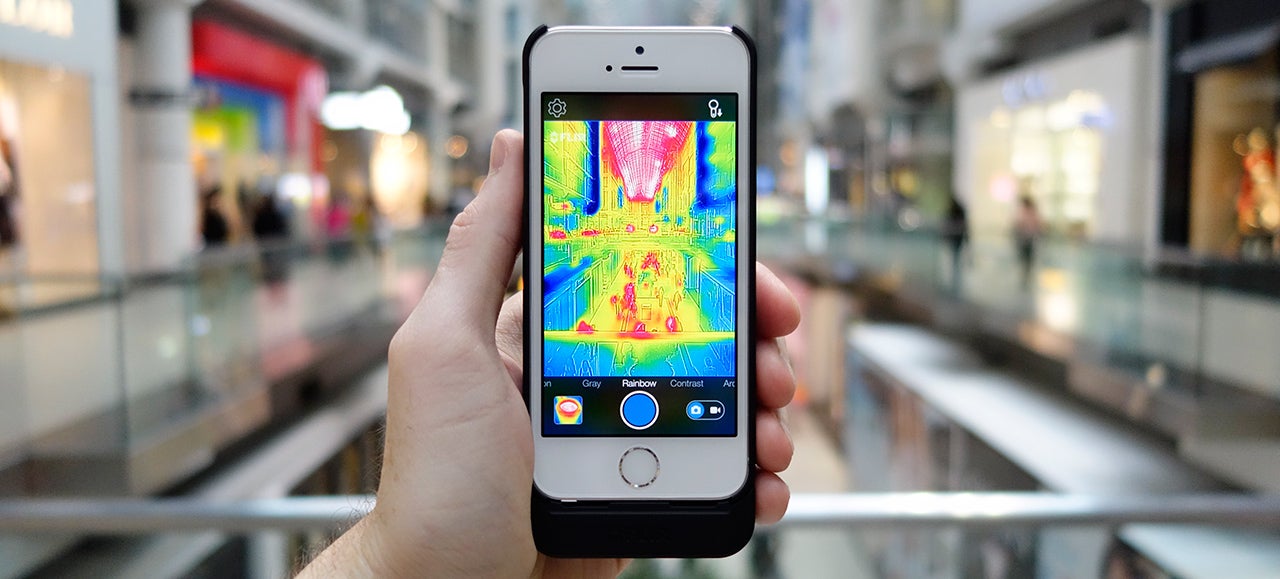 ---
Finding the right case for a smartphone is like finding the Holy Grail — it's nearly impossible. Finding the perfect keyboard case for a tablet is even harder; a good case has to hit so many points correctly to make a lasting impression. The Logitech PRO tablet case, unfortunately only for the Samsung Galaxy NotePRO and Tab PRO 12.2, is my favourite ever keyboard and case combo for any tablet I've used.
---
Video: Style. Design. Fashion. Appeal. These are the catchwords that every manufacturer wants associated with their product. From a tablet right down to the case that will protect it. An insane amount of effort actually goes into just photographing stock art for your website when developing an iPad case, as the folks from TwelveSouth revealed this week. It's like a fashion shoot first and a product shoot second!
---
A remote shutter release for your smartphone's camera can help you get better photos, but they're not terribly useful unless you have one with you when it's time to take one. iLuv's new Selfy offers a clever solution to the problem of carrying one around everywhere by building one right into a case.
---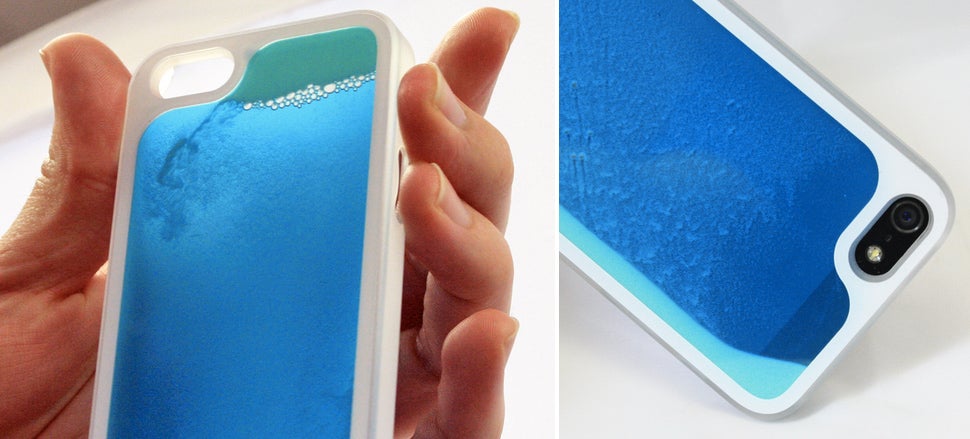 The '80s might be long gone, but your fond memories of Reebok Pumps, Cabbage Patch Kids and those water-filled sand art pictures will forever live on — at least that last one. Because someone has gone and made an iPhone case backed with hypnotic sand art that's constantly changing as you move your phone.
---