If you've succumbed to the lure of the monstrous iPhone 6, you've already decided that a compact, pocket-friendly smartphone isn't for you. So when it comes to protecting your giant investment, why not just go all out and wrap it in this impressive case that's a near-perfect replica of the Batmobile from Tim Burton's Batman films.
---
If you've come to rely on your smartphone as your primary camera, you've probably found yourself frustrated at its lack of zoom or even macro capabilities. Clip-on lenses can vastly improve its capabilities, and taking a cue from those sliding puzzle games that have you re-arranging tiles to form an image, the Puzlook iPhone case has five swappable lenses on the back that slide into position to improve your shots.
---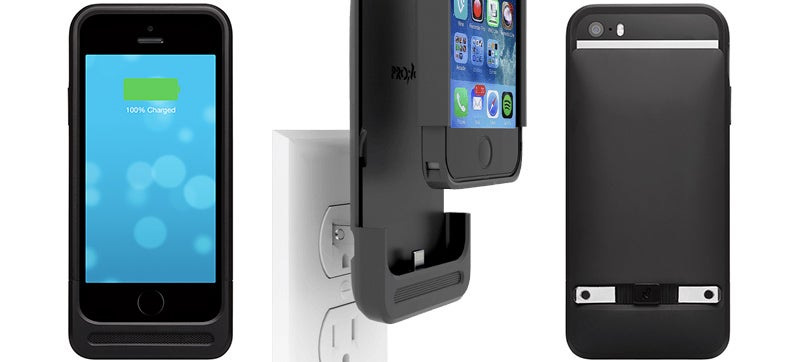 ---
Earlier this week, we asked you to help us sort through the (significant) muck for the best iPhone 6 cases you've seen thus far. We've already had a look at the iPhone 6 Plus players out there, but this particular bounty was far more plentiful.
---
Earlier this week, we asked you to help us prepare for today's big iPhone release by hunting down those few and far between cases that don't offend our most base sensibilities. Other than Apple's own, proprietary fare (which is actually pretty nice!), here are seven of the least-terrible cases we managed to dig up. And, hey, after looking at some of these, maybe we spoke too soon.
---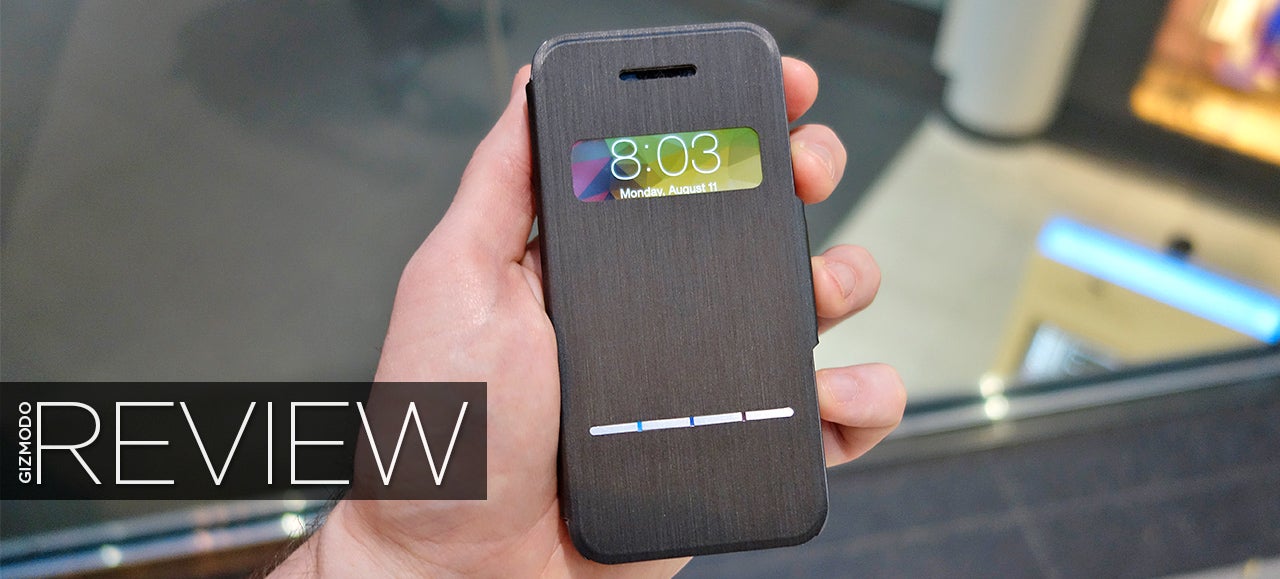 ---