Earlier this week, we asked you to help us sort through the (significant) muck for the best iPhone 6 cases you've seen thus far. We've already had a look at the iPhone 6 Plus players out there, but this particular bounty was far more plentiful.
---
Earlier this week, we asked you to help us prepare for today's big iPhone release by hunting down those few and far between cases that don't offend our most base sensibilities. Other than Apple's own, proprietary fare (which is actually pretty nice!), here are seven of the least-terrible cases we managed to dig up. And, hey, after looking at some of these, maybe we spoke too soon.
---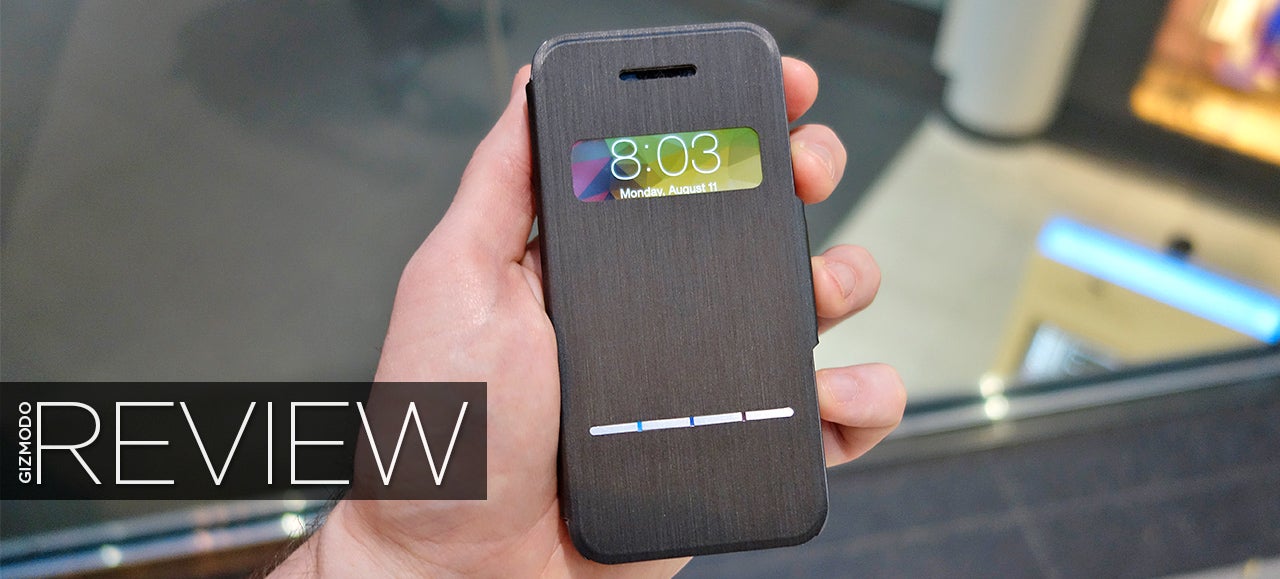 ---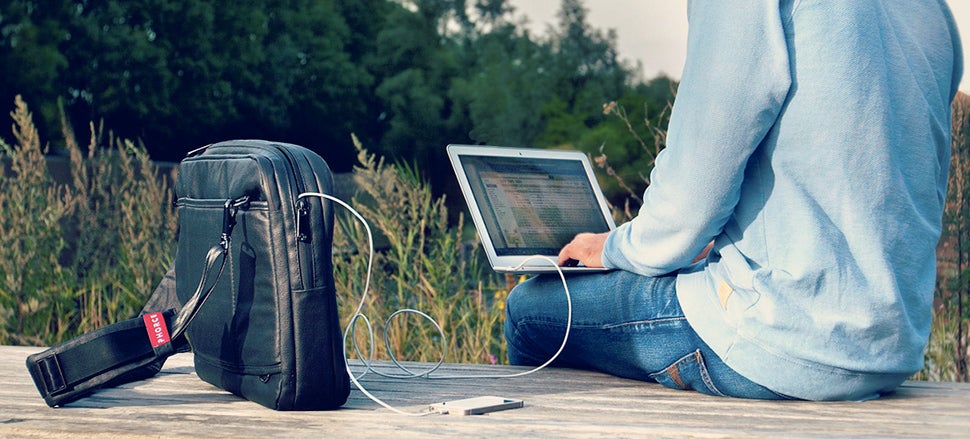 The bigger a portable charger you carry, the longer your gadgets can run while away from a power outlet. But backup batteries are heavy, so it's a tradeoff between capacity and what's comfortable to stash in your pocket. Unless you throw a bag like the Phorce over your shoulder, which makes it easy to haul around your toys, a laptop and 26,000mAh of extra power
---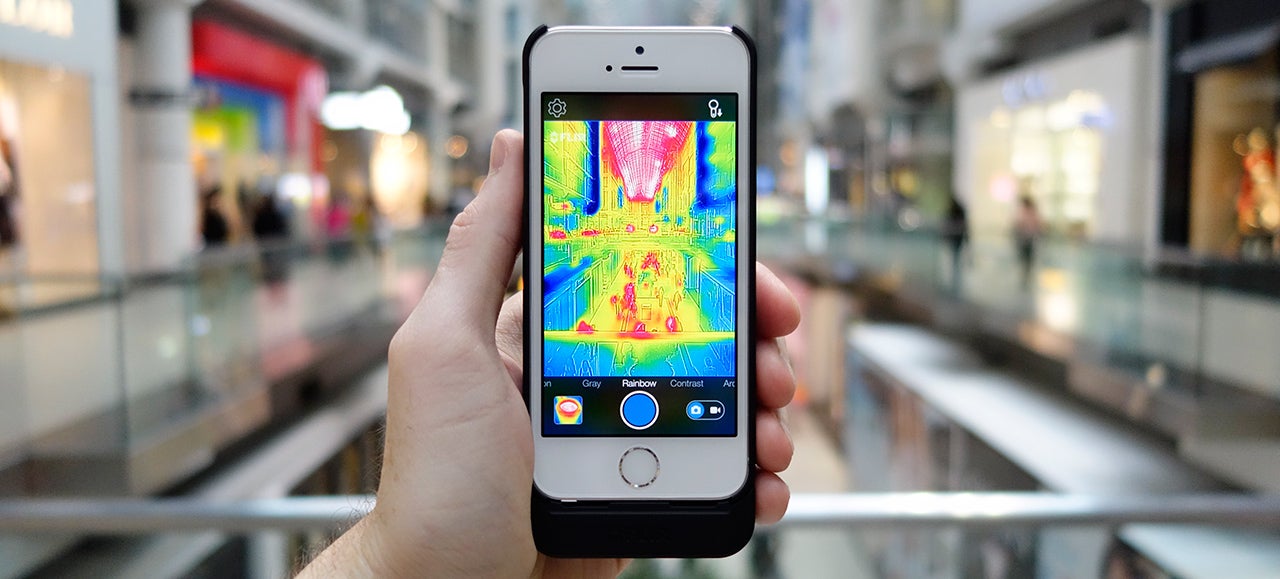 ---
Finding the right case for a smartphone is like finding the Holy Grail — it's nearly impossible. Finding the perfect keyboard case for a tablet is even harder; a good case has to hit so many points correctly to make a lasting impression. The Logitech PRO tablet case, unfortunately only for the Samsung Galaxy NotePRO and Tab PRO 12.2, is my favourite ever keyboard and case combo for any tablet I've used.
---