Loading page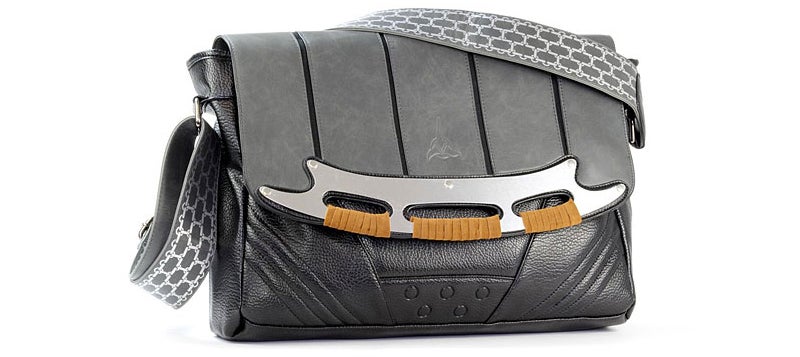 When you're storming into battle brandishing a Bat'leth, Daqtagh, Mek'leth and other traditional Klingon weapons, you're going to need an easy way to carry all those armaments — plus maybe a few snacks. This lovely messenger bag might not be part of the official Klingon uniform, but who says a warrior can't also be organised?
---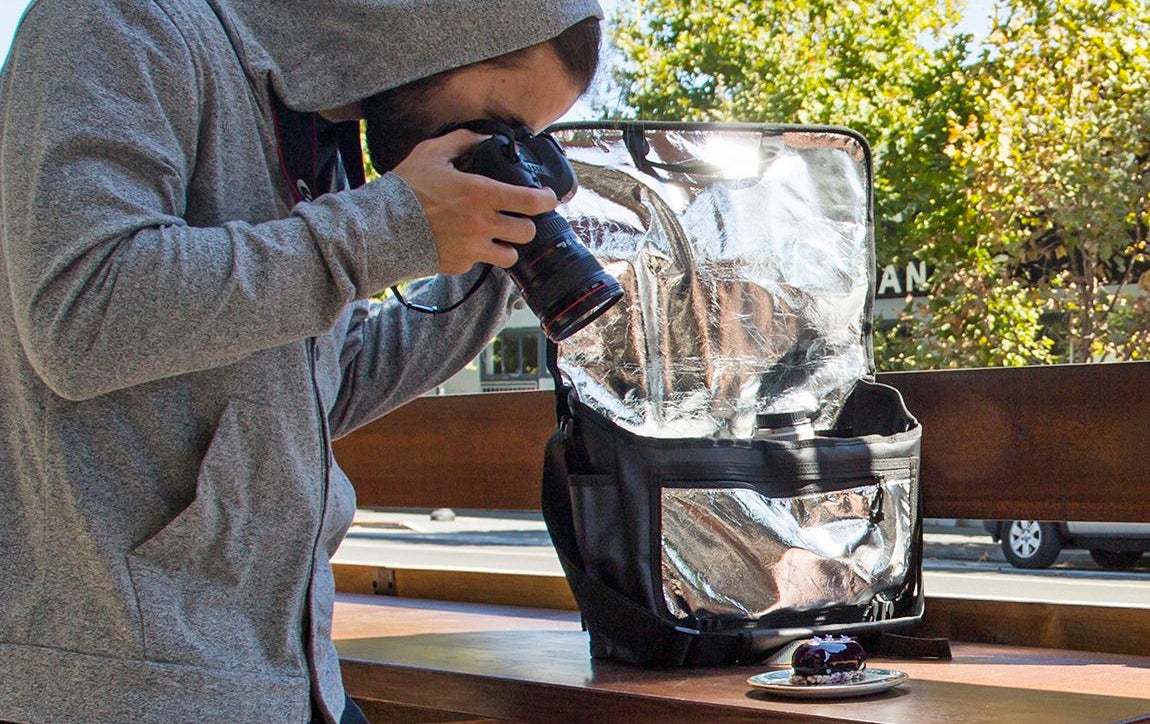 If you're not careful, photography can become a black hole of never-ending accessories and camera gear that you can never escape. You don't always need to bring along an entire studio's worth of gear to get a great shot, and Betabrand is making it even easier to travel light with a new camera bag featuring a reflector built right in.
---
"Bring back the audio jack." That's the tagline used by a line of phone cases for the iPhone 7 and iPhone 7 plus that promises restores the 3.5mm headphone jack that Apple removed from the new handsets. The creators of the Fuze Cases also claim their product can double the phones' battery life. Read on to find out more.
---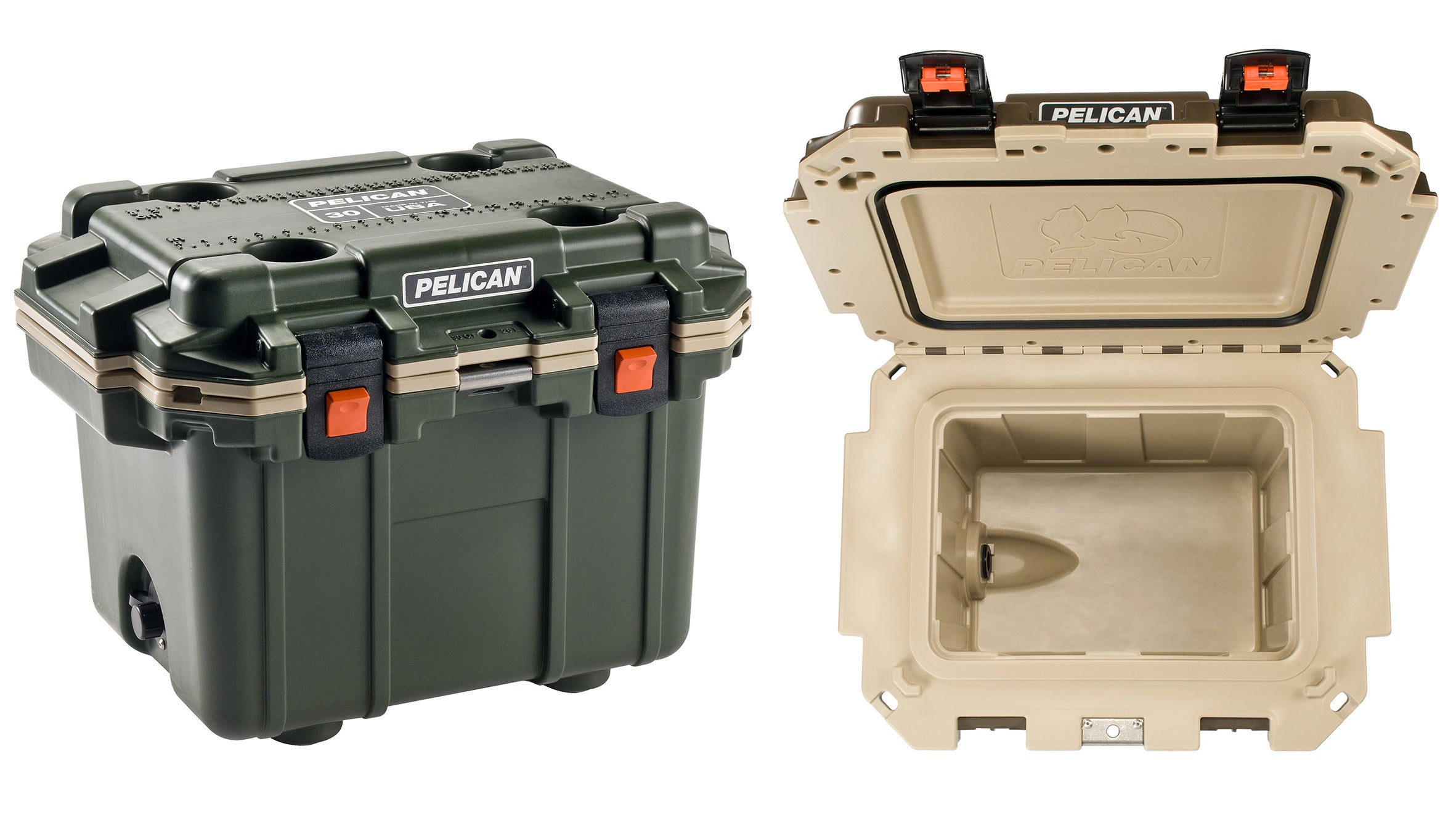 If you travel with a lot of expensive camera, video or music gear, there's a good chance you stuff it all in a Pelican case to ensure that it arrives unscathed. The company is known for its nearly indestructible cases, and now that it's made a cooler, you'll never have to worry about something happening to your drinks.
---
A backpack is a great way to carry a bunch of stuff while keeping your arms free. That's why they can be a great photography accessory. The fact that it's always out of reach on your back is annoying, though. This is surely why Wolffepack has created a photography-focused pack that you can access without having to remove it.
---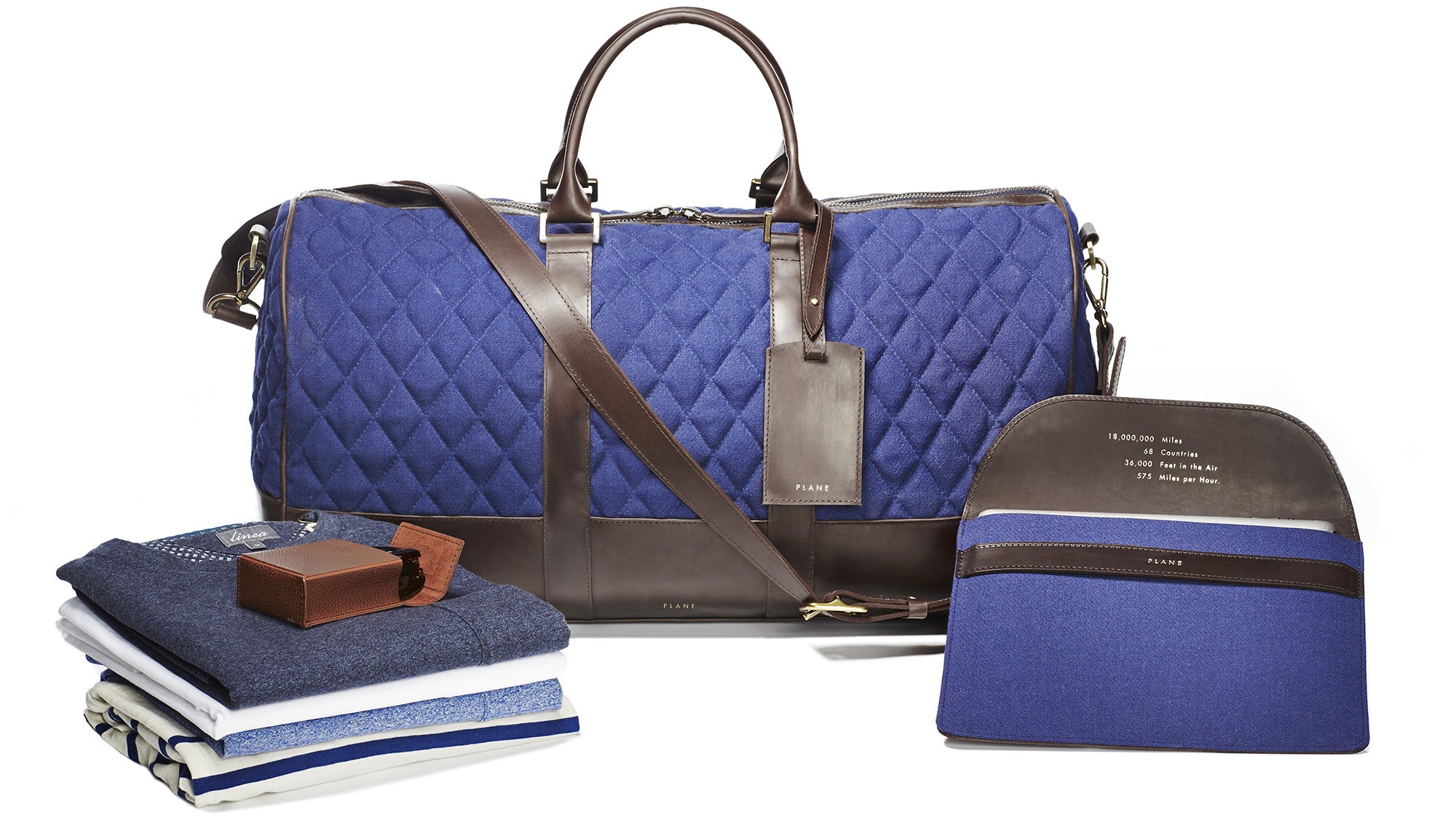 When you think of the daily abuse that aeroplane seats have to endure, it's a minor miracle they aren't torn to shreds after just a week of air travel. The fabrics used for the upholstery must be just short of indestructible, so it makes sense to eventually recycle those materials into bags and packs that can easily survive your daily commute.
---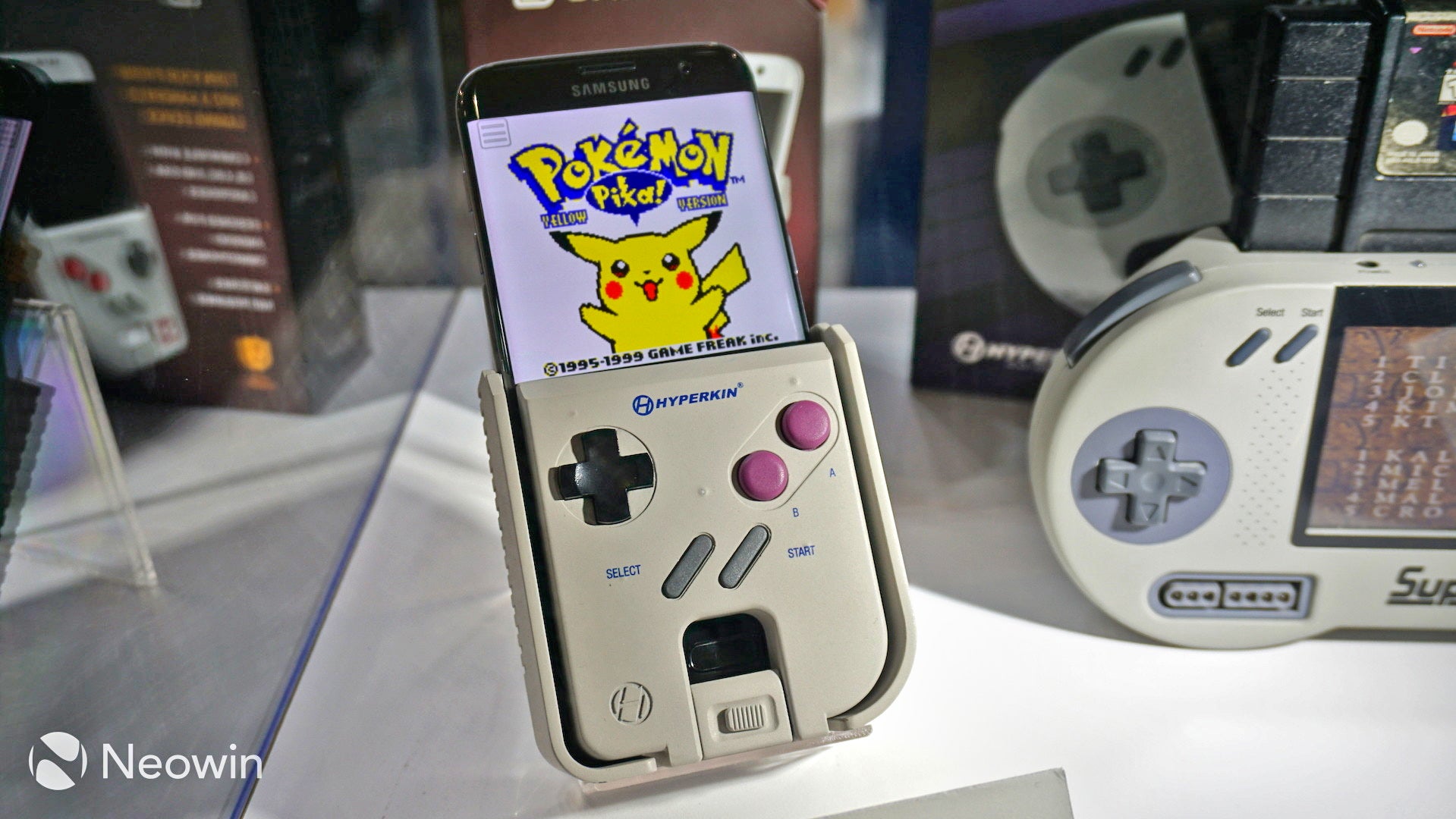 The folks at Neowin made an exciting discovery at E3 this week. Originally teased as an April Fools' joke over a year ago, Hyperkin's Smart Boy was not only on the show floor with an updated design this year, it was also fully-functional, with a possible official release closer to December.
---
Cosplay season is in full swing, and in addition to top-notch cosplay and celebrities, attendees will also be treated to countless lines and crowded venues. To ensure you've always got a comfy place to sit and wait, Brando's got just the backpack for you.
---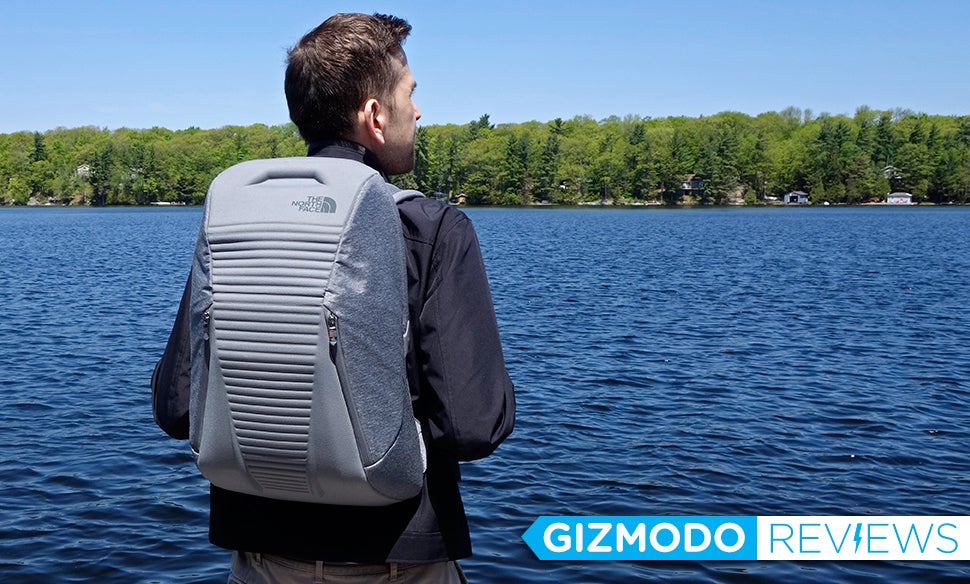 Once a brand tailored to those who'd rather spend their weekends exploring the great outdoors than bingeing on Netflix, North Face is now creating packs designed for those who only ever hike to work. Its new Access Pack is engineered to safely carry and provide quick access to all of your gadgets. The backpack excels at that — but not much else.
---
Loading page