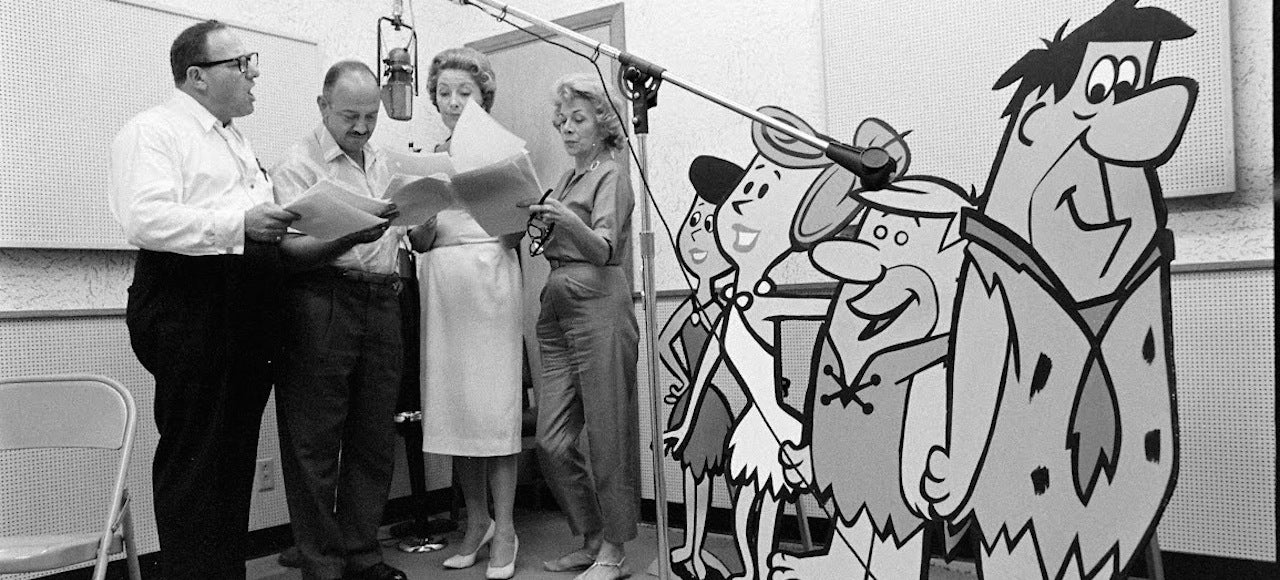 The animated landscape is one big Uncanny Valley now, dominated by massive digital conglomerates. But a half-century ago, the world's animation powerhouse was an independent outfit run by Bill Hanna and Joe Barbera, creators of The Flintstones, Tom & Jerry and Scooby-Doo. This previously unpublished gallery of imagery peeks inside their workshop as the tiny studio gained global prominence.
---
Later this year, The Simpsons is going to have its first big crossover in almost 20 years, when the cast of Family Guy visits Springfield. It's going to be the second time ever in which characters from other animation series appear in full capacity in the longest running sitcom in American TV history.
---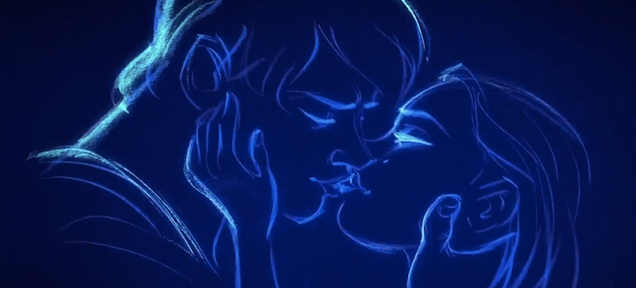 Video: Even though I love today's 3D animation movies made with CG, there's something about seeing old fashioned hand-drawn animation that makes me feel like I'm peering into another world of breathtakingly fluid characters dancing on paper. Former Disney animator Glen Keane was a master at such animation and is responsible for creating characters we adore like Ariel, Aladdin, Beast and more. Watch his latest animation, Duet, which debuted at Google I/O.
---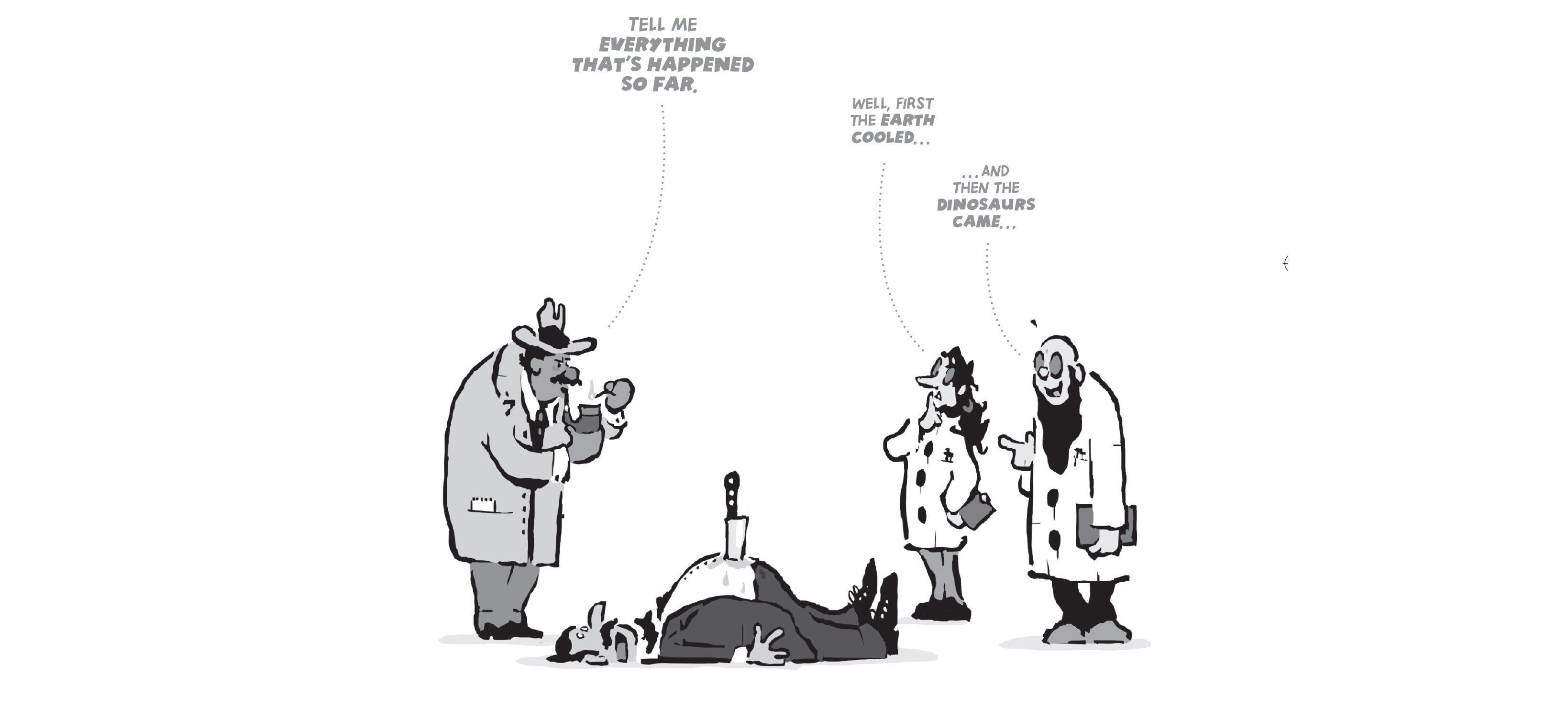 Climate change is no laughing matter — but maybe it should be. Here, you can read an excerpt Yoram Bauman and Grady Kleinfrom's new bookThe Cartoon Introduction to Climate Change– an entertaining overview of climate science, predictions and policy.
---
---