If you ever wondered what the characters of South Park looked like in real life in the minds of Trey Parker and Matt Stone, wonder no more. Last night's crazy episode revealed what Stan, Kyle, Cartman and Kenny would look like if they weren't just cartoons made of shapes and circles but actual humans instead.
---
---
Video: If you ever wondered what characters from The Simpsons would look like if they got animated in the style of South Park or Archer or Adventure Time or various animes or maybe even made to look like minions, well, here you go. On last night's episode, we got to see what The Simpsons would look like as different cartoons.
---
If you ever wondered what all 25 years of The Simpsons couch gags looks like if they were all played at the same time, well, here you go. This video plays the intro from all 554 episodes from 26 seasons (even that bizarre one we just saw) and I kind of wish I could zoom in on the video to watch them all.
---

---
Here's how Charles Schulz, the trailblazing cartoonist who created Peanuts, drew Charlie Brown. I love his sure strokes and how he builds out the character but most importantly, I love how he's done in less than half a minute.
---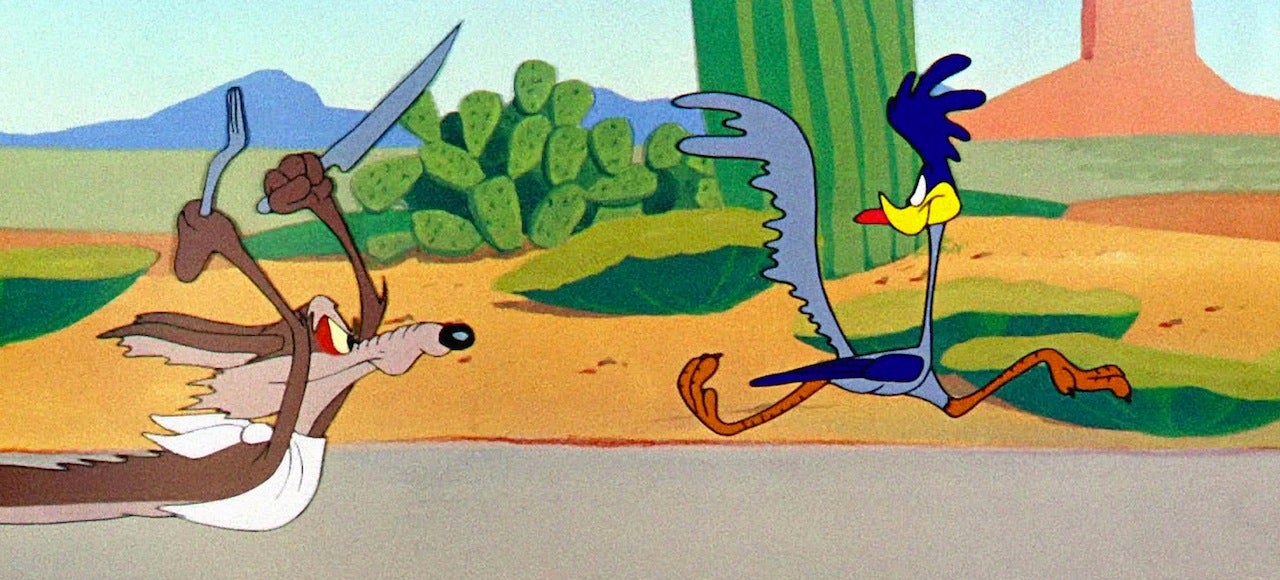 It's a good bet that you spent hundreds of childhood hours with Chuck Jones, even if you didn't know who he was at the time. "What's Up, Doc? The Animation Art of Chuck Jones" is a new exhibition which chronicles the work of the legendary animator who breathed life into household names like Bugs Bunny, Daffy Duck, Wile E. Coyote, and so very many more.
---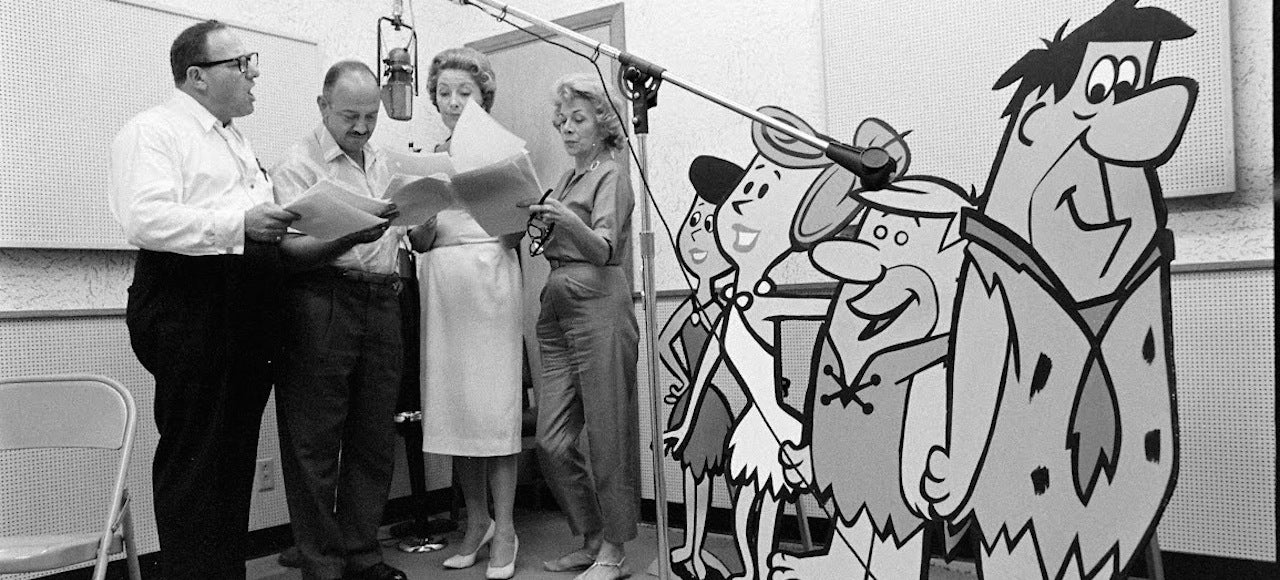 The animated landscape is one big Uncanny Valley now, dominated by massive digital conglomerates. But a half-century ago, the world's animation powerhouse was an independent outfit run by Bill Hanna and Joe Barbera, creators of The Flintstones, Tom & Jerry and Scooby-Doo. This previously unpublished gallery of imagery peeks inside their workshop as the tiny studio gained global prominence.
---
Later this year, The Simpsons is going to have its first big crossover in almost 20 years, when the cast of Family Guy visits Springfield. It's going to be the second time ever in which characters from other animation series appear in full capacity in the longest running sitcom in American TV history.
---