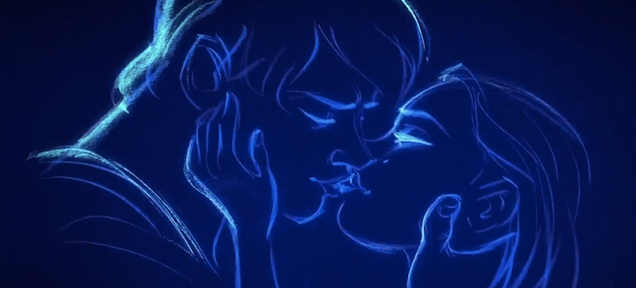 Video: Even though I love today's 3D animation movies made with CG, there's something about seeing old fashioned hand-drawn animation that makes me feel like I'm peering into another world of breathtakingly fluid characters dancing on paper. Former Disney animator Glen Keane was a master at such animation and is responsible for creating characters we adore like Ariel, Aladdin, Beast and more. Watch his latest animation, Duet, which debuted at Google I/O.
---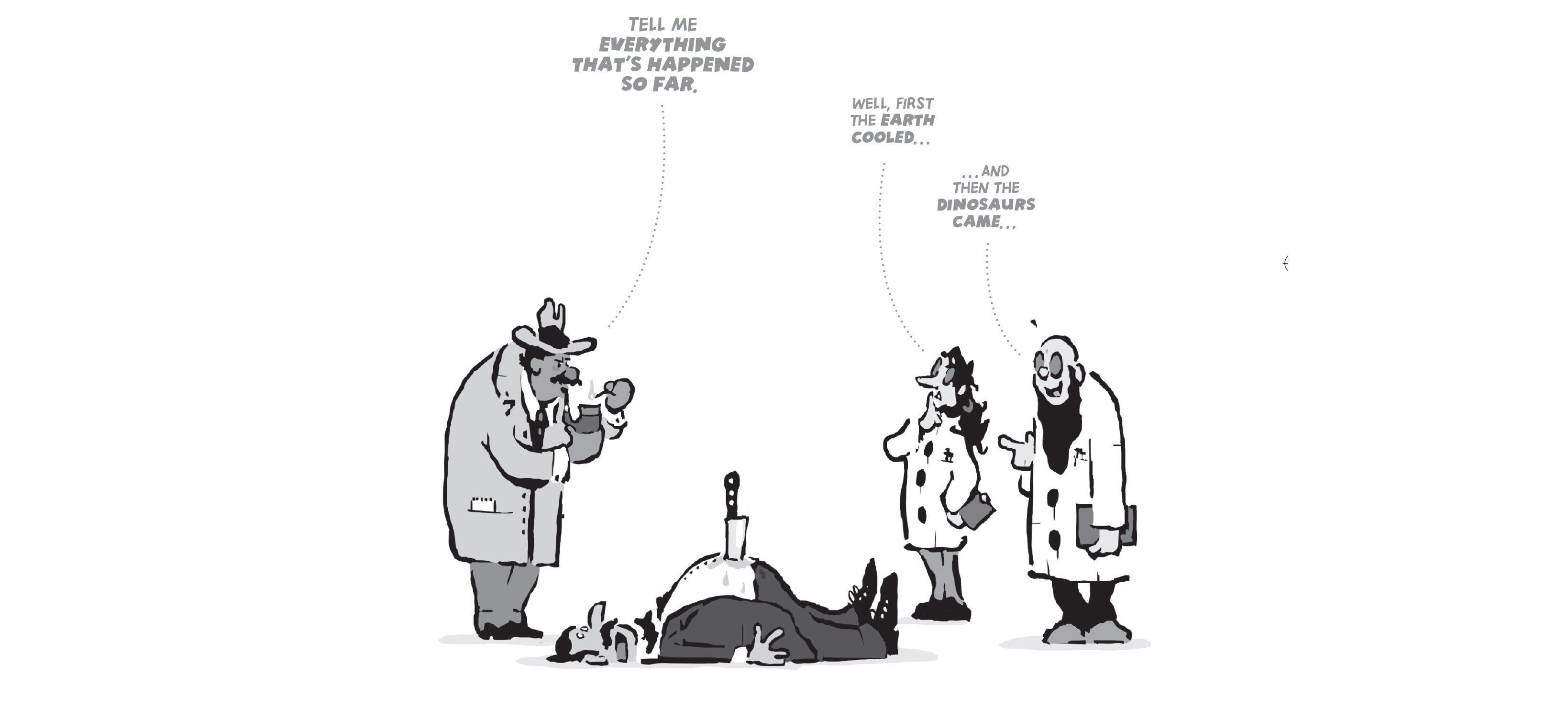 Climate change is no laughing matter — but maybe it should be. Here, you can read an excerpt Yoram Bauman and Grady Kleinfrom's new bookThe Cartoon Introduction to Climate Change– an entertaining overview of climate science, predictions and policy.
---
---
Brilliant. Artist Bruce Yan remixes the logos of famous brands by inserting the cartoon characters we grew up with. So the Playboy bunny becomes a profile view of Bugs Bunny, the mermaid in the Starbucks Logo becomes Ariel, Charlie Brown is the BIC guy and so on. The twists are super clever and fun.
---
You're an internet veteran, you know what's real and what's not. Anything with Western Union automatically raises your eyebrow. An email promising more length and/or hot girls gets vaporised without a thought. You're too seasoned for these tricks. But what if all that email spam was actually true? How different would your life look? Would you become a money making, big twig swinging, Nigerian prince relatin' party animal? Oh yes.
---