Loading page
The traditional SIM card is dying. The GSMA, which represents carriers and mobile companies around the world, has announced a new eSIM specification for smartwatches, fitness trackers, and tablets, which allows users to remotely activate a SIM embedded in those devices.
---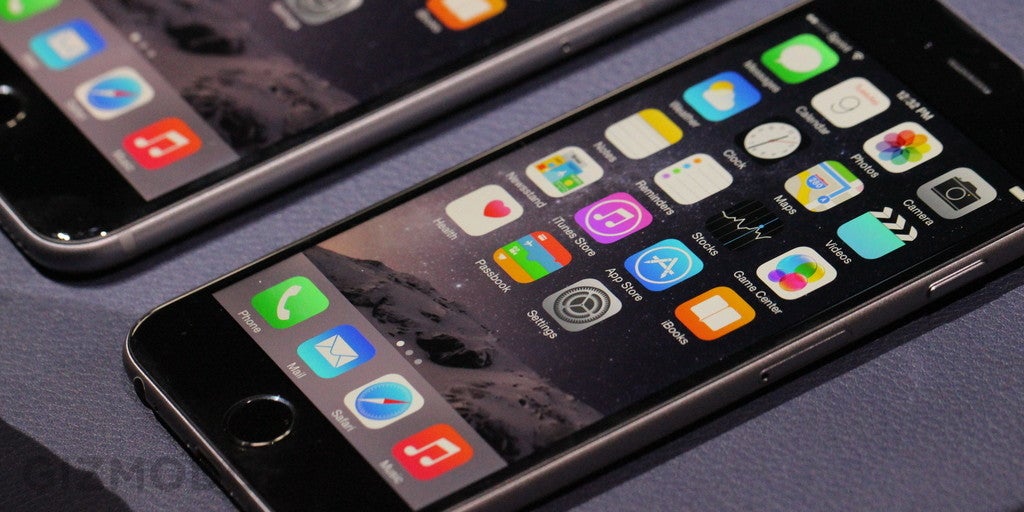 Apple already has a tool that makes it easier to move to iOS, but it may someday have one to help you leave it too. At least that's according to a report from The Telegraph, which suggests that pressure from European carriers may force Apple to develop a "simple tool" to ease the switch.
---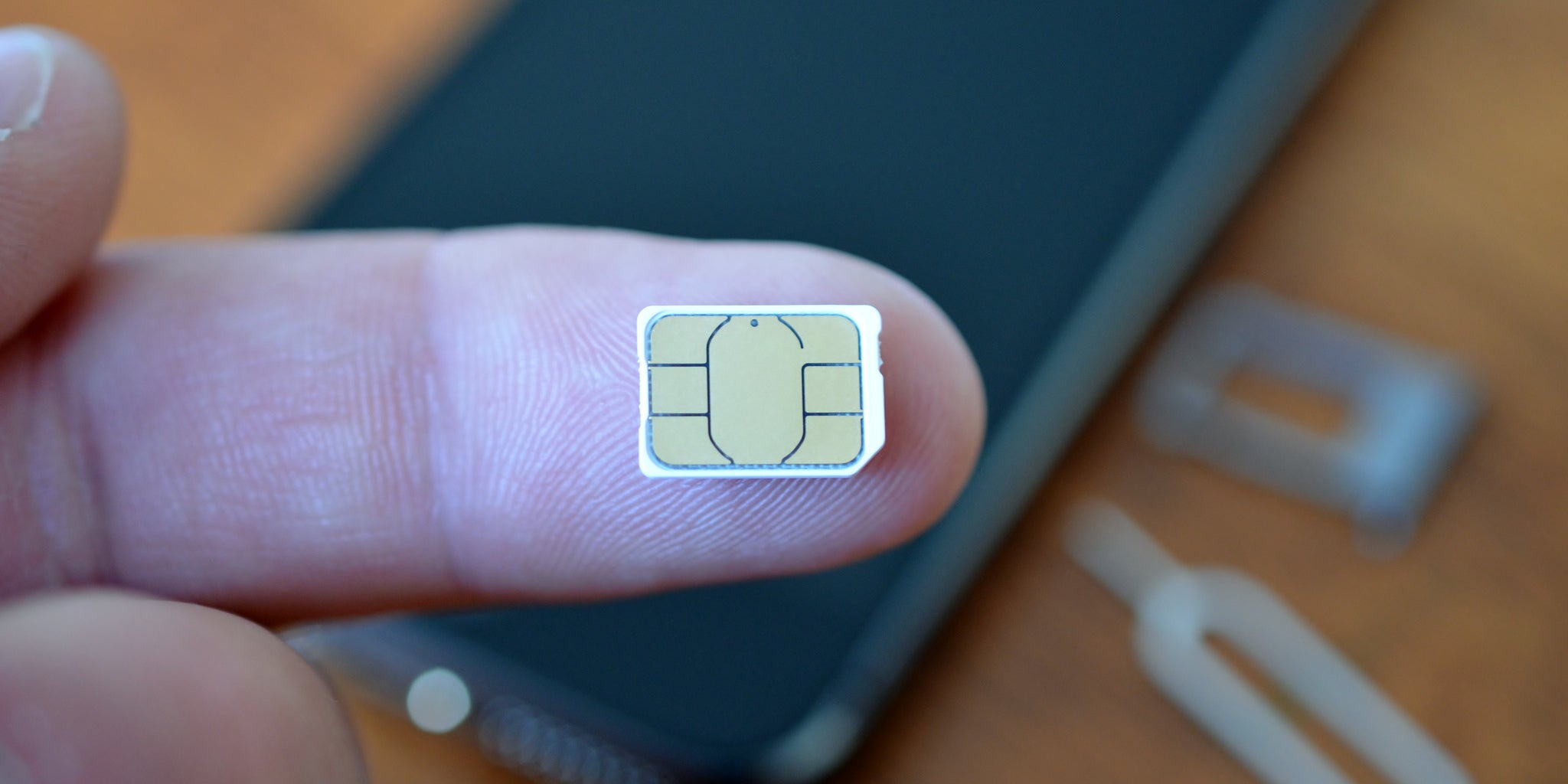 ---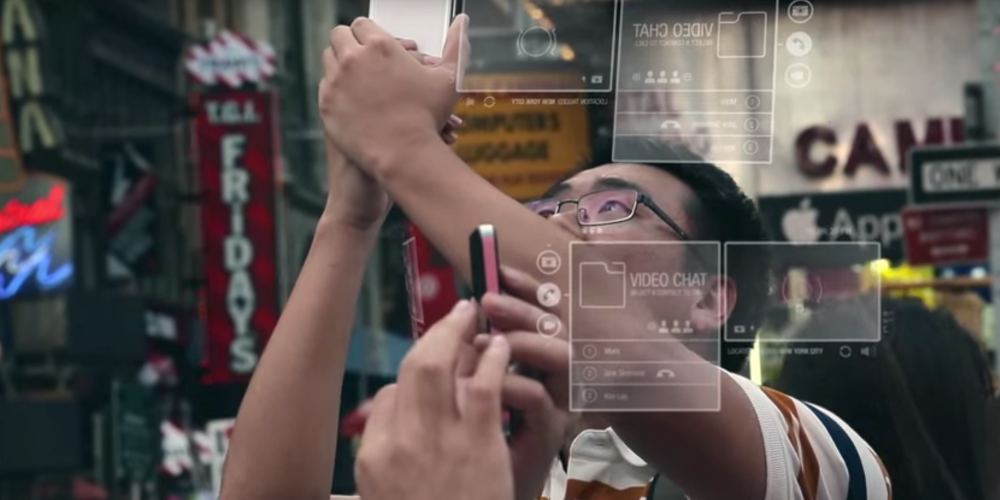 ---
One month ago, we tried Google's experimental cell phone service in New York. It was a disaster. But I guess the second time's a charm. After spending two weeks with Project Fi in the San Francisco Bay Area, I'm just about ready to ditch my old carrier.
---
Google's Project FI is the company's long-rumoured wireless carrier service for mobile devices. But far from a traditional plan, Google's might be the most flexible out there — while also saving customers a bundle of money
---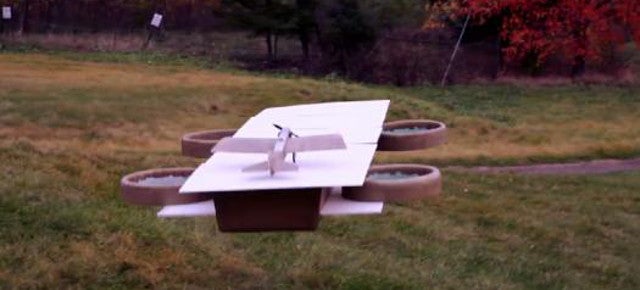 ---
As of a few days ago, President Obama has approved and signed the "Unlocking Consumer Choice and Wireless Competition Act," making it once again legal to unlock your phones to use on carriers of your choice. Sen. Patrick Leahy, the main supporter of the bill, confirmed the news via The White House Blog. Of course, you still have to completely own your phone, so month-by-month payment plans and other contract terms will keep your phone on lockdown.
---
Maybe net neutrality is just something you hear about on the news and see in headlines. Maybe it's something you don't want to bother to understand. Or maybe you know how important it is but don't know how to explain it to your friends why. This simple animation video by CGP Grey does all the explaining you need. It breaks down why net neutrality is important and why defending net neutrality is even more important than you think.
---
Loading page