Loading page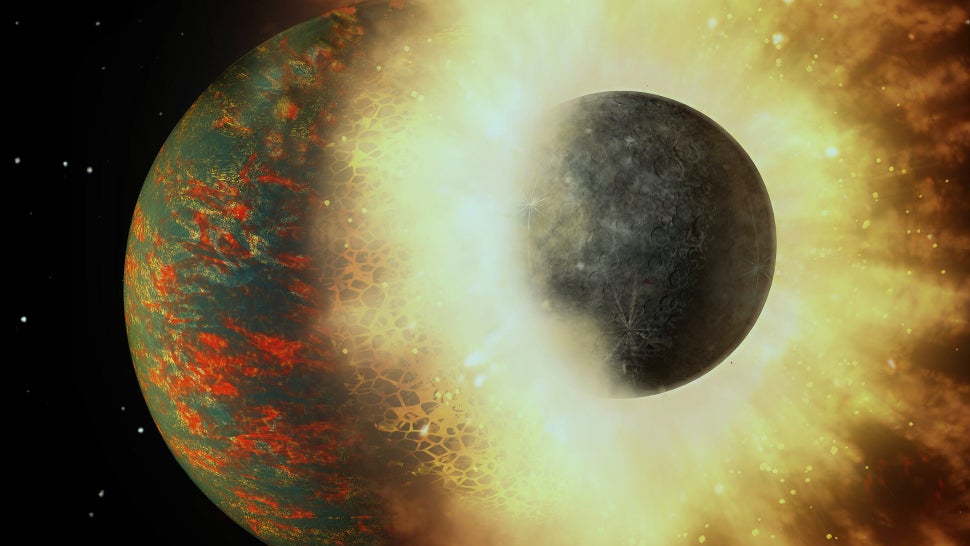 ---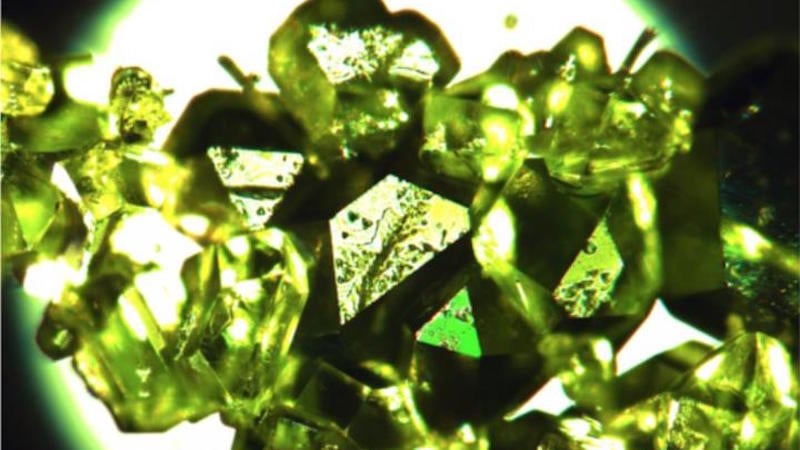 ---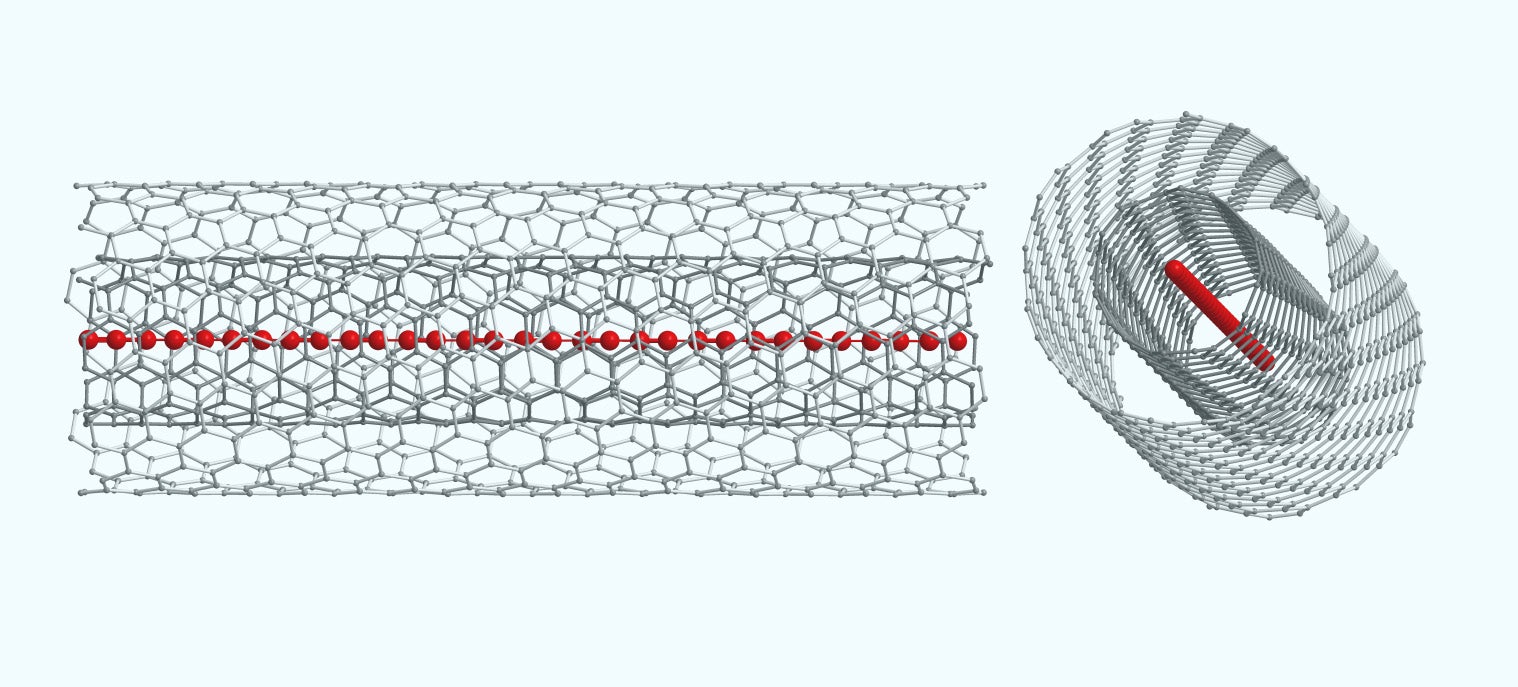 Several years ago, scientists calculated the properties of an exotic form of carbon — called Carbyne — and found that it promised more strength and stiffness than any other known material. Now, it's finally been made in a stable form inside an Austrian lab.
---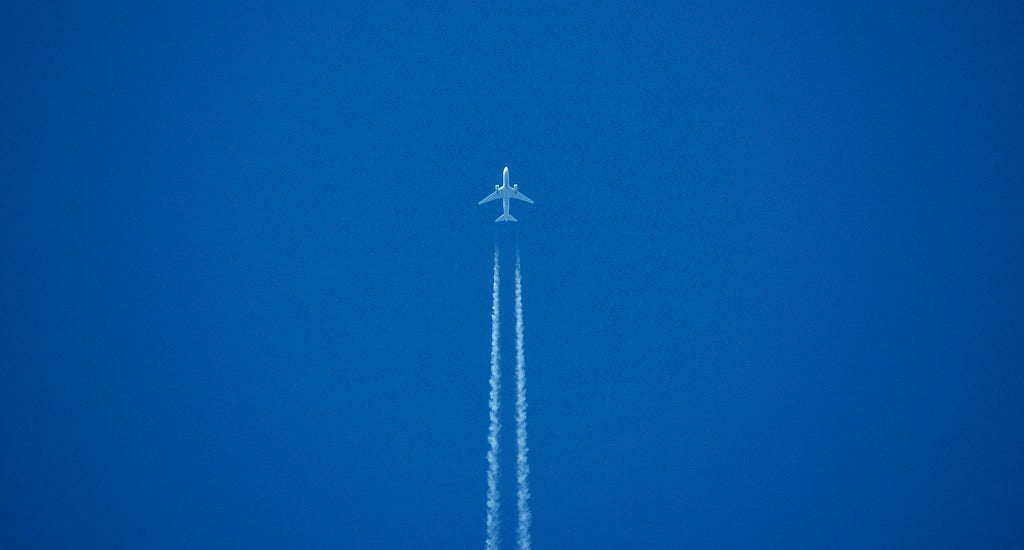 ---
---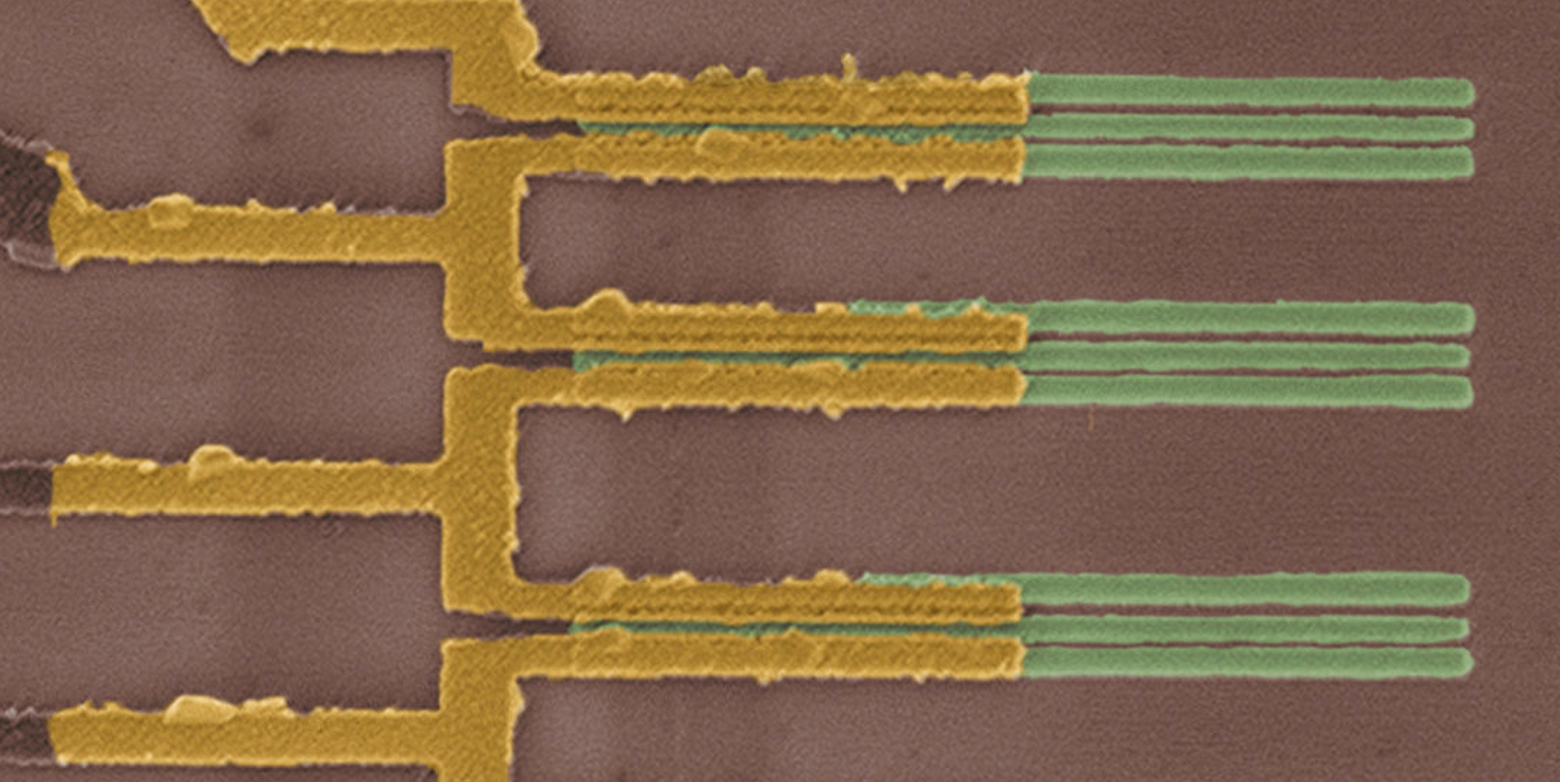 ---
Carbon dioxide is a funny molecule. Life as we know it wouldn't exist without CO2. But when we pump too much of it into the atmosphere, it destroys our environment. That's why the Clean Power Plan, announced yesterday by the Obama administration, has finally decided to call carbon what it is: Pollution.
---
There's a mystery inside trees upon which the fate of coastal cities, threatened by rising sea levels from climate change, may depend. Each year, the Earth's forests take up about one-quarter of the carbon dioxide emitted by humans, effectively slowing the speed and severity of global warming. They lock up most of this carbon in their stems and keep it there for centuries. This service that they provide to humanity is worth about $US1 trillion each year.
---
Loading page