Loading page
---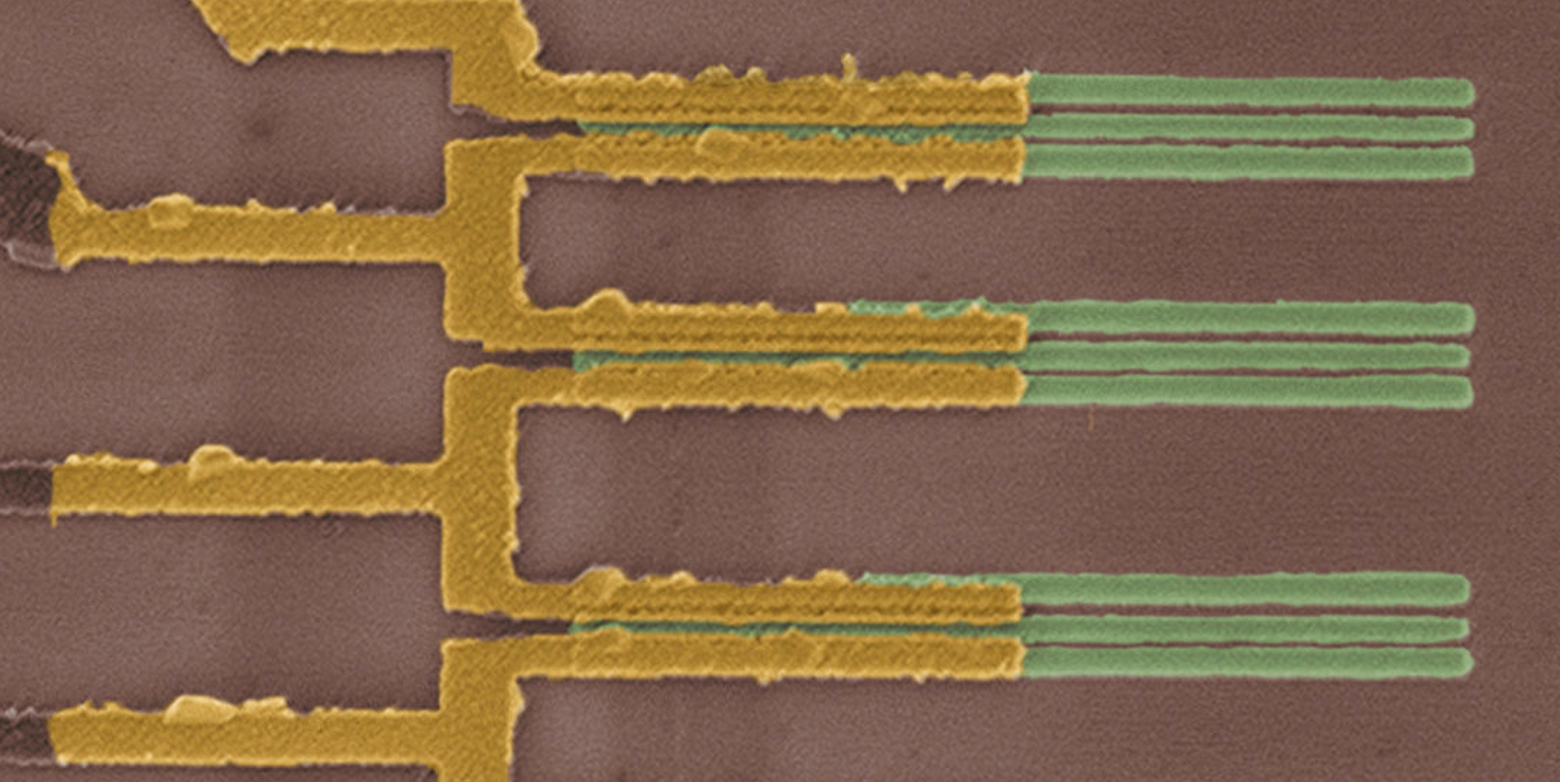 ---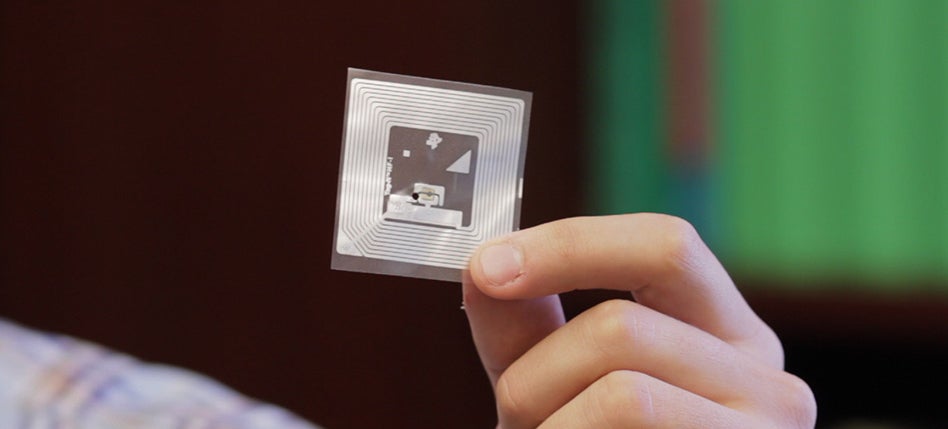 Some MIT eggheads invented a very impressive and very inexpensive sensor that stands to protect you against anything from a bomb to a bad pack of beef. And it's so simple. The new sensor is just a modified near field communication (NFC) chip that can detect the presence of specific gases with the help of carbon nanotubes.
---
A few years ago, we looked at NASA's long project to design a paint so black, it would absorb nearly every bit of light around it (that's it above, in the "D" spot). Now, NASA has finally launched the stuff into space — which means that the six-year effort to make it is finally paying off. So, why is this such a vital project for NASA?
---
Researchers in Japan have developed an incredibly thin wire — just half a micrometre in diameter — made from a new composite material composed of traditional copper and those new fangled carbon nanotubes. But what makes this creation particularly awesome is that the new wire allows over 100 times more current to flow than a traditional copper thread.
---
Loading page