Loading page
Video: When you're trying to convince photographers that an $15,000 camera lens is a worthy investment, sometimes you need more than a list of specs. So Canon created a short stop-motion video of its EF 200-400mm f/4L IS USM lens disassembling itself and revealing all of its wonderfully complicated internal components.
---
Technology is strange. As some things get smaller, like smartphones, others grow in size… like smartphones. OK, bad example there. How about camera lenses? Sure, advances in optics have allowed us to cram three (and a billion) lenses into one, but when it comes to taking photos, sometimes you just can't compromise. And Canon's rumoured 28-560mm EF doesn't sound like it will compromise, at all.
---
---
---
Canon has just introduced the PowerShot SX620 HS — a compact superzoom camera designed to "get you closer to the action", thanks to a new 25x optical (which can extend a further 50x).
Standout features include a 20.2 Megapixel CMOS sensor and DIGIC 4+ processor, intuitive handling and a unique range of creative effects. Basically, it's a tiny camera with a big zoom you can take anywhere.
---
For those looking to take the next step up from iPhone photography, Canon has today announced its EOS 1300D. The new DSLR is targeted at beginner users, boasting both semi-automatic and full manual control modes to help new photographers learn and grow. Along with the new camera, Canon has also announced the SELPHY CP1200, a compact printer for creative photo prints.
---
---
Canon has announced its new camera lineup last week, boasting powerful new processors, sleek lines and, as might be expected, increased image quality. The line includes two new PowerShot cameras — one in its SX travel series, and another in the G series — along with the EOS 80D DSLR with a series of matching accessories. Here are the details:
---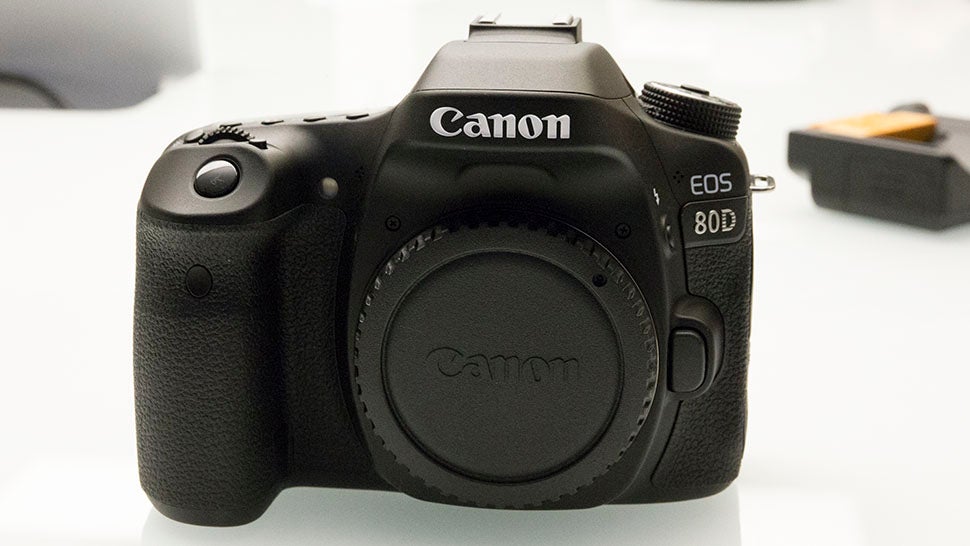 ---
Loading page