Camera maintenance is a mysterious thing. Everyone tells you something different, and you are always seemingly at risk of causing damage to your equipment. Canon is here to help with a video detailing all the ways to detail your precious gear.
---
Apparently, the best way to sell printers isn't by boasting about its features, colour fidelity or DPI. It's by blowing our minds with a bunch of optical illusions that leave us wondering if anything in our lives is actually real, or just a printed ruse.
---
Have you ever wondered just what the wings of a cicada look like really close up? There's a company with a nifty piece of tech that can show you exactly that, and anything else, down to a micron level. Its fascinating computerised rig can be configured to capture the most detailed macro photos you've ever seen.
---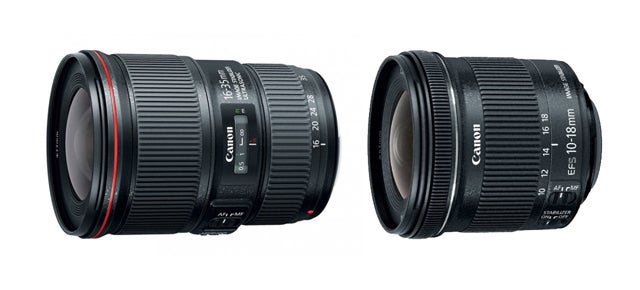 ---
---
We've seen stitched together "gigapixel" photos made of a billion pixels before, but they tend to be reserved for huge landscapes. Photographer Daniel Boschung has taken absurdly high resolution methodology and applied it to a much smaller area: The human face.
---
---
The landscape of high-end point and shoots has changed significantly over the past couple of years. Canon's two-year-old G1 X used to be unique and sought after, but Sony's RX100 and RX100 Mark II redefined what a point and shoot was capable of. Now it's Canon's turn to play catch up.
---
Our friend and moviemaker Casey Neistat isn't one to just accept when something doesn't work. When he encountered an utterly frustrating feature on one of his cameras, he took matters into his own hands with this ingenious solution.
---
Last year's Canon PowerShot N was a weird little point-and-shoot camera with an odd design aimed at roping in the masses who have ditched tiny cameras for smartphones. It was neat, but not all the way there. With the new PowerShot N100, Canon has redesigned the camera so that it can do even more smartphone-like things.
---