Vivid Sydney is over for another year. Some people — those that work and live in the central city included — might say good riddance, but for most it's a joy to walk through the CBD at night and enjoy the illuminating artworks on show. Canon master photographer Richard I'Anson has captured some stunning shots of the installations that have cluttered graced Sydney for the last couple of weeks.
---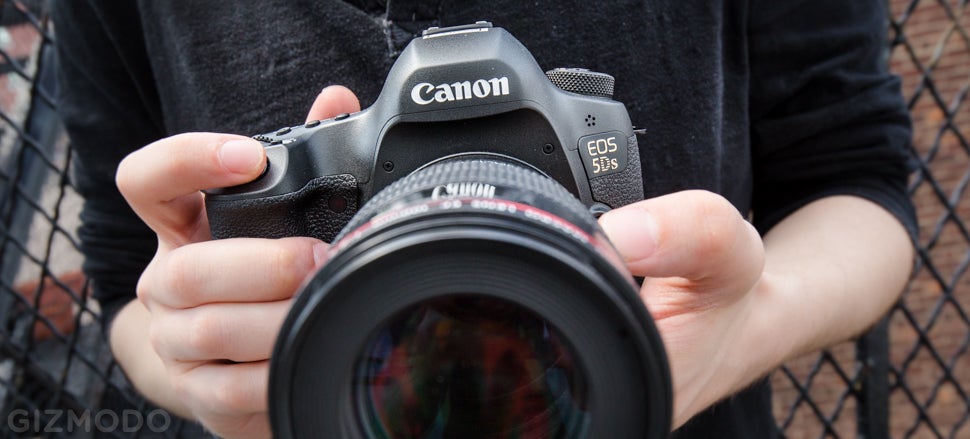 Canon's new high-res DSLR, the 5DS, shoots giant 50-megapixel images. That's a crapload of resolution you probably don't need. But it's fun to look at anyways! We had the privilege of toying around with a pre-production beta sample of the camera. Here are the results.
---
The easiest and arguably cheapest way to improve the zoom on your camera is to move yourself closer to the object you wish to embiggen. Alternatively, you could shell out for Canon's SX60, which features a 21-1365mm lens that offers 65x optical zoom. Yes, sixty-five times. How good is that exactly? Well, these videos should demonstrate the camera's abilities pretty well.
---
Starting out at a new uni this week? Get ready for a few years of printing off a couple of trees worth of paper every week; most unis are dinosaurs when it comes to PDFs and digital submission. But here's a tip — don't print your assignments and tutorial papers on campus; do it at home and save yourself some money.
---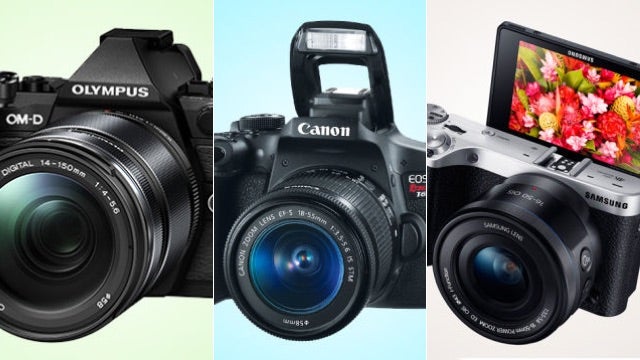 ---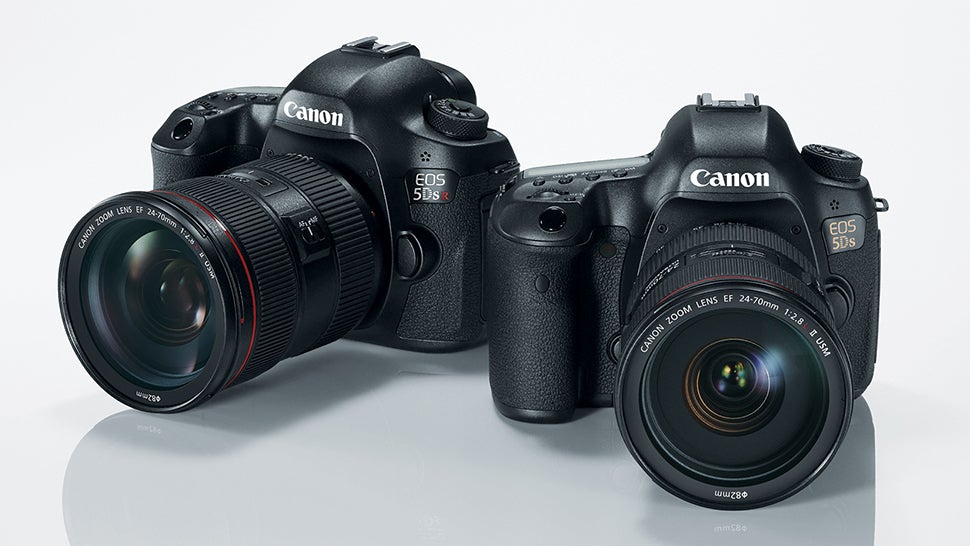 ---