---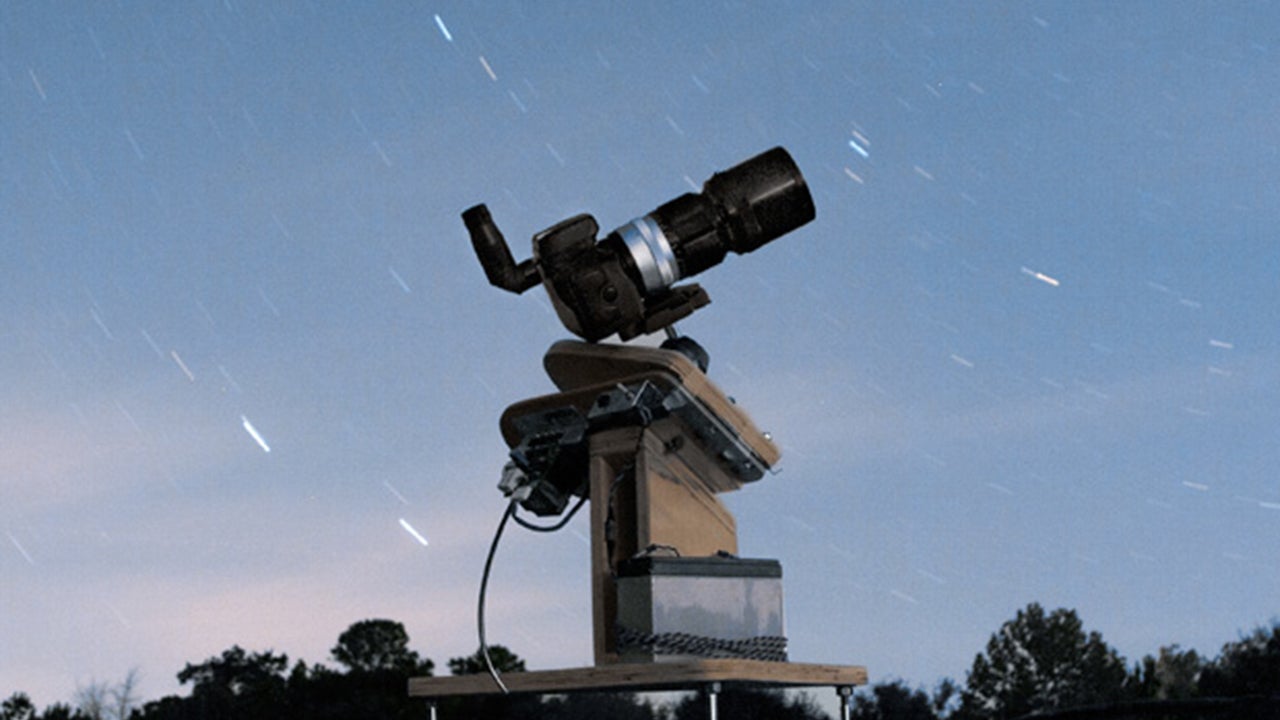 Wouldn't it be cool to discover a planet circling a lonely star light years away from Earth? Maybe you'd even get to name it. Actually exploring deep space is hard, but as IEEE Spectrum's David Schneider points out, detecting exoplanets is pretty simple, simple enough that a basic DSLR and a telephoto lens can do it.
---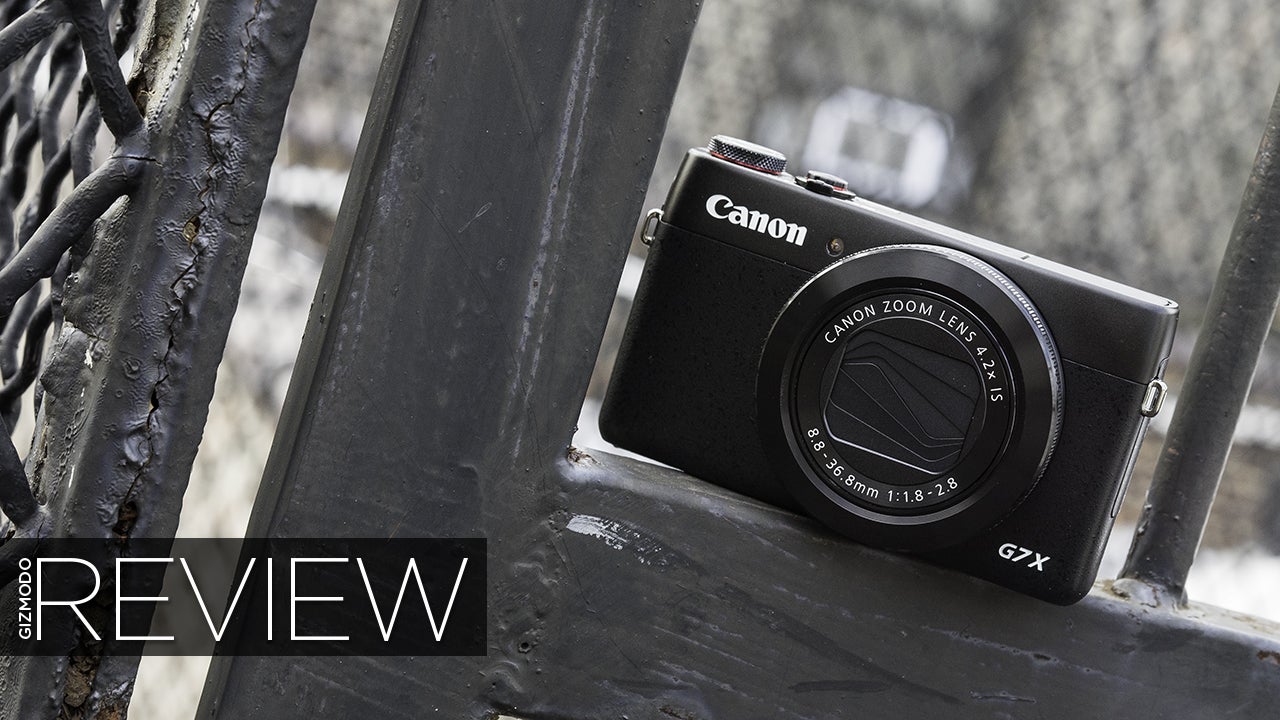 Five years ago, I was broke, but I still needed a great camera. The Canon S90 was the perfect fit for my needs, and my credit card balance. And I wasn't the only one who thought so. The amazing S90 and successors made Canon a mint — at least until Sony's RX100 came along with higher quality images. With the G7 X, Canon is striking back with specs, plus a little bit of the charm that made Canon compacts so easy to love in the first place.
---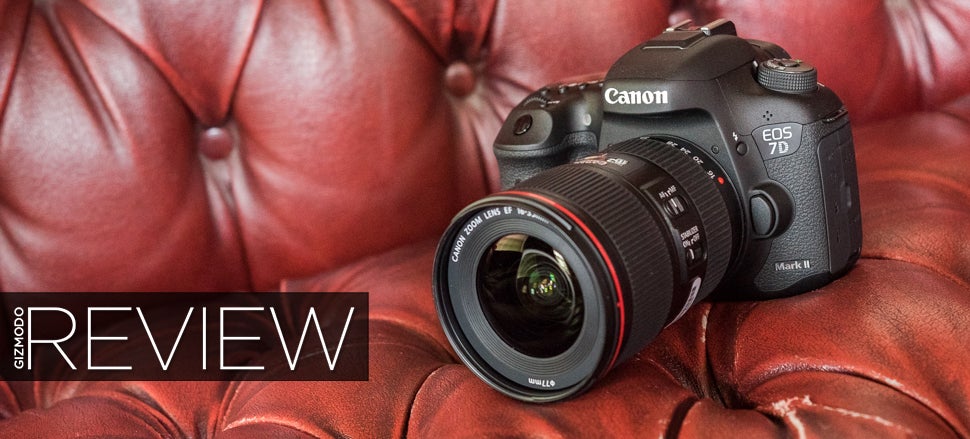 When the Canon 7D came out in 2009, it soon became one of the most popular DSLRs ever. It was fast, rugged, with great video features, all for a whole lot cheaper than the more pro-oriented 5D Mark II. Five years later, the 7D Mark II makes its debut with plenty of powerful specs, yet it's not likely to be the same wide-reaching hit as the original.
---
For its new "See Impossible" campaign, Canon has a new video that portrays the inspirational story of a young sci-fi fan who becomes a big famous director by way of Canon camera. PetaPixel reports that the story could easily be confused with that of a real-life director. But the real-life guy didn't use Canon cameras to realise his dreams.
---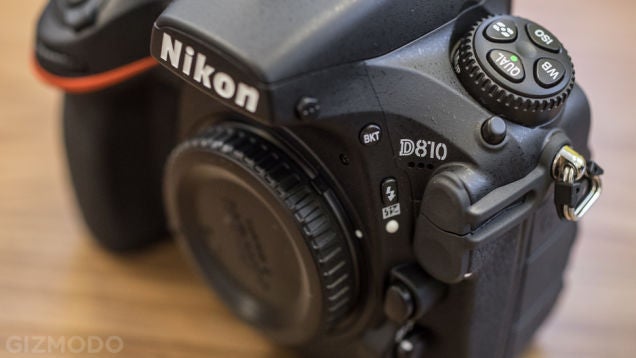 Video quality in DSLRs has been fairly steady in its seven years or so on the scene. There have been minor jumps in cameras like the Canon 5D Mark III, but DSLRs have been largely eclipsed in image quality by mirrorless and new video-focused cinema cameras. Nikon, used to playing second-fiddle to Canon, is not going down without a fight, and their new batch of DSLRs is proof.
---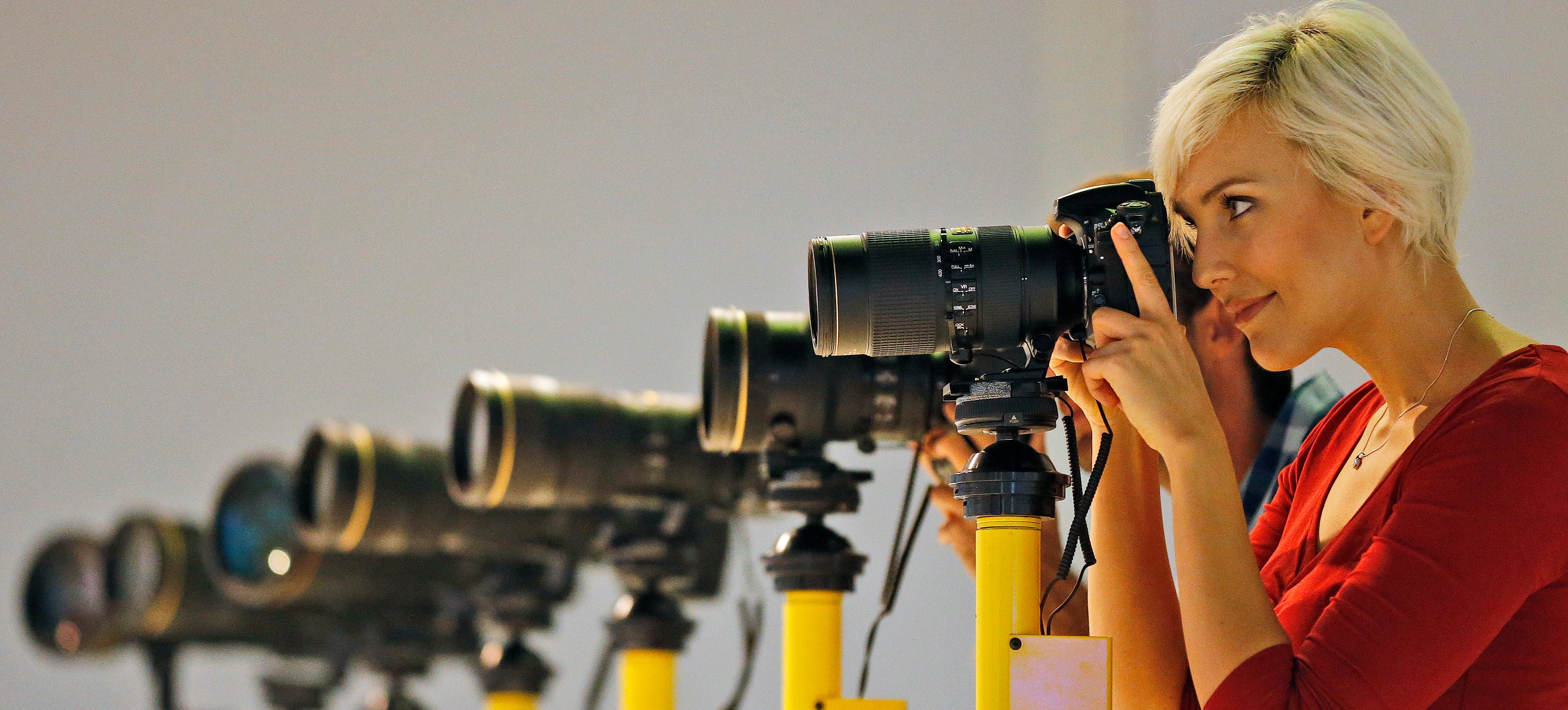 The bi-annual Photokina show going on in Germany right now is the most important photography tech event in the world. We see some awesome gear, yes, but we also get a get a glimpse for what lies ahead. This year's show is particularly interesting because it falls just as digital imaging reaches the crossroads between the standalone camera and the camera attached to your phone. Here's the coolest stuff we saw.
---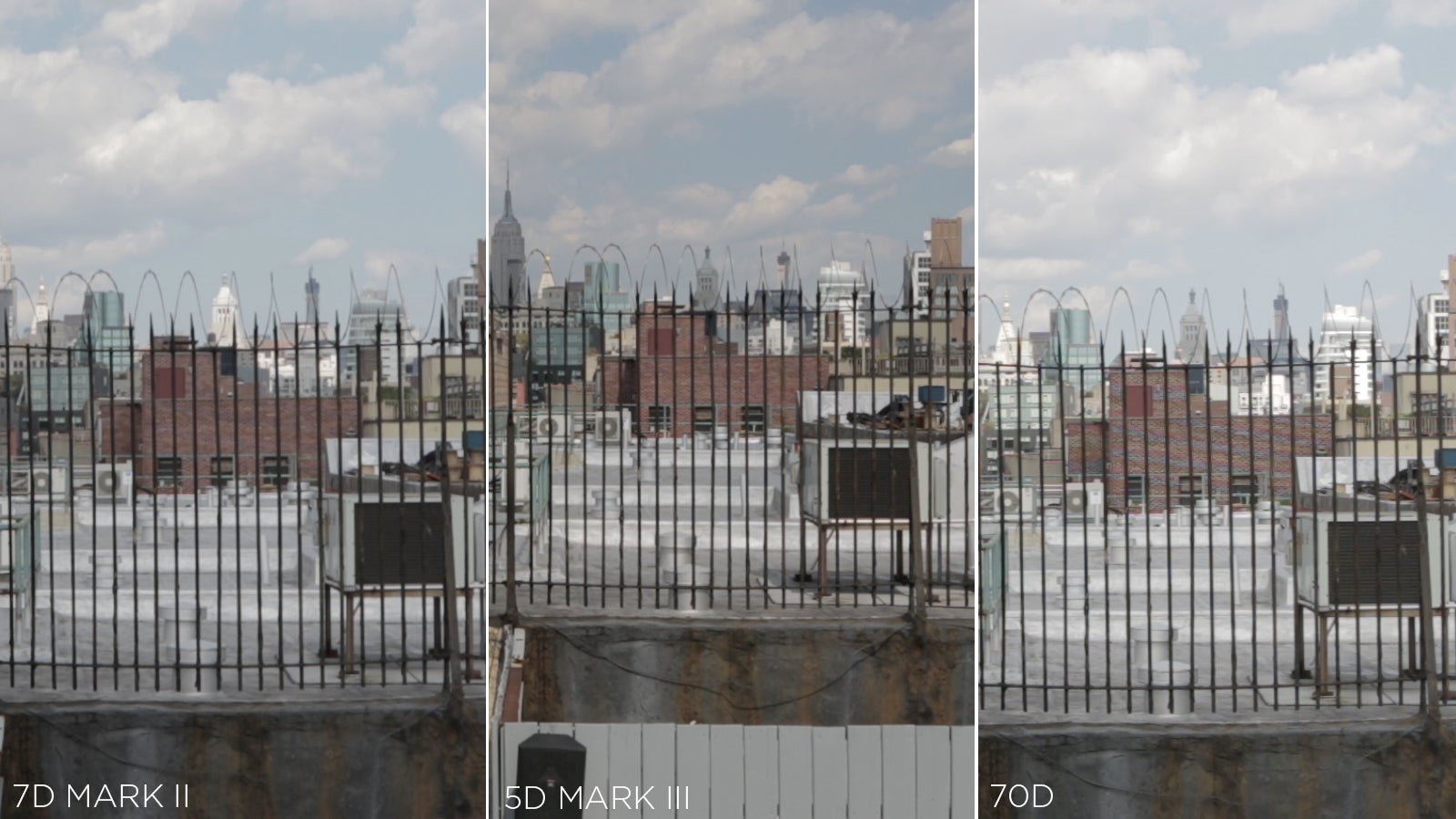 The original Canon 7D was a hit with video-makers, which is why the biggest question surrounding its successor, the 7D Mark II, has been what the video quality looks like. With our beta sample unit in-hand, we mounted a casual comparison with Canon's other video-forward DSLRs.
---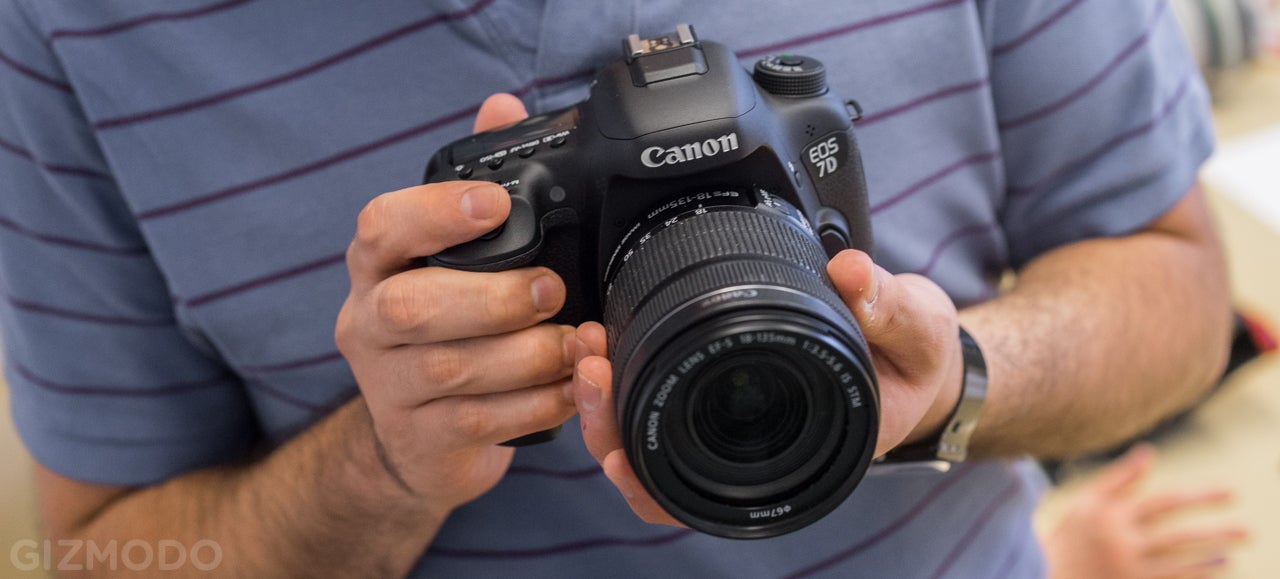 We just got our hands on a pre-production beta unit of Canon's latest DSLR, the 7D Mark II. We wasted no time in hitting the streets to grab some shots for your viewing pleasure.
---
Need a new camera? You were already spoiled for choice, but that decision has just become even harder. A swathe of new cameras, lenses and accessories are currently on show at the world's largest photography show. Here are all the new toys that were unveiled at Photokina in Cologne over the past few days.
---