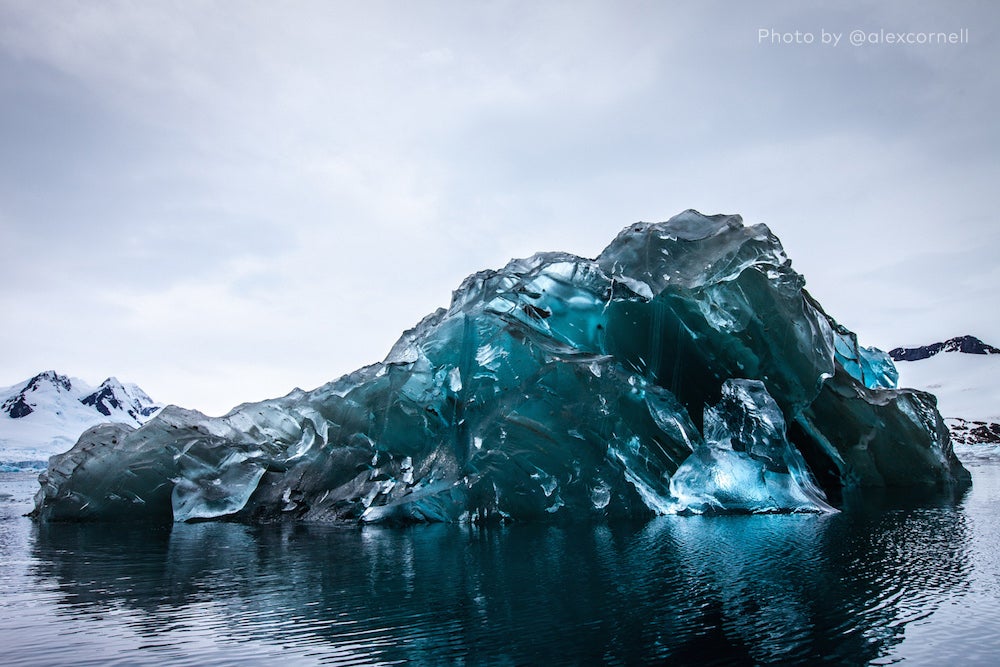 ---
Thanks to EXIF (Exchangeable Image File Format) metadata, it's not hard to find out which camera was used to take a photo, the date and even the settings used. This includes not only digital SLRs, but smartphones as well. With this information available, image-sharing site Flickr was able to figure out the most popular brands and devices its users have been wielding over the past year.
---
Canon just announced the Connect Station CS100. It's a set-top box that interfaces with your camera for viewing all your photos and videos right on your TV. The Connect Station is an attempt by Canon to establish itself as the most super-consumer-friendly camera brand around, and this new piece of hardware is clearly aimed at fumbling newbies who long for simplicity.
---
---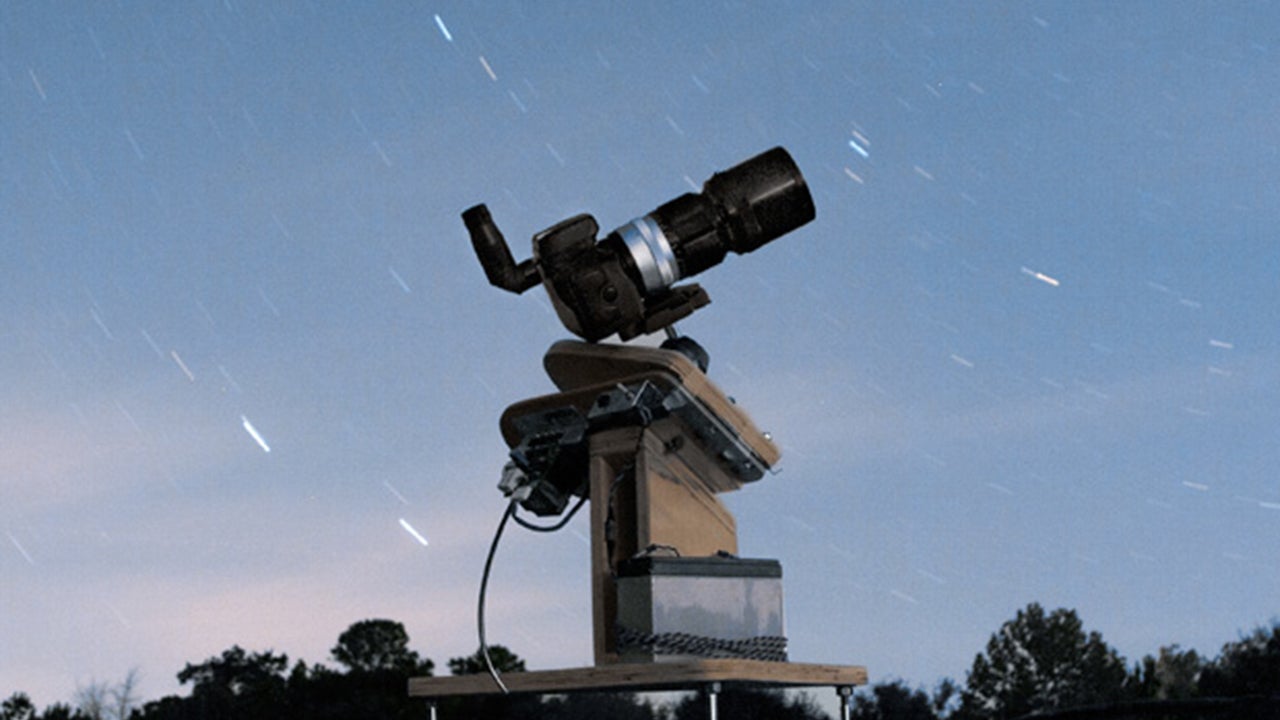 Wouldn't it be cool to discover a planet circling a lonely star light years away from Earth? Maybe you'd even get to name it. Actually exploring deep space is hard, but as IEEE Spectrum's David Schneider points out, detecting exoplanets is pretty simple, simple enough that a basic DSLR and a telephoto lens can do it.
---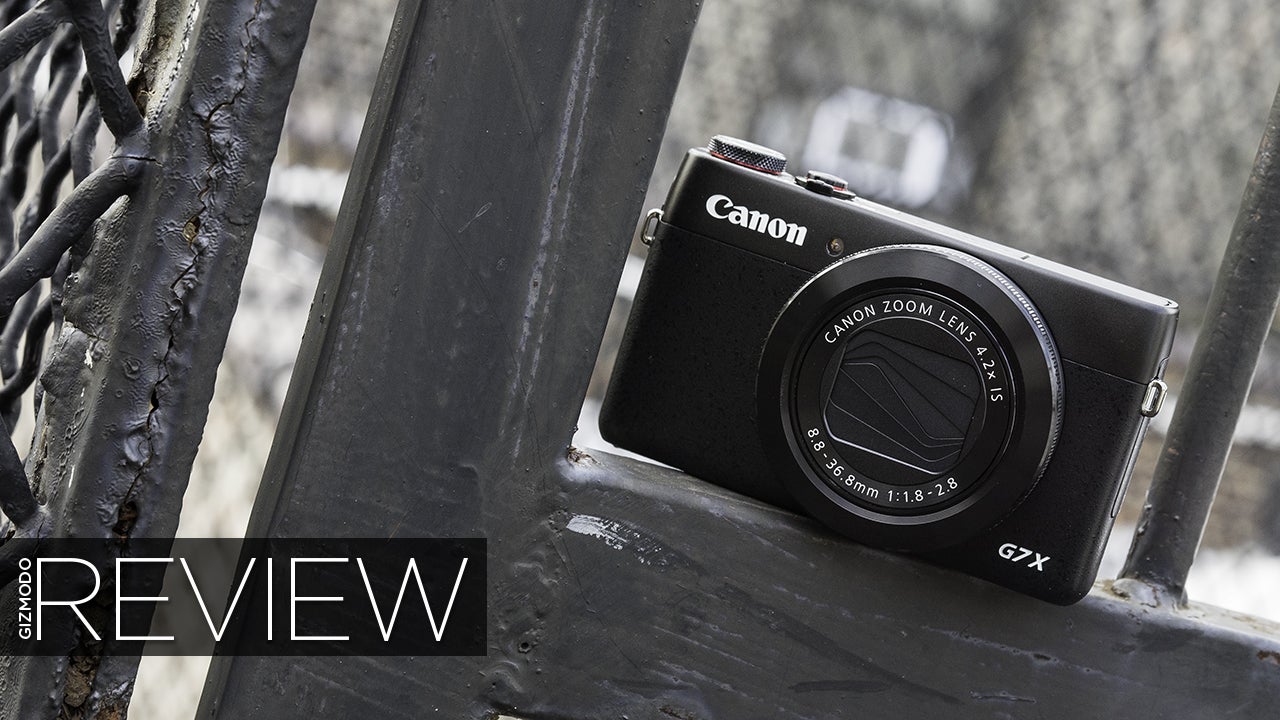 Five years ago, I was broke, but I still needed a great camera. The Canon S90 was the perfect fit for my needs, and my credit card balance. And I wasn't the only one who thought so. The amazing S90 and successors made Canon a mint — at least until Sony's RX100 came along with higher quality images. With the G7 X, Canon is striking back with specs, plus a little bit of the charm that made Canon compacts so easy to love in the first place.
---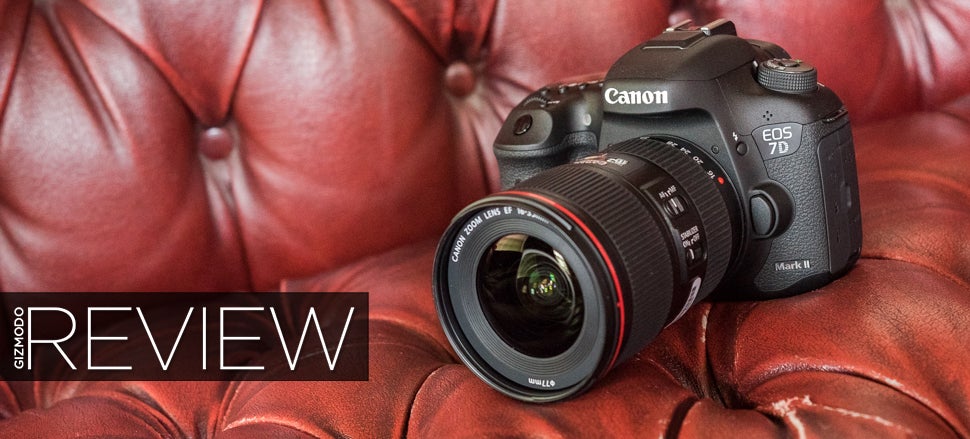 When the Canon 7D came out in 2009, it soon became one of the most popular DSLRs ever. It was fast, rugged, with great video features, all for a whole lot cheaper than the more pro-oriented 5D Mark II. Five years later, the 7D Mark II makes its debut with plenty of powerful specs, yet it's not likely to be the same wide-reaching hit as the original.
---
For its new "See Impossible" campaign, Canon has a new video that portrays the inspirational story of a young sci-fi fan who becomes a big famous director by way of Canon camera. PetaPixel reports that the story could easily be confused with that of a real-life director. But the real-life guy didn't use Canon cameras to realise his dreams.
---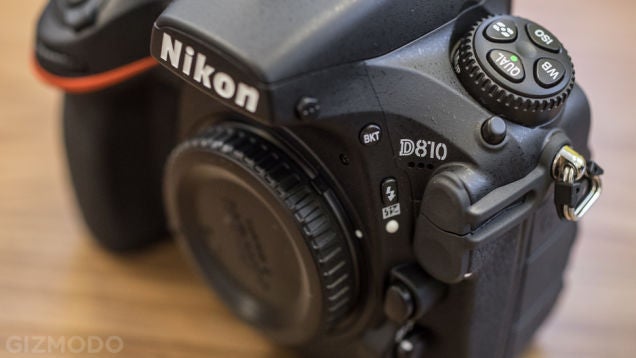 Video quality in DSLRs has been fairly steady in its seven years or so on the scene. There have been minor jumps in cameras like the Canon 5D Mark III, but DSLRs have been largely eclipsed in image quality by mirrorless and new video-focused cinema cameras. Nikon, used to playing second-fiddle to Canon, is not going down without a fight, and their new batch of DSLRs is proof.
---