If you're willing do the research, you can get great lenses for your Canon shooter from the likes of Tamron and Sigma. Even so, nothing quite beats the high-quality EF range from the company itself. So, if you're in the market for a genuine, 1200mm Canon lens, you can grab one right now for a cool $177,278 Australian. We'll wait while you sell the required number of organs to raise funds.
---
If there's one downside to a digital SLR that every photographer has to deal with — at least every photographer who doesn't just stick with their kit lens — it's dust getting inside the camera and on the sensor. Attempting to clean the inside of a DSLR often feels like performing delicate surgery, but this faux lens promises to make the process a lot easier by simply sucking out all the dirt like a vacuum.
---
Camera maintenance is a mysterious thing. Everyone tells you something different, and you are always seemingly at risk of causing damage to your equipment. Canon is here to help with a video detailing all the ways to detail your precious gear.
---
Apparently, the best way to sell printers isn't by boasting about its features, colour fidelity or DPI. It's by blowing our minds with a bunch of optical illusions that leave us wondering if anything in our lives is actually real, or just a printed ruse.
---
Have you ever wondered just what the wings of a cicada look like really close up? There's a company with a nifty piece of tech that can show you exactly that, and anything else, down to a micron level. Its fascinating computerised rig can be configured to capture the most detailed macro photos you've ever seen.
---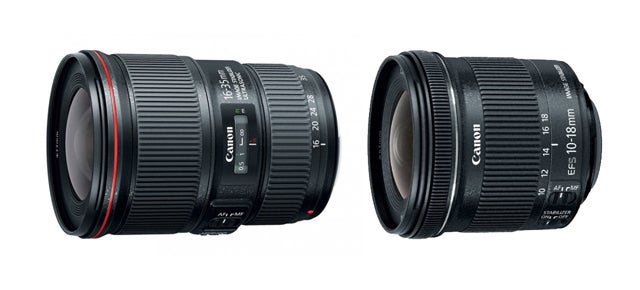 ---
---
We've seen stitched together "gigapixel" photos made of a billion pixels before, but they tend to be reserved for huge landscapes. Photographer Daniel Boschung has taken absurdly high resolution methodology and applied it to a much smaller area: The human face.
---
---
The landscape of high-end point and shoots has changed significantly over the past couple of years. Canon's two-year-old G1 X used to be unique and sought after, but Sony's RX100 and RX100 Mark II redefined what a point and shoot was capable of. Now it's Canon's turn to play catch up.
---