Starting out at a new uni this week? Get ready for a few years of printing off a couple of trees worth of paper every week; most unis are dinosaurs when it comes to PDFs and digital submission. But here's a tip — don't print your assignments and tutorial papers on campus; do it at home and save yourself some money.
---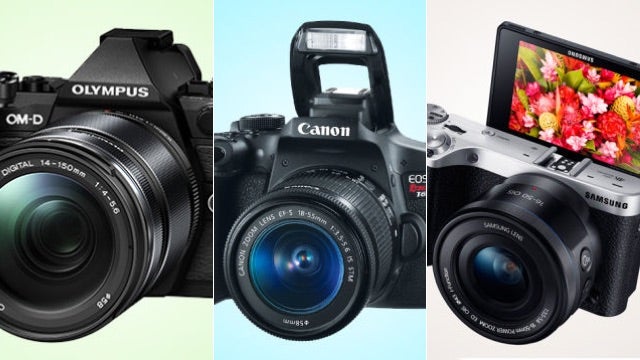 ---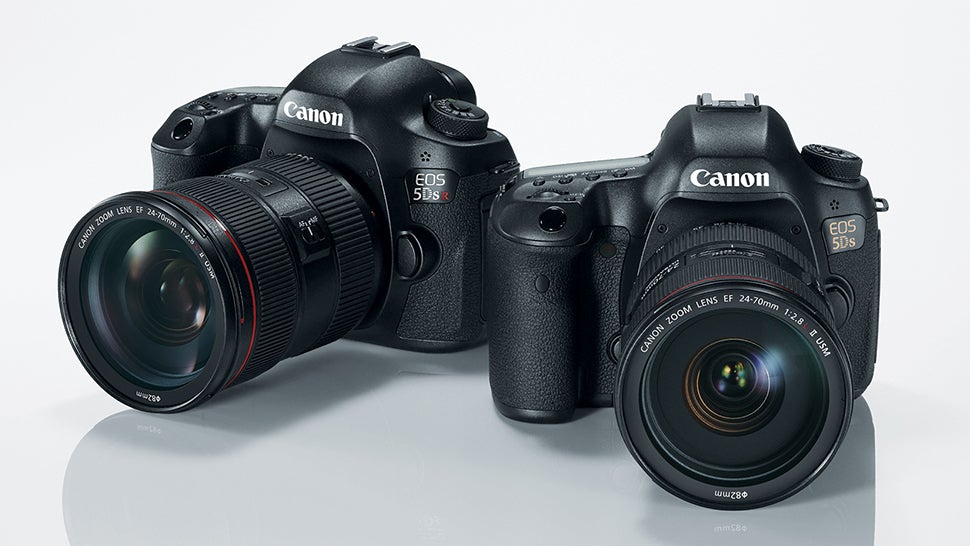 ---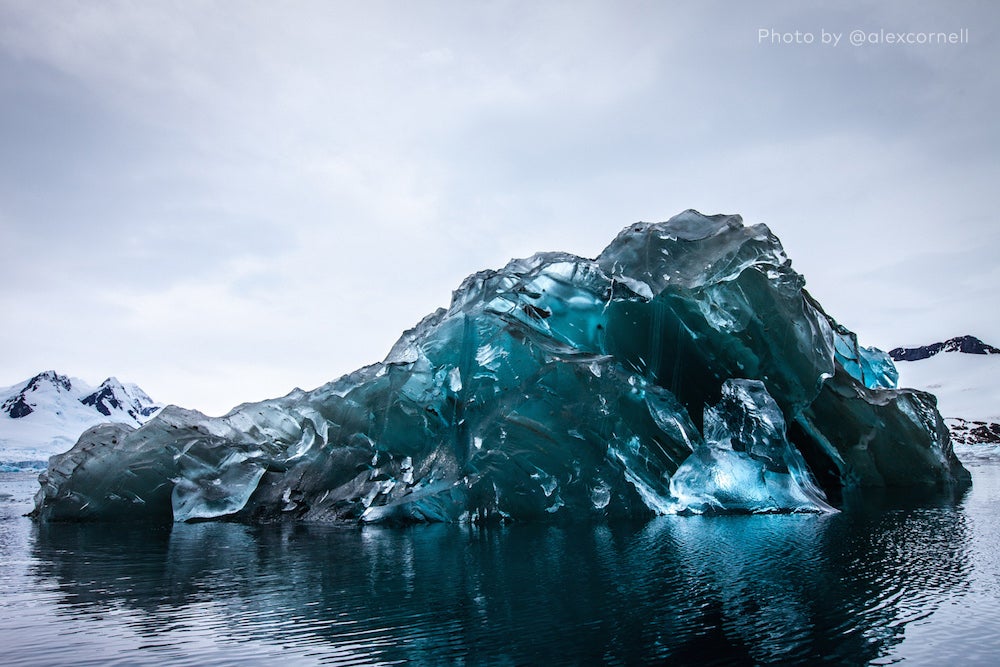 ---
Thanks to EXIF (Exchangeable Image File Format) metadata, it's not hard to find out which camera was used to take a photo, the date and even the settings used. This includes not only digital SLRs, but smartphones as well. With this information available, image-sharing site Flickr was able to figure out the most popular brands and devices its users have been wielding over the past year.
---
Canon just announced the Connect Station CS100. It's a set-top box that interfaces with your camera for viewing all your photos and videos right on your TV. The Connect Station is an attempt by Canon to establish itself as the most super-consumer-friendly camera brand around, and this new piece of hardware is clearly aimed at fumbling newbies who long for simplicity.
---
---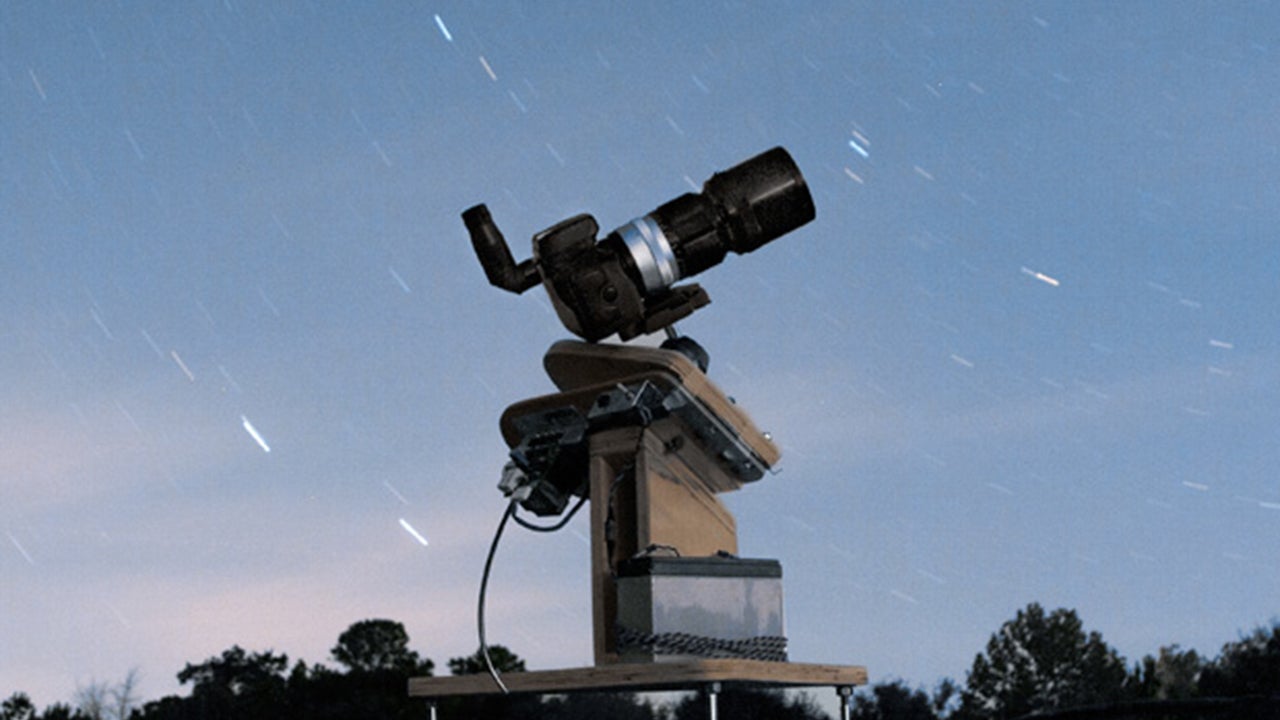 Wouldn't it be cool to discover a planet circling a lonely star light years away from Earth? Maybe you'd even get to name it. Actually exploring deep space is hard, but as IEEE Spectrum's David Schneider points out, detecting exoplanets is pretty simple, simple enough that a basic DSLR and a telephoto lens can do it.
---