Loading page
David Heyman, the producer of the Harry Potter film series — including upcoming spin-off Fantastic Beasts and Where to Find Them — has a new fantasy franchise in his sights. Warner Bros. has just secured the rights to all things Willy Wonka from Roald Dahl's estate, and is teaming with Heyman to make a prequel about the character.
---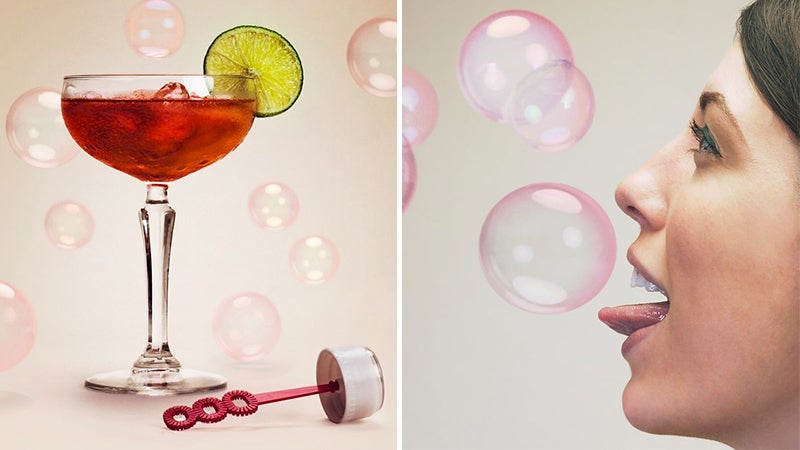 At Toy Fair earlier this year we were surprised to discover that edible lolly bubbles were not only a thing, they were also surprisingly tasty. But why stop at lolly flavours? The next time you find yourself headed to a tedious children's birthday party, you can now whip up a batch of edible boozy bubbles instead — just keep them away from kids.
---
When you're a kid, there's an endless list of things you're not supposed to eat, and that includes bubbles. But apparently the science of bubble solution has come a long way over the years, because a company called Little Kids, Inc. has succeeded in concocting bubbles you can not only eat, but are actually surprisingly tasty.
---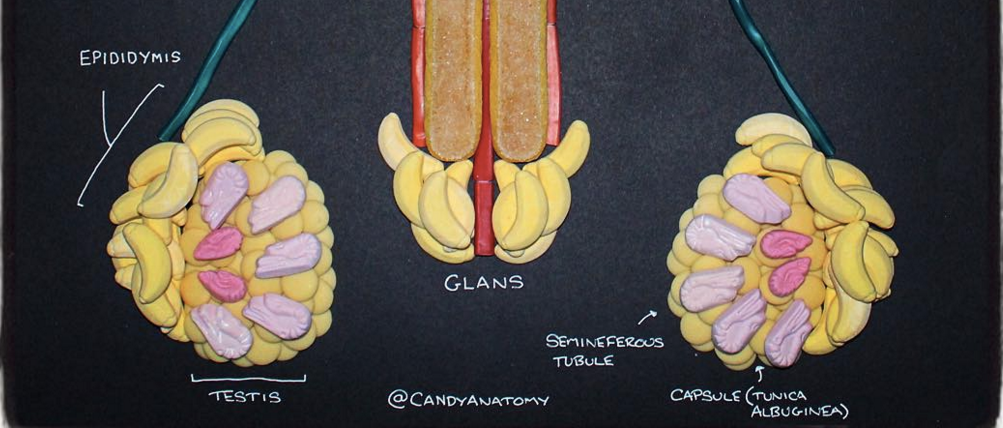 ---
The craftsmanship of candy. The art of an edible cup. The carving of a jawbreaker into a shot glass. It's a thing that you never thought would make any sense but once the jawbreaker starts spinning on the lathe and getting shaved down to expose the different layers of its colours, you realise that all shot glasses should be made from candy now.
---
Loading page