Loading page
Drinking an average of 2.4 standard drinks per day for men and 1.6 drinks per day for women has been associated with a 36 per cent greater risk of death from cancer, as well as a 13 per cent greater risk of death from any cause.
But a international research collaboration led by University of Sydney has found that exercising at even basic recommended weekly physical activity levels (at least 150 minutes of moderate-intensity activity) may offset some of the harmful effects of drinking alcohol.
---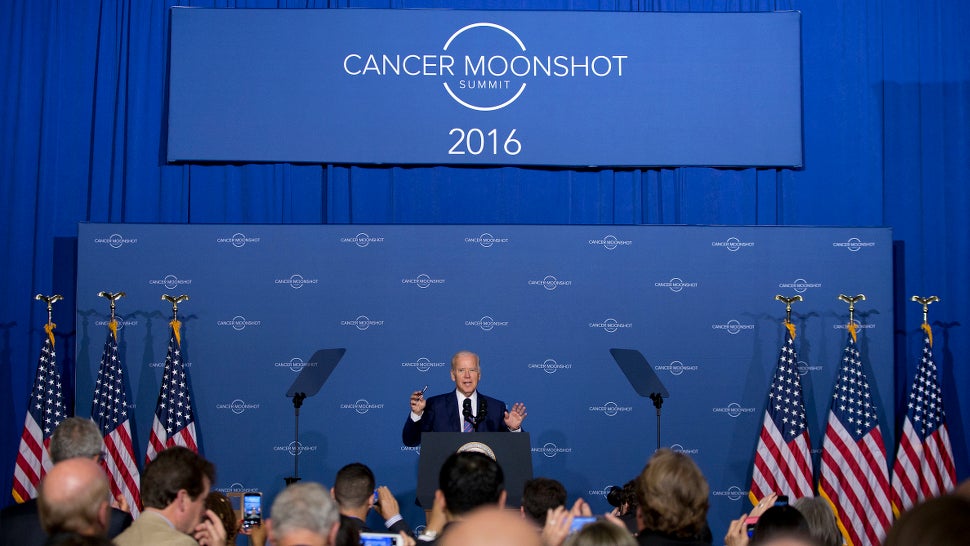 ---
At the Australian Cancer Research Foundation Child Cancer Personalised Medicine Centre, specialised robots are working 24/7, rapidly testing hundreds of treatments for kids with high-risk cancers.
Originally designed to develop new drugs, the facility is being put to a new use in the quest to match the safest, most effective drugs to individual cancer patients' treatment needs. By testing the efficacy of already-approved drugs and their combinations against each child's unique cancer cells, the robots will help identify those most likely to kill their specific cancer.
---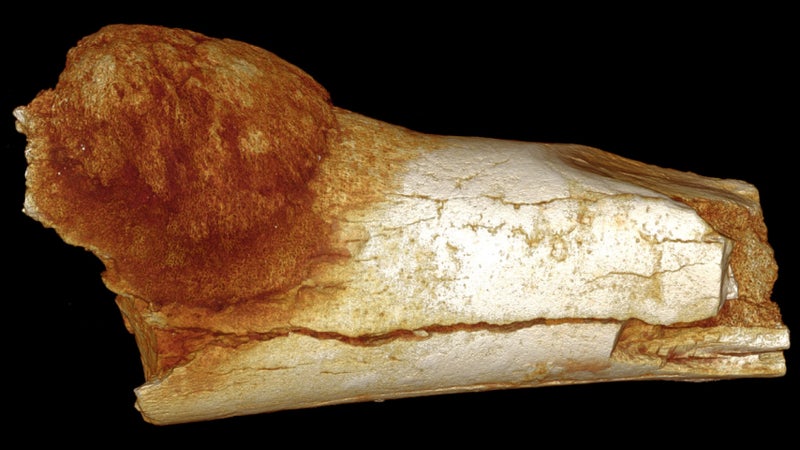 ---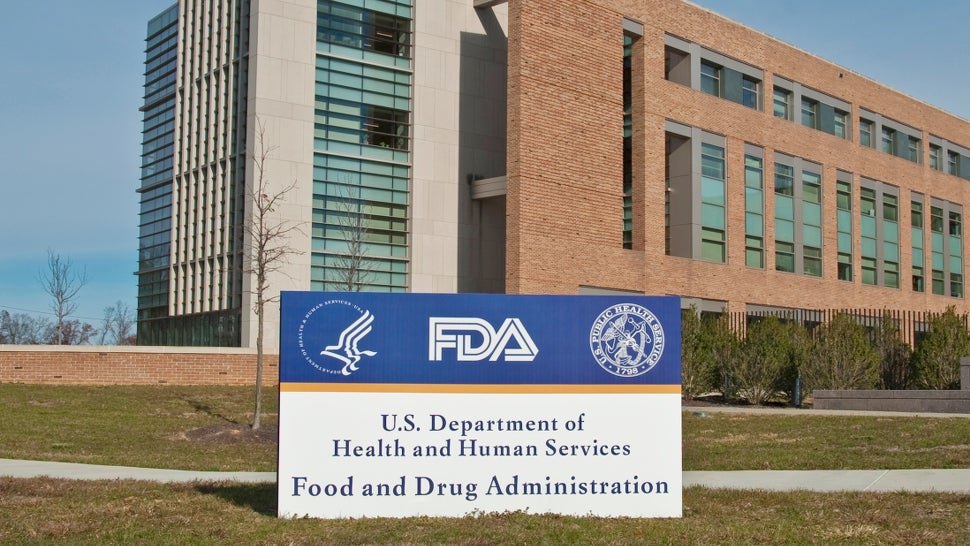 ---
You may have seen the headlines recently reporting on a new study that's supposedly found a link between mobile phones and cancer. But all is not quite as it seems. And much of the alarm raised by the study is misplaced.
---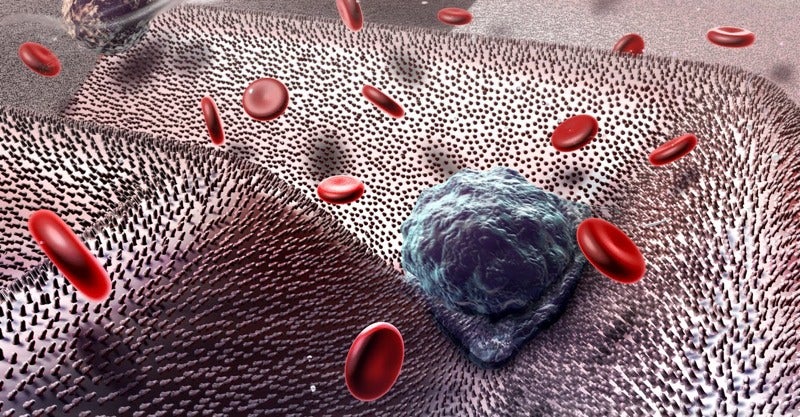 Cancer cells have a terrifying-yet-ingenious way of passing through even the smallest blood vessels to spread throughout the human body, according to a new study by researchers at Massachusetts General Hospital. Figuring out how to prevent them from doing so may help slow down the spread of this killer disease.
---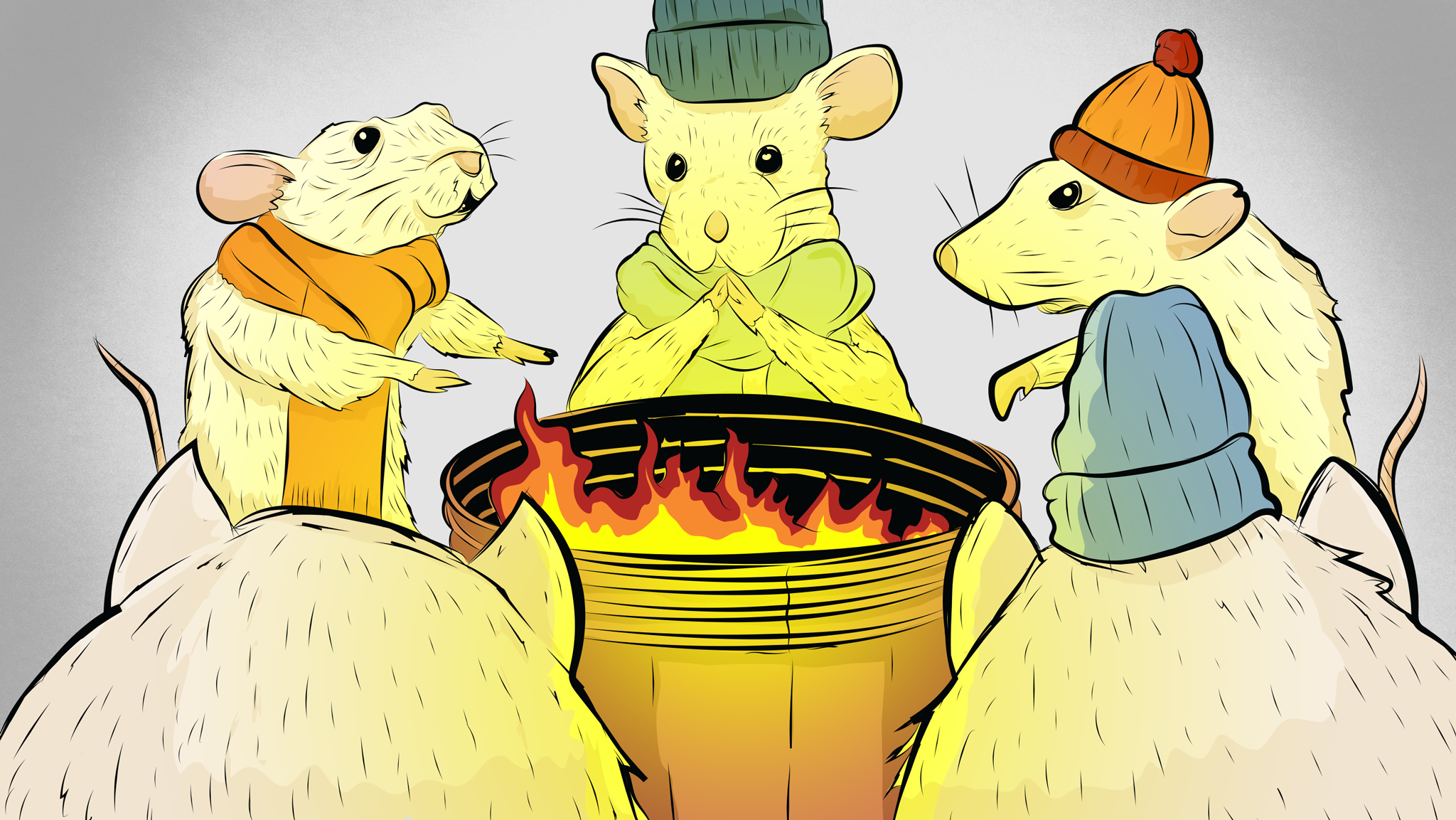 ---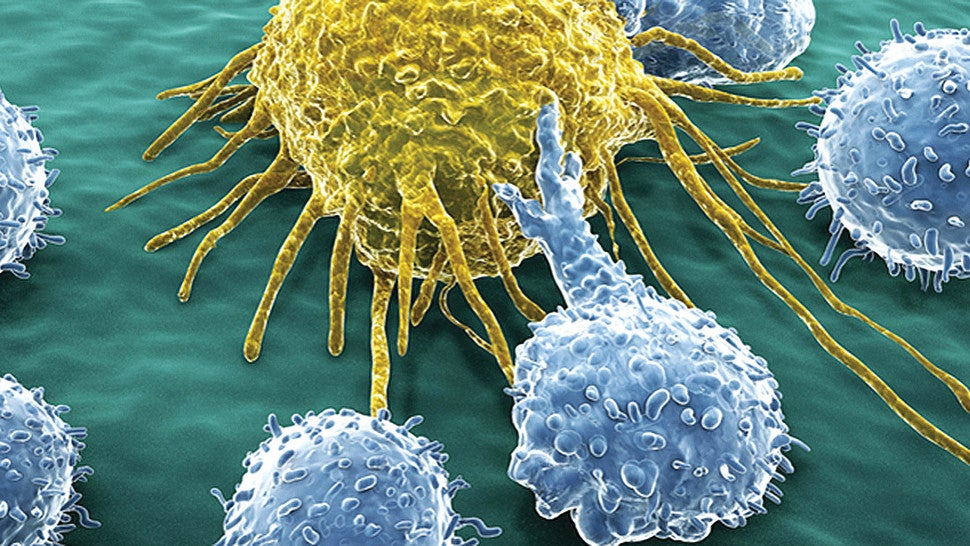 ---
Nano-tech "smart packages" under development in Australia and China are bringing us closer to more effectively treating cancer with far fewer harmful side effects.
Researchers are developing a novel system to bombard cancerous tumours — and not healthy tissue — with the most potent chemotherapy drugs available after discovering folate and pH-sensitive drug nano-vesicles which quickly release the chemo agents after they react to the cellular makeup of common cancer tumour cells.
---
Loading page