"The potential danger from EM fields is making millions of human beings into test animals," Ted Koppel solemnly intones in a 1990 Nightline report on electromagnetic fields from power lines. But two decades and hundreds of studies later, there has been no great cancer epidemic caused by power lines. Why did we get so scared in the first place?
---
Google X, the company's secretive arm tasked with dreaming up the future, is as you would imagine pretty ambitious. But in the area of medicine, their plans seem ripped from the pages of science fiction. Today, at the WSJD conference, Google X announced a project that wants to track cancer in your blood with the help of nanoparticles and a wearable.
---
To help speed up screenings for spotting melanoma, the most deadliest type of skin cancer, dermatologists already use digital cameras with wide-angle lenses to capture images of a patient's body. But to ensure there's enough resolution to zoom in close and visually examine a specific area researchers at Duke University have developed a 250-megapixel camera that provides extremely detailed views of a patient's skin.
---
The lengthy wait for a cancer diagnosis can be one of the most stressful periods of the illness. But what if you could diagnose yourself, without the need for a doctor, in an instant, with a smartphone camera? That's what researchers at the University of Queensland are hoping to make possible, with the mantis shrimp acting as the team's unlikely inspiration.
---
There's a mysterious blue goo wreaking havoc on this blob-shaped society. It's creating panic and terror. Nobody knows how to stop it. And by the end of It's Payback Time, you'll realise why that wholesale destruction is the happiest ending you could ever want.
---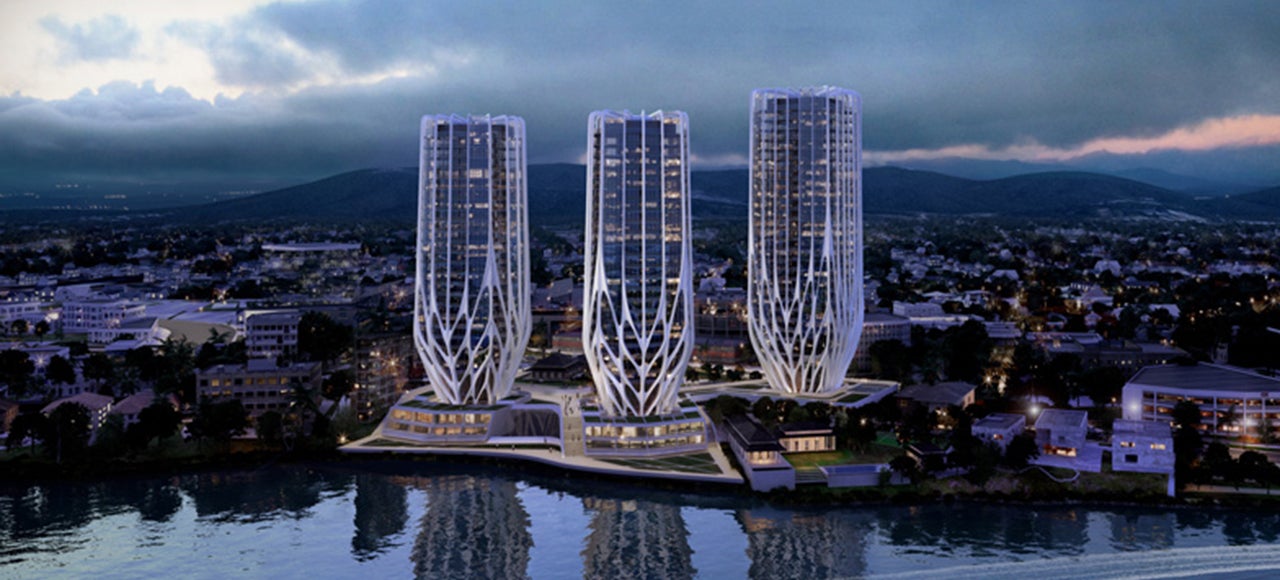 The Pritzker Prize-winning starchitect Zaha Hadid just released images of her latest design — three matching towers for Brisbane's waterfront — and they look nothing short of alien. Which feels oddly appropriate, since the skyscrapers are also supposed to sit on potentially radioactive land.
---