Loading page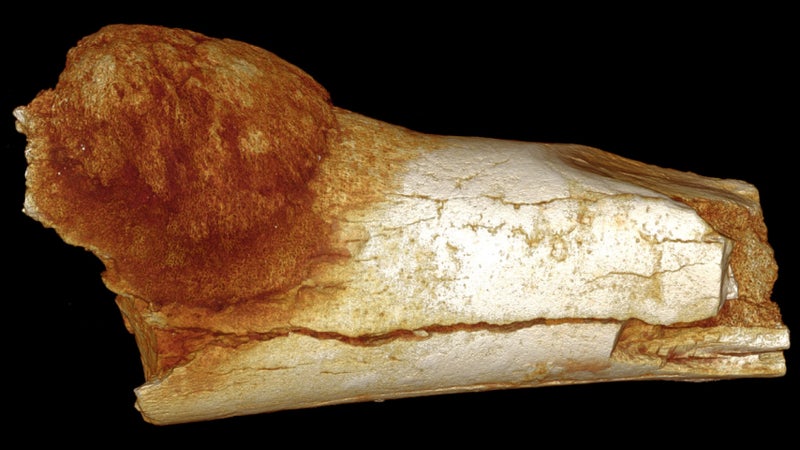 ---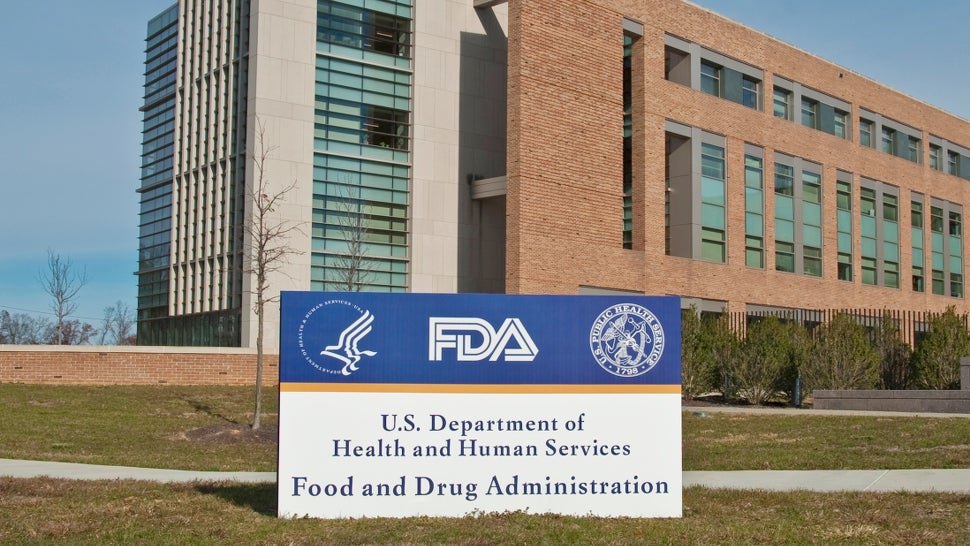 ---
You may have seen the headlines recently reporting on a new study that's supposedly found a link between mobile phones and cancer. But all is not quite as it seems. And much of the alarm raised by the study is misplaced.
---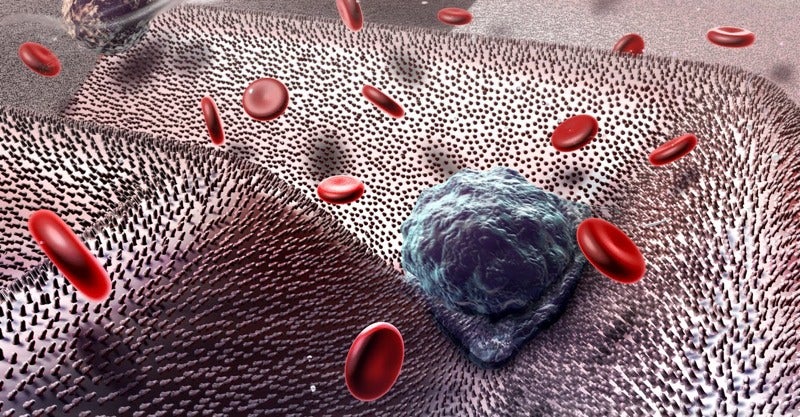 Cancer cells have a terrifying-yet-ingenious way of passing through even the smallest blood vessels to spread throughout the human body, according to a new study by researchers at Massachusetts General Hospital. Figuring out how to prevent them from doing so may help slow down the spread of this killer disease.
---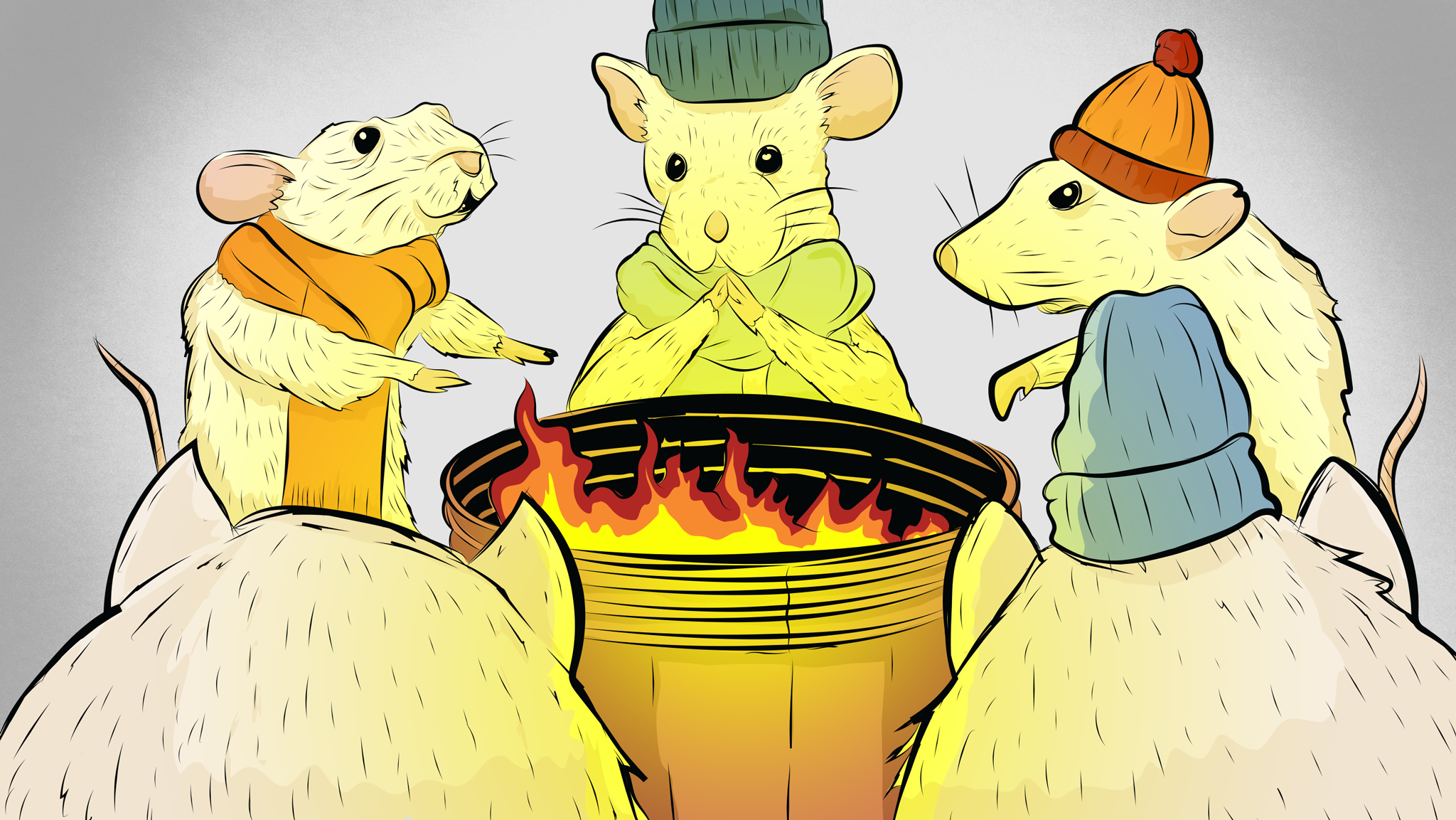 ---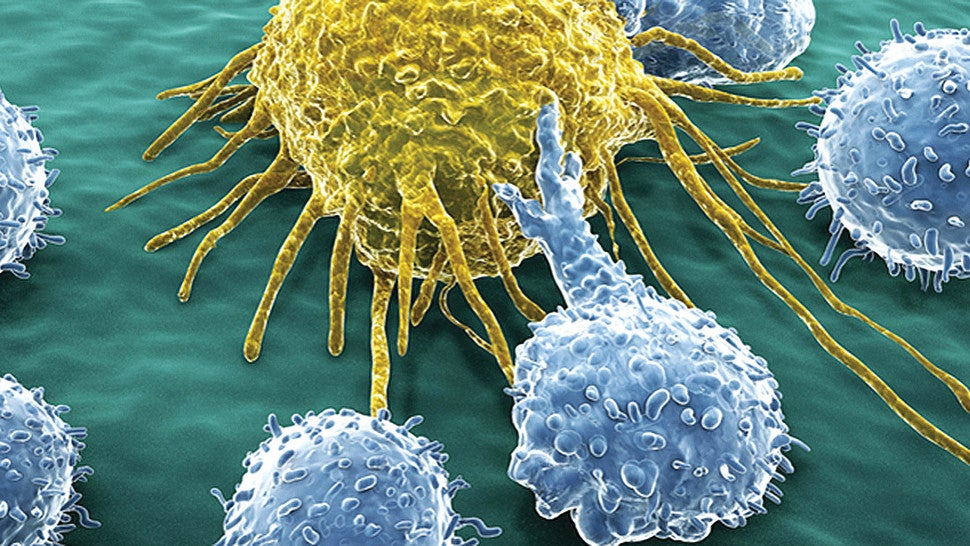 ---
Nano-tech "smart packages" under development in Australia and China are bringing us closer to more effectively treating cancer with far fewer harmful side effects.
Researchers are developing a novel system to bombard cancerous tumours — and not healthy tissue — with the most potent chemotherapy drugs available after discovering folate and pH-sensitive drug nano-vesicles which quickly release the chemo agents after they react to the cellular makeup of common cancer tumour cells.
---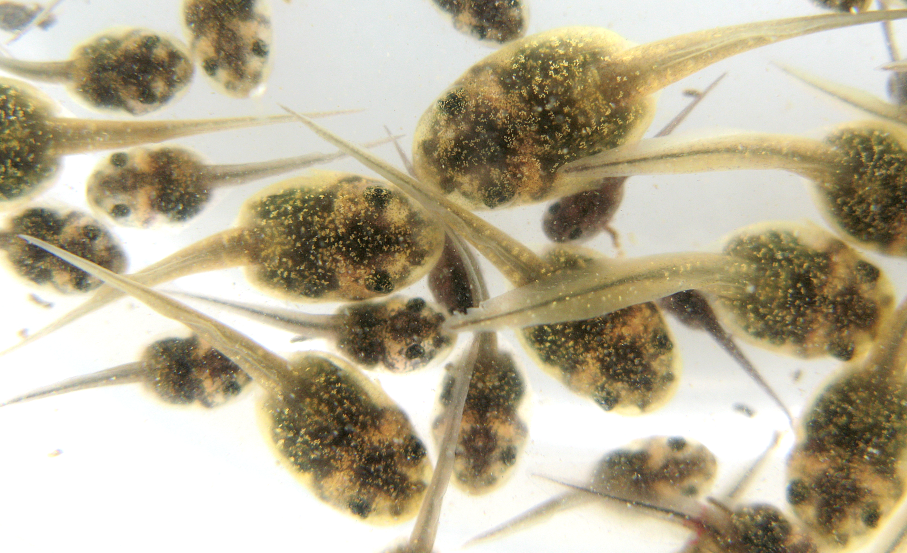 ---
---
Loading page