This week, a team of researchers at Dartmouth announced an exciting, if terribly disgusting, medical discovery. A single-celled parasite usually found in cats' intestines — and later in their poop — shows unique promise as a cancer treatment. The researchers even think the parasite could enable them to create personalised cancer vaccines.
---
One of the great tragedies of cancer medicine is when drugs work phenomenally in animal testing, but fail to deliver for human patients. As close as animal testing can get, it's no substitute for the real thing — which makes this tiny, breathing artificial lung, grown from human lung cancer cells, so promising.
---
---
---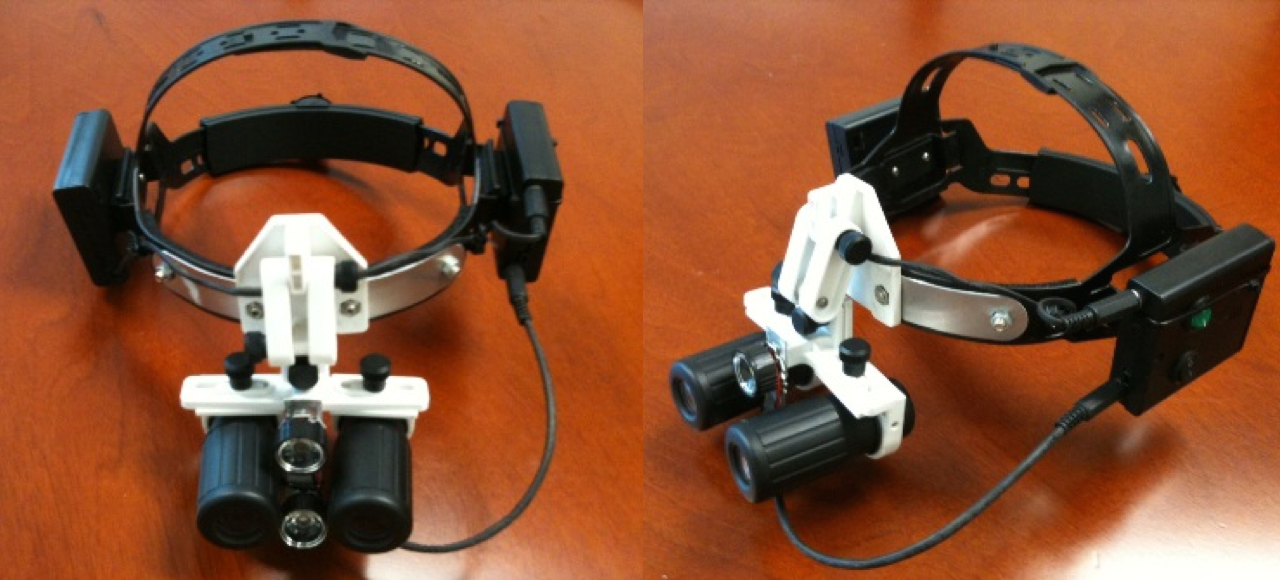 ---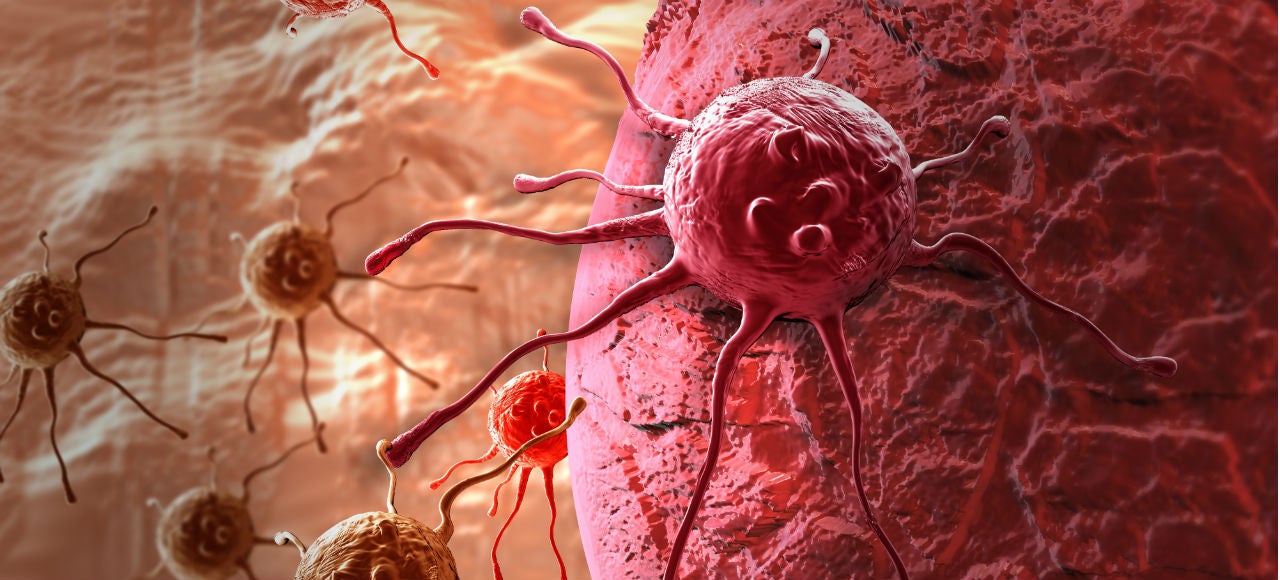 Being diagnosed with cancer is often compared to being kicked in the gut — by a Clydesdale. But if caught soon enough, many of the disease's 200 iterations offer more than even survival rates, five years down the line. It's by no means a clean bill of health, mind you, but there several forms of cancer that modern science has beaten back.
---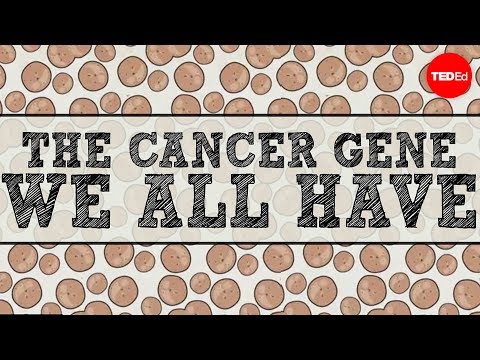 Inside every cell in every human body, there's a very special gene, called BRCA1, that regulates how fast cells can divide. A simple mutation within it can be all that's required for us to develop cancer.
---