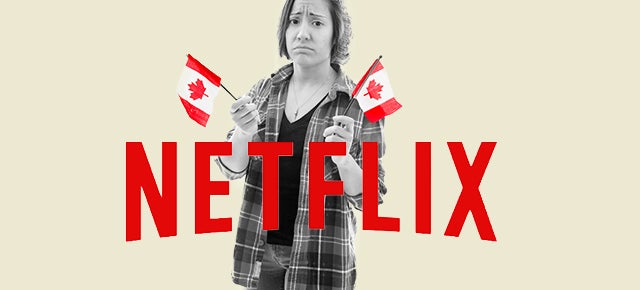 ---
Briefly: Imagine your worst nightmare. And then imagine your living room filled with thousands and thousands and thousands of snakes. That's what it's like at the Narcisse Snake Dens in Manitoba, Canada. It's the largest concentration of snakes in the world. It basically looks like an ocean of snakes.
---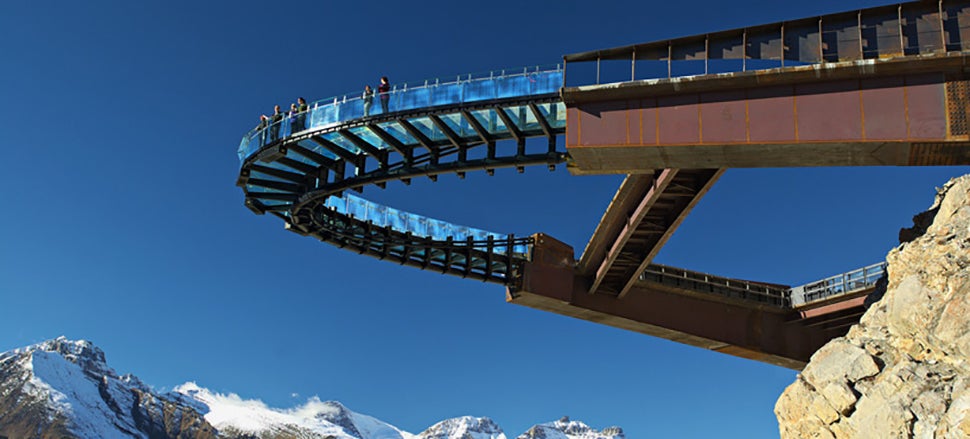 ---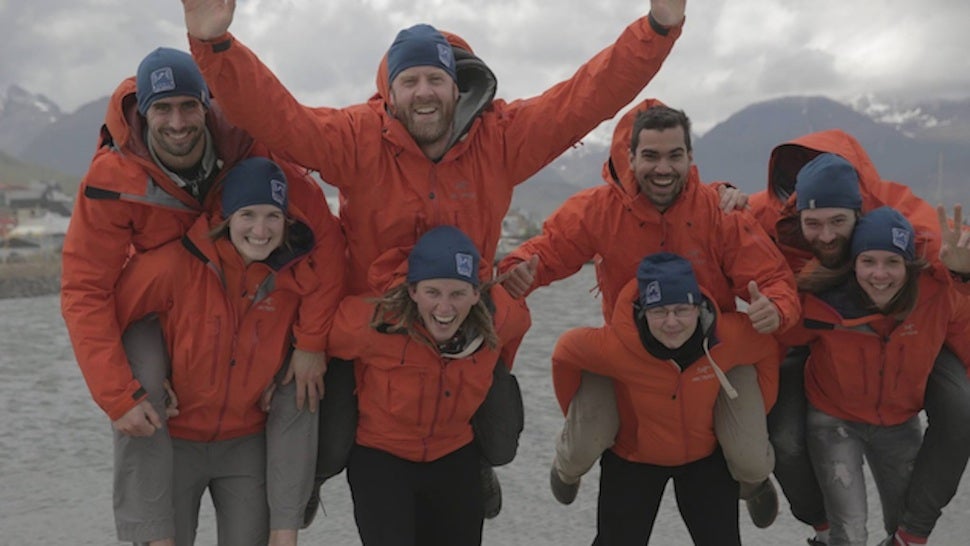 ---
Winter is no fun, especially when it comes too soon or overstays its welcome. How can you make it more enjoyable? By being awesome like Chris Marchand who decided to turn snow into snowlemonade (snowade? water?) by making a beautiful and colourful ice wall fortress in his yard. Look at it. It glows.
---
Even before the polar vortex put large swathes of the US into a deep freeze, subzero temperatures in Canada were causing frost quakes. A few nights ago, residents around Ontario woke up to mysterious booms — like an explosion or falling tree. Turns it was just the cold.
---
Have you spent the past decade believing that Canada is nothing more than the friendly, innocuous country north of the US? Good — that's what they wanted you to think. In reality, Canada has given the past 10 years of its life and $US200 million dollars in taxpayer money to file the ultimate claim: 2.6 million square kilometres of Arctic seafloor that, yes, includes the North Pole.
---