Although you might think that the North Pole is nothing but a barren wilderness populated only by polar bears and Santa, a surprisingly large number of countries are getting surprisingly bitchy about who owns it — mostly because of the oil underneath. Today, Denmark added its name to the list.
---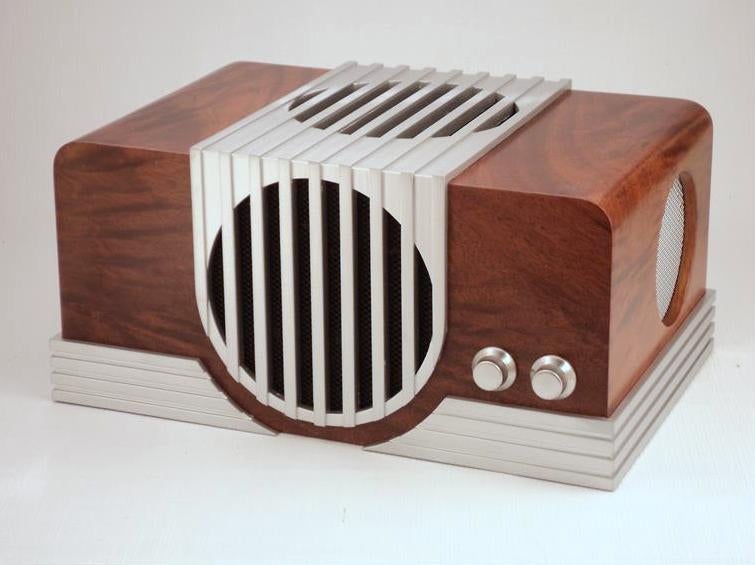 In the 1940s, people tuned into regal radios that were as much a piece of furniture as they were a gadget. So when computer designer Jeffrey Stephenson decided to build a small, high-end gaming PC, he took design cues from a popular Canadian radio model, The Addison. Stephenson crafted an intricate paean to old-fashioned radio aesthetics so he could play his favourite modern games.
---
It's a real bummer to hear that 150 years of industrialisation wrecked the Earth so bad that it will take thousands to recover. It's a much bigger bummer to see the situation in real life. That's exactly what's happening in a large number of Canada's lakes, which are turning into jelly thanks to acid rain.
---
Canadian orchards face an enviable problem: they're over-productive, resulting in heaps of apples, pears and cherries left to rot each season because it's simply too expensive to transport, store and process them. But that's where this mobile cider mill comes in.
---
In 1845, the explorer John Franklin set off to sail the fabled Northwest Passage, an Arctic sea route that would hypothetically connect the Atlantic and the Pacific. He never returned. His ship was lost to the ice. But now, thanks to the obsession of Canada's prime minister, an expedition has located one of Franklin's two ships. Why does Canada care so much about this old vessel? Climate change.
---