Have you spent the past decade believing that Canada is nothing more than the friendly, innocuous country north of the US? Good — that's what they wanted you to think. In reality, Canada has given the past 10 years of its life and $US200 million dollars in taxpayer money to file the ultimate claim: 2.6 million square kilometres of Arctic seafloor that, yes, includes the North Pole.
---
Louis Helbig is cataloging aerial photographs of Canadian villages drowned by the construction of the St Lawrence Seaway on his website Sunken Villages. The photos are haunting and gorgeous, almost emerald-like, but often difficult to read. Outlines of houses and roads barely emerge from the silt like scenes from a dream by J.G. Ballard, or flooded stage sets in the water that, in some photos, are lazily criss-crossed by boats.
---
With an average global broadband connection speed of just 3.1Mb/s, the internet has become one enormous bottleneck for those that send large amounts of data across it. At that speed, a 100GB file would take around three days to transfer completely, eons too long in a digital era measured by millisecond pings. But a new double-duty satellite launched yesterday could cut that transfer time to just 90 minutes.
---
It's tempting to write off all this drone hysteria as a problem for people in Afghanistan and Pakistan, but there's mounting evidence that Americans should be concerned too. A new report from a US federal watchdog agency says that the FBI has been using drones to watch over Americans since 2006.
---
As part of a recent ad campaign, Canadian beer company Molson Canadian took a fridge full of its special adult beverage all around Europe to share with the thirsty masses. But there was a catch — the only way to unlock the boozy treasure was by scanning a Canadian passport.
---
The West Edmonton Mall is the largest shopping centre in North America, a 465,000sqm-waterslide-and-roller-coaster-filled alternate reality where Albertans can escape brutal winters and mosquito-clouded summers. But in "Waterpark", the directorial debut of Canadian filmmaker Evan Prosofsky, the shopping centre is cast as a place where placid indoor humans spend their entire lives being entertained.
---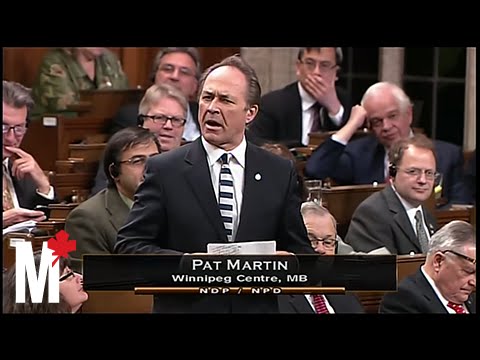 That's it, I'm moving to Canada. They know how to have fun. Even in politics! In Canada's House of Commons today, there was an incredible 'debate' about creating an international zombie strategy "so that a zombie invasion does not turn into a zombie apocalypse."
---