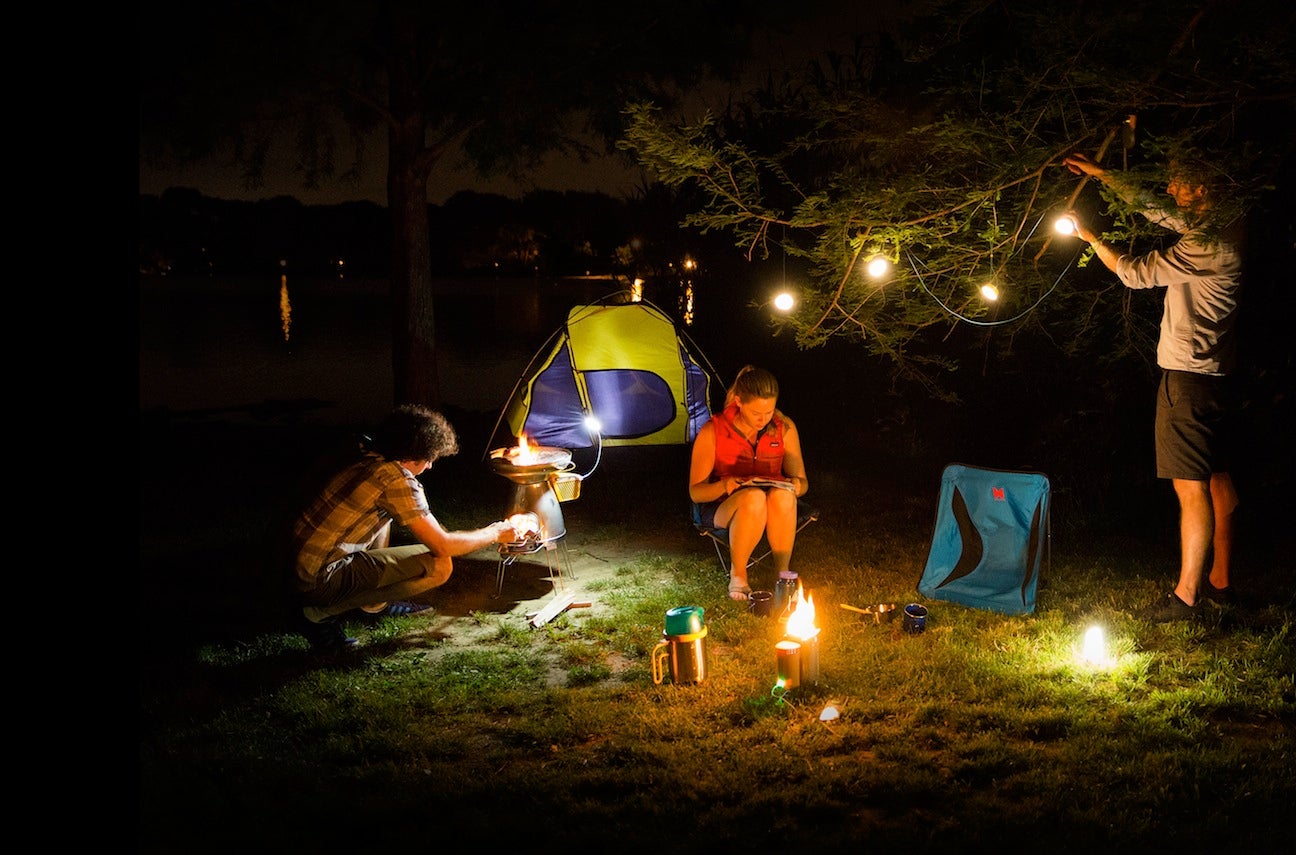 ---
Unless you're trying to prove yourself on some ill-conceived reality survival show, it's always a good idea to bring some way to easily start a fire when you head off into the wilderness. But if things go awry, this simple set of shoelaces can be used to start a fire in the event of an emergency.
---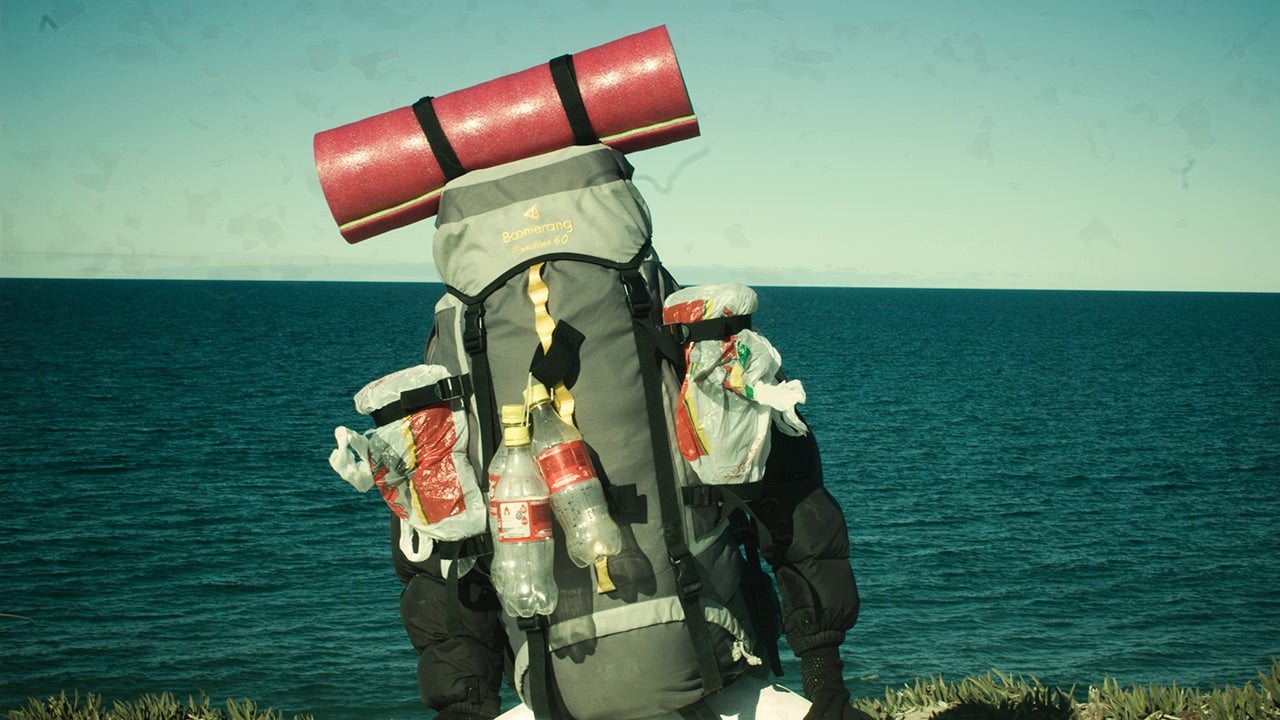 ---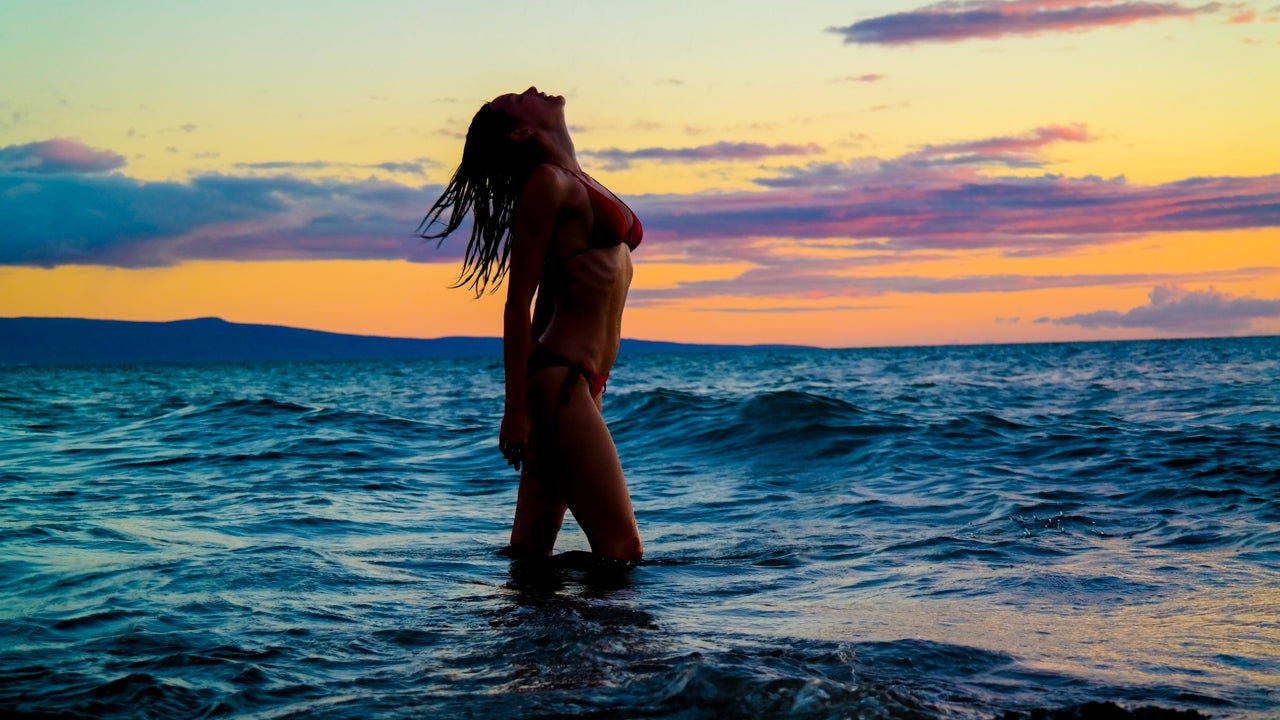 ---
Believe it or not, outdoor sleeping pads can now be more comfortable than your bed at home. And all that comfort can come in a package smaller than your water bottle. Thanks to new materials and bonding technology, your old Boy Scout sleeping roll is totally obsolete. So what should you buy instead?
---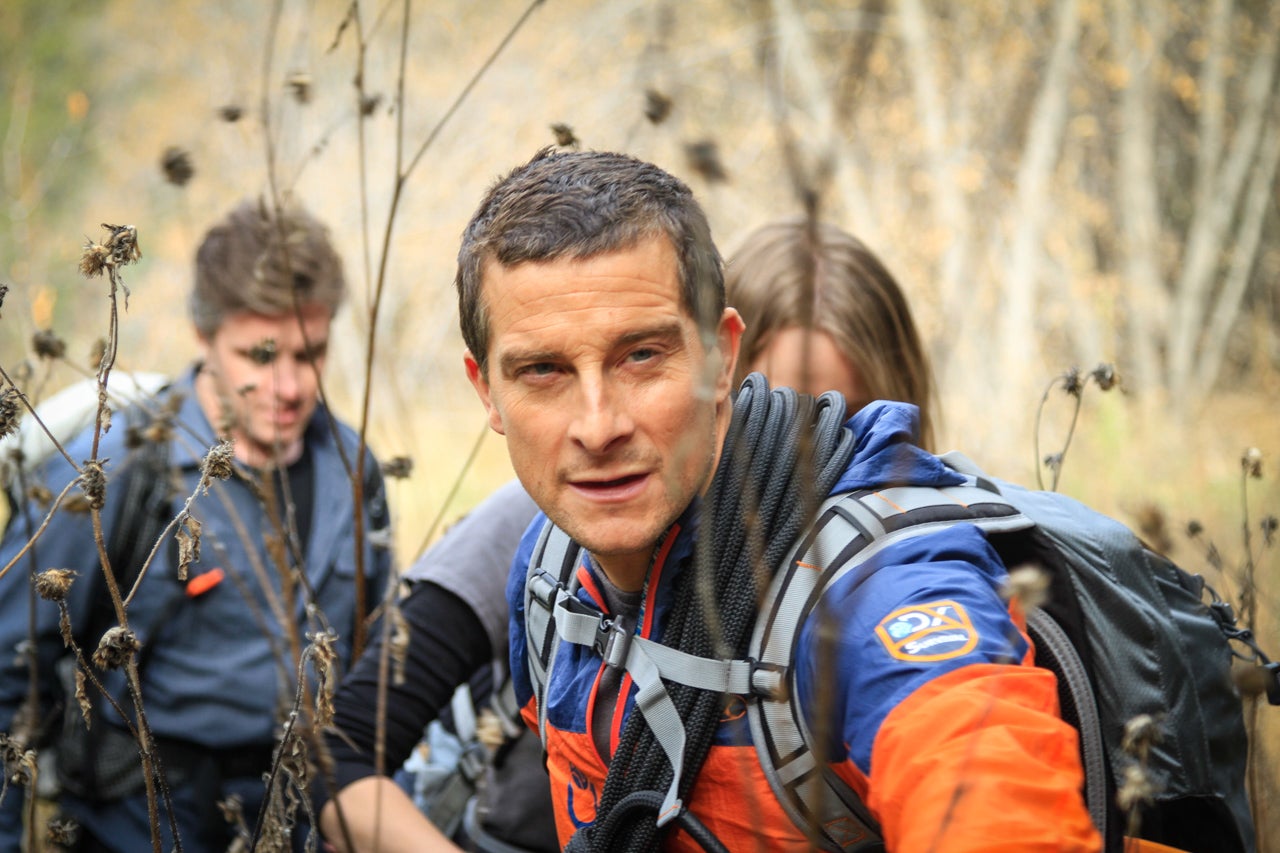 ---
As important for keeping you warm at night as a sleeping bag and the difference between a good night's sleep and no sleep at all, sleeping pads are one of the most important things you can take with you outdoors. And, the latest generation is better than ever. Here's everything we learned about them while conducting an exhaustive comparison test.
---
Hiking through the mountains, riding dirt bikes, catching fish or chasing critters can be thirsty work. But, outdoors activities also put huge restrictions on the weight and size of what you can carry with you. Here's how to relax around a campfire with a nice drink at the end of a long day, without breaking your back.
---