If you'd rather bring your faithful companion with you on a camping trip than have them stuck in a kennel for a week, you're probably going to want them to be as comfortable as you are. And if they're too big to share your sleeping bag, the Noblecamper gives them their own cosy place to crash every night.
---
When you think of everything you really need for a weekend of camping, what comes to mind? Food? A change of clothing? A guitar? Wrong, wrong, wrong. All you really need is a comfy place to nap away the hours. So Nick Scroggs and Fred Bane created the HackedPack, a backpack featuring the most important camping accessory already built-in: a hammock.
---
We're already well-acquainted with BioLite's ingenious brand of biofuel-burning (and gadget-charging) camp stoves. The startup's newest offering though, takes the original CampStove and turns it into a grillmaster's group-friendly dream.
---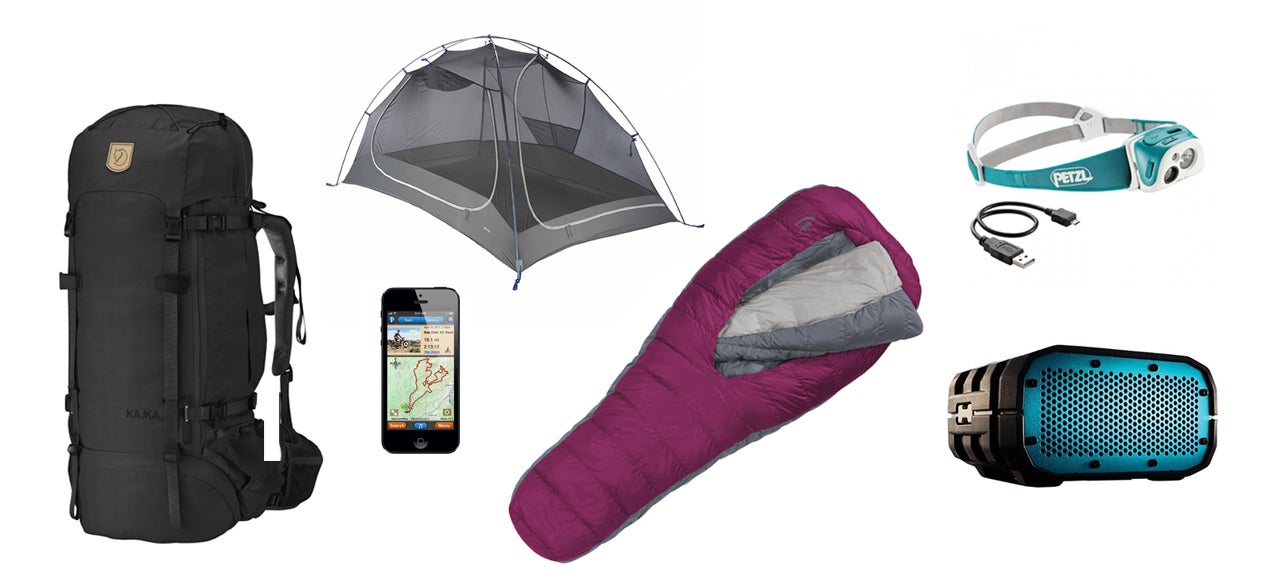 ---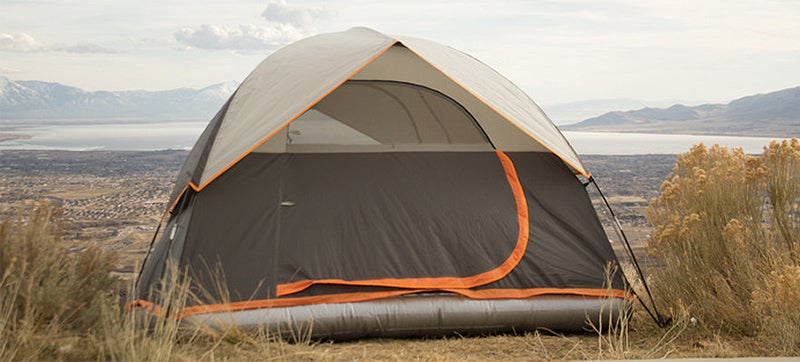 A comfy air mattress can make roughing it feel a little less rough, although wrangling one inside a tent that's a little too small for your queen size bed can be a huge pain. And that's exactly the situation that inspired Dan Robertson to create the Aesent: a tent with a built-in air mattress on its base that's always the perfect size.
---
At one point in time, camping was truly about getting away from it all and only relying on nature for everything you needed. But these days, most new camping gear pertains to keeping your smartphone charged. Not Francesco Faccin's Re-Fire kit, though. It's designed to make camping a little more rugged again — by letting you start a fire using nothing but wood and elbow grease.
---
There's nothing quite like roasting a meal you just caught while you're braving the great outdoors. It's an experience made all the better with a campfire grill that doesn't feel like a sack of bricks in your backpack. And while designerRoee Magdassi's Stakes grill doesn't exist just yet, we're hoping at least one manufacturer sees the brilliance of this design.
---