Loading page
Meet the Lichen Katydid, an insect that has such impressive camouflage skills that it can hide in plain sight when walking on a lichen (a plant-like composite organism of an alga and a fungus). The bug's body matches the wisps of the lichen so damn well that you're not even sure which part belongs to which.
---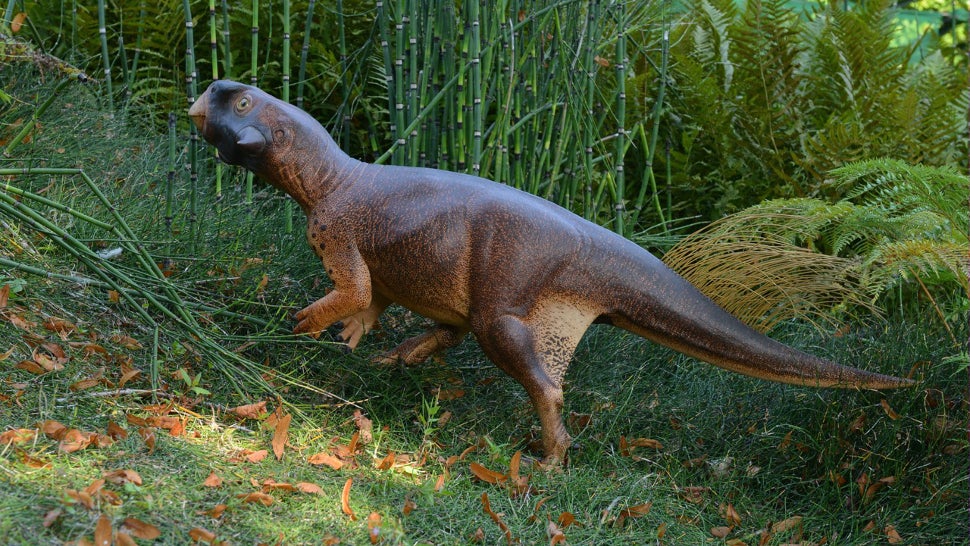 ---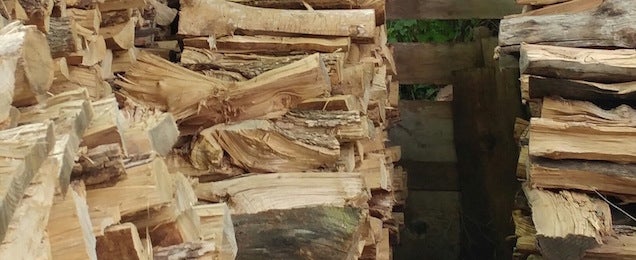 Let's play a game. Can you find the orange tabby cat that's supposedly taking a nap on this pile of wood without going crazy? I say supposedly because for a good few minutes as I was looking for the cute little guy, I swore that the cat didn't exist or that the cat has transformed into a block of wood or that the cat had invisibility powers. All of those explanations were much more believable than an actual cat taking a nap on the pile of wood.
---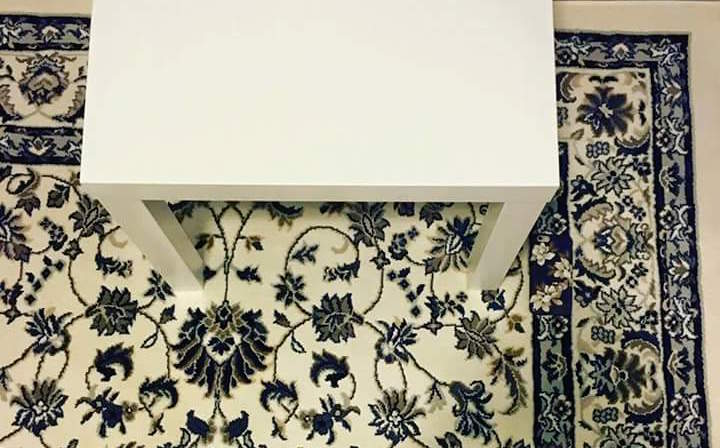 There's an iPhone laying somewhere on this carpet. You have to stare really hard and probably scour every pixel of this picture and possibly stop blinking for at least four minutes in order to find it, but I promise you that it's there. Jeya May Cruz dropped her iPhone onto this rug and basically saw her phone vanish before her eyes. Who knew iPhones had an invisibility feature.
---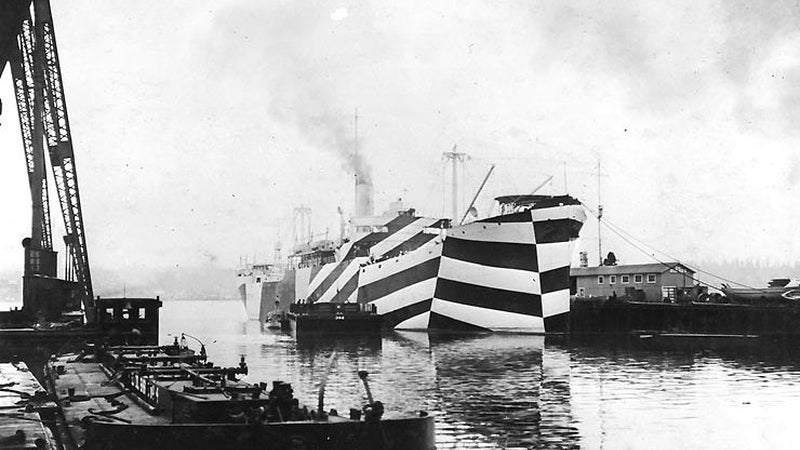 ---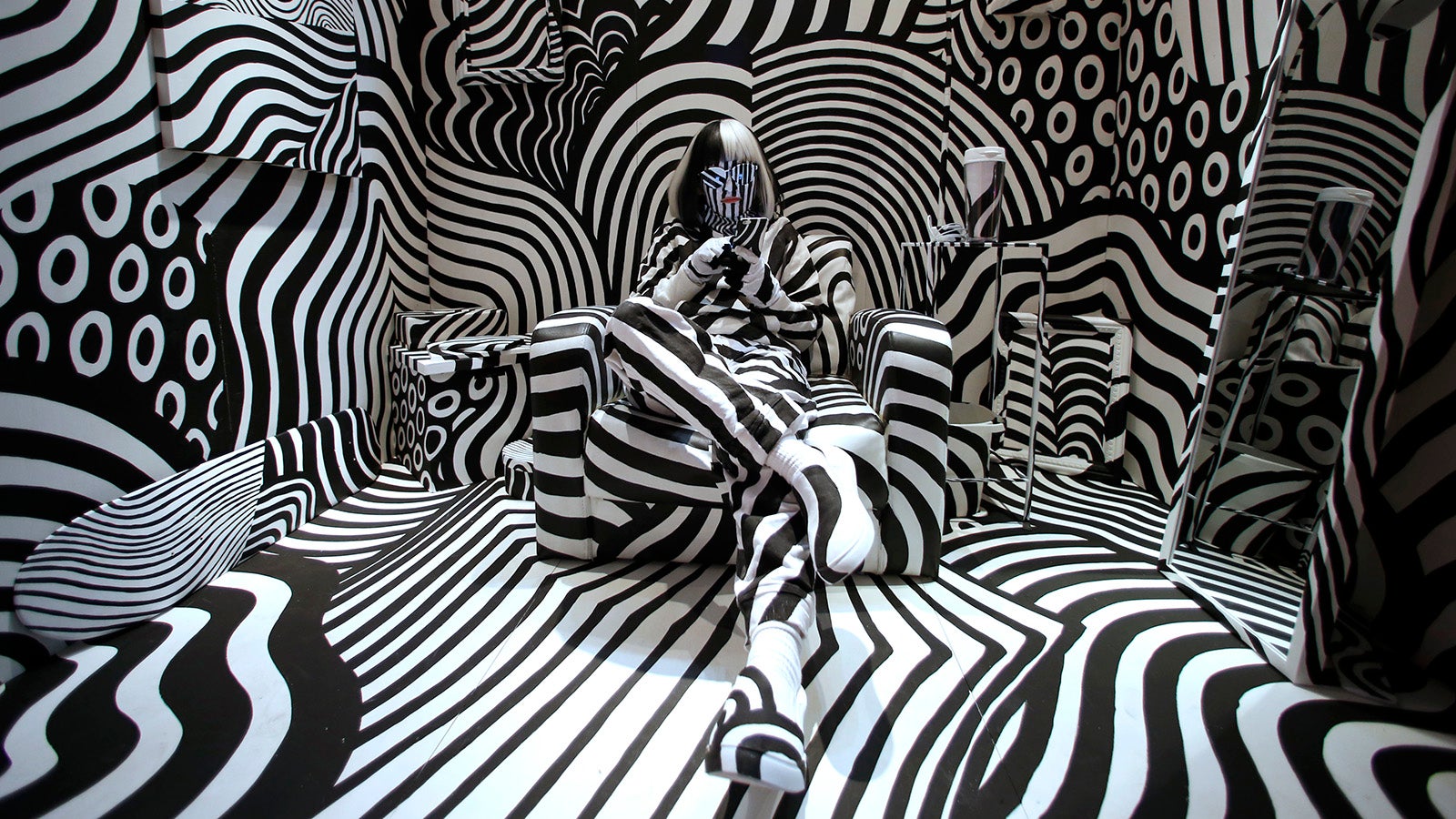 ---
---
It's been more than a decade since the US Army adopted its first pixelated camo pattern — it was the start of the Iraq War, and the blocky digital pattern seemed to signal a new era of futuristic warfare. One problem: It didn't work. At all.
---
Video: The camouflage on this fish is so impressive that you can barely see it. I mean, it's essentially invisible. Anytime it stops, I lose track of it because it blends in so perfectly with the ground. Even when it's moving, it looks more like a pile of dirt than an animal. Amazing.
---
Loading page