Hunters wear camouflage clothing from head to toe to blend in with their surroundings and sneak up on their prey. But fisherman never do, so Columbia has designed colour-changing shirt with what it's calling a 'Solar Camo' pattern that only appears in the warmth of sunlight, helping anglers avoid being spotted and scaring the fish they're after.
---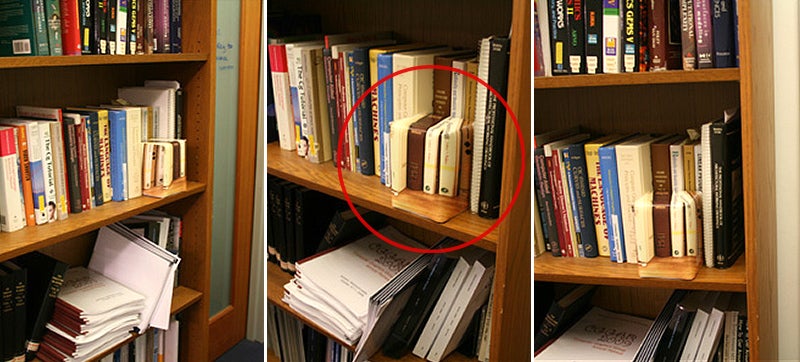 ---
Mother Nature has already mastered the art of camouflage, so it only makes sense that we steal her ideas when it comes to the art of hiding. Researchers at the University of Michigan have developed a remarkable new material "inspired" by chameleons, which can change shape and colour under different lighting conditions.
---
Hunting down your toolbox and finding the right tool for a quick fix is never really 'quick' enough. And it usually leads to an ever-growing to-do list of things to fix around the house. Here's a better solution: Strelka's ToolBook lets you hide a basic set of screwdrivers and Allen keys on a bookshelf, so they're always easily accessible.
---
No? It's ok, I couldn't find him either. I tried really hard too but I'd just be a walking dead person by now if I stumbled across this field in real life because the sniper that's hiding would have no problem mowing me down. He's super close. No, not there. There.
---
We've already seen (or haven't) the nearly invisible waterproof zippers that Columbia introduced on its sportswear designed for various Olympians competing at Sochi. But the uniforms designed specifically for the US moguls ski team have another hard-to-spot feature that could give them a small advantage in competition.
---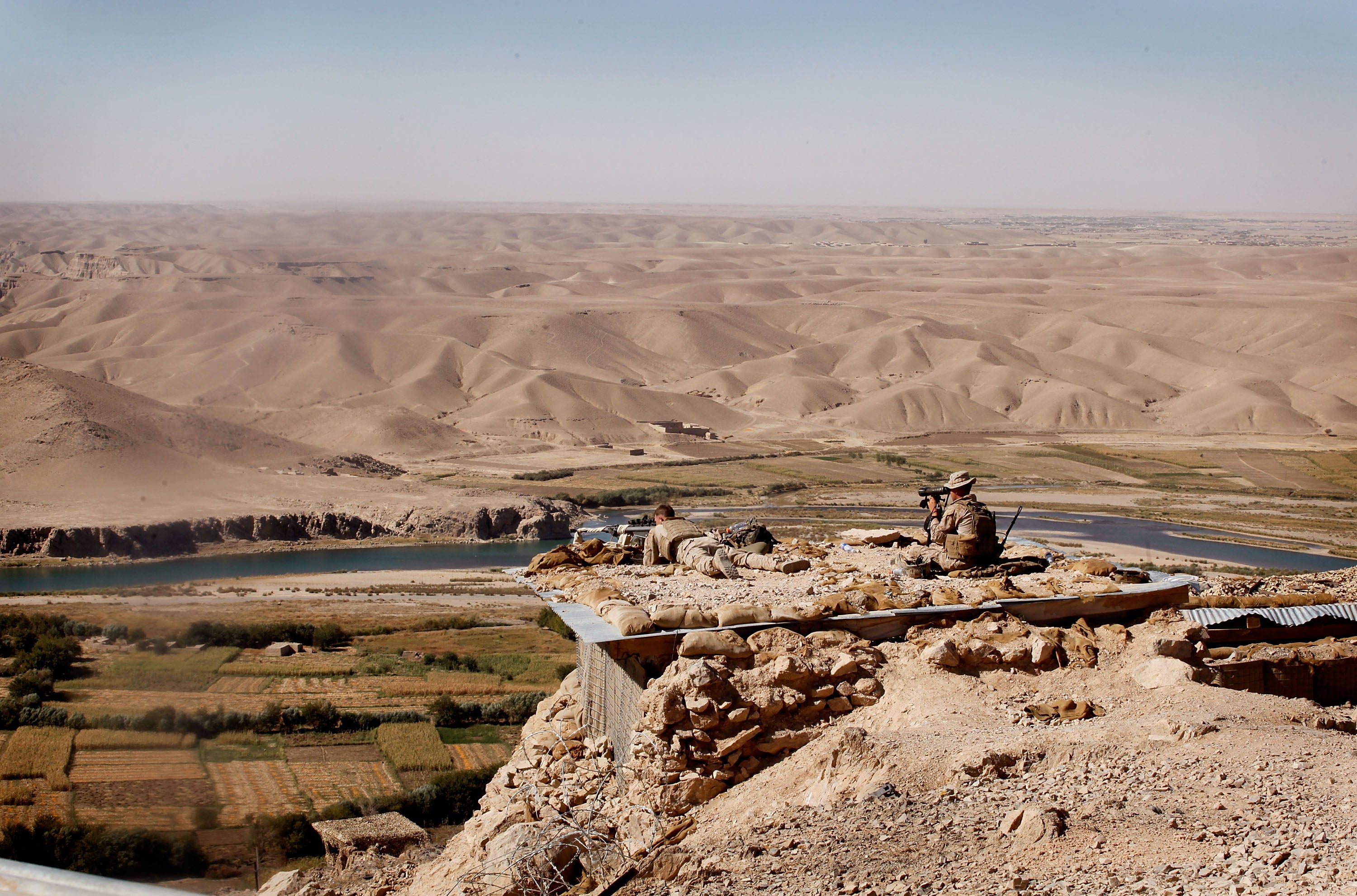 In 2004, the US Army made a colossal mistake. It introduced a new digital camouflage called the Universal Camouflage Pattern (UCP), a single pattern designed to work across all environments. Only a few months later, however, as the war in Iraq was intensifying by the day, every soldier on the ground knew the truth: by trying to work in every situation, UCP worked in none of them.
---