Hunting down your toolbox and finding the right tool for a quick fix is never really 'quick' enough. And it usually leads to an ever-growing to-do list of things to fix around the house. Here's a better solution: Strelka's ToolBook lets you hide a basic set of screwdrivers and Allen keys on a bookshelf, so they're always easily accessible.
---
No? It's ok, I couldn't find him either. I tried really hard too but I'd just be a walking dead person by now if I stumbled across this field in real life because the sniper that's hiding would have no problem mowing me down. He's super close. No, not there. There.
---
We've already seen (or haven't) the nearly invisible waterproof zippers that Columbia introduced on its sportswear designed for various Olympians competing at Sochi. But the uniforms designed specifically for the US moguls ski team have another hard-to-spot feature that could give them a small advantage in competition.
---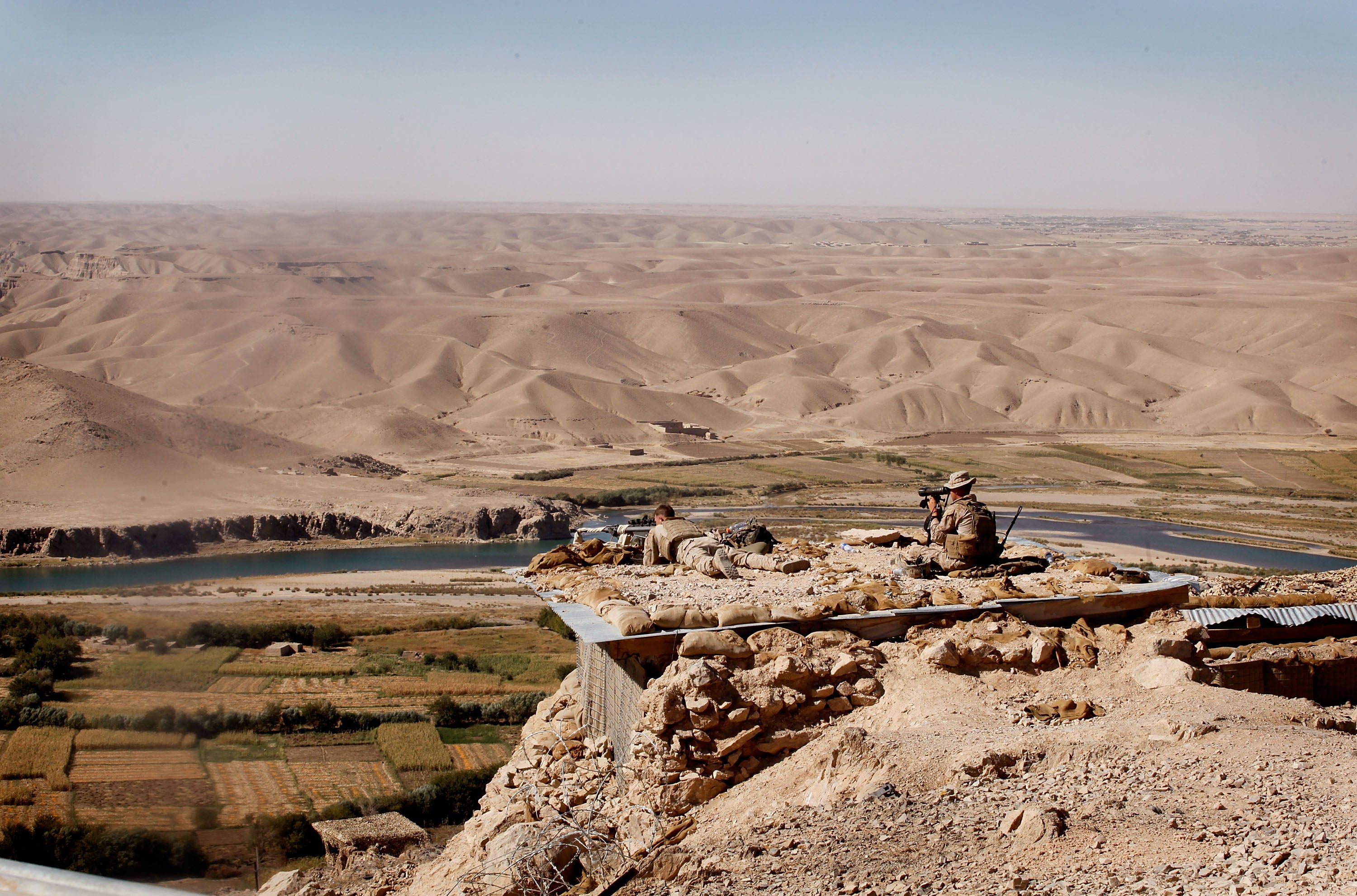 In 2004, the US Army made a colossal mistake. It introduced a new digital camouflage called the Universal Camouflage Pattern (UCP), a single pattern designed to work across all environments. Only a few months later, however, as the war in Iraq was intensifying by the day, every soldier on the ground knew the truth: by trying to work in every situation, UCP worked in none of them.
---
For an insect trying to avoid becoming dinner, the consequences of bad camouflage are clear. What's less obvious is how the effects then ripple like an aftershock through an entire ecosystem, subtly changing which shrubs are eaten and which critters thrive. For example, the consequences of a single species of badly camouflaged walking stick insect can cascade throughout the California hills.
---
Camouflage only works when it's got the same colour and pattern as your surroundings. When the foliage takes on a different hue, you don't want to be caught wearing last season's colour. This magical new camouflage solves that problem with temperature-sensitive dyes to keep your sporting wear fashionable year-round.
---
We're used to hearing about military camouflage, which has been used to hide everything from ships to whole towns. But there are plenty of less explicit forms of large-scale camouflage out there — like the architectural sort, which ranges from hiding buildings just below the ground plane to coating them in mirrors.
---