---
Sigma hasn't made headlines recently, but the company's new 24-35mm F2 lens will certainly get your attention. Why? According to the company, it's the first full-frame lens to offer "constant aperture of F2 throughout the zoom range".
---
Your digital camera has become far more than just a tool for snapping birthday pics. It's a full-on portable cinematography tool. And with Edelkrone's new compact Pocket Skater 2 dolly, you can easily capture professional-looking tracking or moving shots.
---
Action cameras are all the rage right now — and the little HTC Re proved that you don't have to have a huge video-recording heritage to make a miniature camcorder that is fun to use. Along those lines, Panasonic's little bullet-shaped HX-A1 action camera is cheap and cheerful, and can even record in the dead of night.
---
Panasonic's new mirrorless camera — the Lumix DMC-G7 — shoots 4K video, has smart 'Starlight AF' contrast-based autofocus, and the company's latest 16-megapixel Micro Four Thirds sensor. It's just as powerful as a digital SLR at a significantly smaller size, and it's coming to Australia within a month.
---
---
I think we can all agree that the situation with cameras and megapixels has reached maddening heights. DSLRs are expected to have insane resolutions, but mobile phones? No one was really asking for 50+ MP shooters in their iPhones and Galaxys by the end of 2016, but it's looking possible thanks to a new startup called Light.
---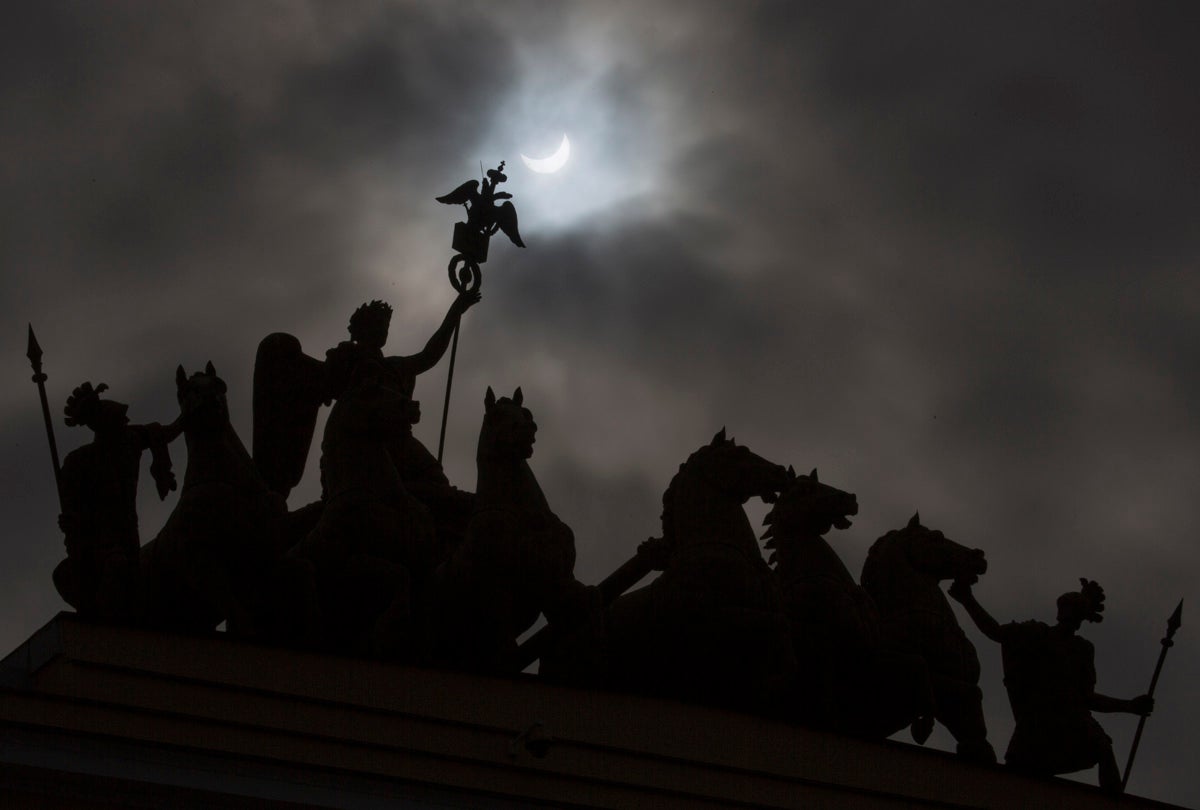 ---
The easiest and arguably cheapest way to improve the zoom on your camera is to move yourself closer to the object you wish to embiggen. Alternatively, you could shell out for Canon's SX60, which features a 21-1365mm lens that offers 65x optical zoom. Yes, sixty-five times. How good is that exactly? Well, these videos should demonstrate the camera's abilities pretty well.
---