---
If you find your camera's 'kit' lens — the lens that was included in the box — isn't cutting the mustard, try to work out what you're not happy about. Is it not focusing fast enough, or is it struggling to focus on close-up subjects? Do you need a wider zoom range, or can you choose a lens that's designed purely for ultra-wide landscape photos or telephoto paparazzi-style bird-watching?
---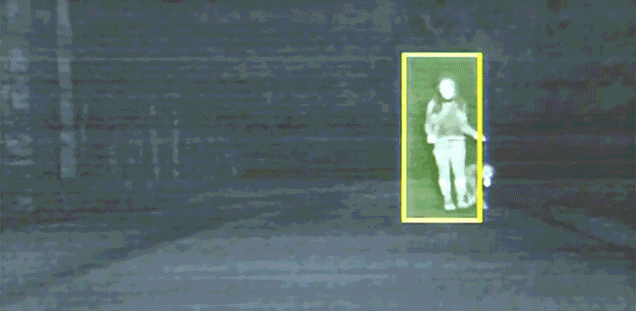 ---
---
Got a new digital camera? Impressed with some of the photos you can capture with it? Here's a hot tip — with a bit of effort, you can make them look even better with the power of the RAW image format and a handy PC or laptop. This is everything you need to know to get started with RAW processing and make your photos really stand out from the crowd.
---
Thinking of buying a new digital camera? If you get the right one, you'll be able to do more than just take photos — you can open up a whole new world of incredibly high-resolution 4K video recording. Shooting 4K Ultra HD video can get you some incredibly detailed footage that'll look great whatever you're filming.
---
---
Sigma hasn't made headlines recently, but the company's new 24-35mm F2 lens will certainly get your attention. Why? According to the company, it's the first full-frame lens to offer "constant aperture of F2 throughout the zoom range".
---
Your digital camera has become far more than just a tool for snapping birthday pics. It's a full-on portable cinematography tool. And with Edelkrone's new compact Pocket Skater 2 dolly, you can easily capture professional-looking tracking or moving shots.
---
Action cameras are all the rage right now — and the little HTC Re proved that you don't have to have a huge video-recording heritage to make a miniature camcorder that is fun to use. Along those lines, Panasonic's little bullet-shaped HX-A1 action camera is cheap and cheerful, and can even record in the dead of night.
---