Loading page So many people these days carry their GoPros around with them on holiday — walk around Sydney's Circular Quay, near the Gizmodo office, and you'll see them on selfie sticks, on little waterproof handles, and in holidaymakers' hands, using them as compact wide-angle cameras. But they're a little small and unwieldy to snap photos with; the Exo GP-1 wants to change that with a custom housing that includes a shutter button, viewfinder and cold-shoe accessory mount.
---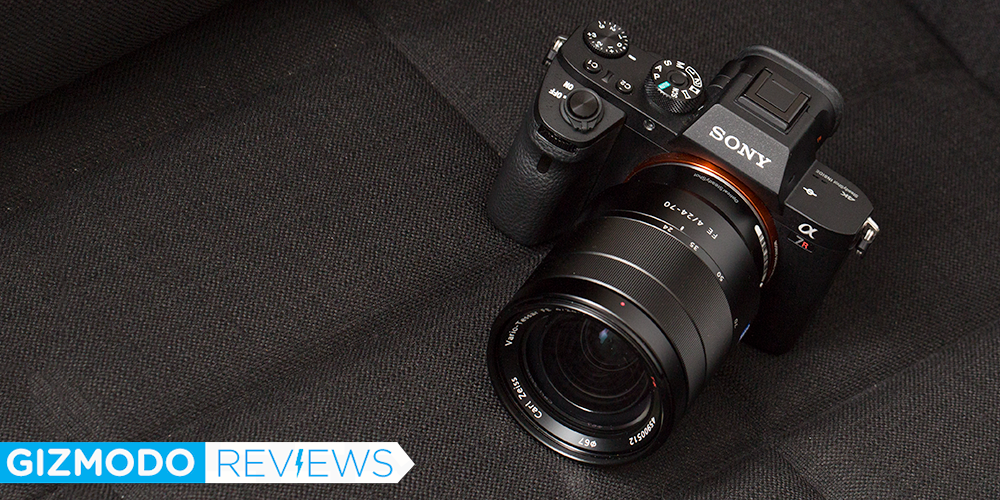 ---
---
Your camera does a great job of snapping clean, clear photographs whether you're in bright daylight or out in less desirable lighting conditions like dim twilight or inside a dark room. But that's regular, normal, everyday photography — it's easy, right? Why not test your skills and try some long exposures, whether it's at night or during the day, and give the beautiful classical-meets-high-tech art form of light painting a go. Here's what you need to know to get started.
---
If you find your camera's 'kit' lens — the lens that was included in the box — isn't cutting the mustard, try to work out what you're not happy about. Is it not focusing fast enough, or is it struggling to focus on close-up subjects? Do you need a wider zoom range, or can you choose a lens that's designed purely for ultra-wide landscape photos or telephoto paparazzi-style bird-watching?
---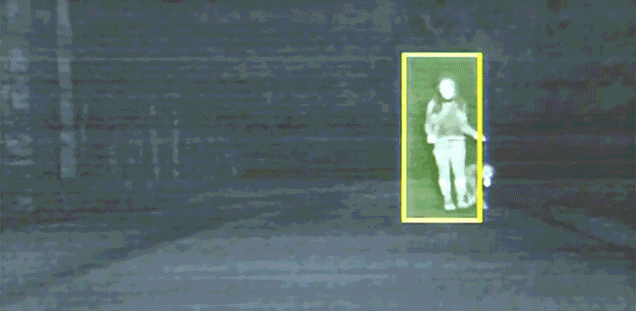 ---
---
Loading page