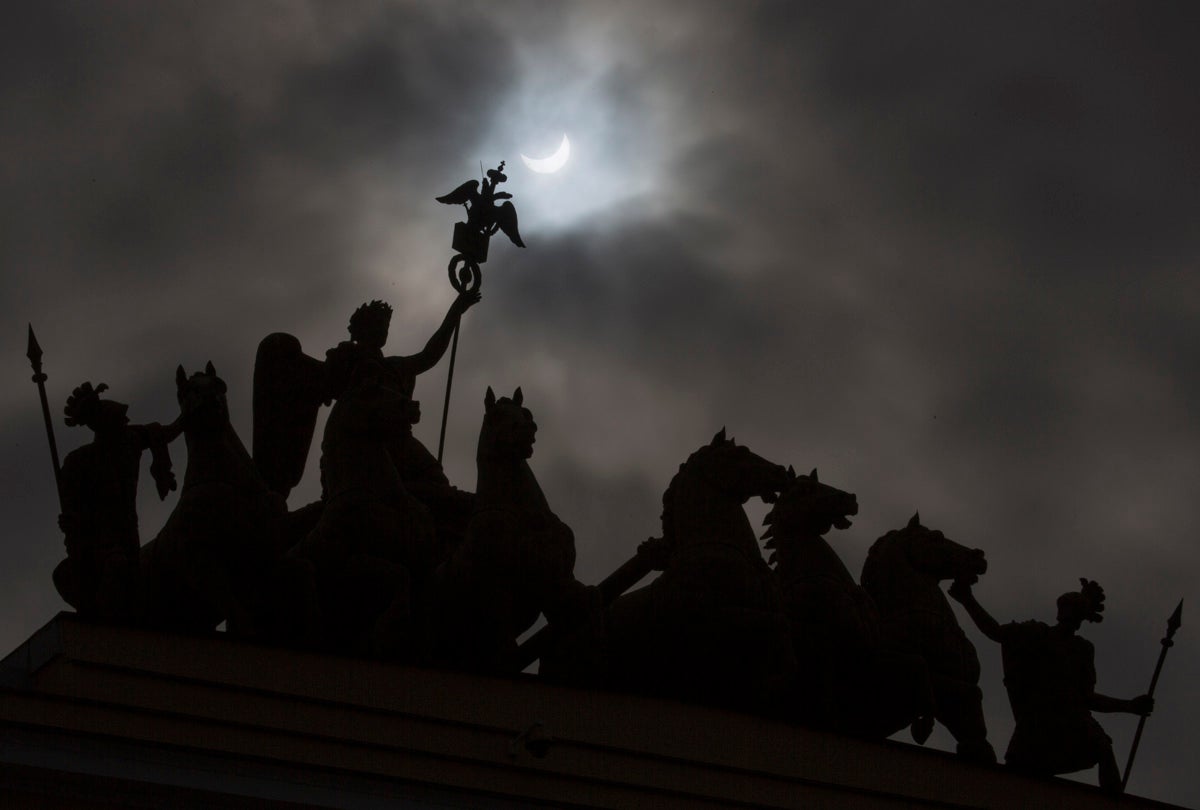 ---
The easiest and arguably cheapest way to improve the zoom on your camera is to move yourself closer to the object you wish to embiggen. Alternatively, you could shell out for Canon's SX60, which features a 21-1365mm lens that offers 65x optical zoom. Yes, sixty-five times. How good is that exactly? Well, these videos should demonstrate the camera's abilities pretty well.
---
What do you do when you want to show off a 4K TV? What about 8K? You use a $50,000-plus specialised digital still camera, find yourself a beautiful setting, and spend hours upon hours capturing a time-lapse video in 10K. Then you spend just as much time editing it, to show off the full extent of the detail hidden within those images. This is possibly the most detailed and most fascinating video that has been captured by a digital sensor up until now.
---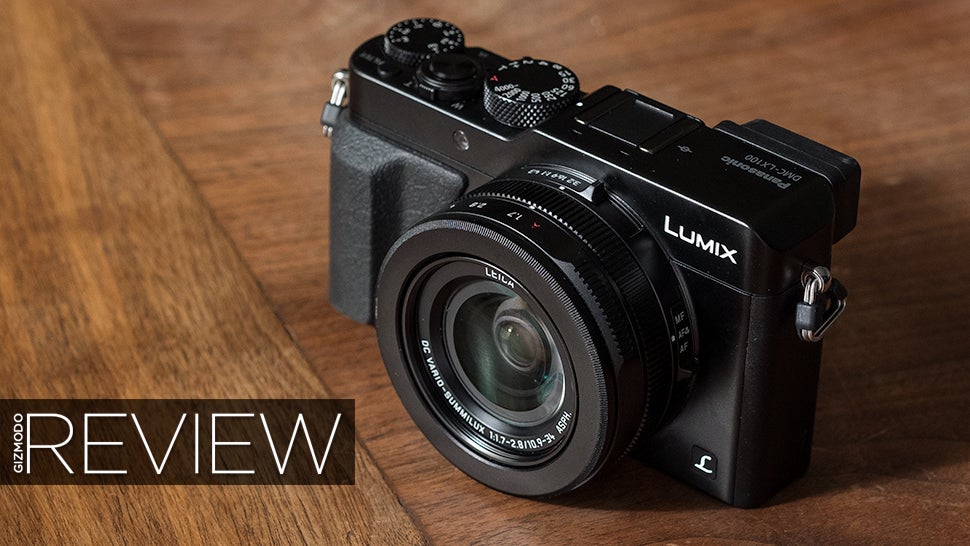 ---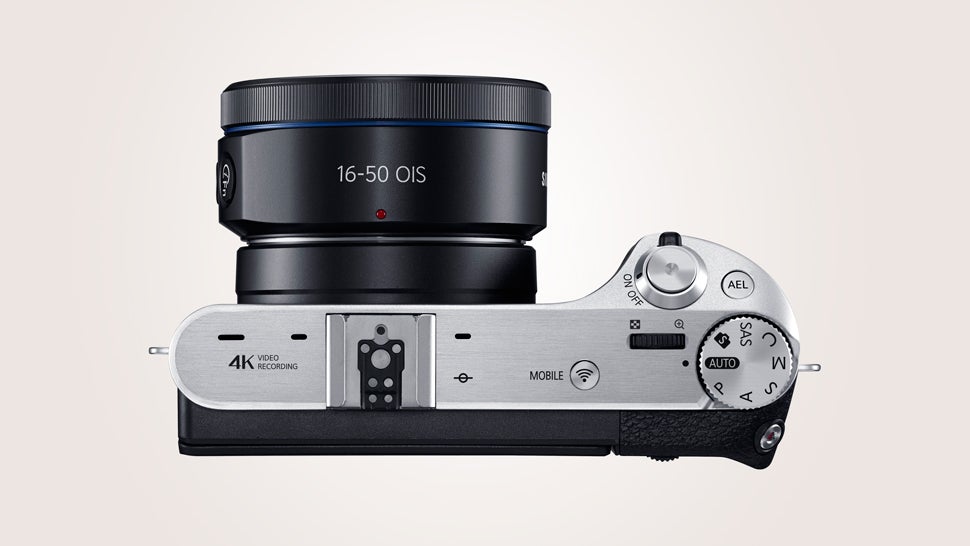 When I reviewed the Samsung NX1 earlier this year, I really liked its combination of large, versatile sensor, sturdy body and genuinely smart instant photo sharing. It made for a genuinely good all-rounder for photo enthusiasts. Now, Samsung has stuffed all the power of its pro-level NX1 into a camera that's a lot more compact, pocketable as well as cheaper.
---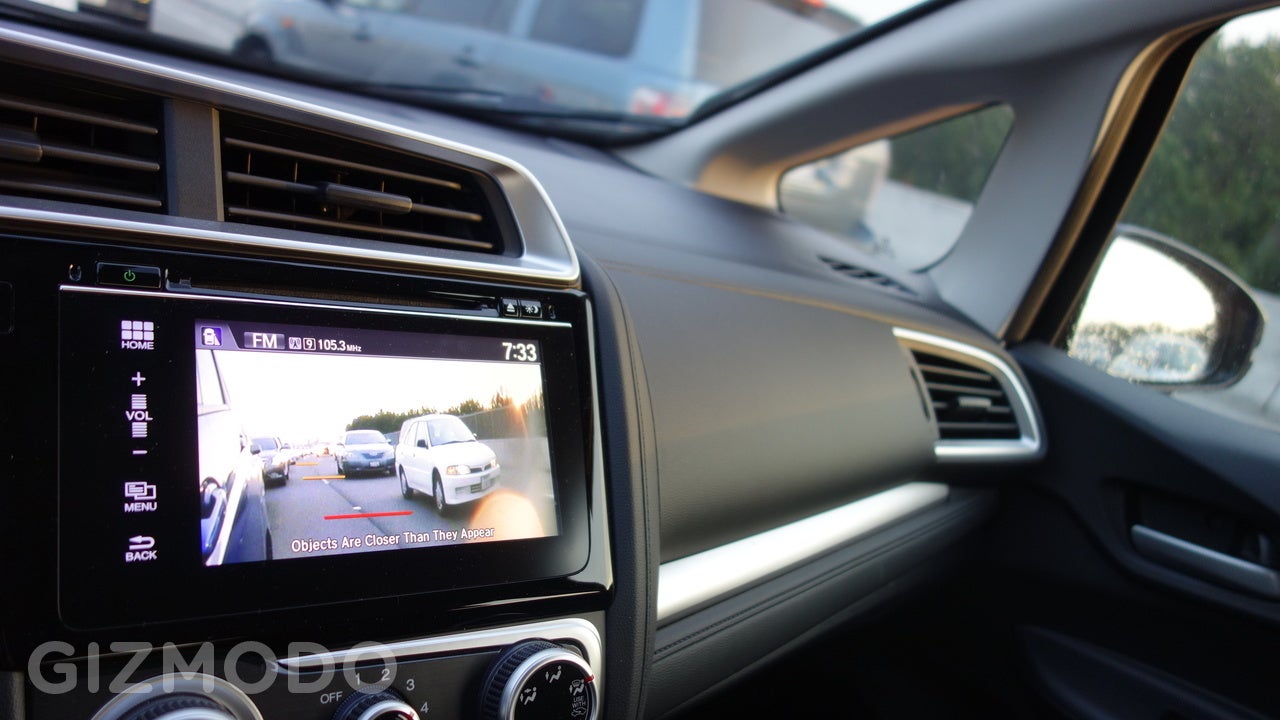 ---
It may look like an asthma puffer, but you can take it into the water, strap it to your bicycle or clip it to your shirt for a run — all activities with the potential to leave you out of breath. Then you can share its video and photos directly from your smartphone. HTC's Re action camera is one of the smartest you can buy, even if the range of mounts available currently leaves a little to be desired.
---