It may look like an asthma puffer, but you can take it into the water, strap it to your bicycle or clip it to your shirt for a run — all activities with the potential to leave you out of breath. Then you can share its video and photos directly from your smartphone. HTC's Re action camera is one of the smartest you can buy, even if the range of mounts available currently leaves a little to be desired.
---
For most people, cameras are about taking photos. That's what they've been about since the Kodak box Brownies and Leica Is of the start of the 20th century. But at this point in time, this mark in our 21st century, cameras are about sharing photos. It sounds twee, but that's the reason that Flickr's most popular camera is an iPhone.
Bridging the world of taking good photos and sharing your experiences is a difficult task, and within the last few years we've seen some interesting, noble but ultimately imperfect experiments like the Polaroid Socialmatic and Samsung's own Galaxy K Zoom. But I think someone has finally got it right. Samsung's NX1 is the mirrorless camera that brings forth the strongest challenge yet to its professional full-frame competitors from Canon, Nikon and Sony.
---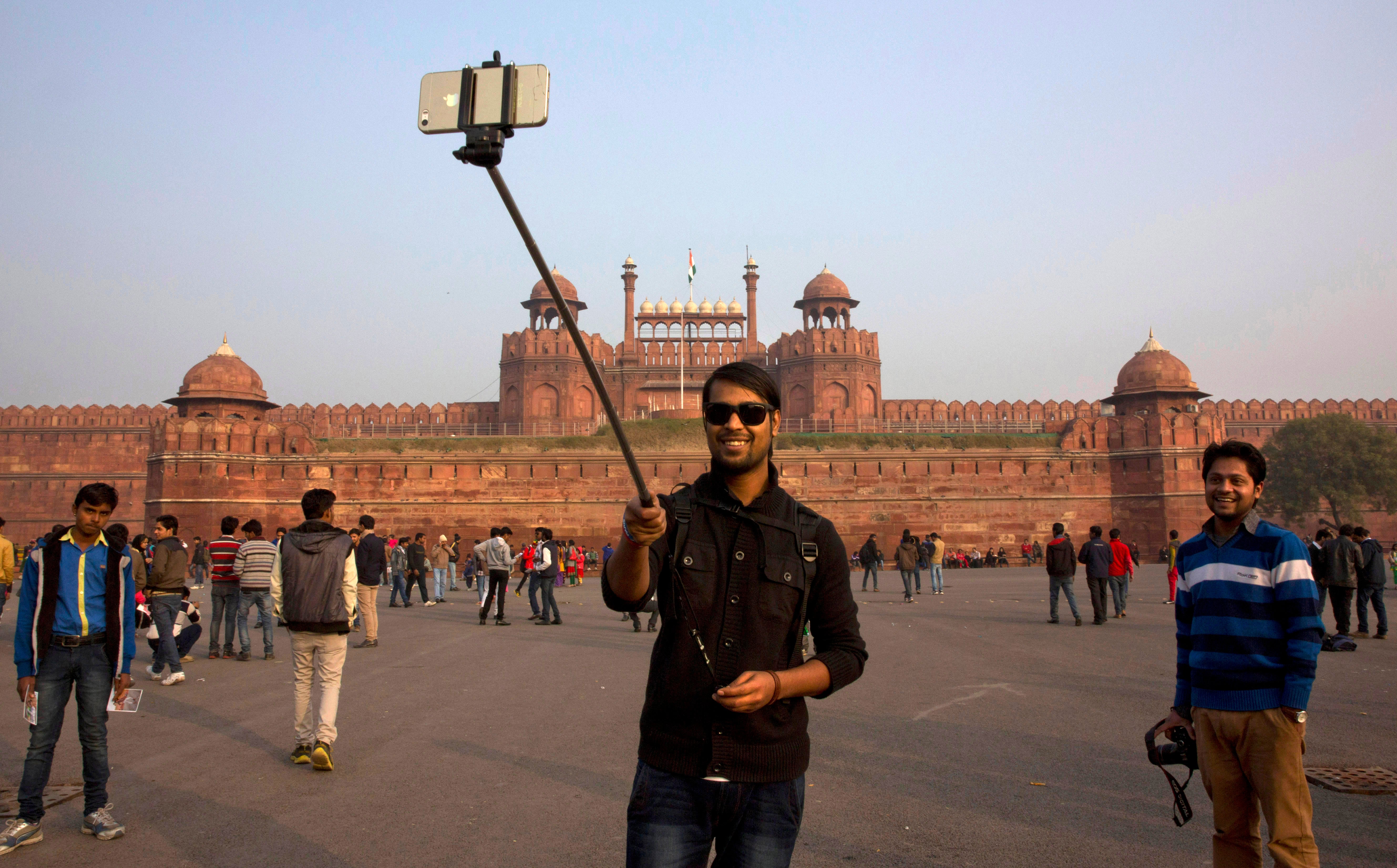 I was at the beach a few weeks ago when I witnessed a three-generation family taking a group selfie (just try to make me call it an usie) in the surf using a selfie stick. A few minutes later, an adult couple repeated the scene. And so on. When, I wondered, did this weird little gimmick become a ubiquitous gadget?
--- It's always exciting to receive a message from a master likeVincent Laforet telling you about his new photos. This time he has outdone himself (once again!) so I had to share it right away. Never in my life I've seen New York from this perspective and with this stunning quality — so perfect it feels unreal.
---
Perhaps you were lucky enough to bag a shiny new DSLR for Christmas last year (and a nice lens or two) and after taking a few snaps of random objects, you're ready to take on something a little more challenging. A timelapse is a good place to start on the journey to more sophisticated photography and if you're wondering what you'll need, this video should help.
---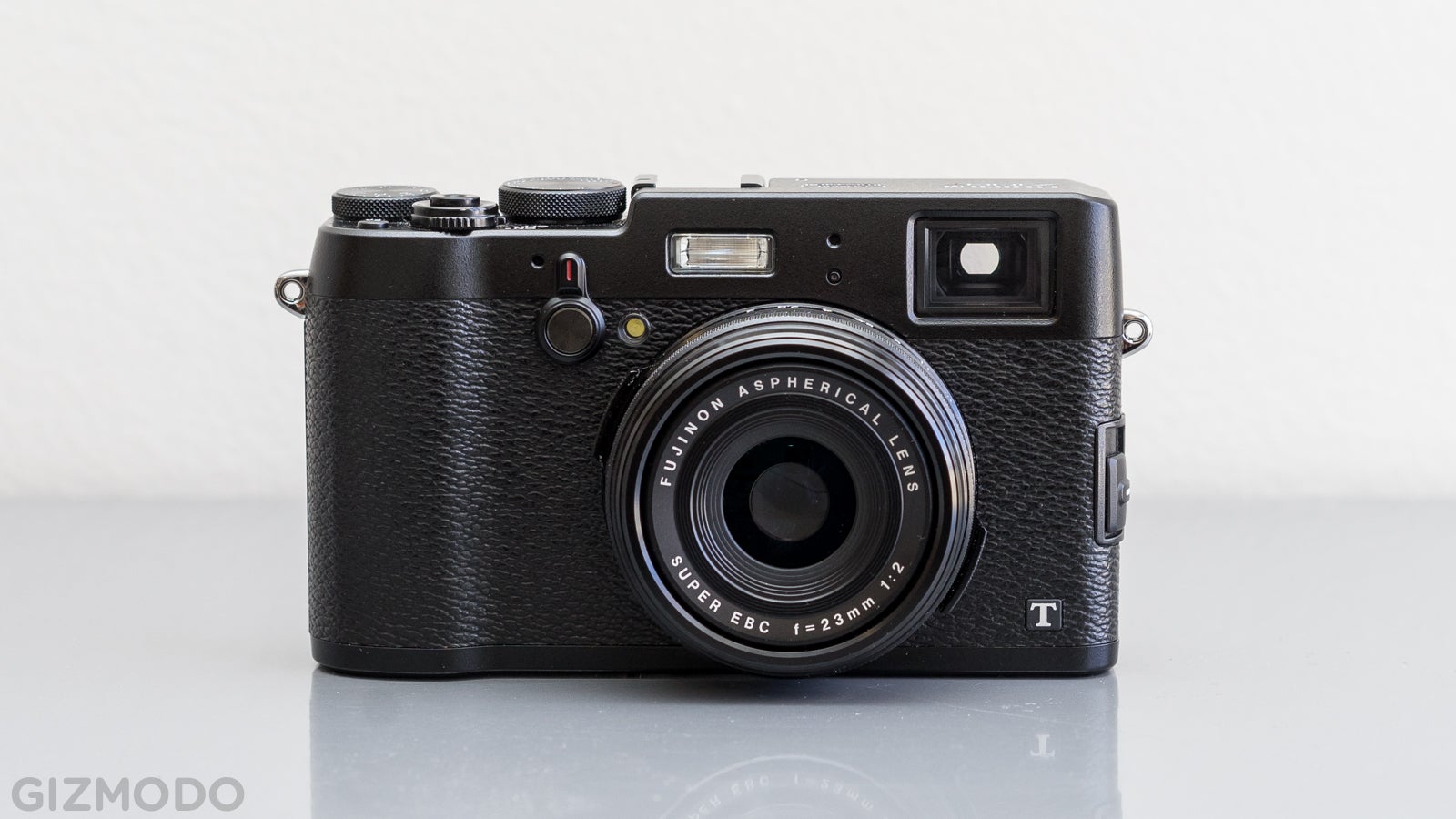 Fujifilm's X100 series cameras are not for the masses. They are expensive, don't zoom, and don't fit in your pocket. And yet, if there's a single modern digital camera that has reached near cult status in the past few years, it's the X100. Enthusiasts flock to the retro-styled, fixed-lens shooters in droves. The latest iteration, the X100T, adds a handful of improvements that may go unnoticed by most, but to the seasoned photog they are heavenly additions to an already hallowed piece of gear… but doesn't fix one nagging flaw.
---
Gizmodo Video Guide: From internet connected locks to smart lights and alarms, it's now easier than ever to add a little extra security to your house. Let's start by exploring the basics of DIY home security cameras.
---
Action cameras seem simple enough. Strap it to your head, hit record and go, right? While that's essentially true, your video may not turn out like the ones you see the pros making. So we wrangled up some of them up at the X Games, and got some simple, easy to incorporate tips that will kick your next video up a notch or two.
---
---