What do you do when you want to show off a 4K TV? What about 8K? You use a $50,000-plus specialised digital still camera, find yourself a beautiful setting, and spend hours upon hours capturing a time-lapse video in 10K. Then you spend just as much time editing it, to show off the full extent of the detail hidden within those images. This is possibly the most detailed and most fascinating video that has been captured by a digital sensor up until now.
---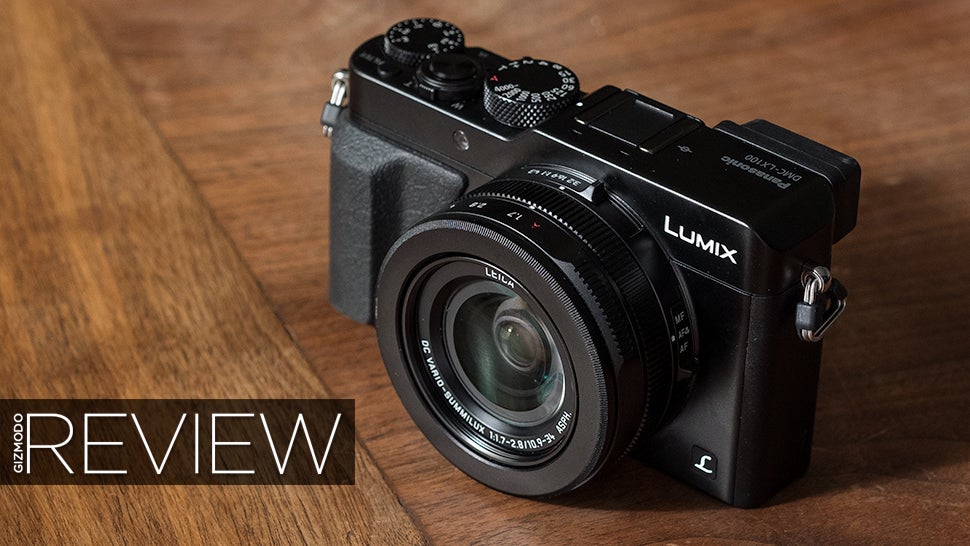 ---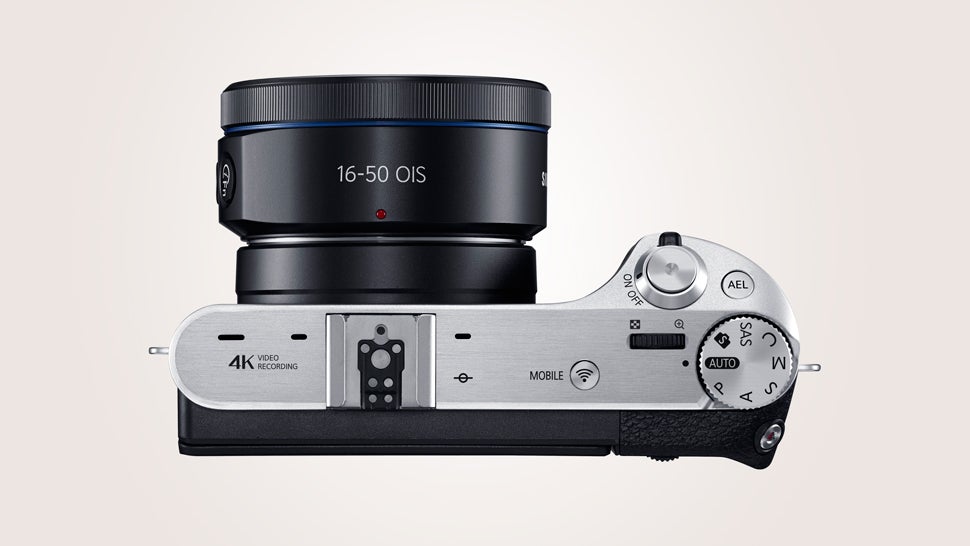 When I reviewed the Samsung NX1 earlier this year, I really liked its combination of large, versatile sensor, sturdy body and genuinely smart instant photo sharing. It made for a genuinely good all-rounder for photo enthusiasts. Now, Samsung has stuffed all the power of its pro-level NX1 into a camera that's a lot more compact, pocketable as well as cheaper.
---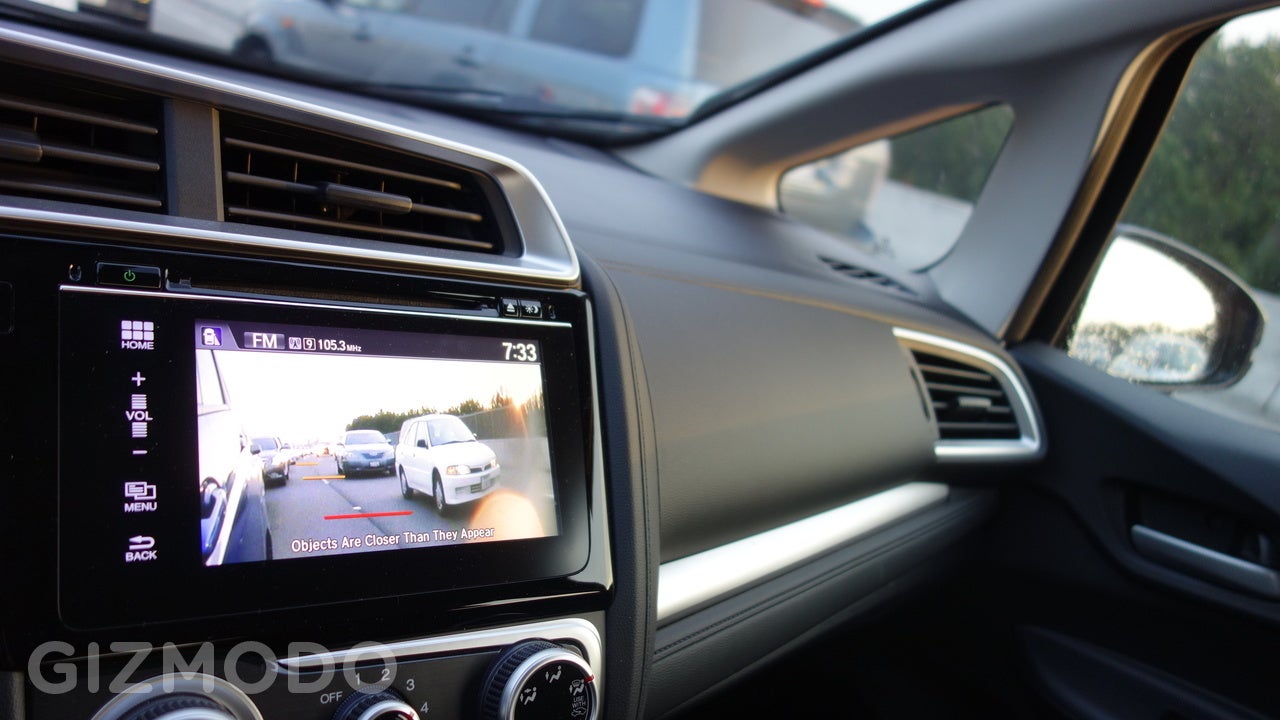 ---
It may look like an asthma puffer, but you can take it into the water, strap it to your bicycle or clip it to your shirt for a run — all activities with the potential to leave you out of breath. Then you can share its video and photos directly from your smartphone. HTC's Re action camera is one of the smartest you can buy, even if the range of mounts available currently leaves a little to be desired.
---
For most people, cameras are about taking photos. That's what they've been about since the Kodak box Brownies and Leica Is of the start of the 20th century. But at this point in time, this mark in our 21st century, cameras are about sharing photos. It sounds twee, but that's the reason that Flickr's most popular camera is an iPhone.
Bridging the world of taking good photos and sharing your experiences is a difficult task, and within the last few years we've seen some interesting, noble but ultimately imperfect experiments like the Polaroid Socialmatic and Samsung's own Galaxy K Zoom. But I think someone has finally got it right. Samsung's NX1 is the mirrorless camera that brings forth the strongest challenge yet to its professional full-frame competitors from Canon, Nikon and Sony.
---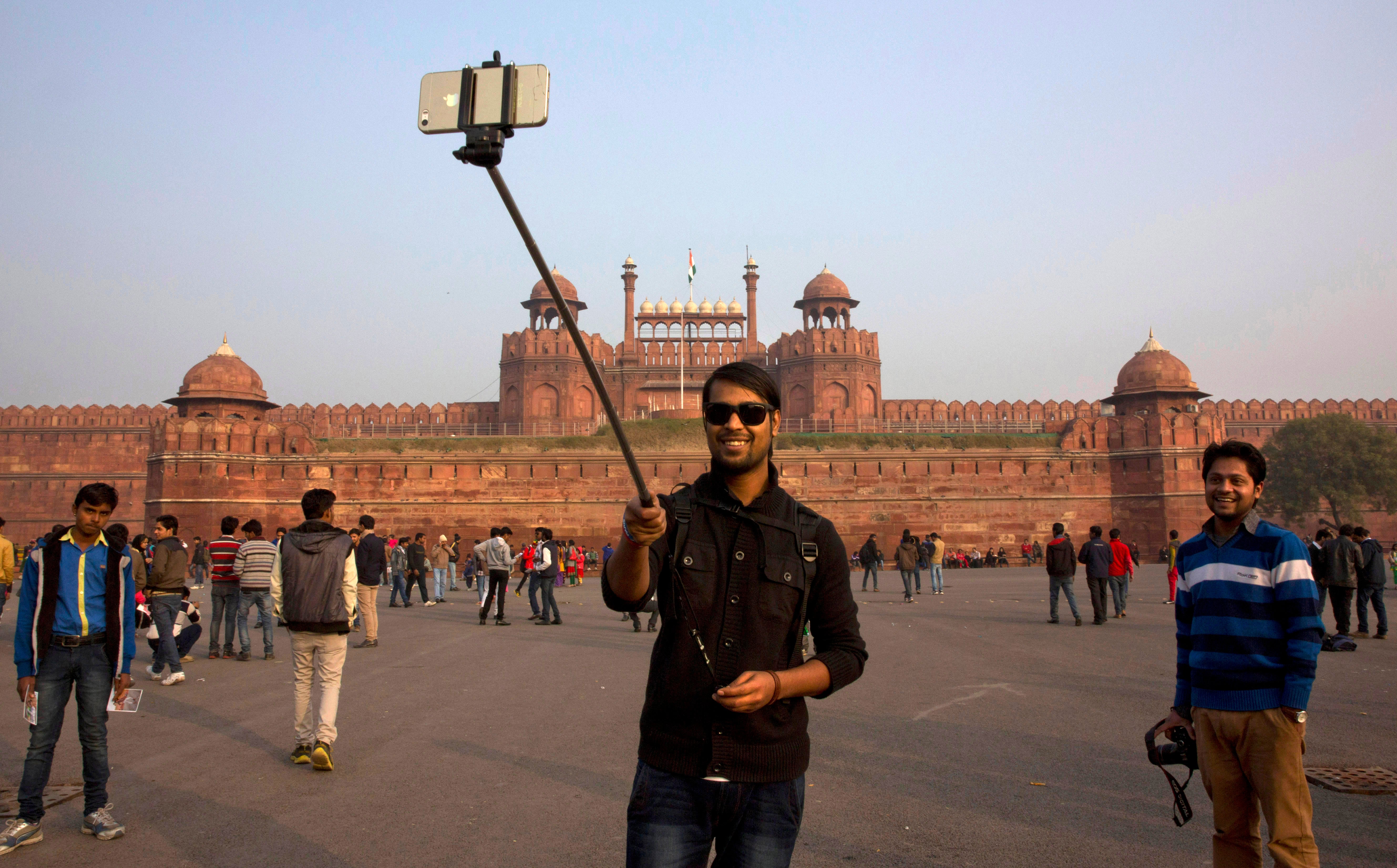 I was at the beach a few weeks ago when I witnessed a three-generation family taking a group selfie (just try to make me call it an usie) in the surf using a selfie stick. A few minutes later, an adult couple repeated the scene. And so on. When, I wondered, did this weird little gimmick become a ubiquitous gadget?
---