Loading page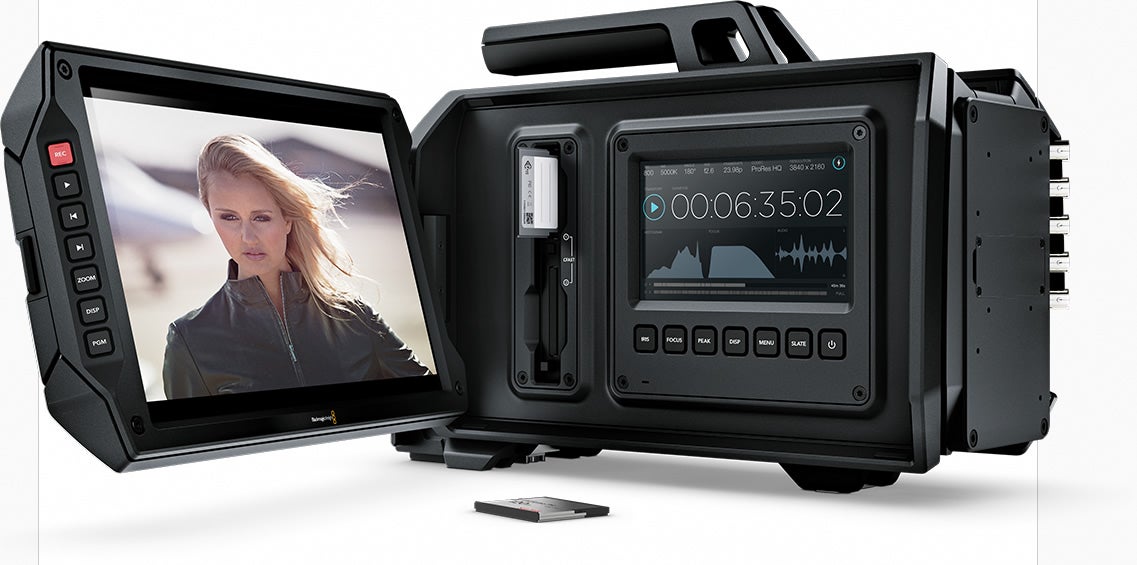 ---
If there's one telltale sign that a video wasn't produced by a professional, it's usually the crappy sound accompanying the footage. The microphones on a smartphone or a cheap camcorder are awful at best, which is why companies like Sony and Zoom are finally releasing models with stereo mics that will help your amateur productions sound a lot less amateur.
---
Not that we needed any further proof that GoPro's hardware is the compact camcorder of choice for anyone looking to capture a unique first-person perspective, but the company recently won a Technological Emmy for its creation. And, of course, the company's founder captured the whole event with one of its cameras.
---
As TV manufacturers and broadcasters gear up to deliver 4K video to people's living rooms, there still aren't many options for regular folk who want to shoot super high resolution footage of their own. Sony wants to lead that charge with a new camcorder that will make 4K simple, manageable, and most of all (relatively) affordable. With, of course, some compromises.
---
---
---
---
The Contour+2 is an upgraded version of the company's action-cam flagship, the Contour+. Having always played second fiddle to the ubiquitous GoPro, Contour is seeking to entice buyers with a slew of new social media and smartphone features to finally put them ahead of the pack.
---
Loading page