Loading page
The micro-USB cable that came with whatever gadget you need to charge every night probably works just fine, assuming you take care of it. But ThinkGeek still makes a strong argument for replacing it with this electro-luminescent cable that makes the Millennium Falcon on the end look like it's making the jump to hyperspace.
---
Video: Did you know there's a special way to wrap your cables that not only keeps them neat and tidy, but also makes them perfectly unfurl without tangling when you're ready to use them? It's the de facto way to store cables in the video, film and music industries, and it can also help lengthen the life of all your cords.
---
USB-C is a fantastic new standard for almost everything, unless you have a crappy cable, in which case you might accidentally fry your laptop. The people behind USB-C understandably see this as a problem, so a fix is in the works.
---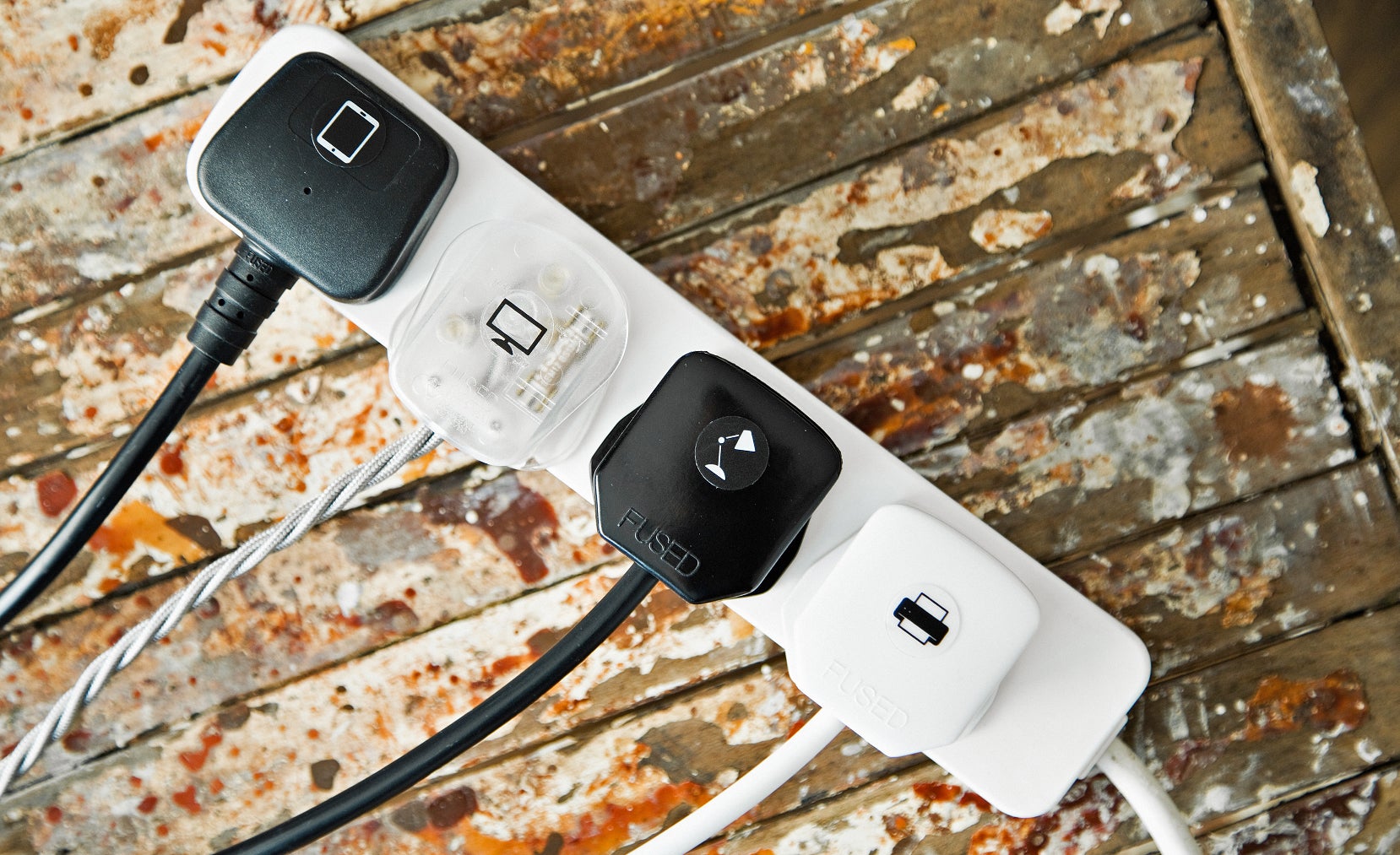 The tangled mess of wires under your desk isn't just an eyesore. It can also make it impossible to figure out where every gadget on your desk is plugged in. Is it safe to unplug this adaptor? Oops, there goes the backup drives. Unless, of course, everything was properly labelled with easy to interpret stickers.
---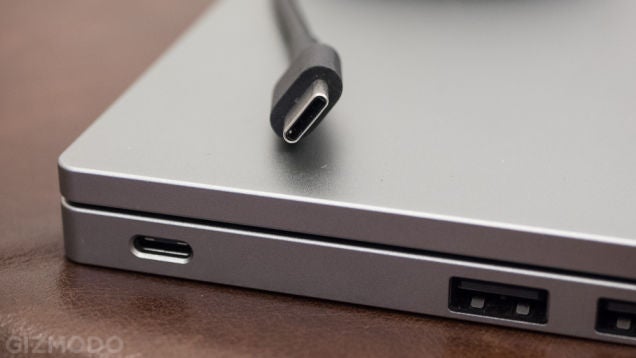 Benson Leung, an engineer on Google's Pixel team, was doing God's work by risking his Chromebook Pixel, which charges via USB-C, to test every single USB-C to USB-A cord available to general consumers. One crappy cord, and his $US1500 computer would be fried.
---
If you were hoping to simply grab a USB Type-C adaptor and reuse all your micro USB cables and accessories with your shiny new Nexus 5X or 6P — you might want to think again. According to Benson Leung, a senior software engineer at Google, you should stay away from basically all such adaptors until the company gives the say so.
---
Loading page