An innocent little cable box can suck up more electricity than your actual TV. The most galling part though? Up to two-thirds of its power-hogging actually happens in "idle" mode, when you're not even using it. The good news is device makers have the technical ability to make cable boxes that don't waste so much electricity. They just need to actually do it.
---
In just a couple years, your MacBook Air or Surface Pro could look obsolete. Denizens of the future won't understand why you have so many gaping holes in your machine. Why would you need a full-size USB socket, a magnetic charging port, and a video output when you can cram them all into a single tiny plug? Because that's what the VESA standards body just announced with the new USB 3.1 Type-C jack, coming right around the corner.
---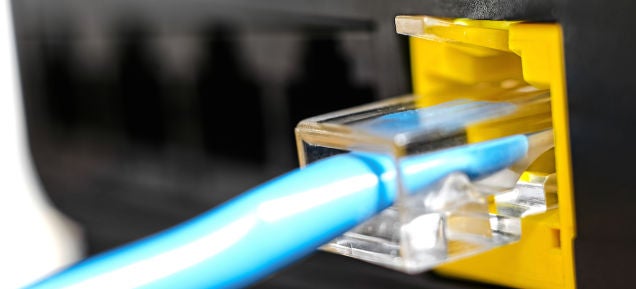 ---
The death of net neutrality is a looming catastrophe that the Federal Communications Commission in the US thinks it can slip past you, while you just twiddle your thumbs and fail to notice how much of a farce the whole process is. If that hasn't hit home just yet, John Oliver's explanation from last night's Last Week Tonight is a solid (and funny) recap.
---
Time Warner Cable is getting swallowed by the only monster bigger than itself: Comcast. That means the biggest cable provider, Comcast, is buying the second biggest cable provider, Time Warner Cable, to form a ridiculously ginormous cable company that'll deliver unsatisfying service under one iron fist. We should all hold each other as big cable just gets bigger and badder.
---