Loading page
Snapchat's parent company, Snap Inc., is preparing for an initial public offering that is expected to value the company at $US25 billion ($32.9 billion) or more, according to a Wall Street Journal report. The newspaper says the company is already filling out the paperwork. But there's there is no guarantee that a share sale will happen on the timeframe, or that the valuation will remain the same by that date.
---
Who couldn't use a little extra cash? Earn some side income with the Pay What You Want: 'Start a Side Business' Bundle, a collection of 10 premium courses now available to Gizmodo readers at a big discount. The course also covers how to make money via Amazon, Alibaba, and other major e-commerce platforms.
---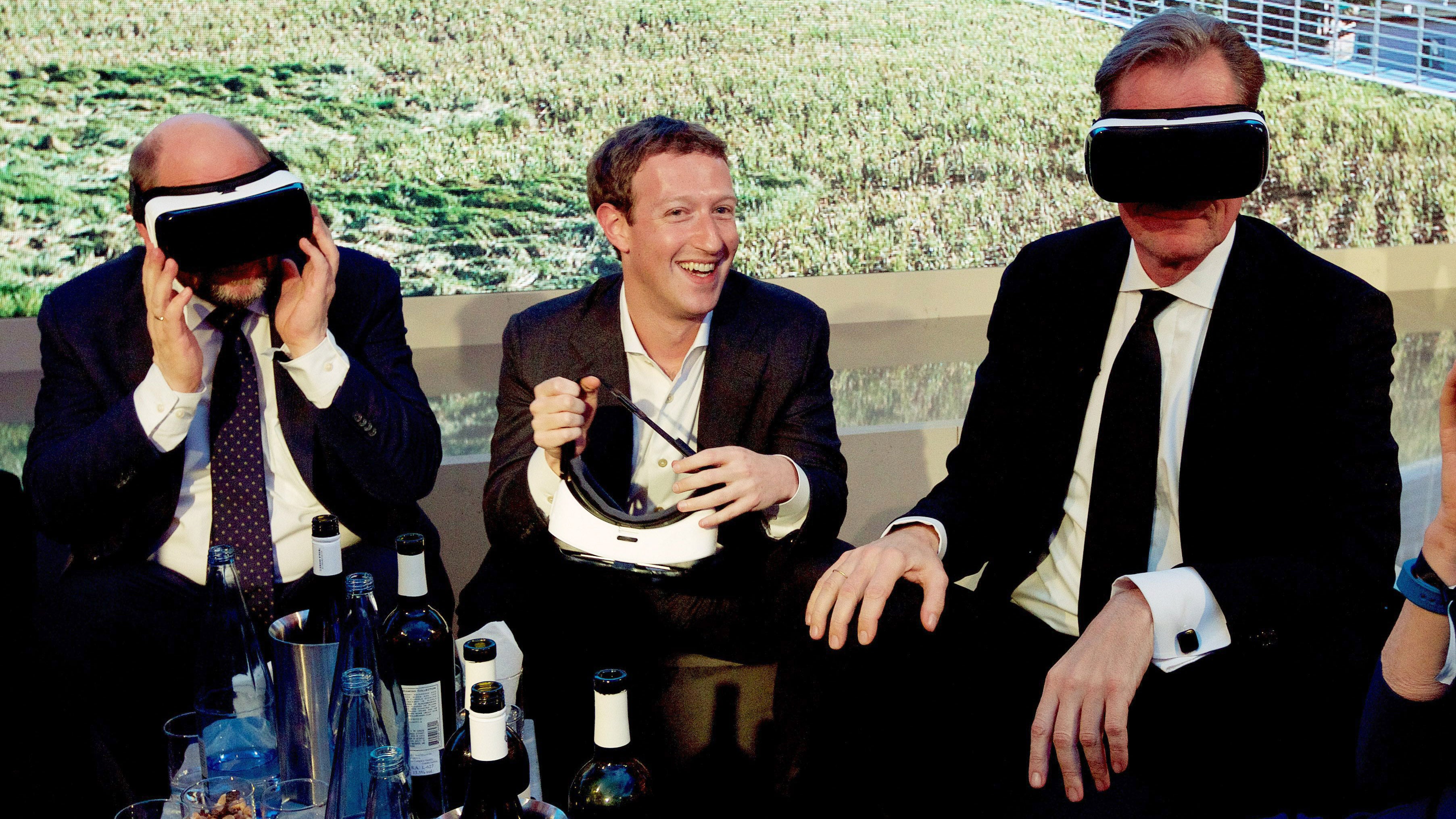 Facebook quietly filed a proxy statement with the SEC this week that seeks to clarify what happens to the company in a post-Mark Zuckerberg world. A key part of that plan: Zuck's descendants cannot inherit the power to control Facebook. They're in America, after all.
---
Video: Budget airlines like Jetstar and Tiger Airways in Australia, JetBlue and Southwest in the United States, and Ryanair and Easy Jet in Europe, are often significantly cheaper to fly compared to legacy airlines like Qantas and Virgin. How is this possible? Flying is expensive! The simple answer is that budget airlines simplify as many costs as possible.
---
You might think businesses in Australia fear data breaches caused by offshore hackers, malware or outright scams. But it turns out most view human error as a larger threat to information security than deliberate theft or sabotage from a third party.
Human error or accidental loss by an employee is identified as the biggest source of a potential data breach. Despite this, almost a third of small and medium sized businesses and five per cent of larger organisations said they had either never trained their staff on information security policies or didn't have these policies in place.
---
It's been a little over two years since Google (now Alphabet) decided to scoop up robotics lab Boston Dynamics. Now it's putting the company that built terrifying robots like BigDog and Atlas up for grabs.
---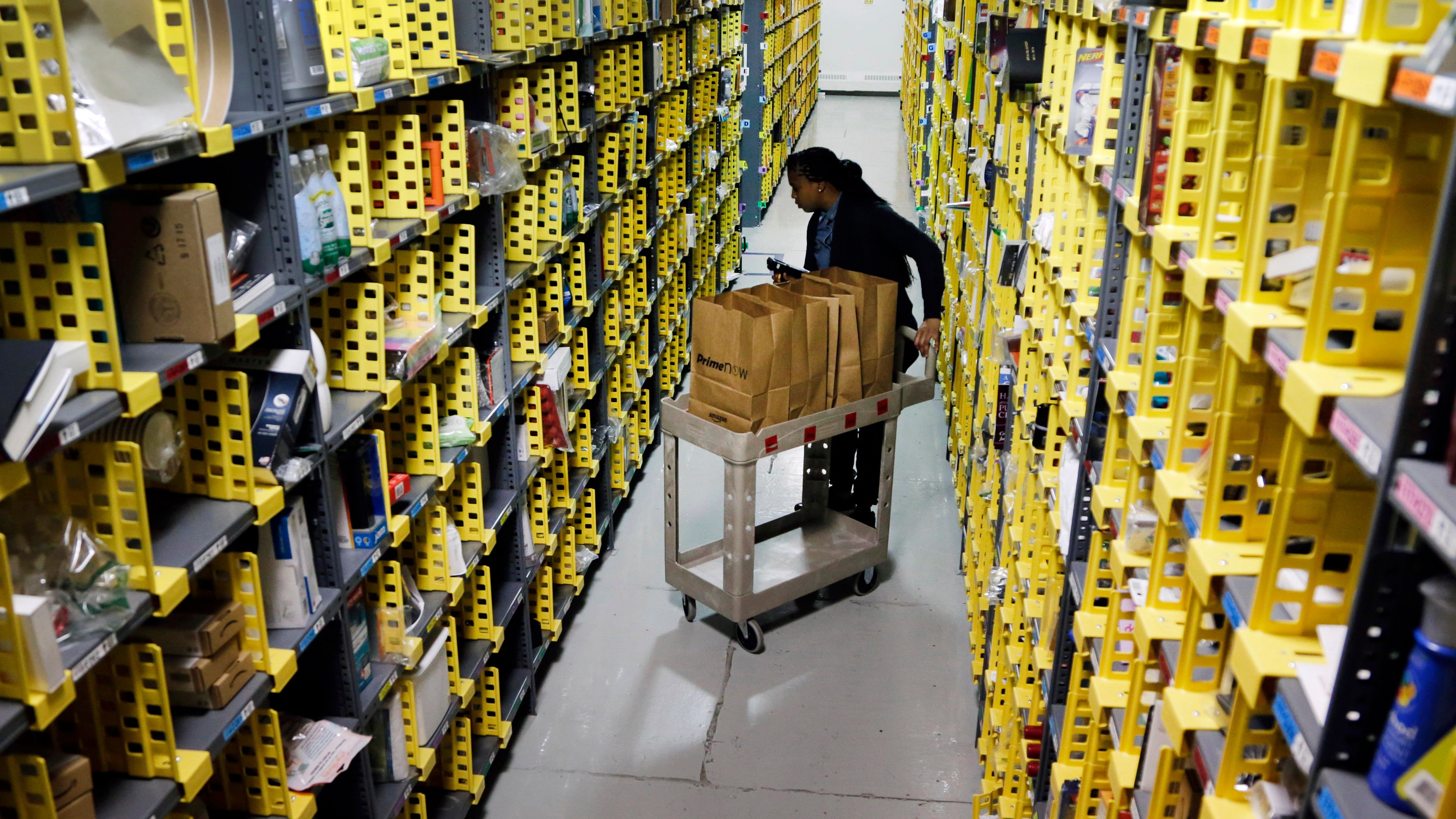 It's unspeakably awful to work in an Amazon warehouse. You have to walk between 11 and 24km a day, enter and exit the buildings through a set of airport-style security scanners that take 30 minutes to get through, and you're constantly being watched. Now, we have yet a whole new sort of horror story.
---
Swiftkey is the most innovative and interesting predictive keyboard maker in the business, and Microsoft is a software giant that's trying to push its artificial intelligence cred a little higher. It's a match made in heaven.
---
Loading page