After the owner of a pizzeria said last week that he wouldn't cater a gay wedding, a group of Yelpers took action, using their reviews to bring down the business. Not customers unhappy with the service, but social justice protesters reviewing the business based on ideology. And it's not just an isolated case.
---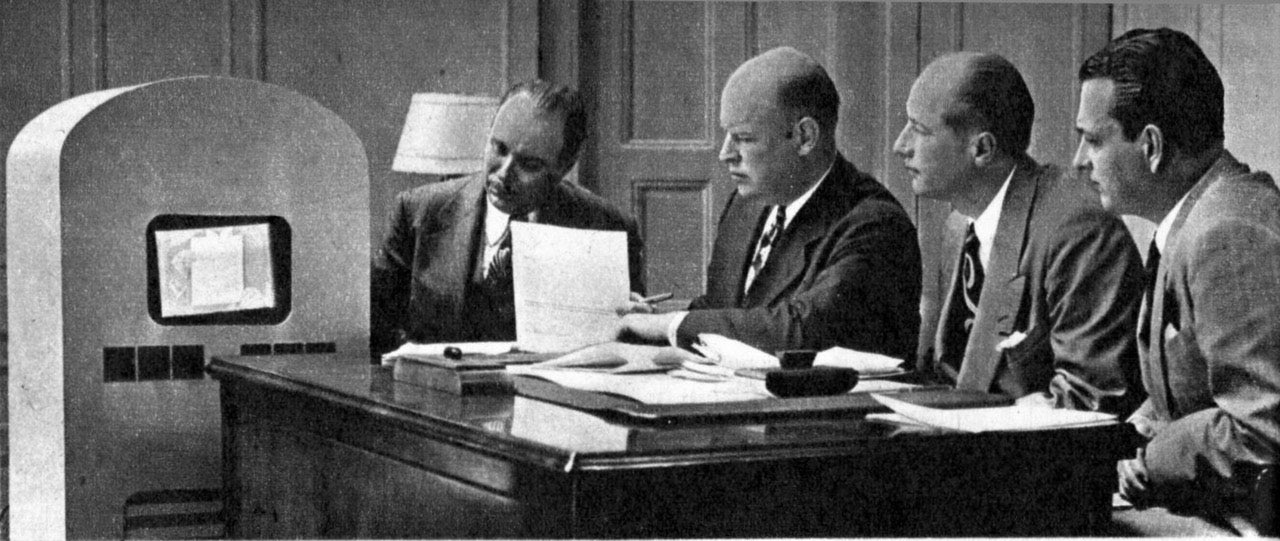 Thanks to tech like Skype, the ability to both see and hear someone across thousands of kilometres is a mundane exercise for most of us here in the early 21st century. But back in 1947, signing a contract over videophone was like looking into the future. Even if that future turned out a bit different than we were expecting.
---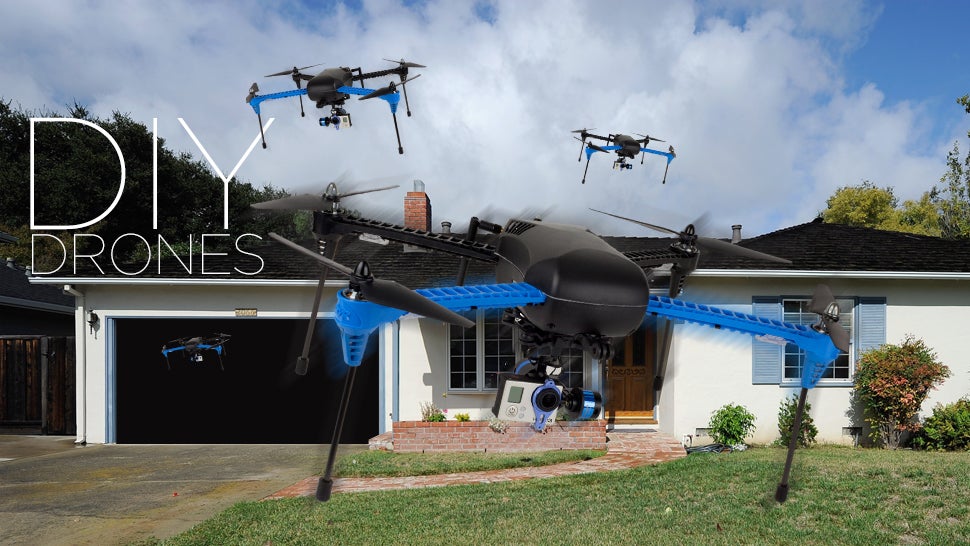 Back in the 1970s, hobbyists like Apple cofounder Steve Wozniak built homebrew computers that eventually fuelled the lucrative PC revolution. Now, a new movement of hobbyists is trying to imitate this DIY strategy to jumpstart the drone industry. But can today's calculated drone entrepreneurialism really be considered "DIY" at all?
---
Reuters is reporting that Samsung has offered Blackberry a takeover offer for as much as $US7.5 billion, which would be about 38 per cent more than the stock market says the Canadian hardware company is even worth. Supposedly, the meeting happened last week but no party on either side has confirmed any details.
---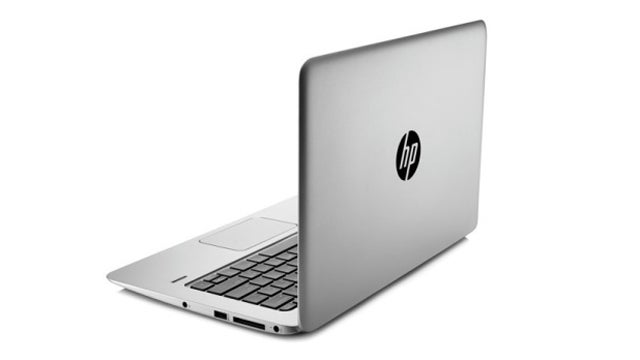 The new Macbook Air-esque Folio 1020 business laptop comes in two editions: standard, which weighs 1.2kg (and can be fitted with a touchscreen), and a 'special' edition, which weighs in at 1kg without any touchiness. Guts-wise, it's what you'd expect from a modern high-end laptop: 8GB of RAM and SSD storage.
---