There's never been anything like Beats By Dre. The bulky rainbow headphones are a gaudy staple of planes, clubs and footpaths everywhere: as mammoth, beloved and expensive as their namesake. But Dr Dre didn't just hatch the flashy lineup from his freight train chest: The venture began as an unlikely partnership between a record-industry powerhouse and a boutique audio company best known for making expensive HDMI cables.
---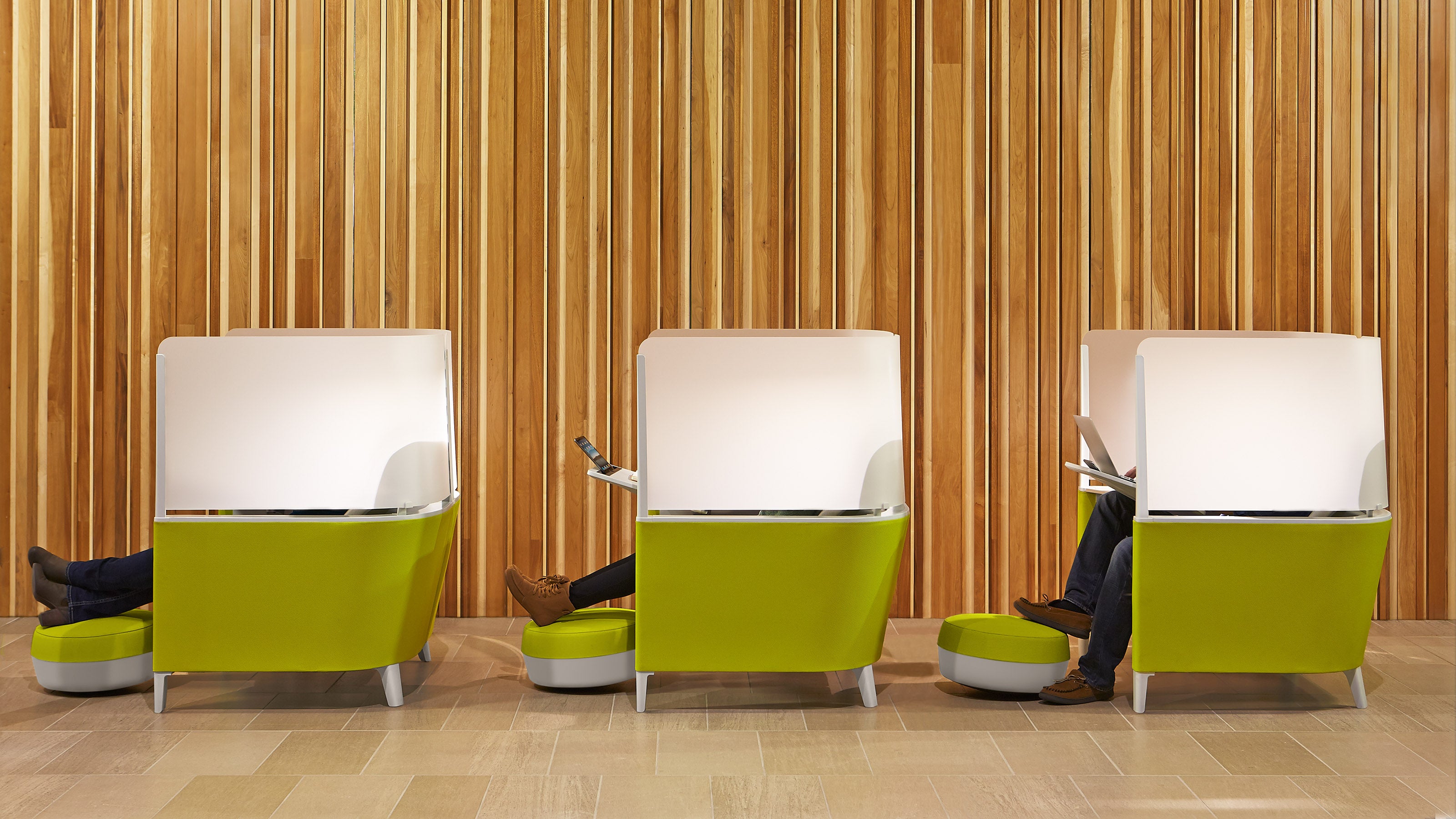 ---
Quirky is becoming a much different kind of Quirky. Put bluntly, the democratic design pioneer needs money and is radically changing its direction. Part of that new direction involves no longer making or selling Quirky products, but Quirky — and its community — will still help giant corporations like GE design products.
---
After the owner of a pizzeria said last week that he wouldn't cater a gay wedding, a group of Yelpers took action, using their reviews to bring down the business. Not customers unhappy with the service, but social justice protesters reviewing the business based on ideology. And it's not just an isolated case.
---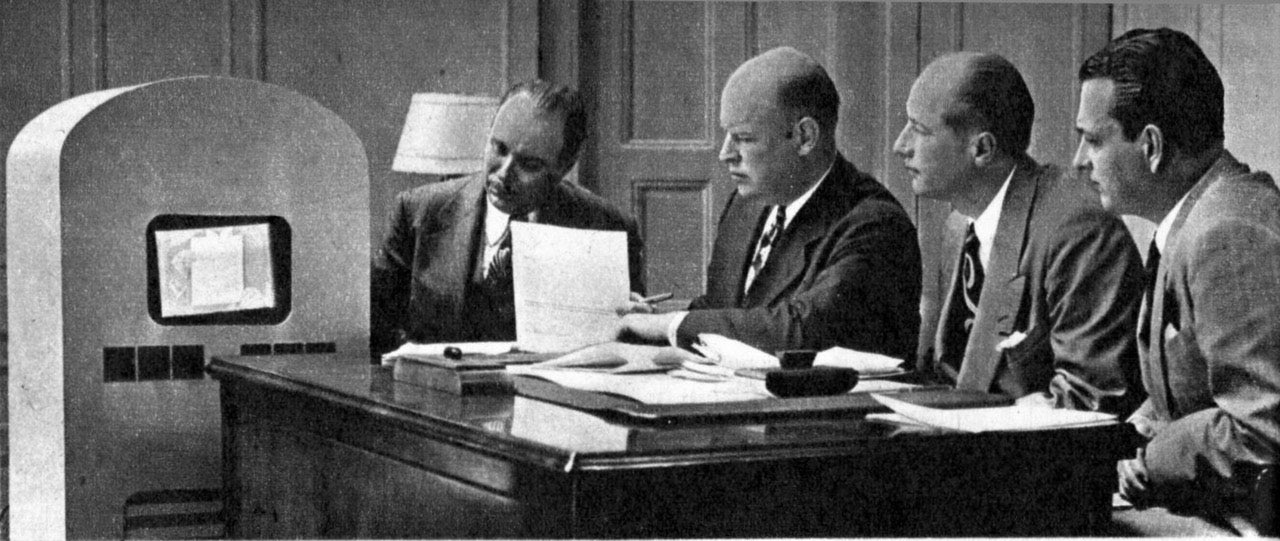 Thanks to tech like Skype, the ability to both see and hear someone across thousands of kilometres is a mundane exercise for most of us here in the early 21st century. But back in 1947, signing a contract over videophone was like looking into the future. Even if that future turned out a bit different than we were expecting.
---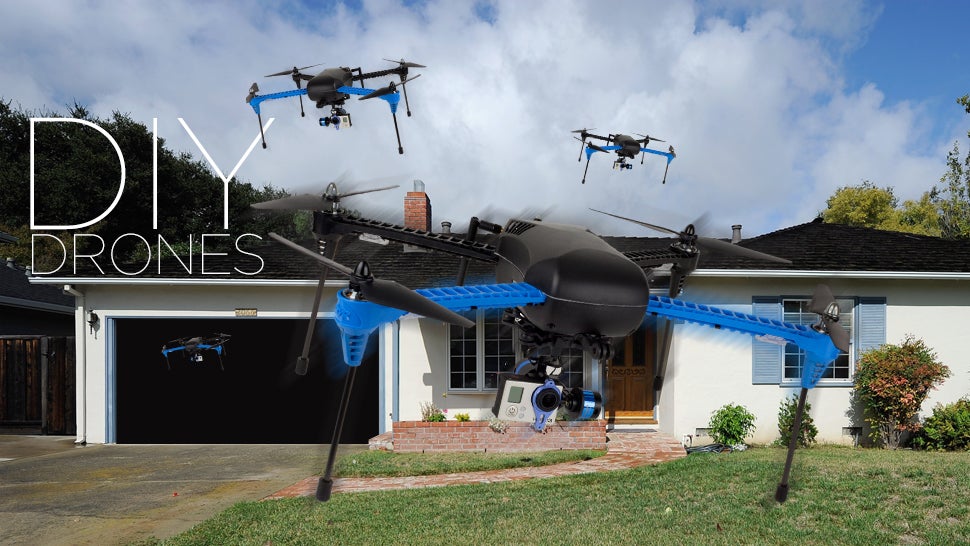 Back in the 1970s, hobbyists like Apple cofounder Steve Wozniak built homebrew computers that eventually fuelled the lucrative PC revolution. Now, a new movement of hobbyists is trying to imitate this DIY strategy to jumpstart the drone industry. But can today's calculated drone entrepreneurialism really be considered "DIY" at all?
---