Reuters is reporting that Samsung has offered Blackberry a takeover offer for as much as $US7.5 billion, which would be about 38 per cent more than the stock market says the Canadian hardware company is even worth. Supposedly, the meeting happened last week but no party on either side has confirmed any details.
---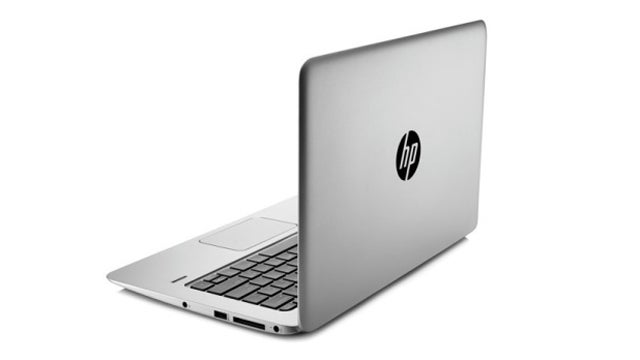 The new Macbook Air-esque Folio 1020 business laptop comes in two editions: standard, which weighs 1.2kg (and can be fitted with a touchscreen), and a 'special' edition, which weighs in at 1kg without any touchiness. Guts-wise, it's what you'd expect from a modern high-end laptop: 8GB of RAM and SSD storage.
---
Bad news, dudes. After unwelcome spring frost in decimated nearly a quarter of Turkey's hazelnut crop, there is real fear that we're now facing a Nutella shortage. That's because the production of Nutella consumes 25 per cent of the world's hazelnut crop. And naturally, less crop means less Nutella.
---
Should you let staff choose their own devices? What hardware specs matter most? How can you take advantage of the benefits mobile technology offers while minimising the security risks? Gizmodo's colleagues over at Lifehacker have answered these questions and more in a free new ebook that you can download right here.
---
In a move that will probably backfire instantly thanks to the always lovely denizens of the internet, Yelp is now allowing you to send messages directly to business owners. All of your questions, comments, and trolls can now directly filter into the inbox of the restaurant or plumber or day care you would like to express your appreciation or hatred toward.
---
There's never been anything like Beats By Dre. The bulky rainbow headphones are a gaudy staple of planes, clubs and footpaths everywhere: as mammoth, beloved and expensive as their namesake. But Dr Dre didn't just hatch the flashy lineup from his freight train chest: The venture began as an unlikely partnership between a record-industry powerhouse and a boutique audio company best known for making expensive HDMI cables.
---
Facebook's $19 billion acquisition of WhatsApp was very, very, very, (very) large. But it's also just the latest in a string of mega-buyouts that's been reshaping the tech landscape over the last three years or so. We thought we'd try to put all these billion-dollar acquisitions into perspective.
---